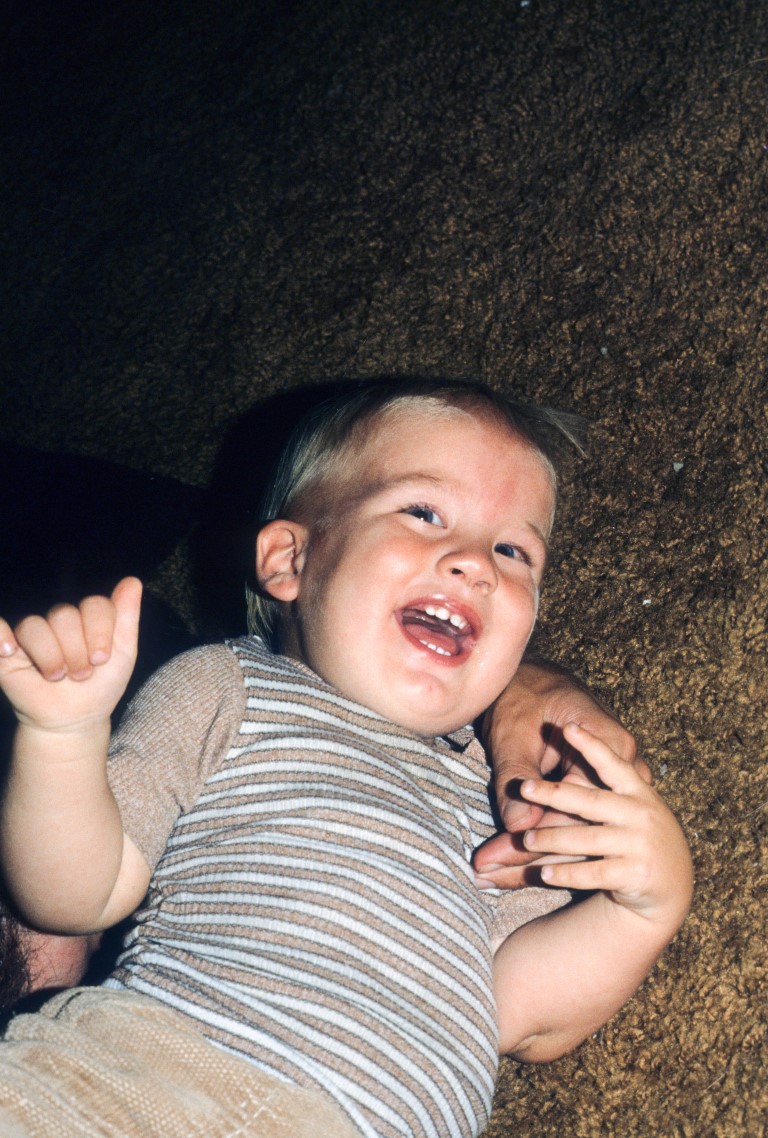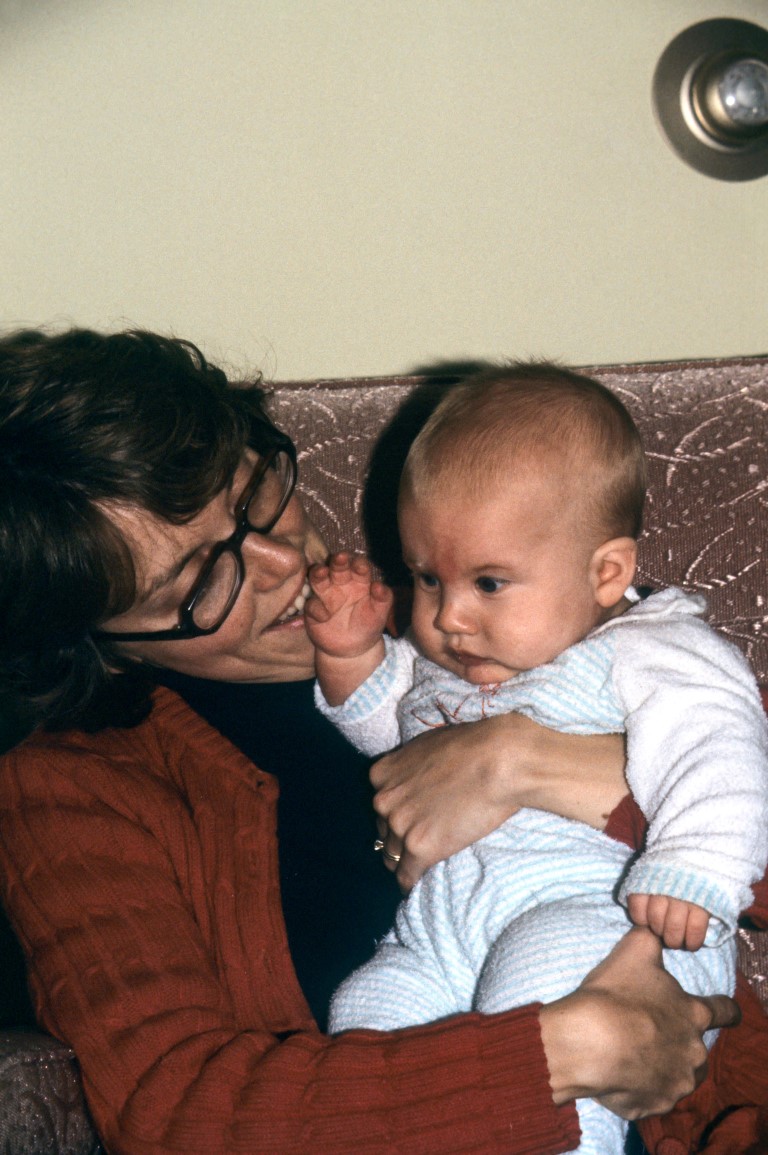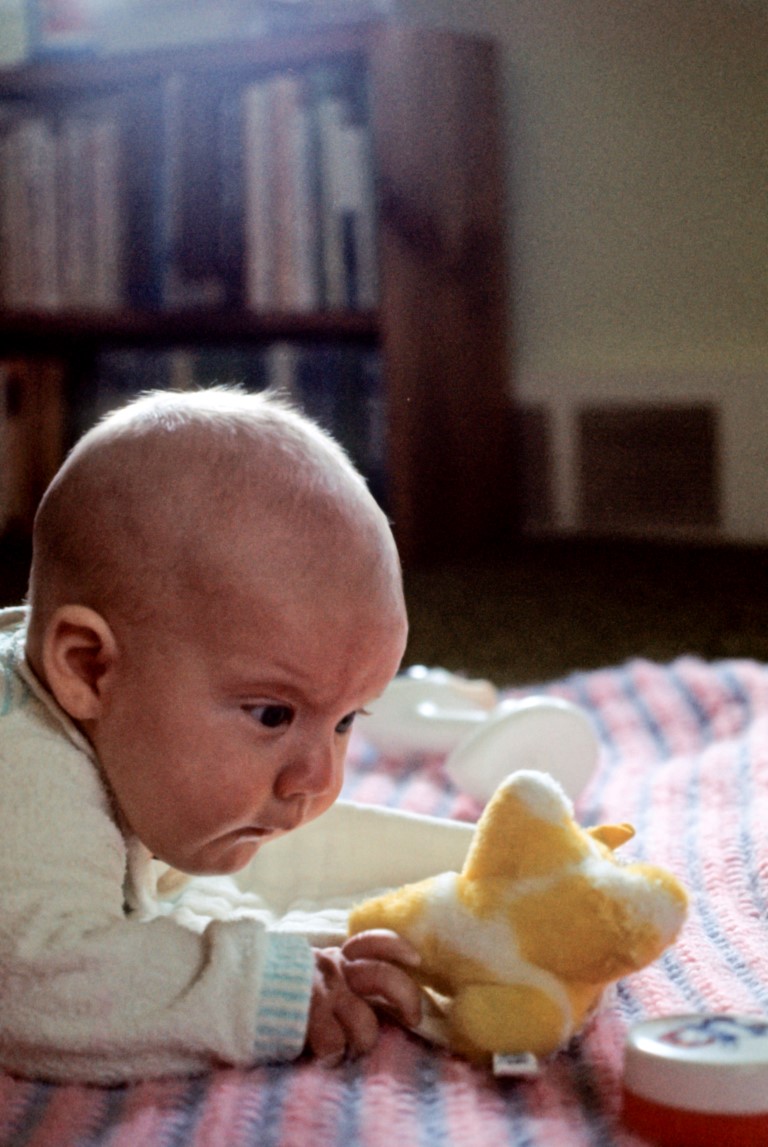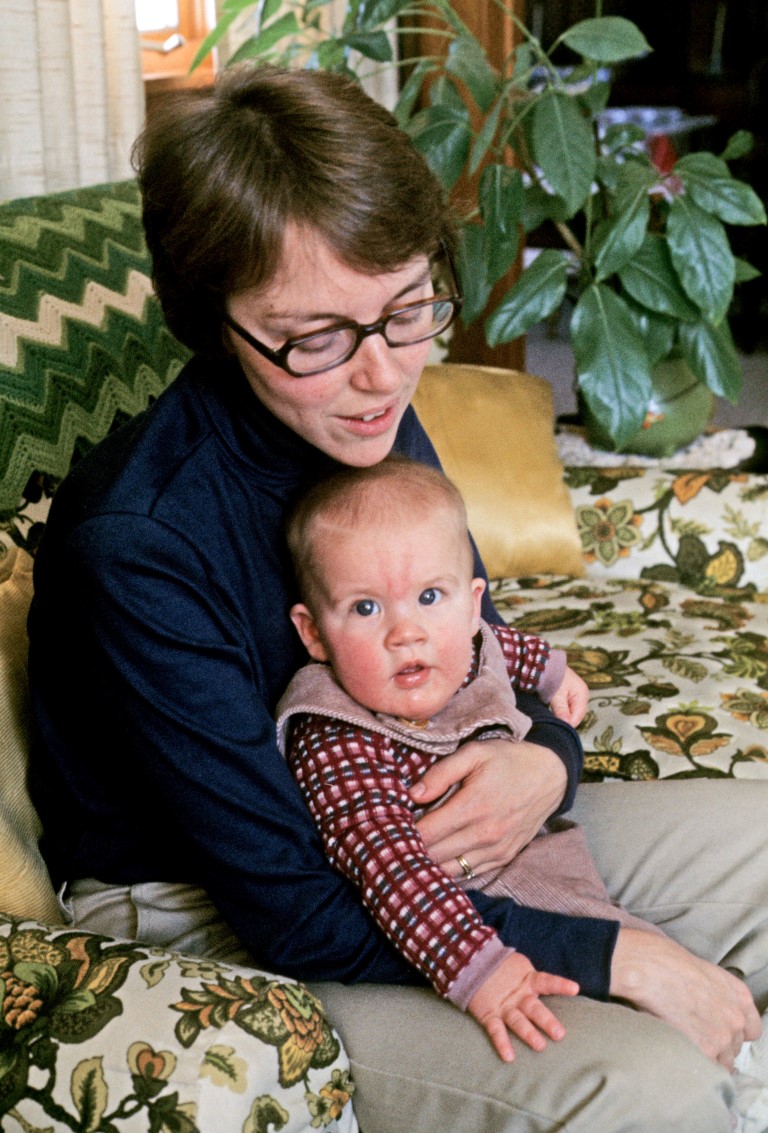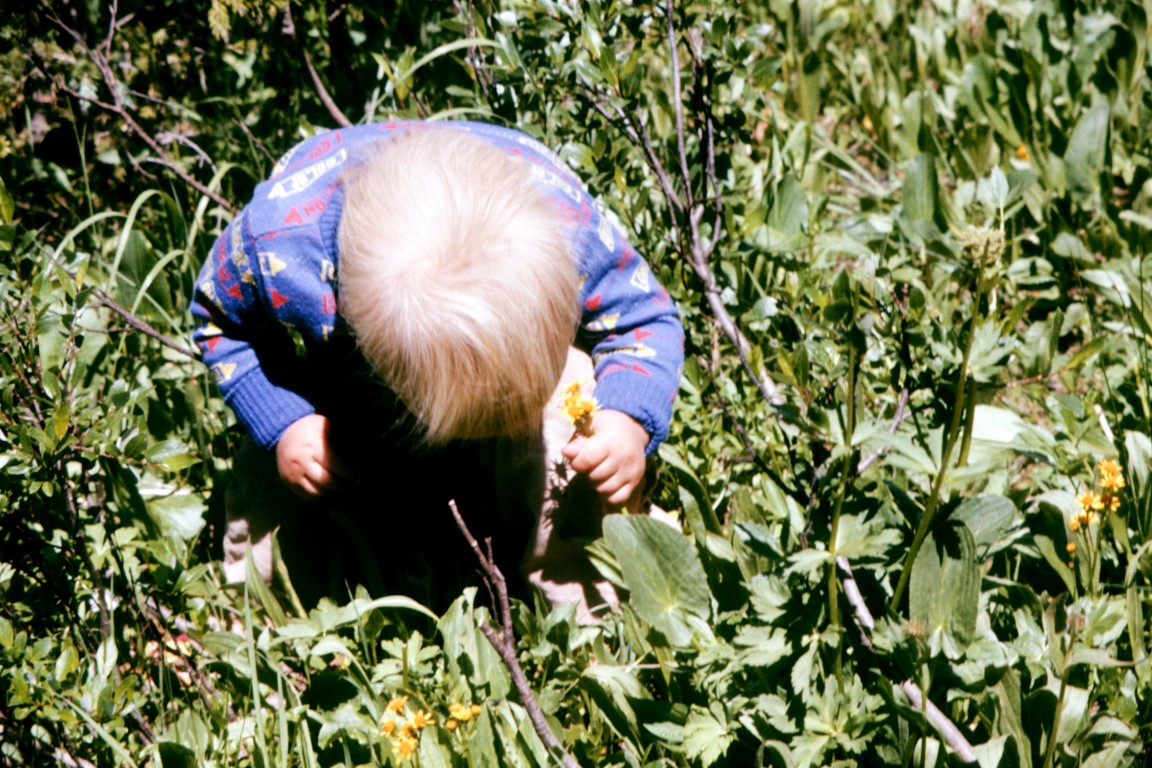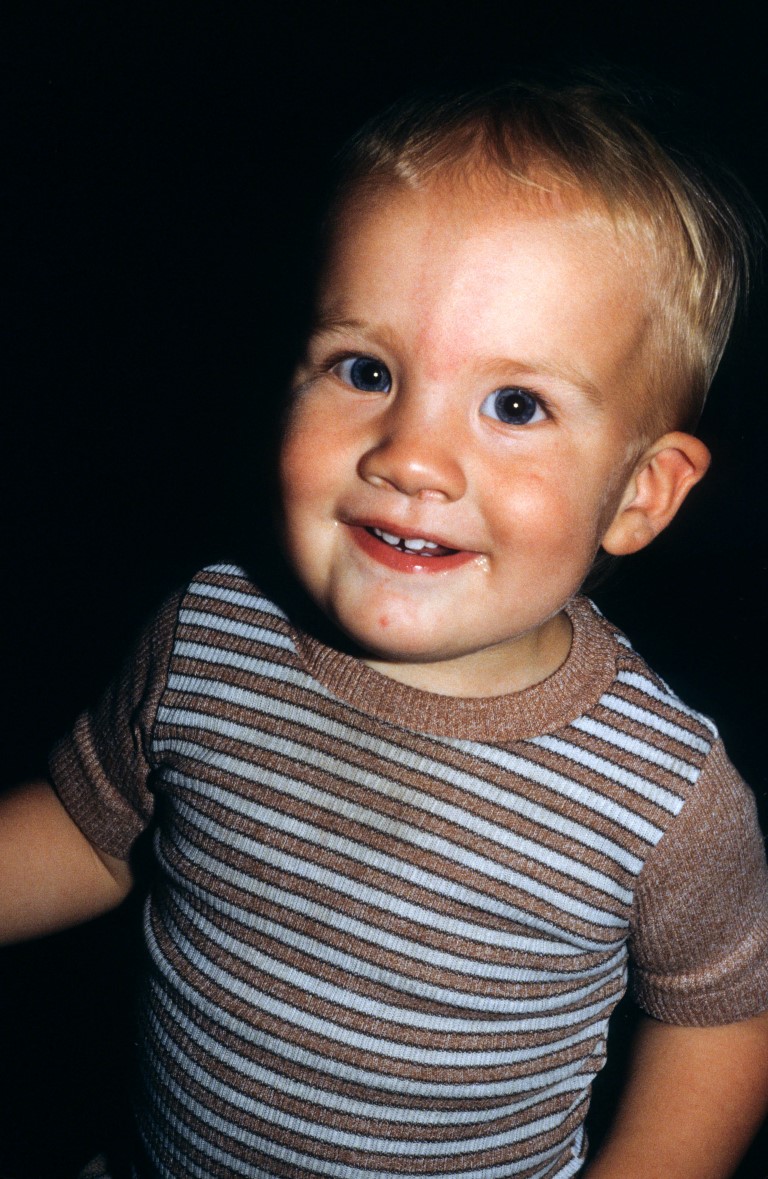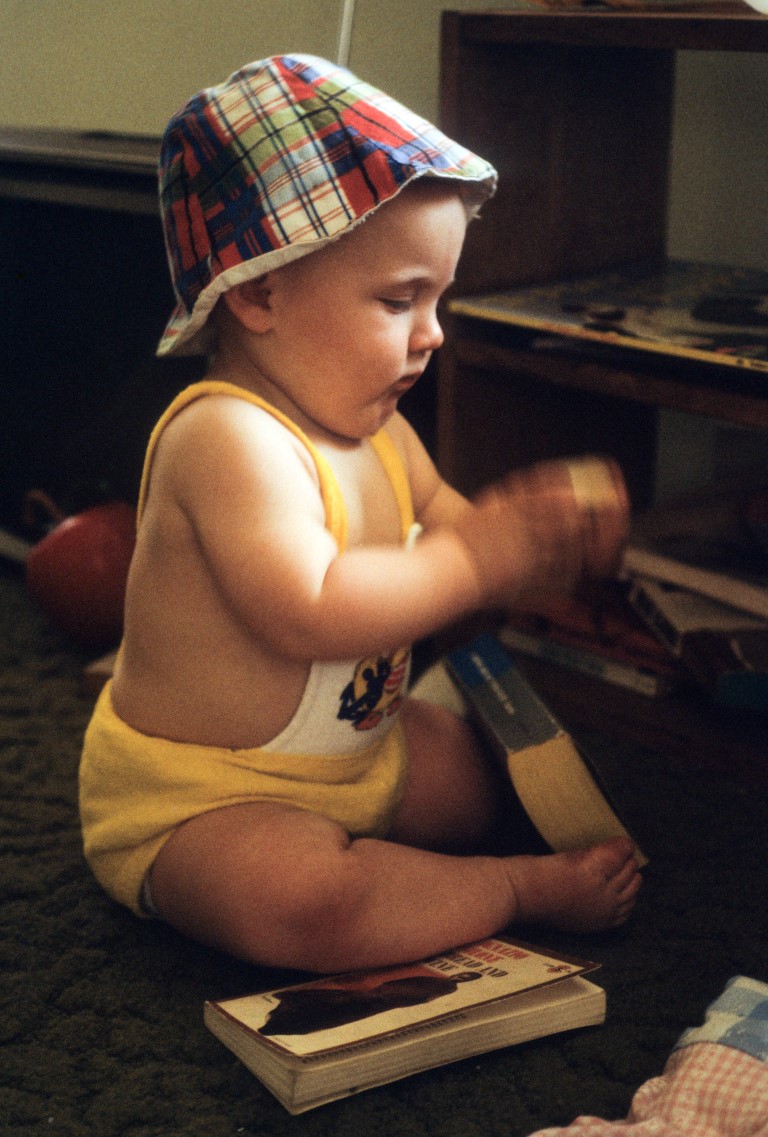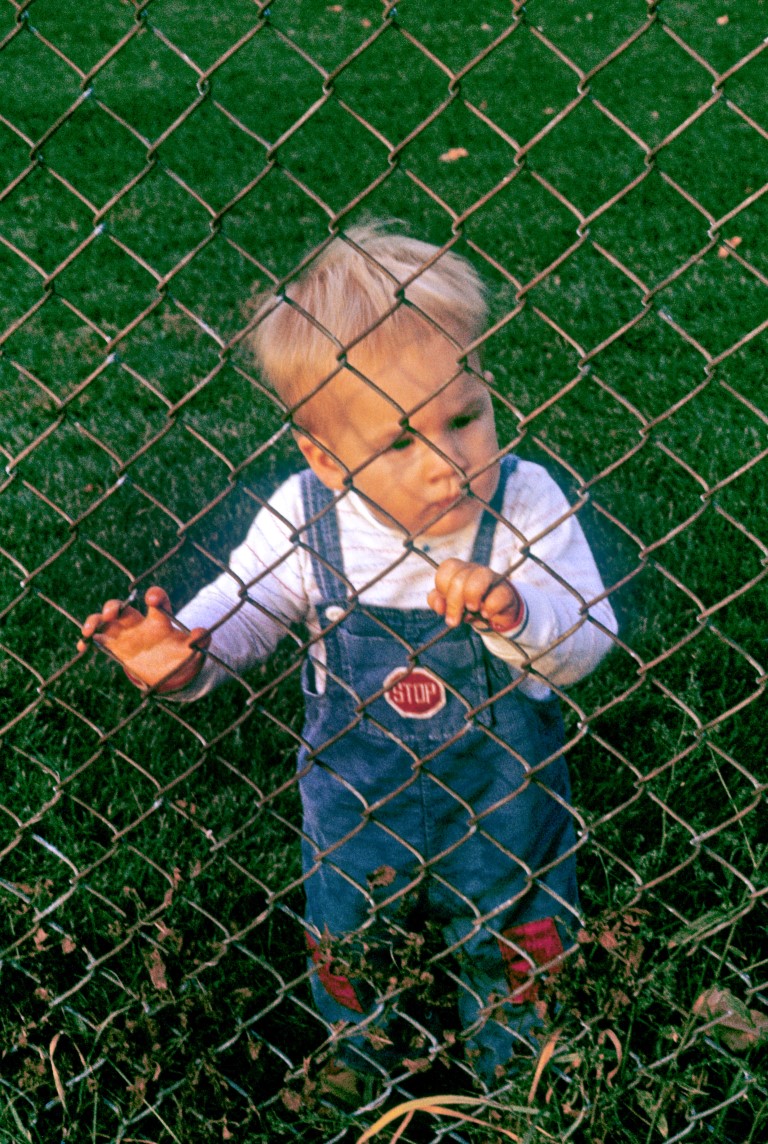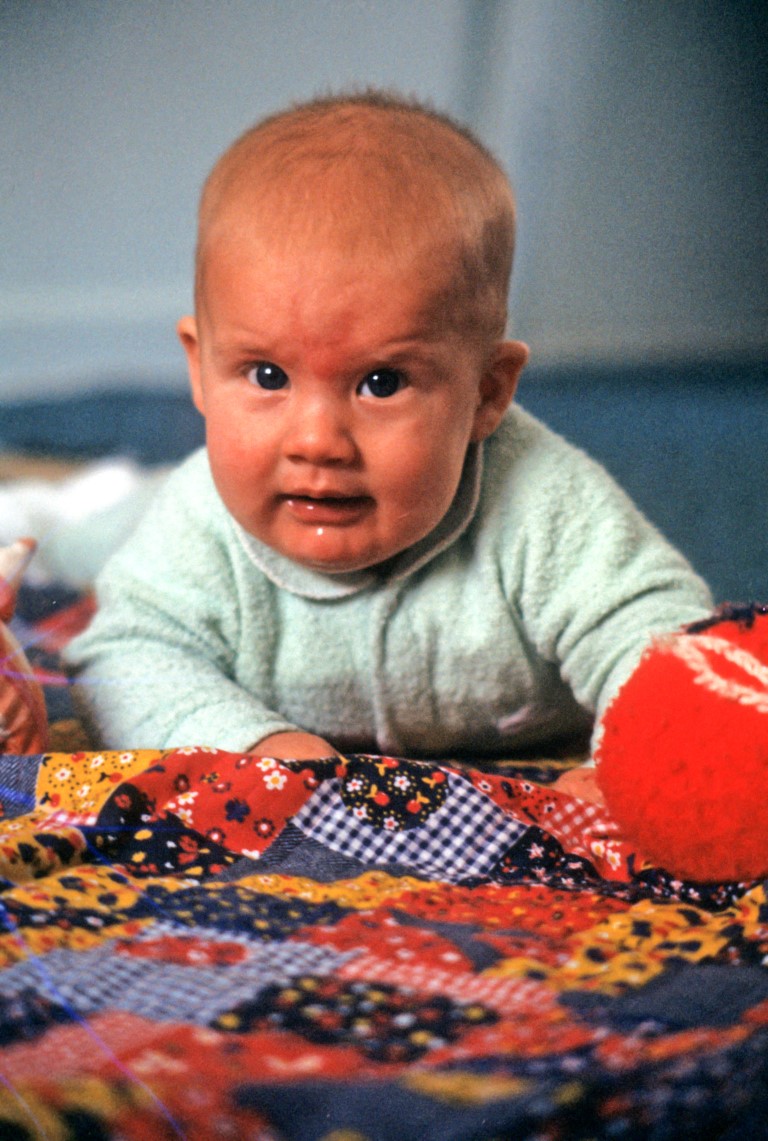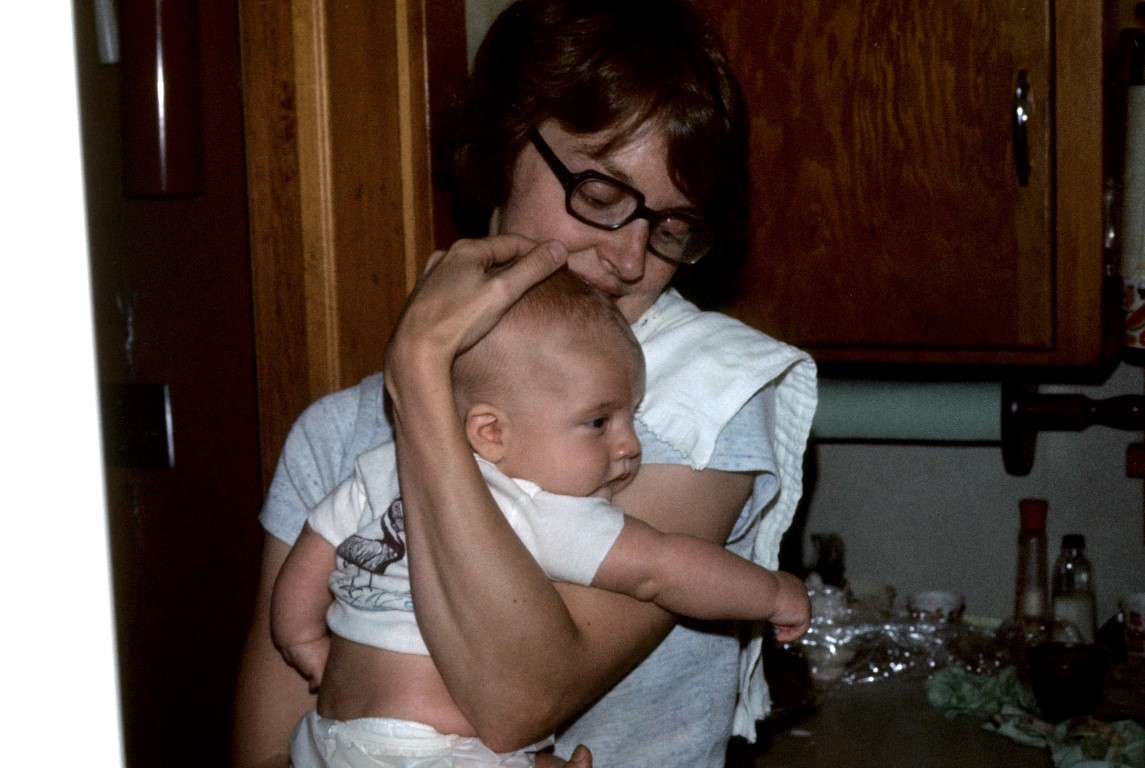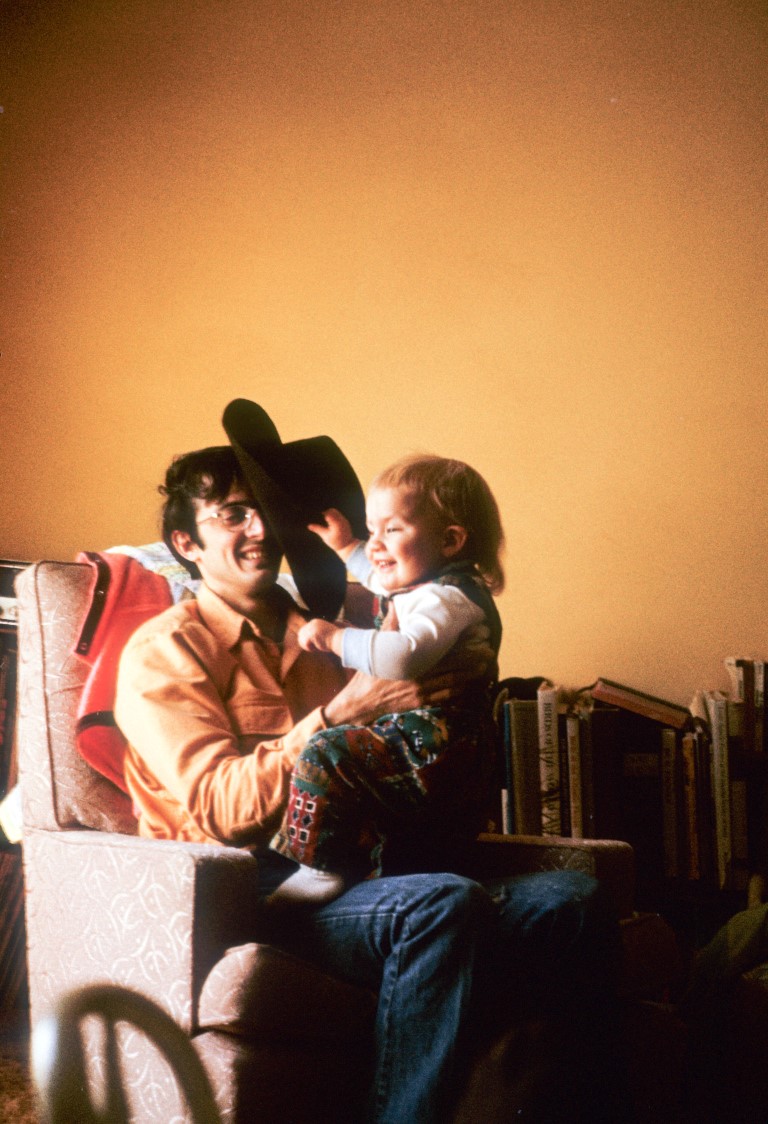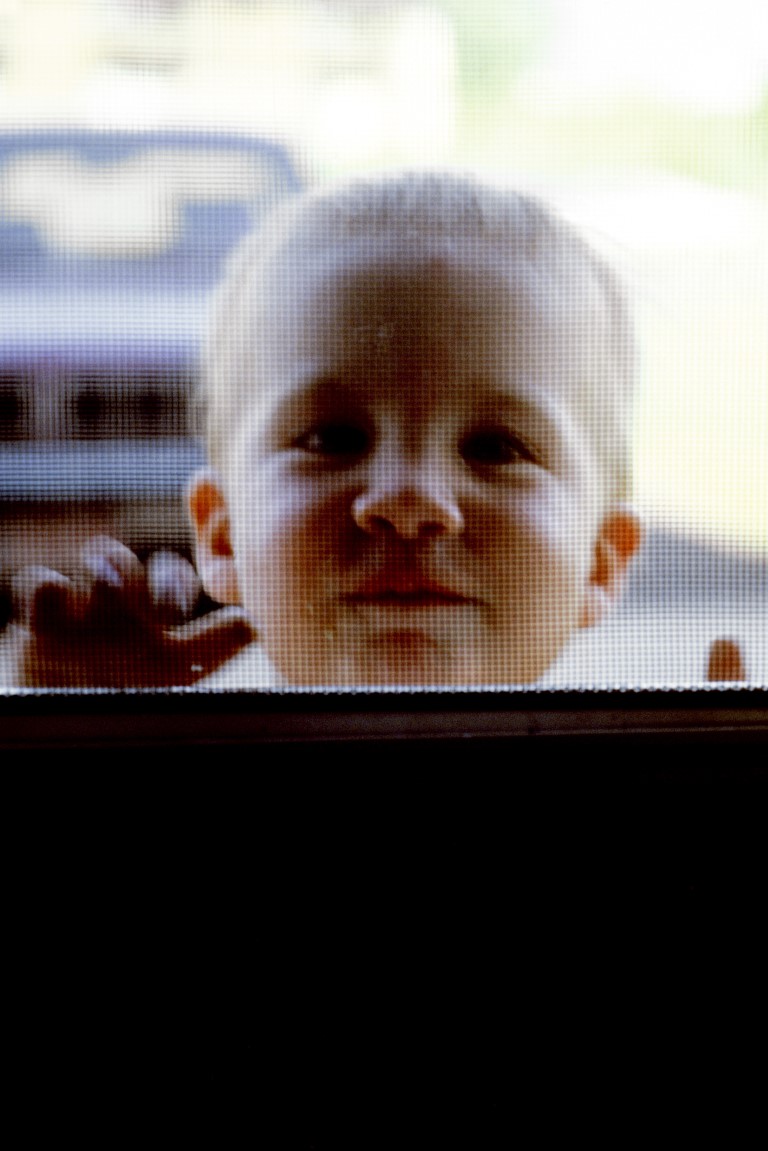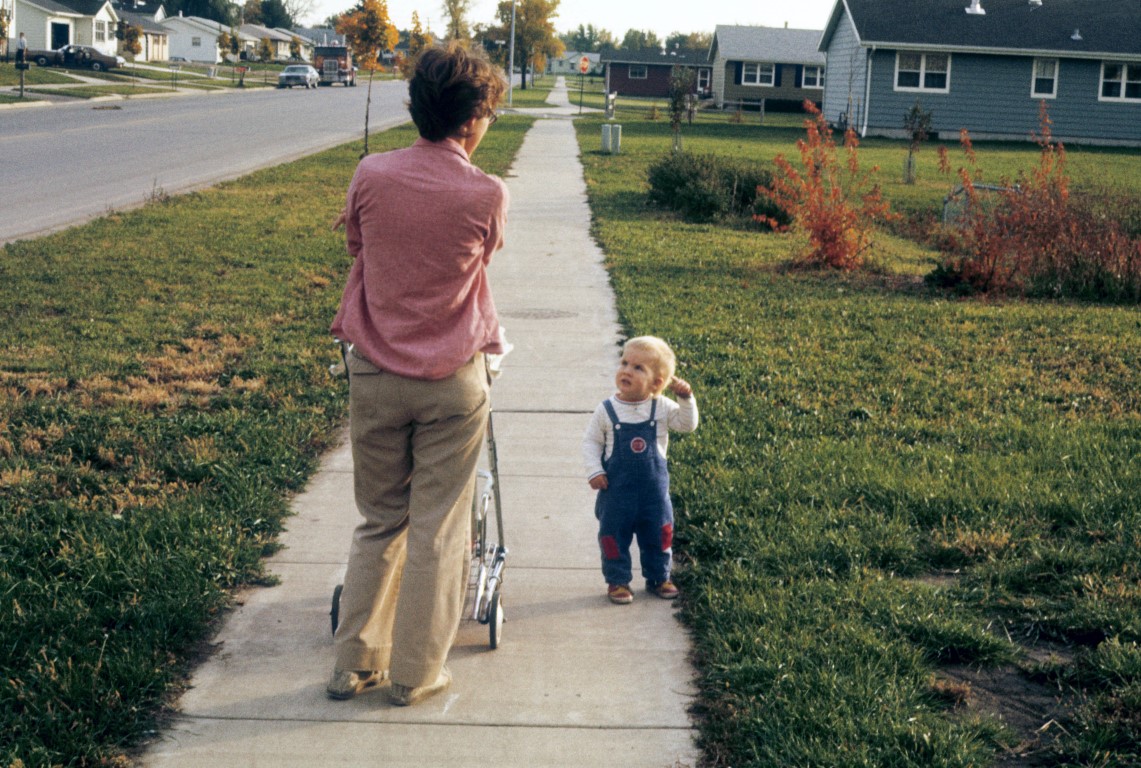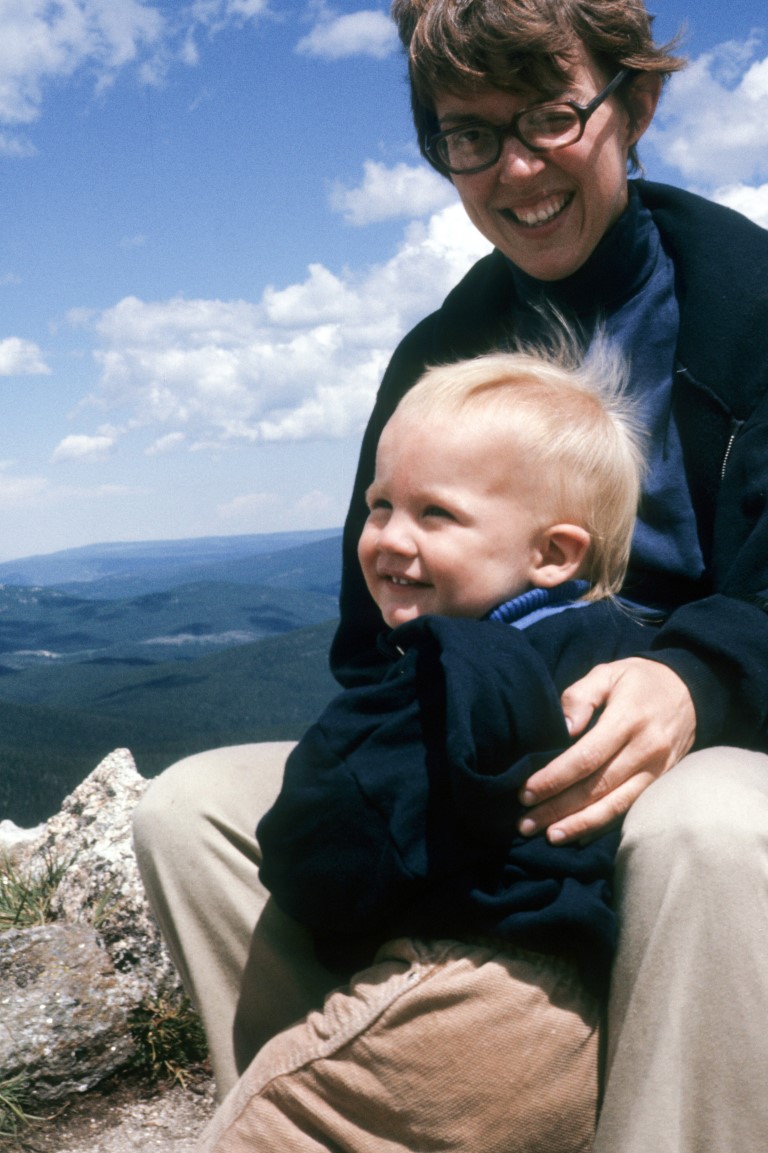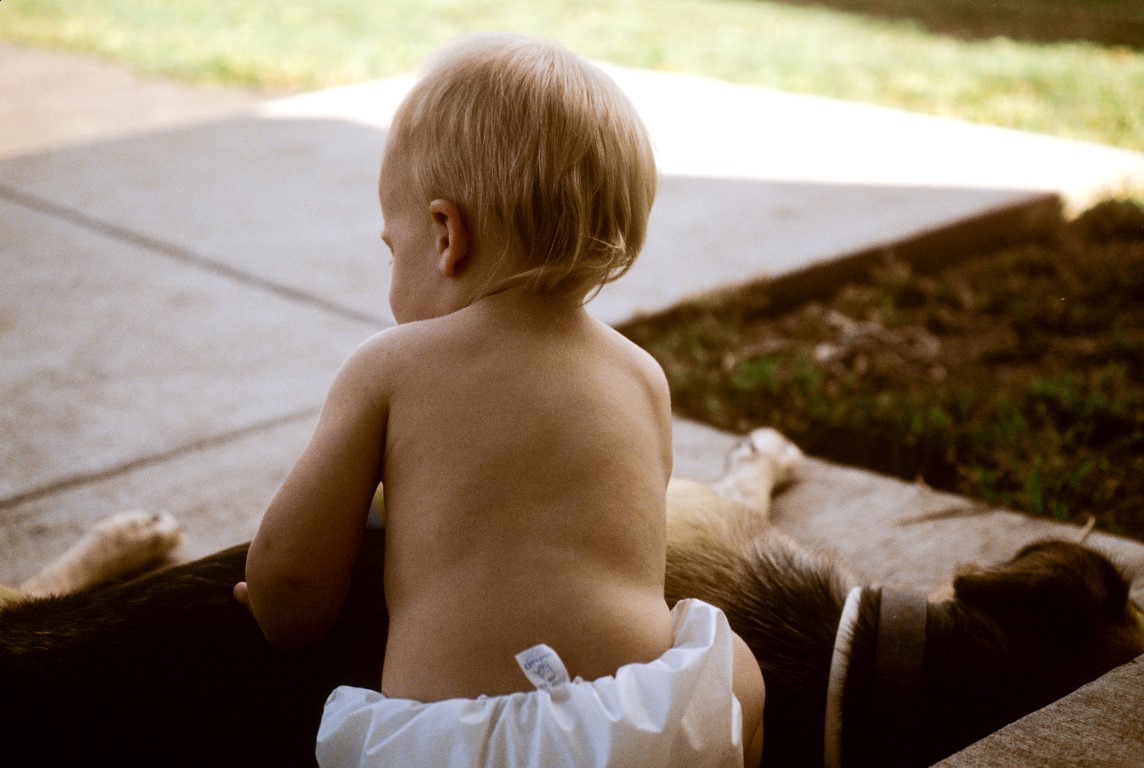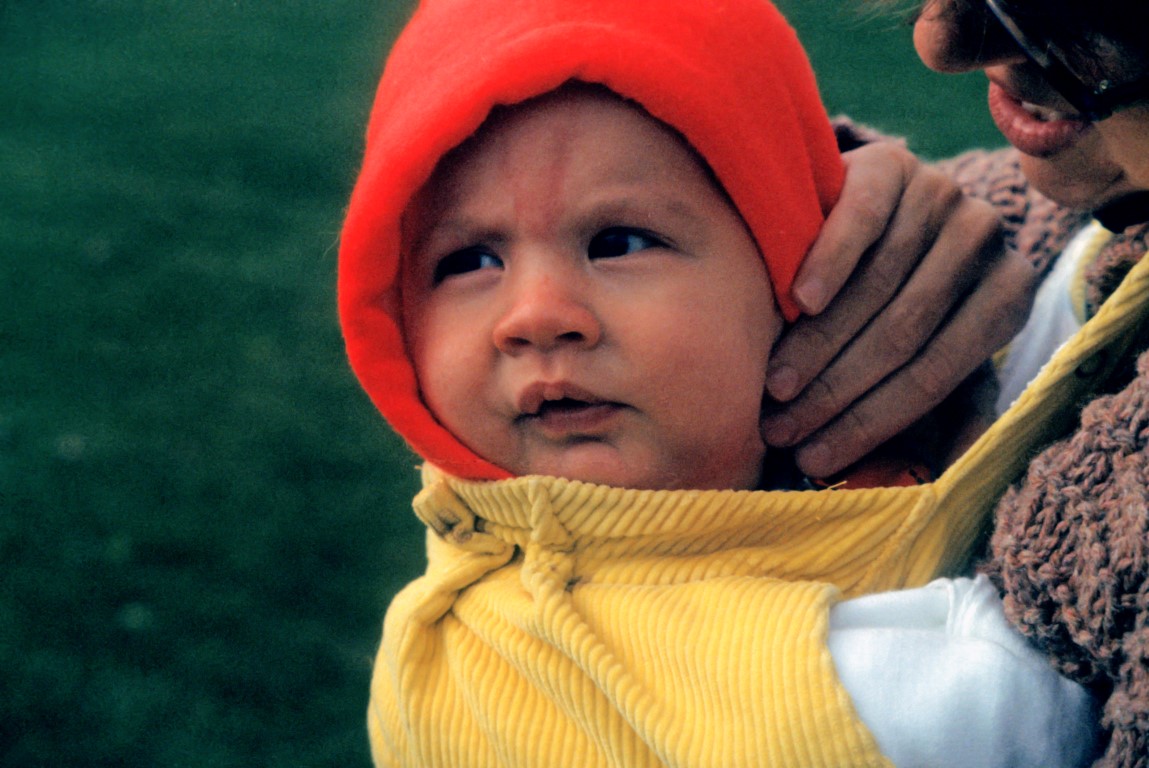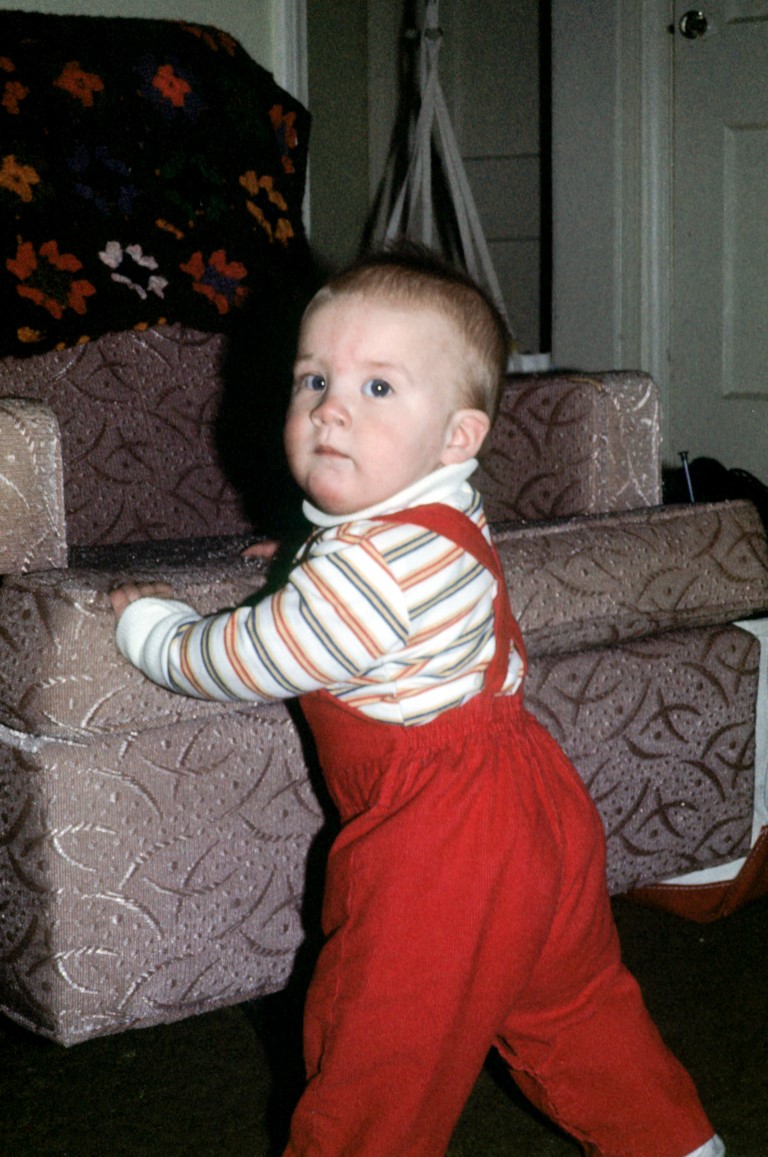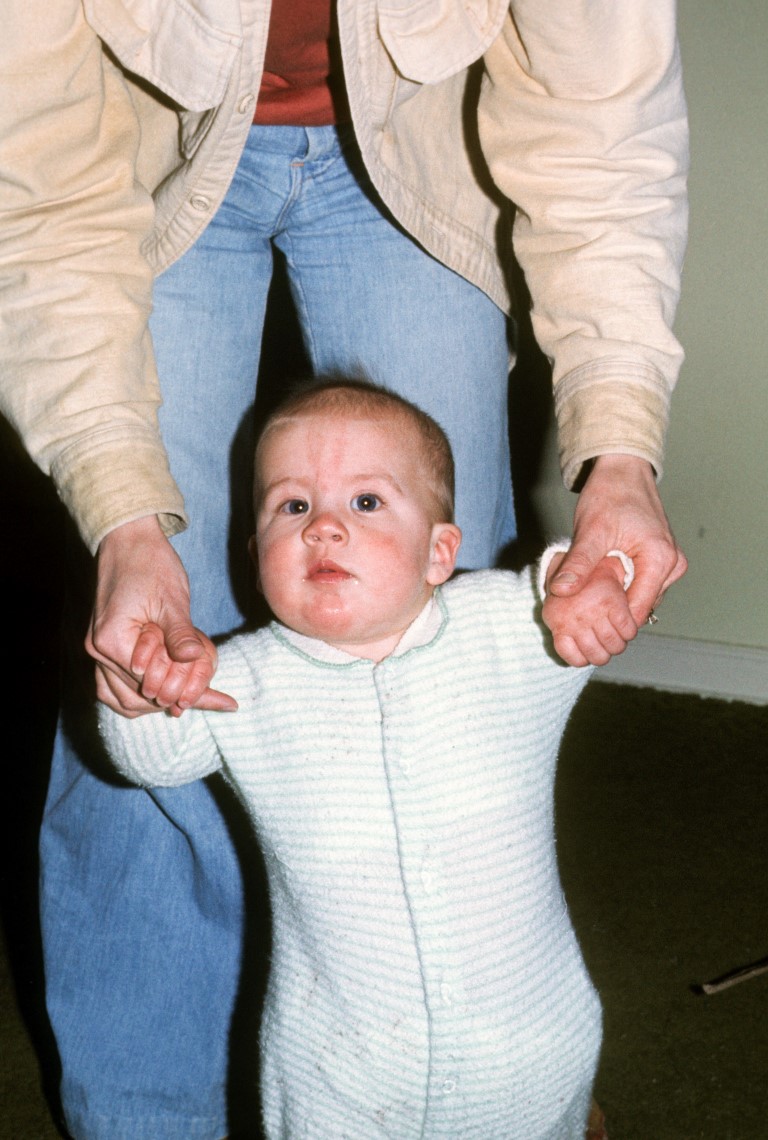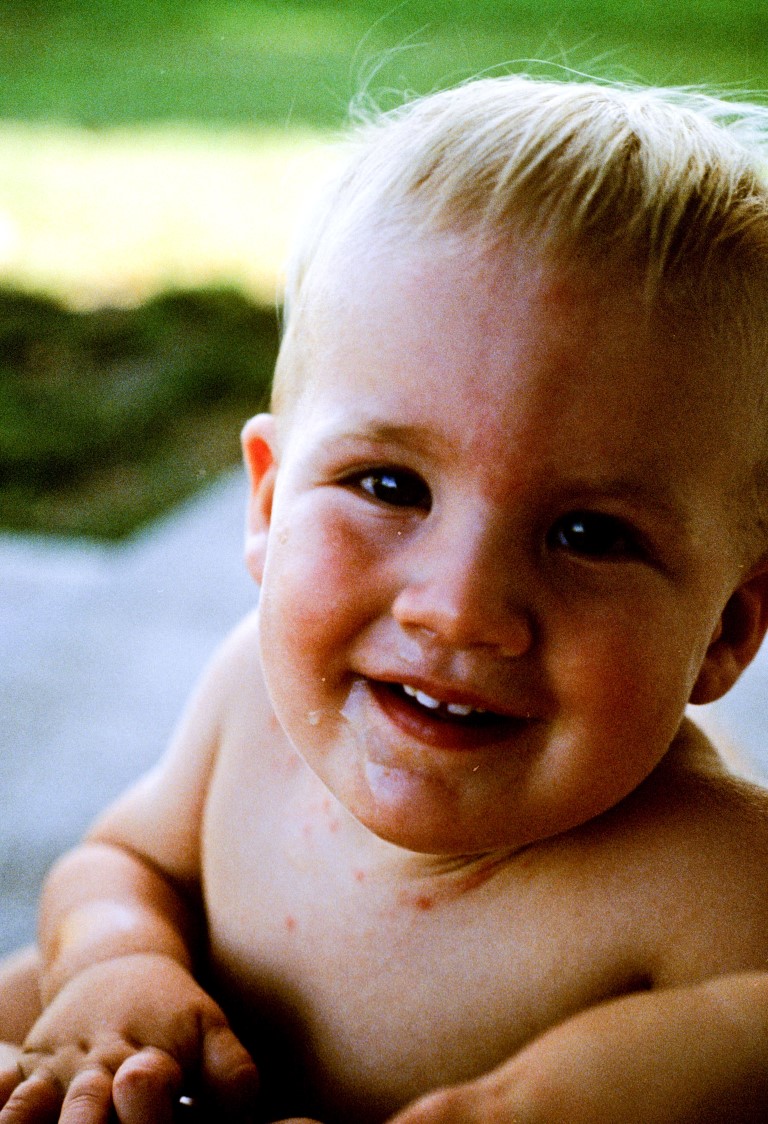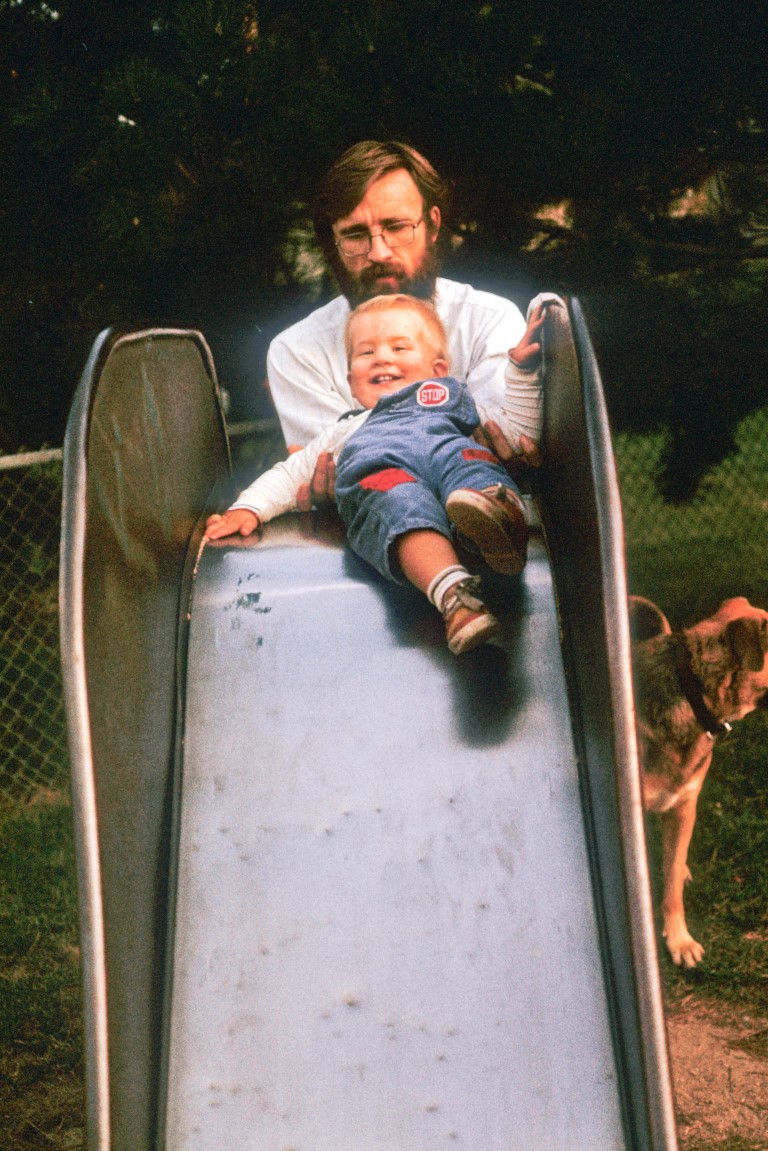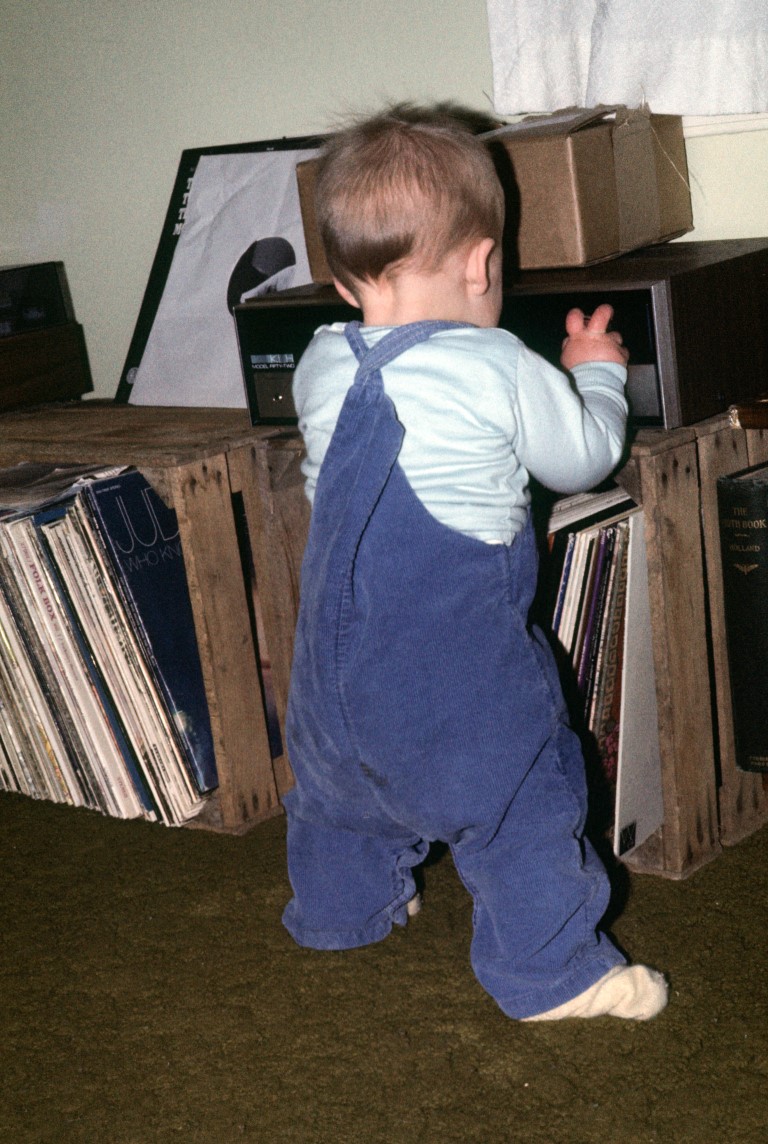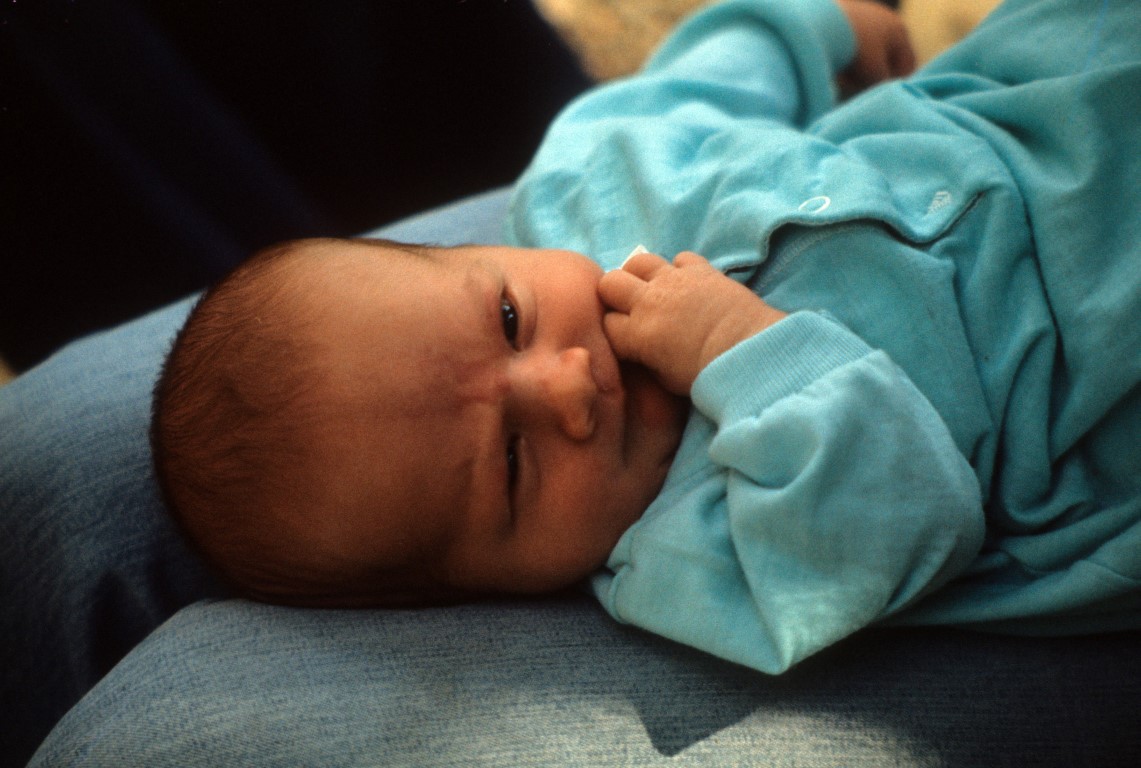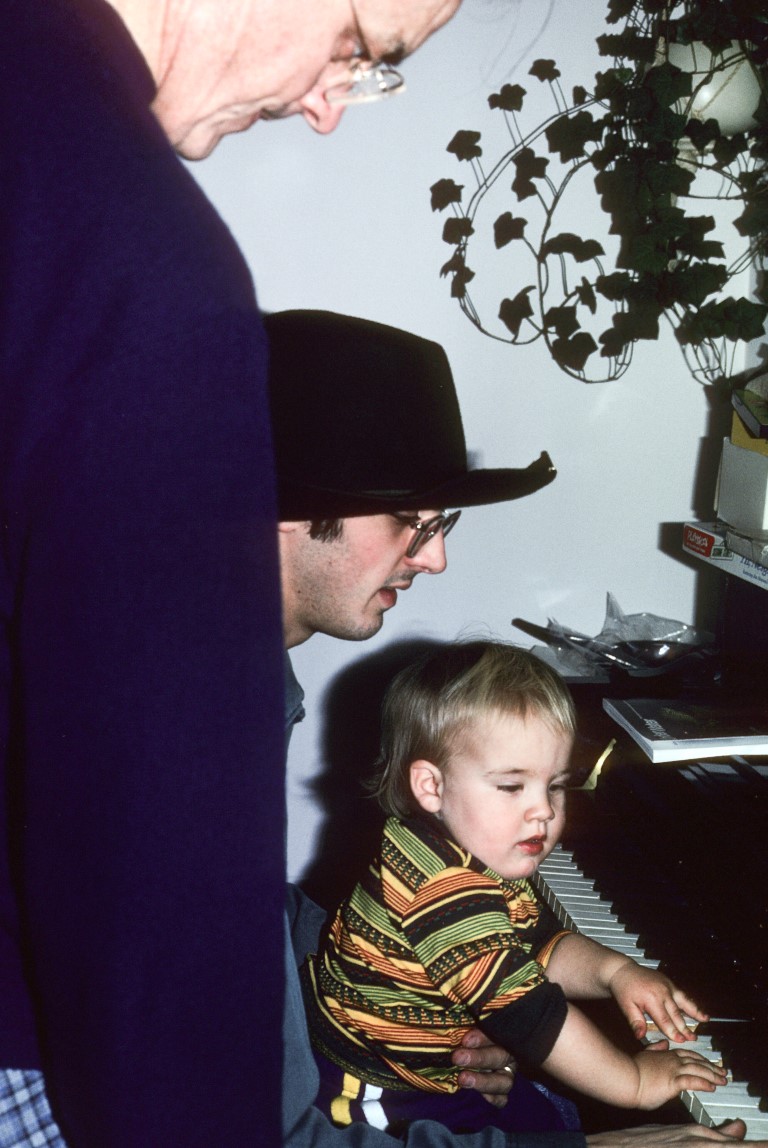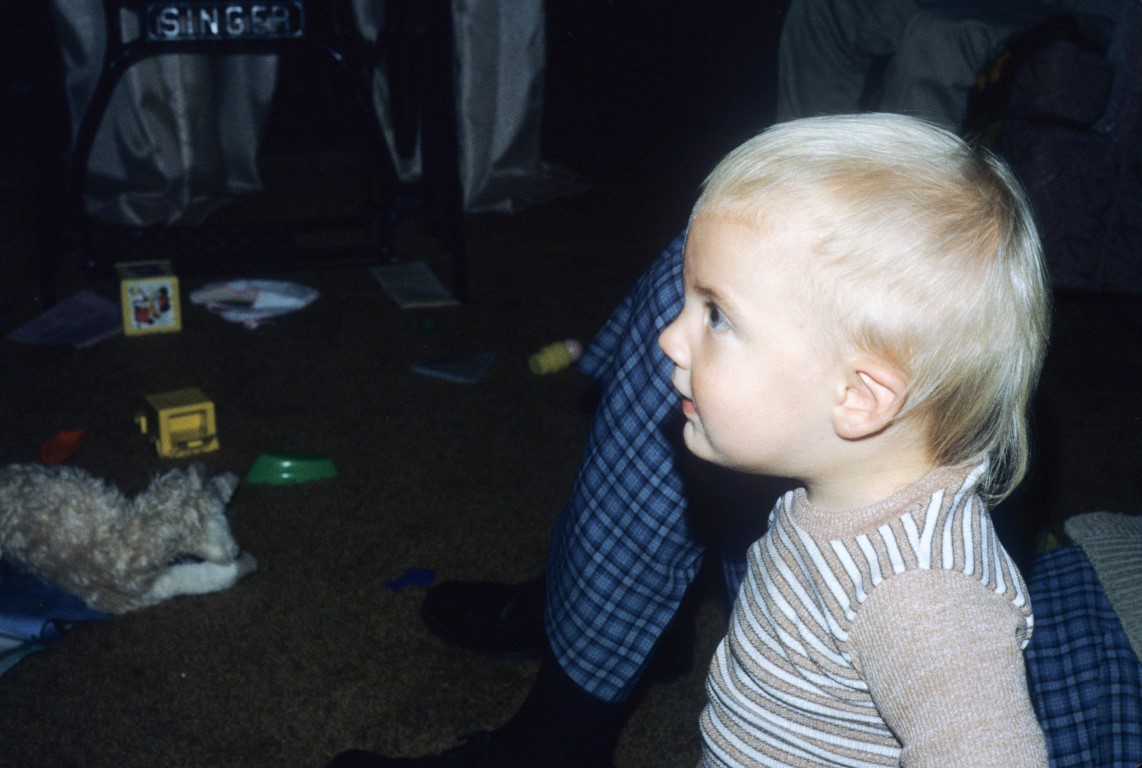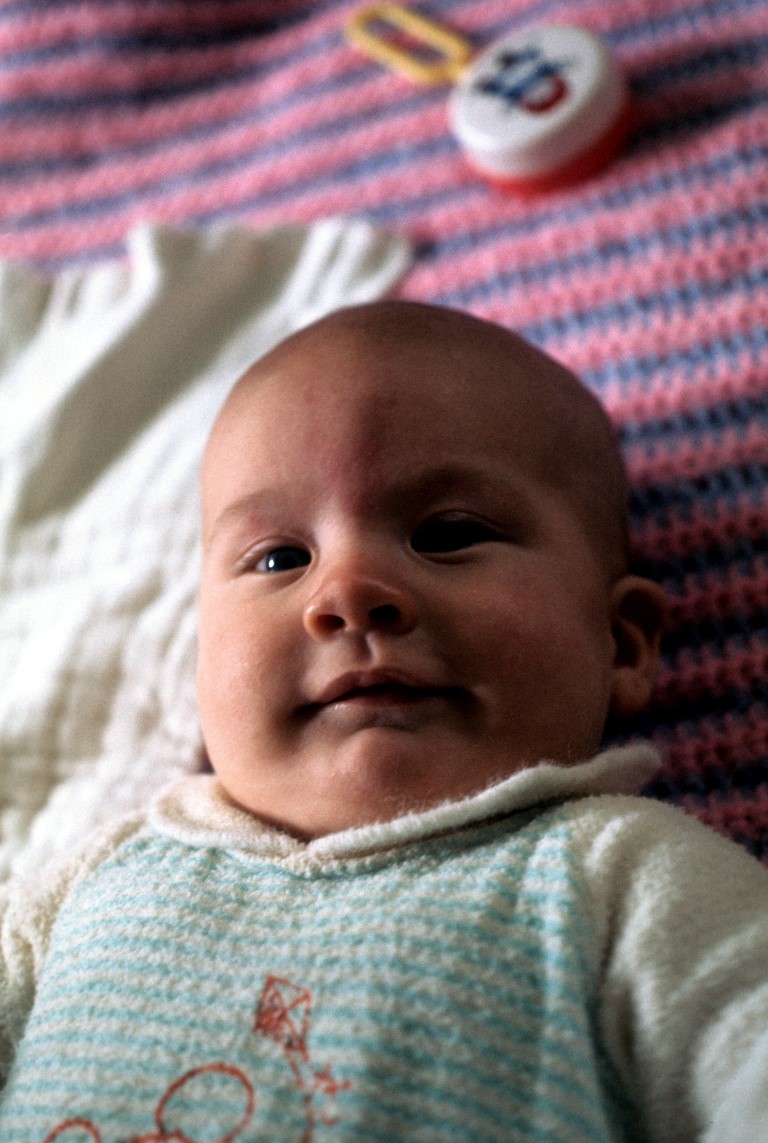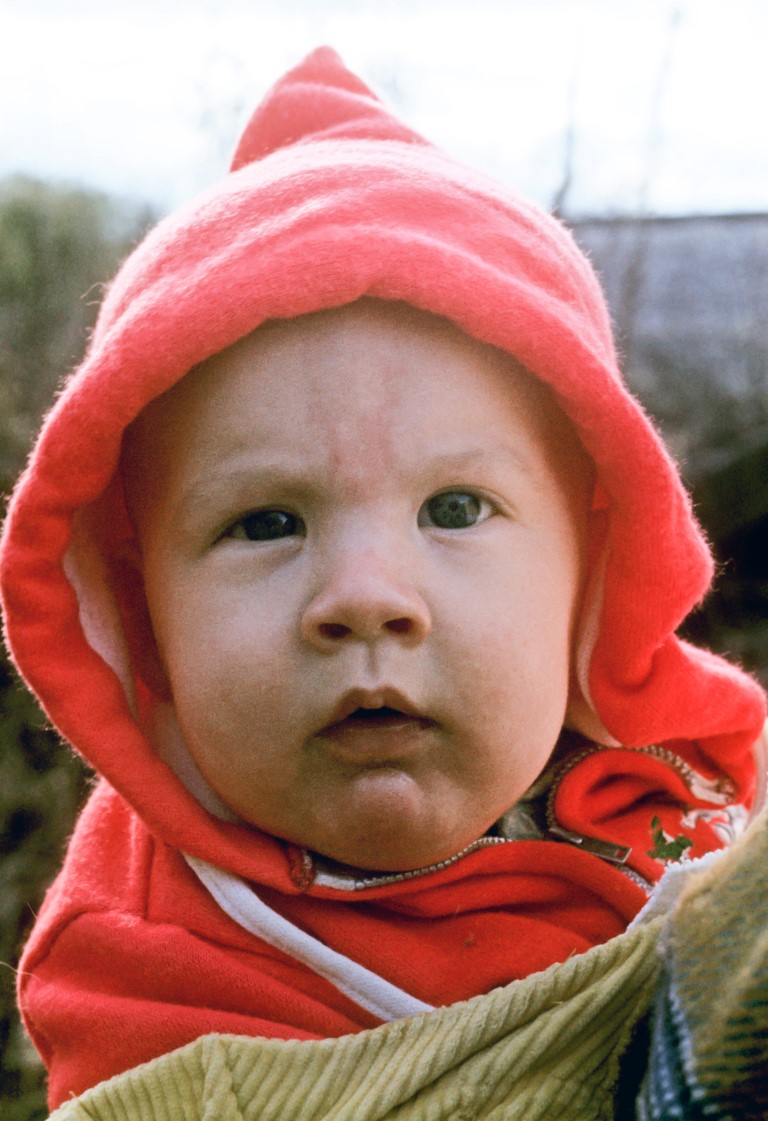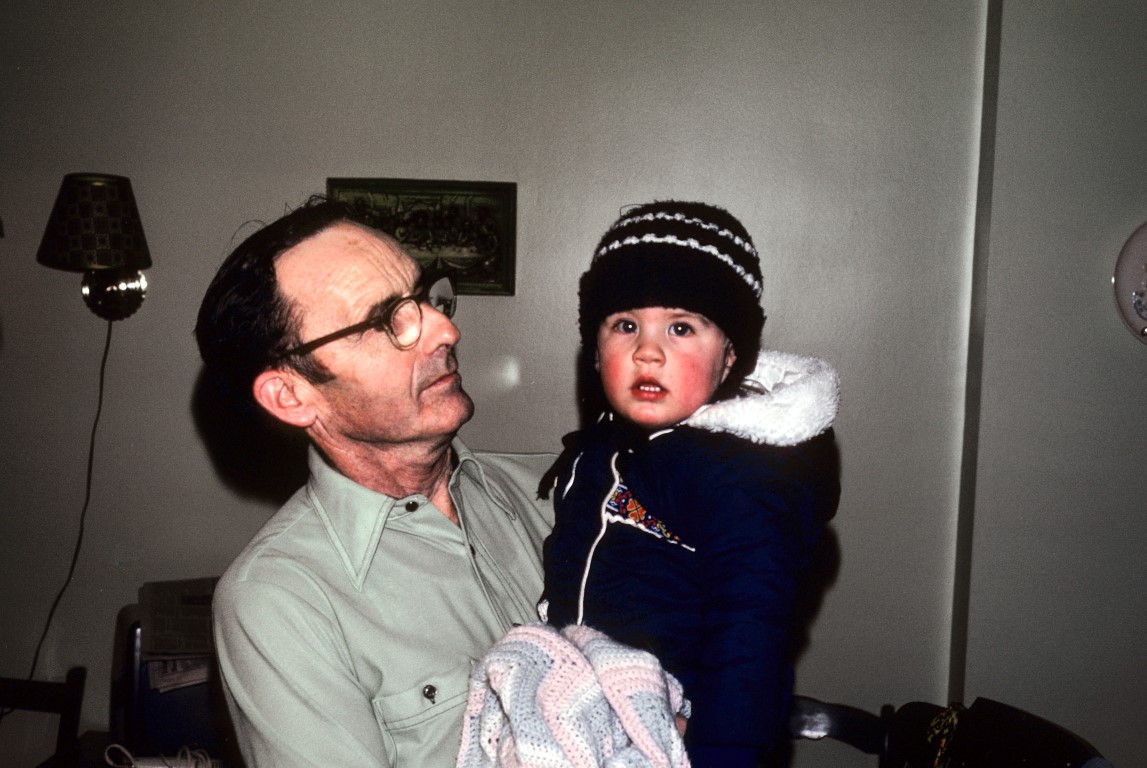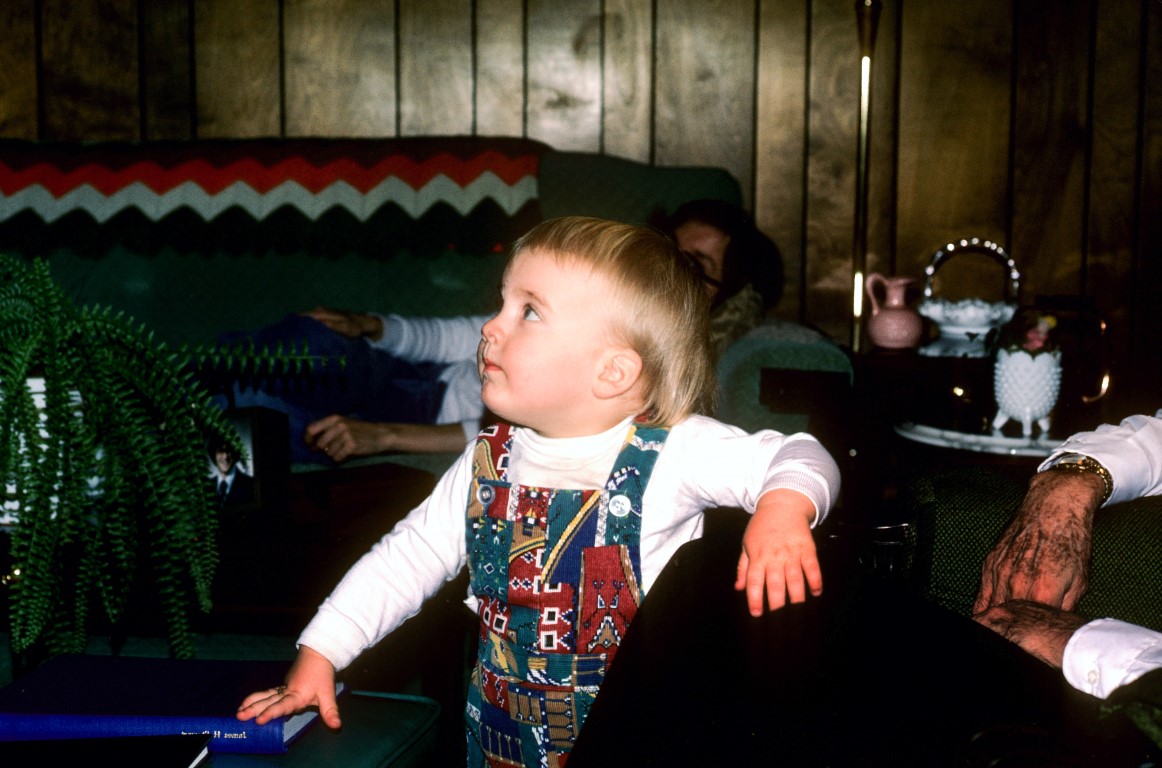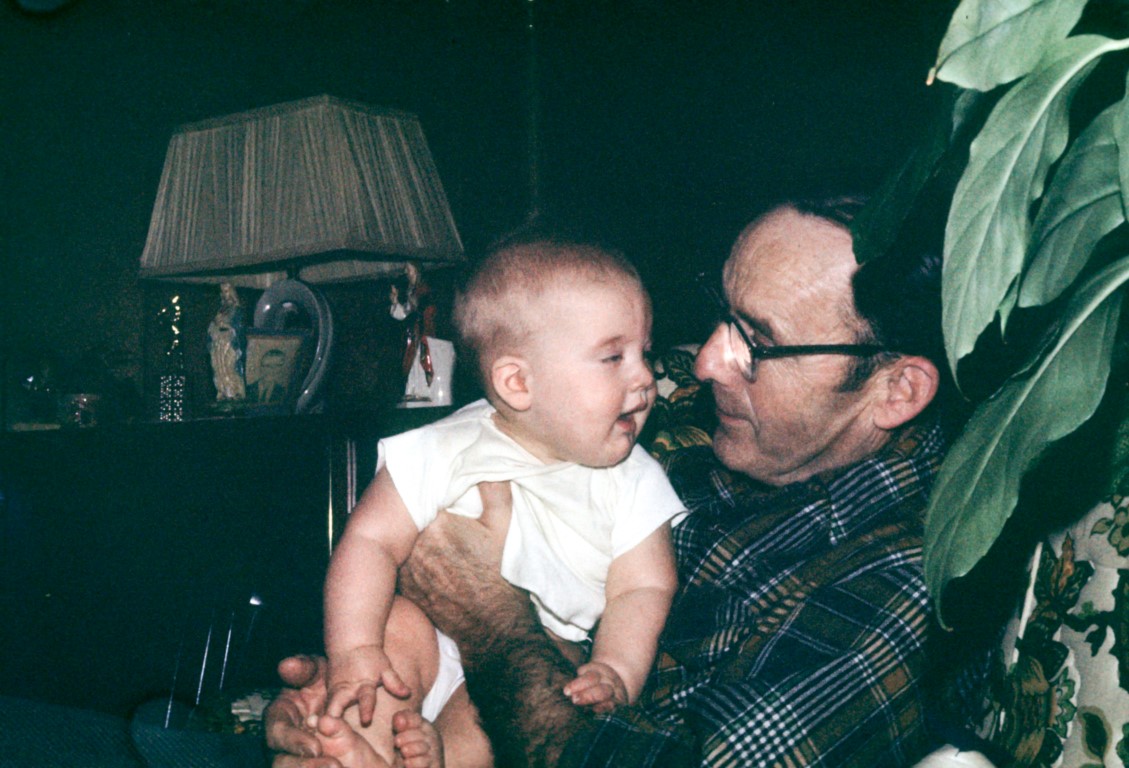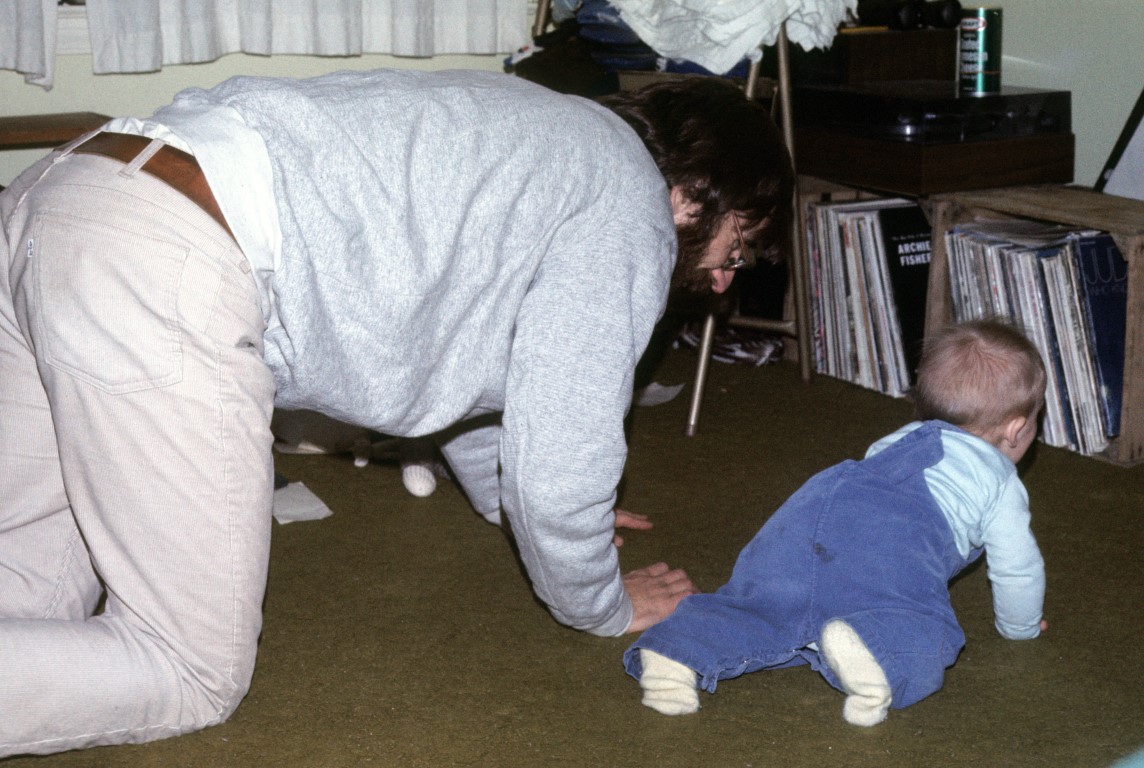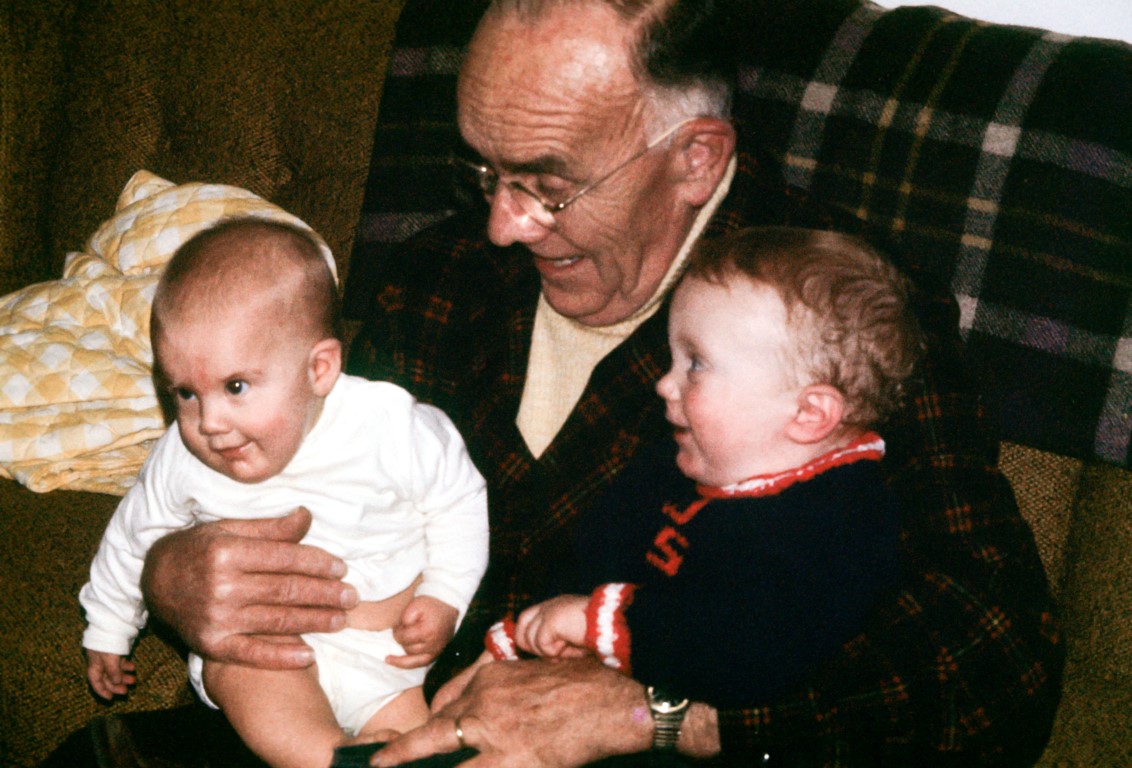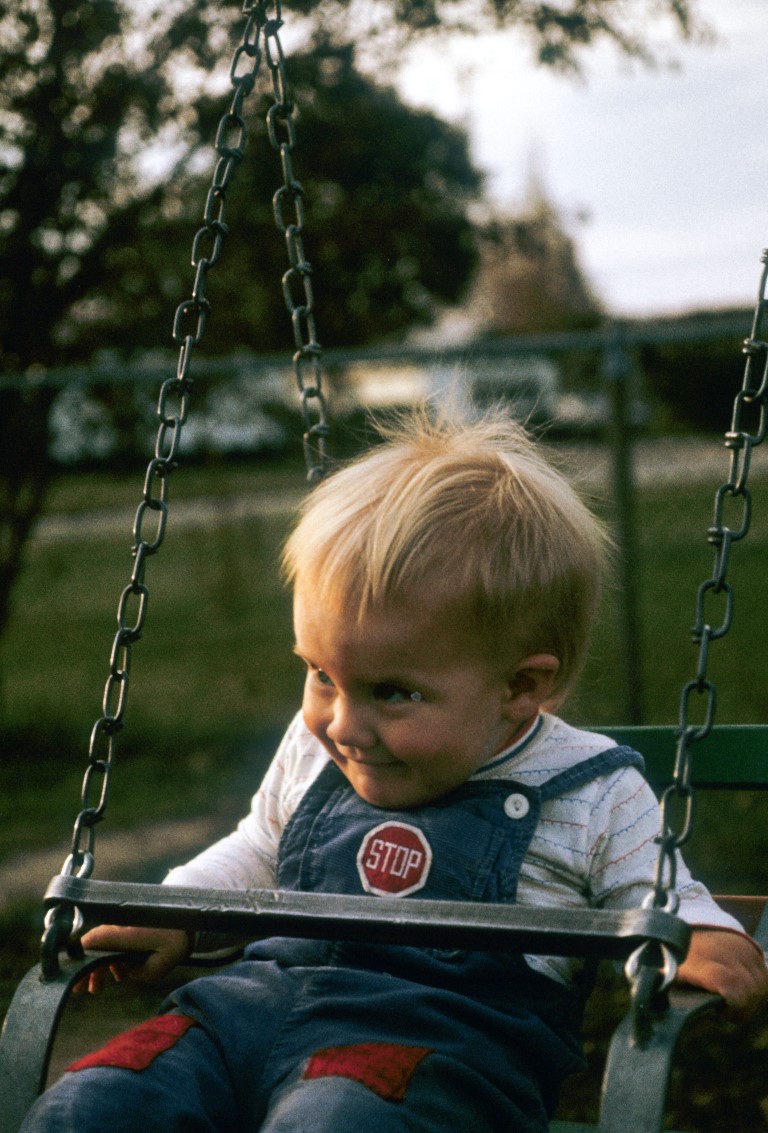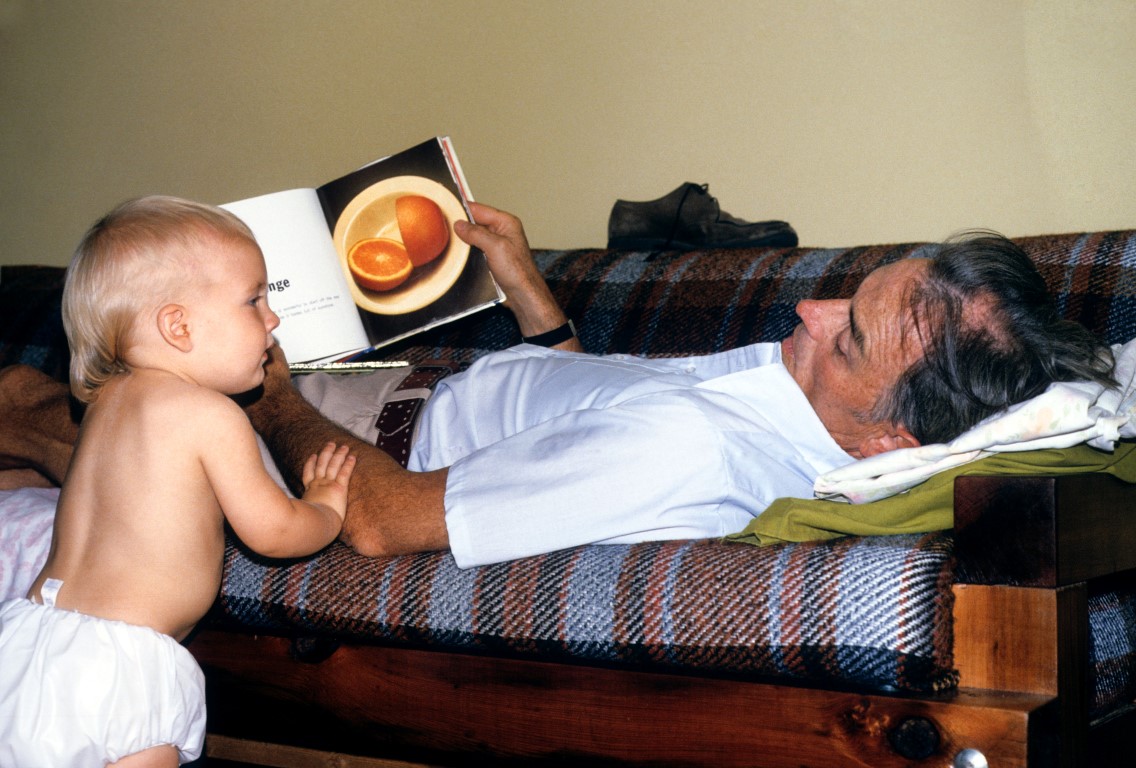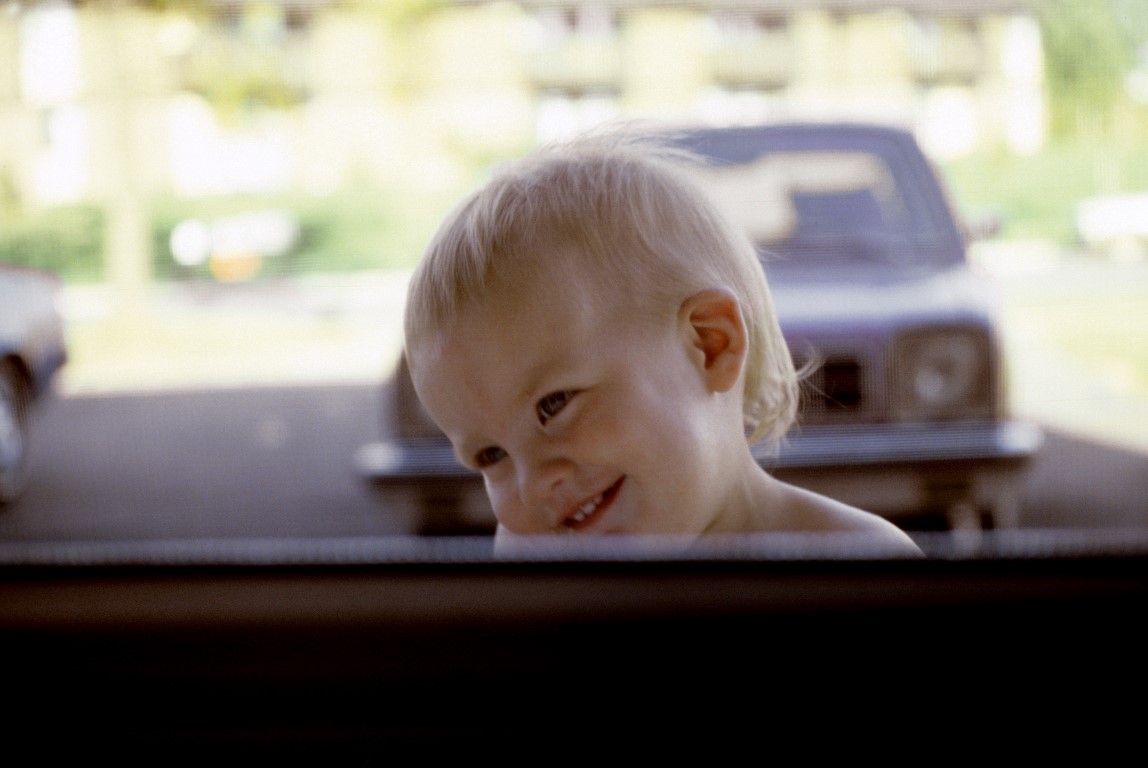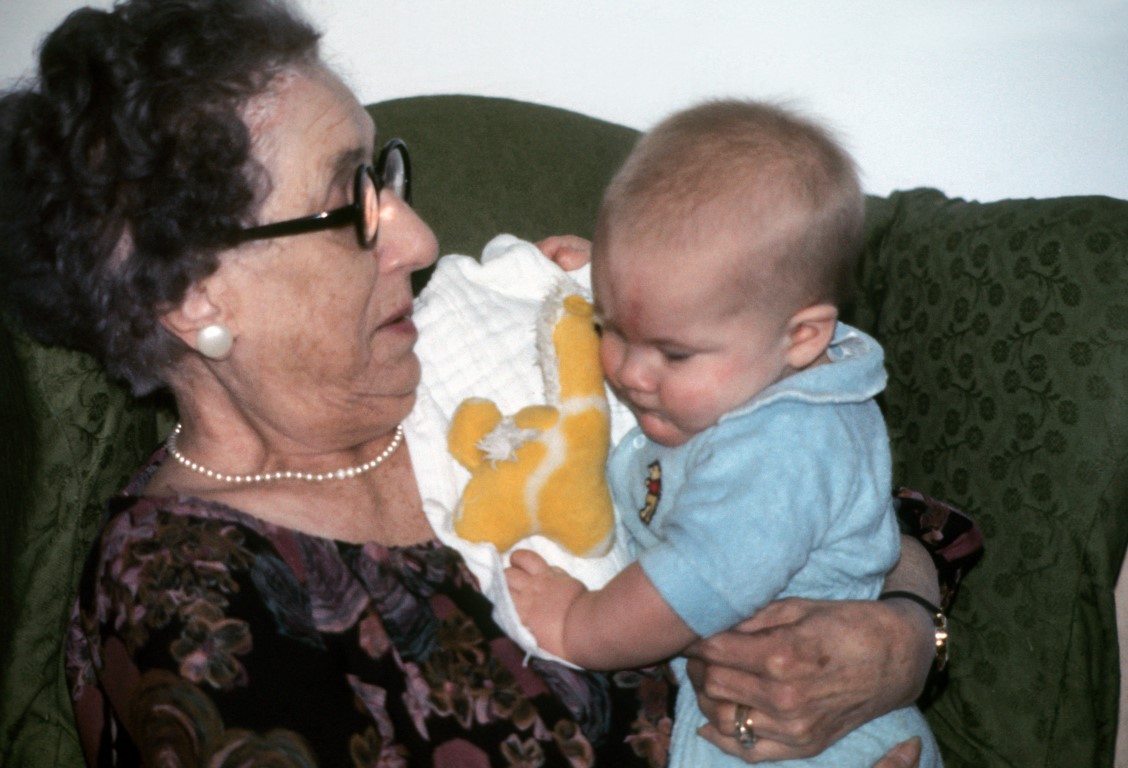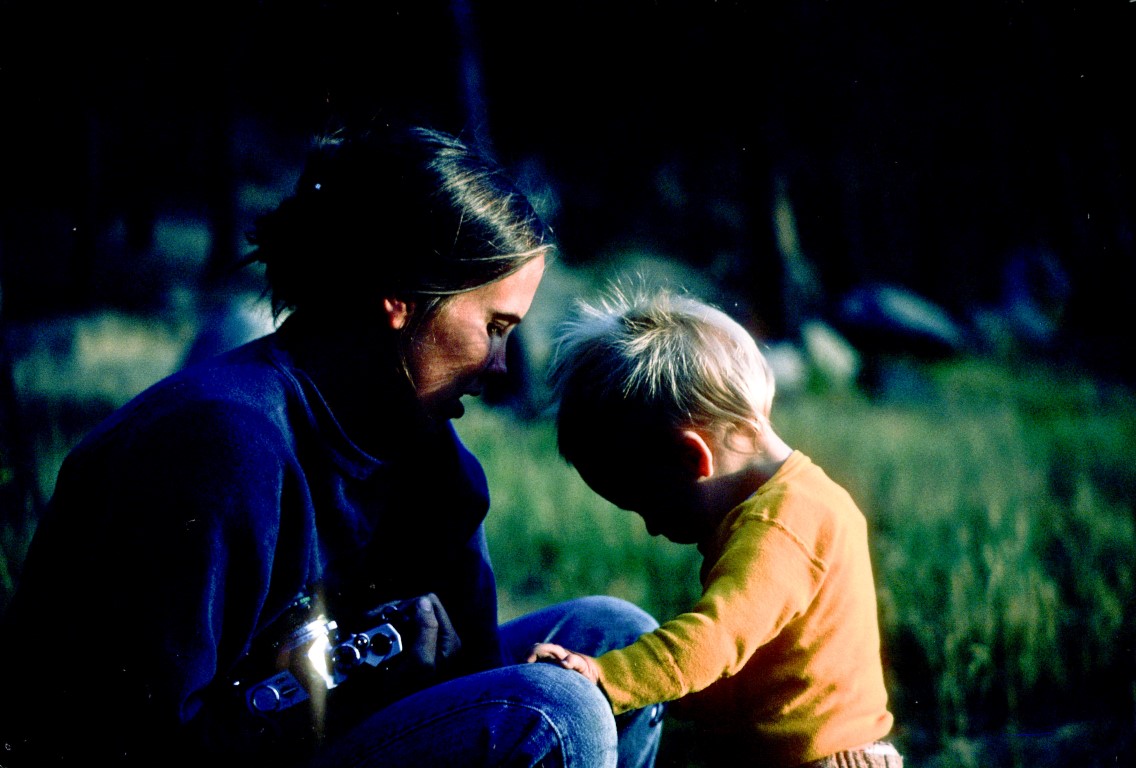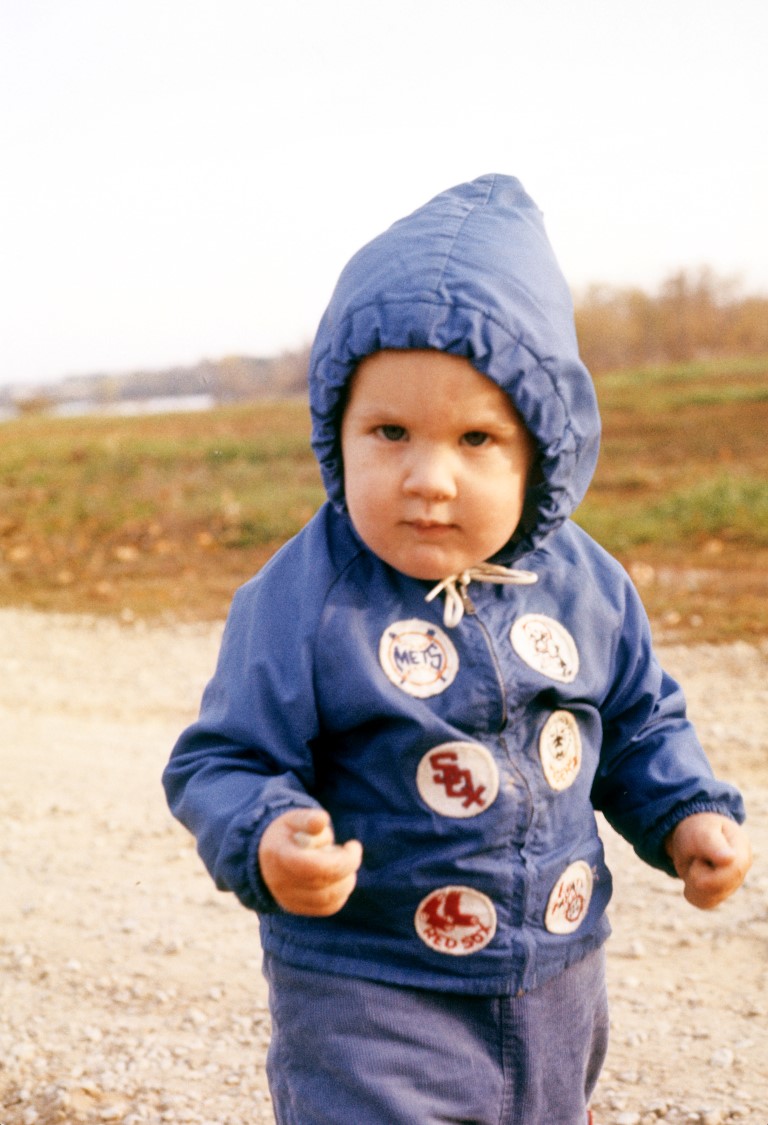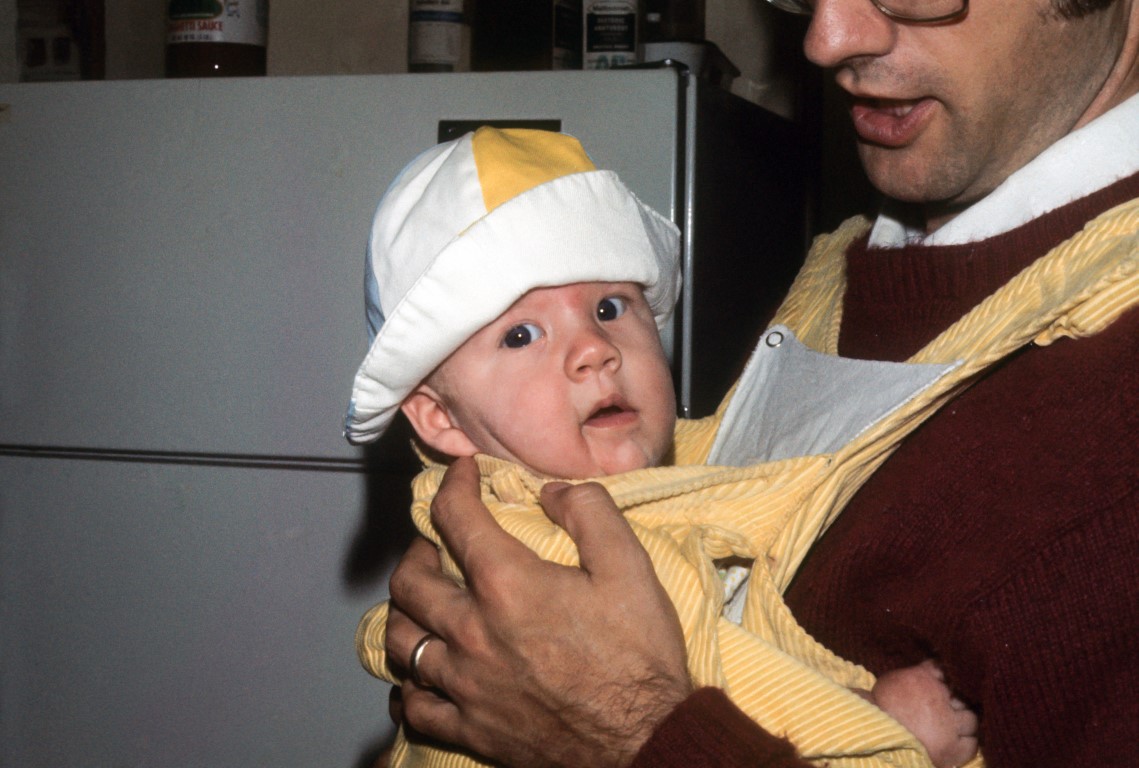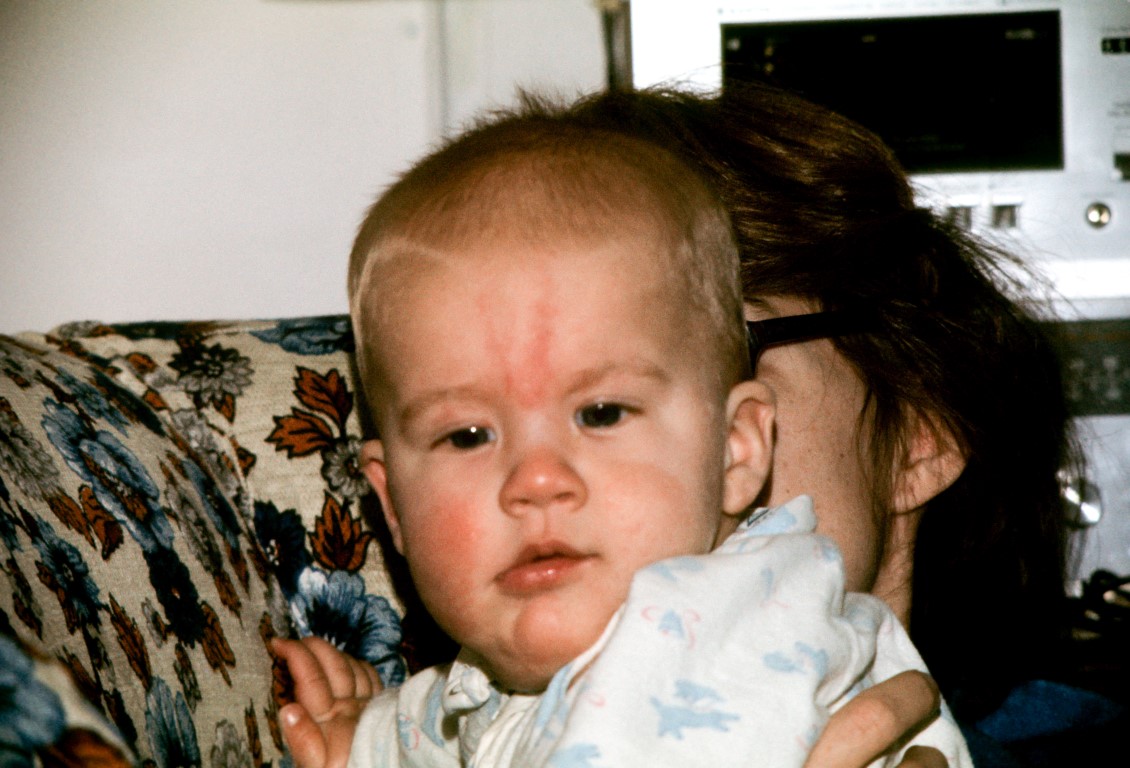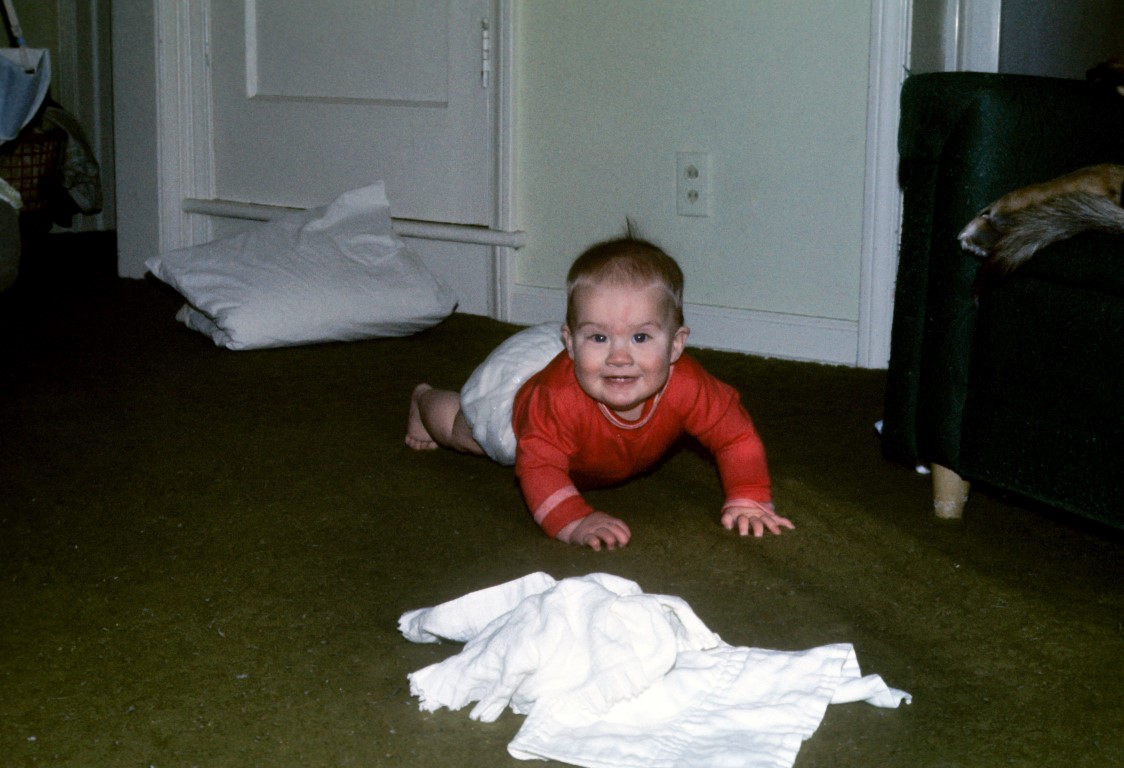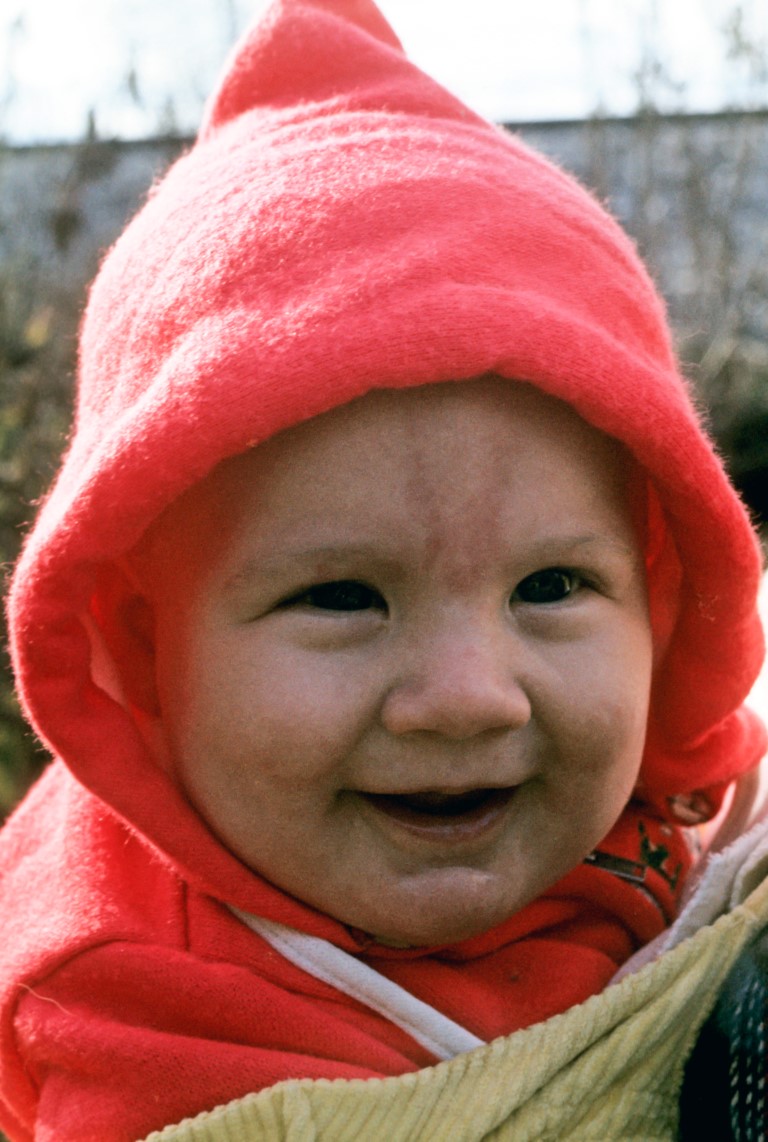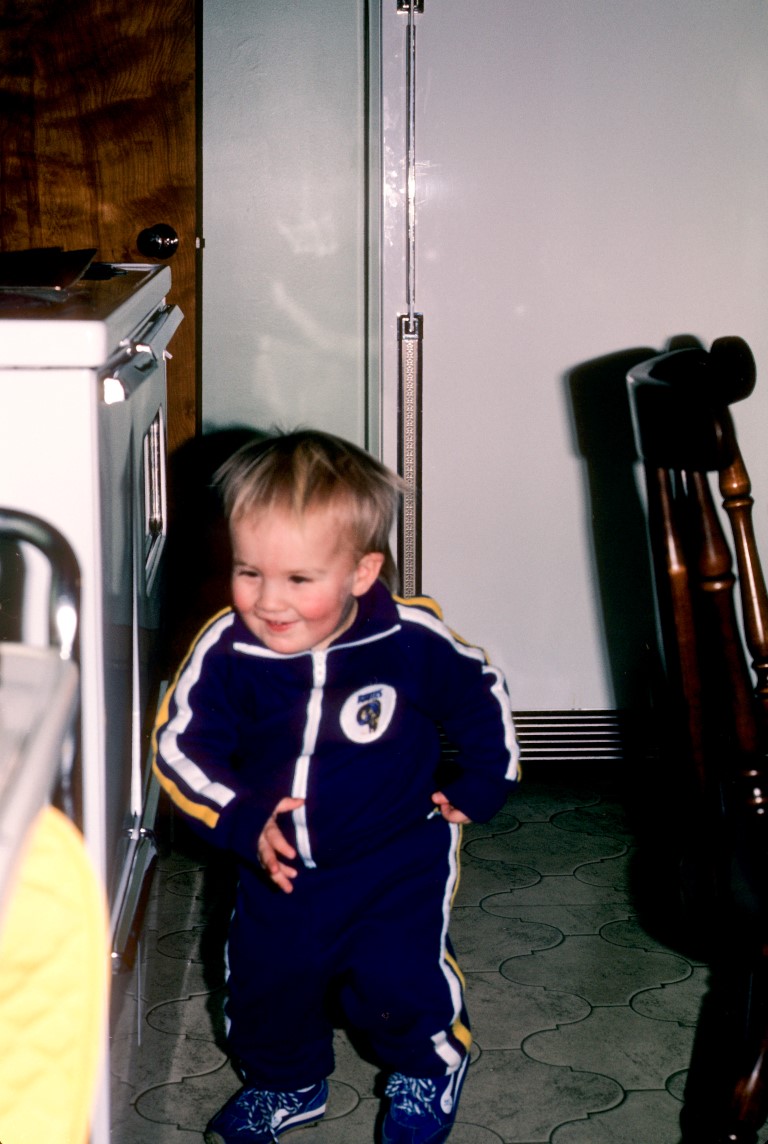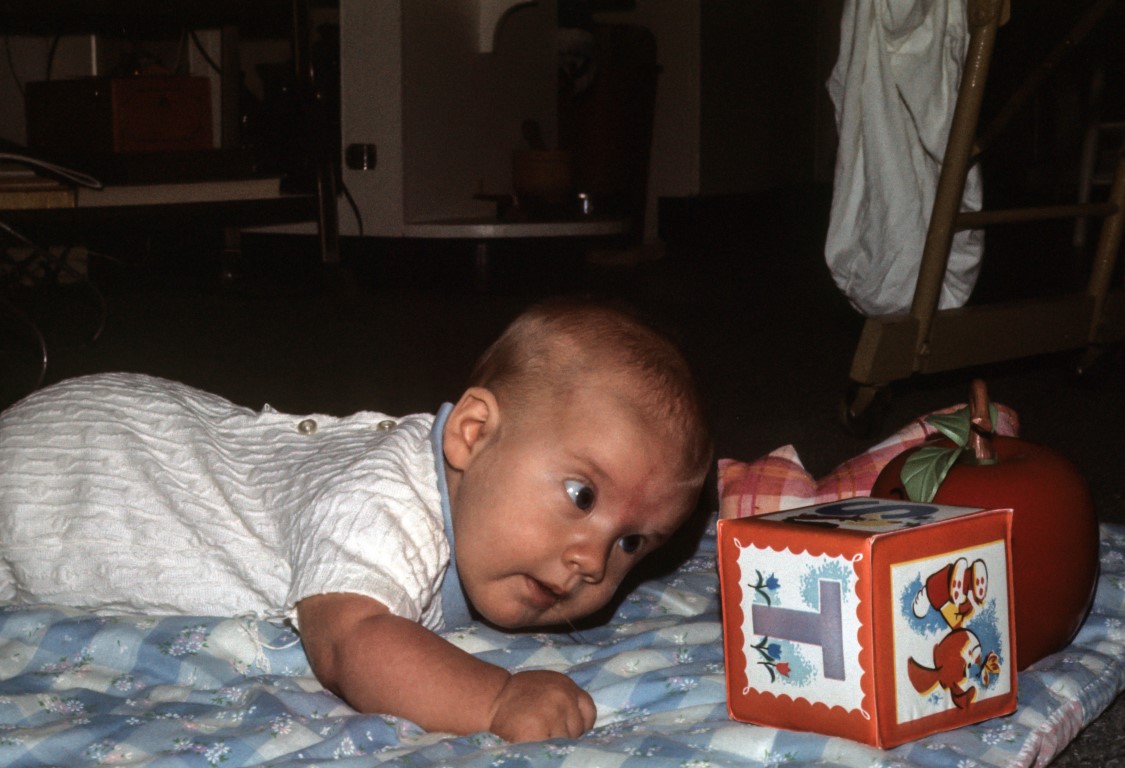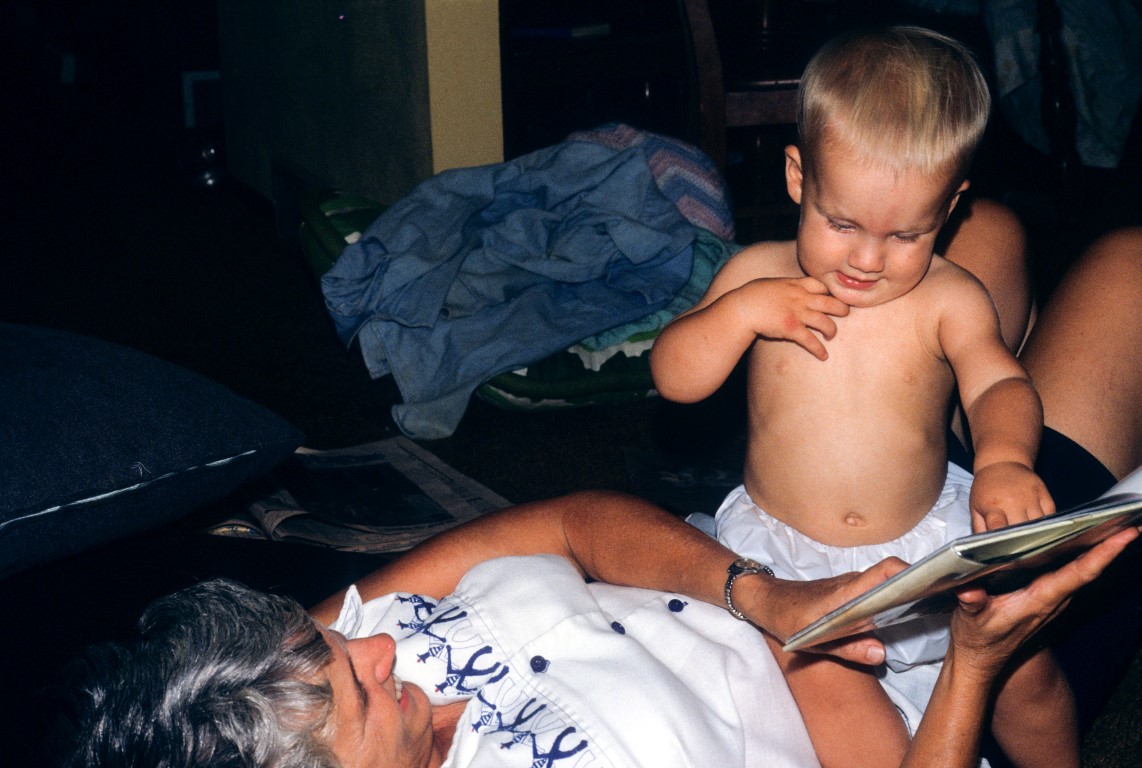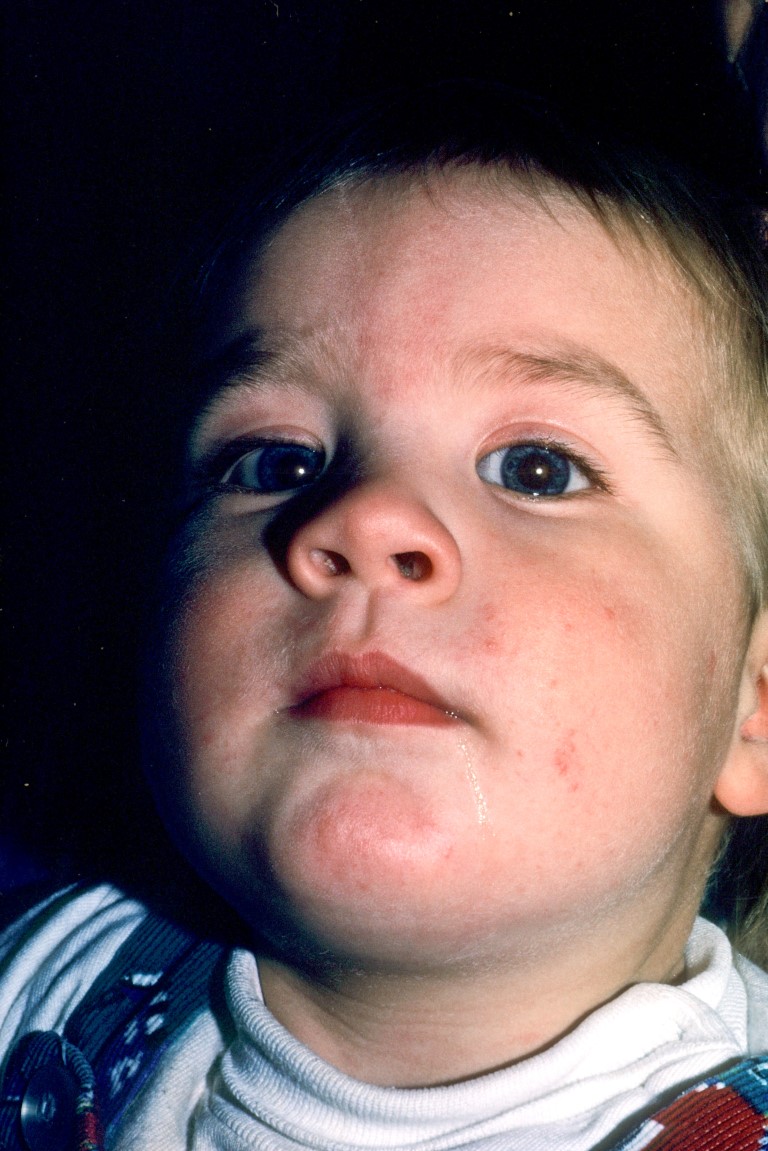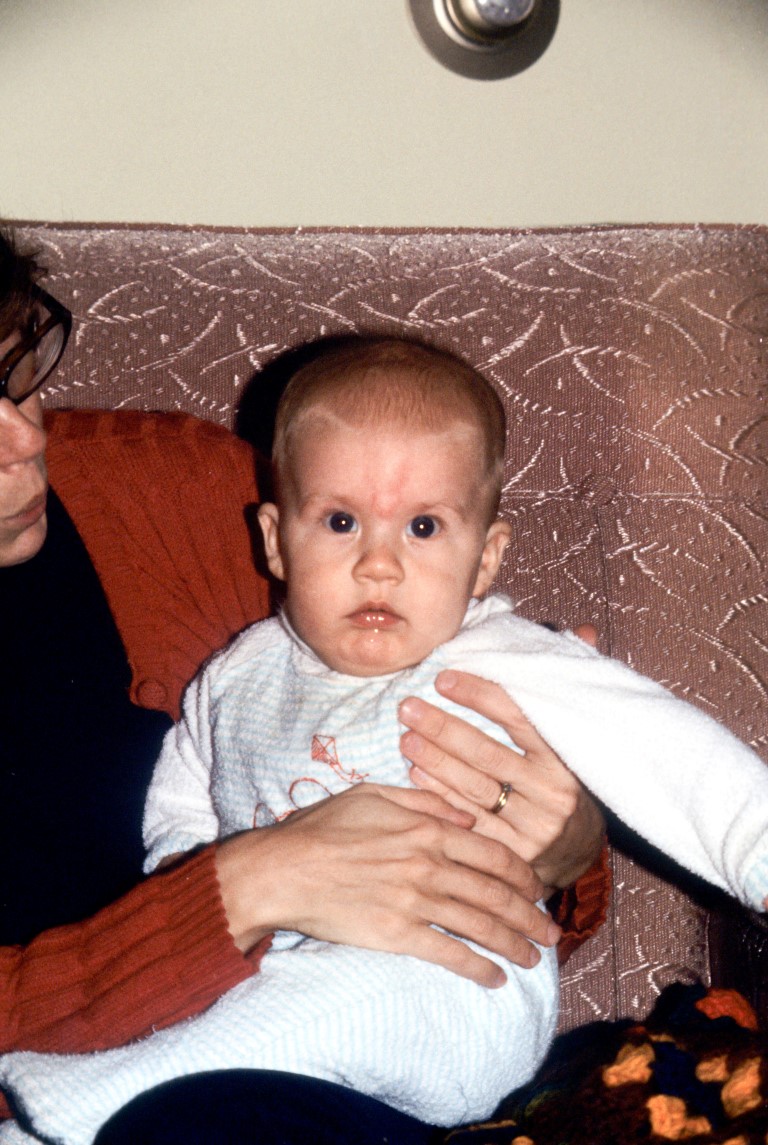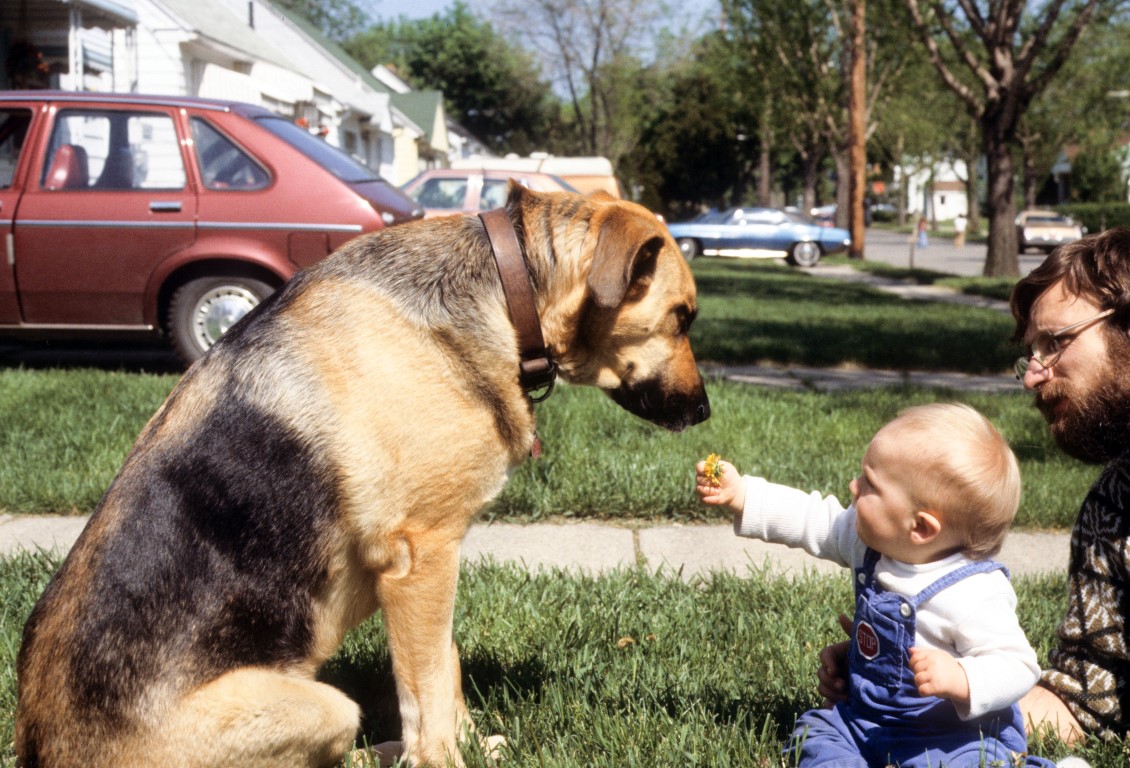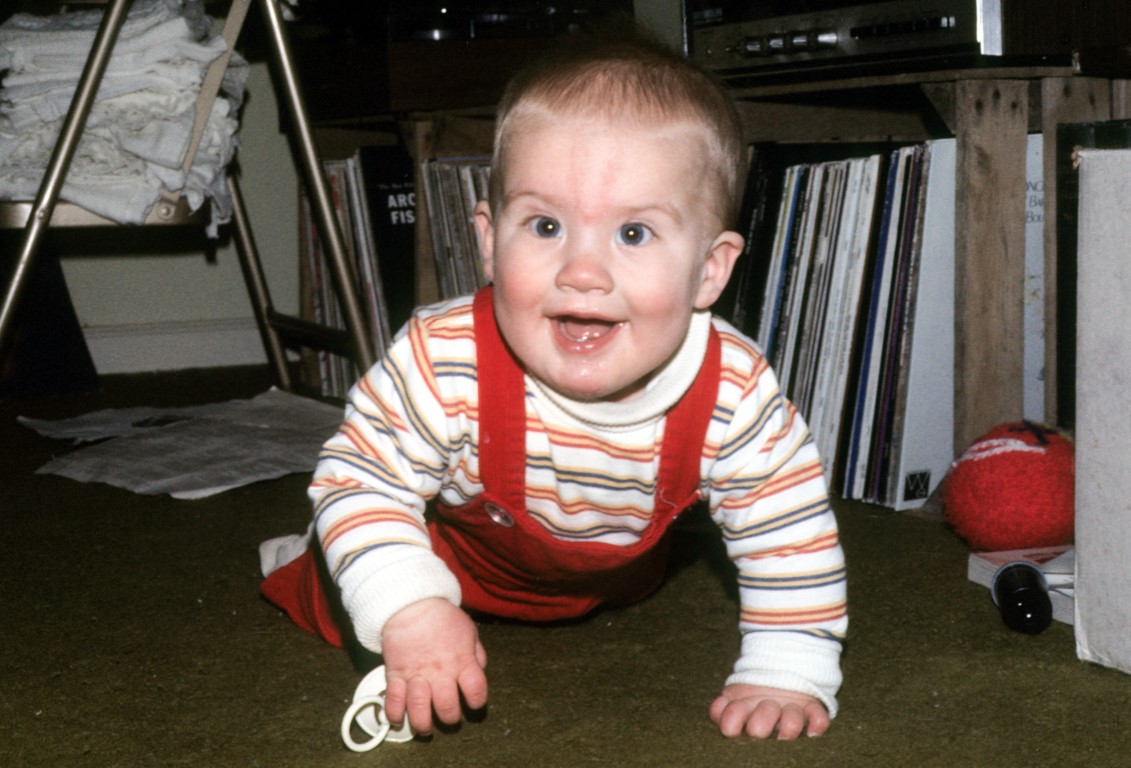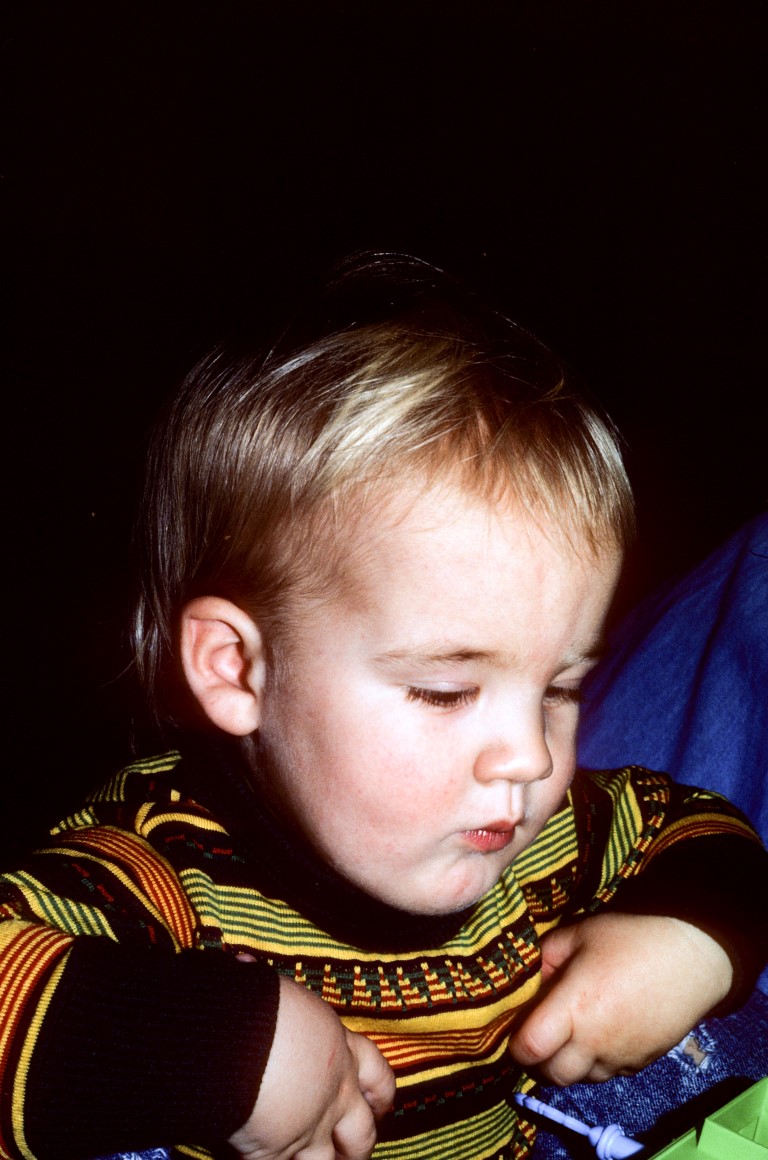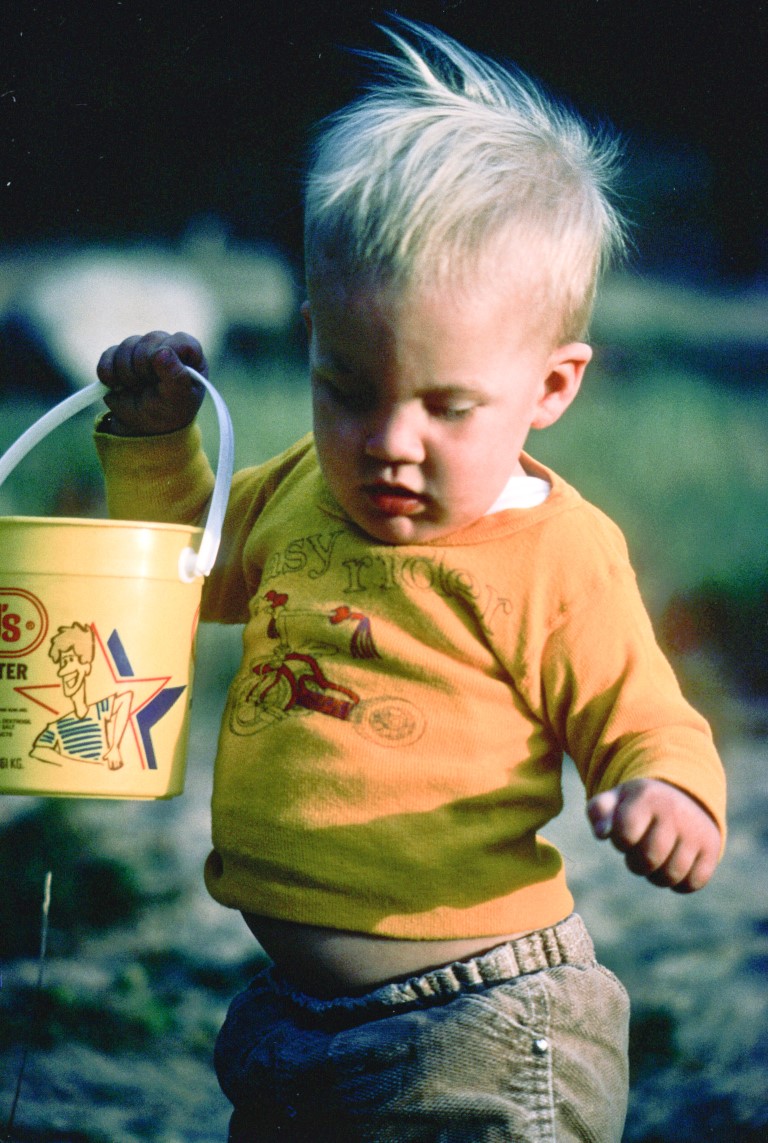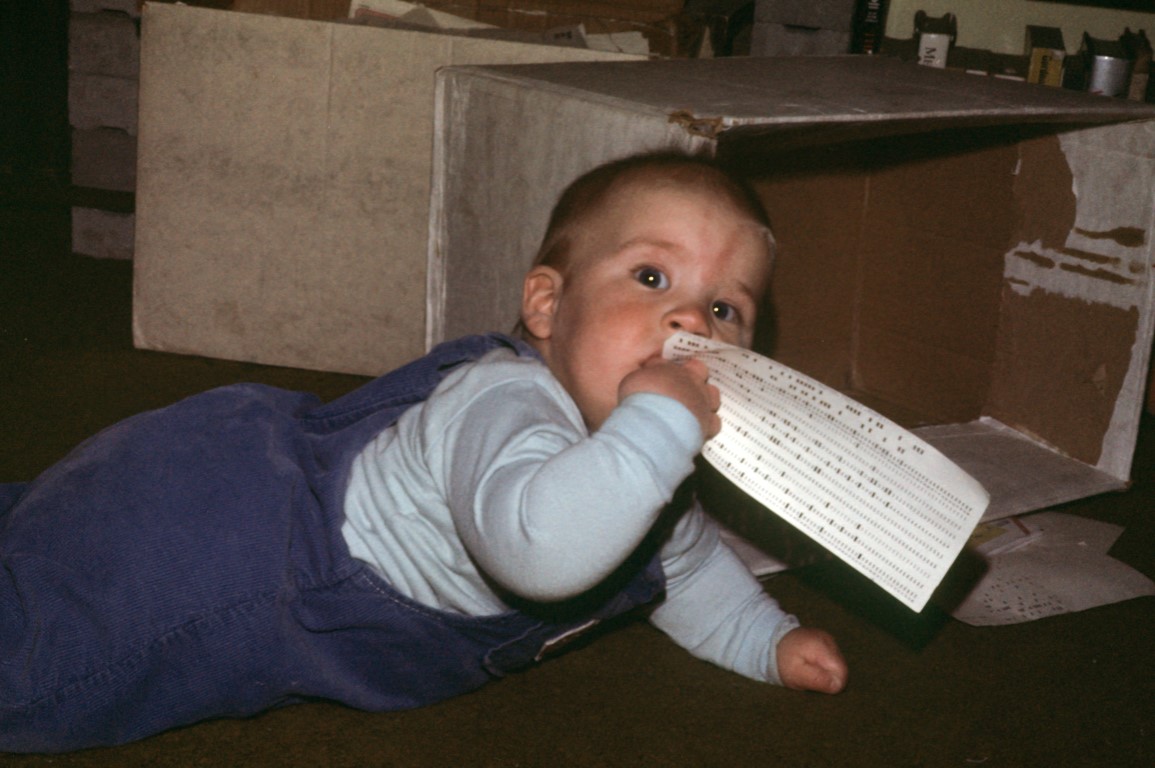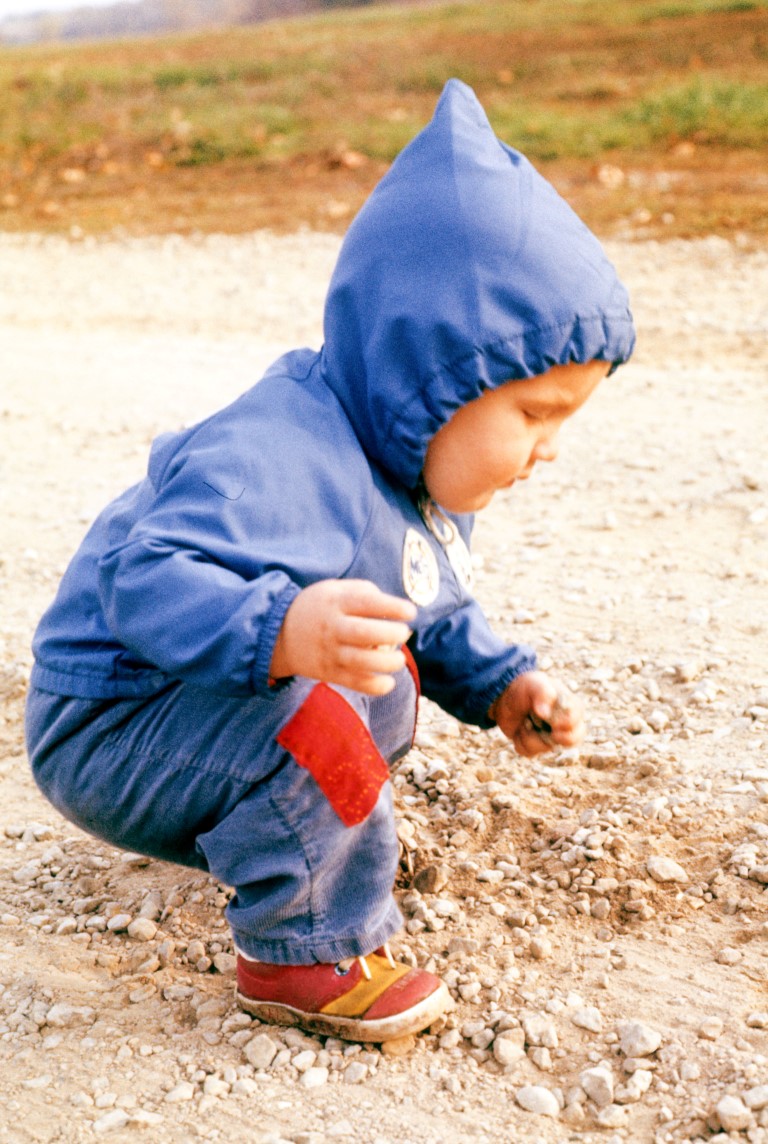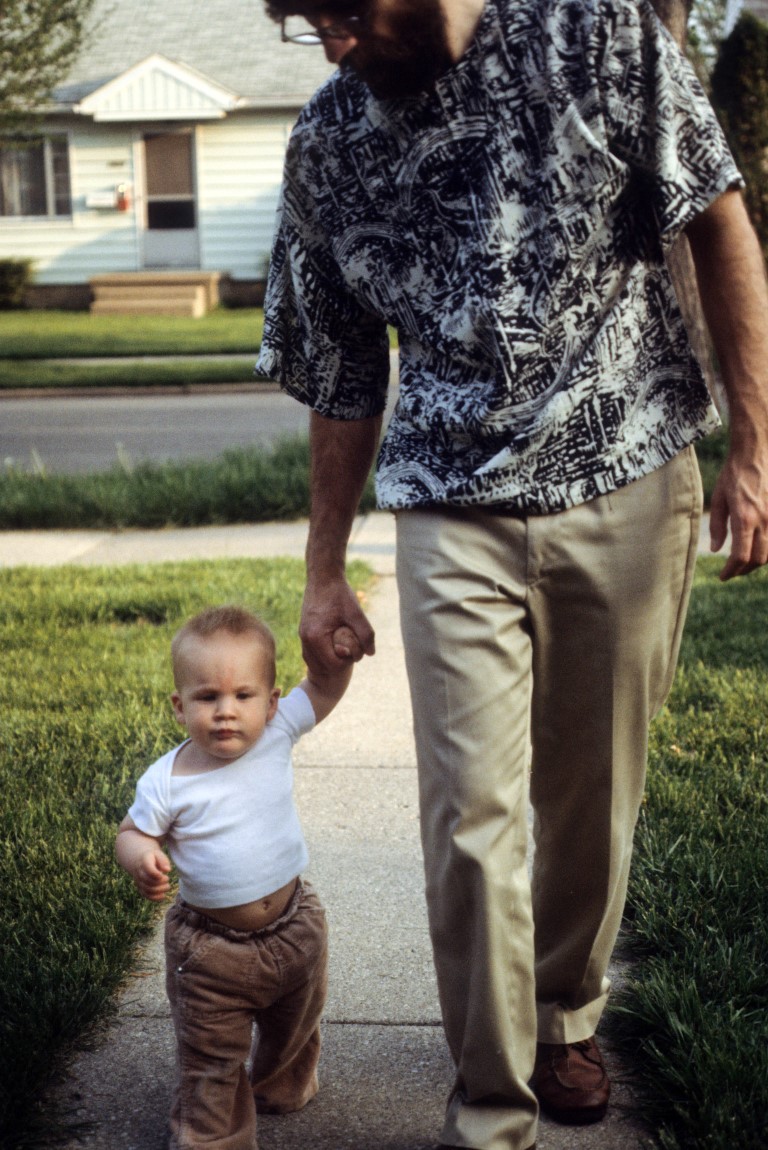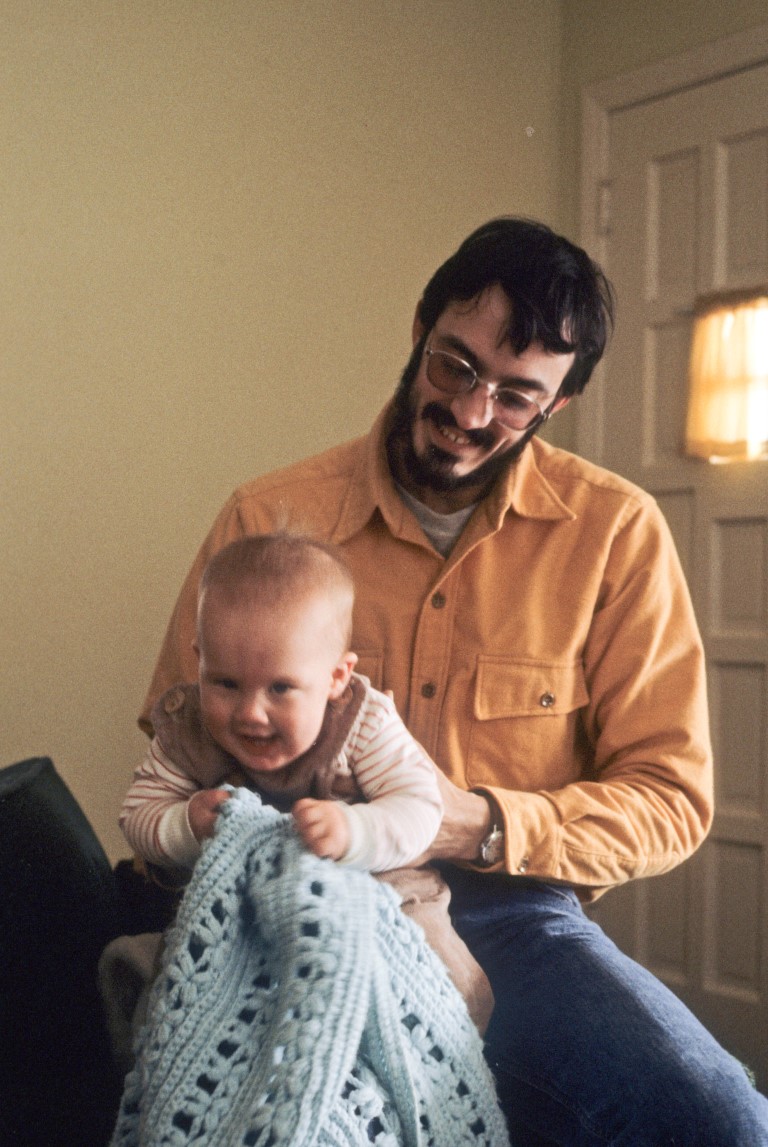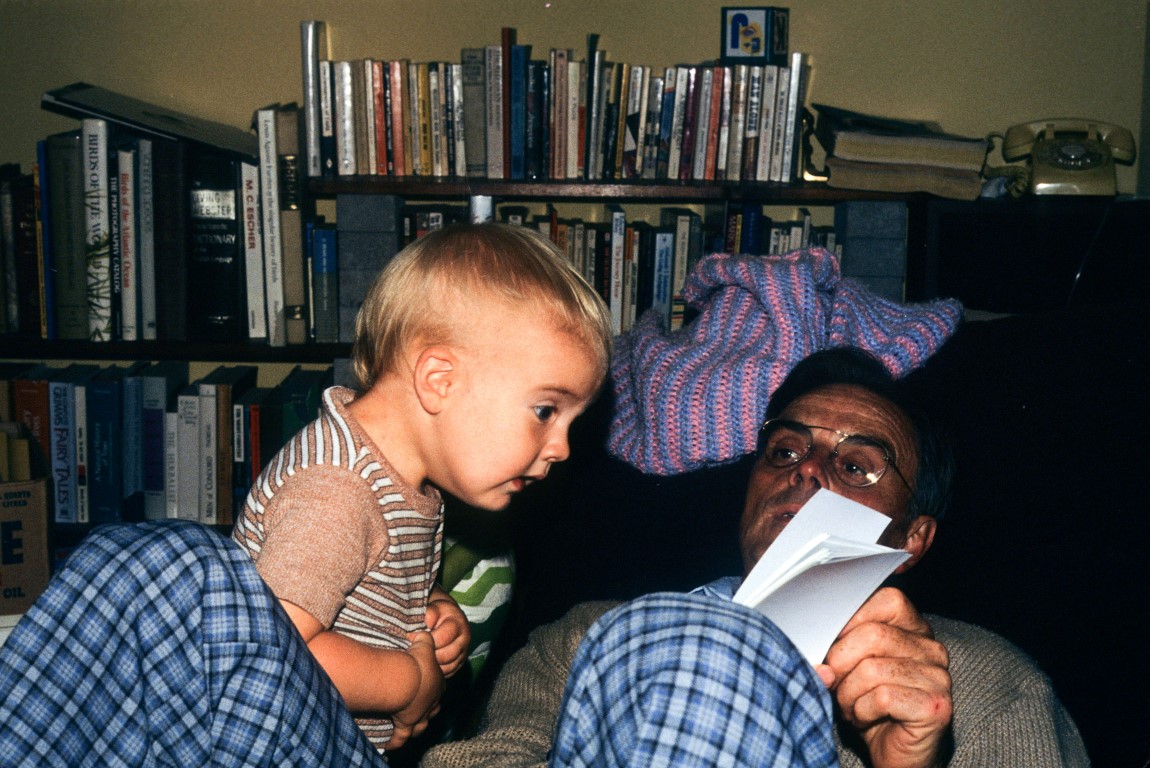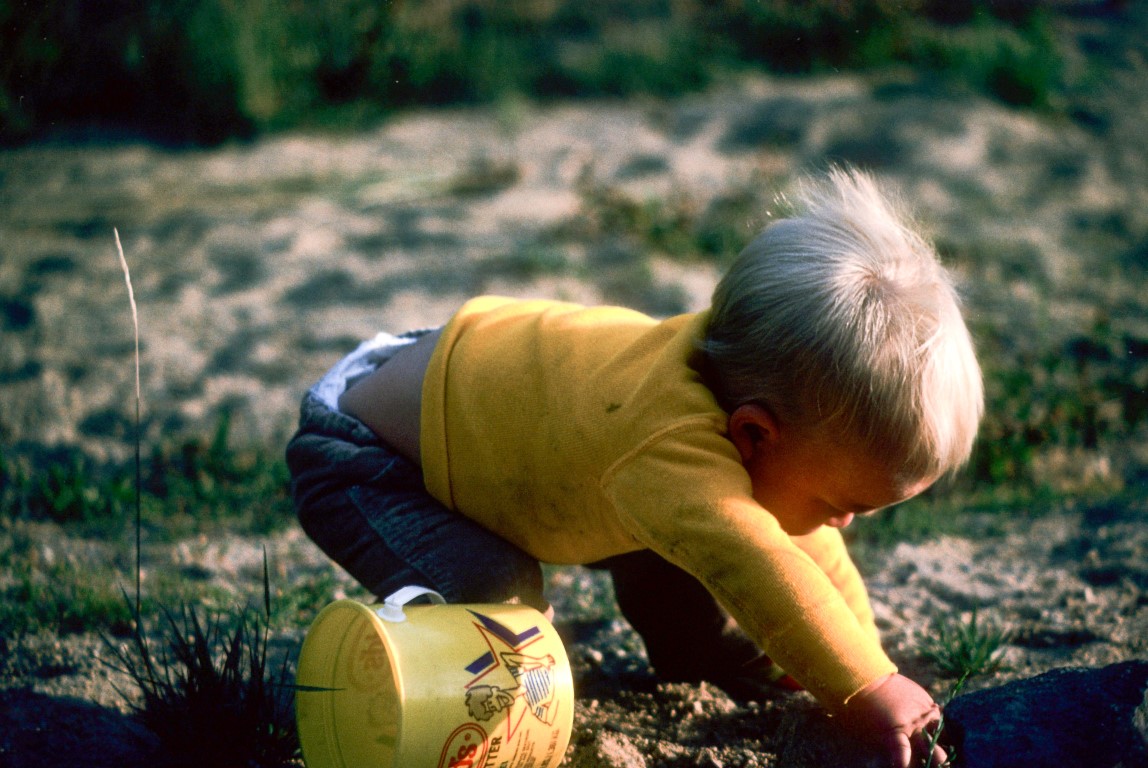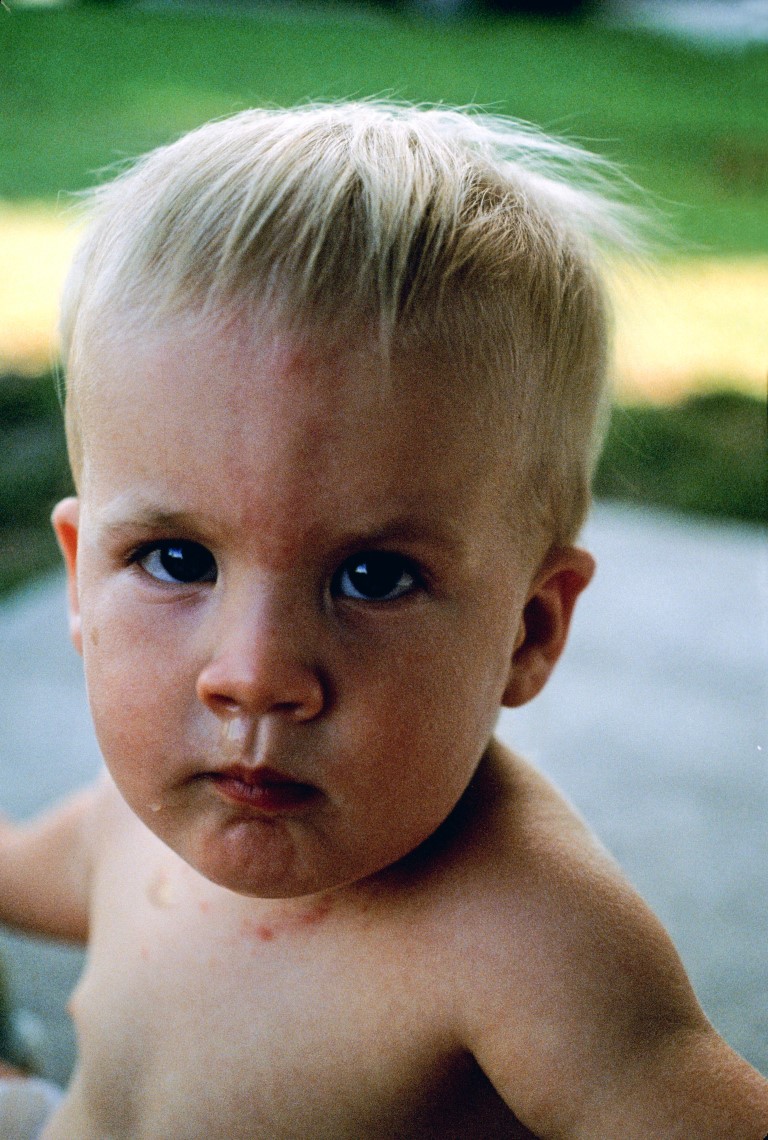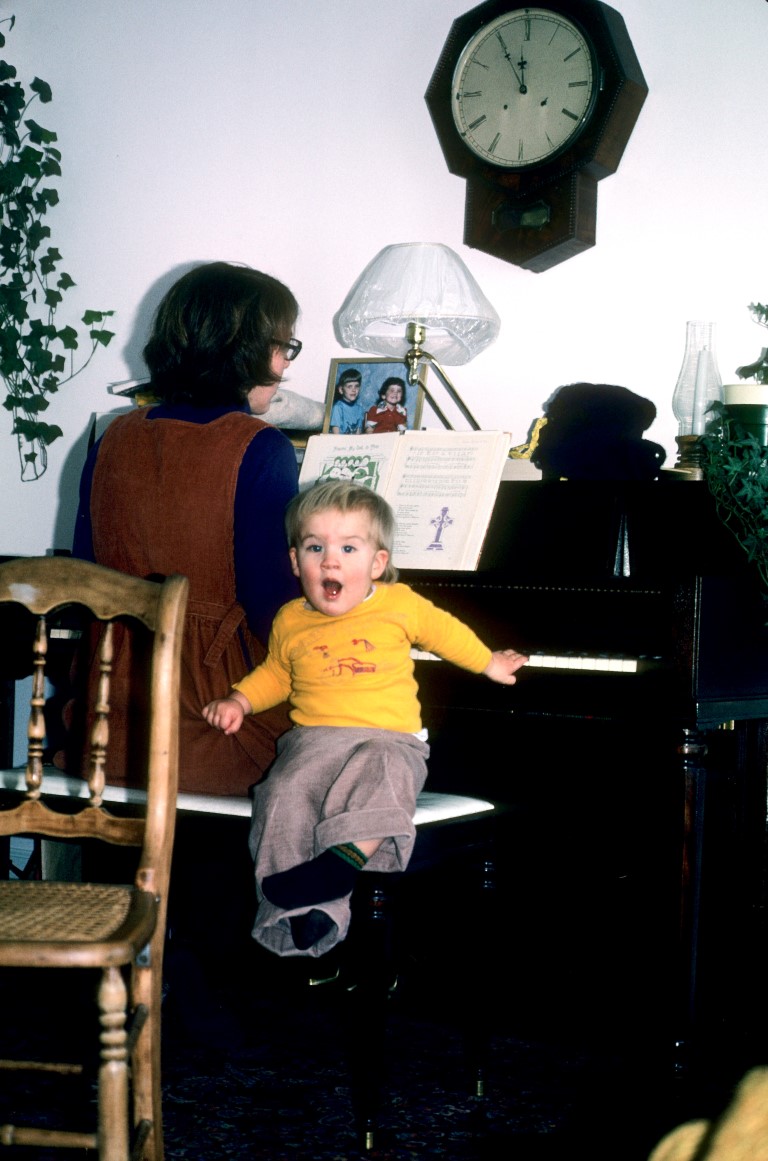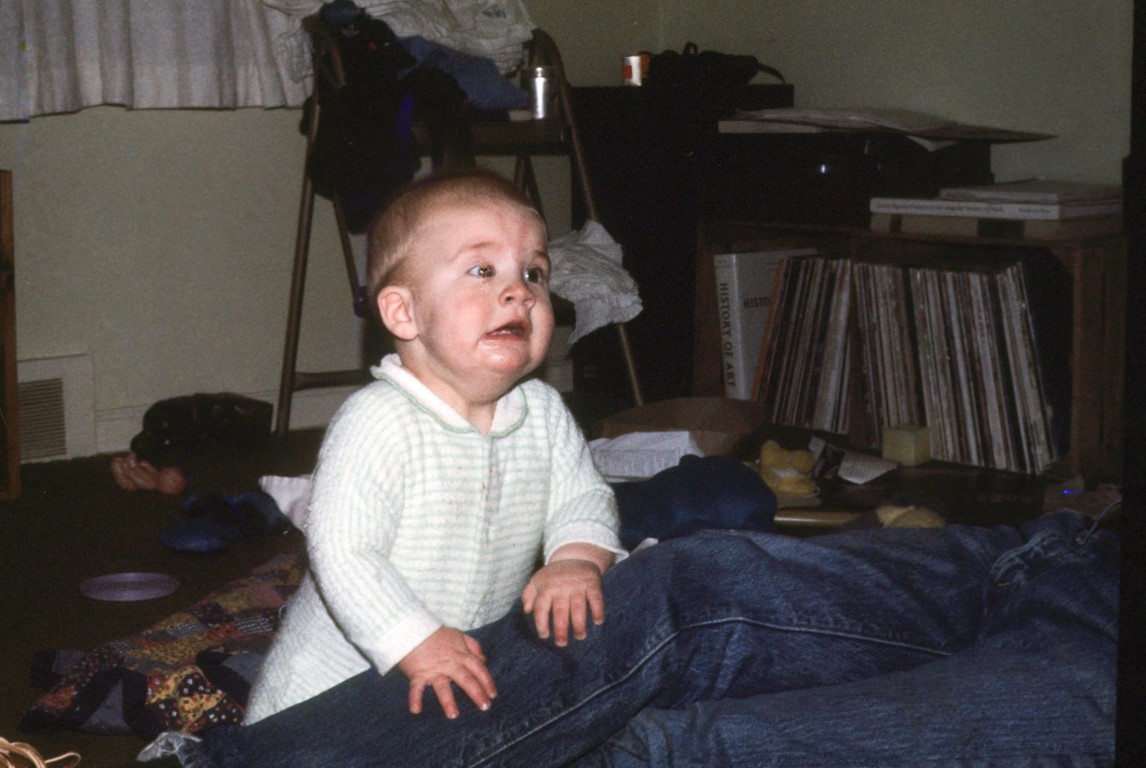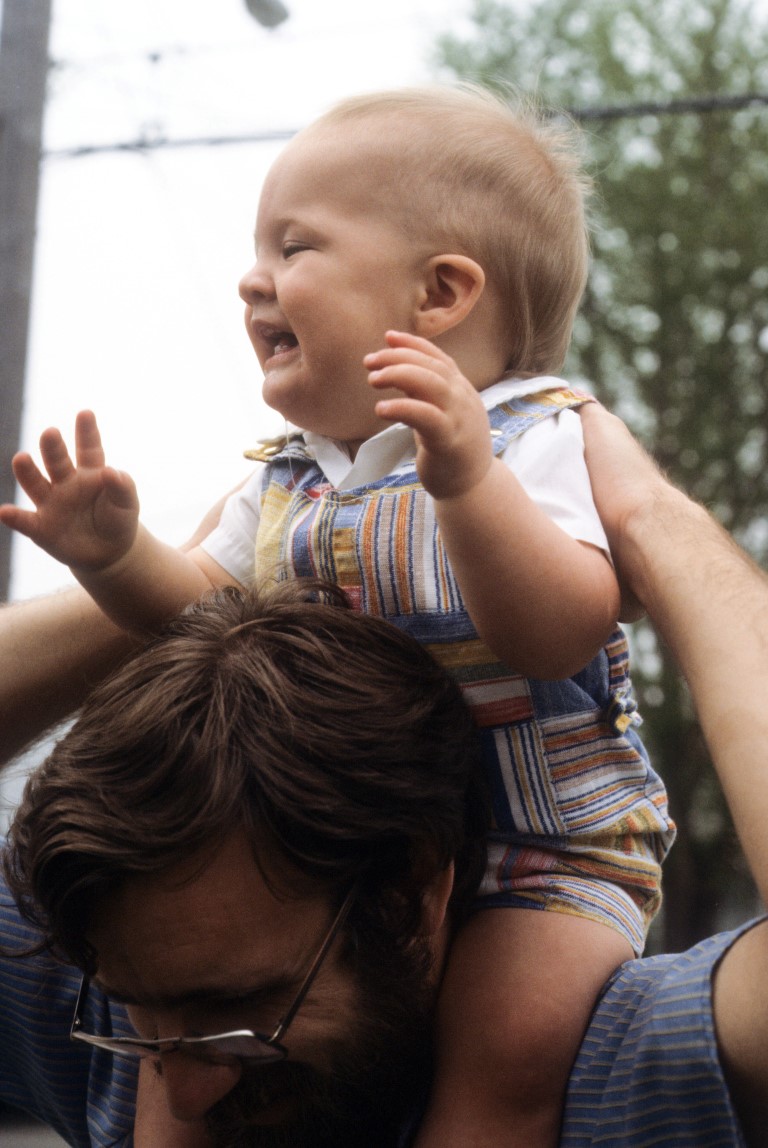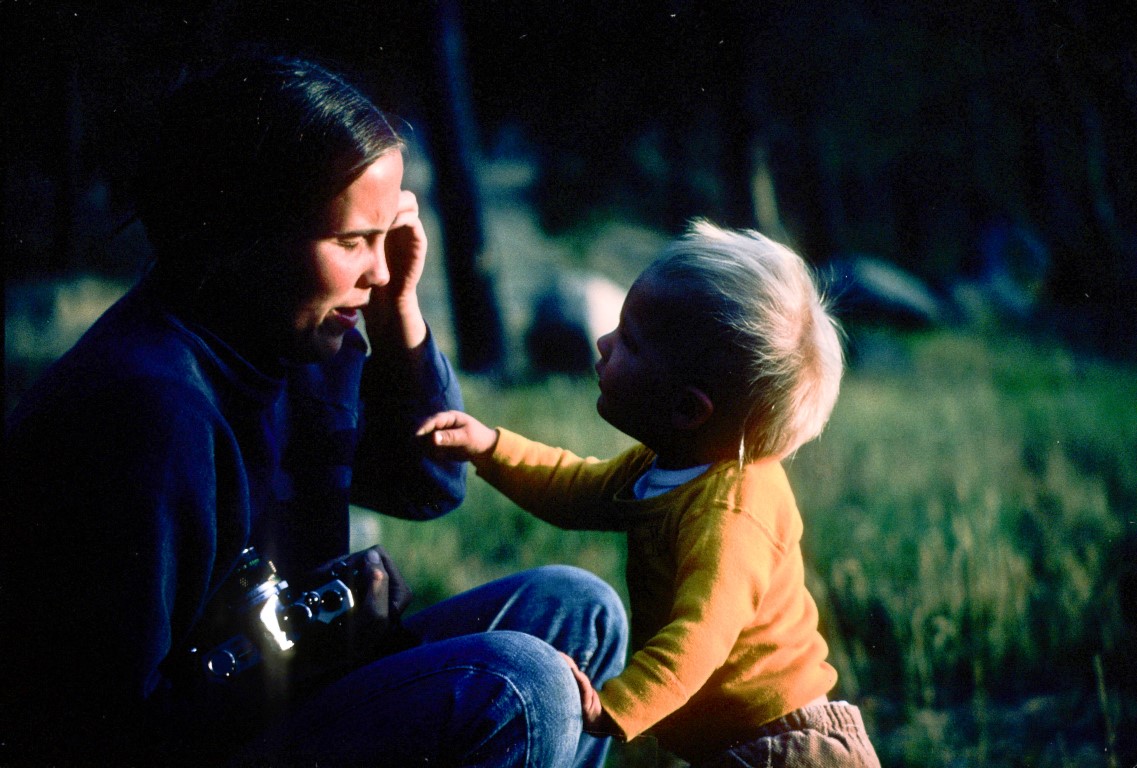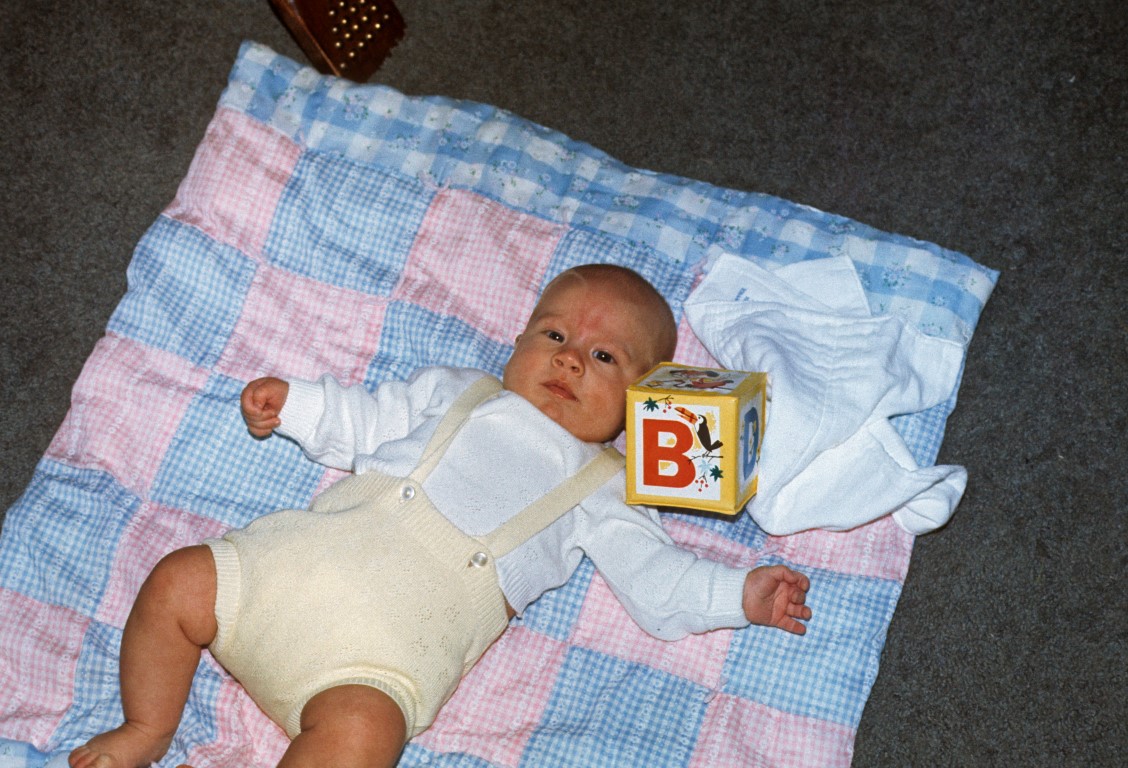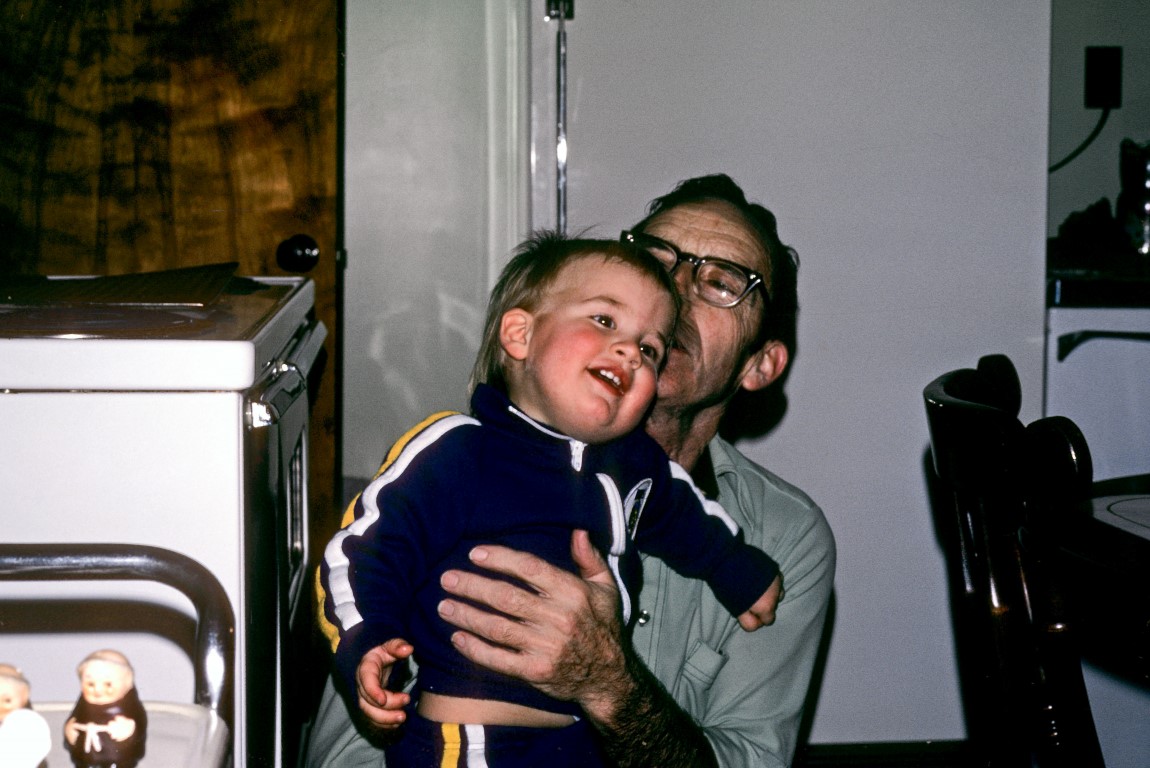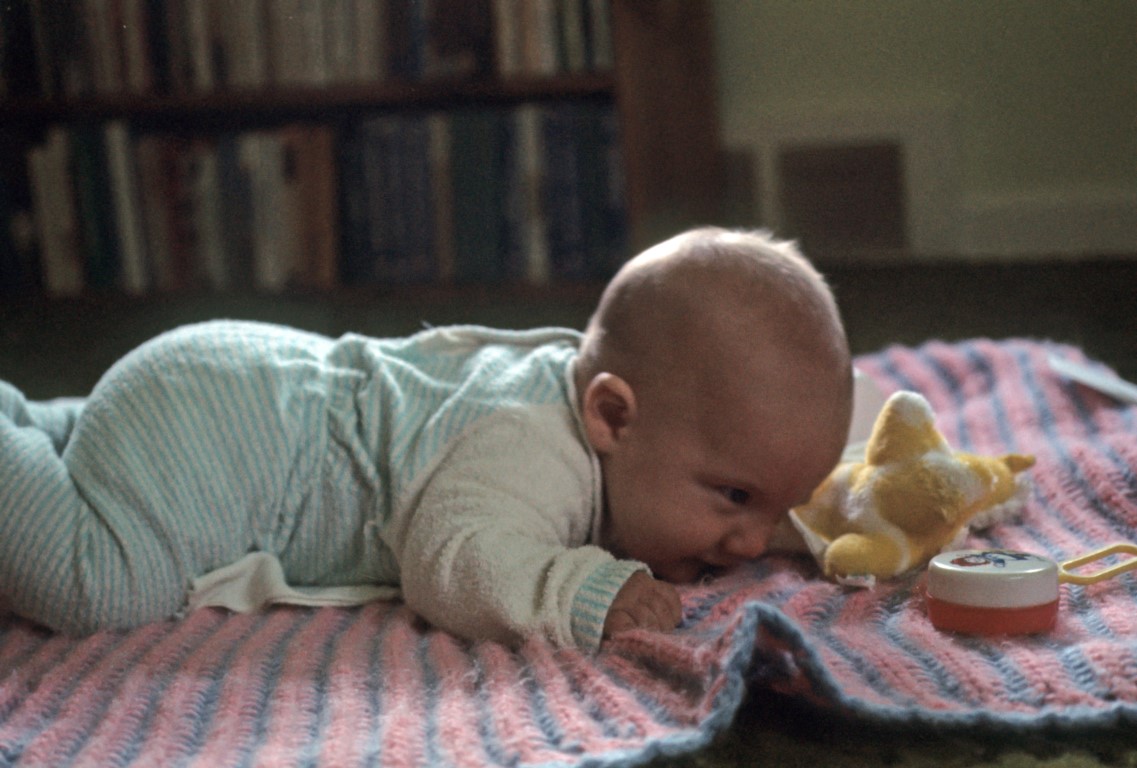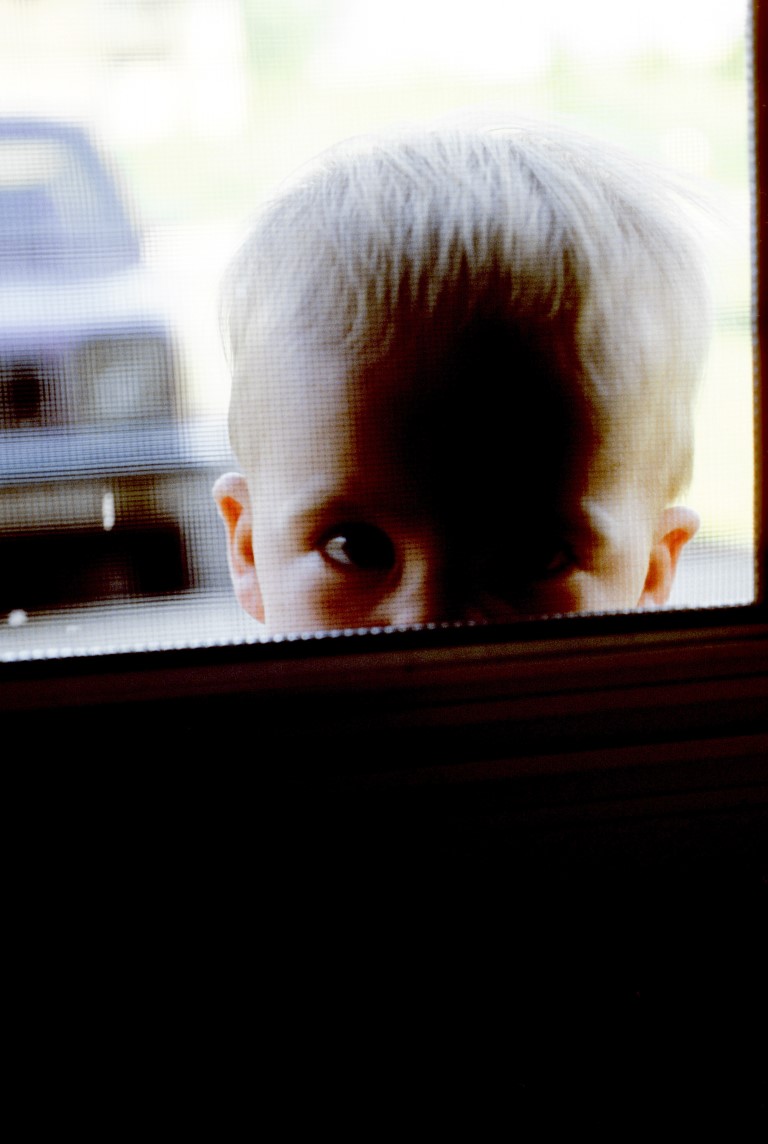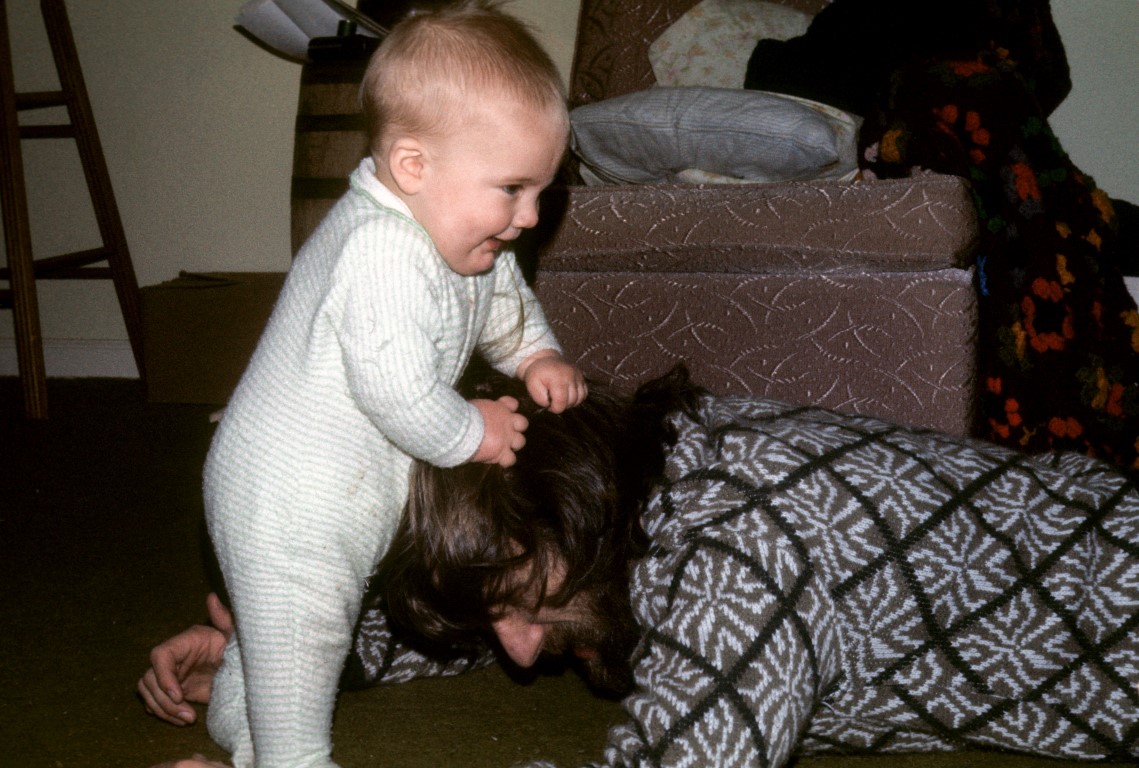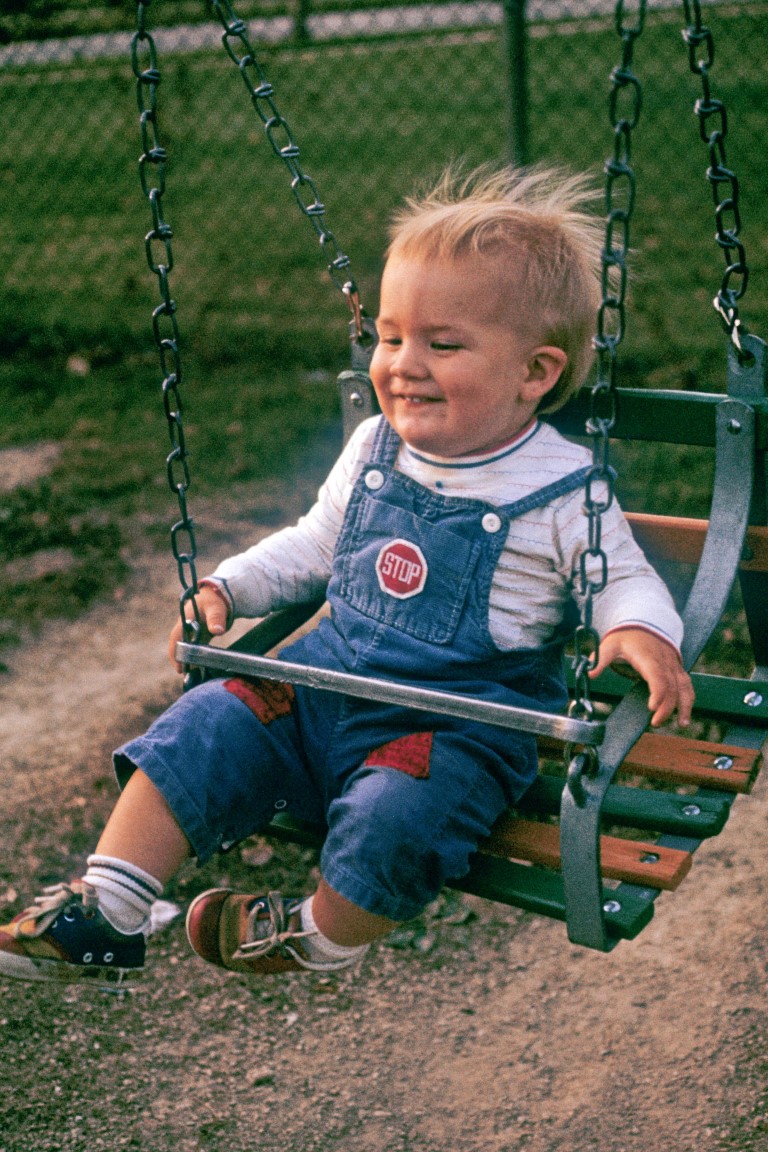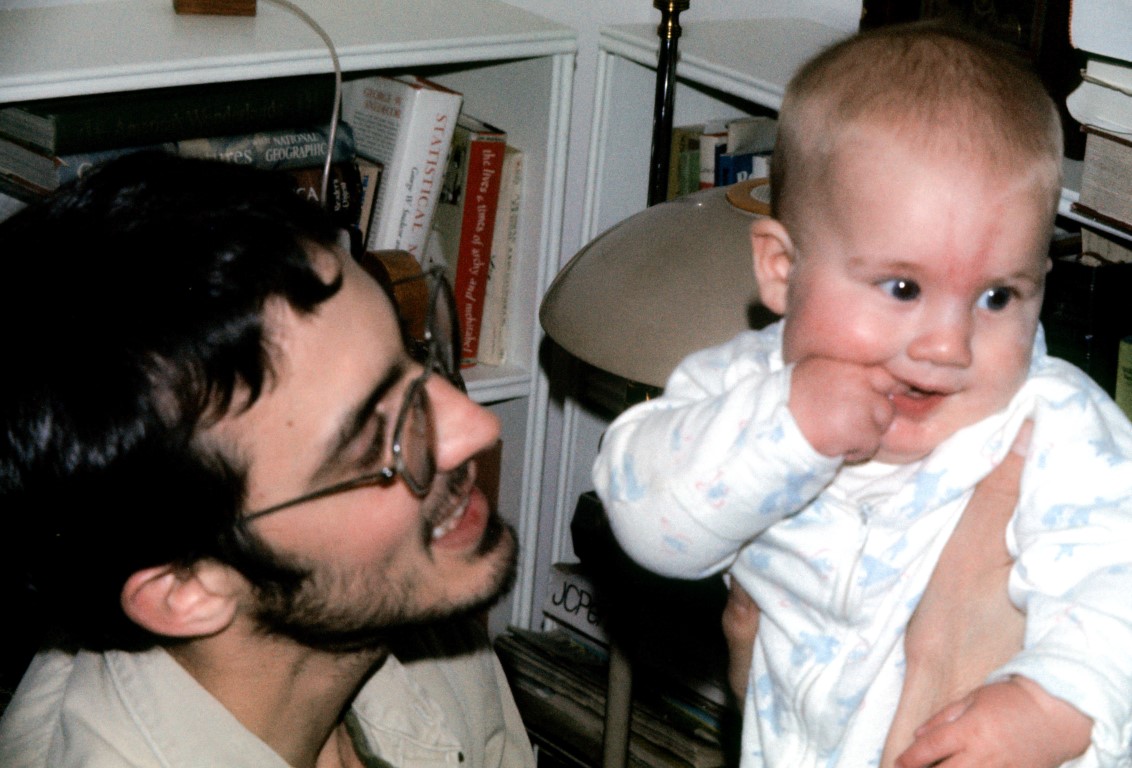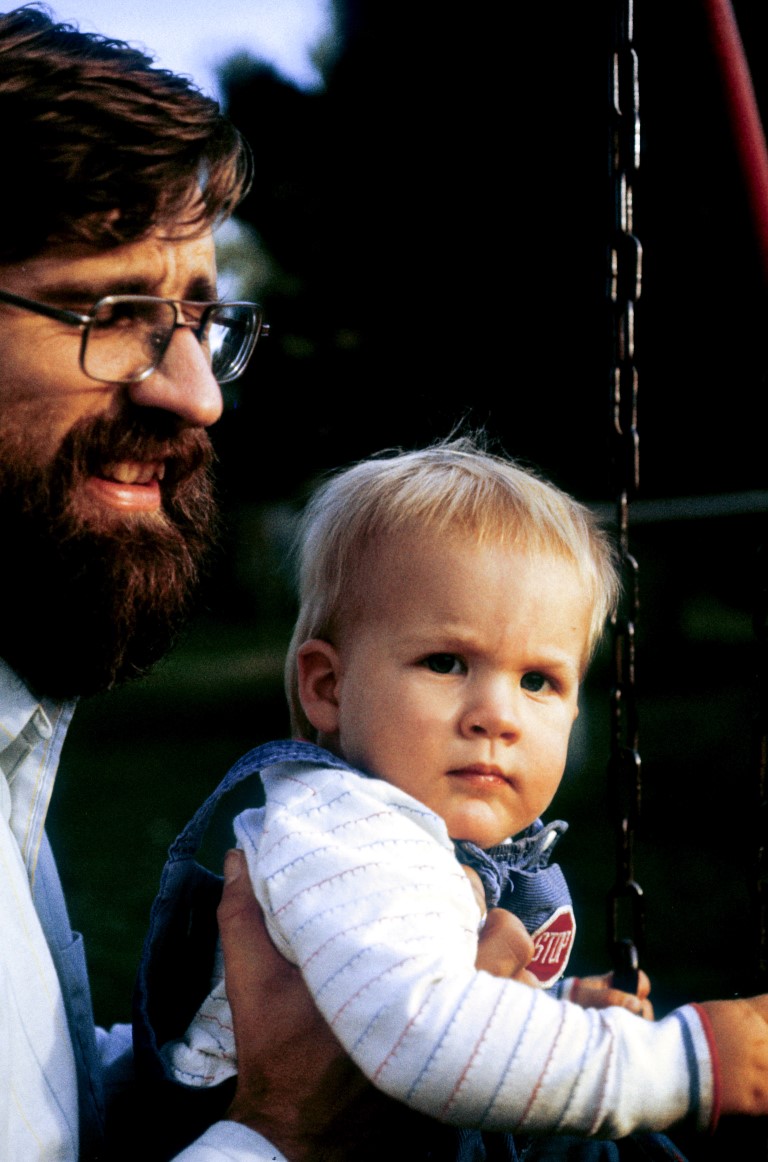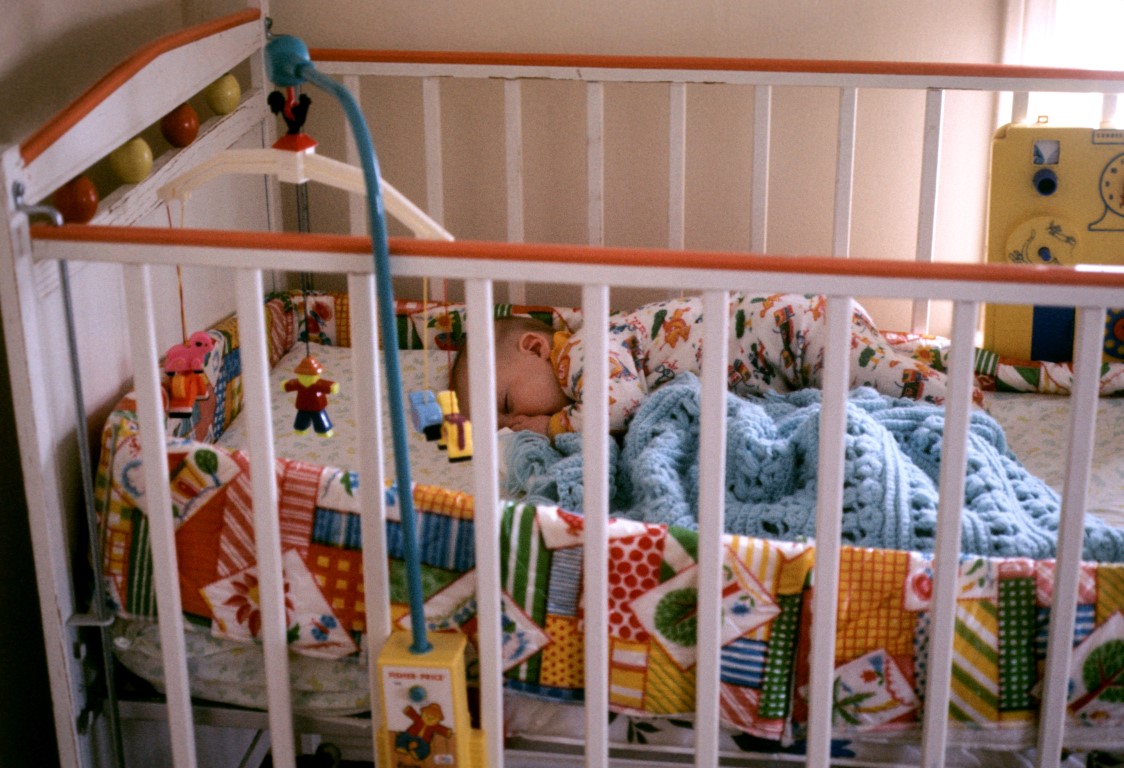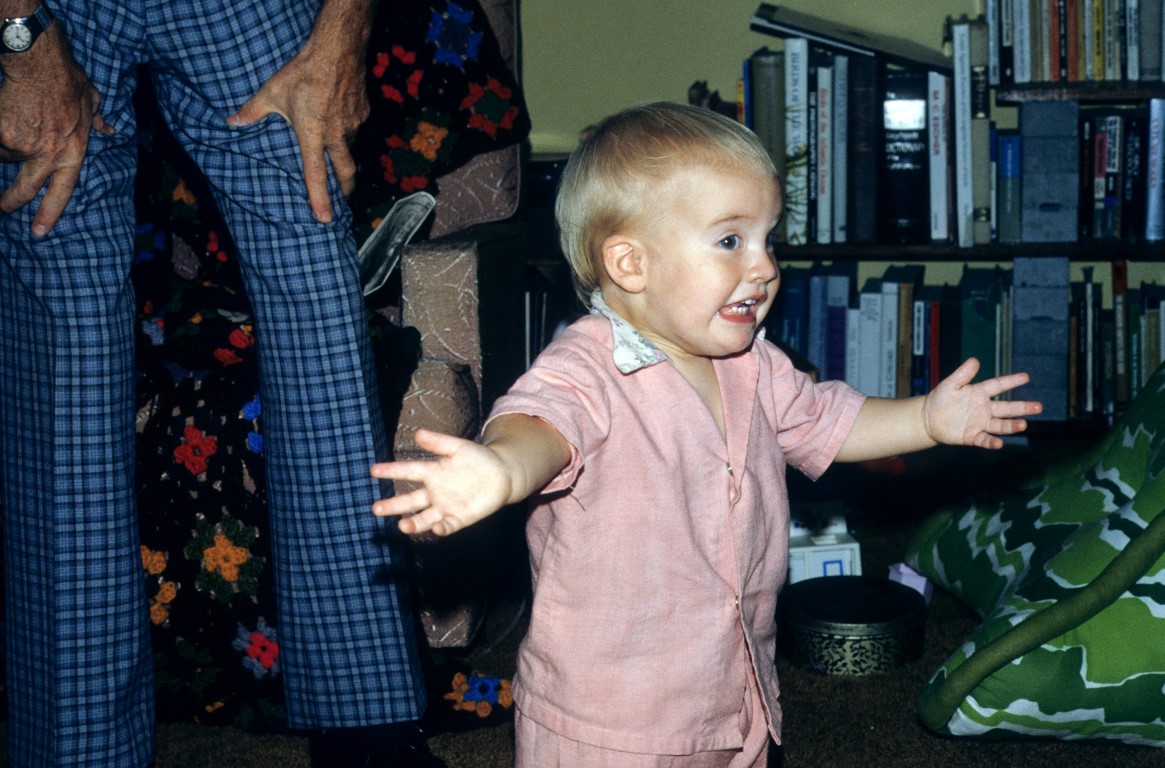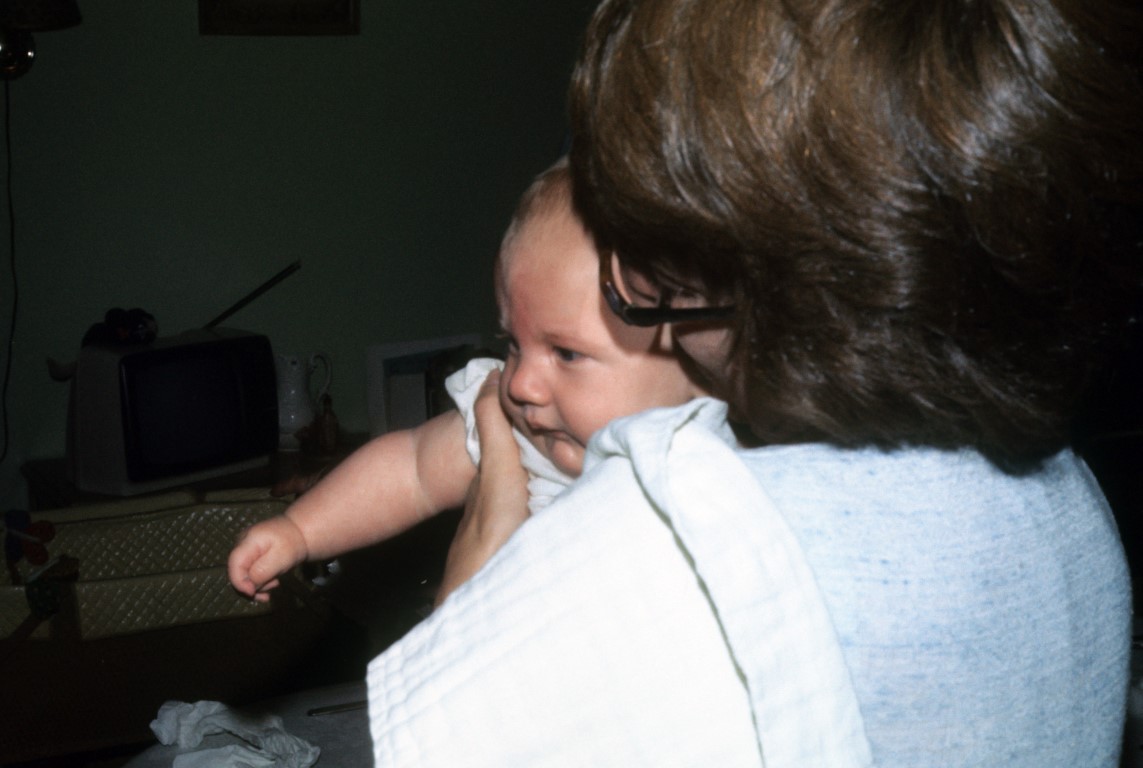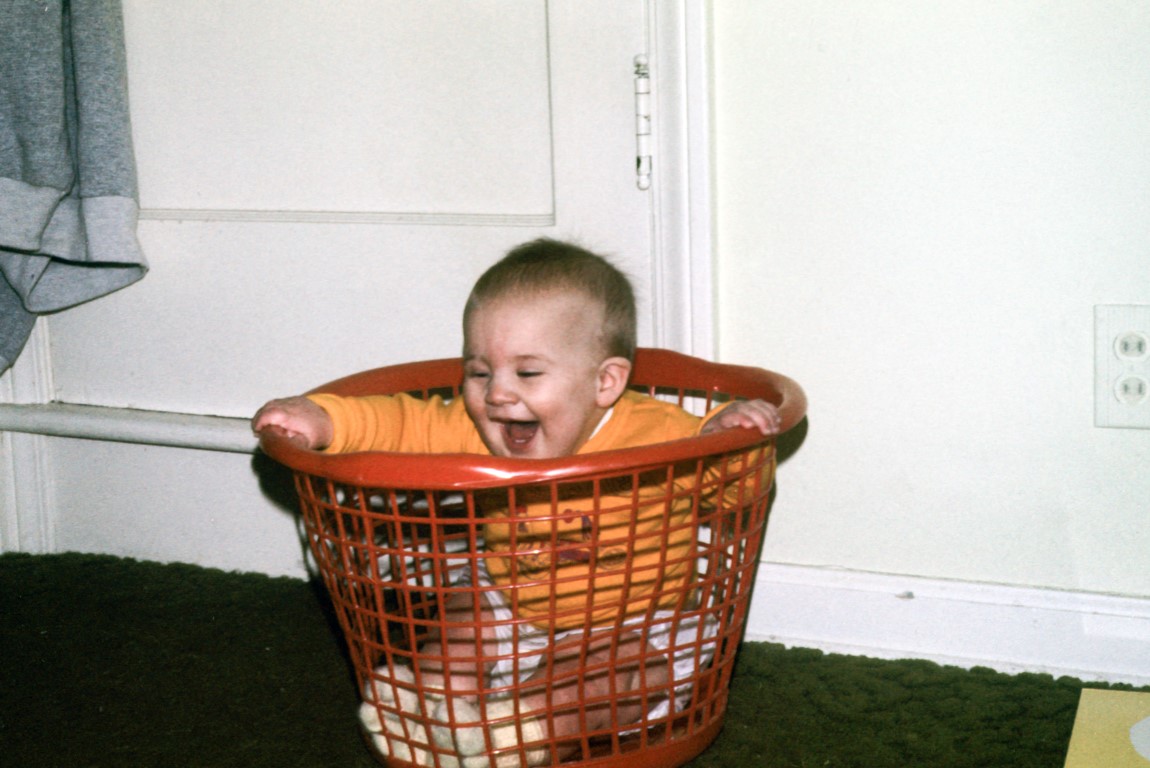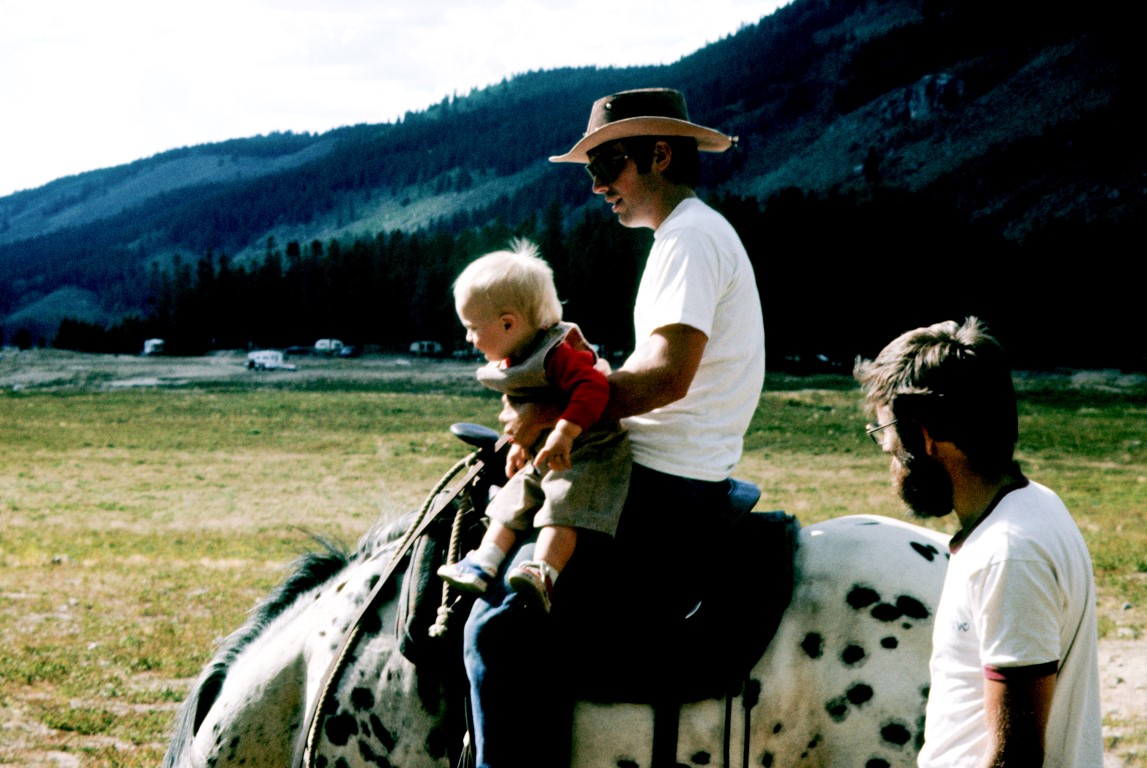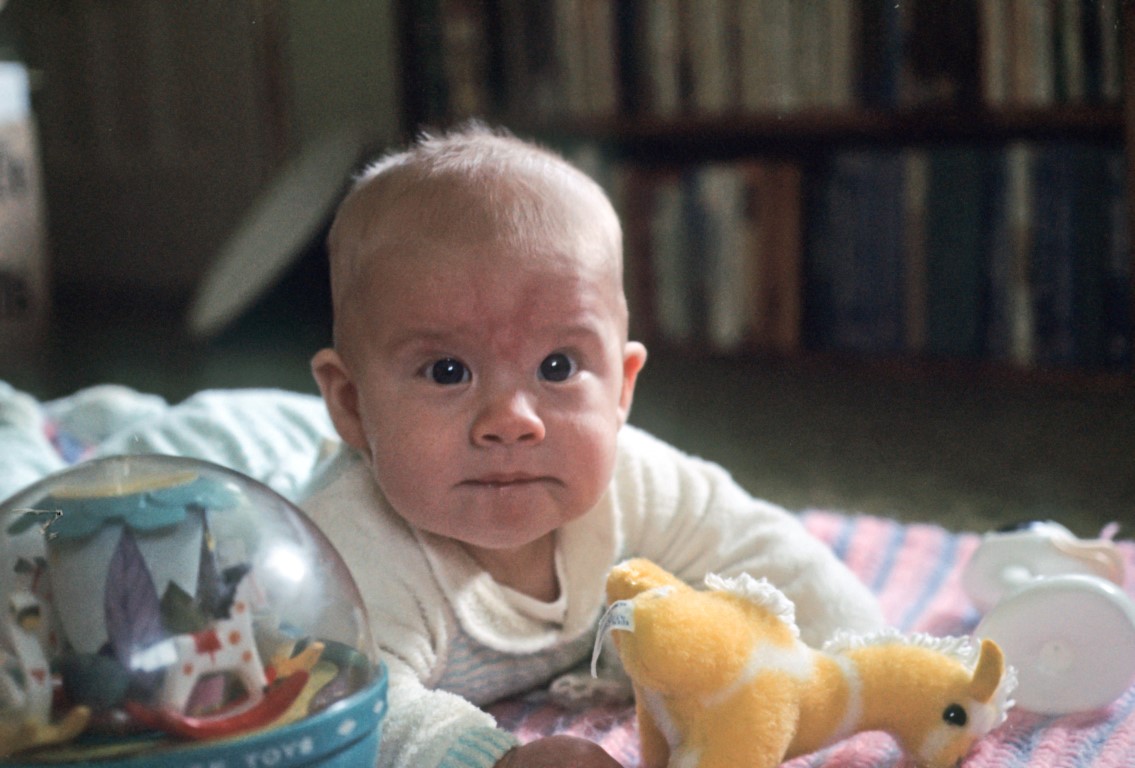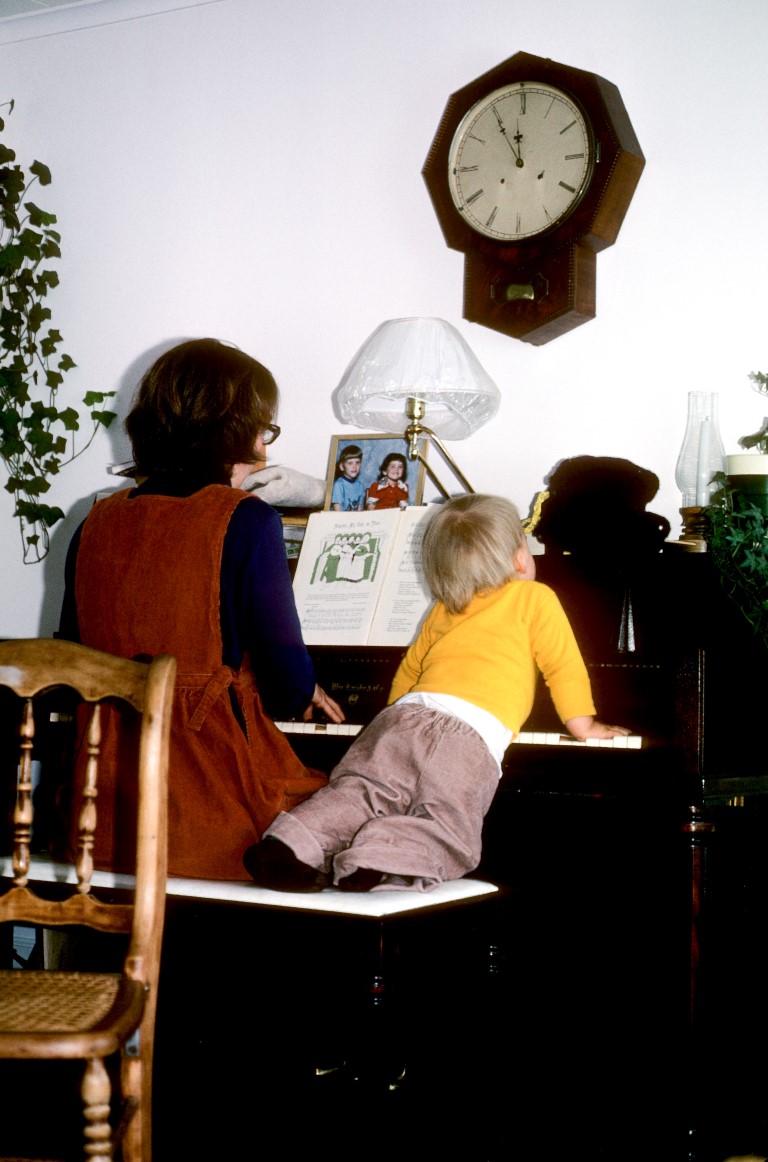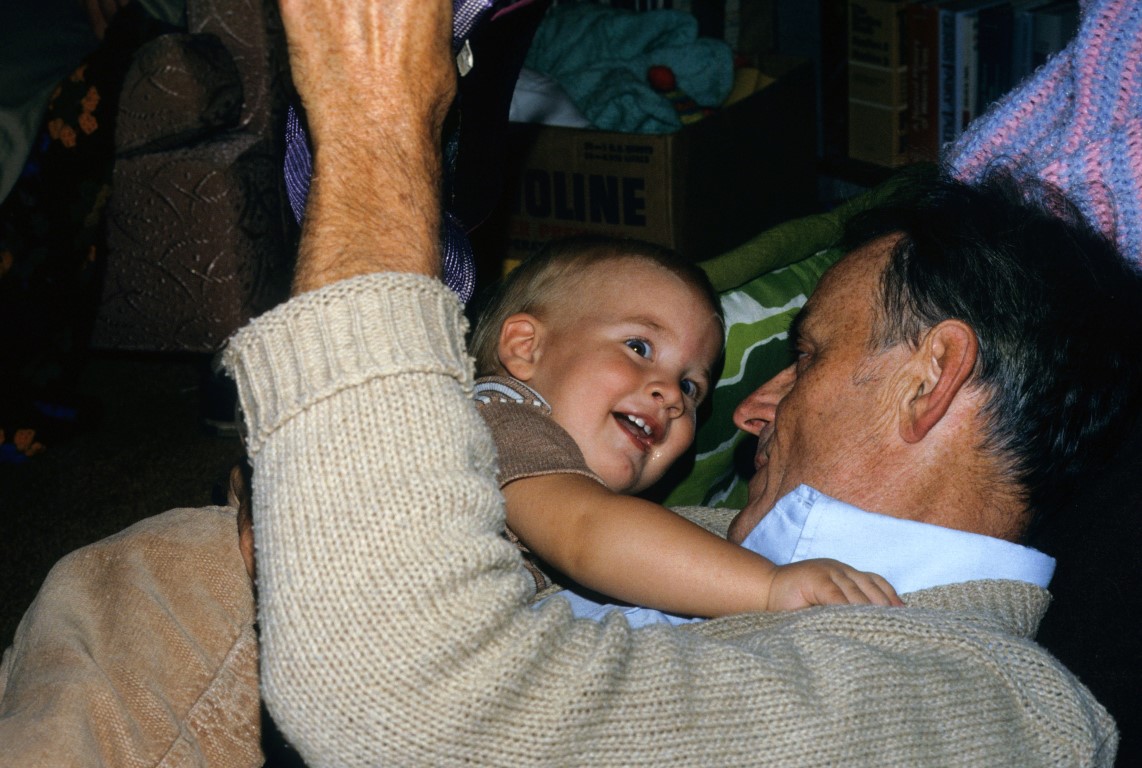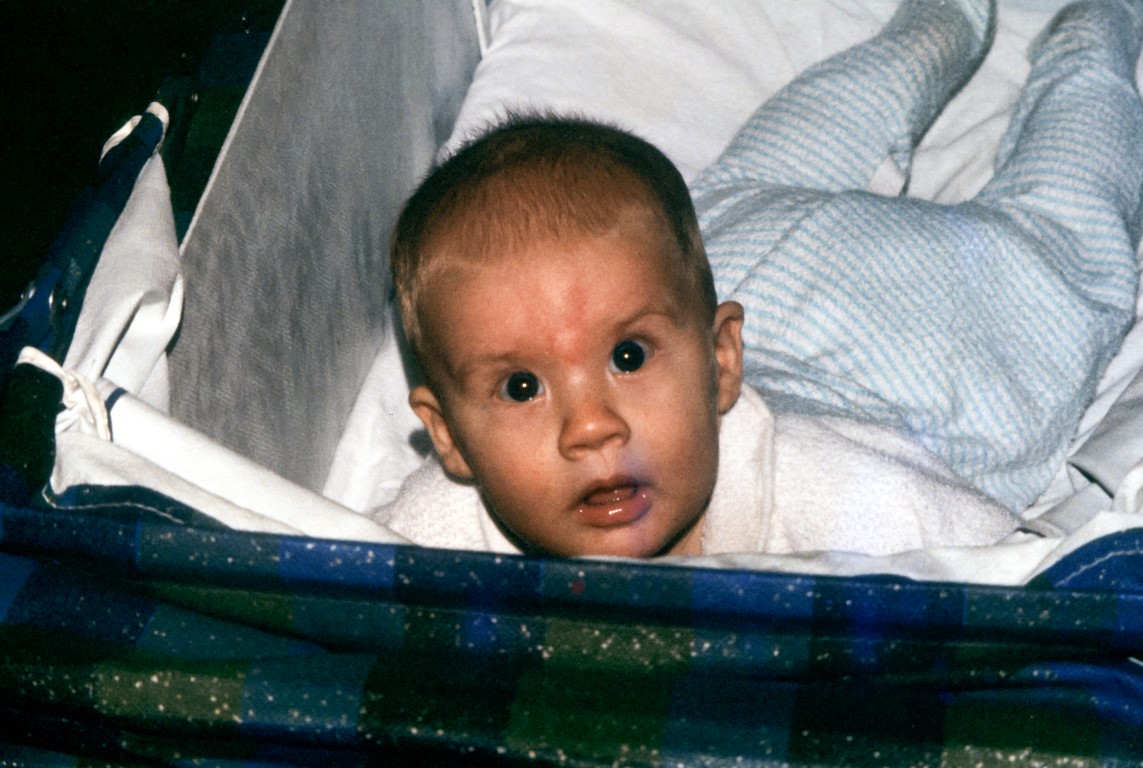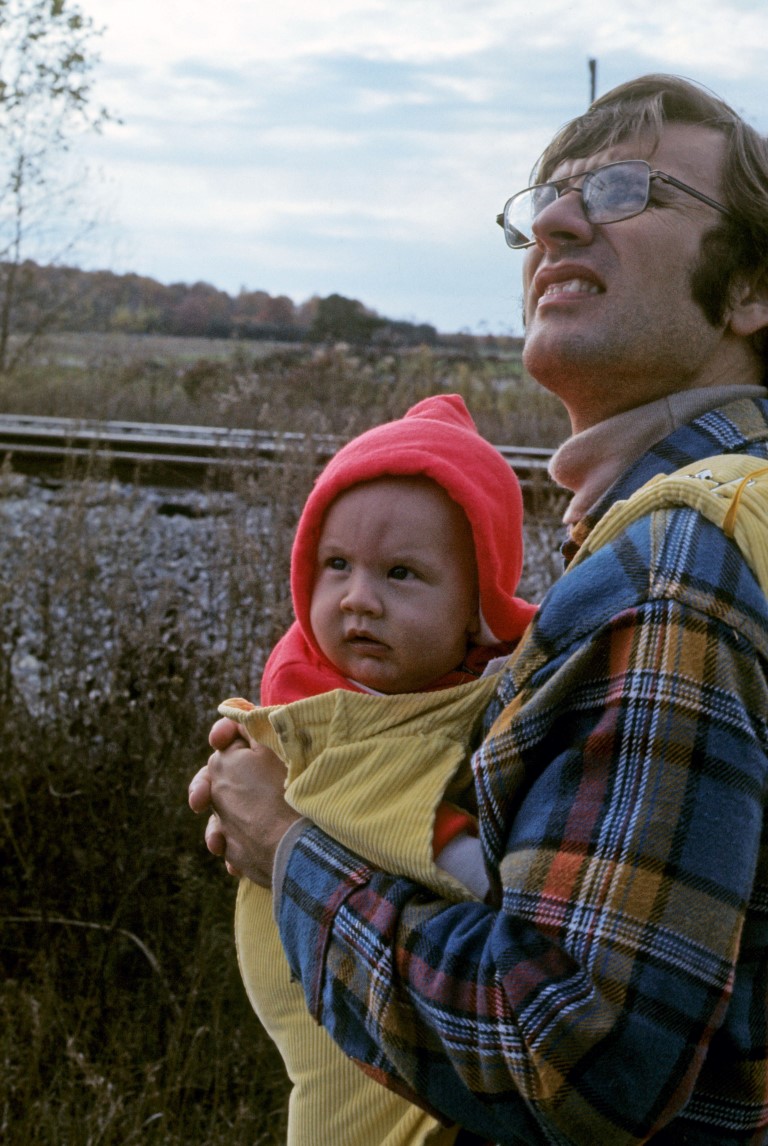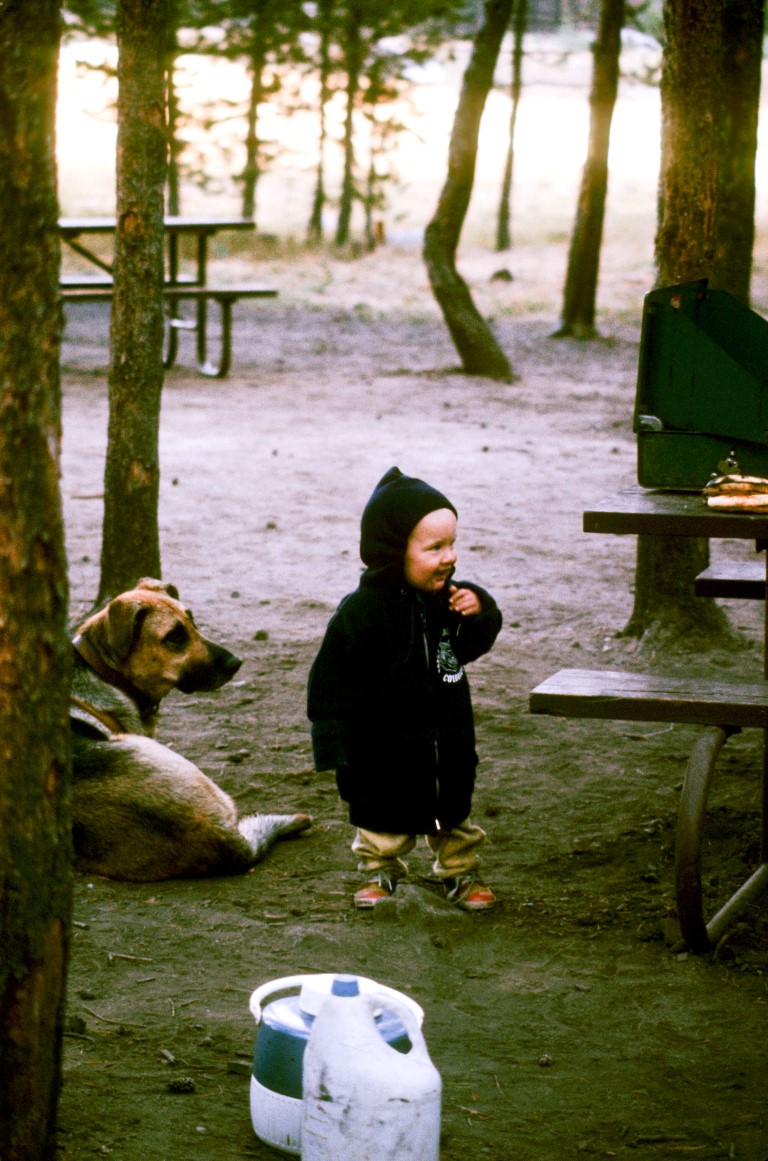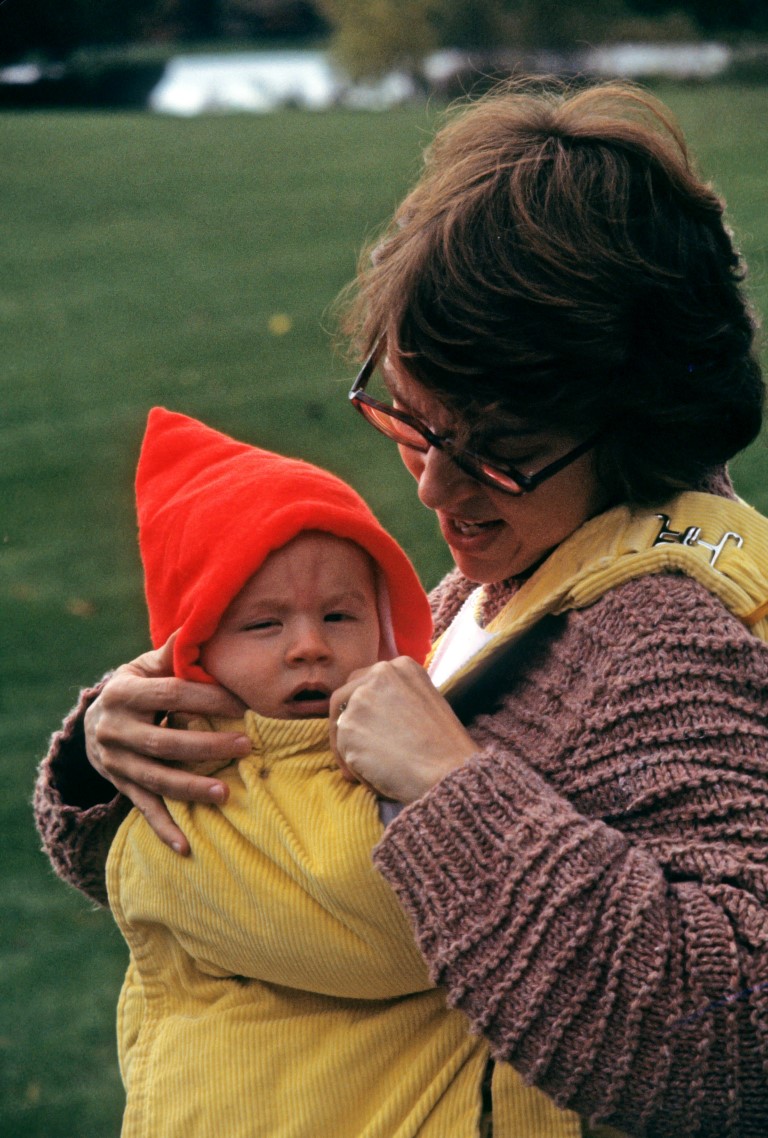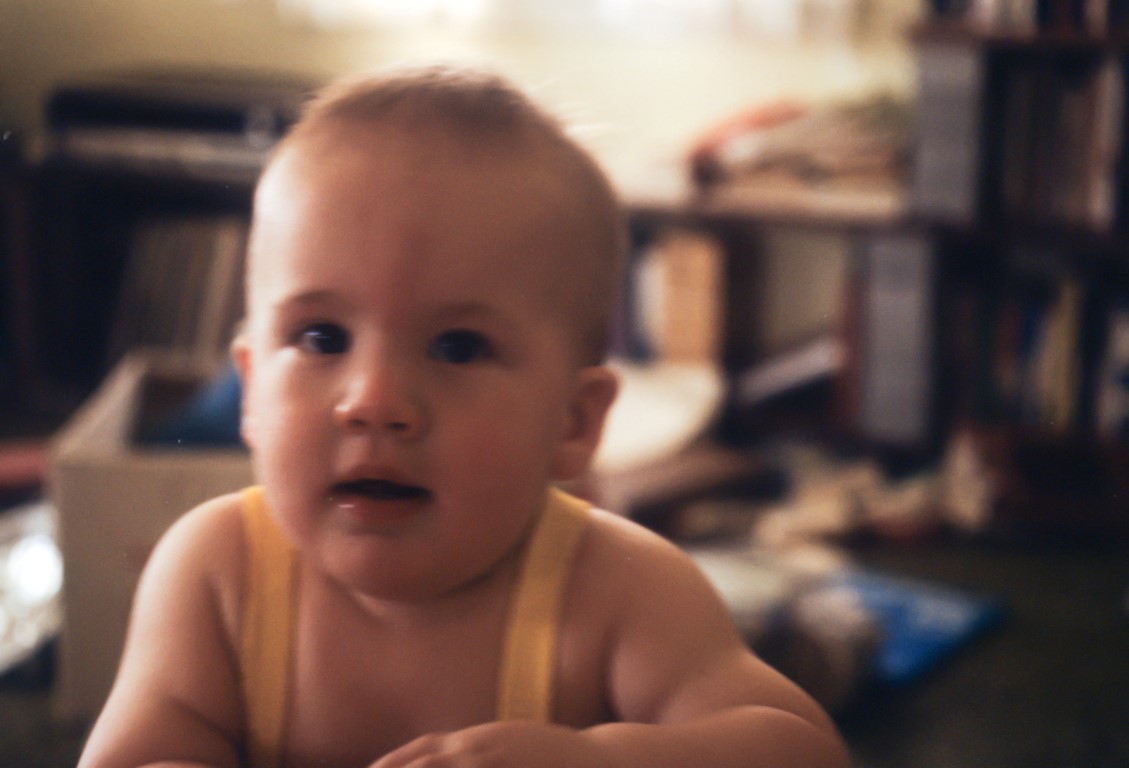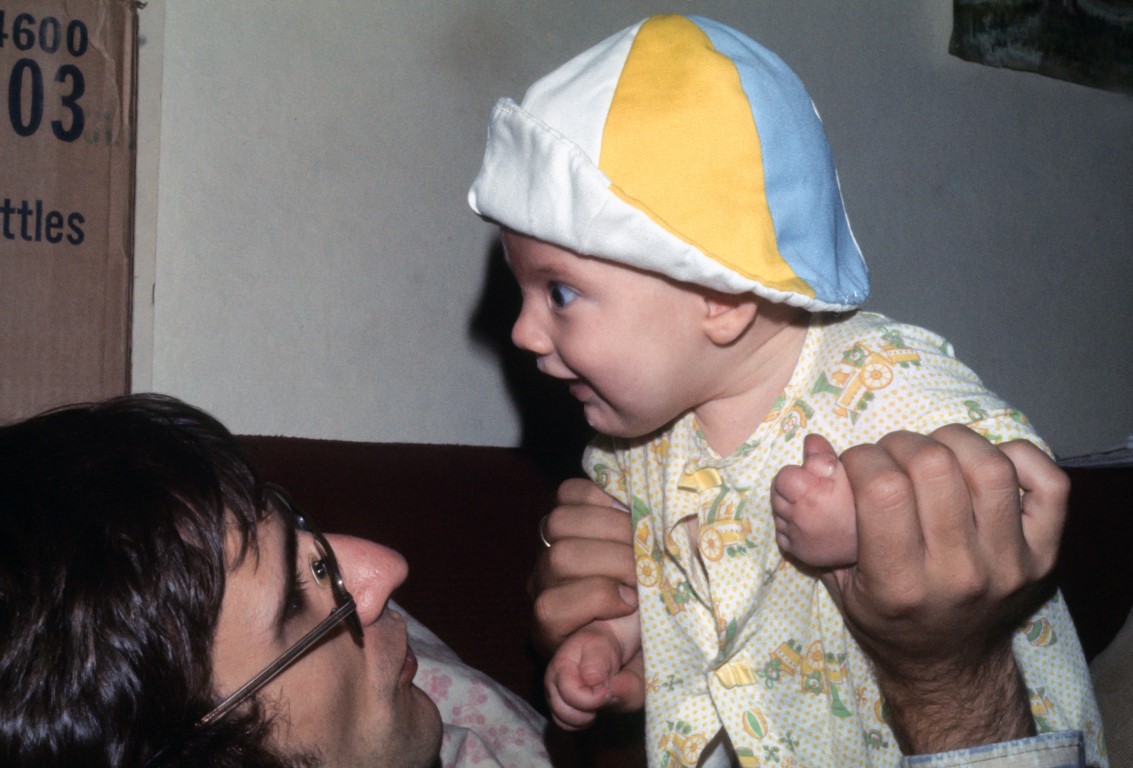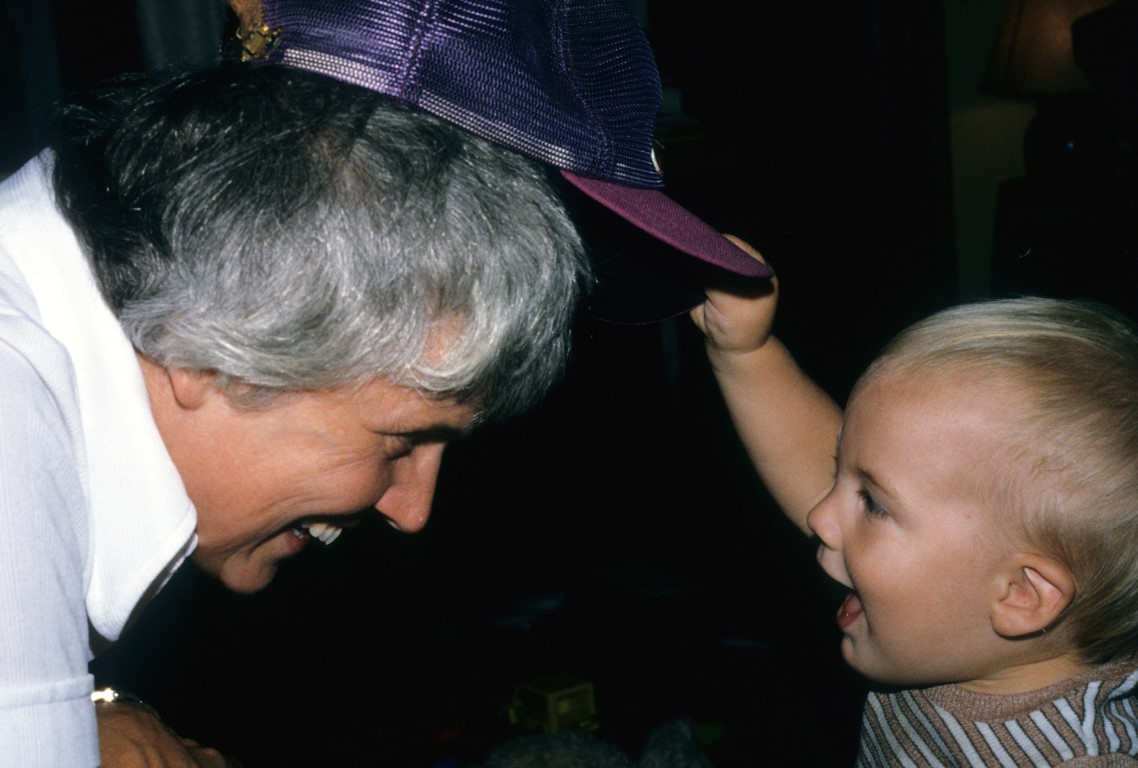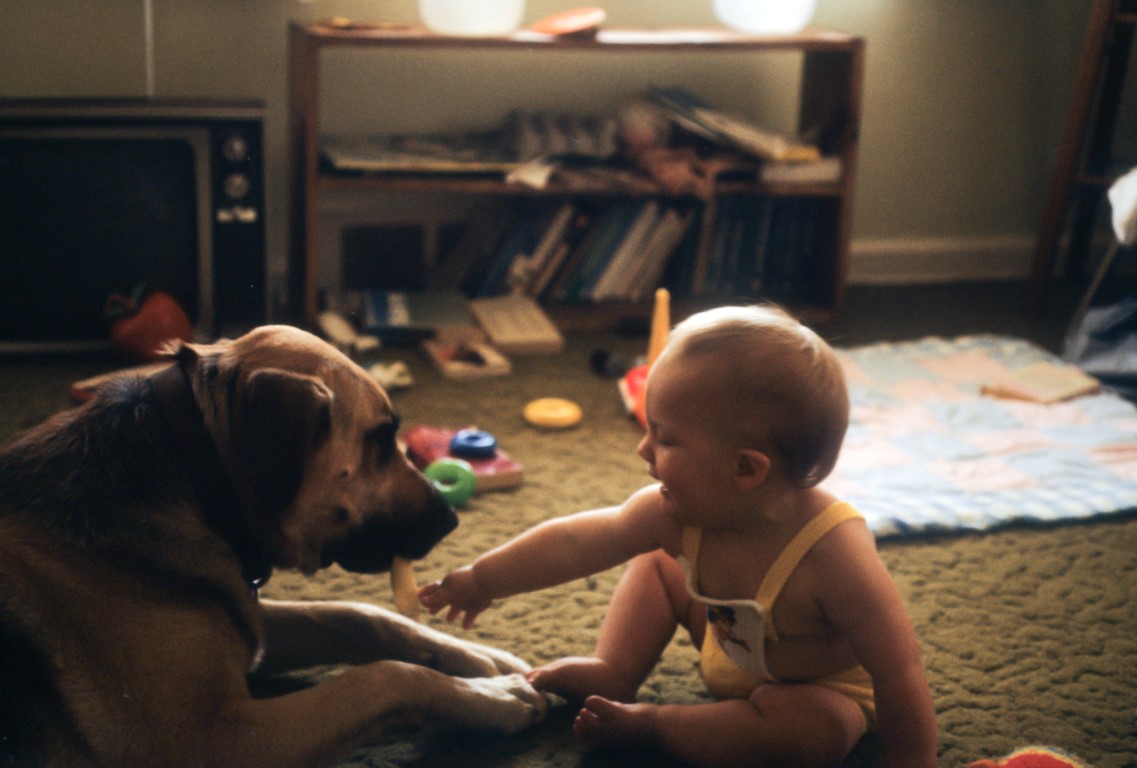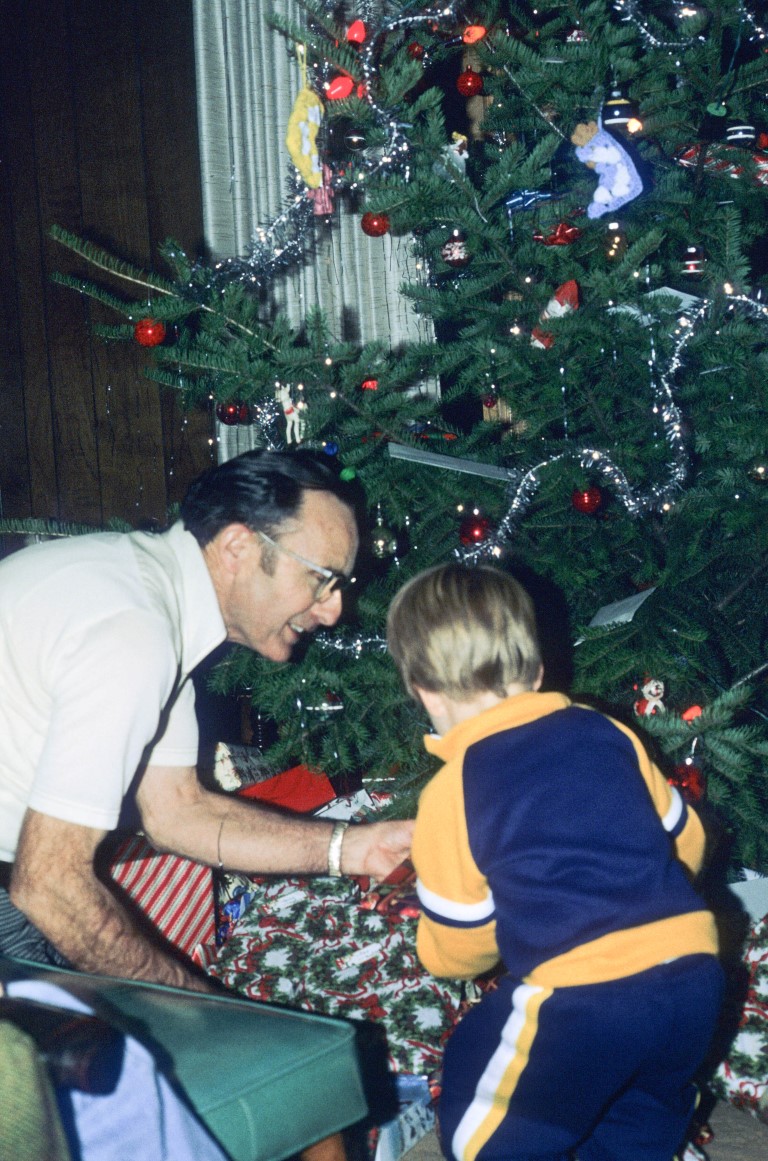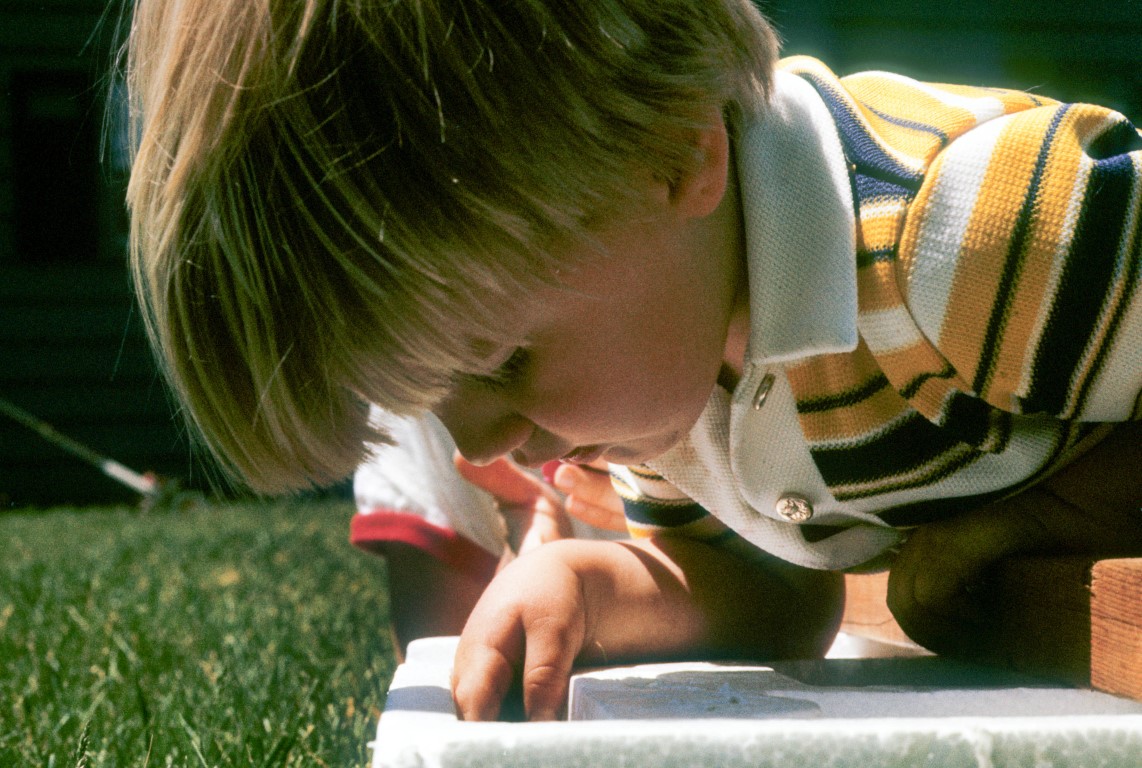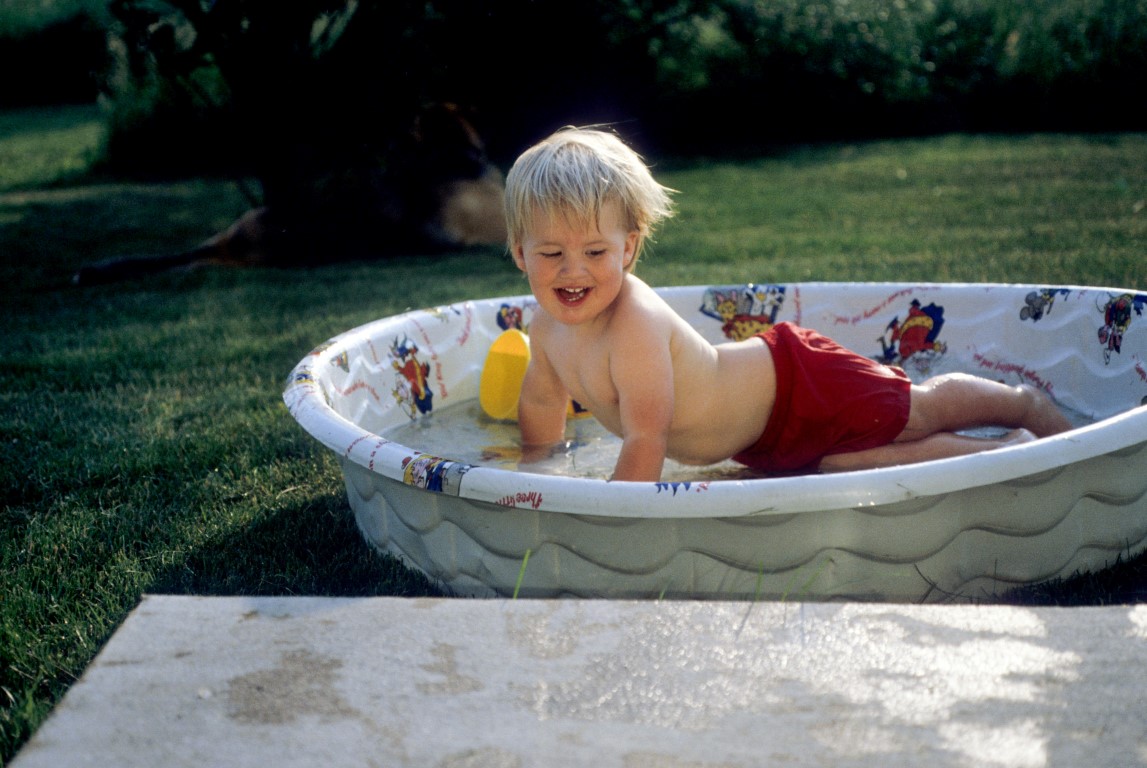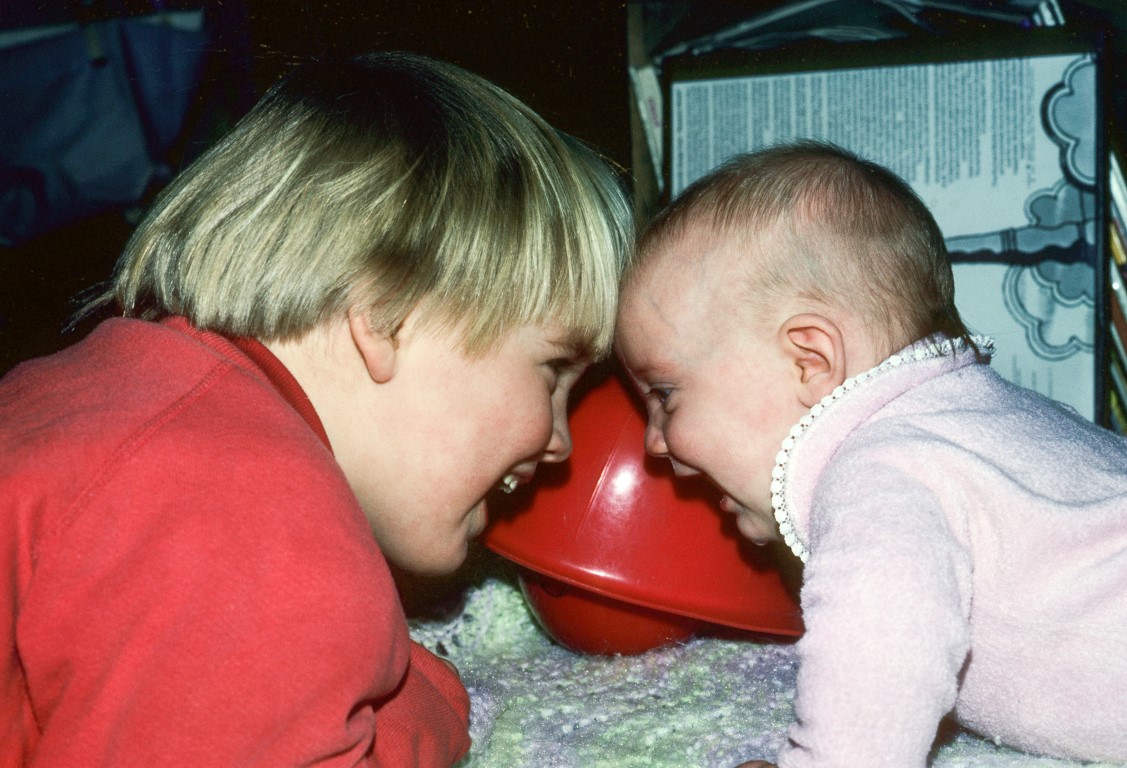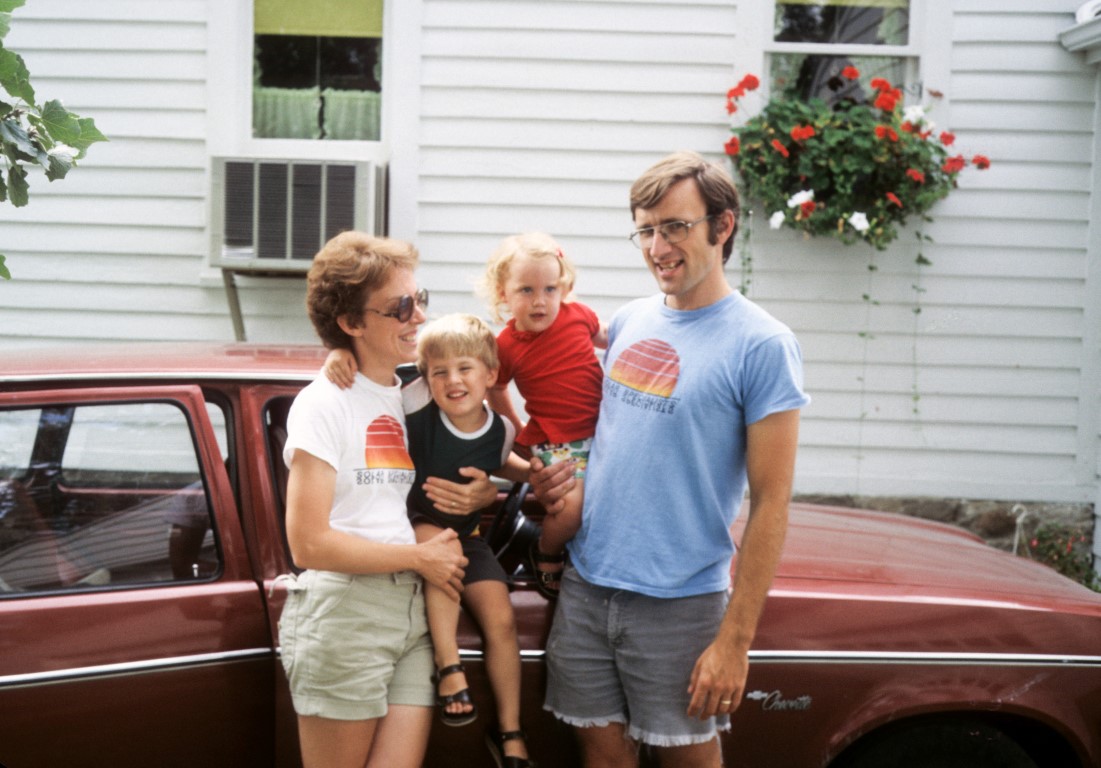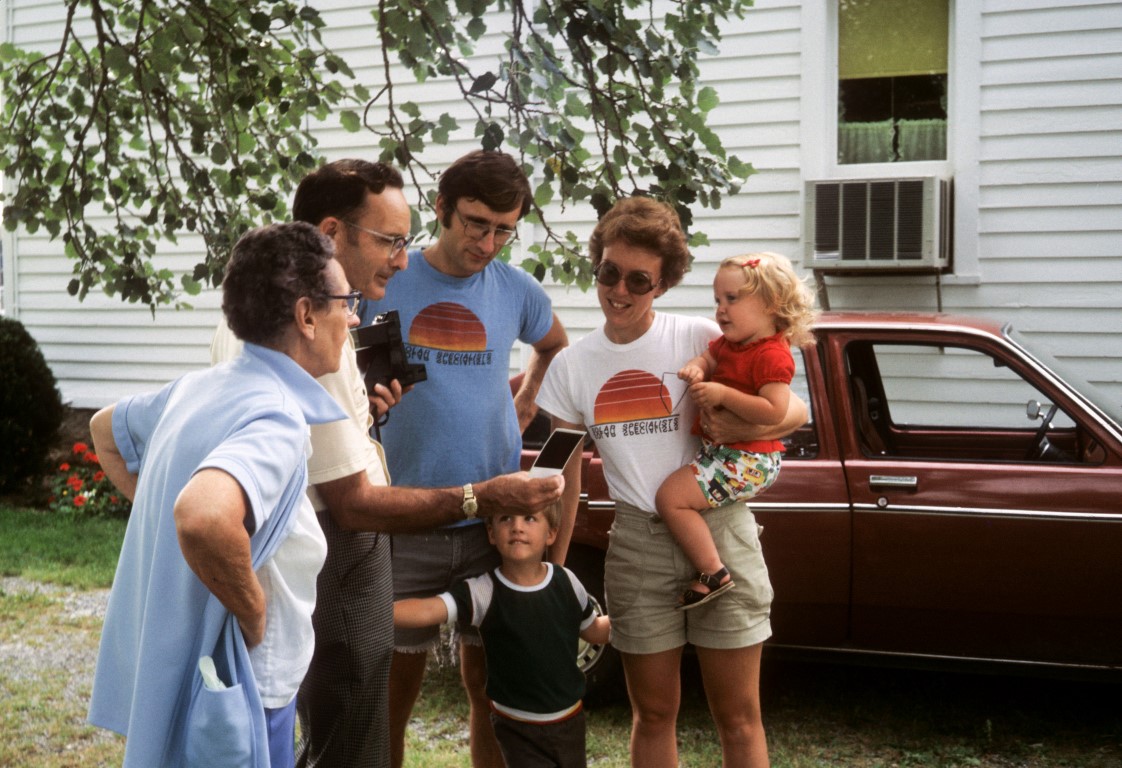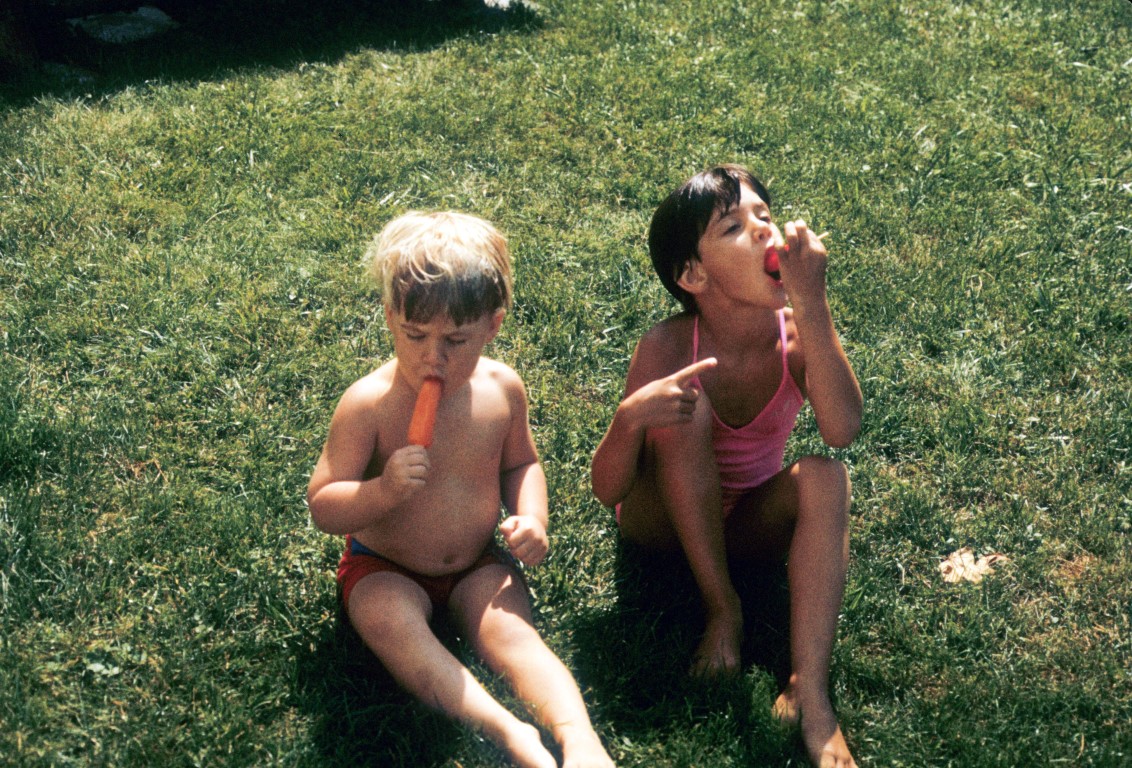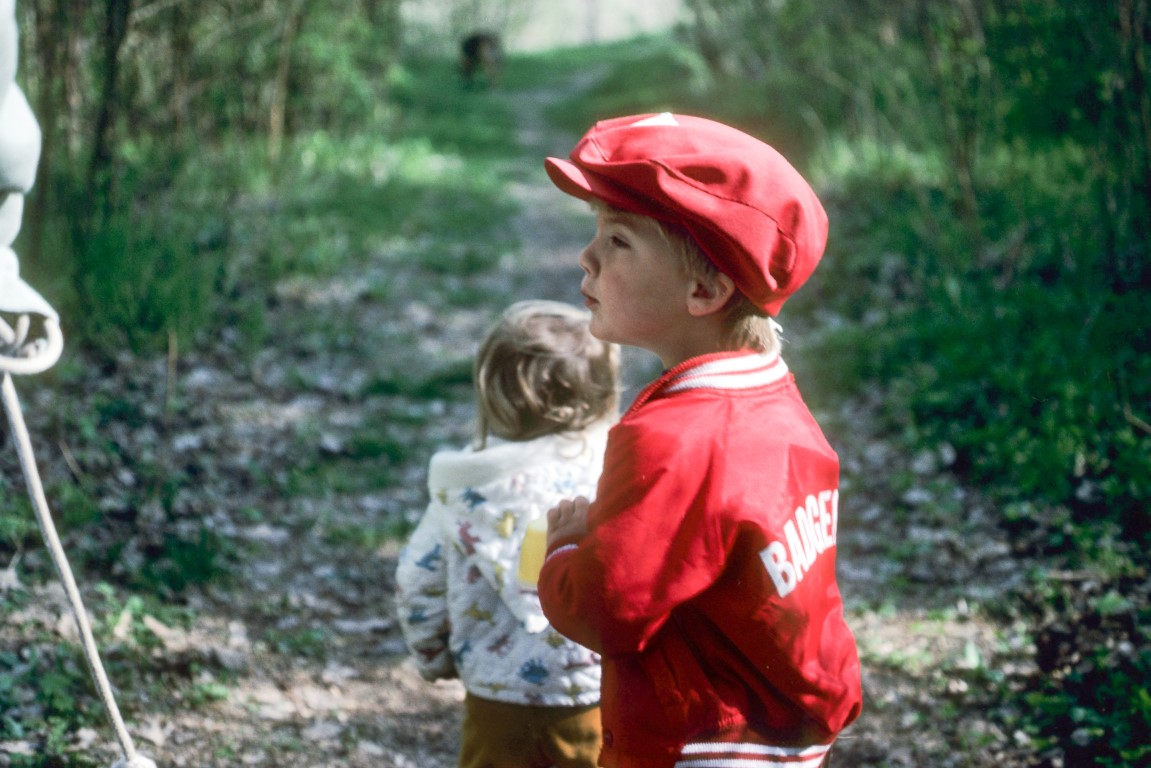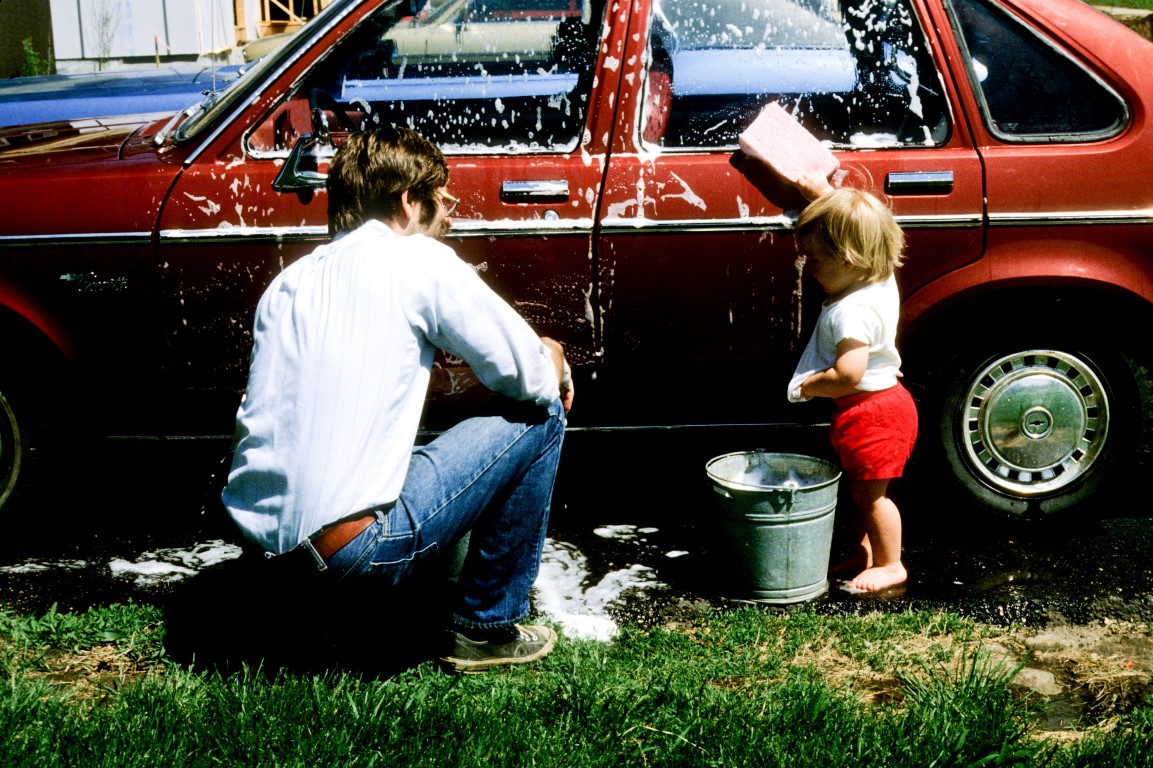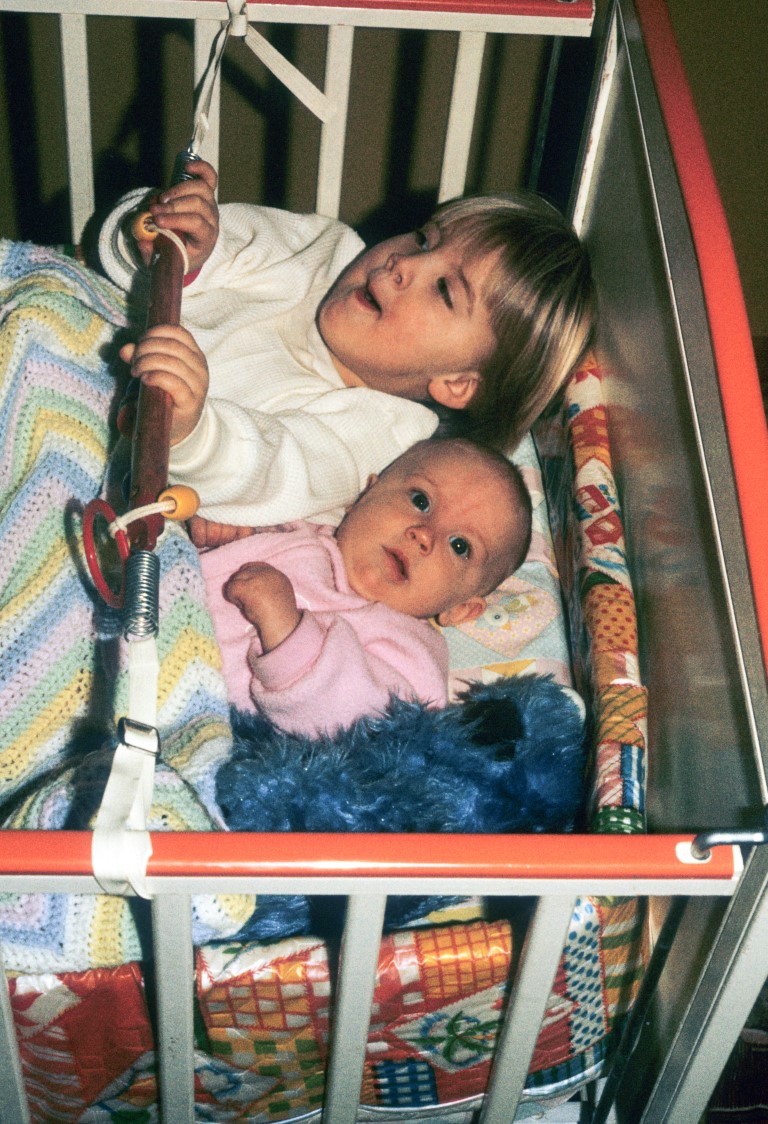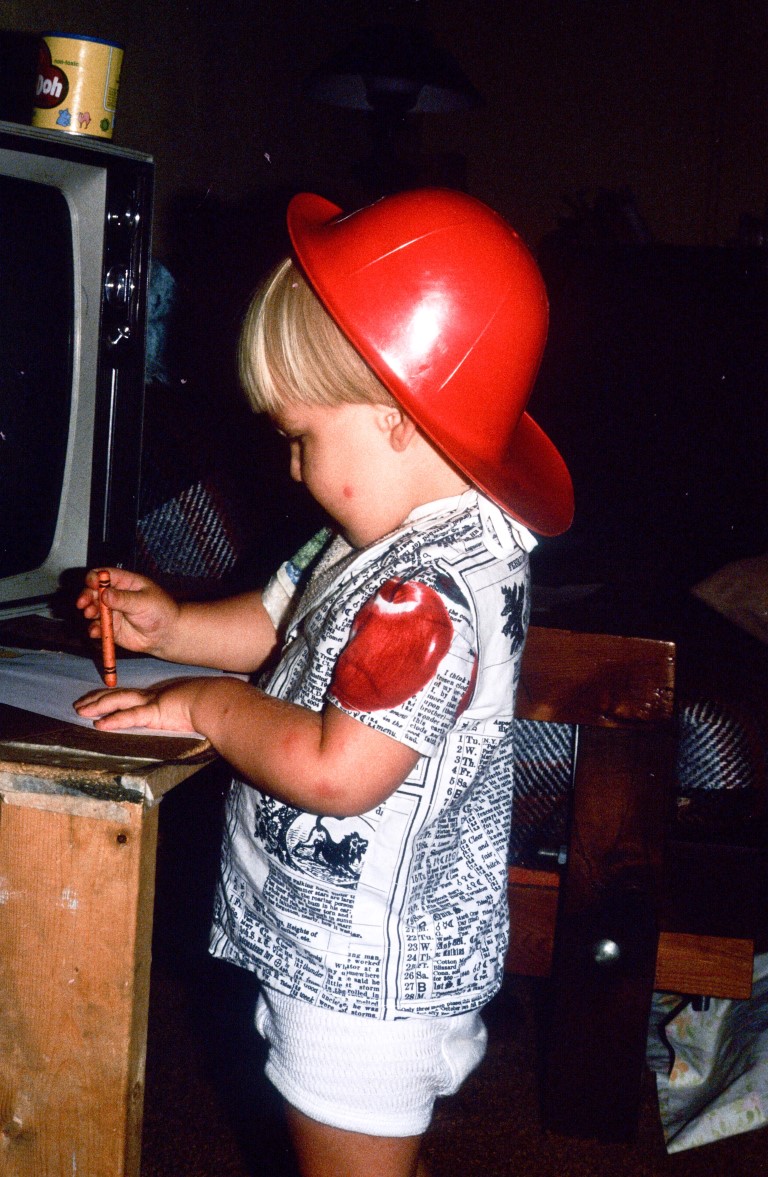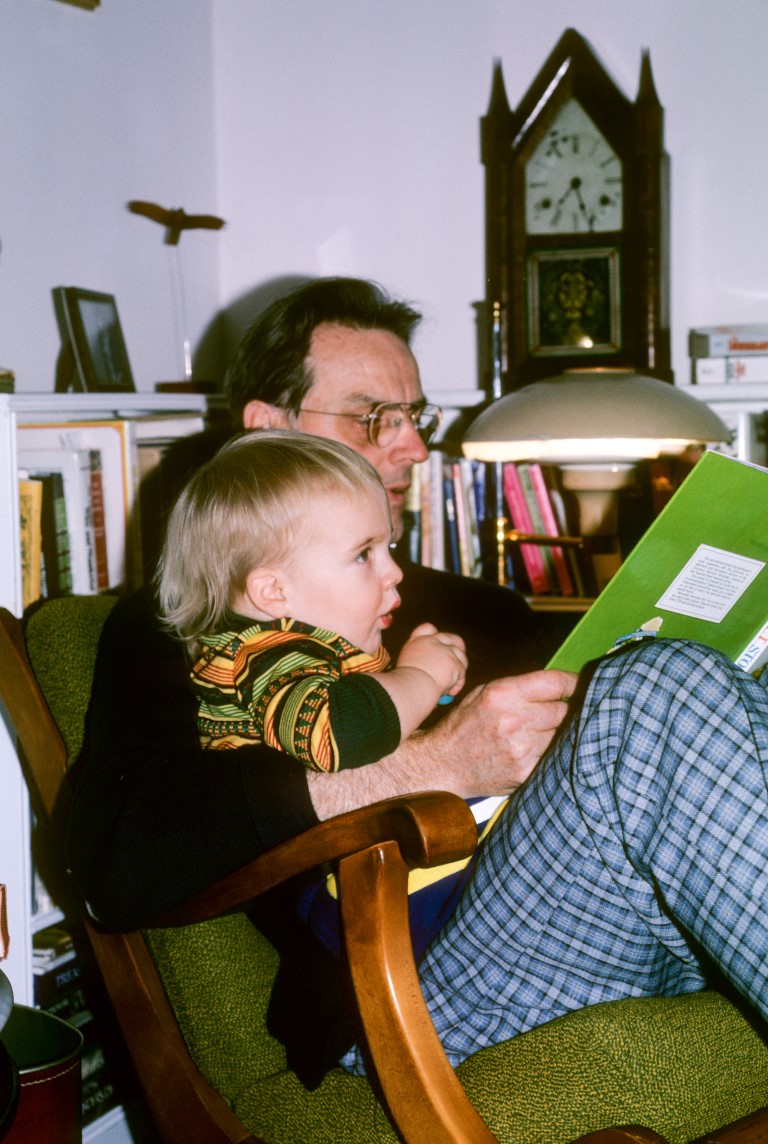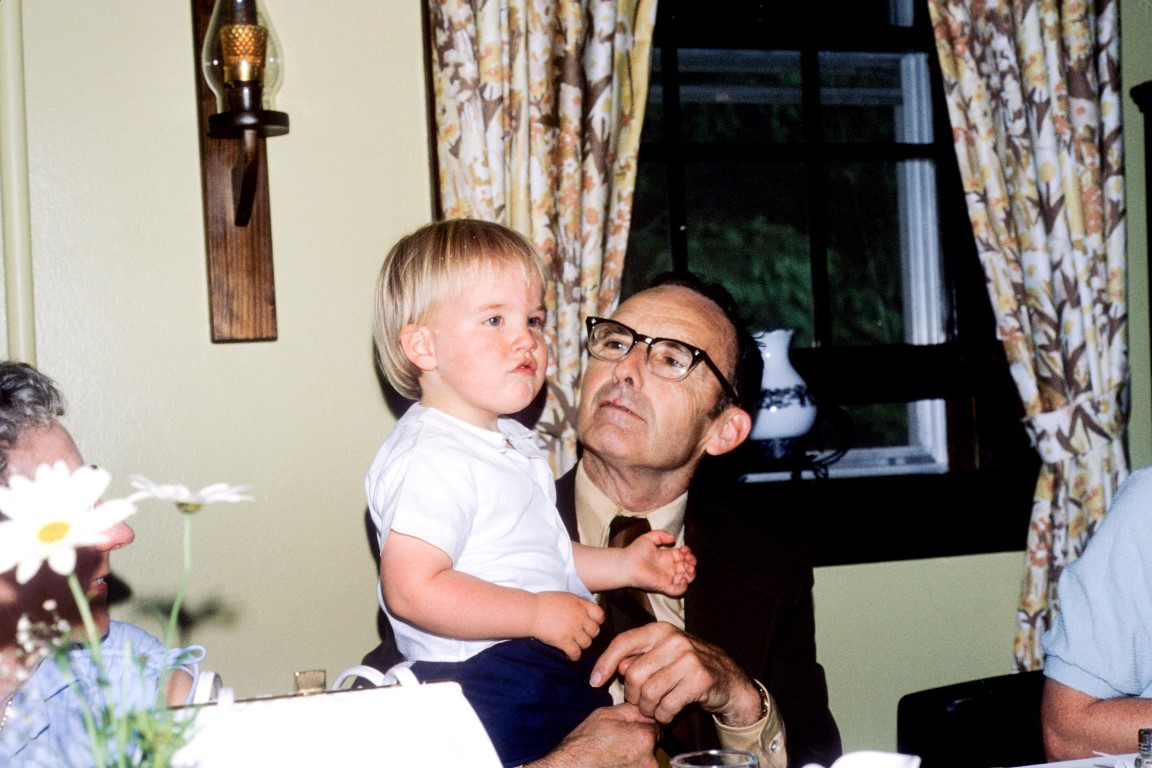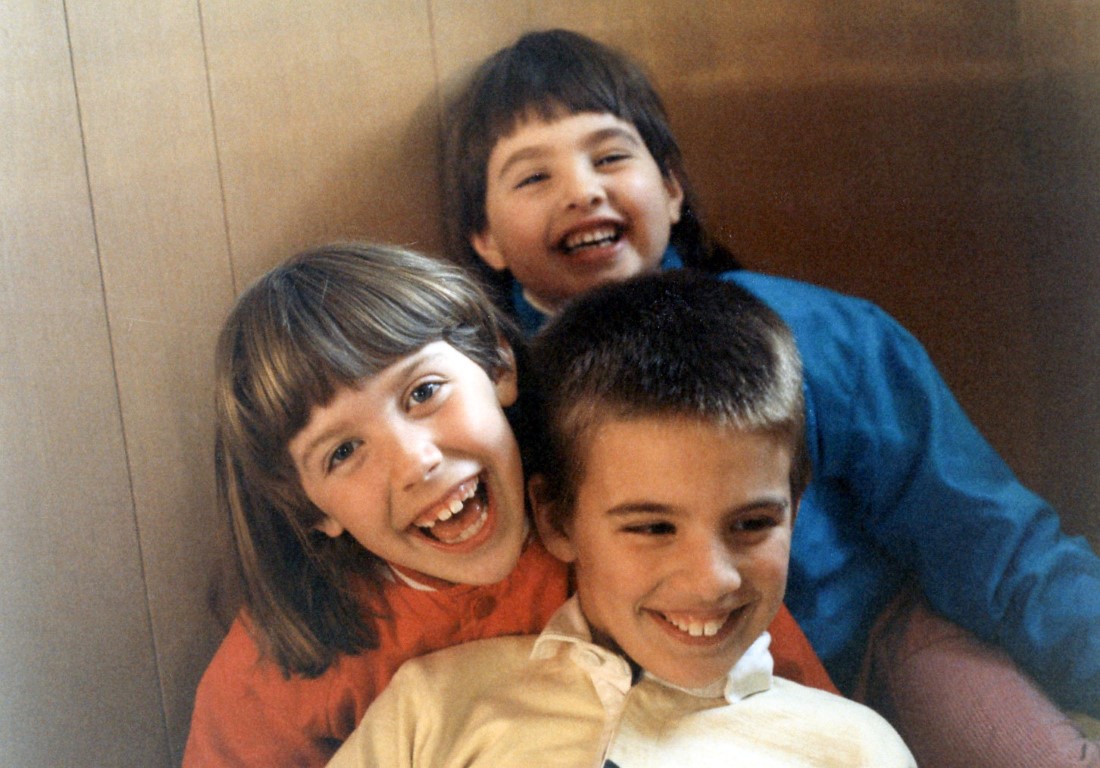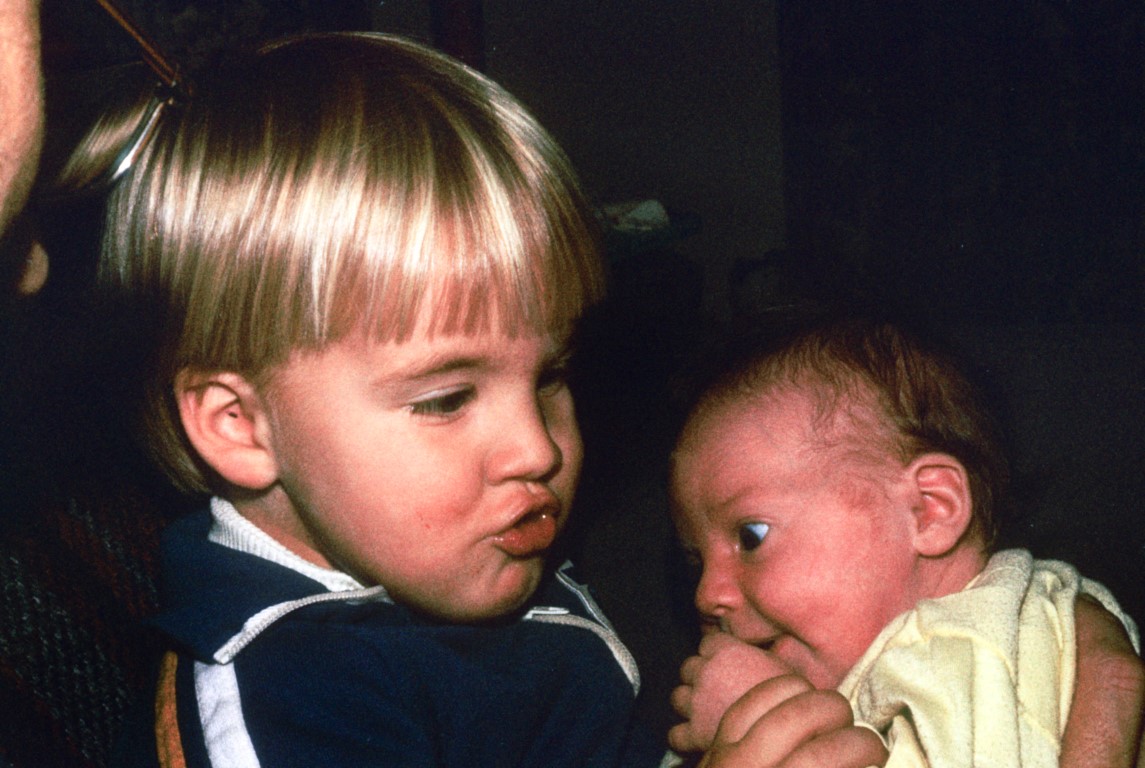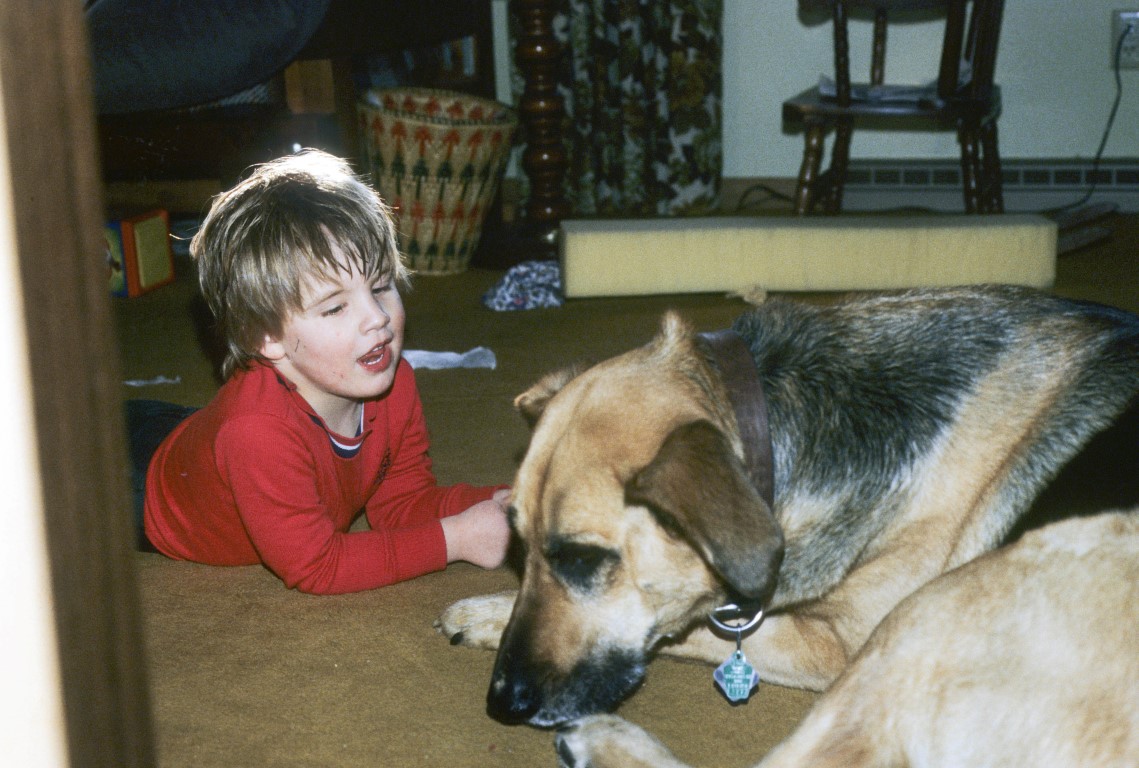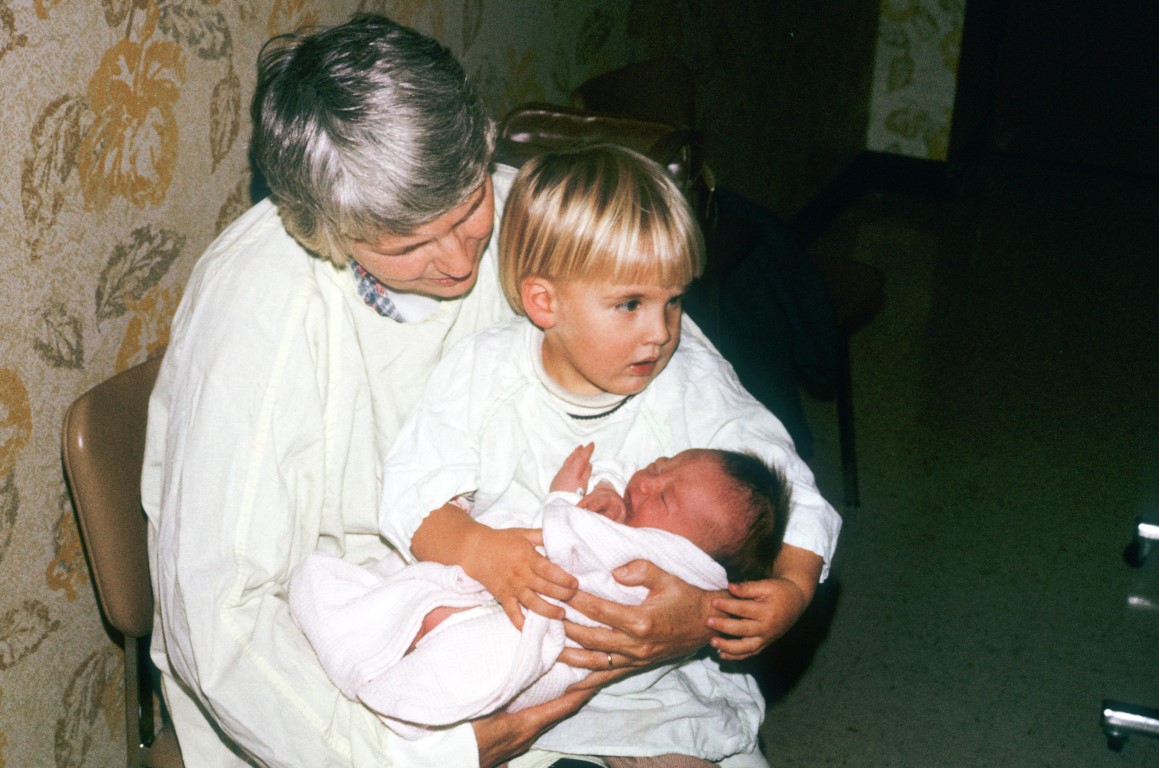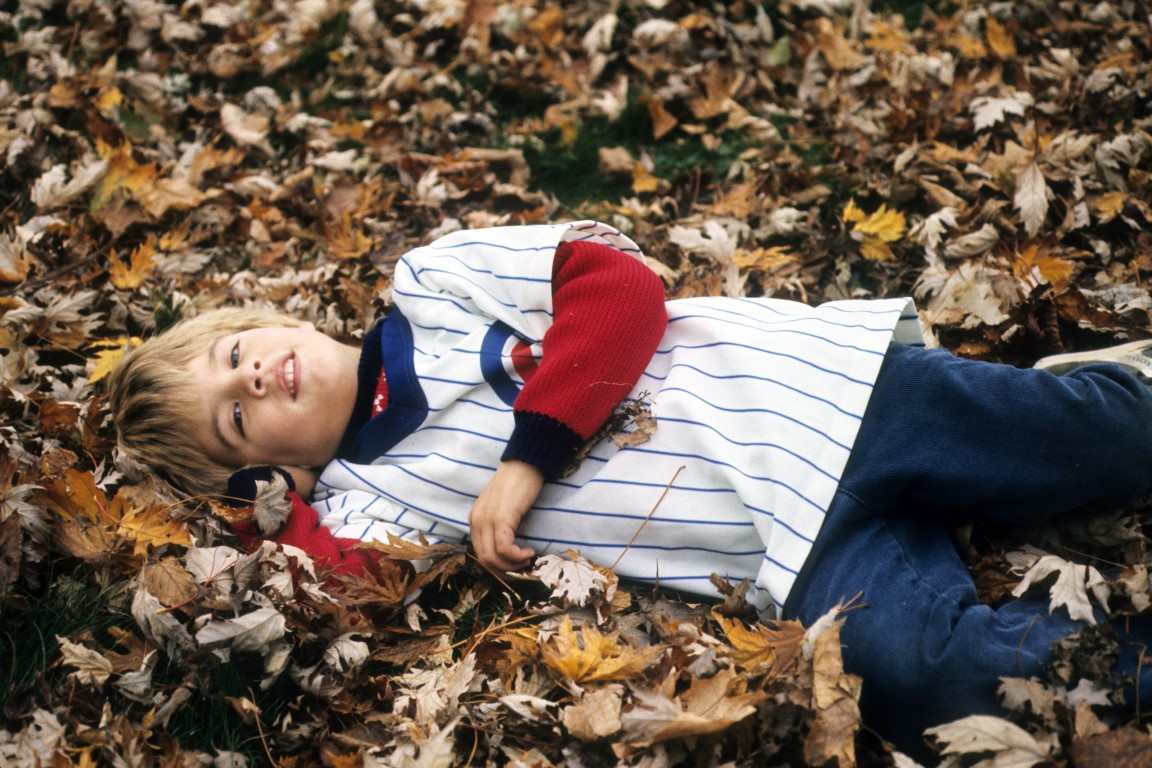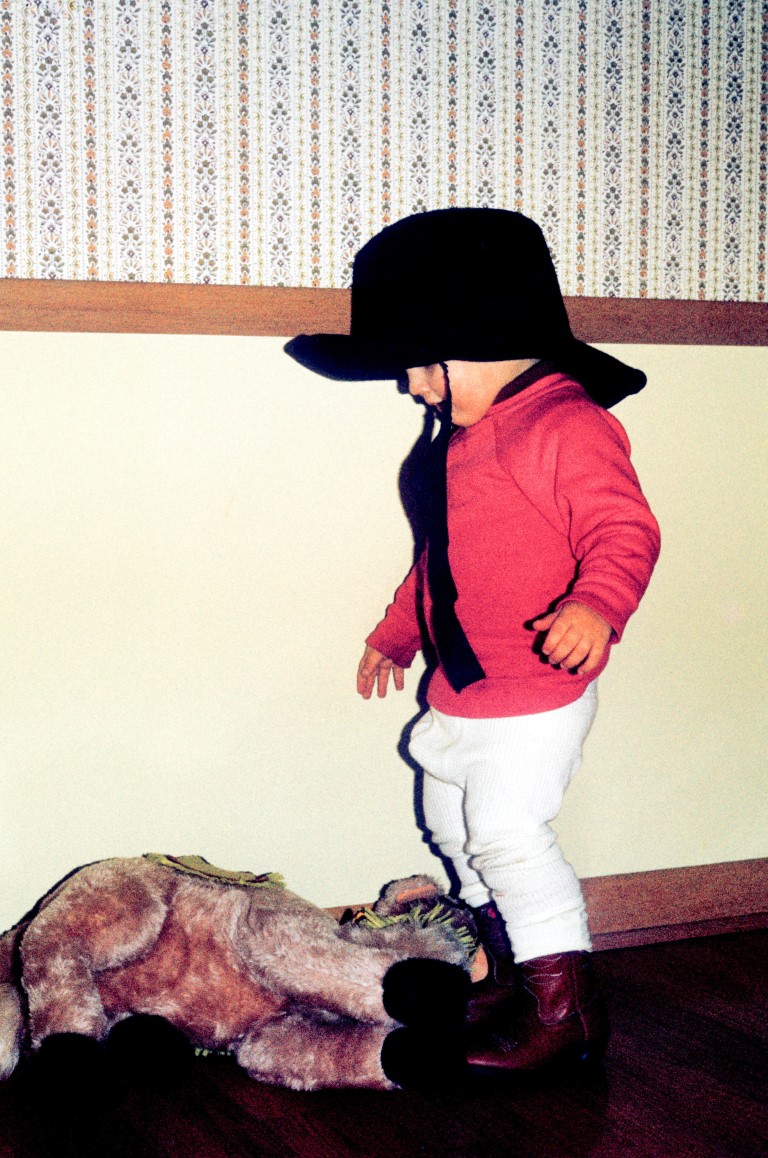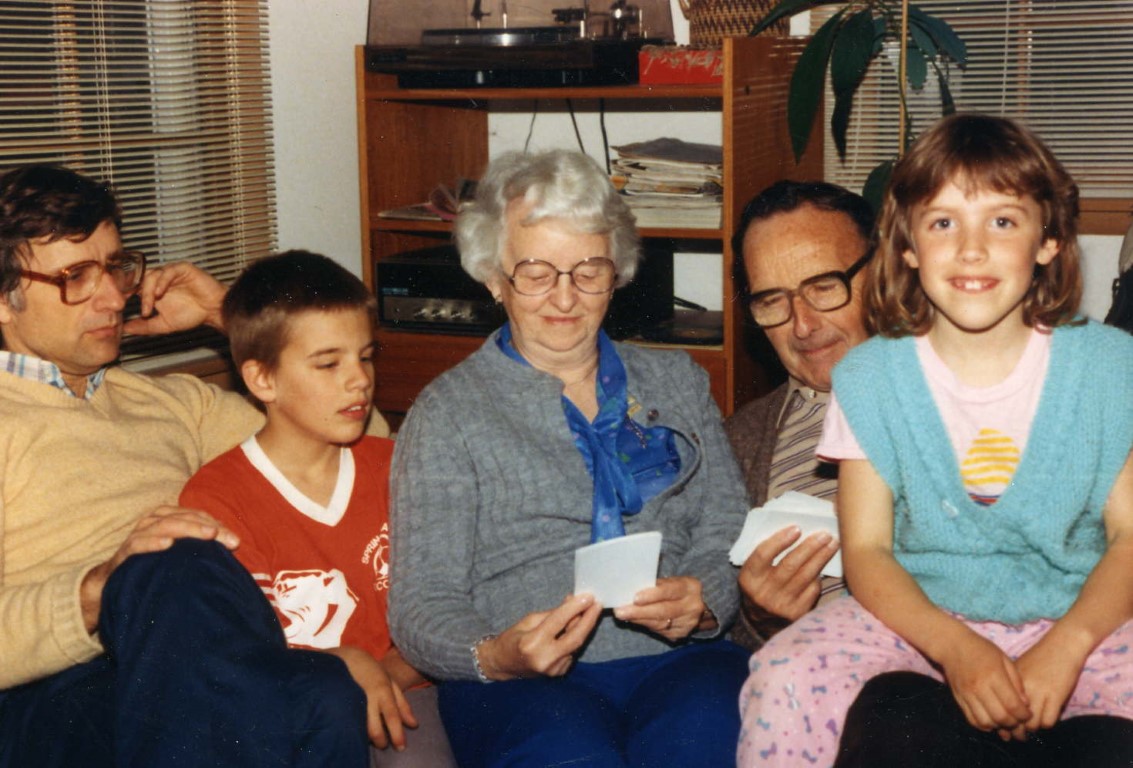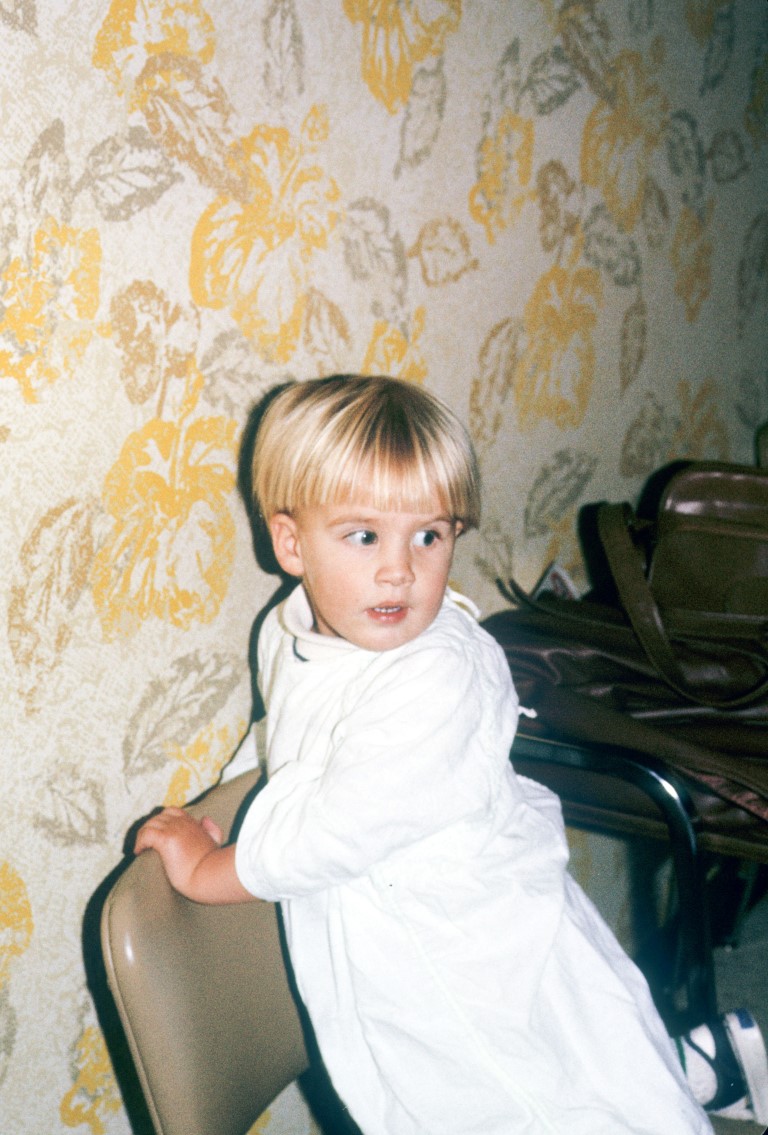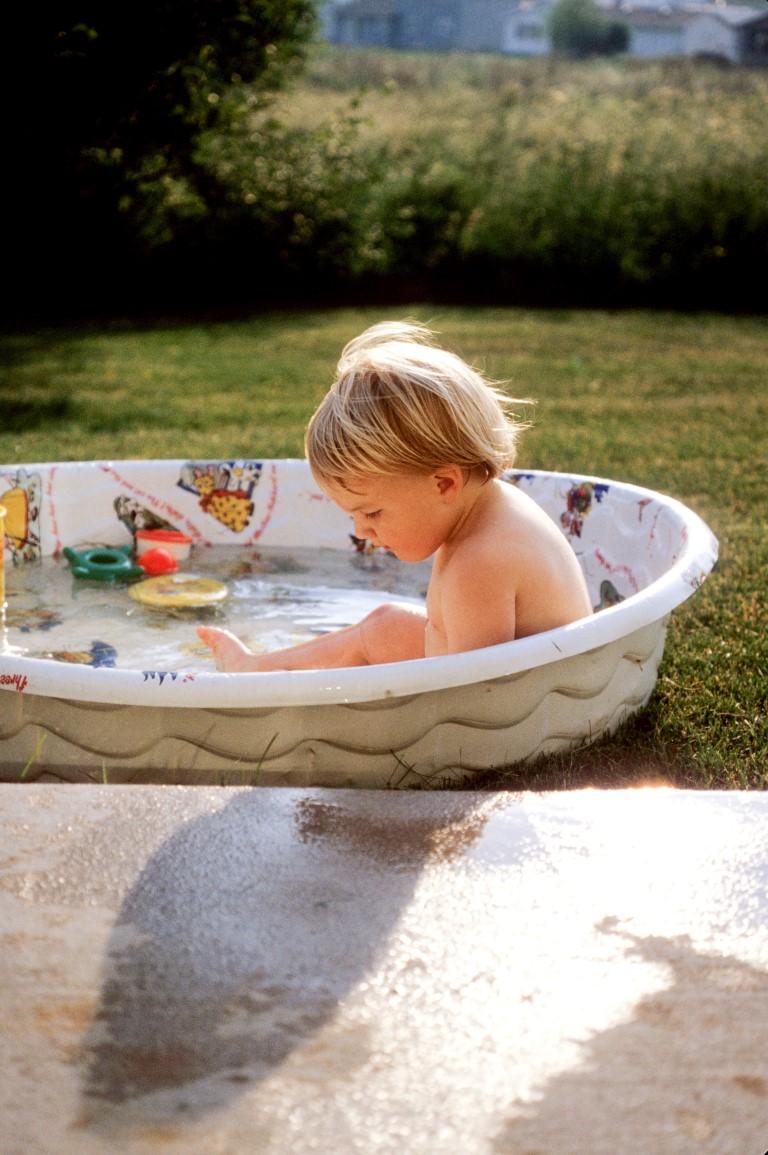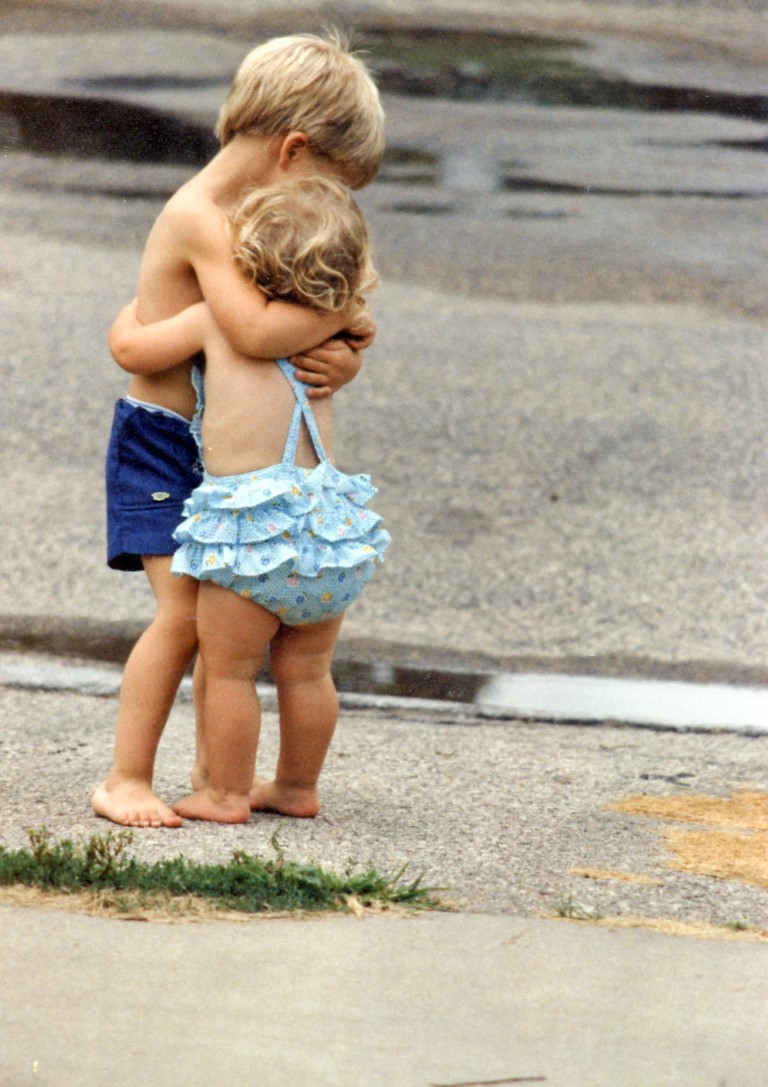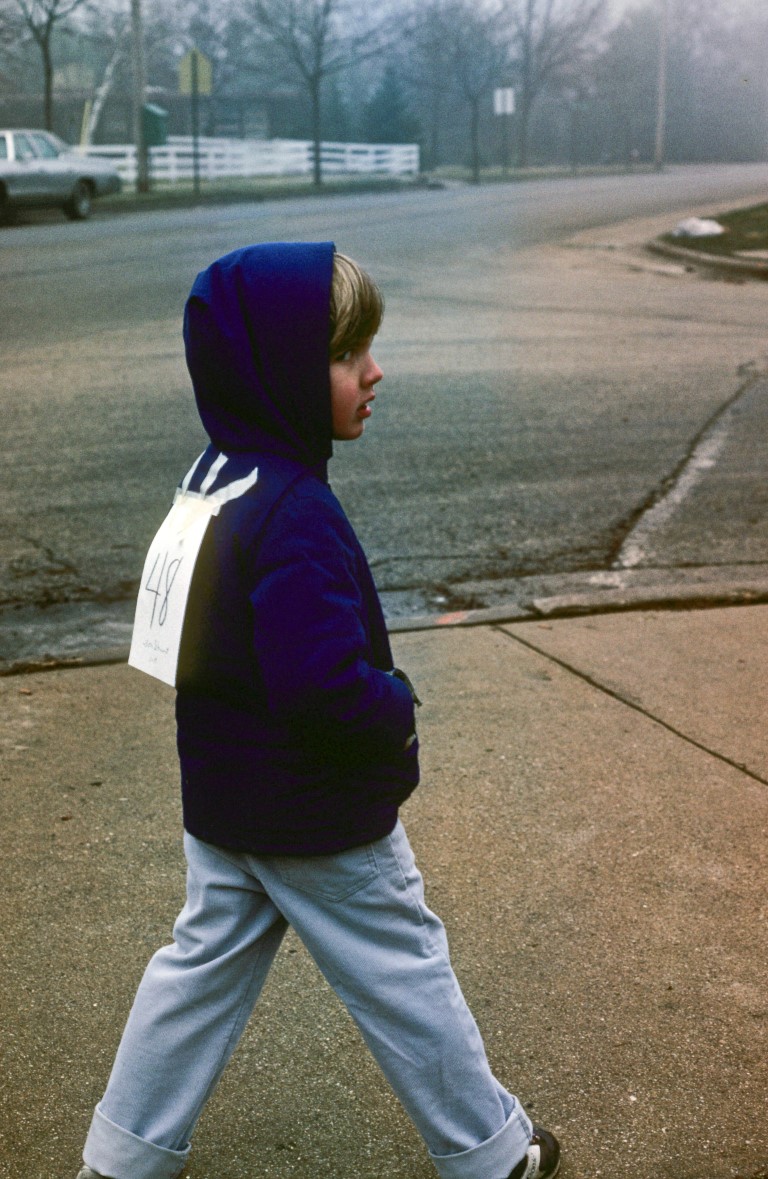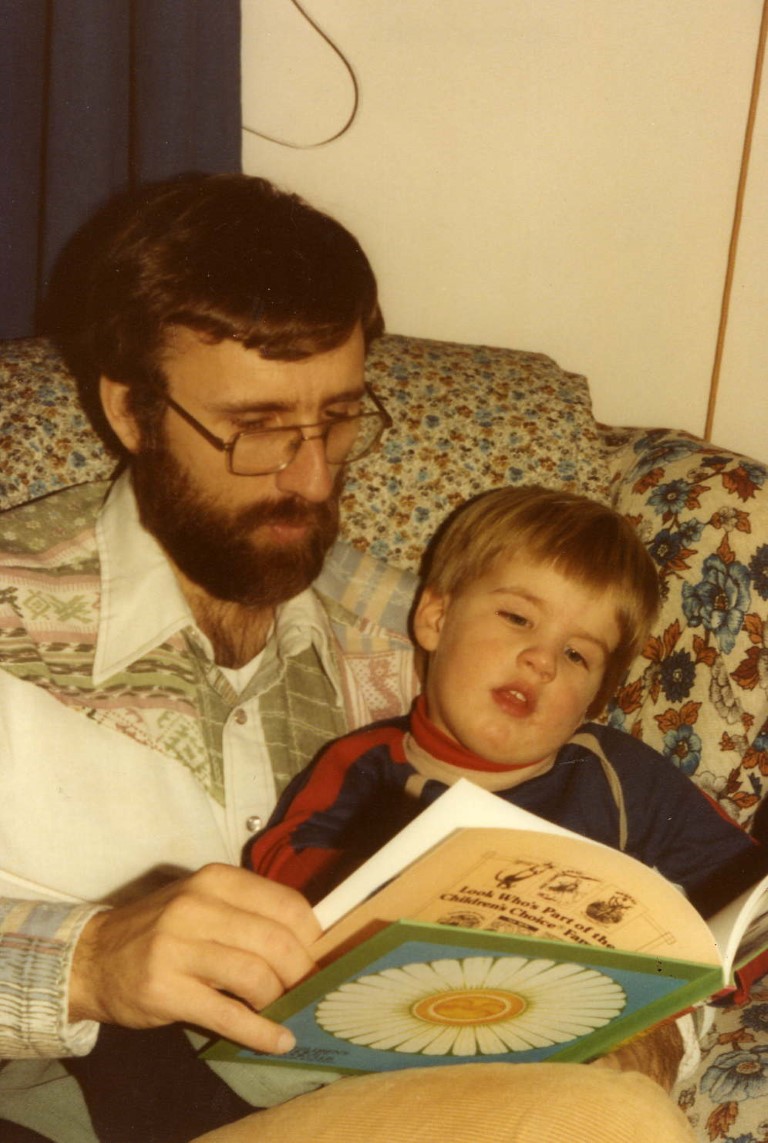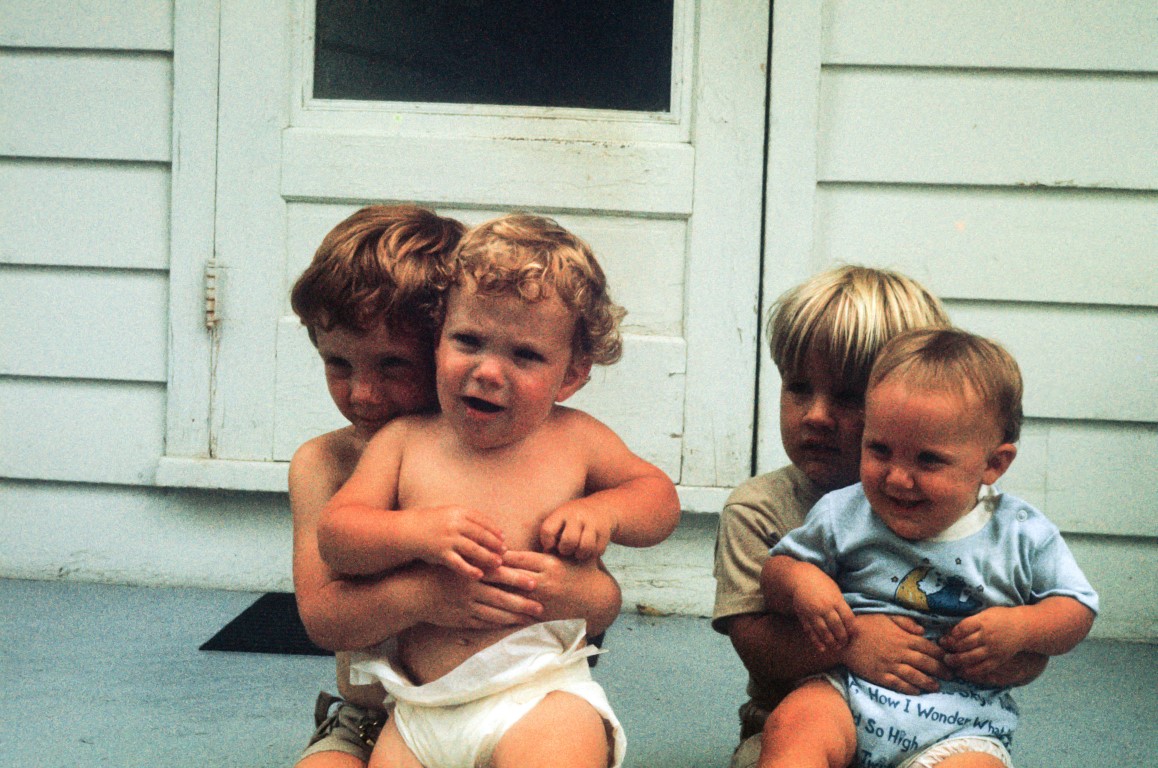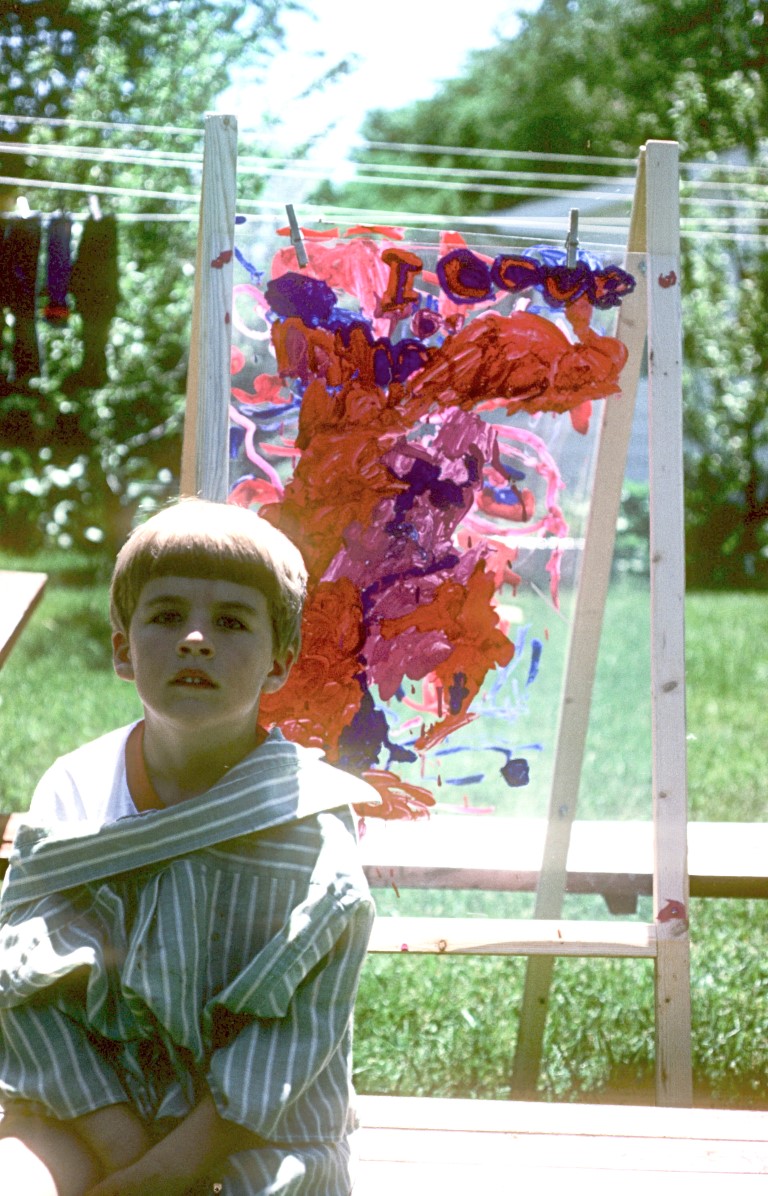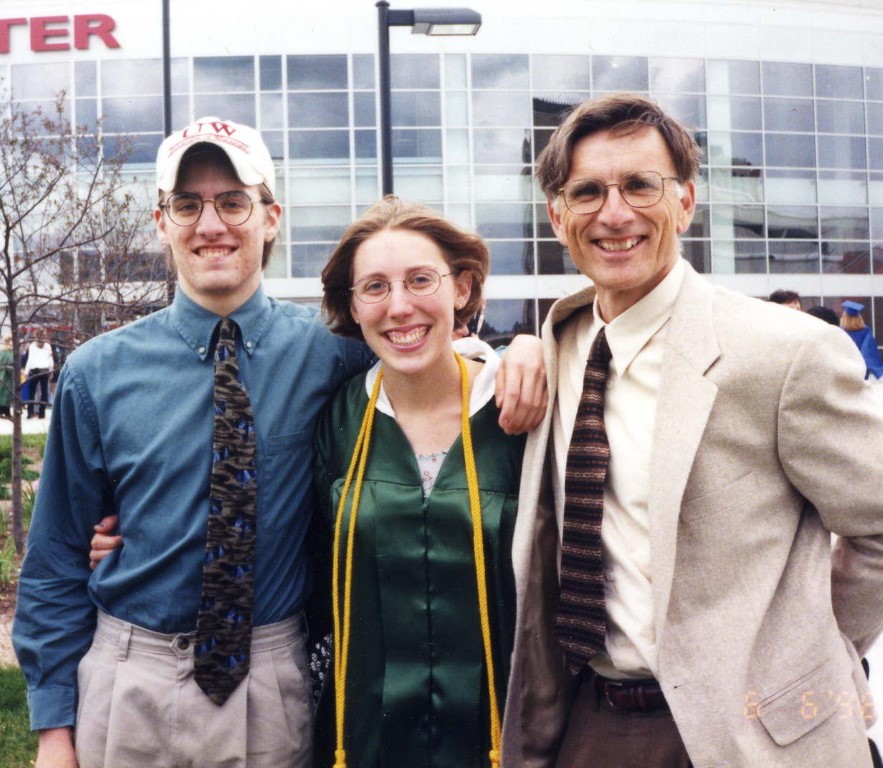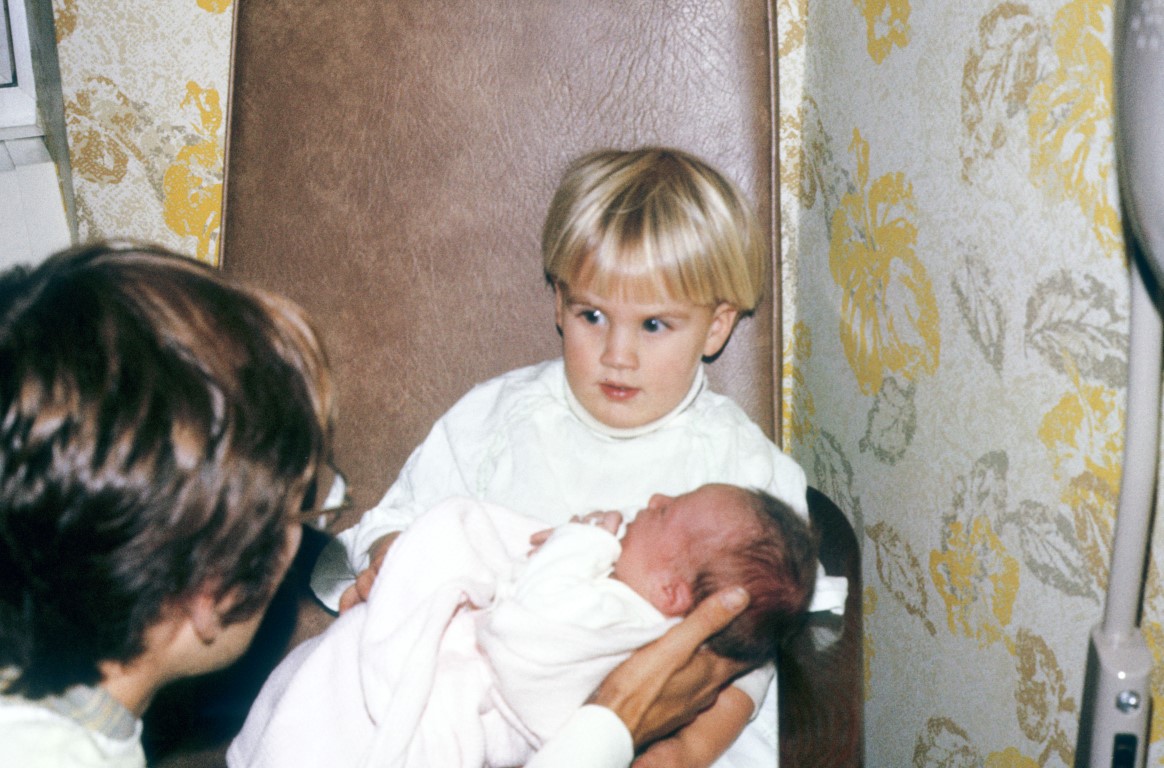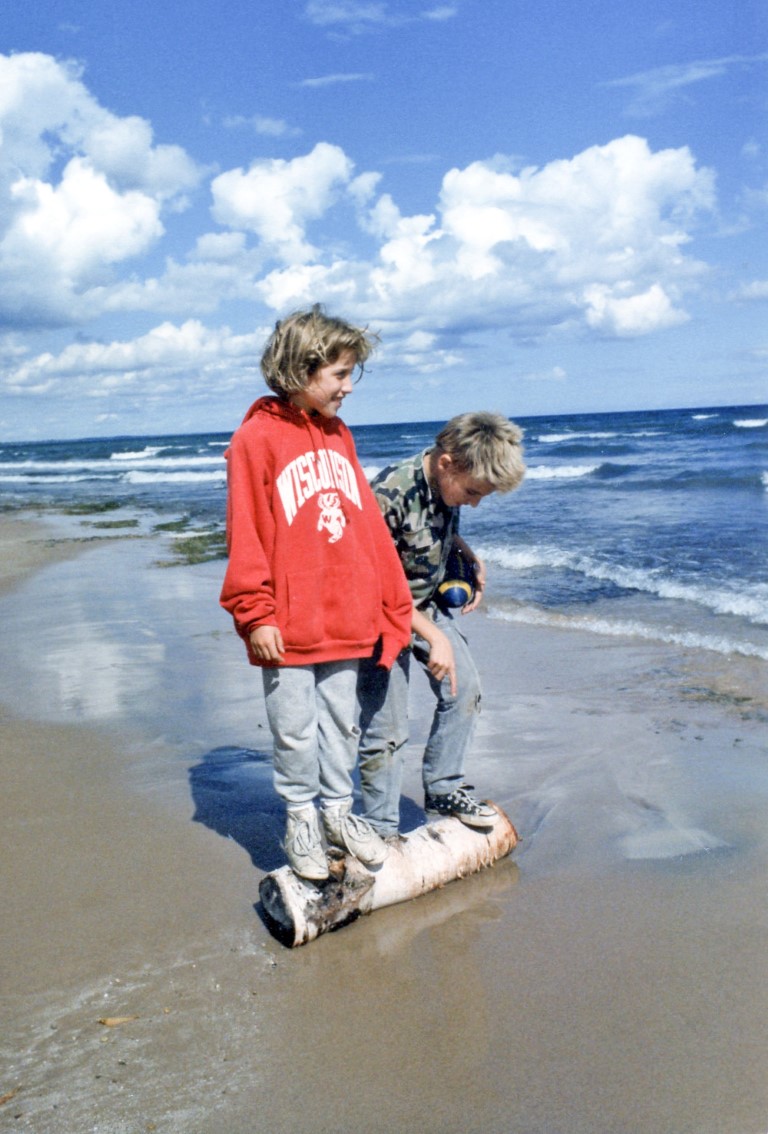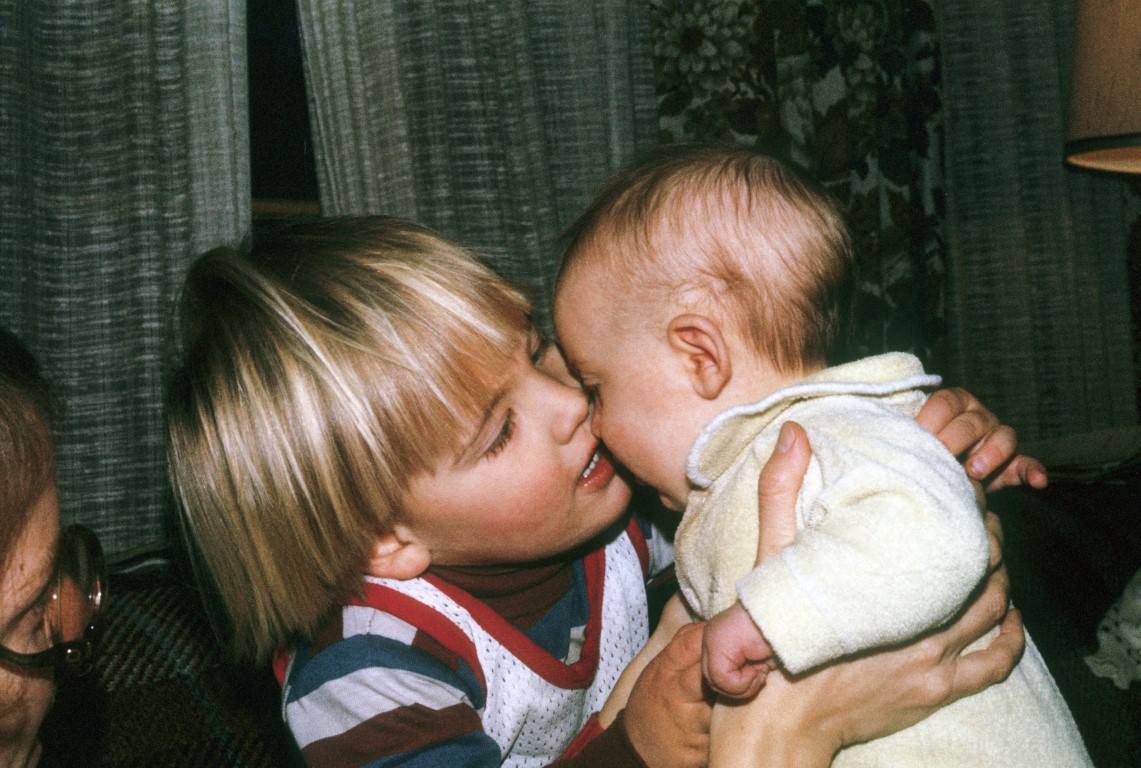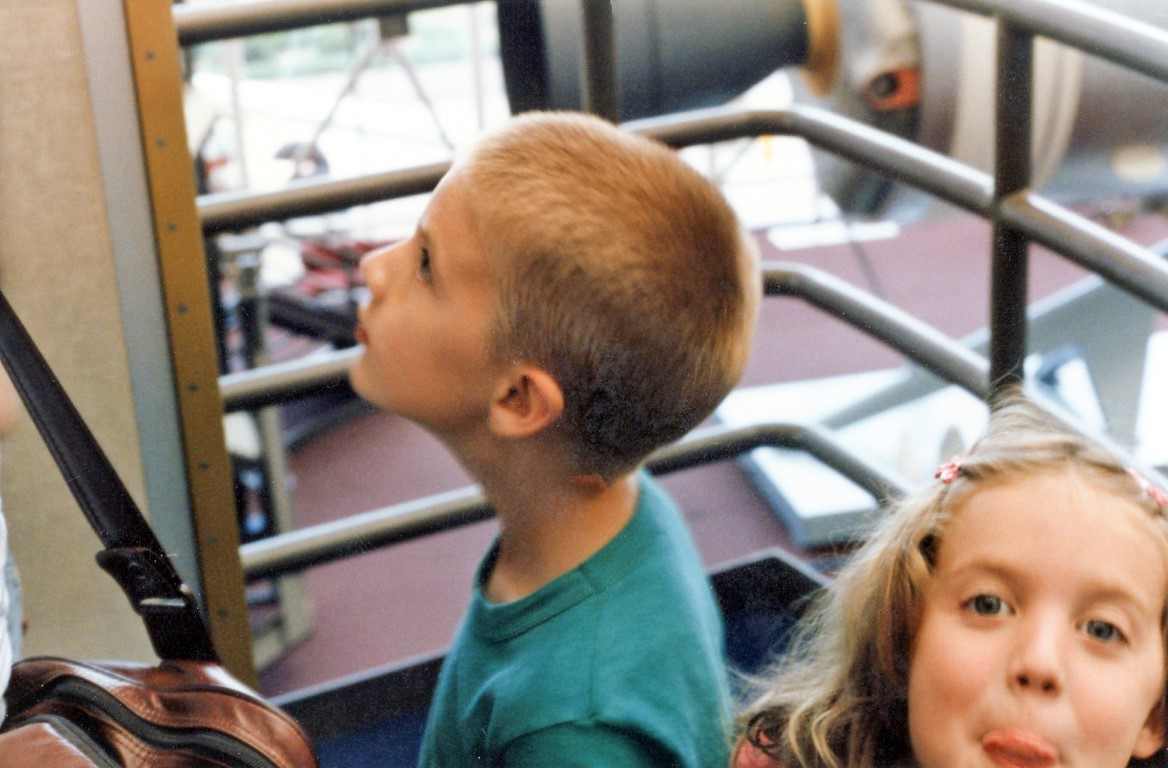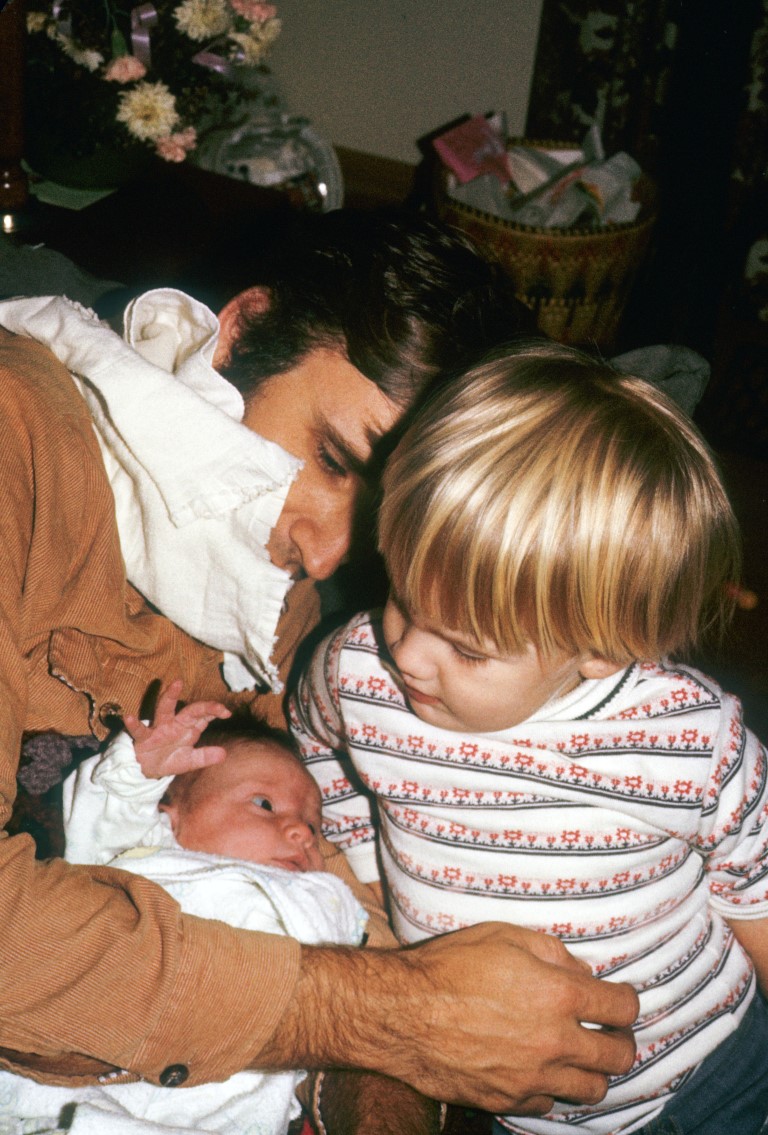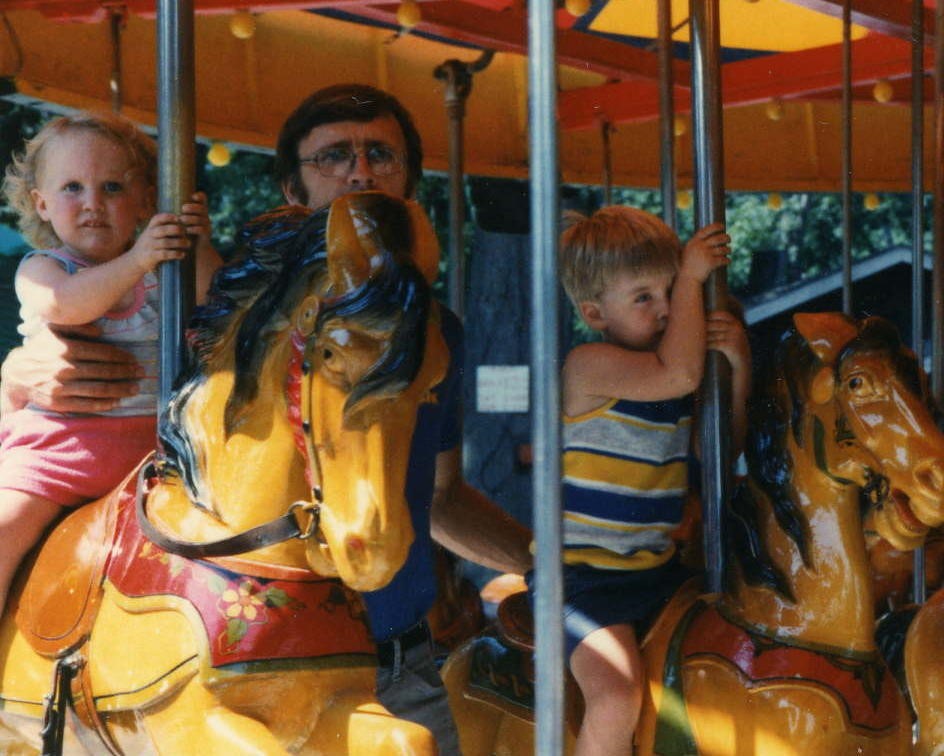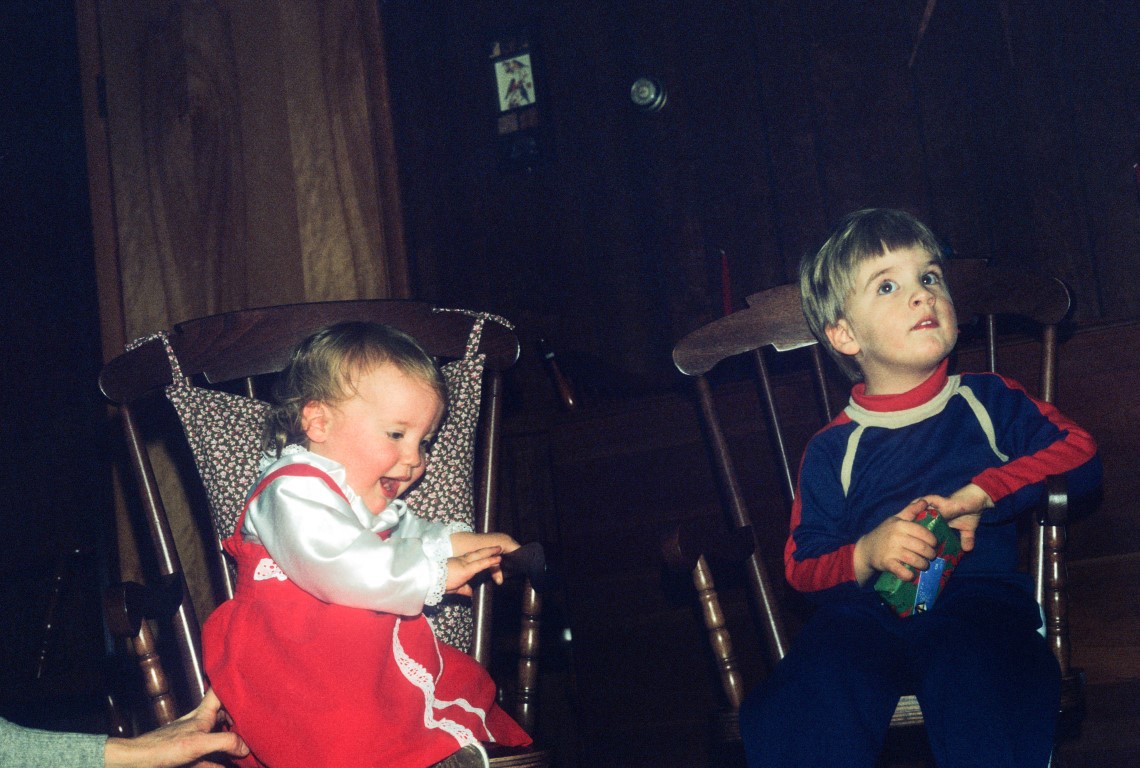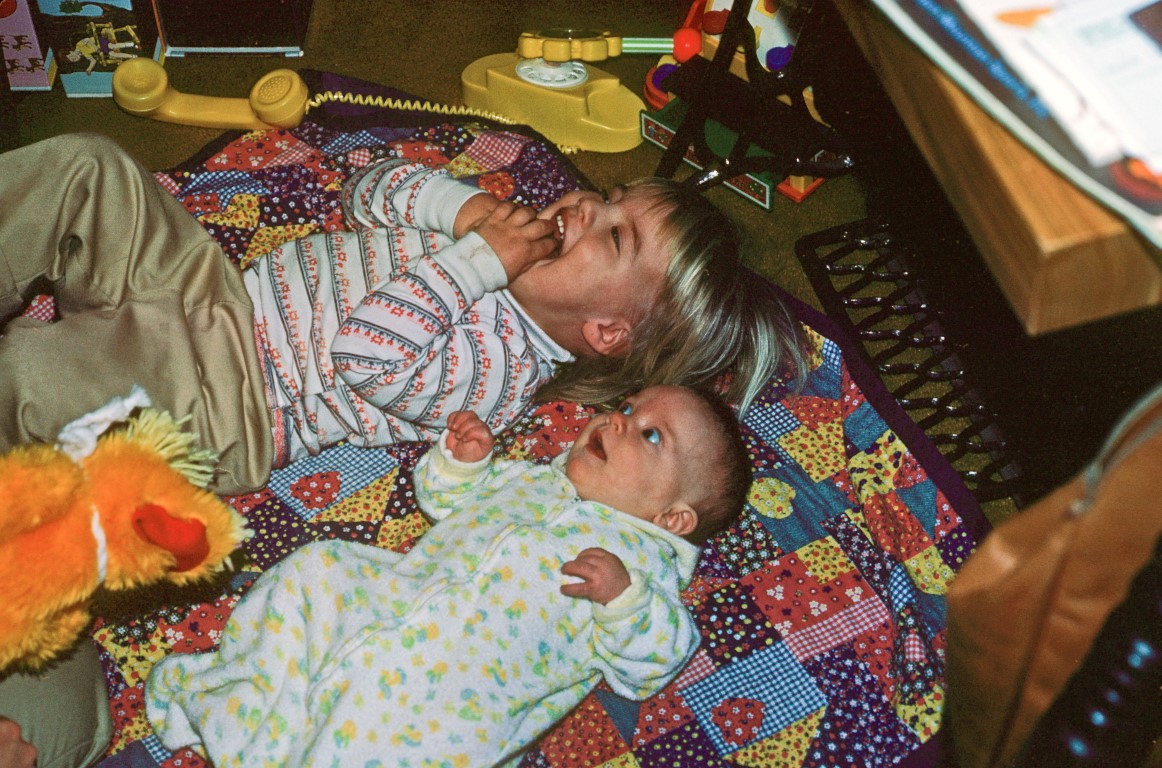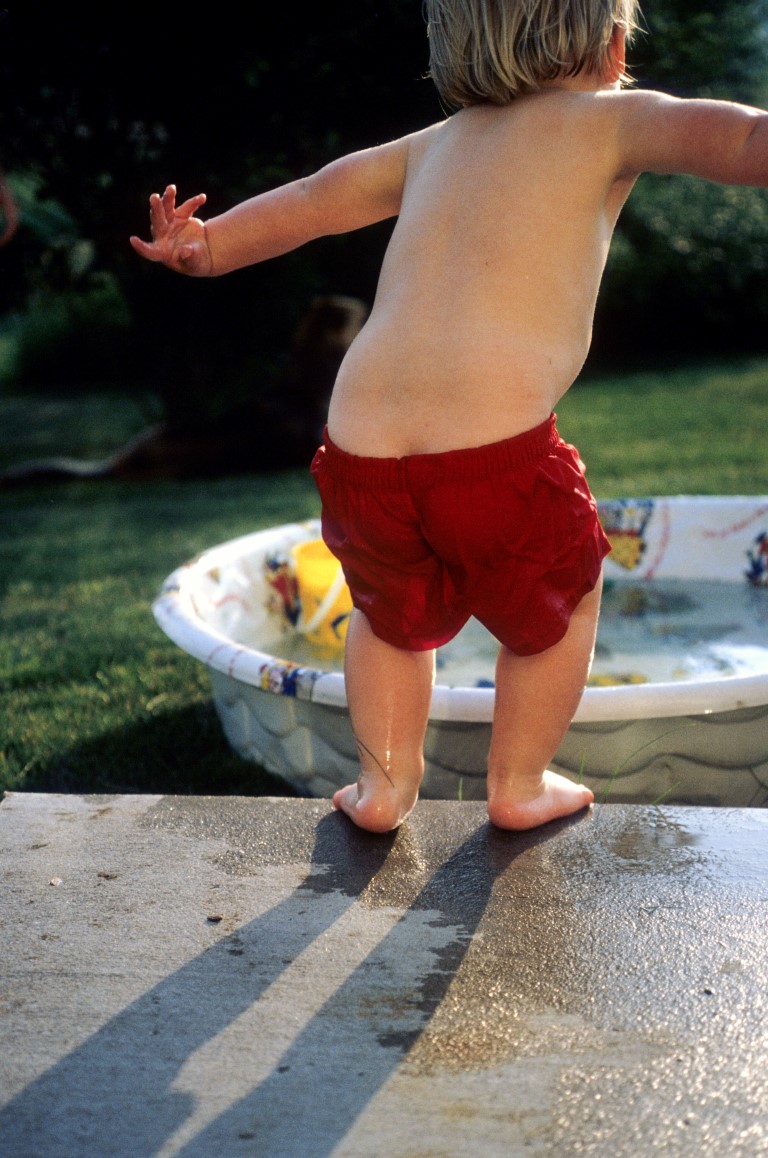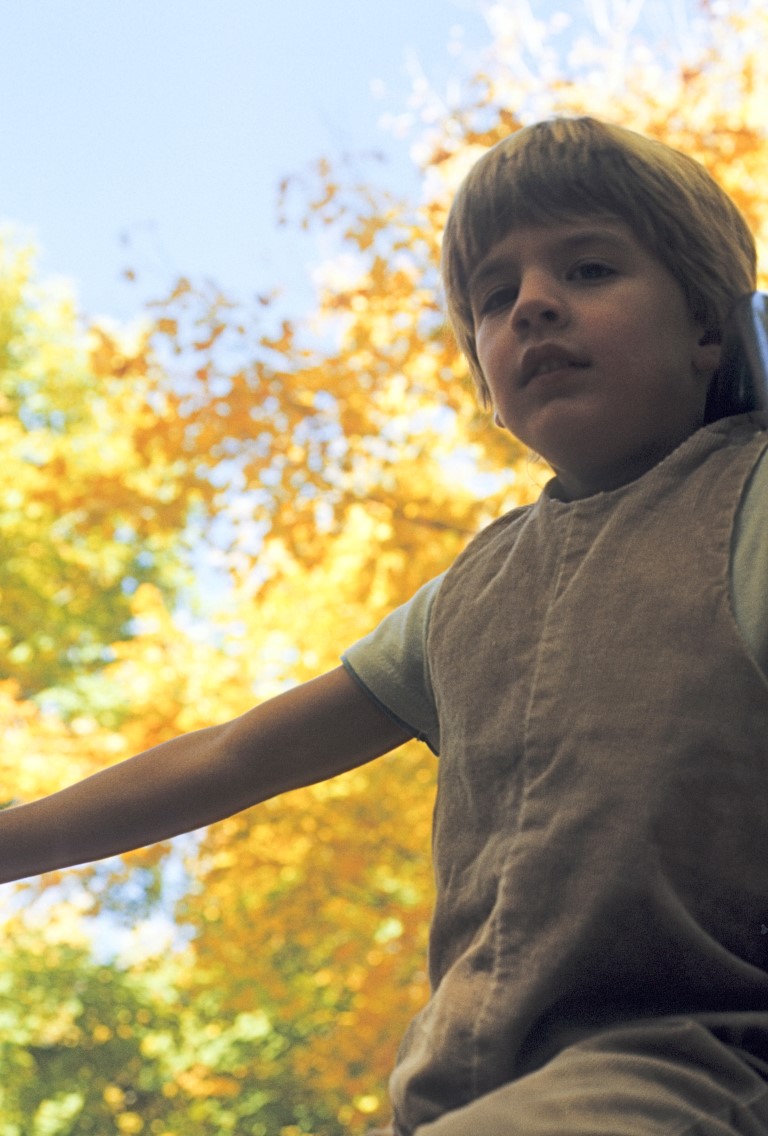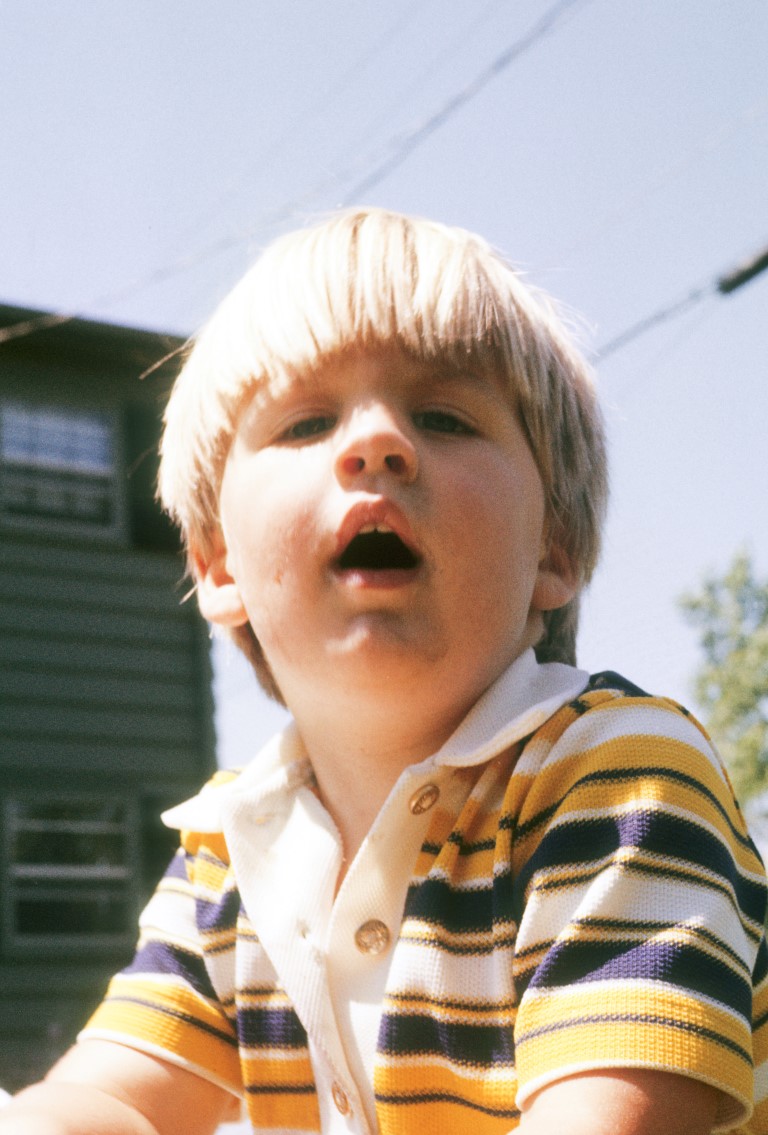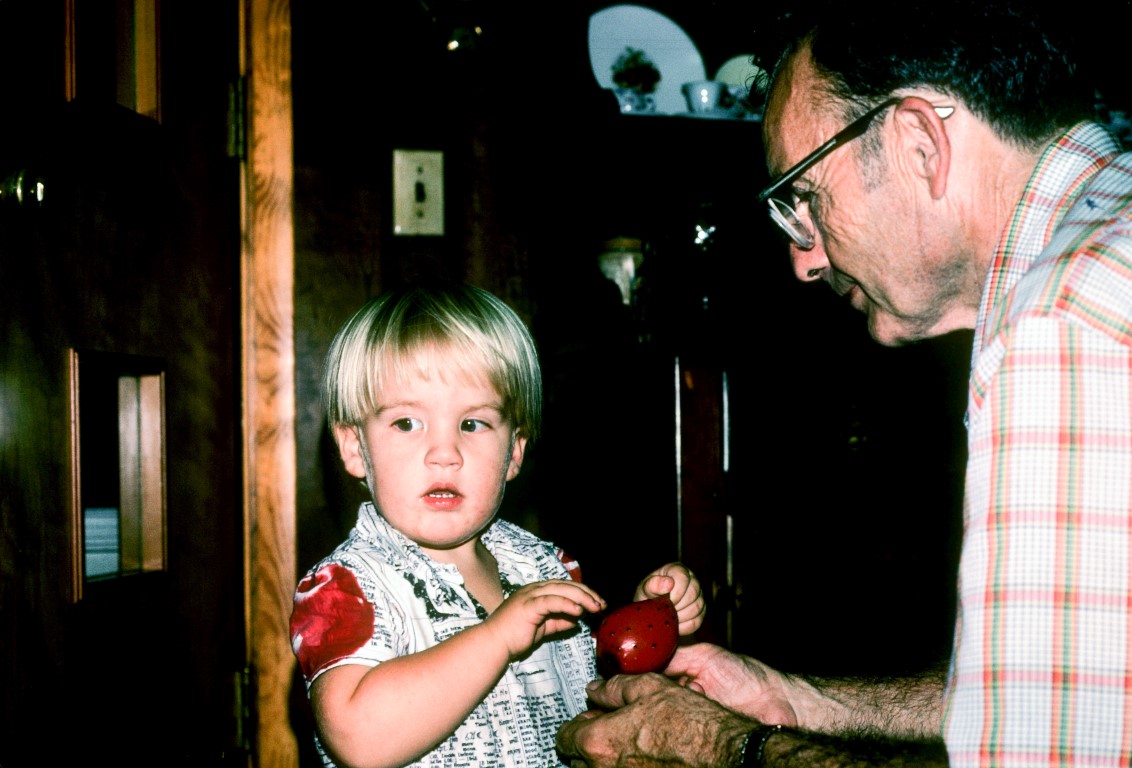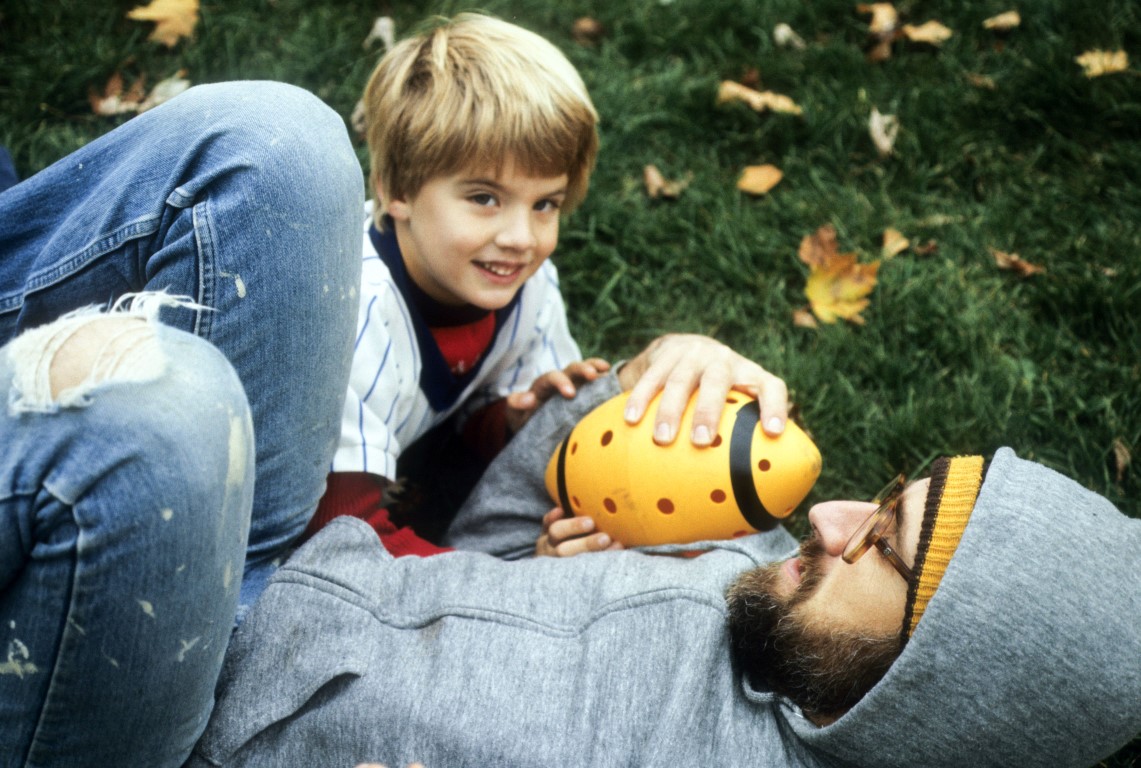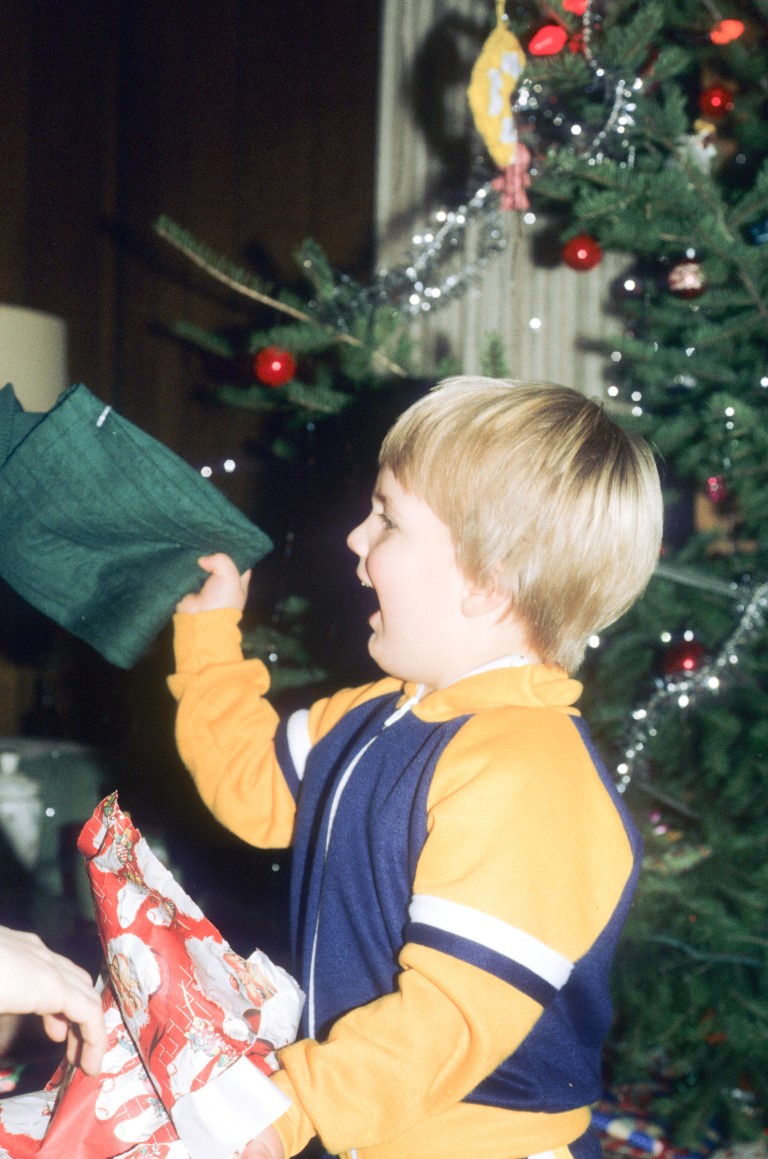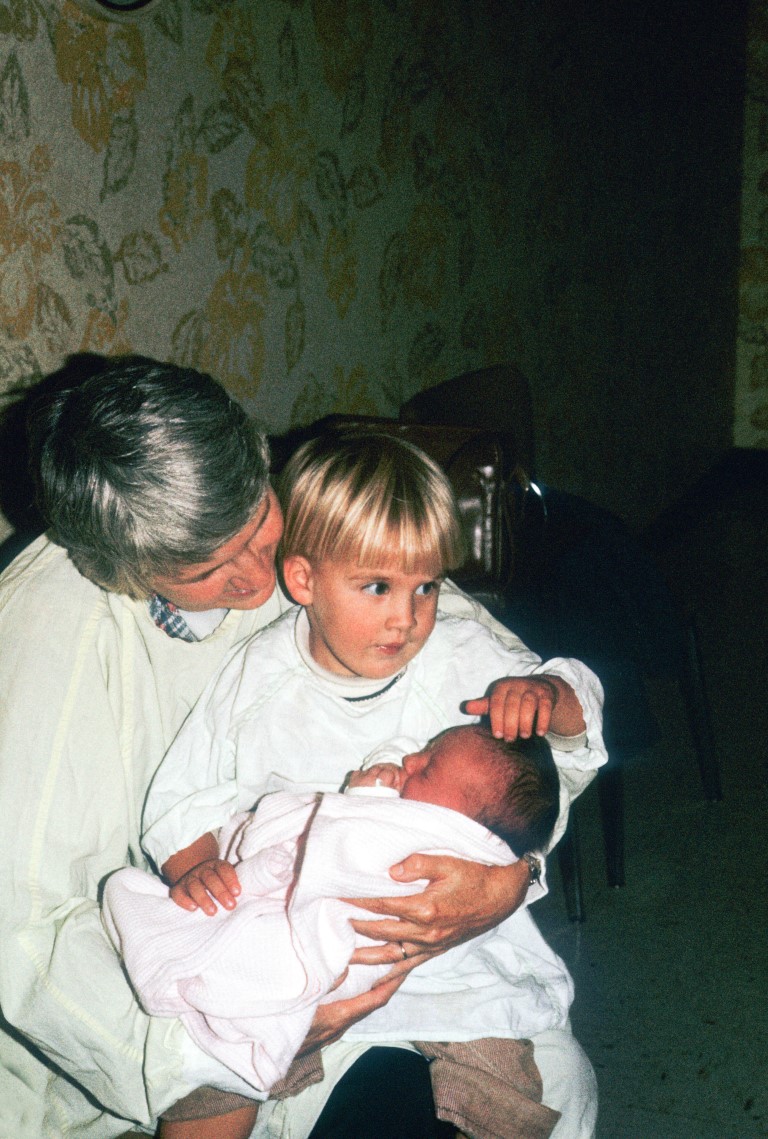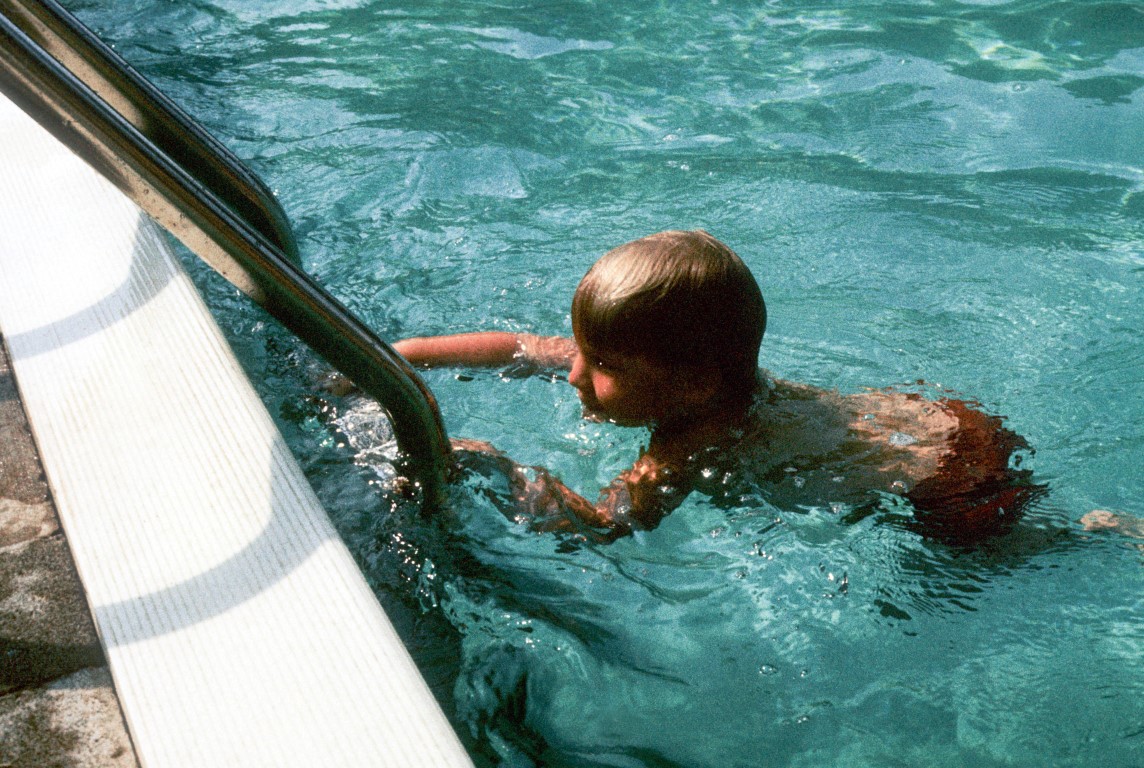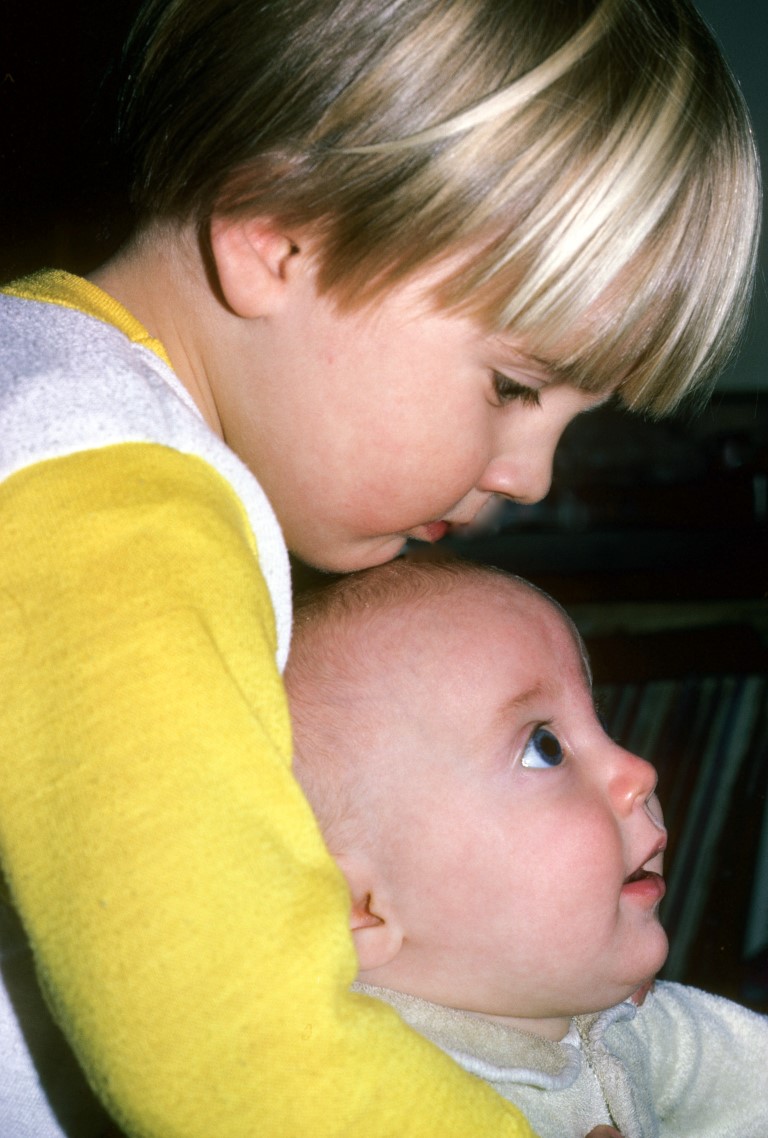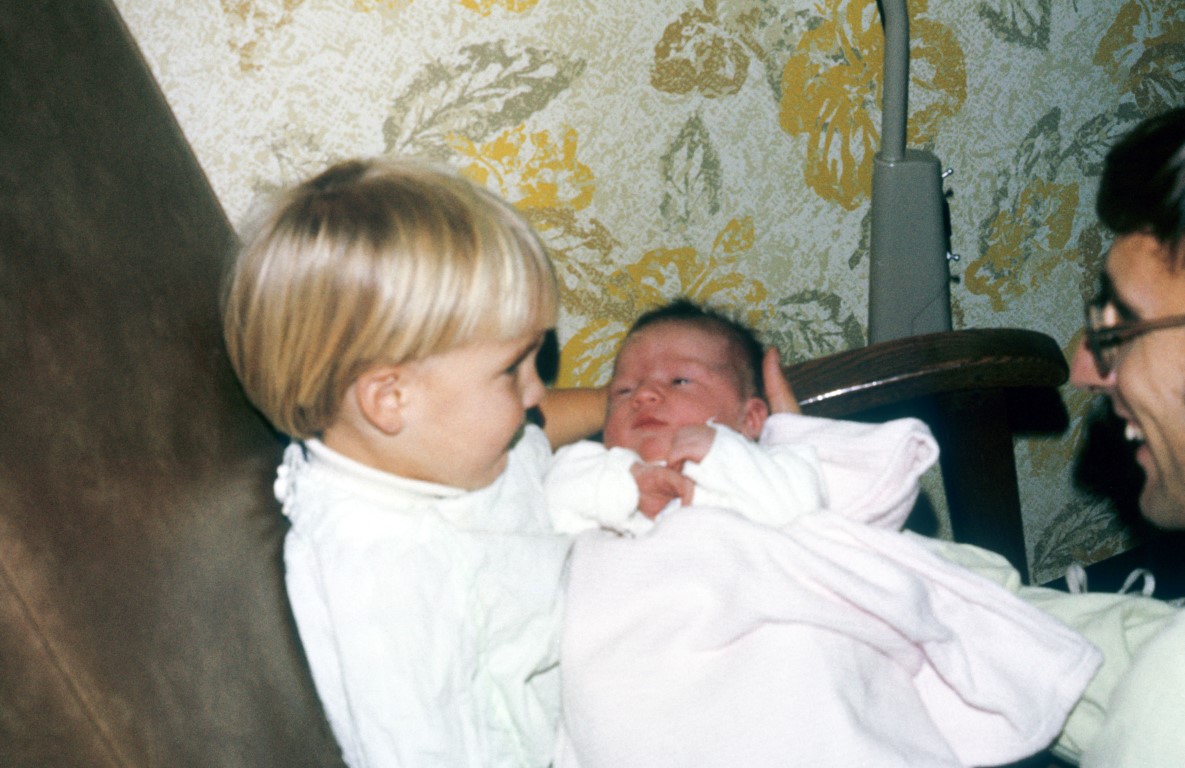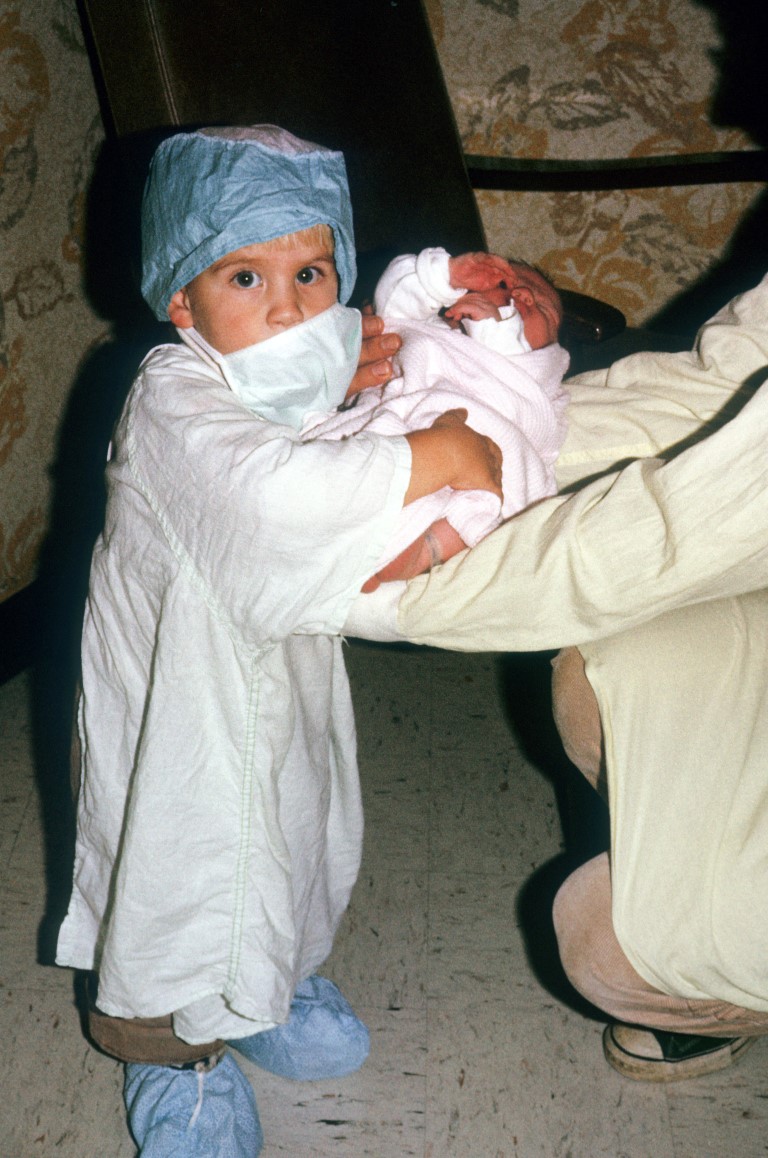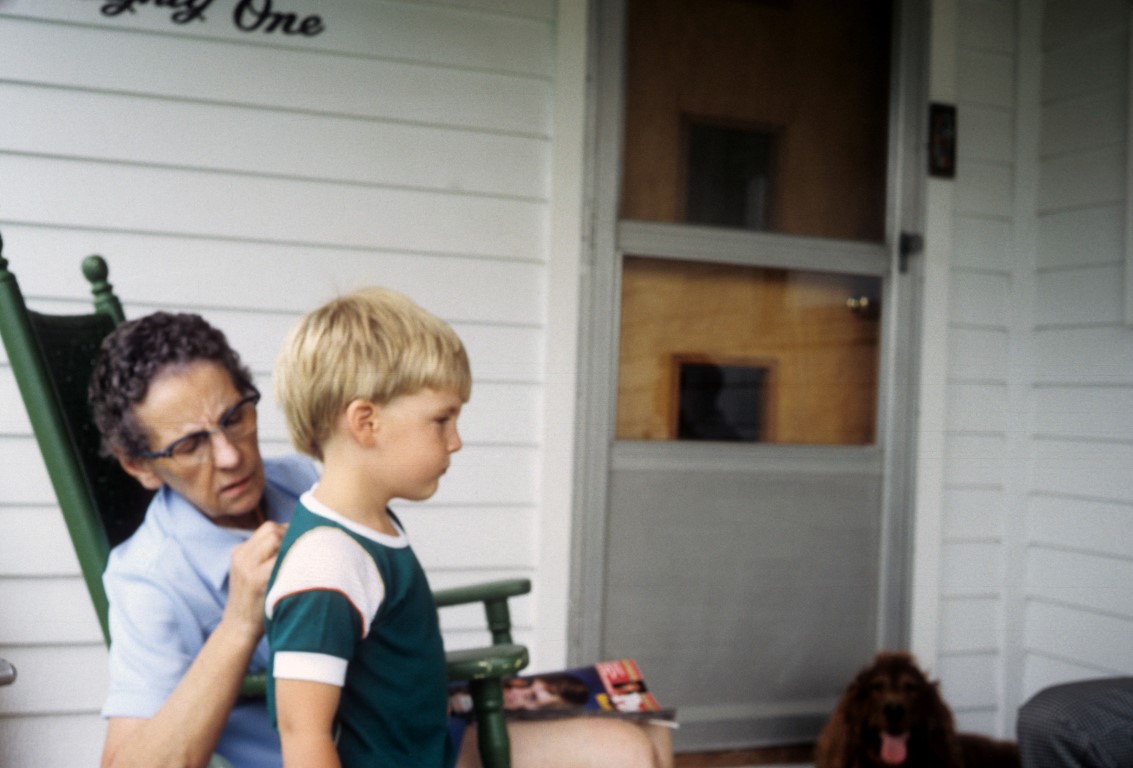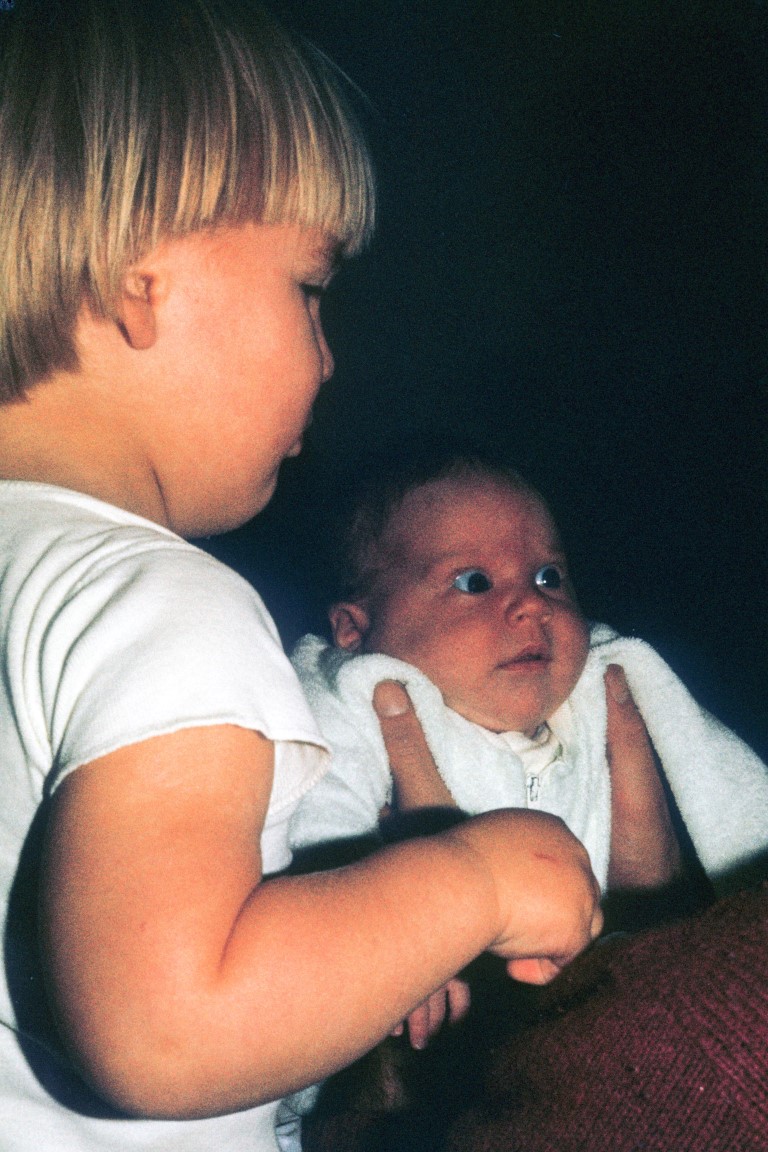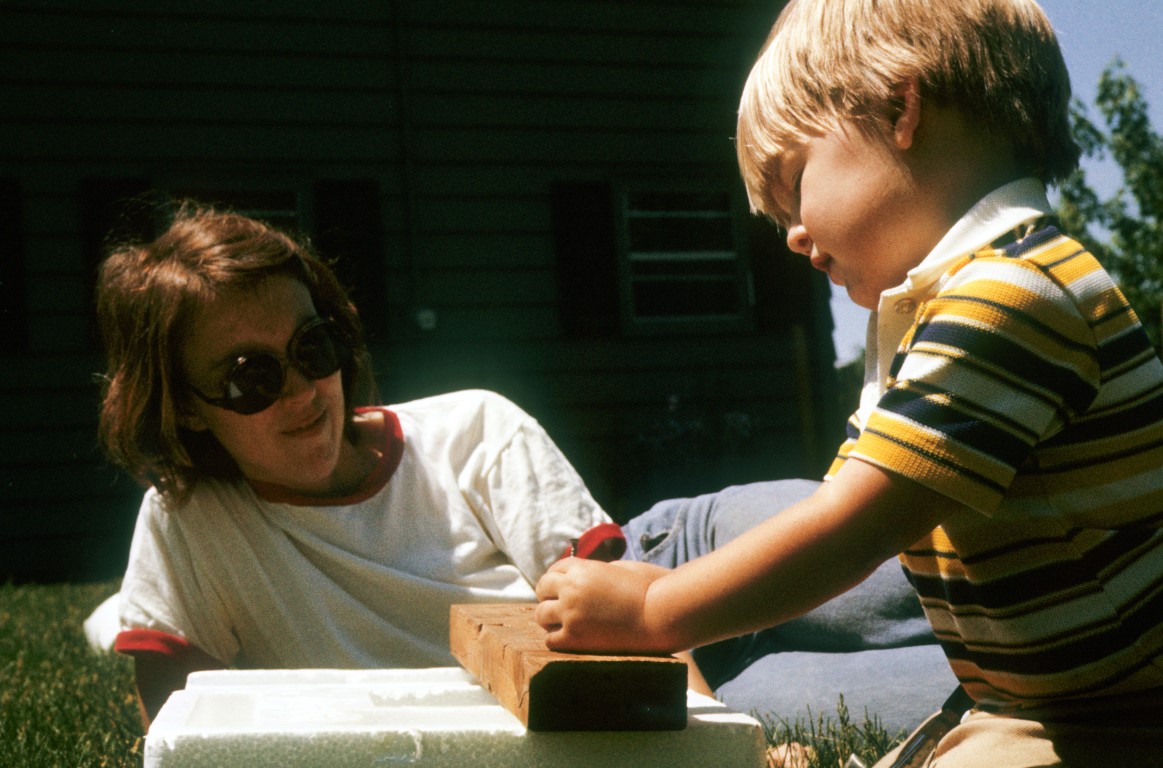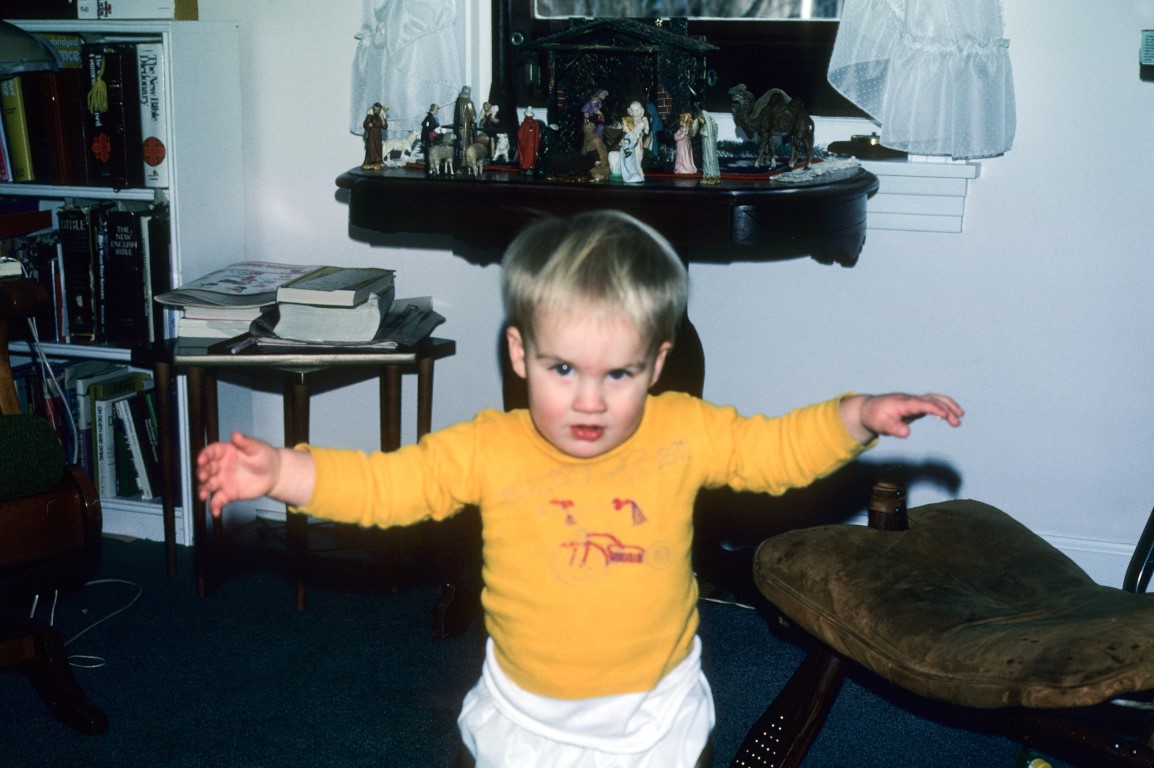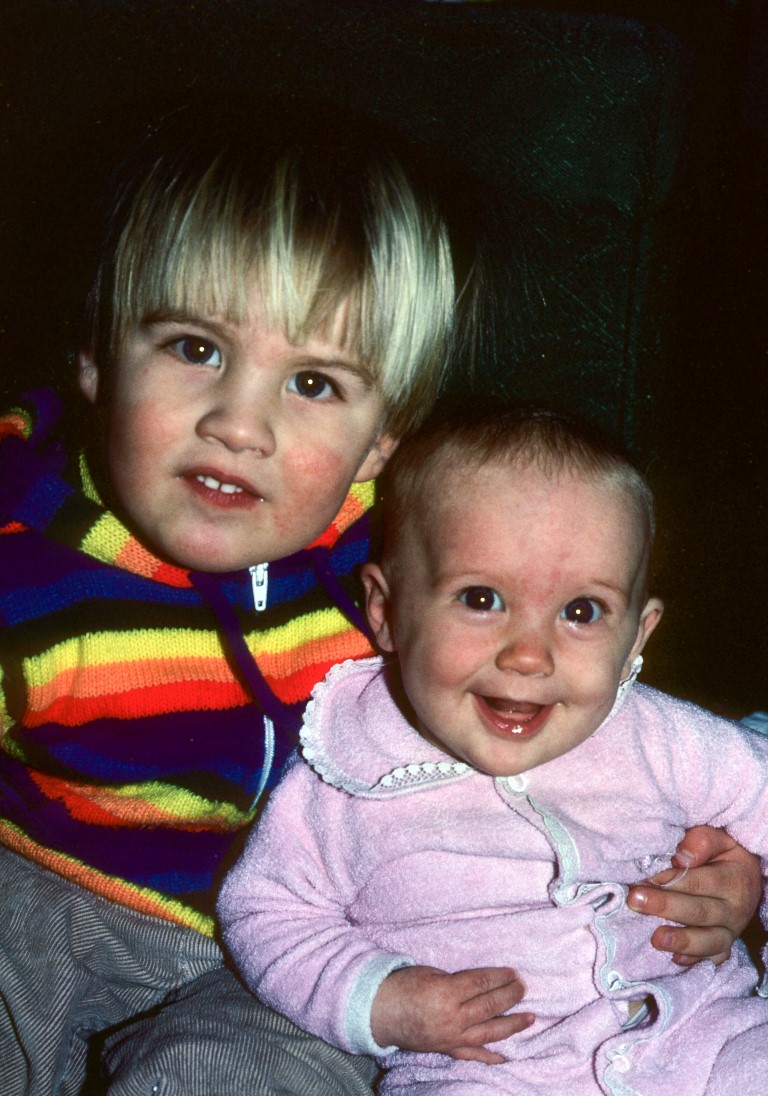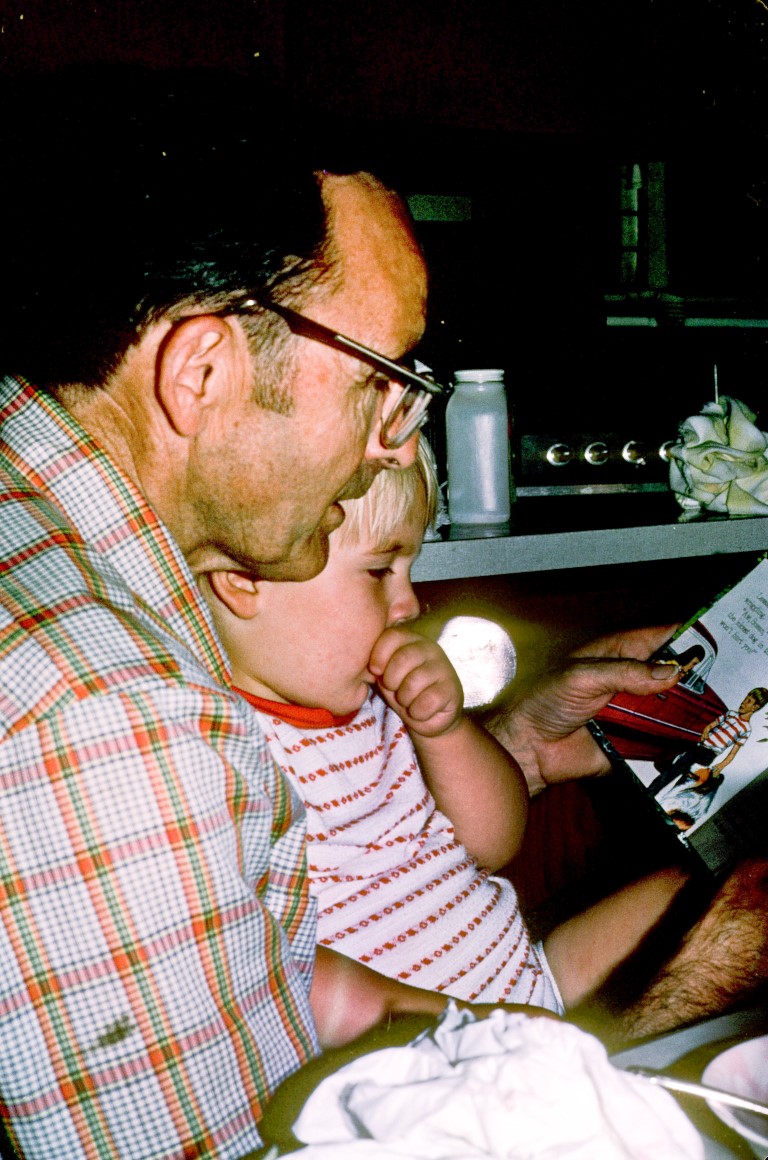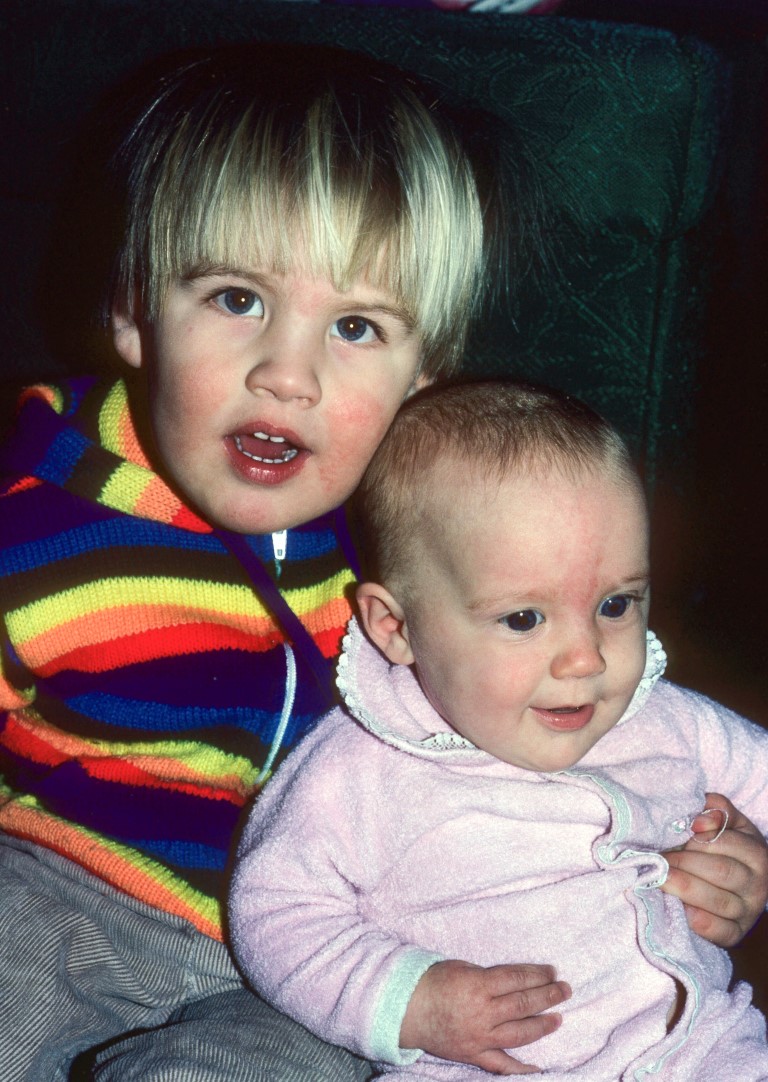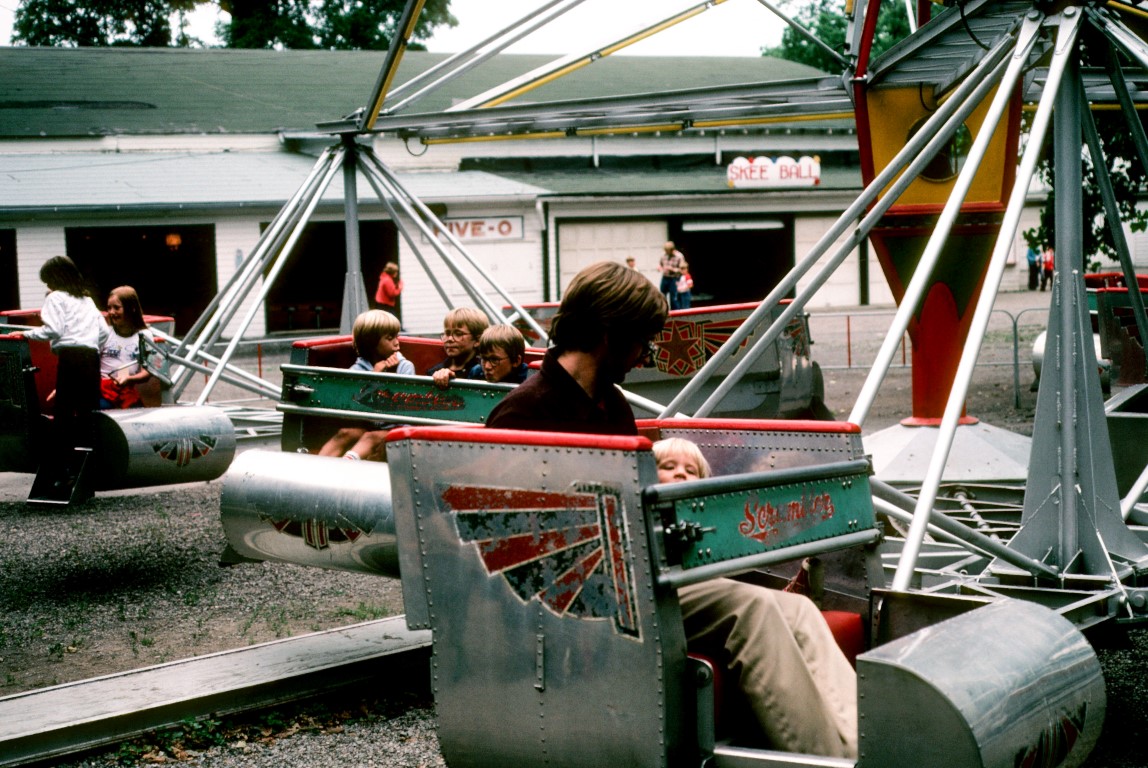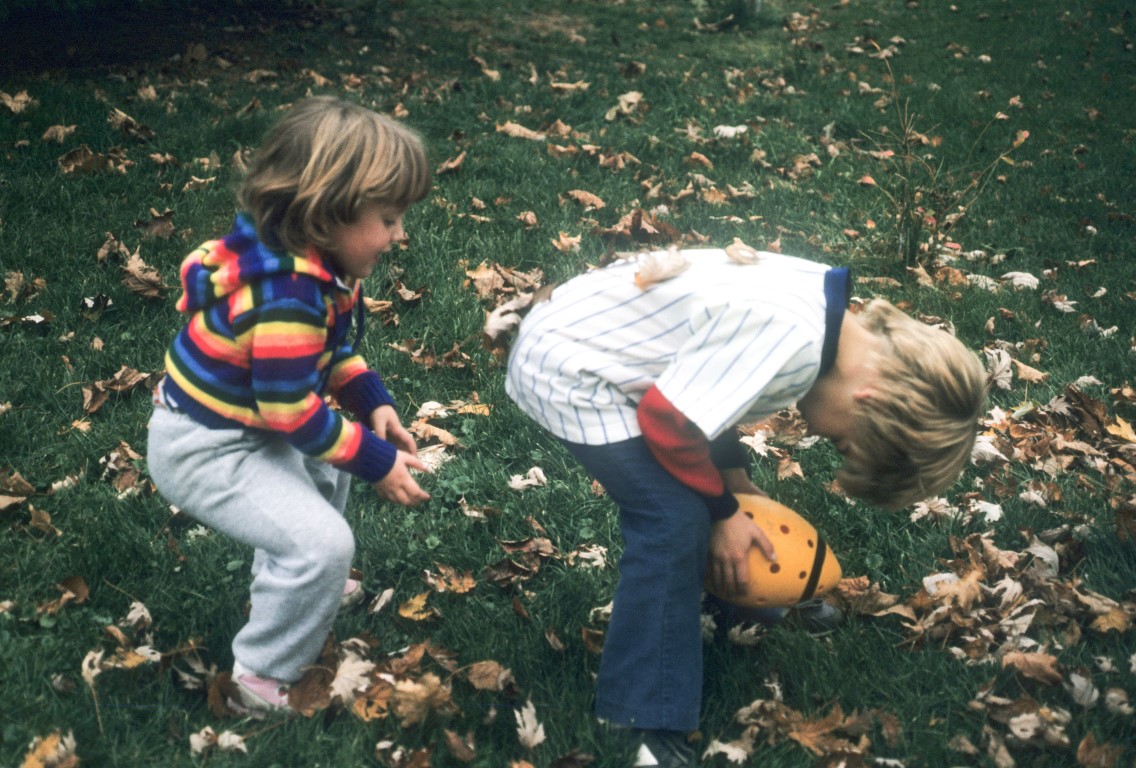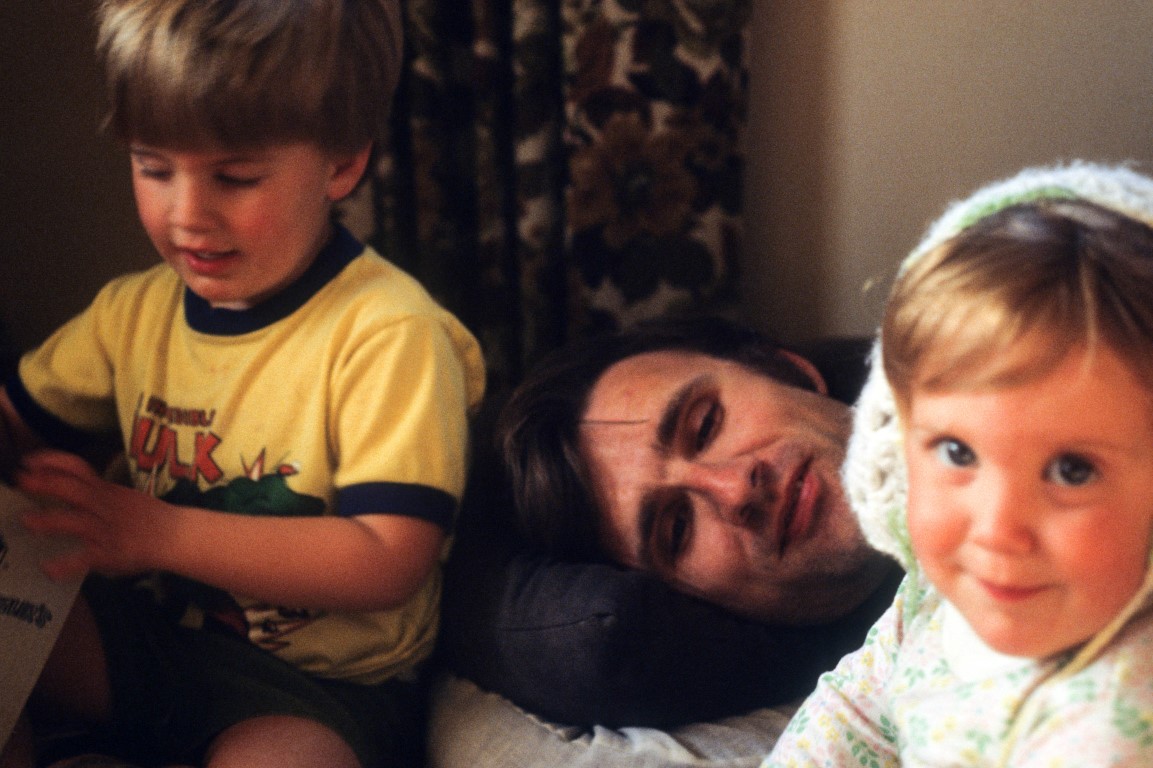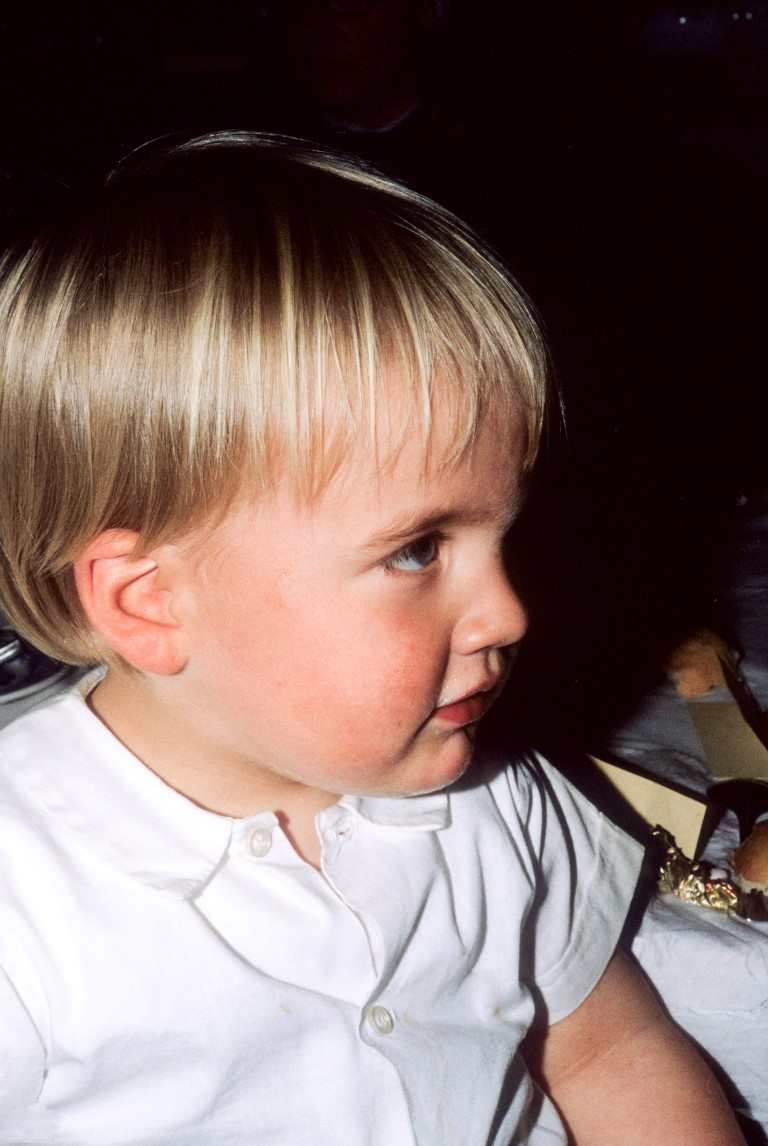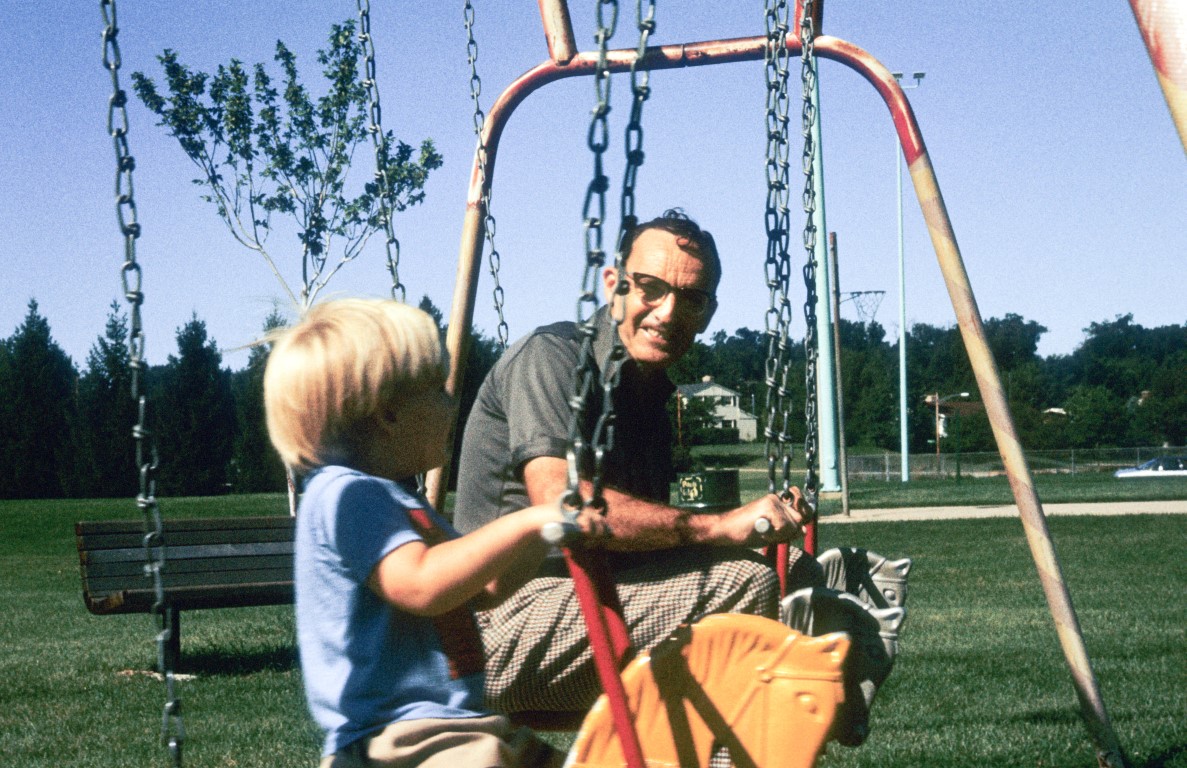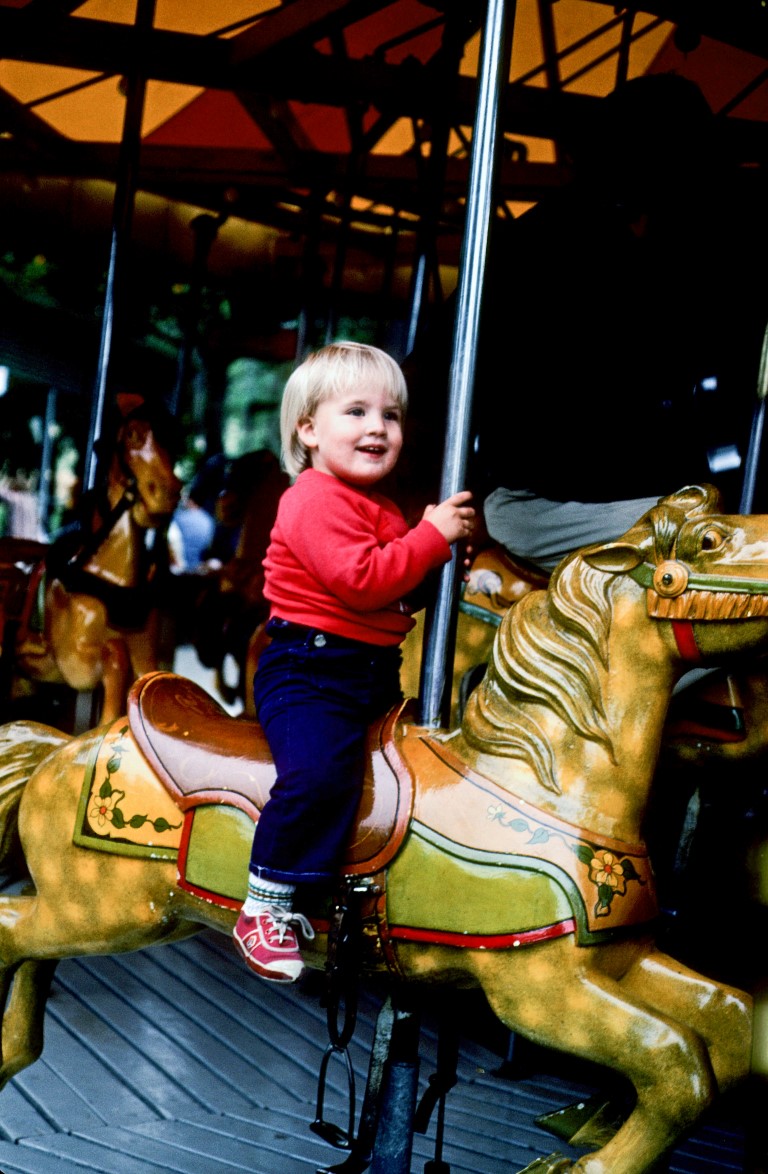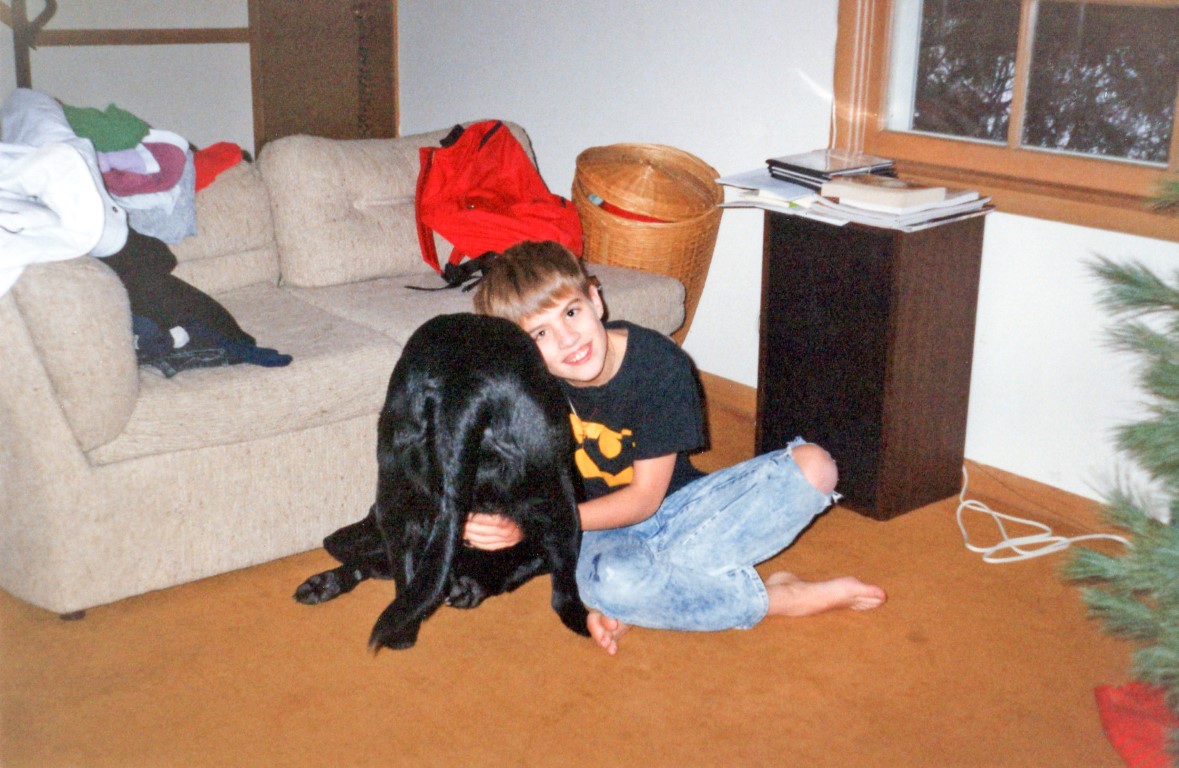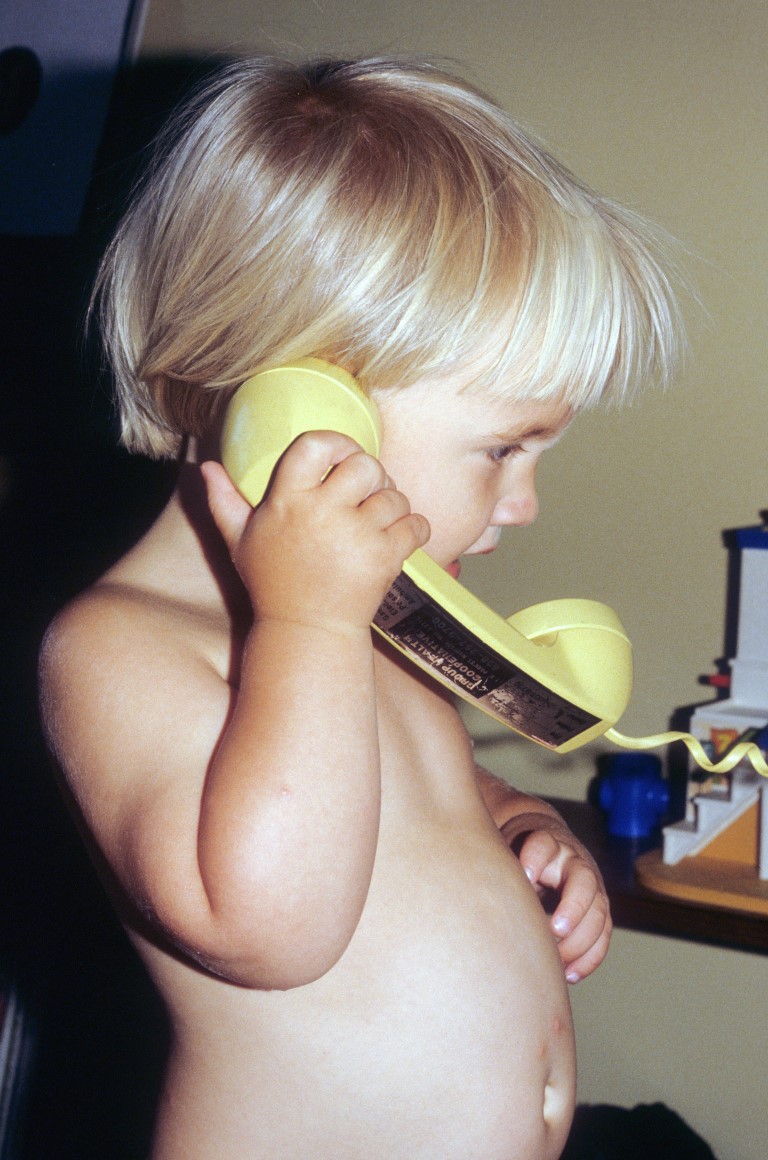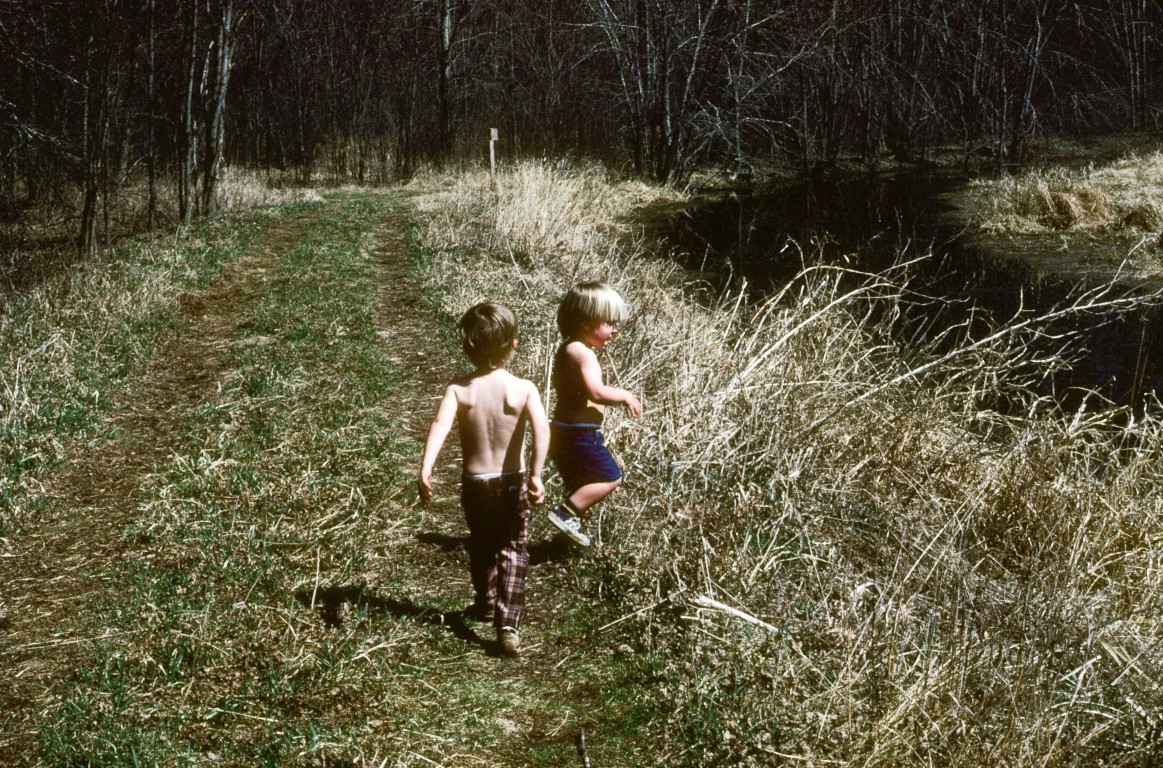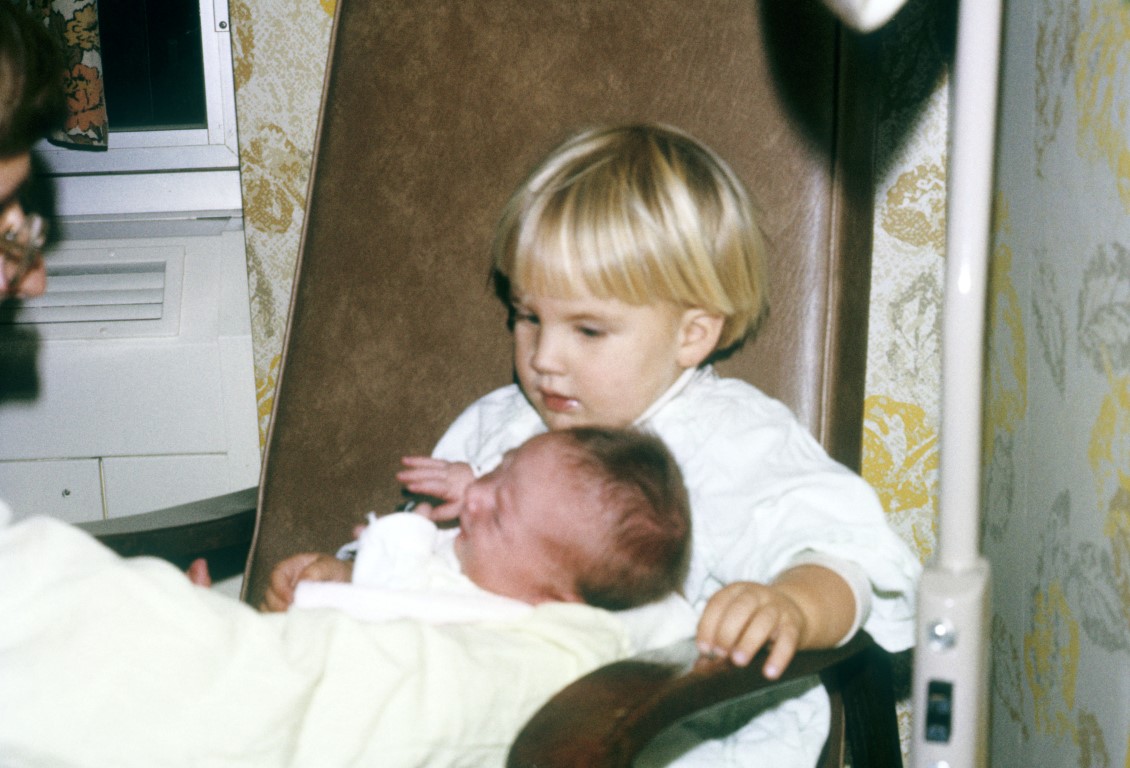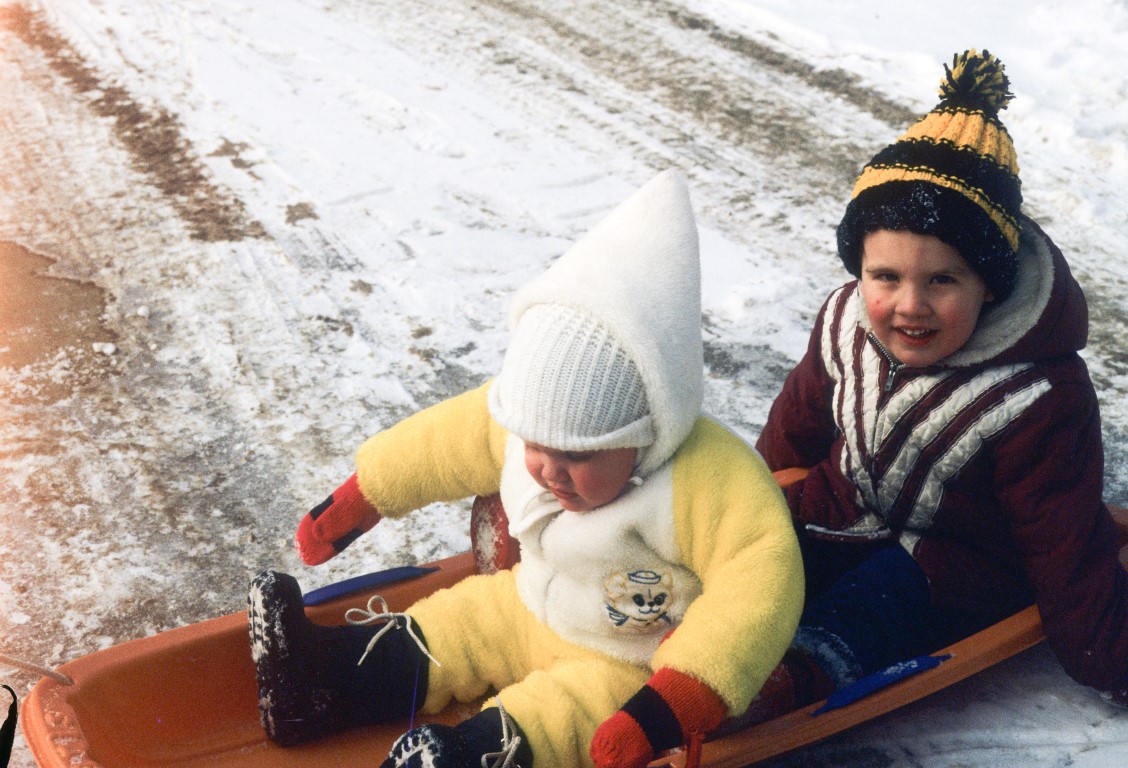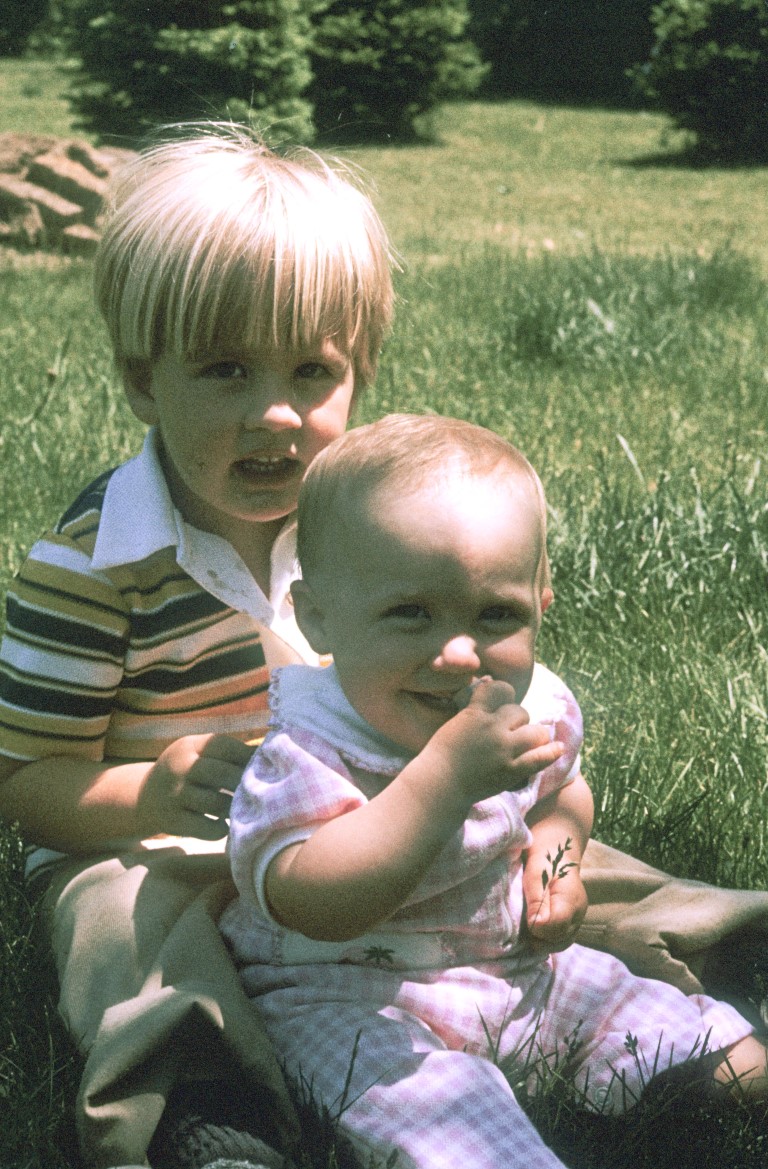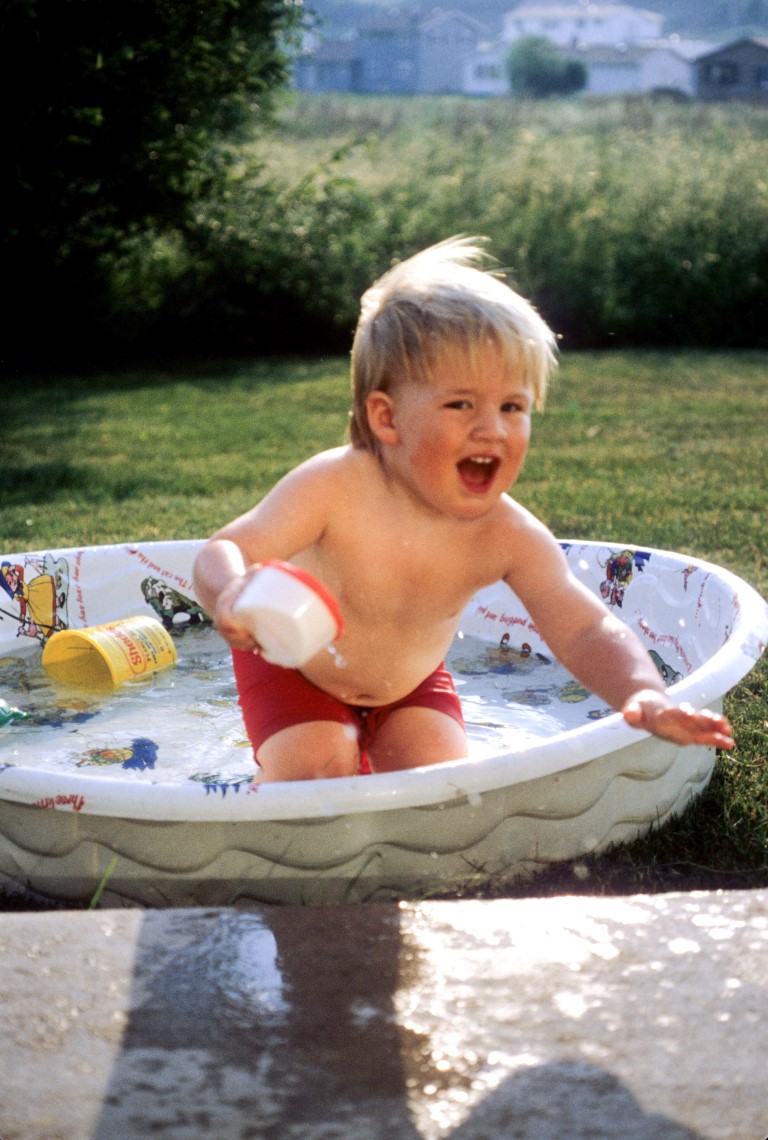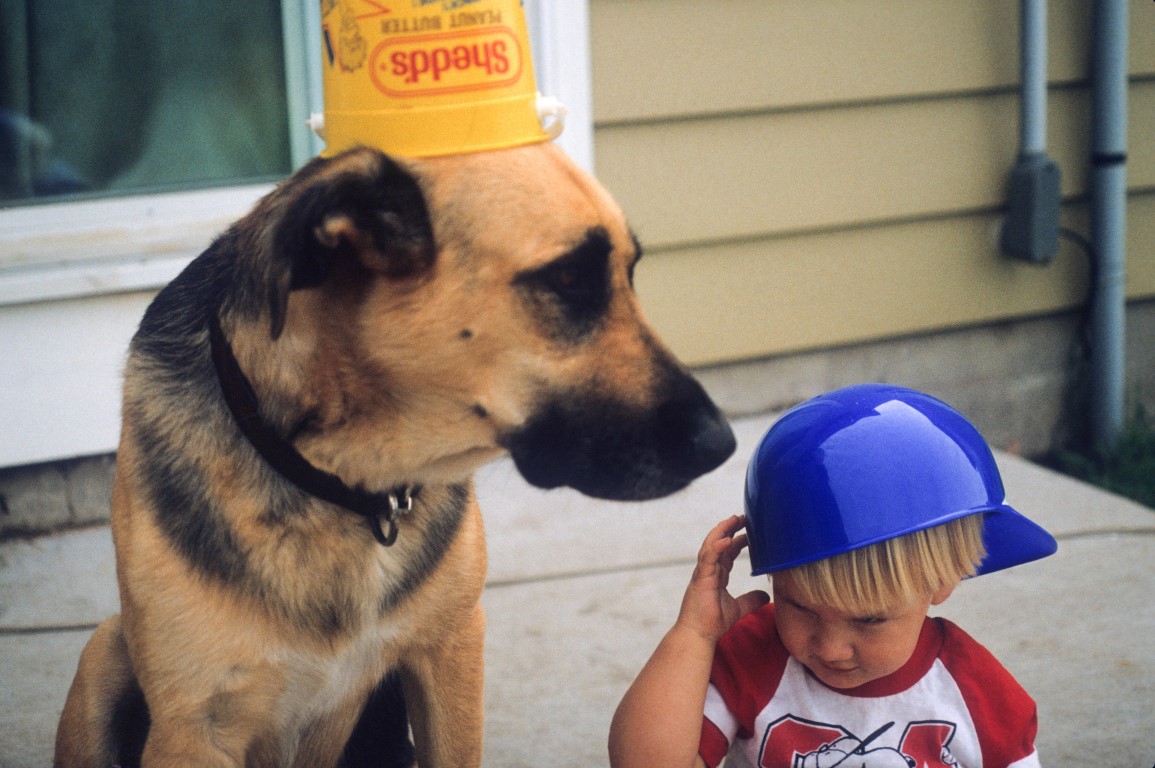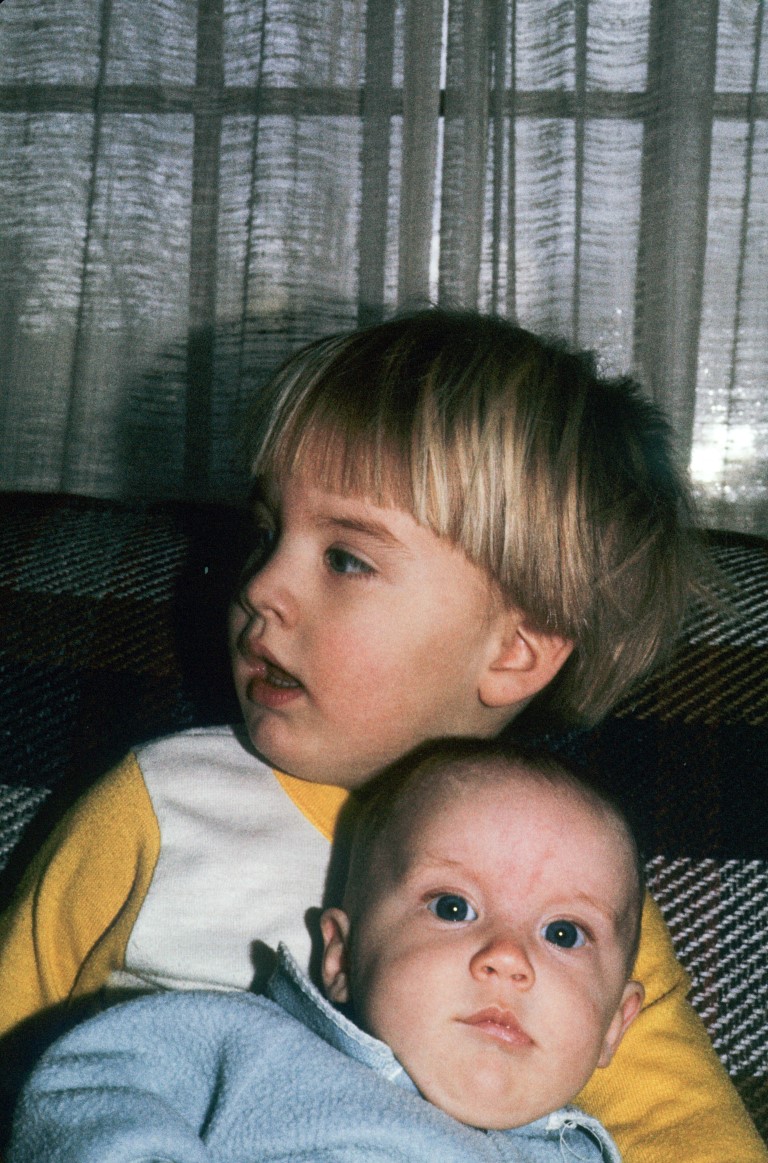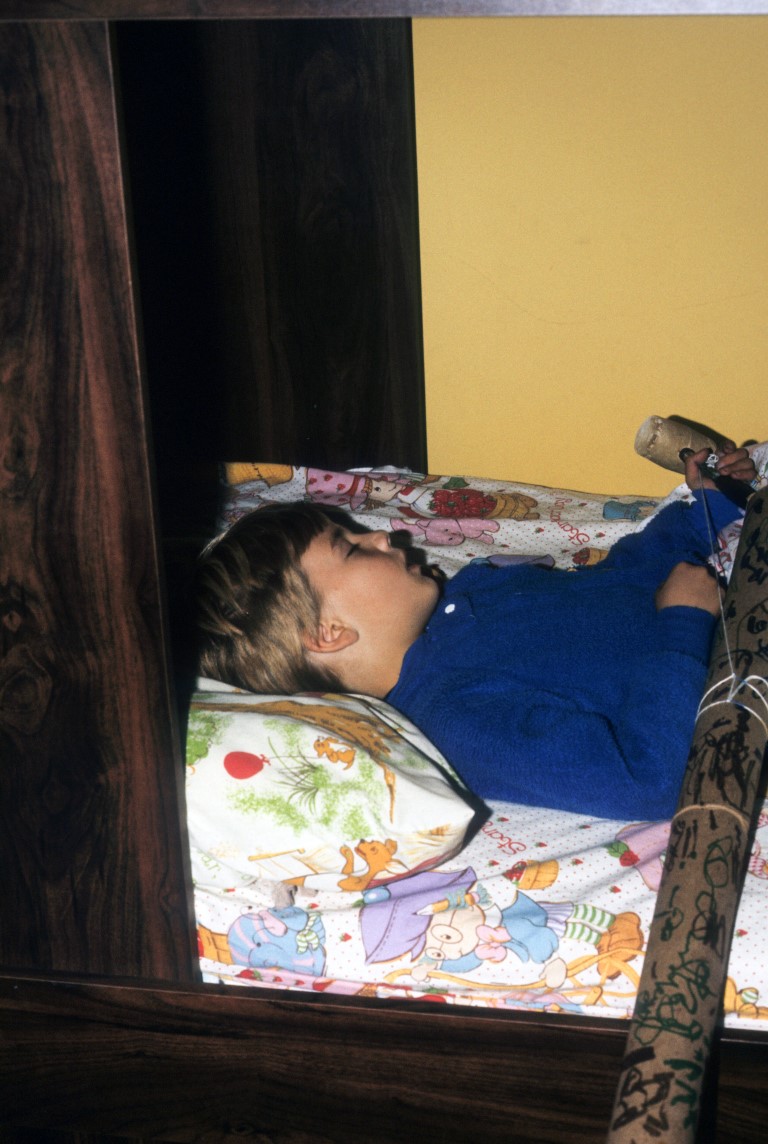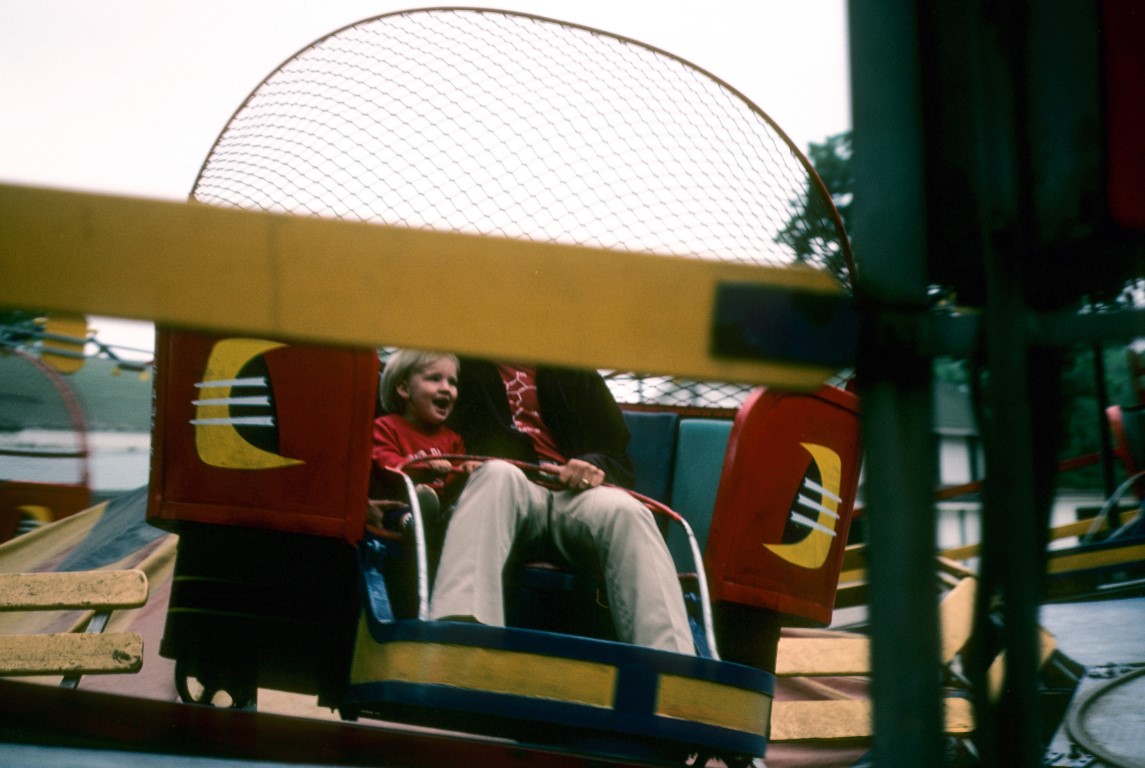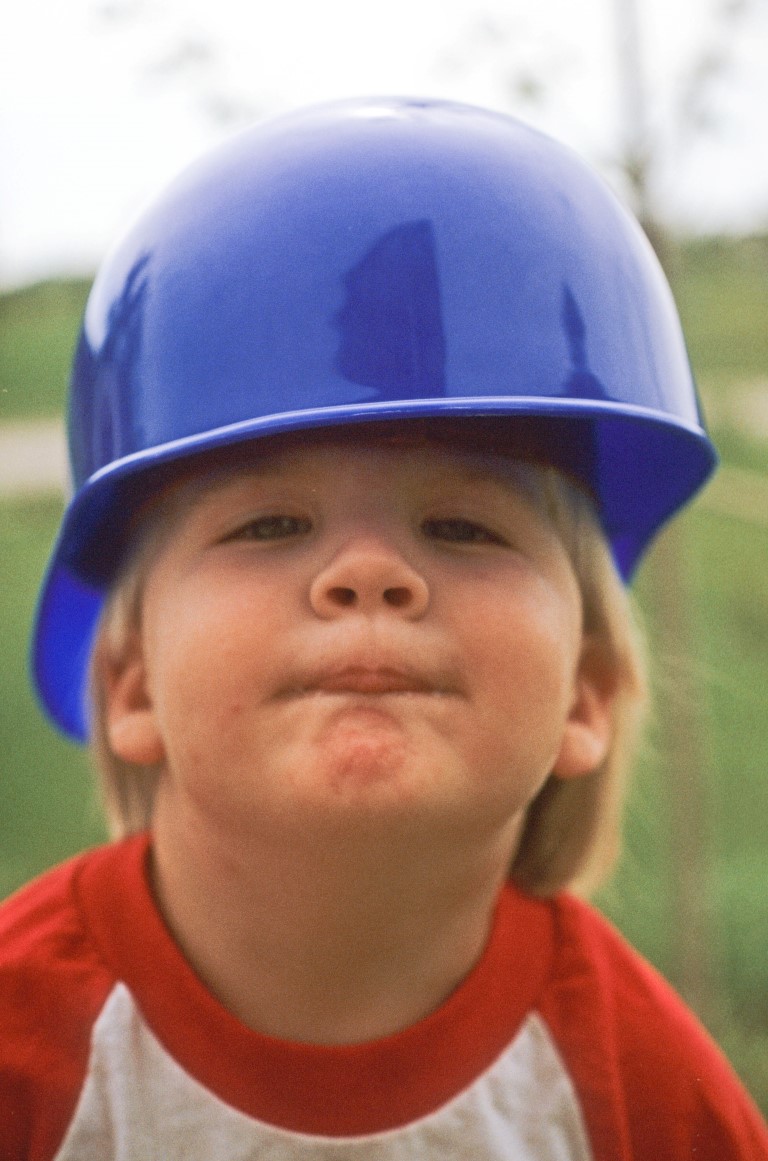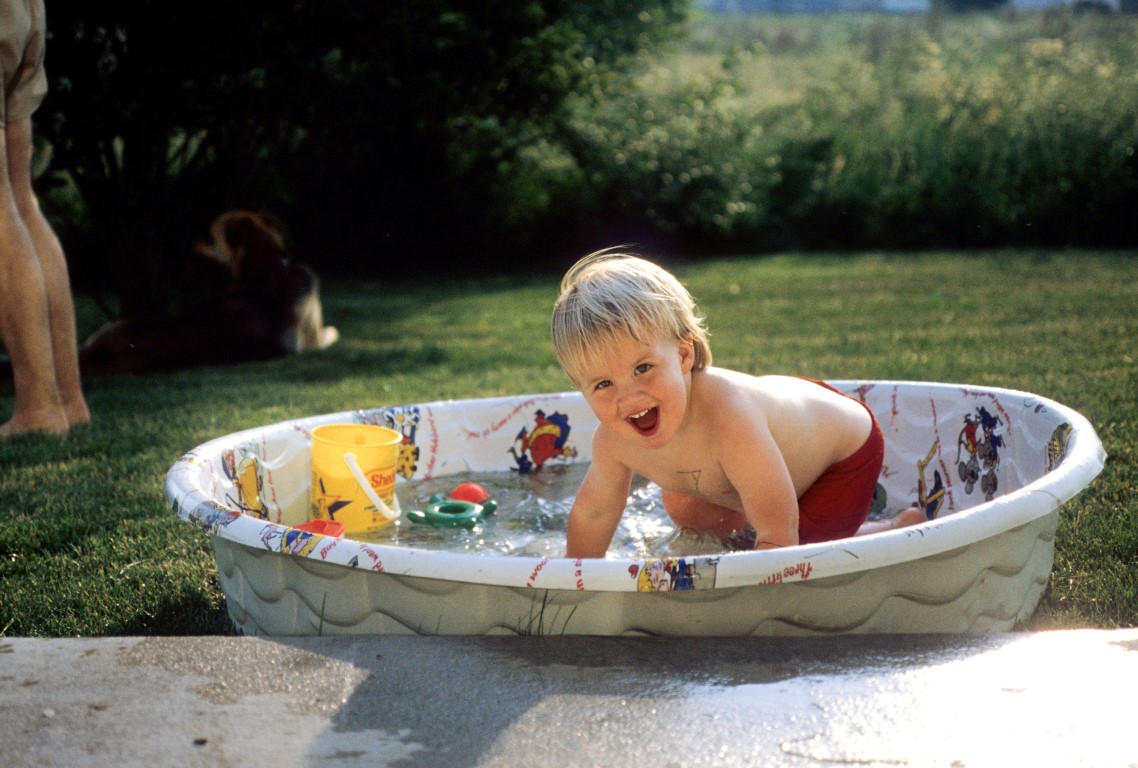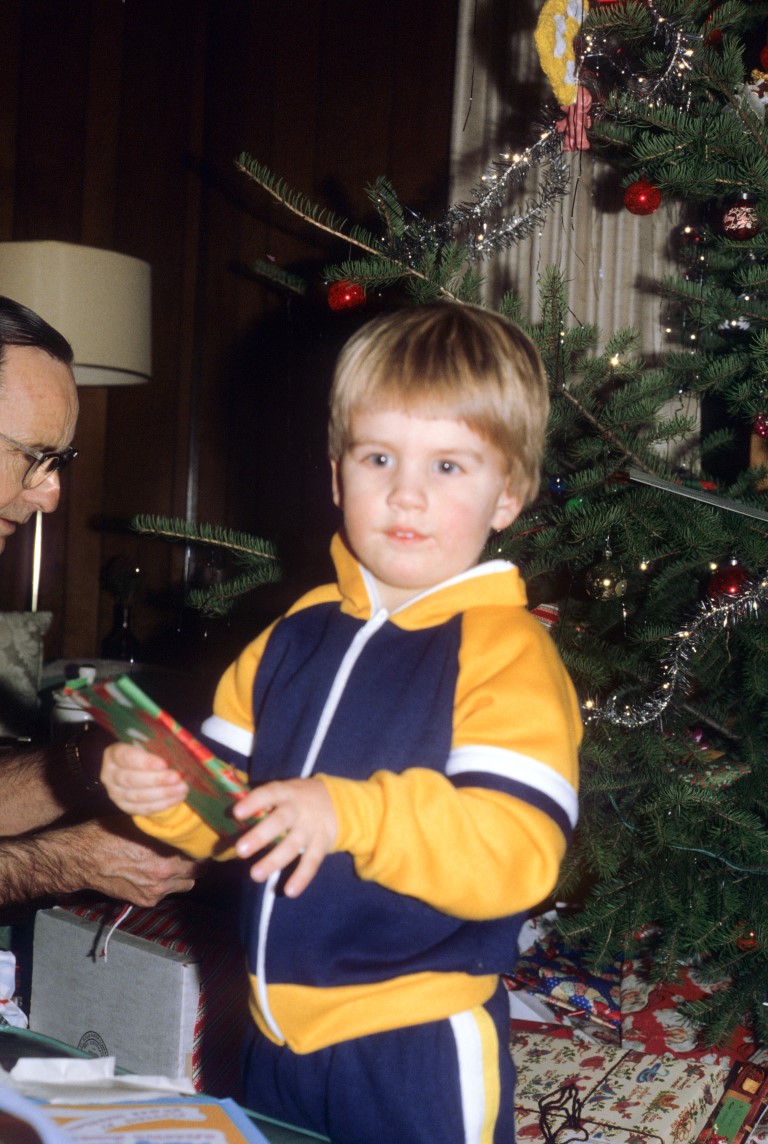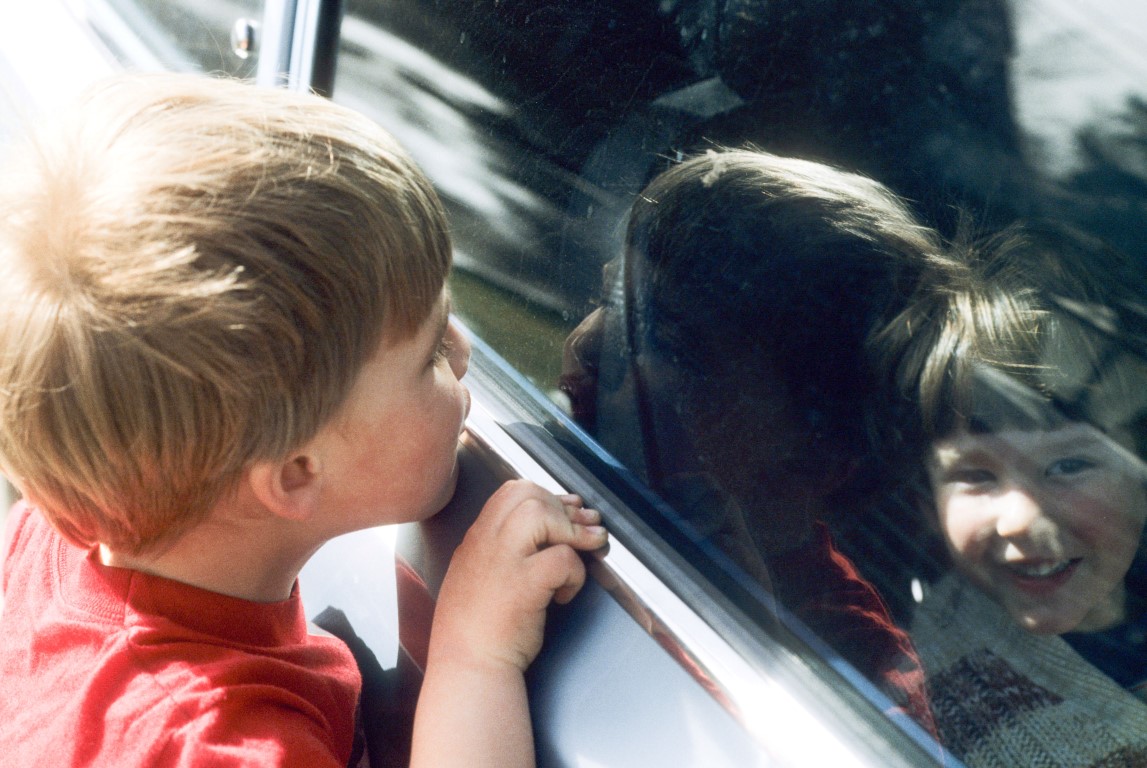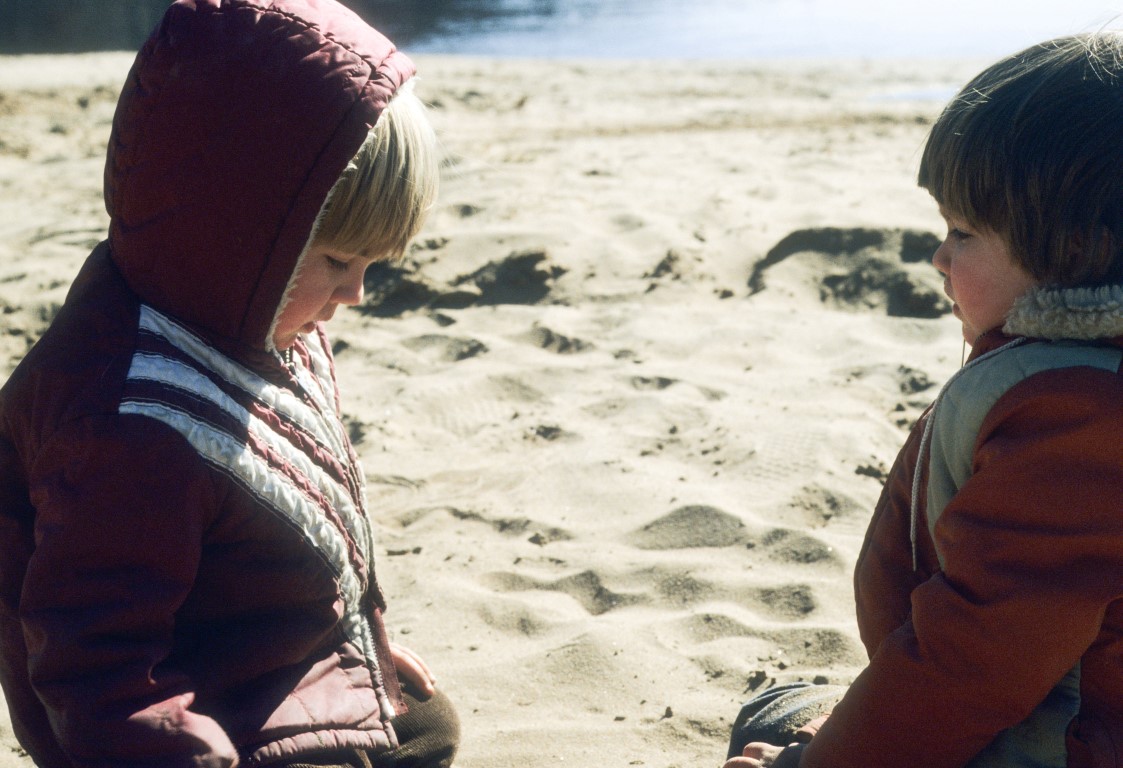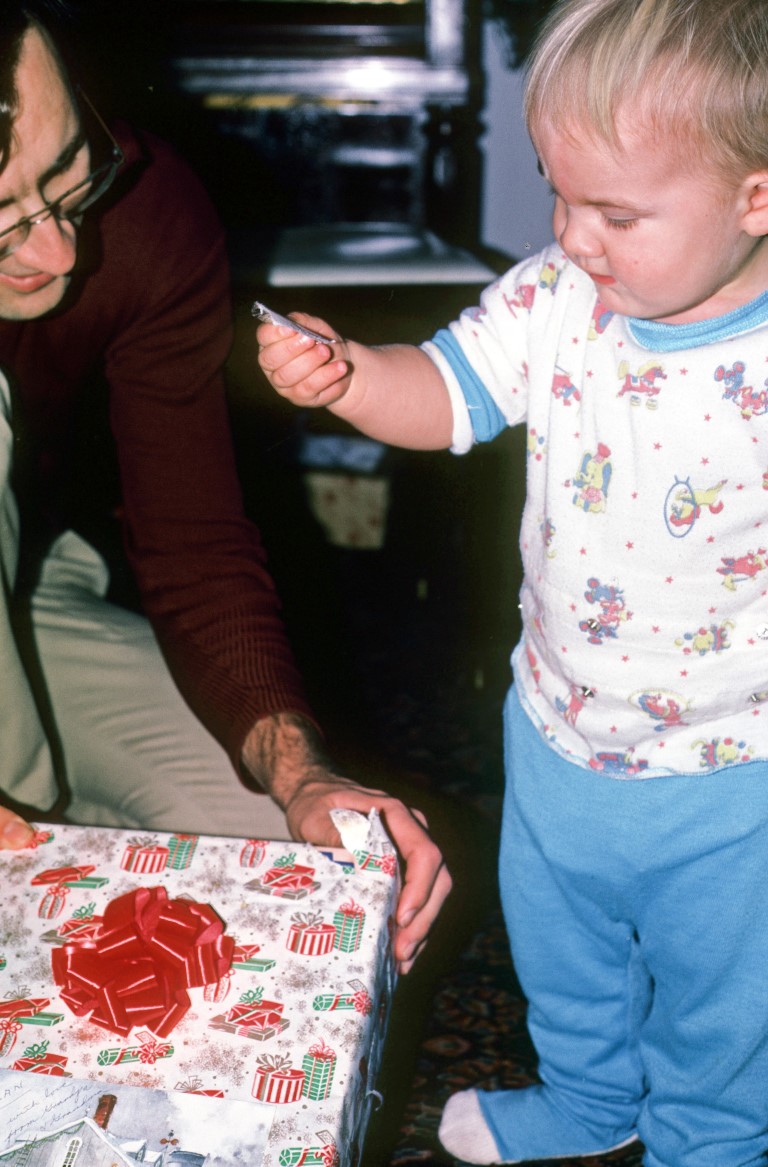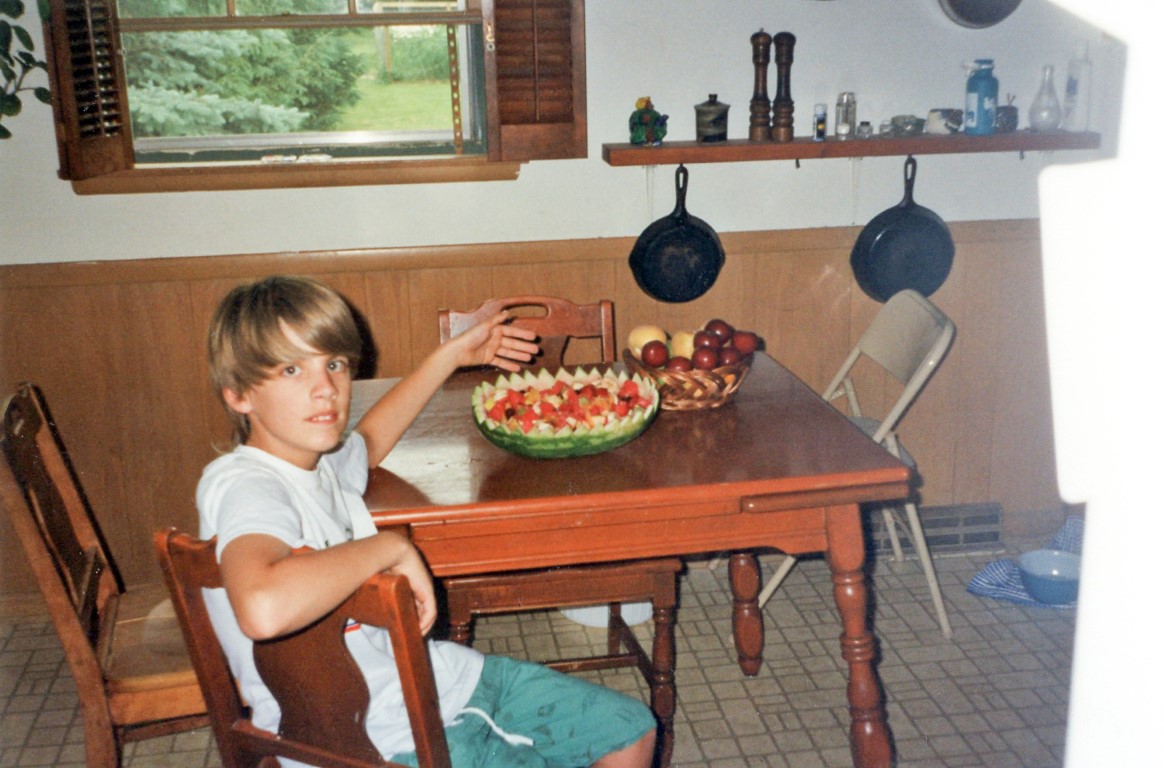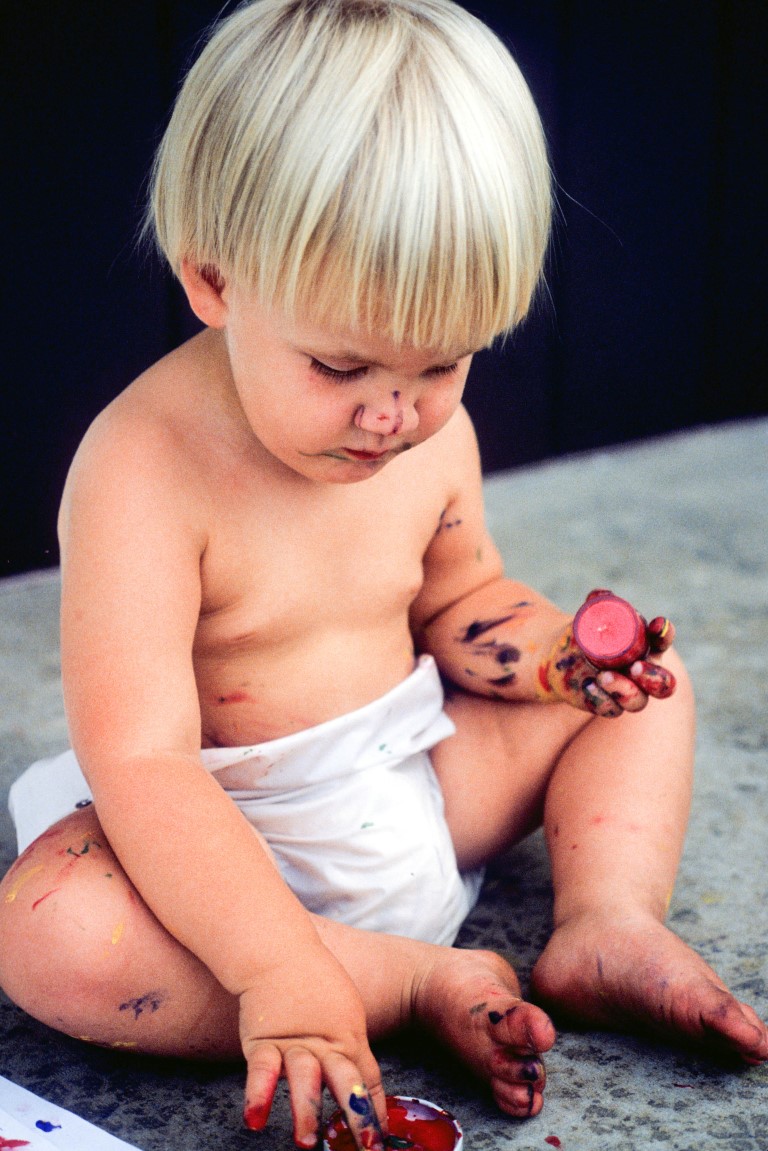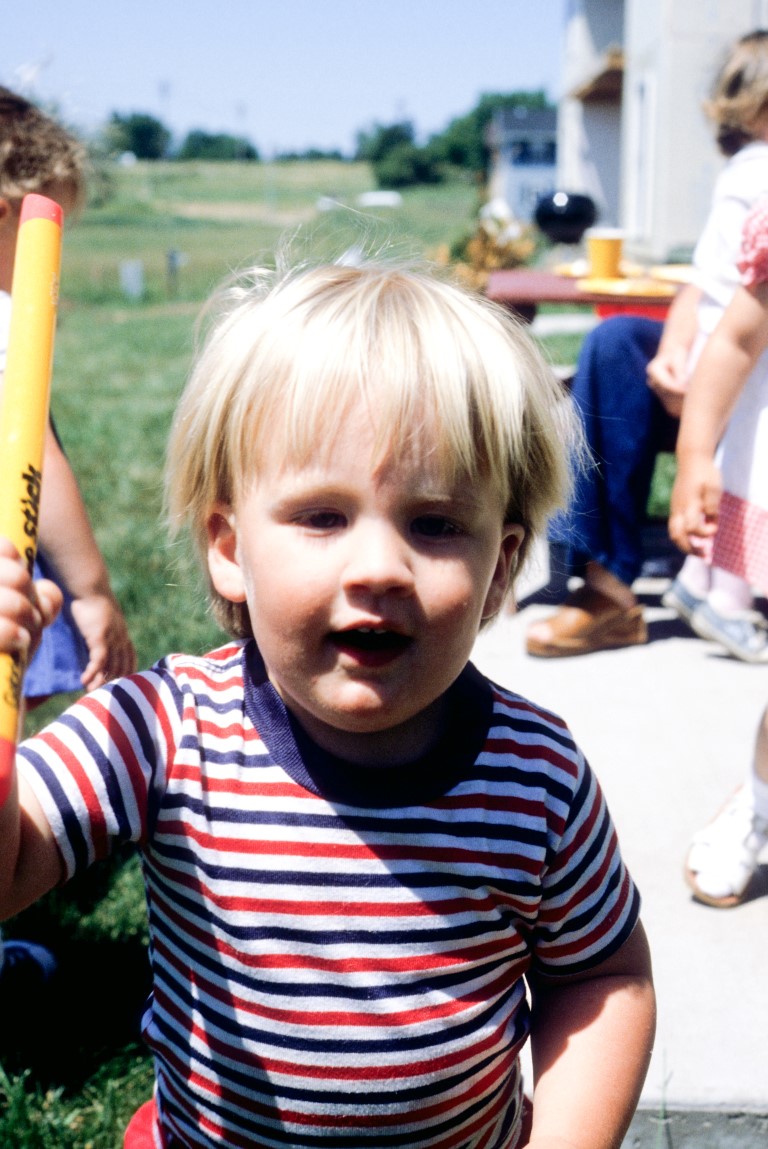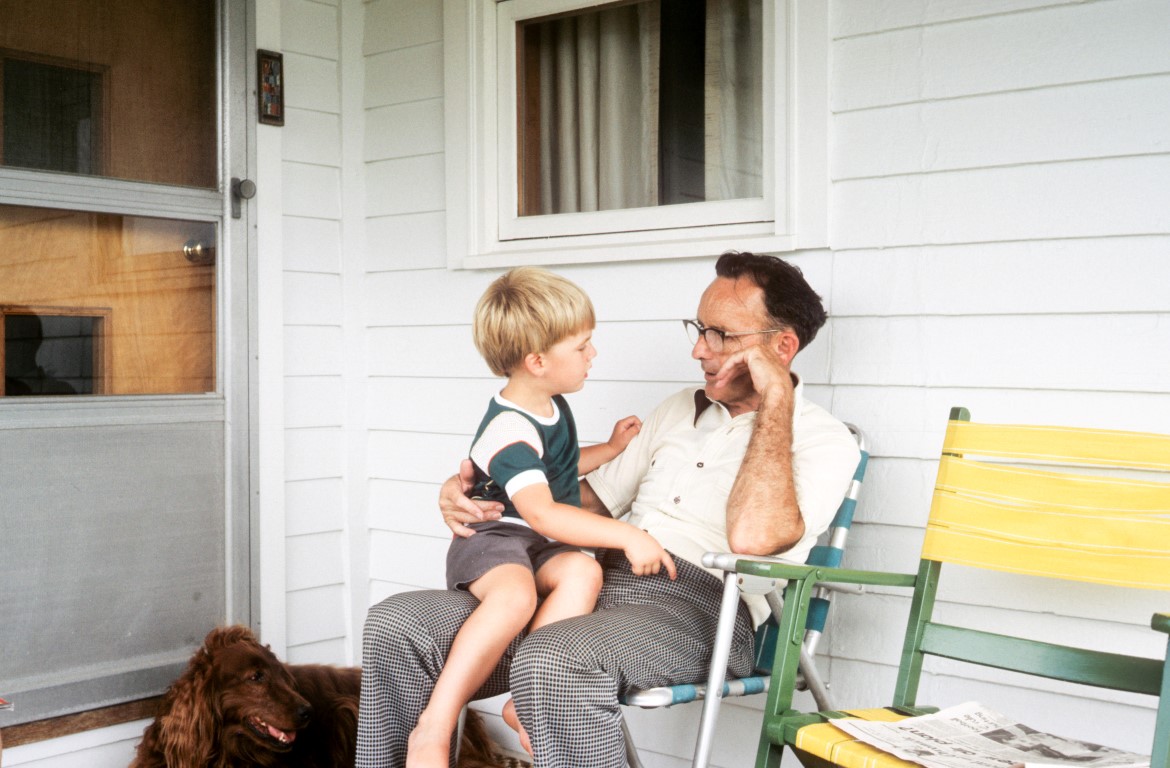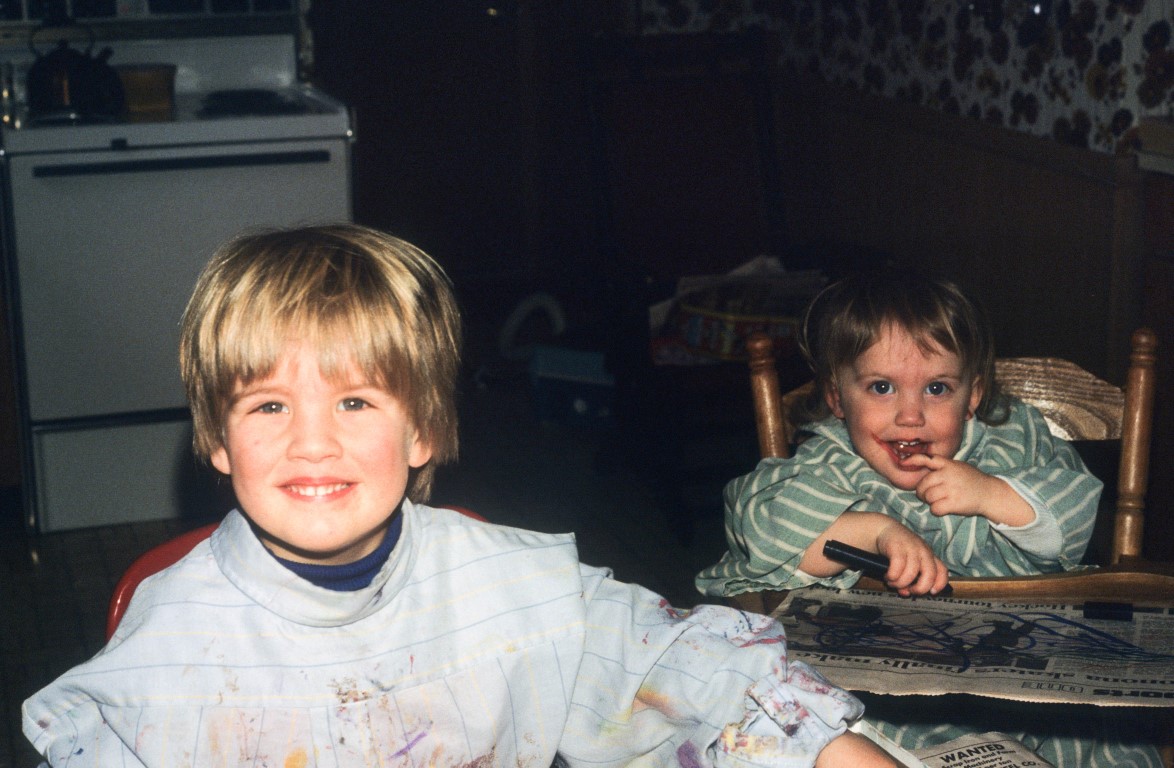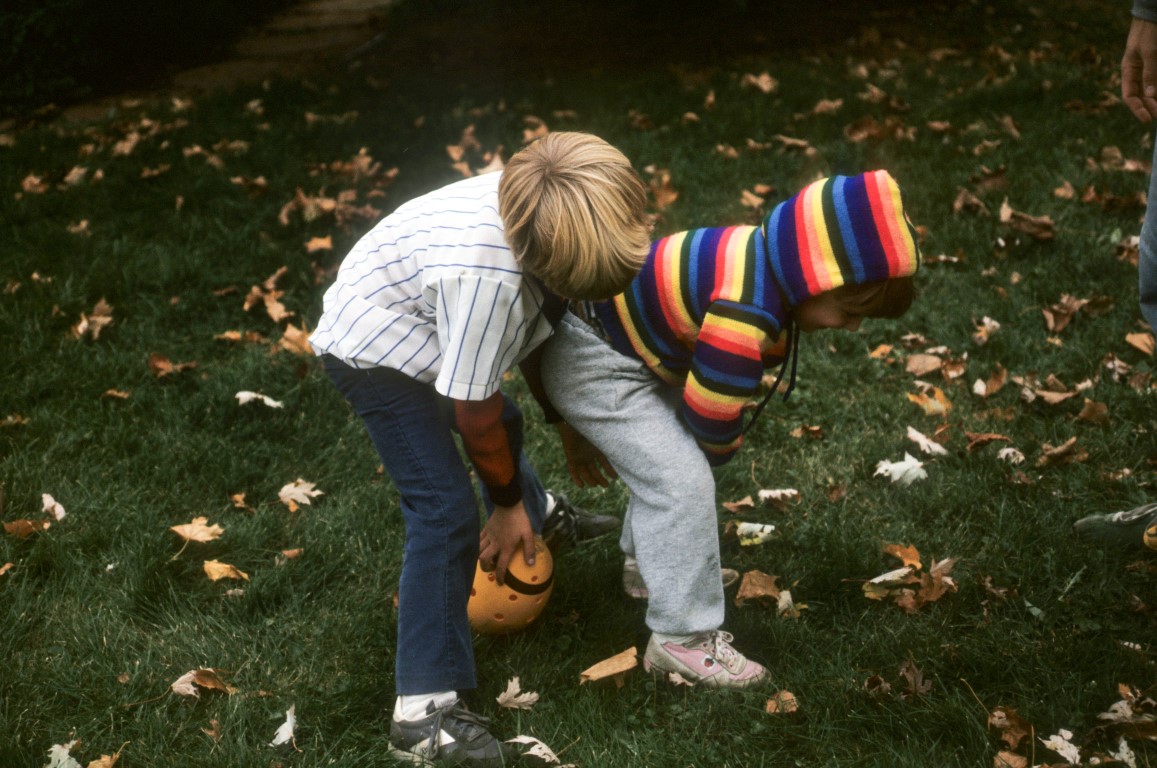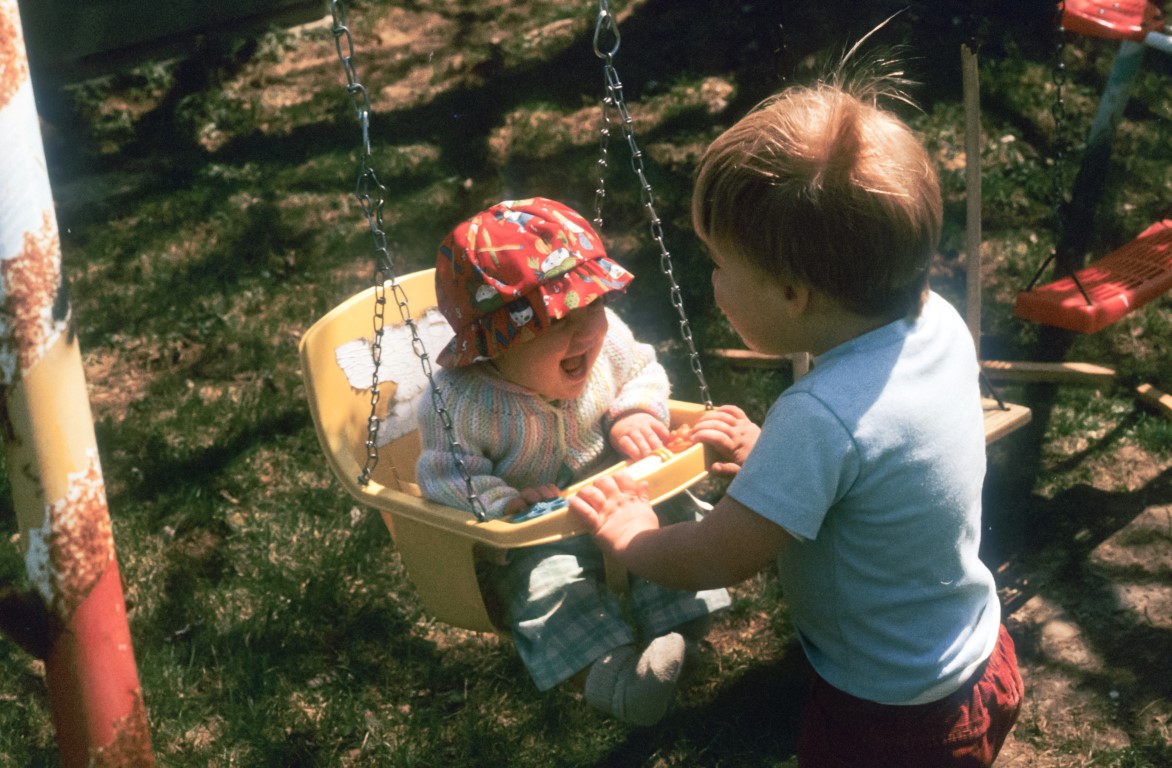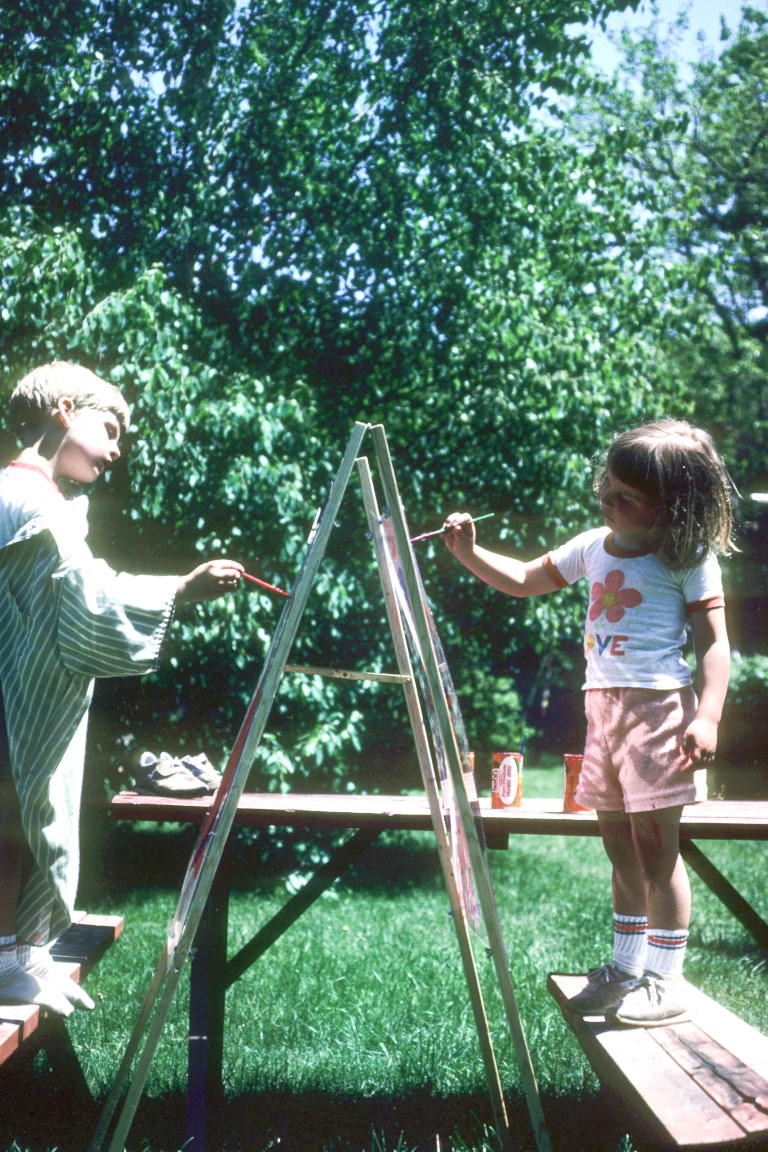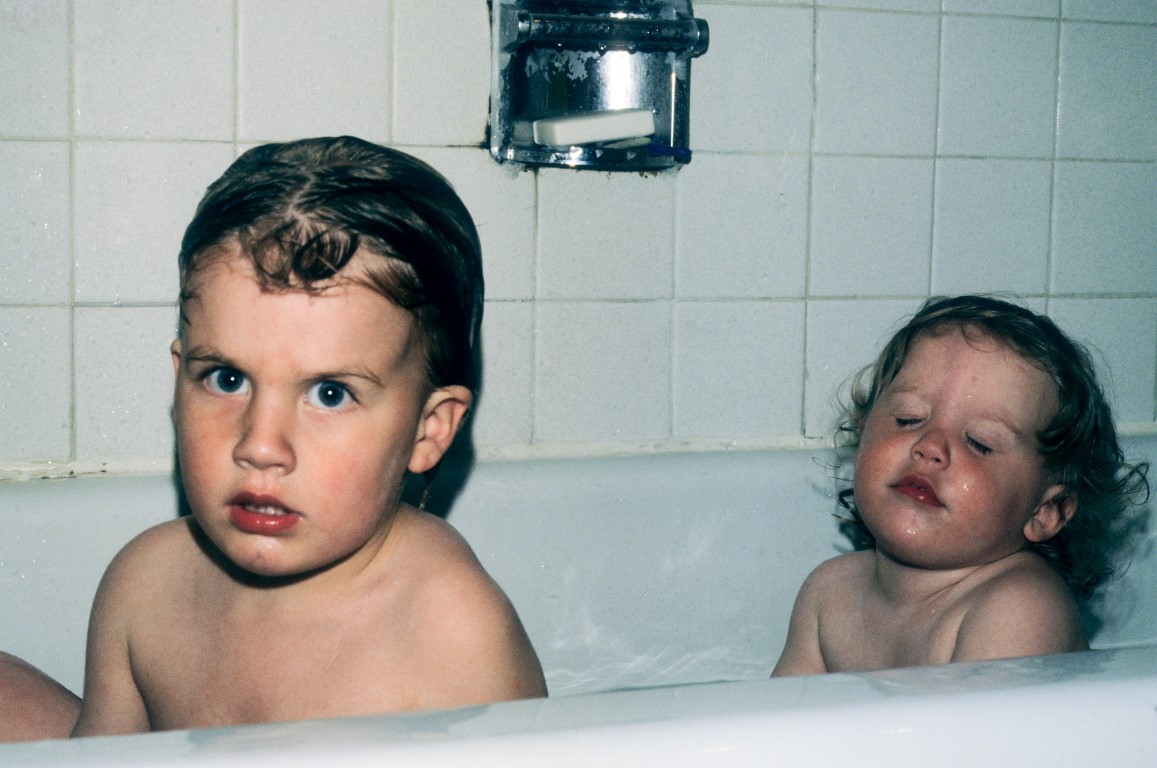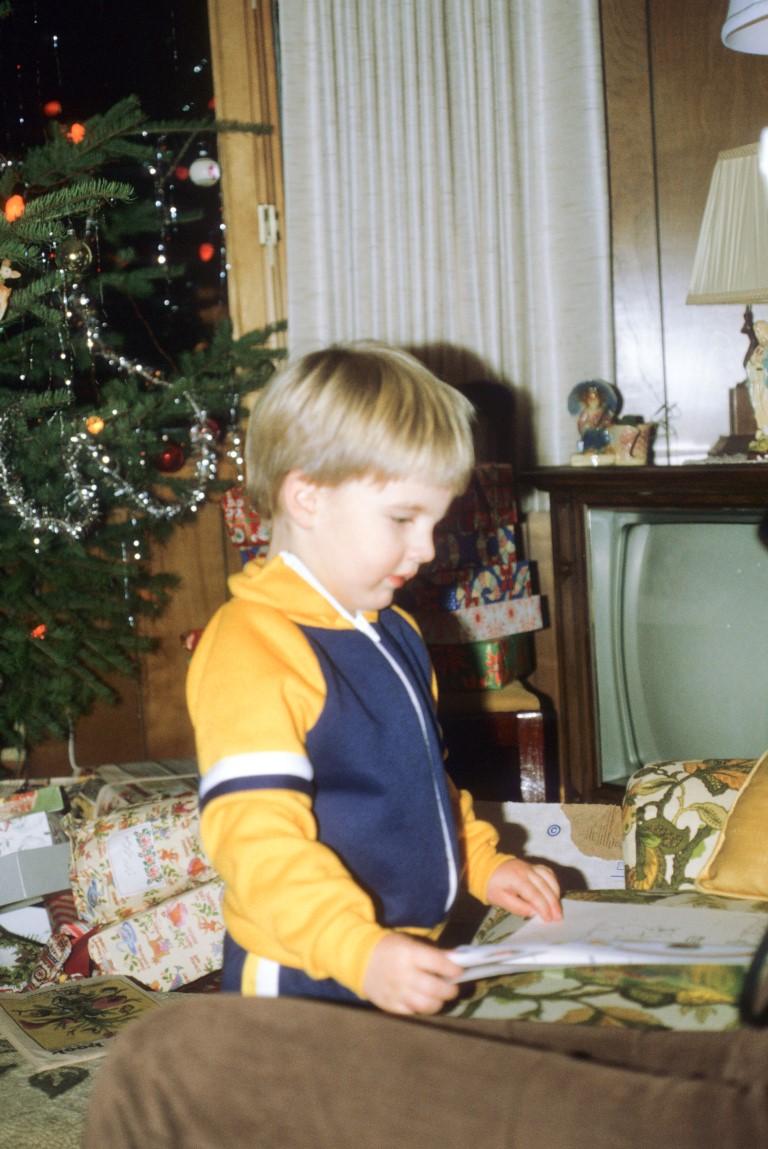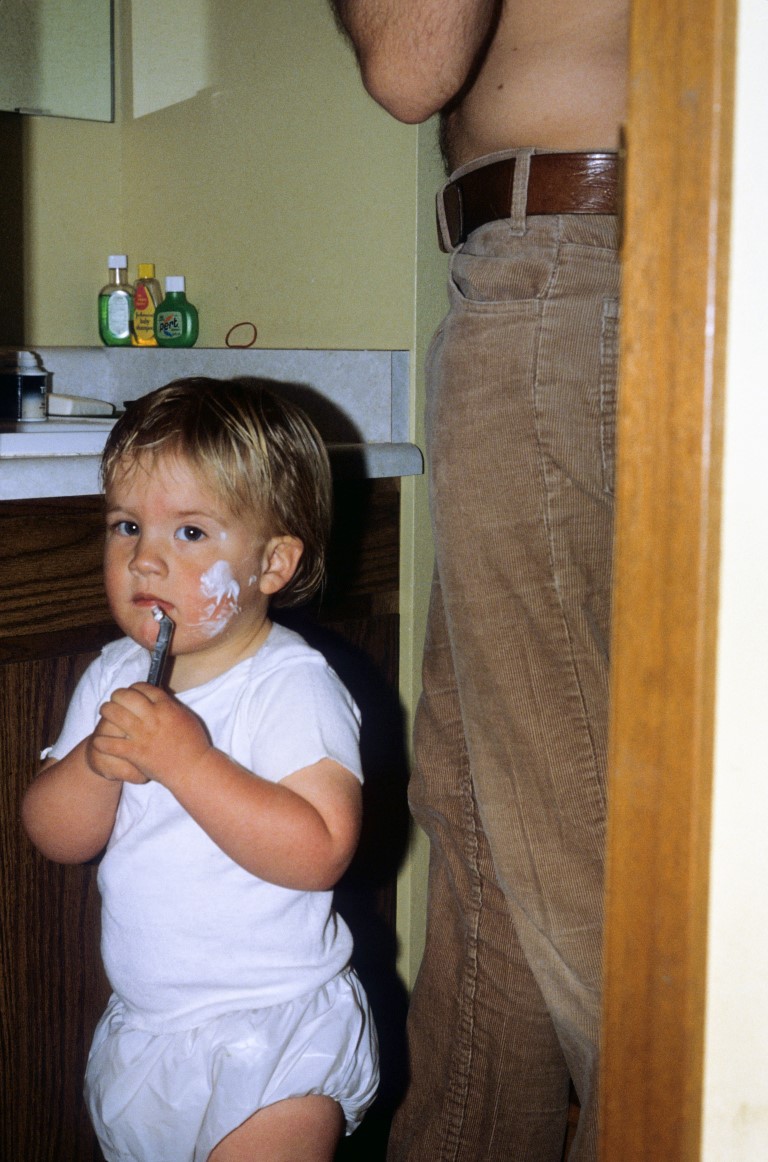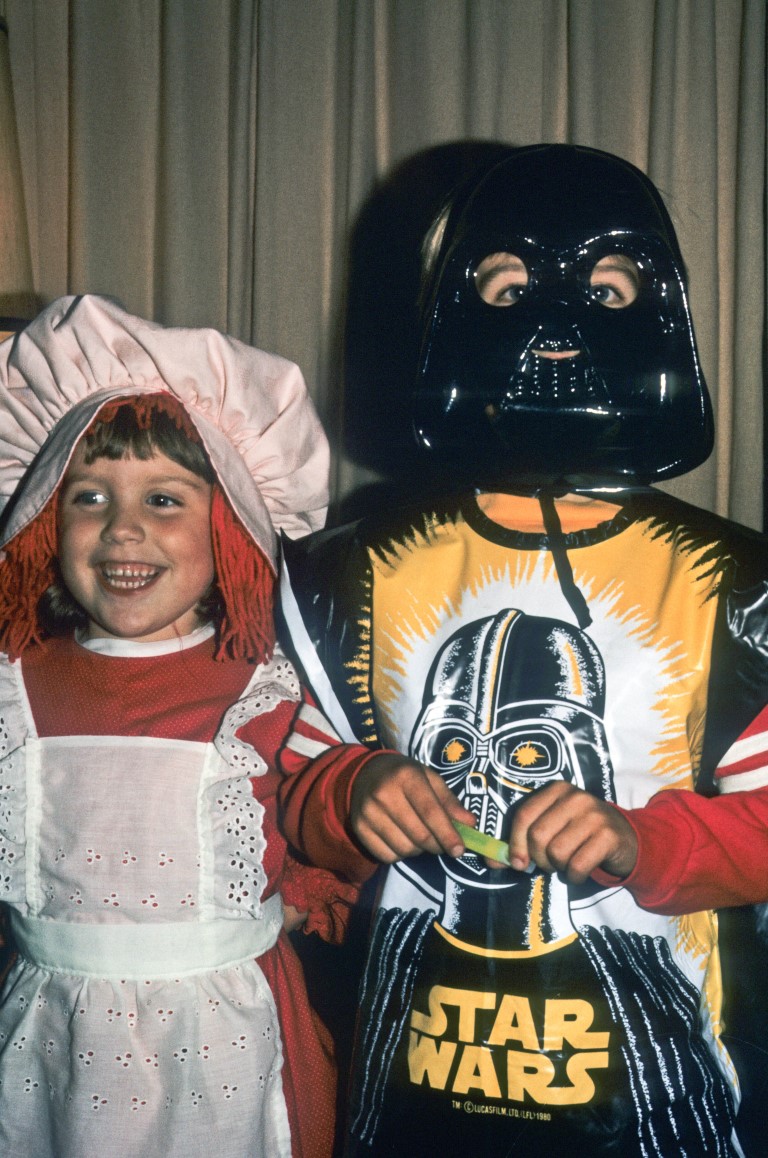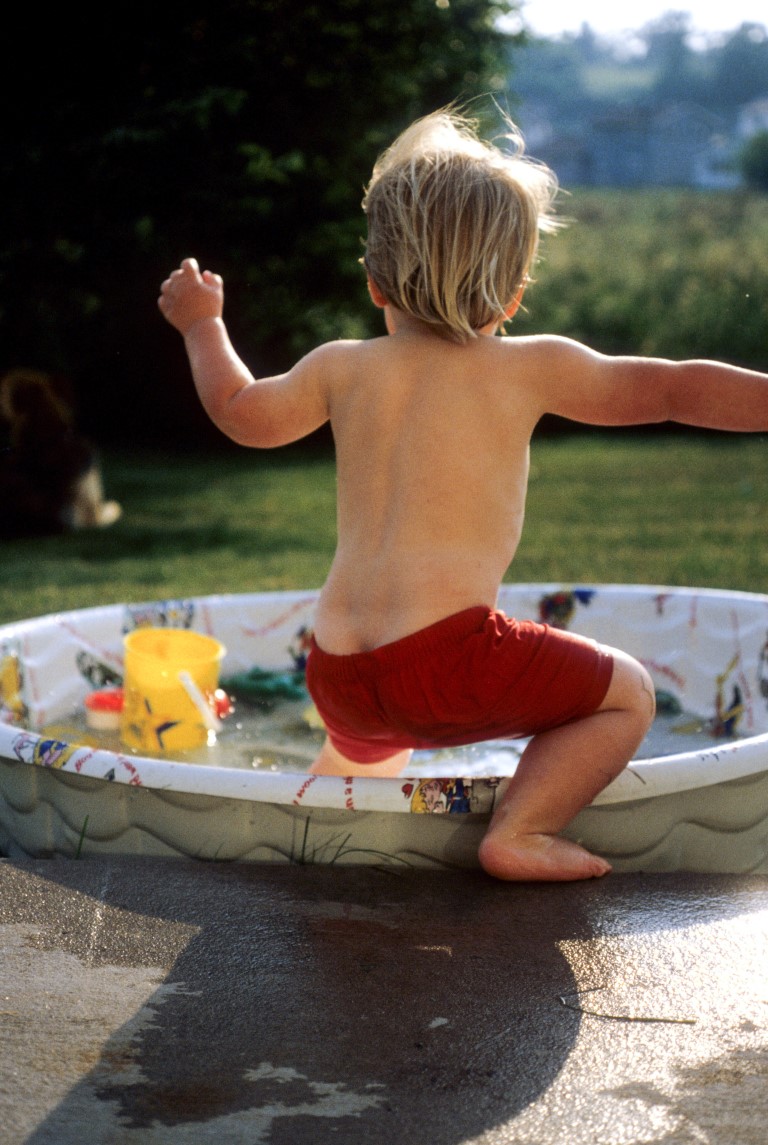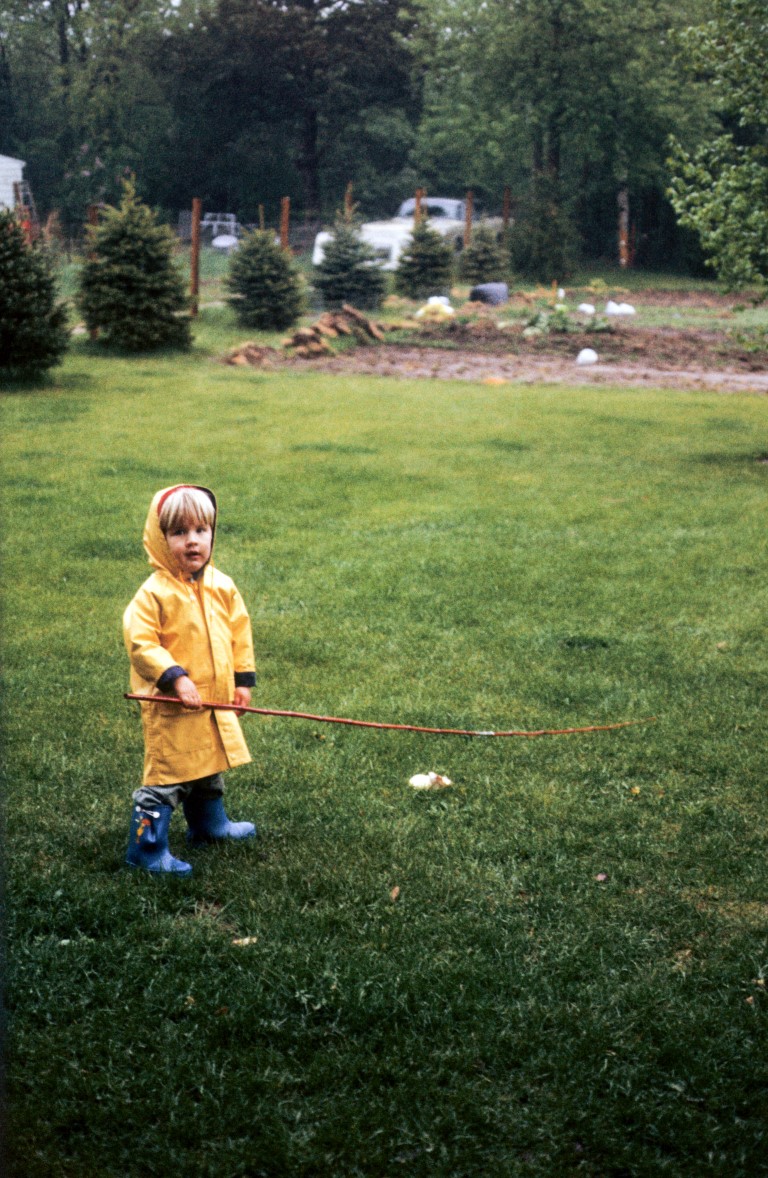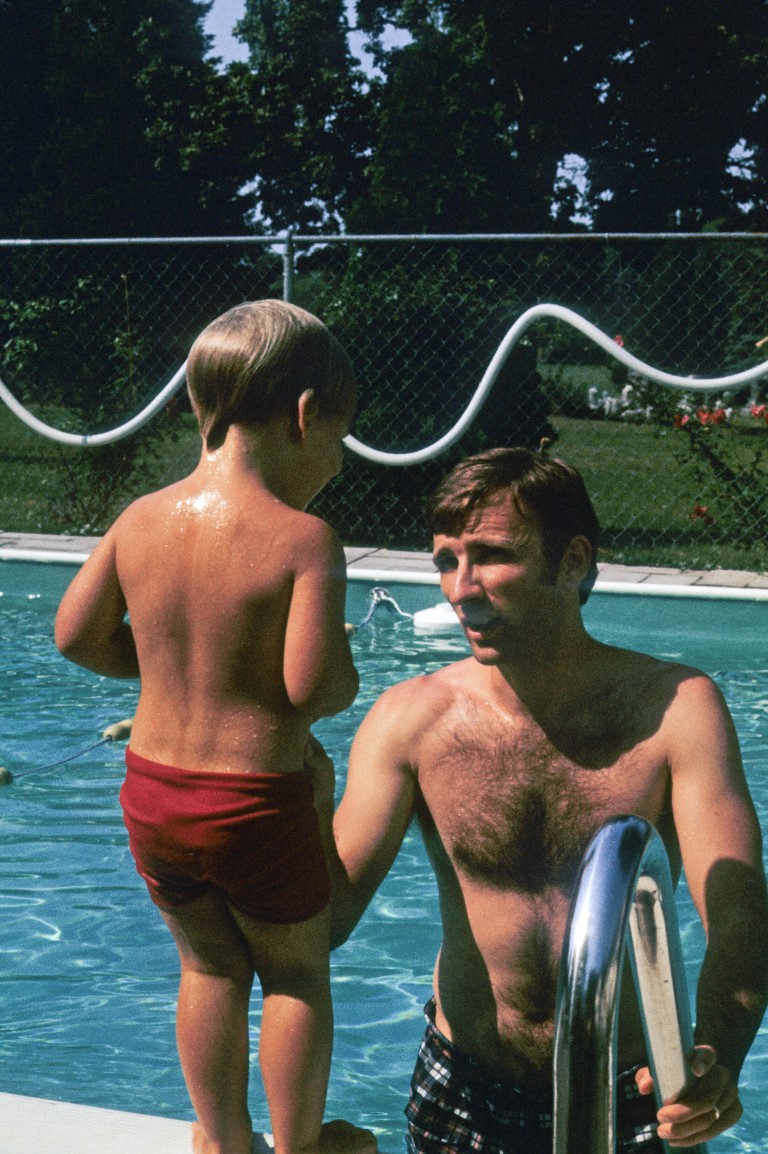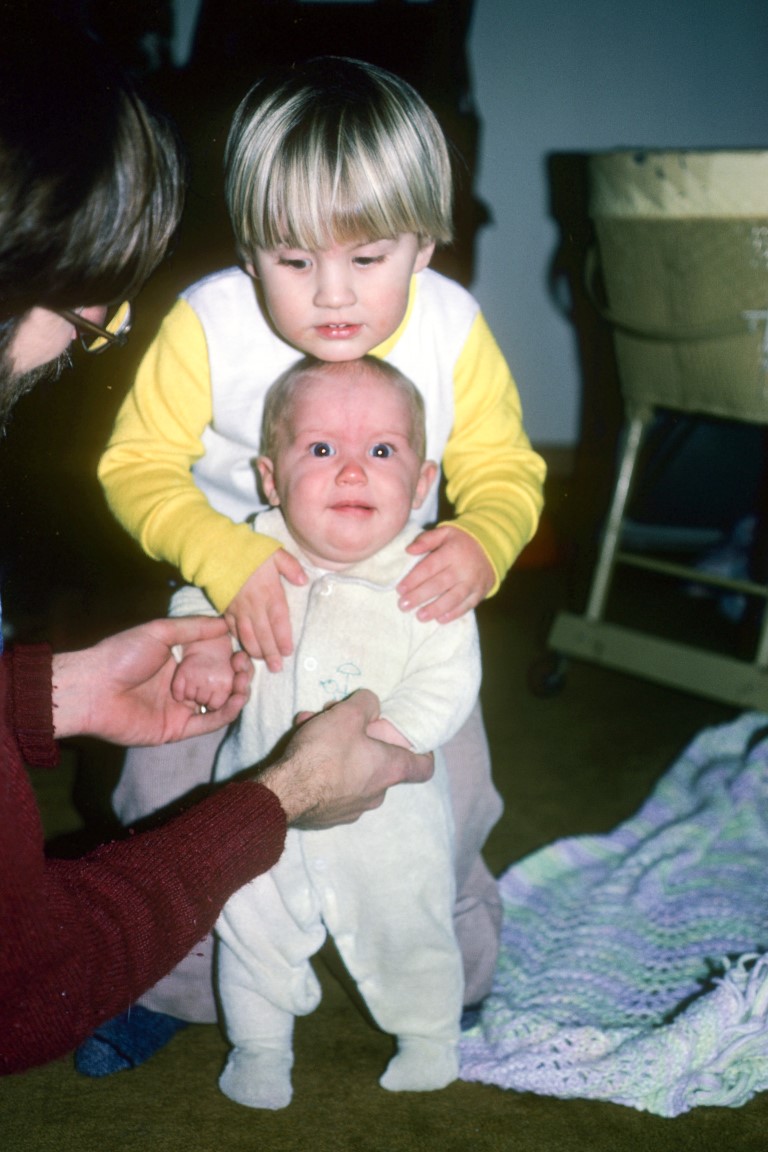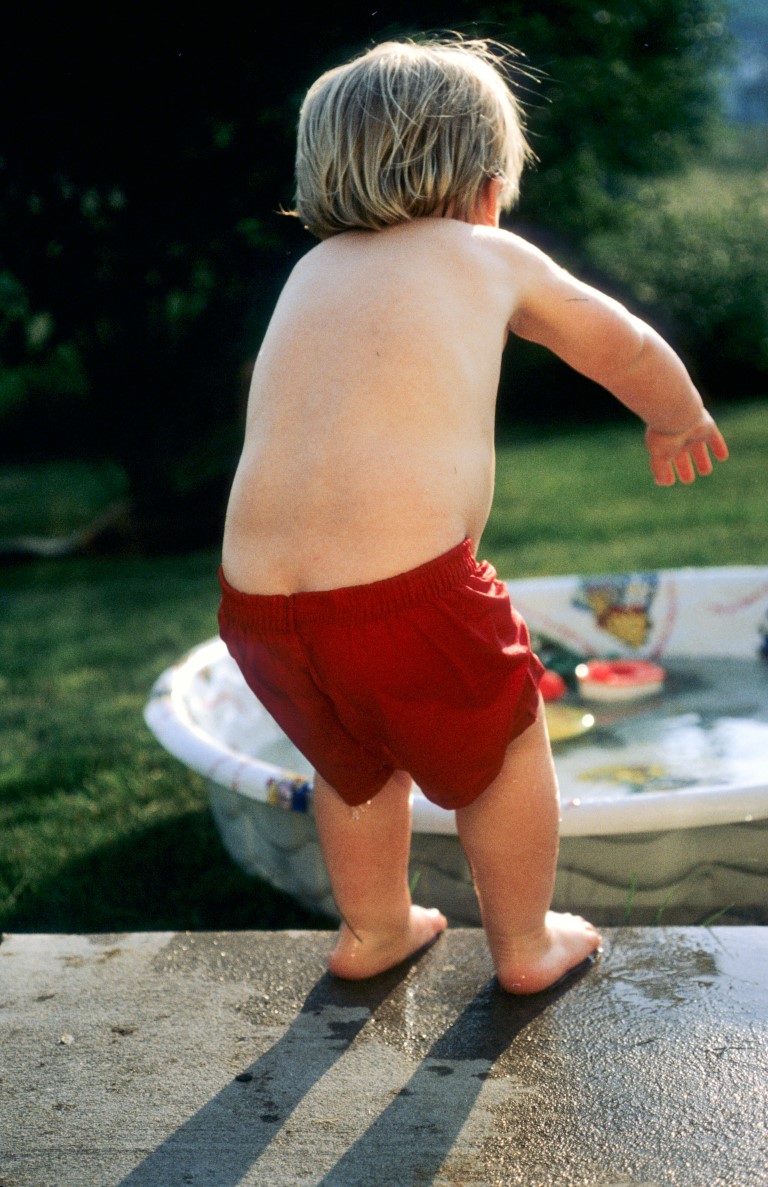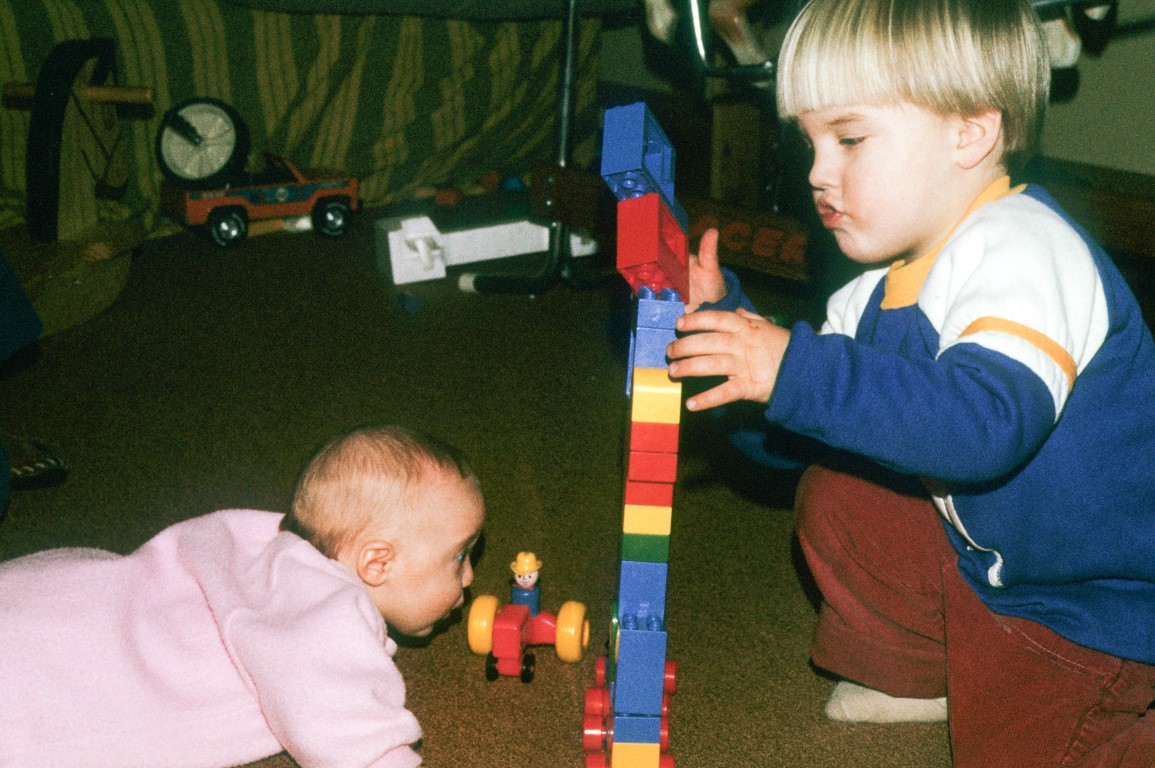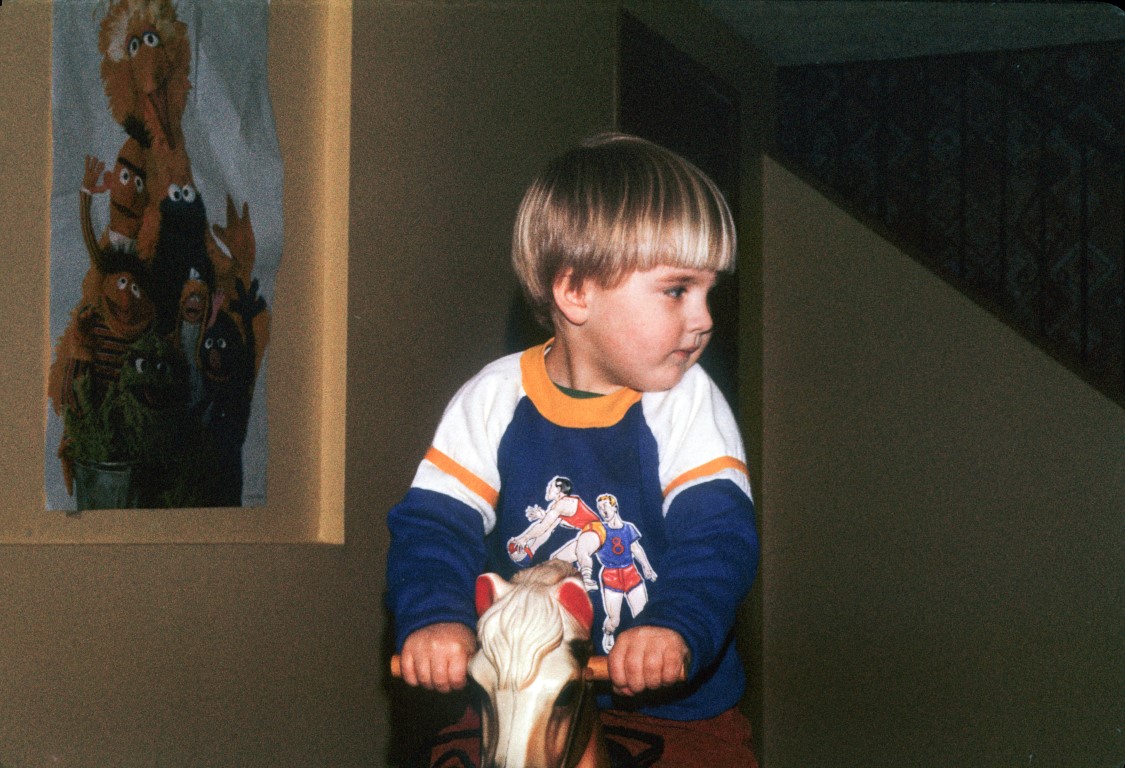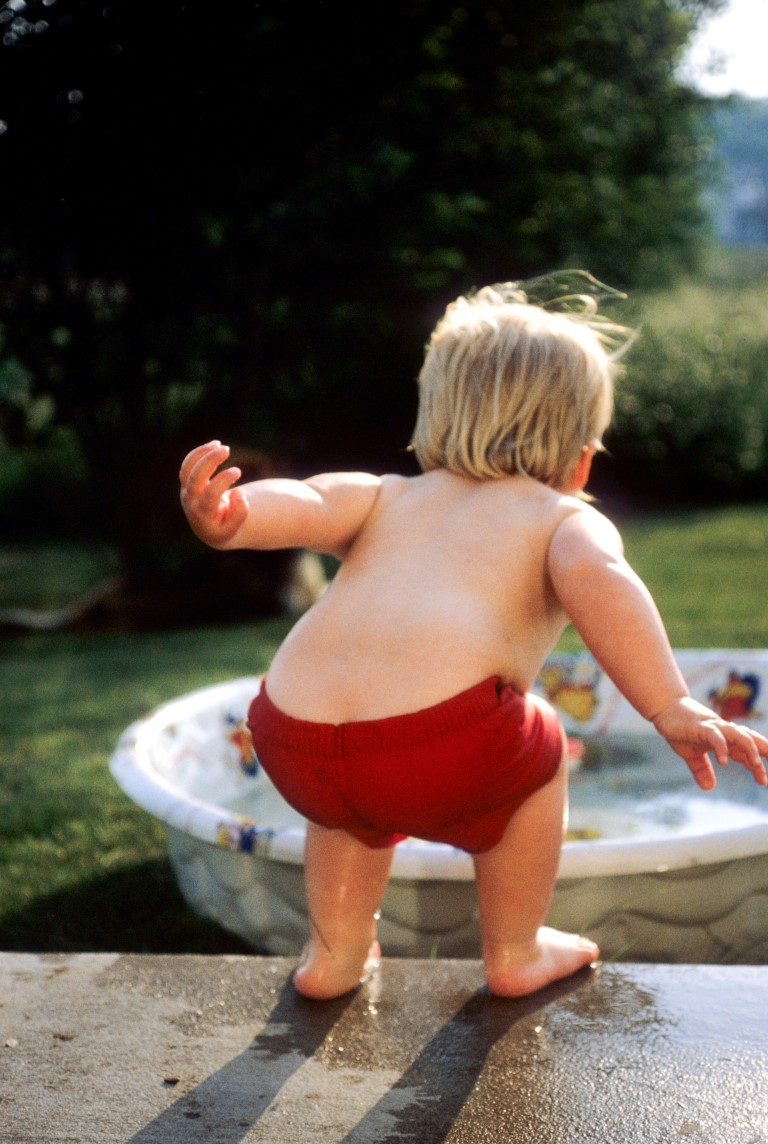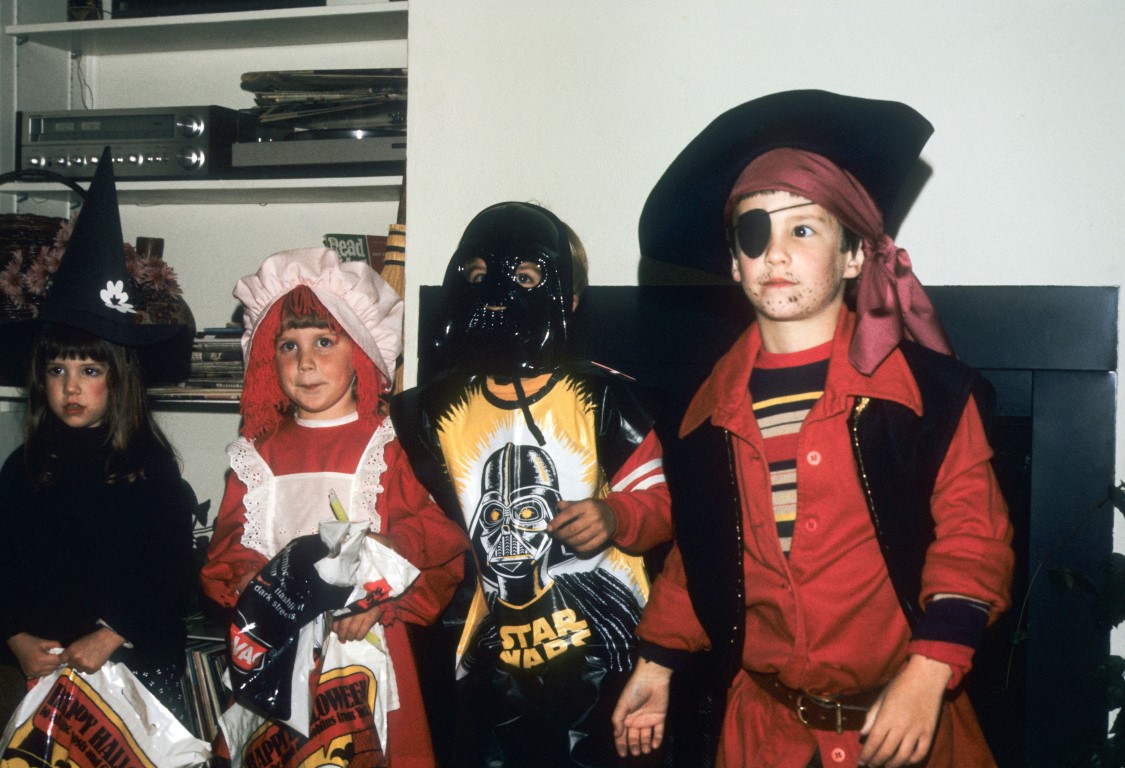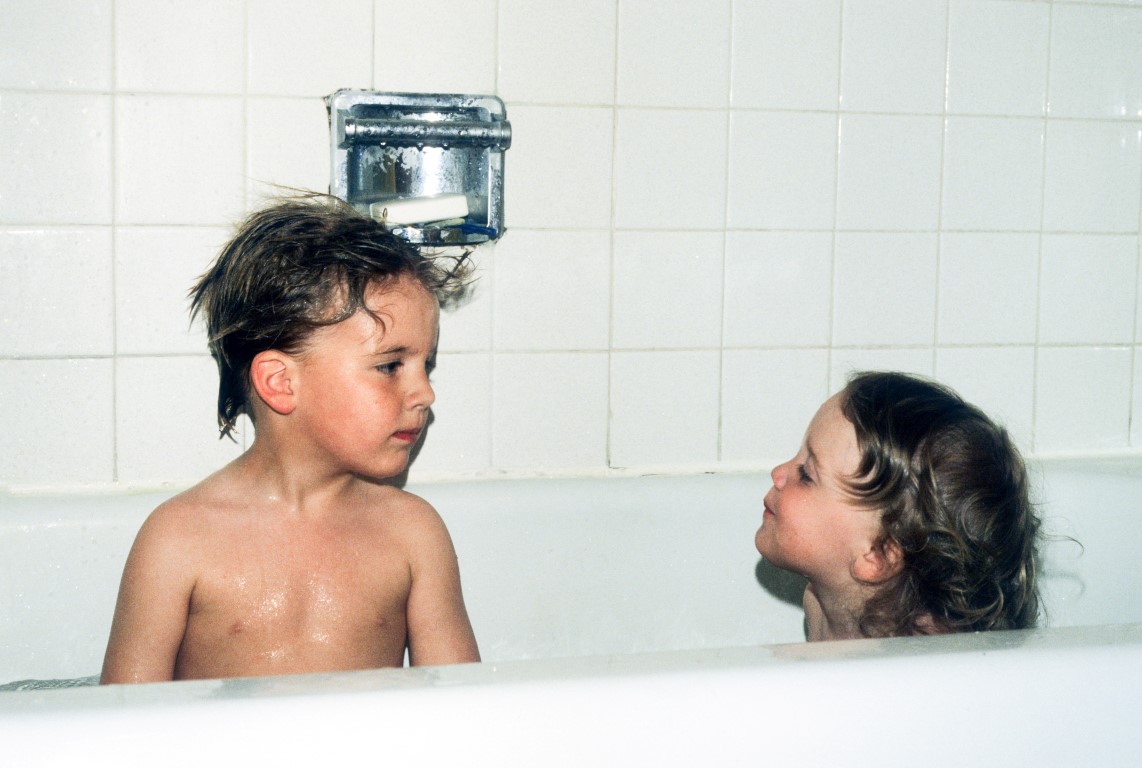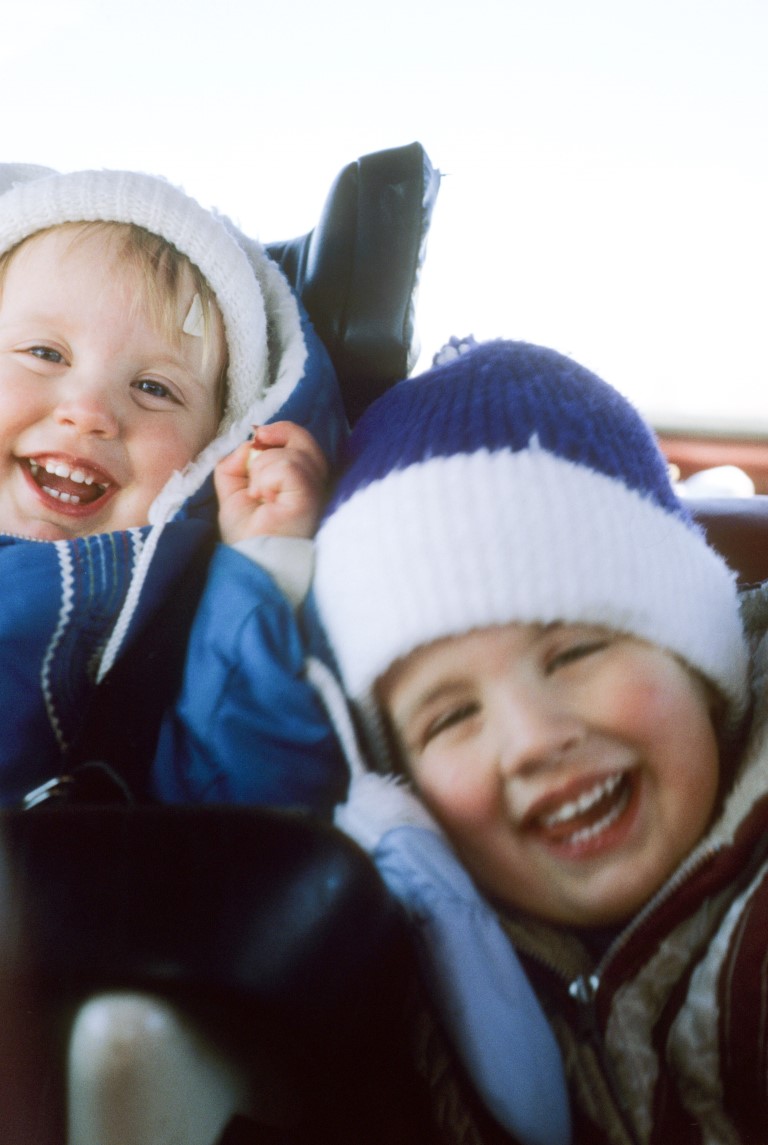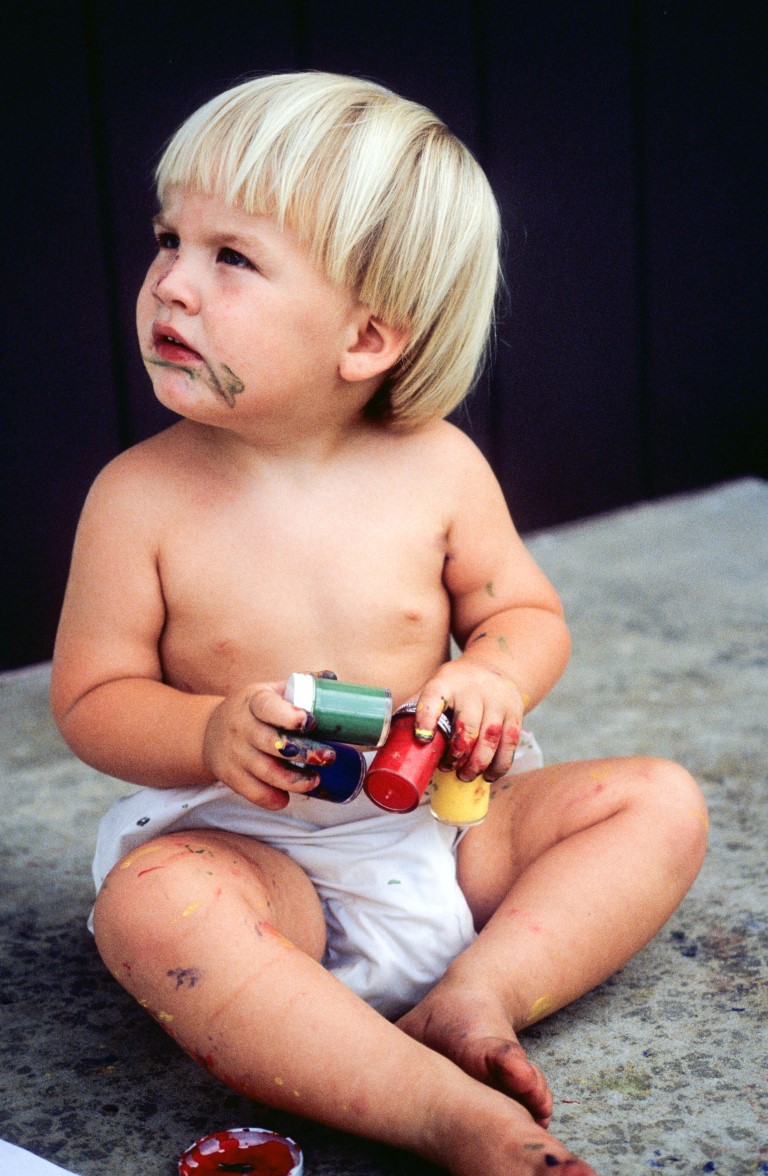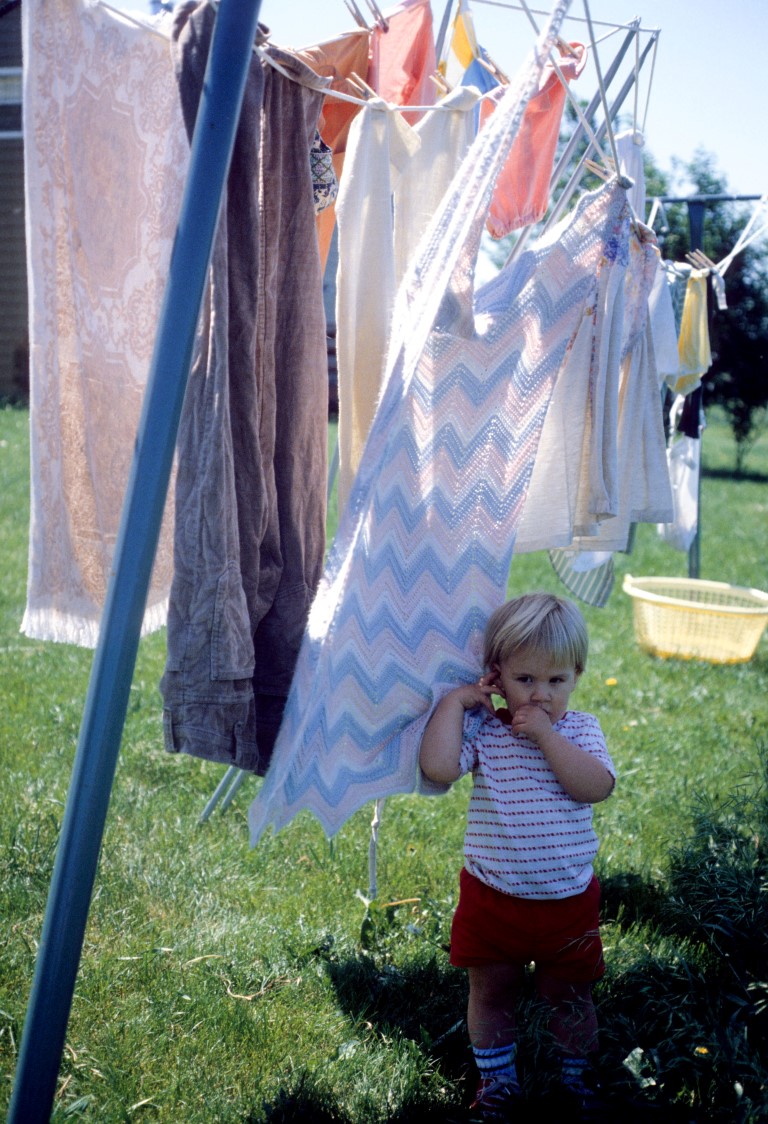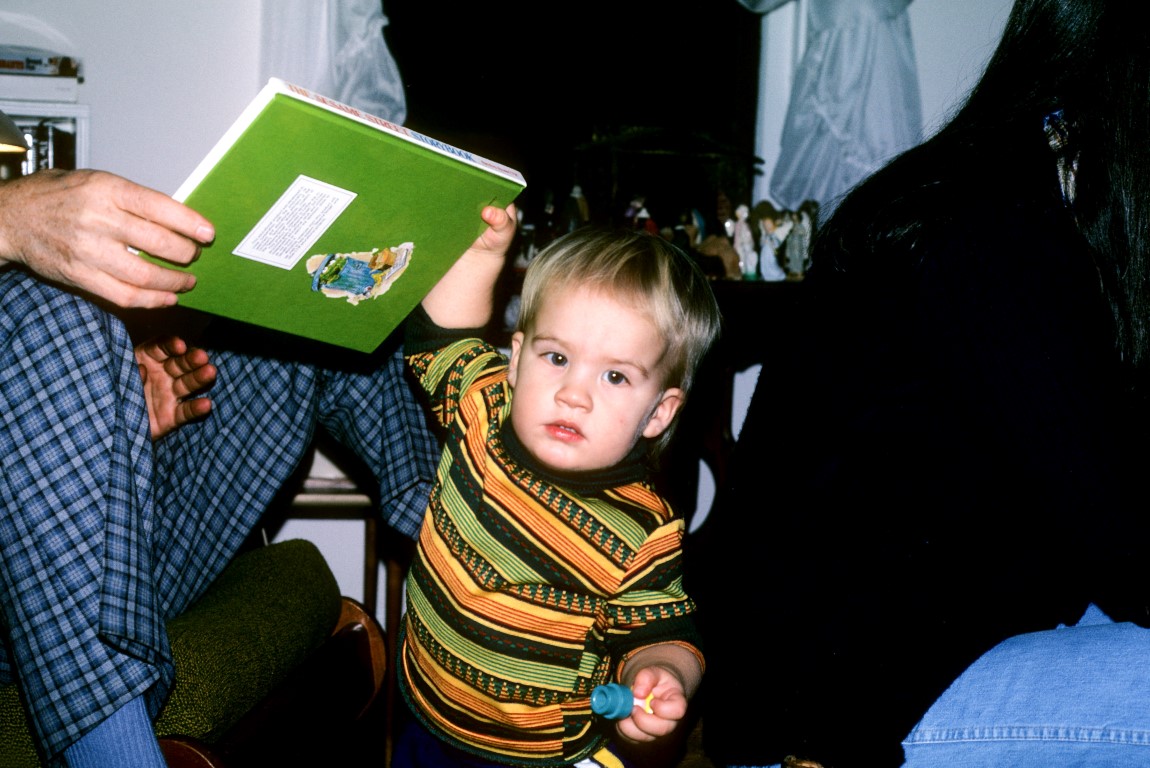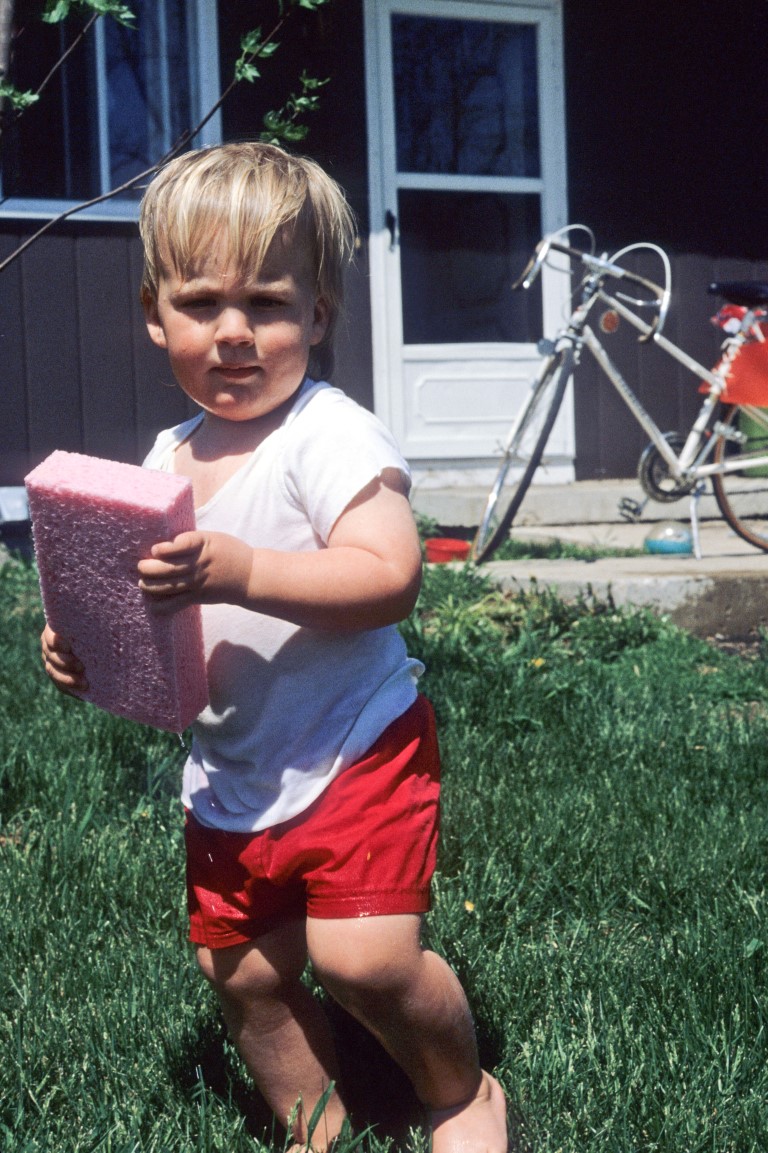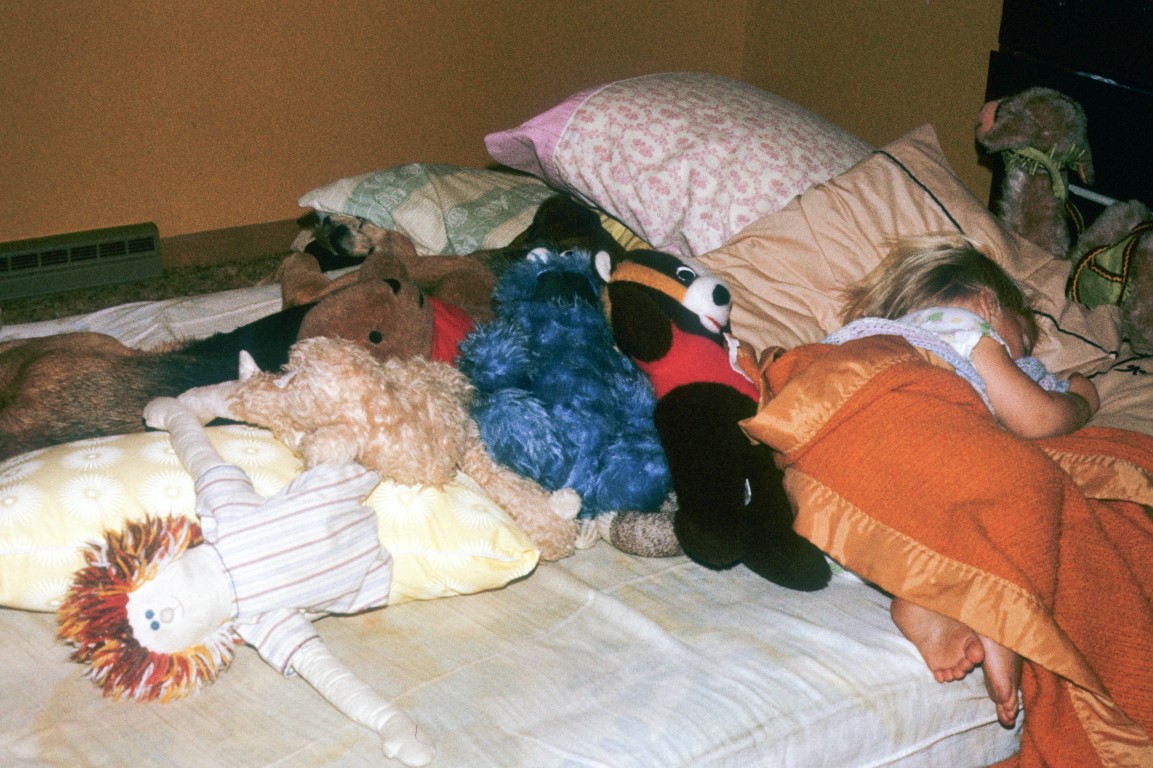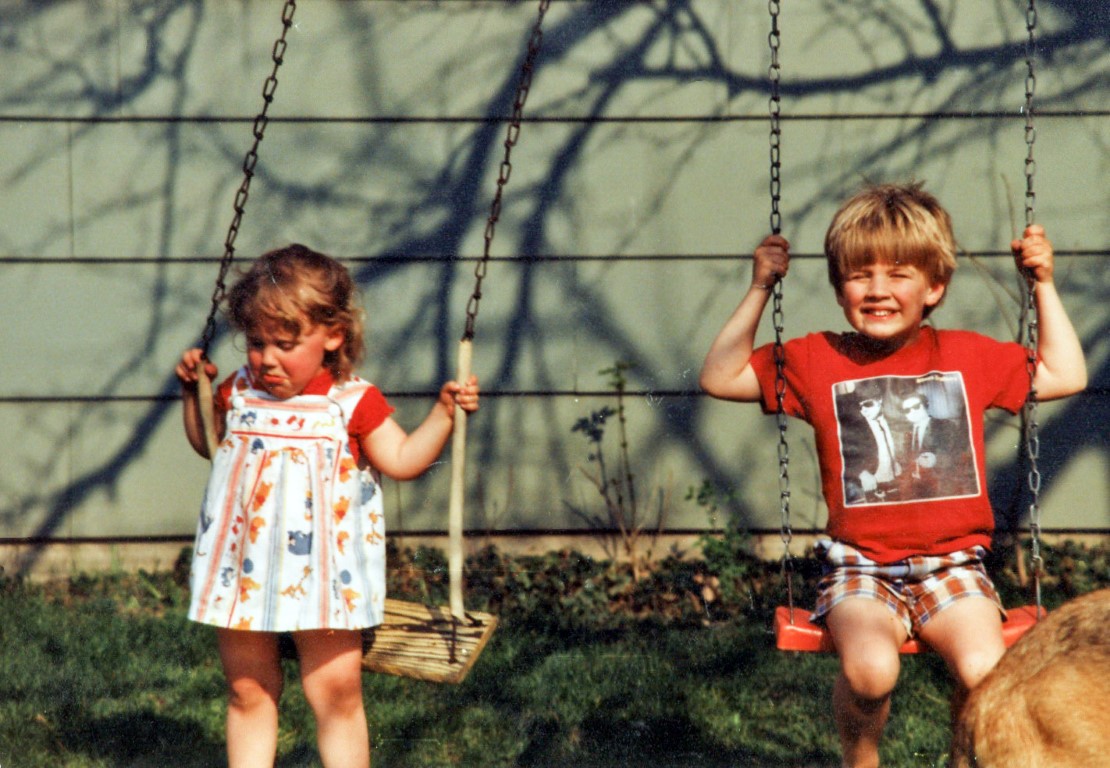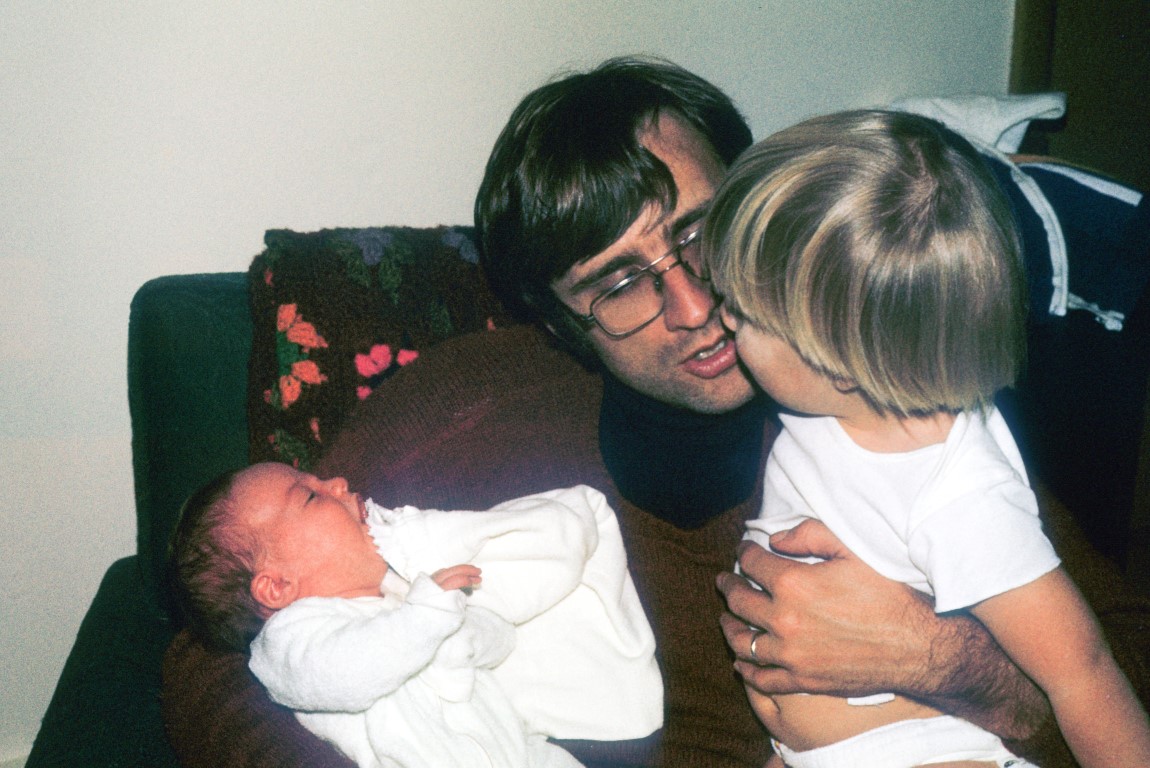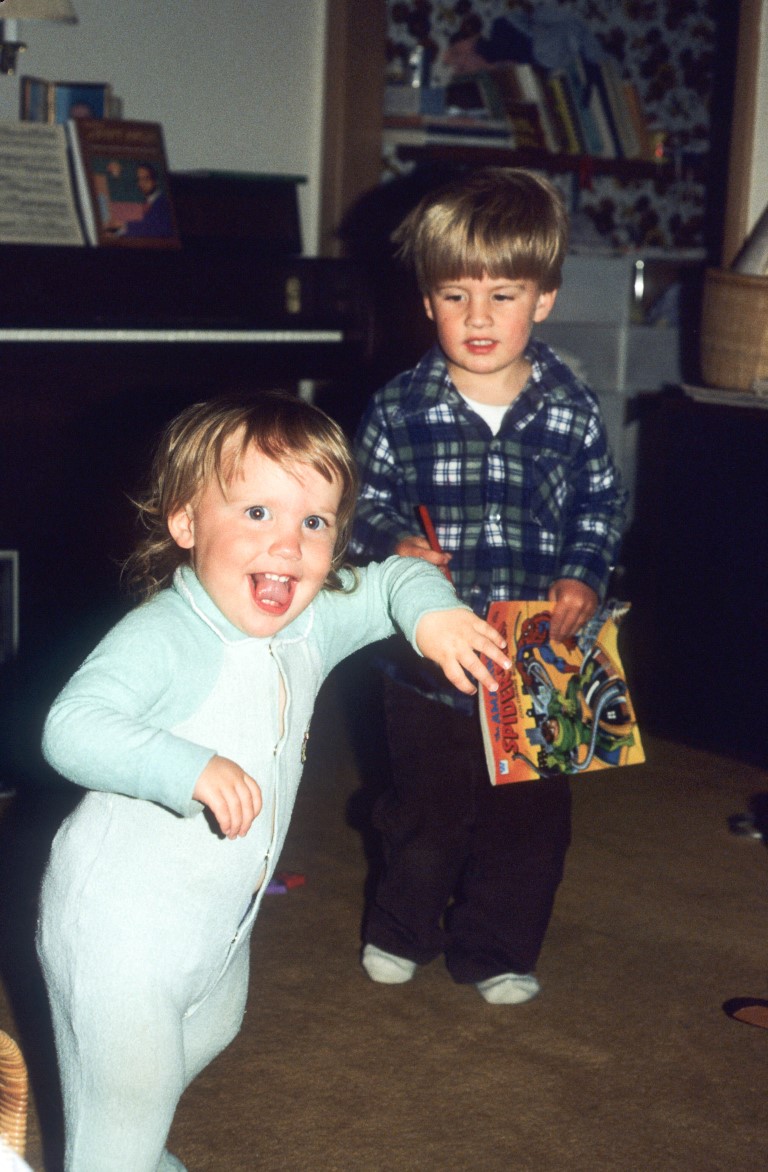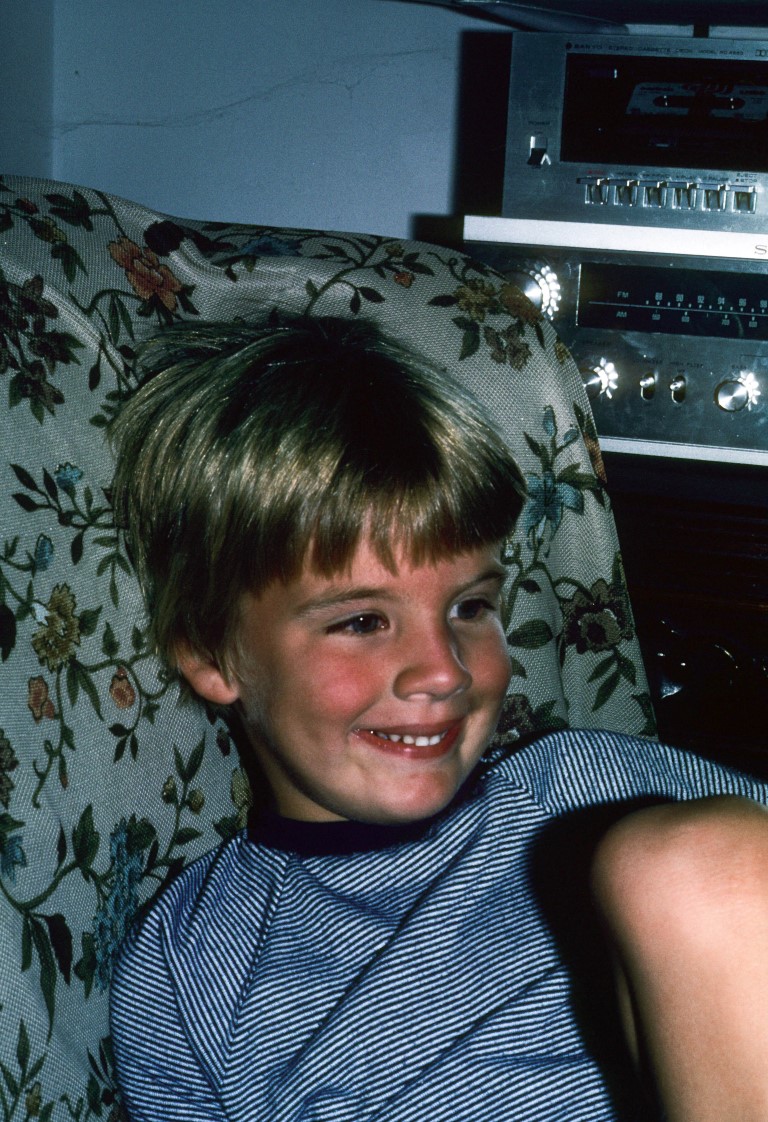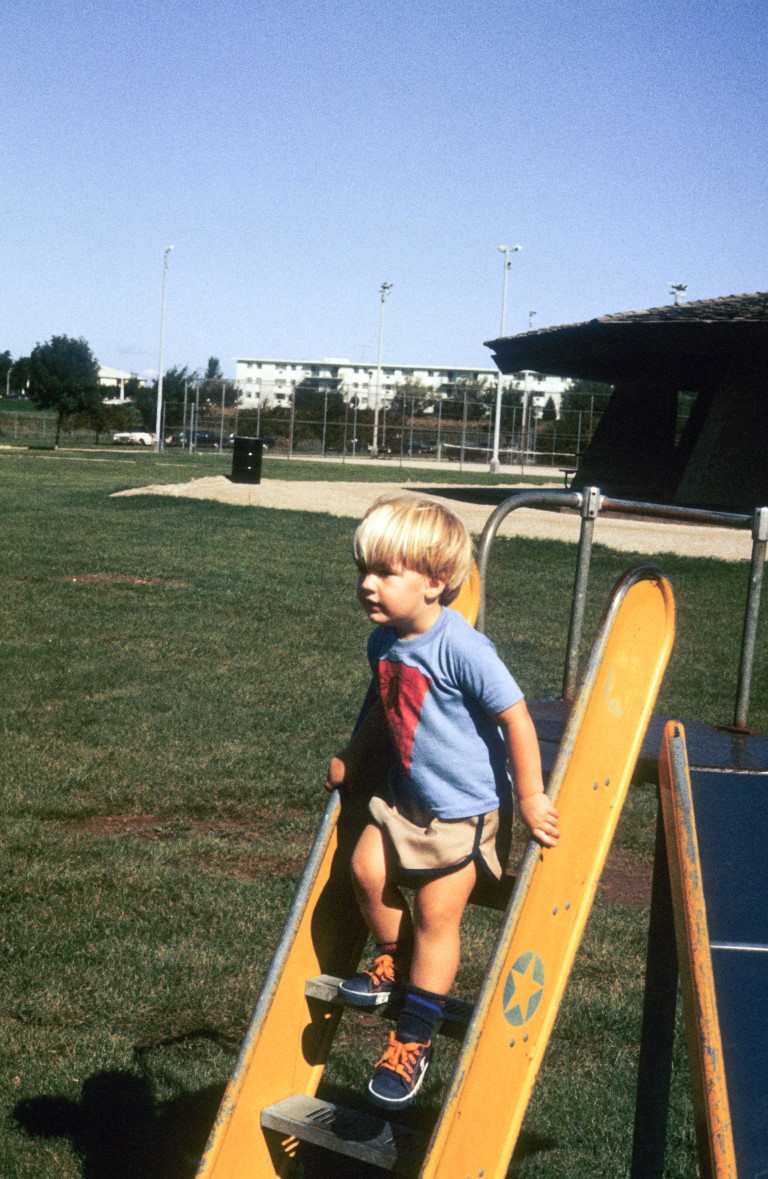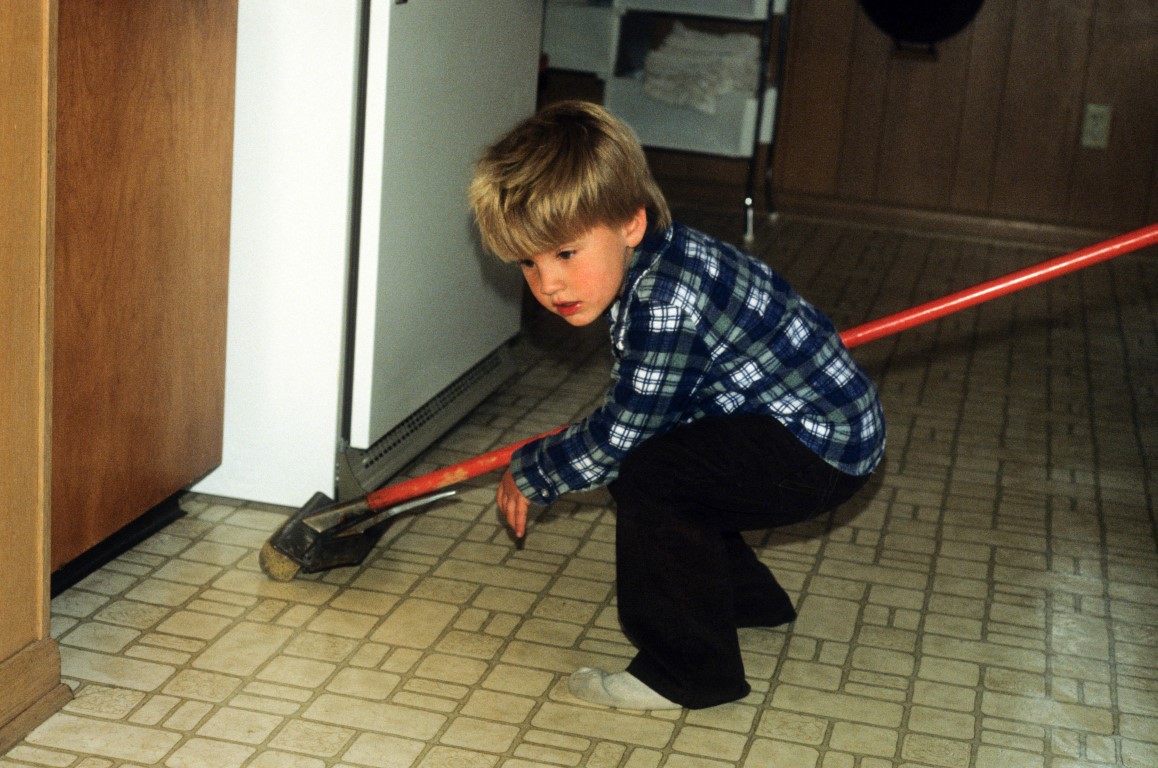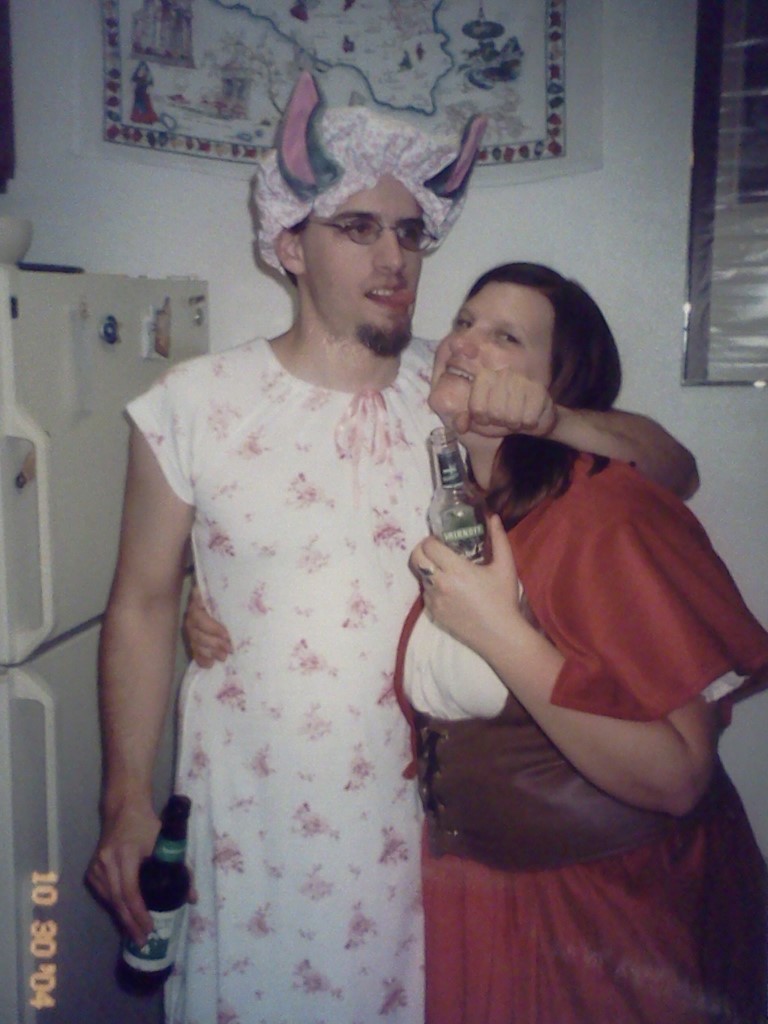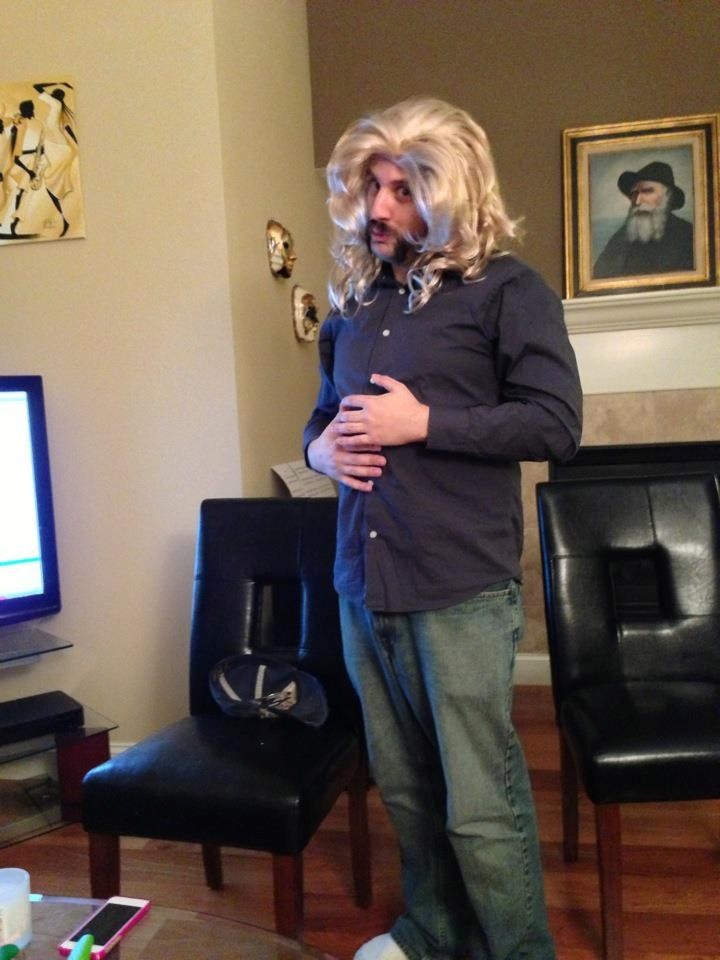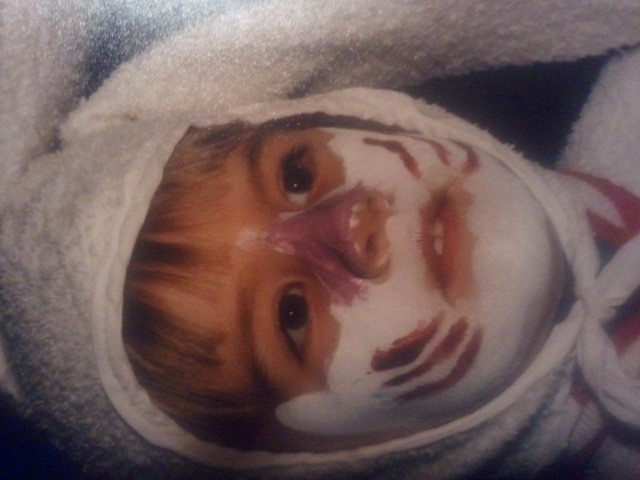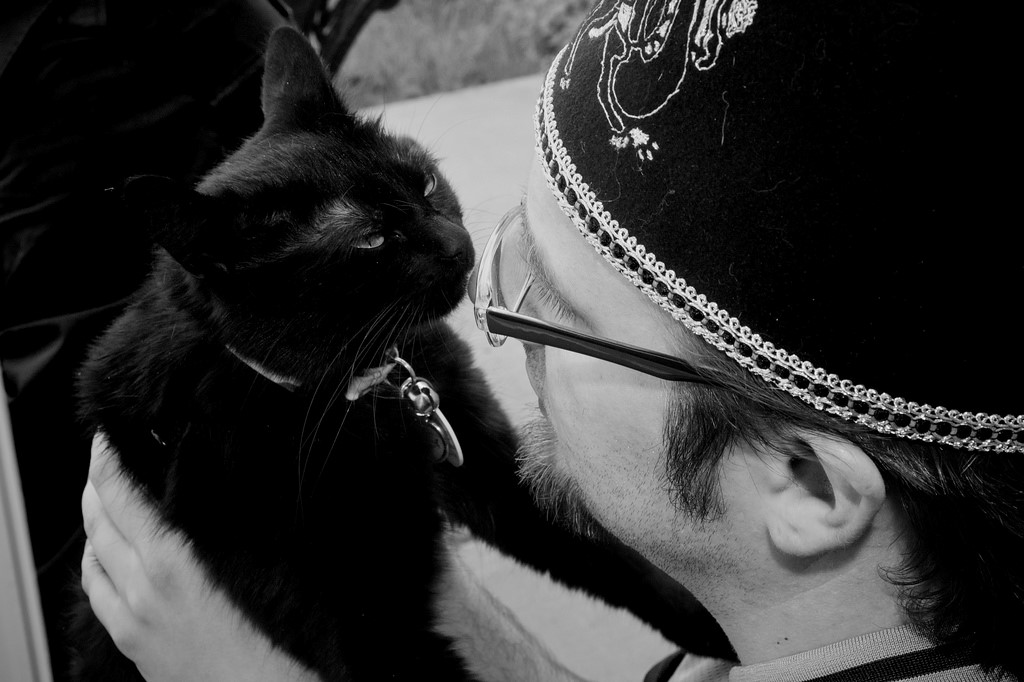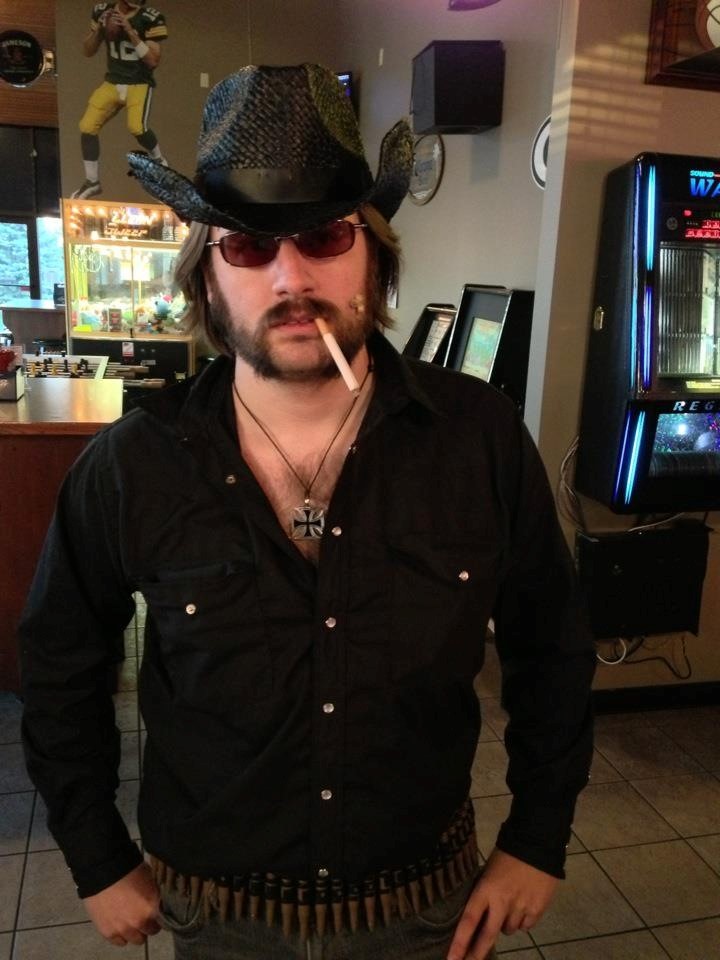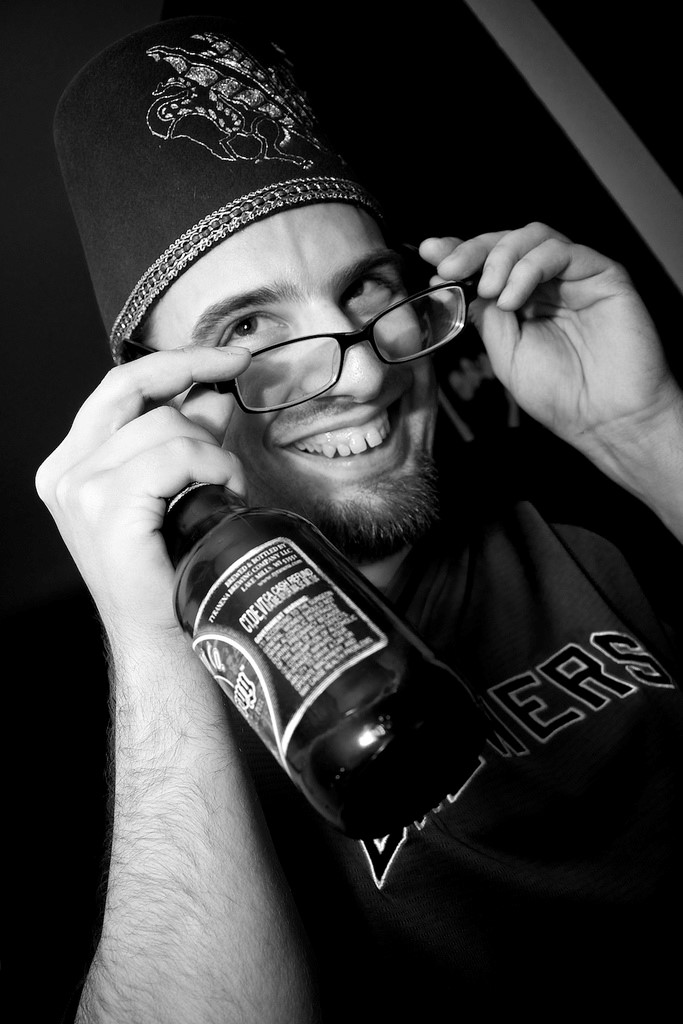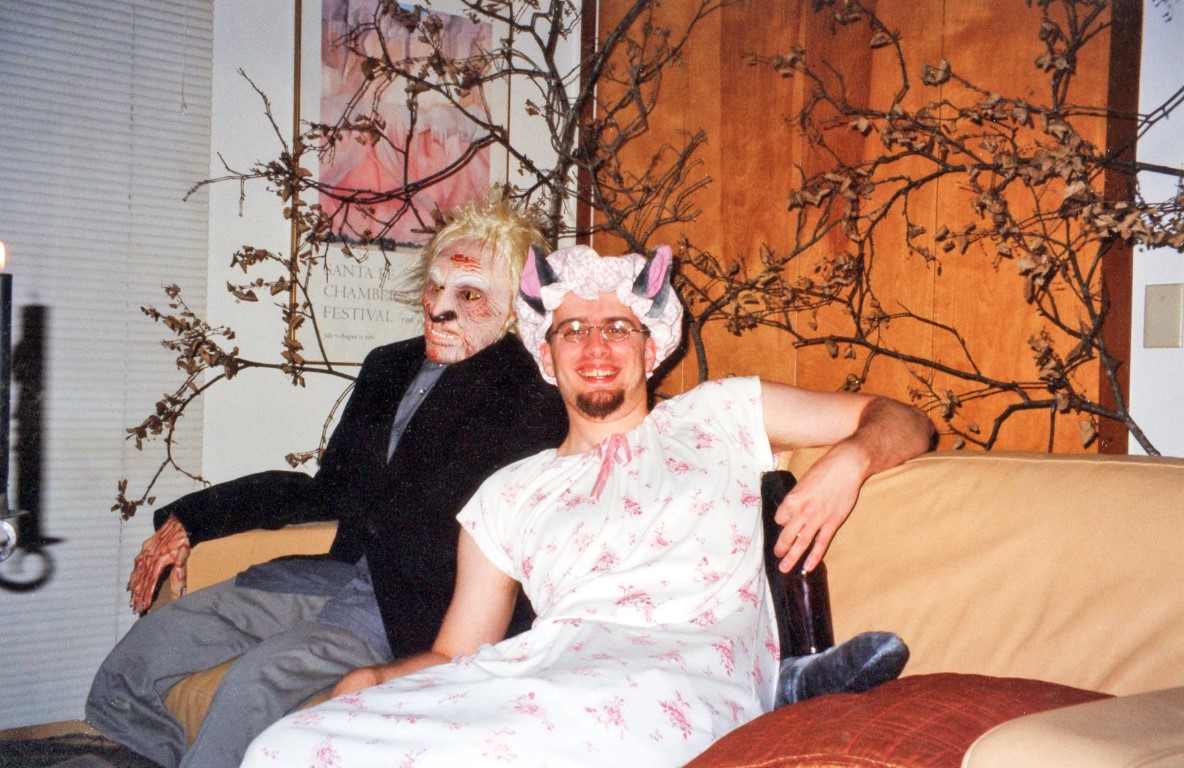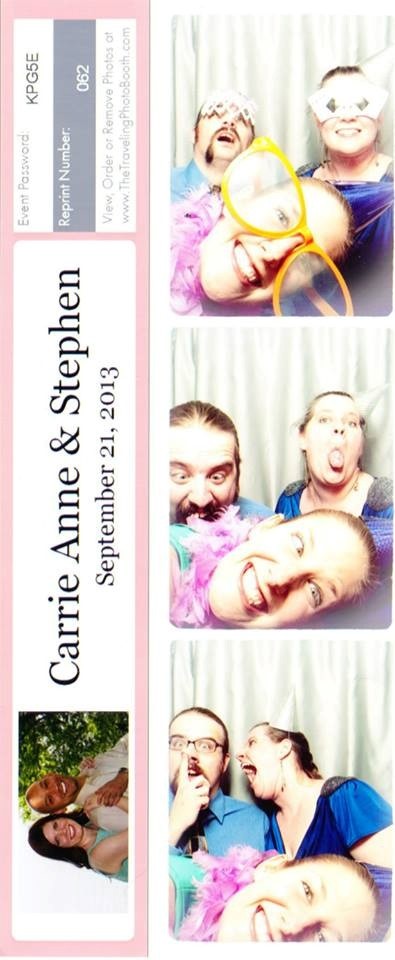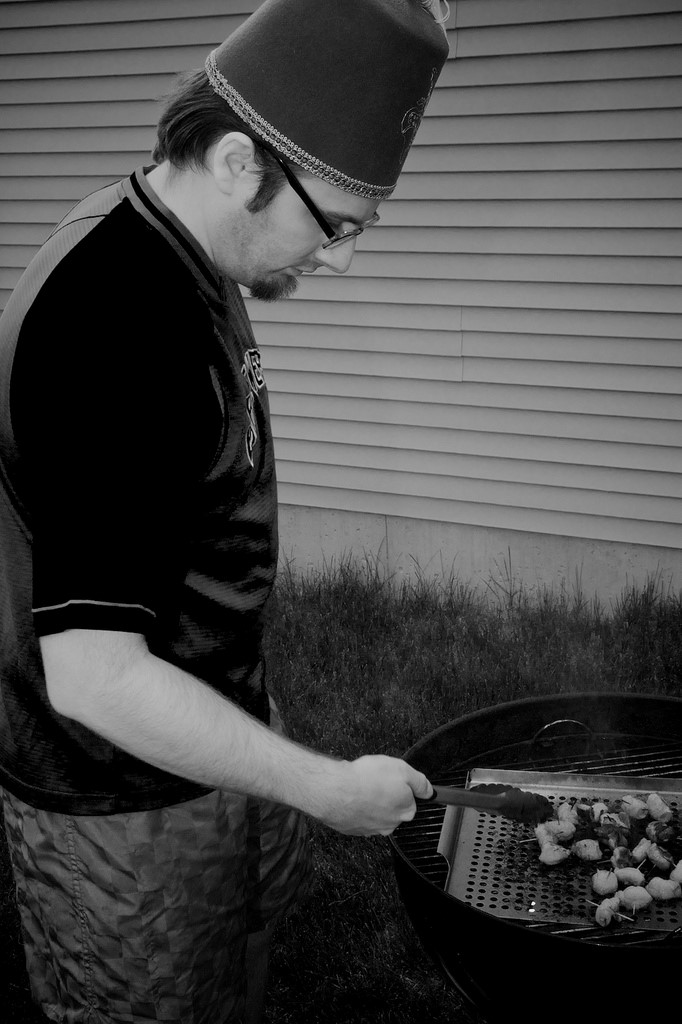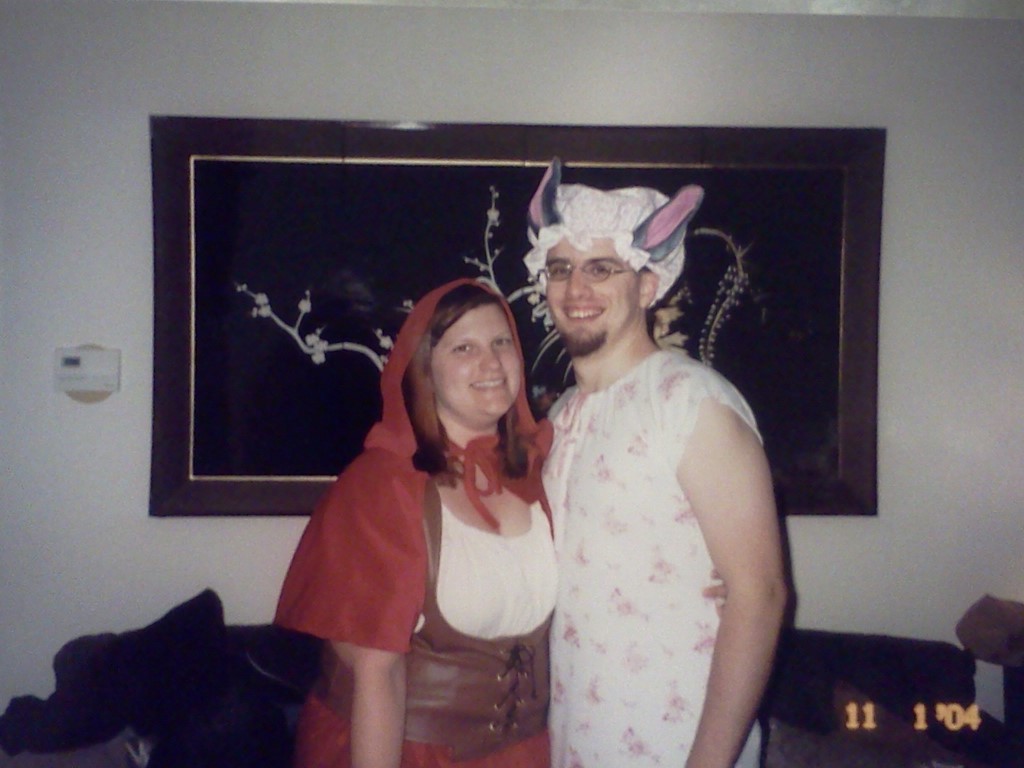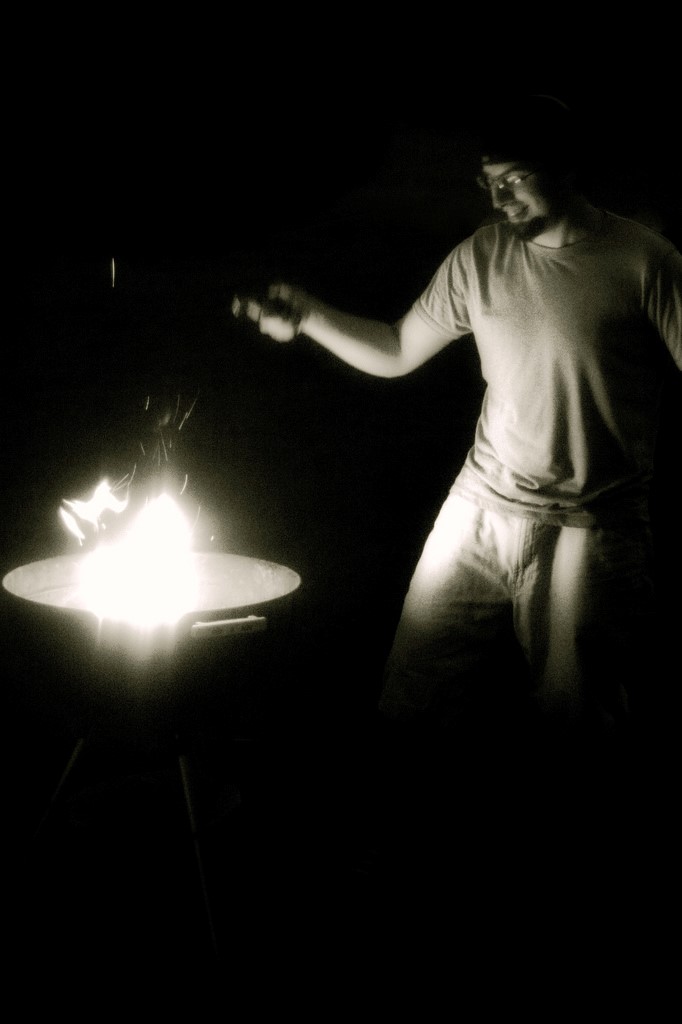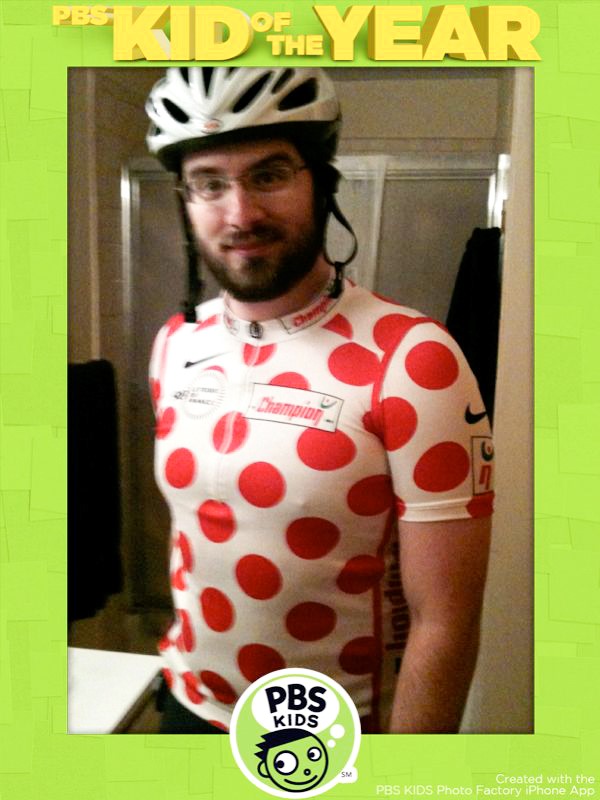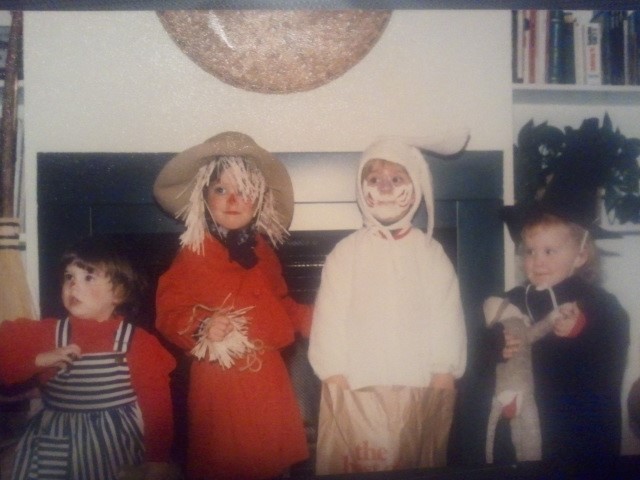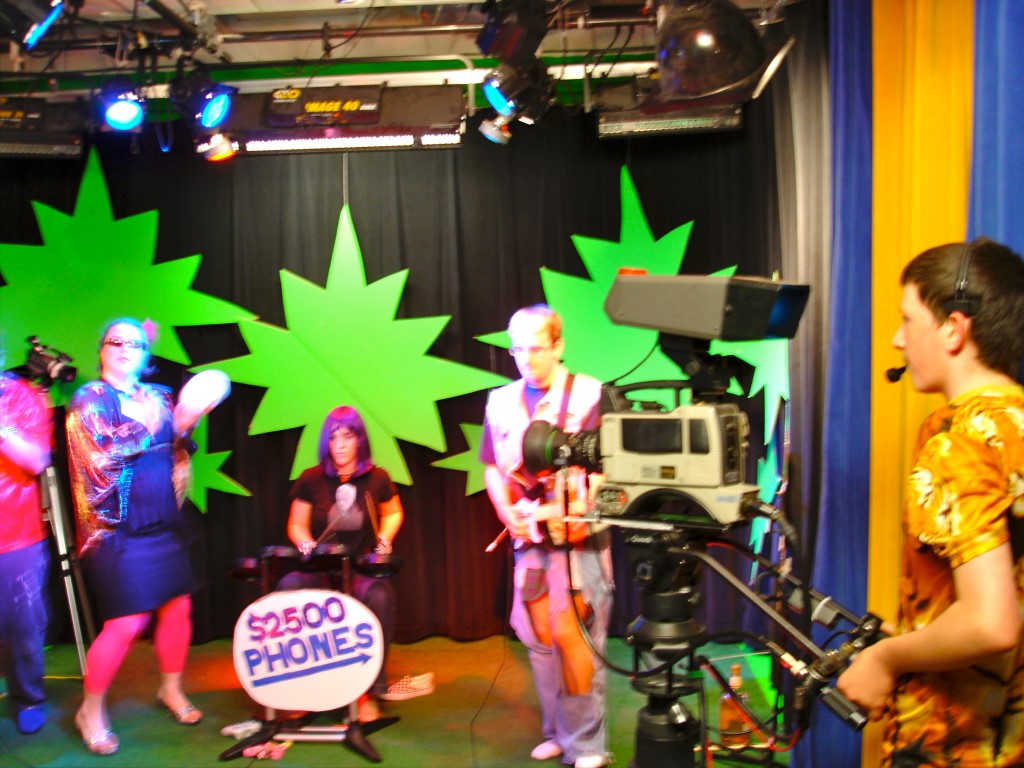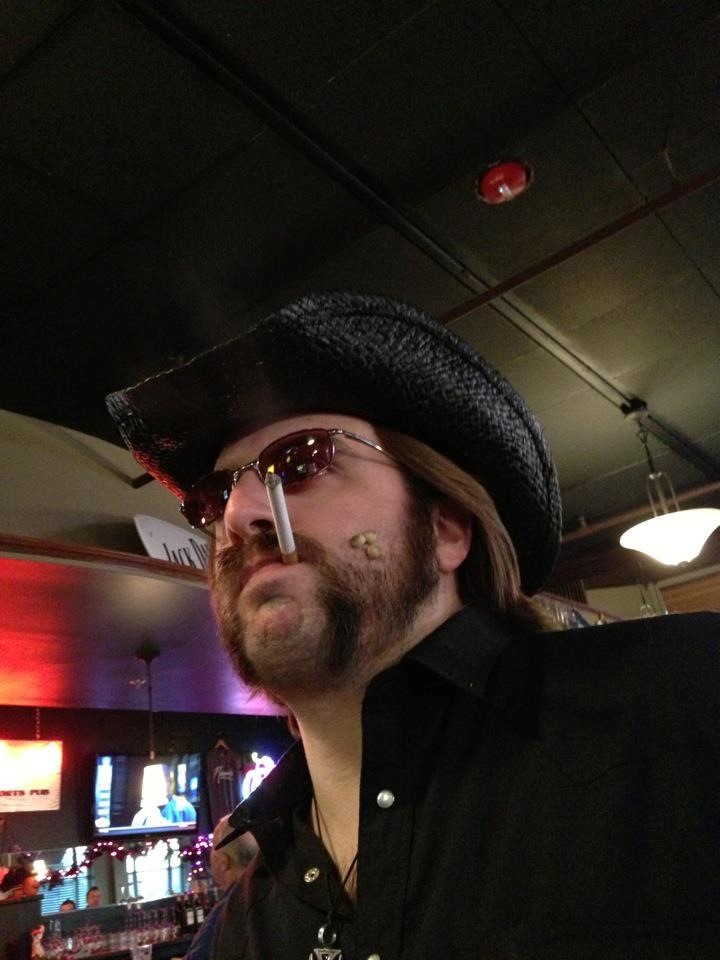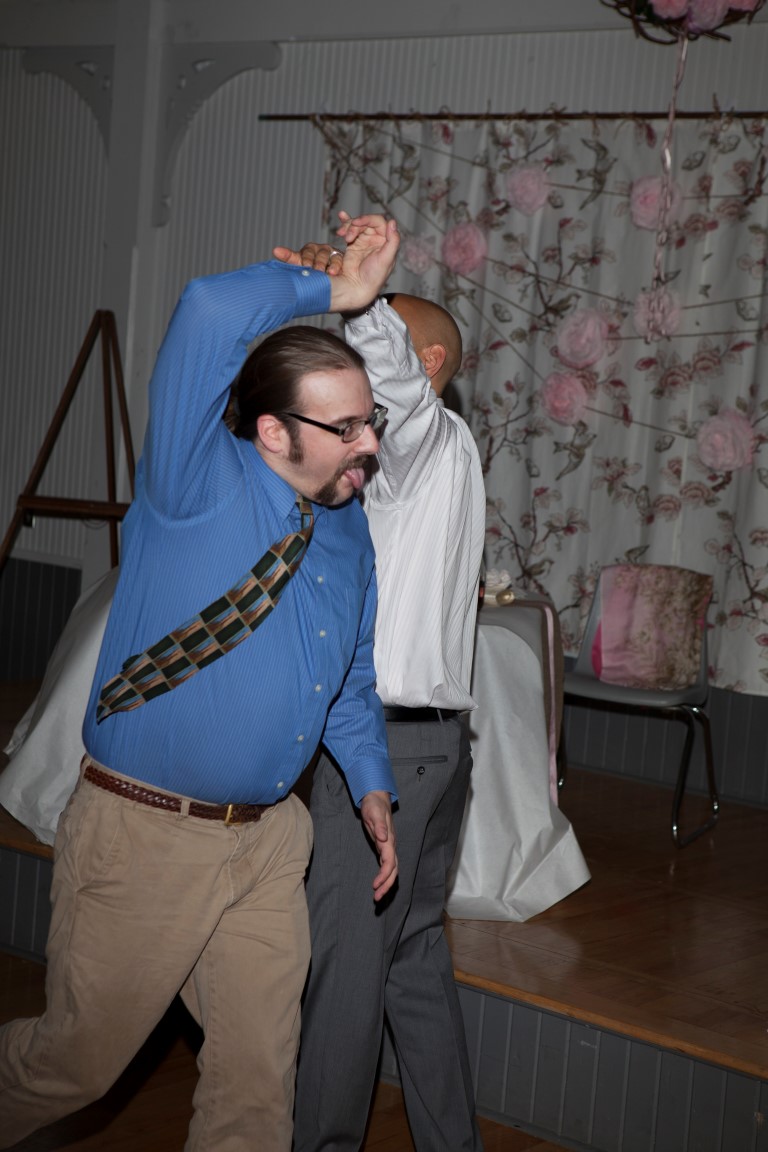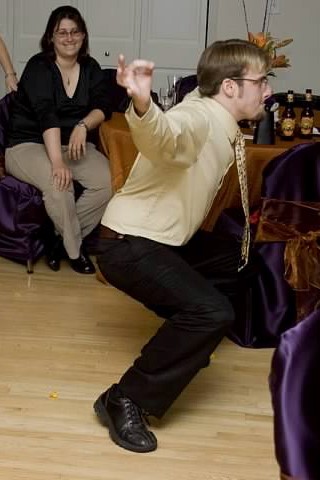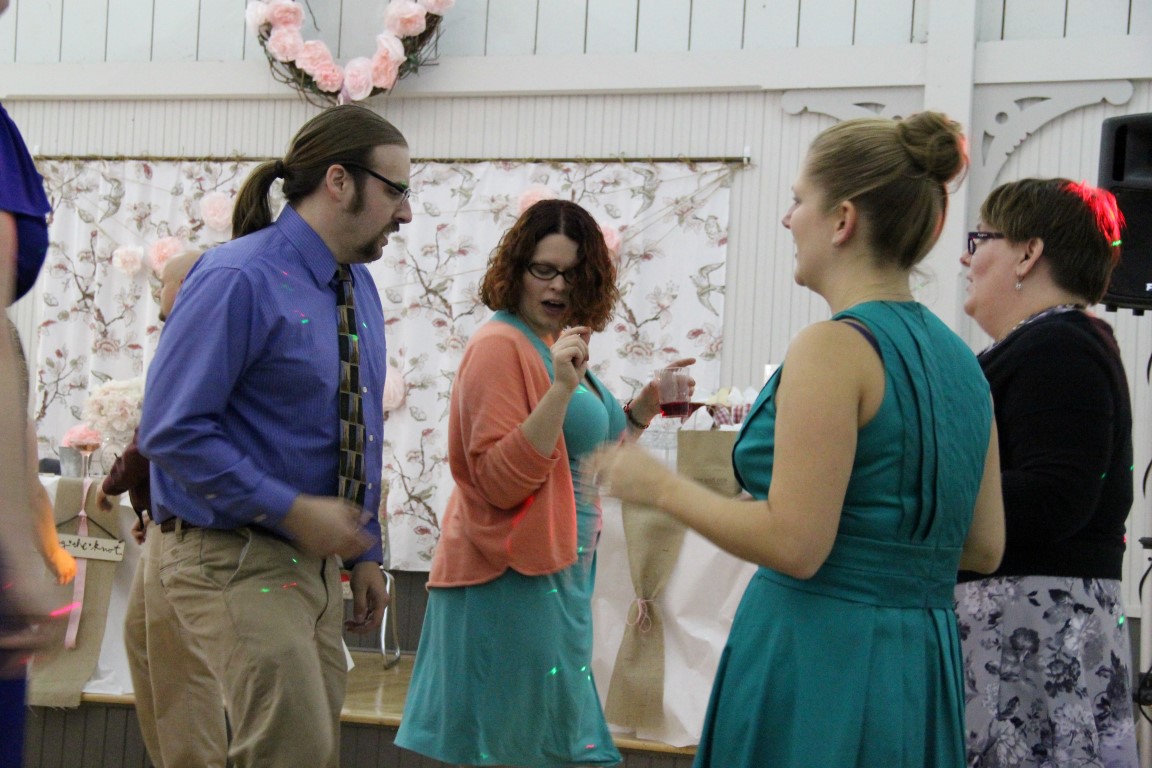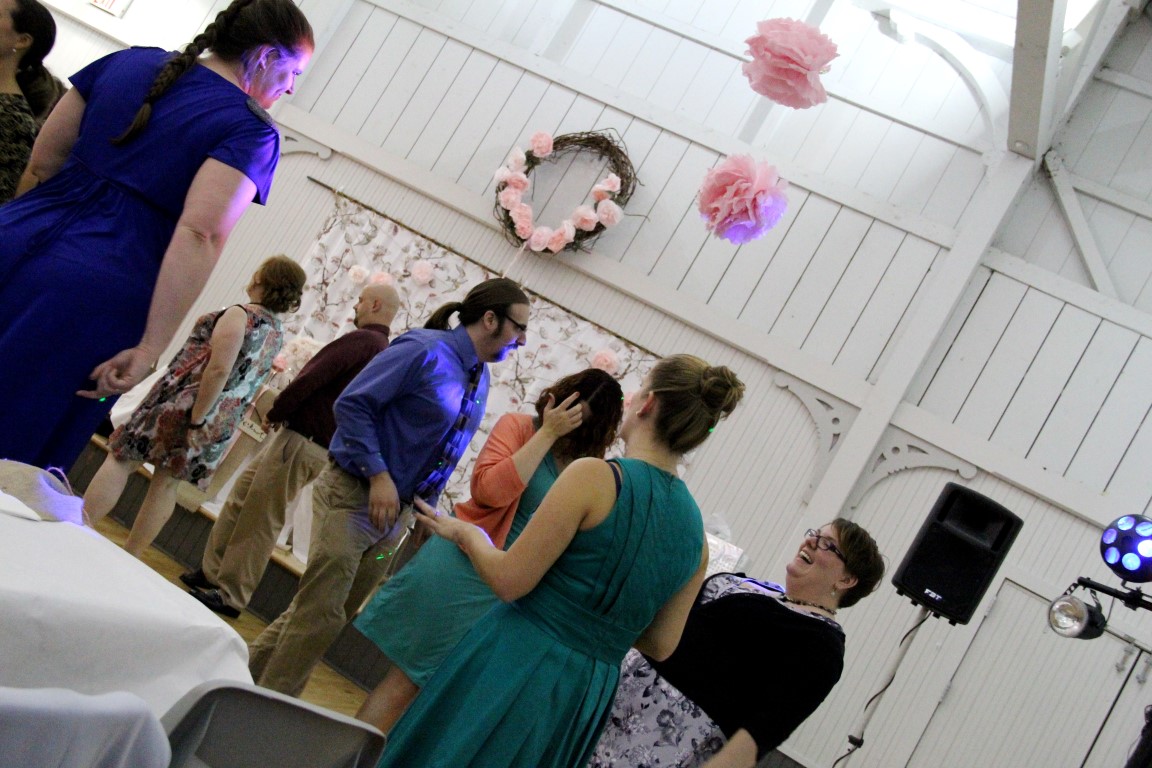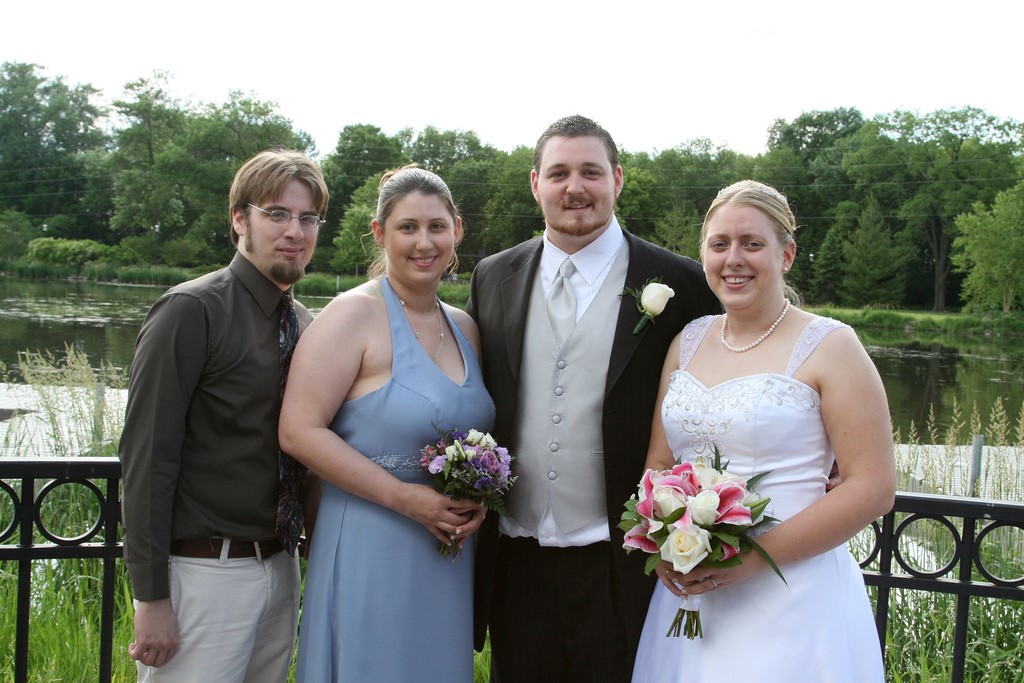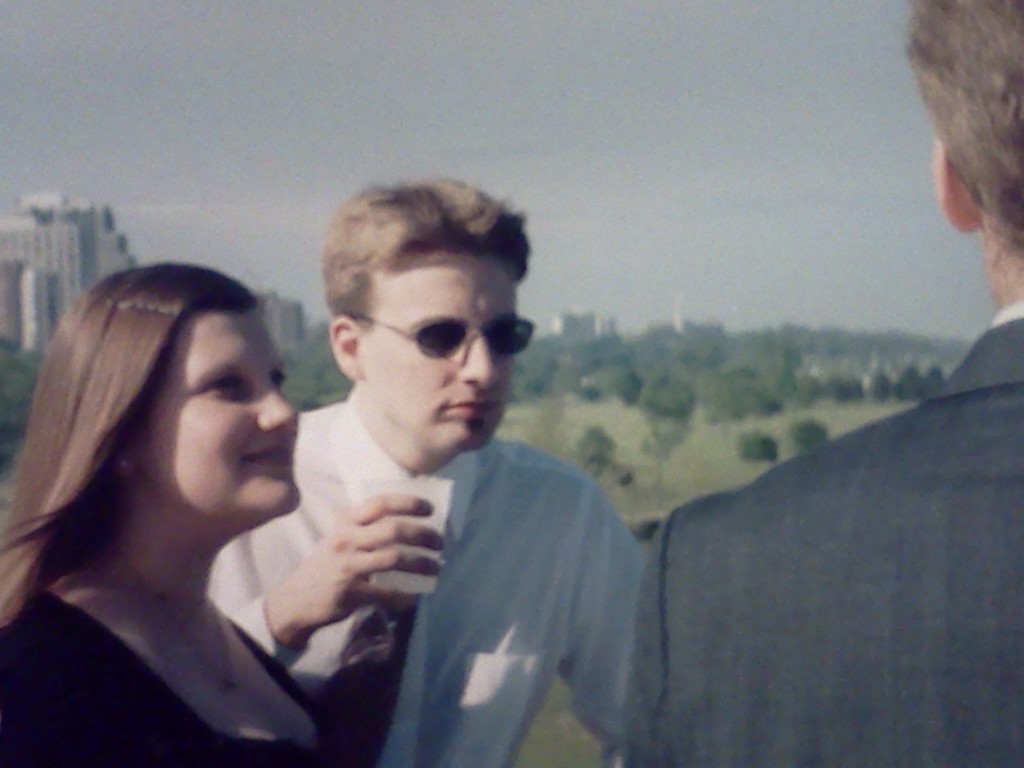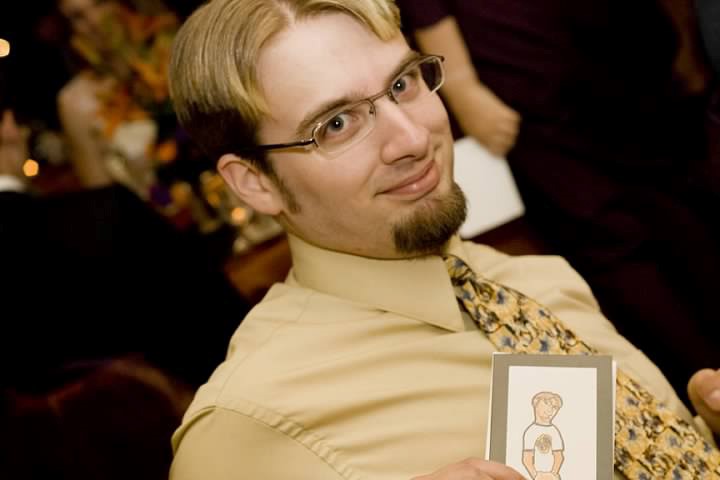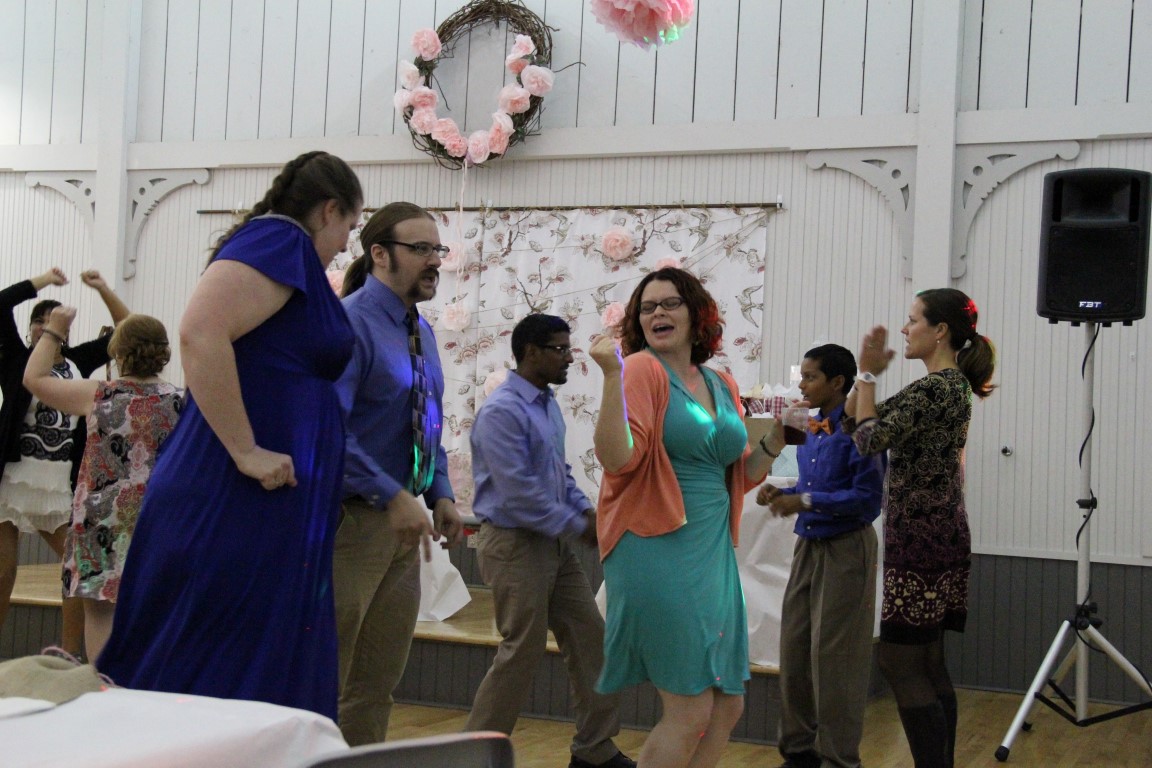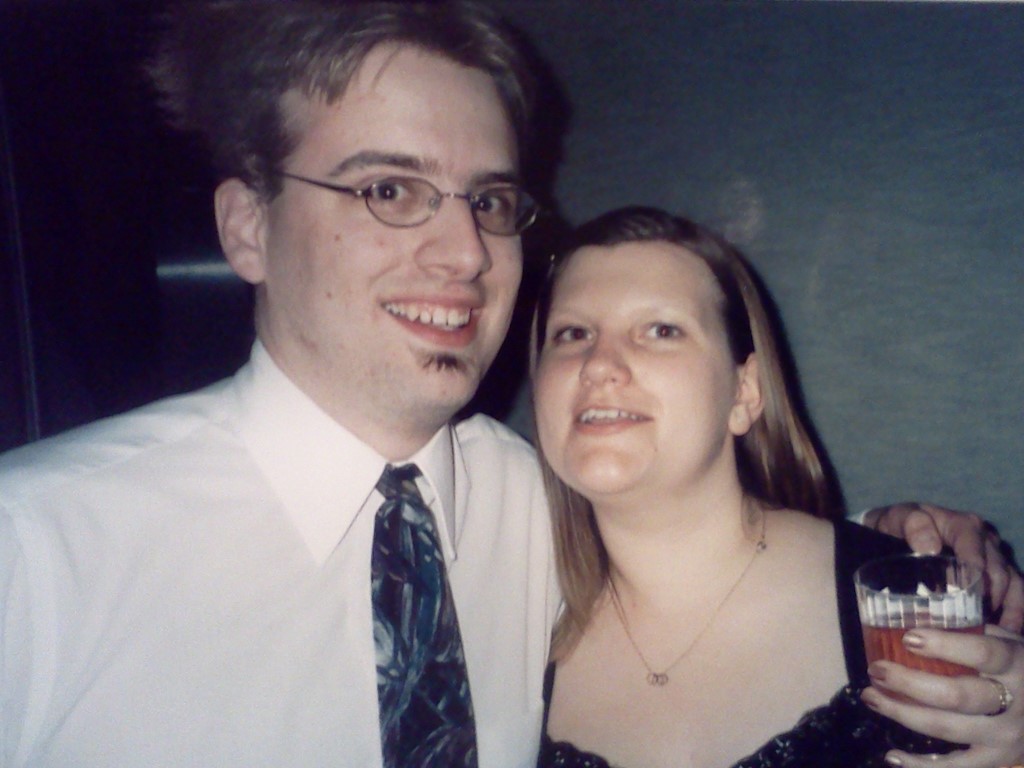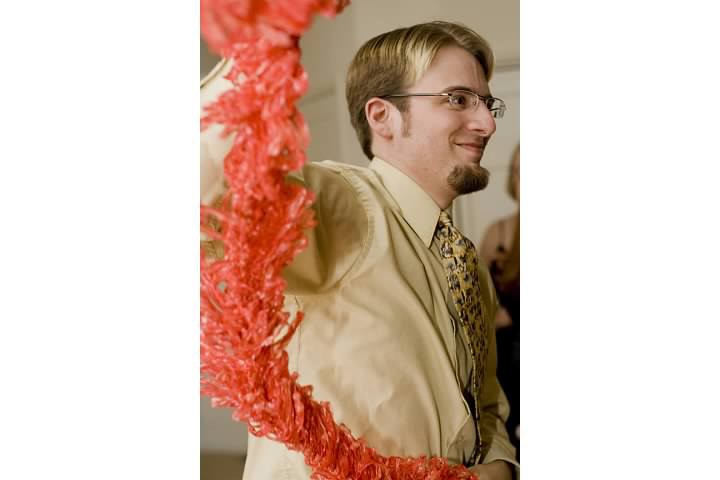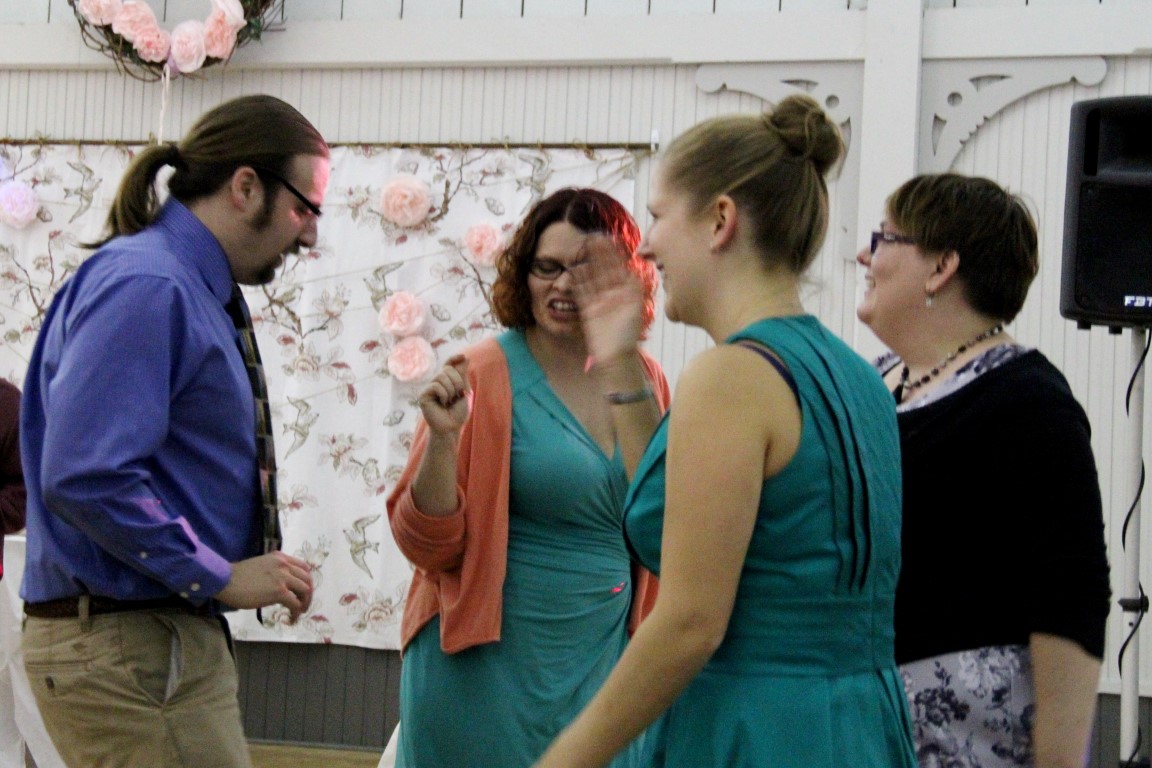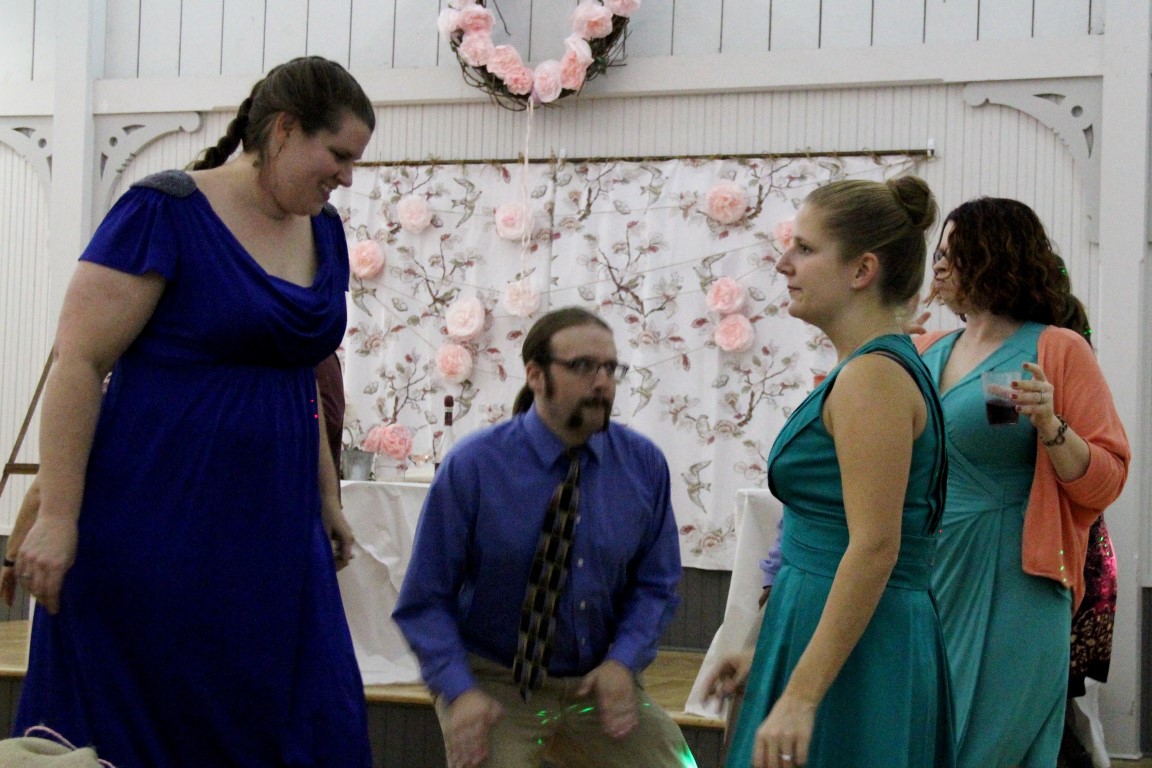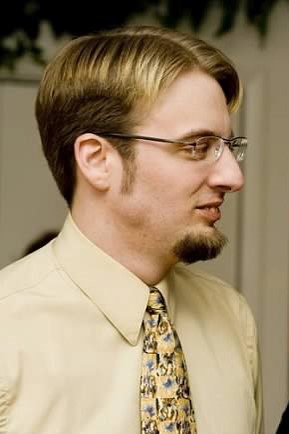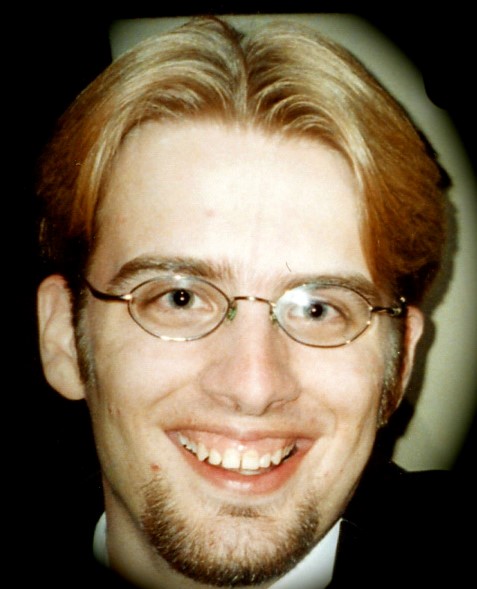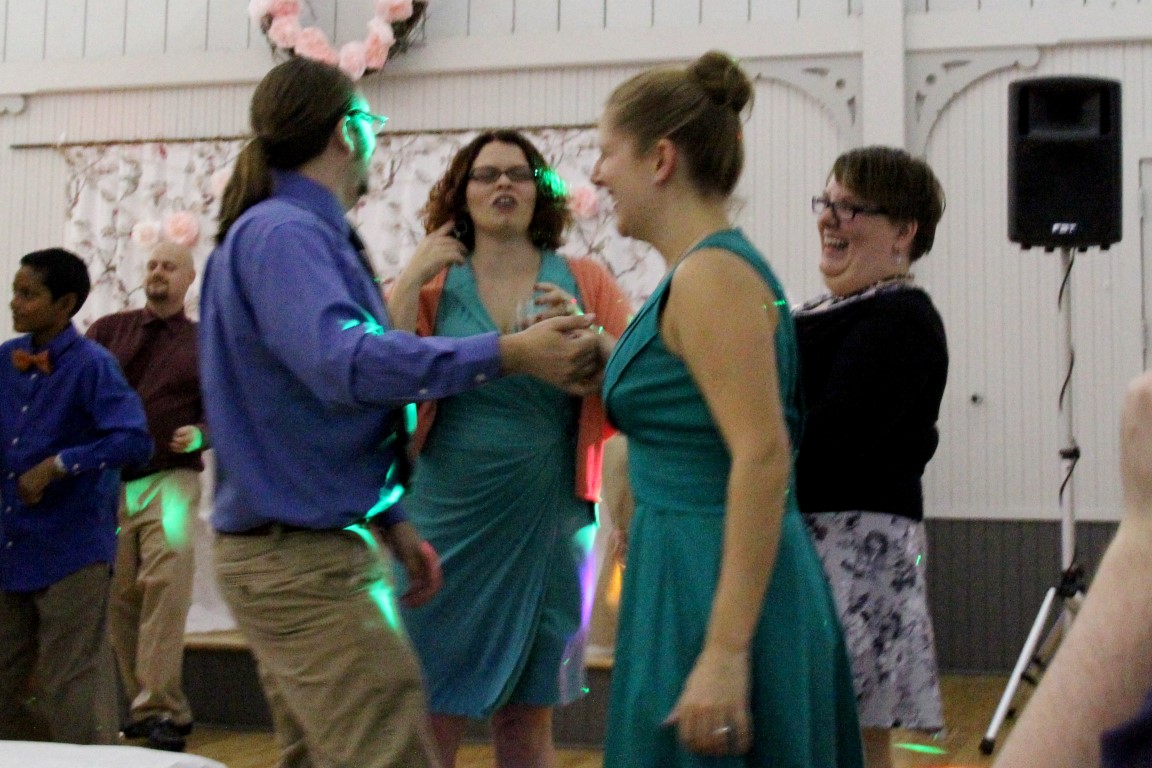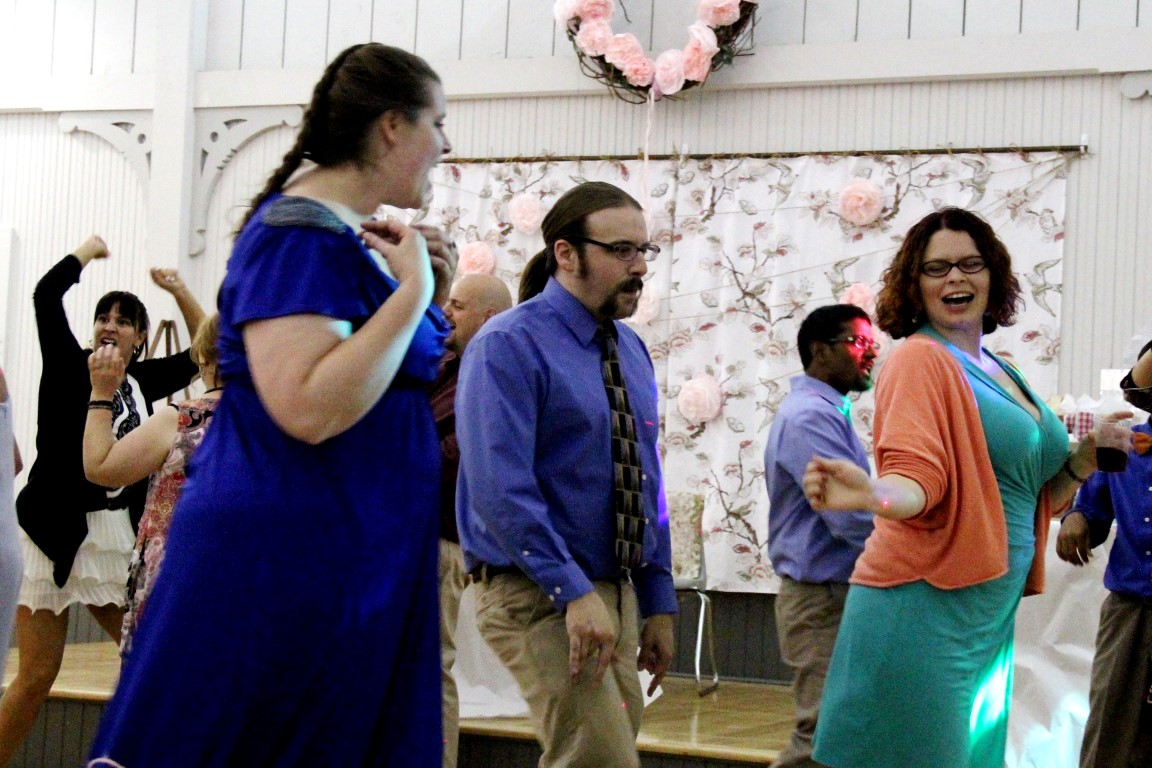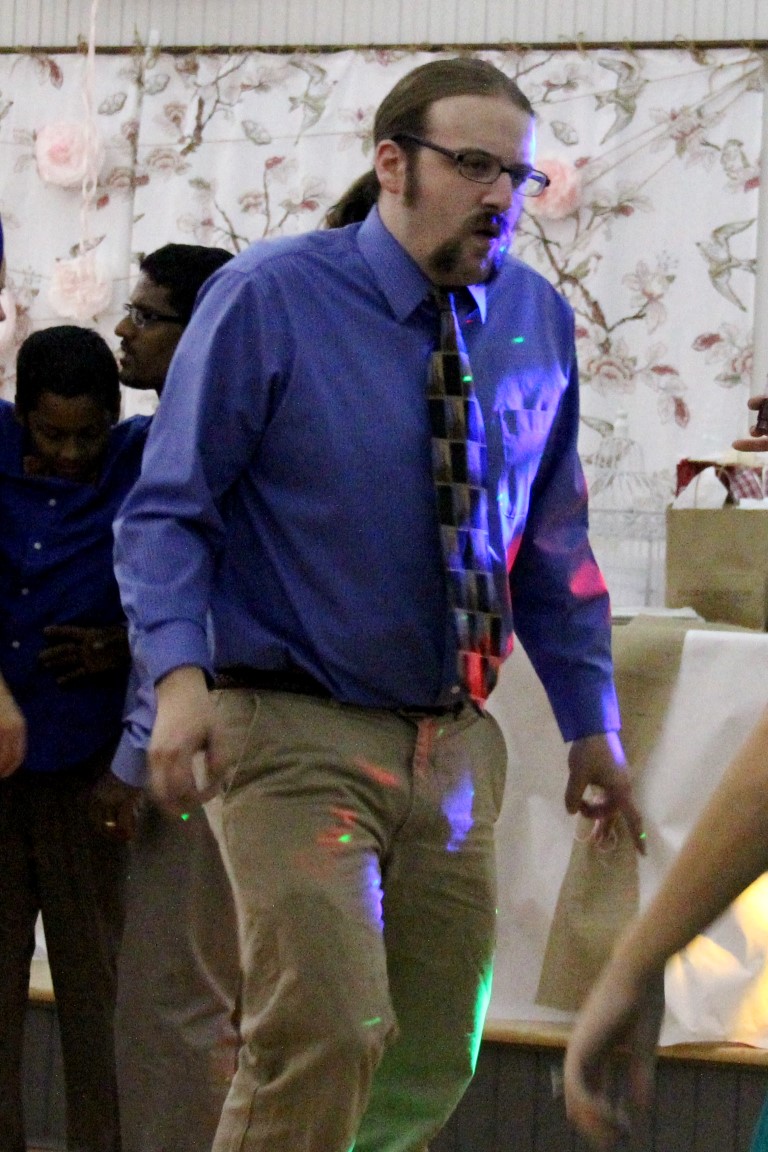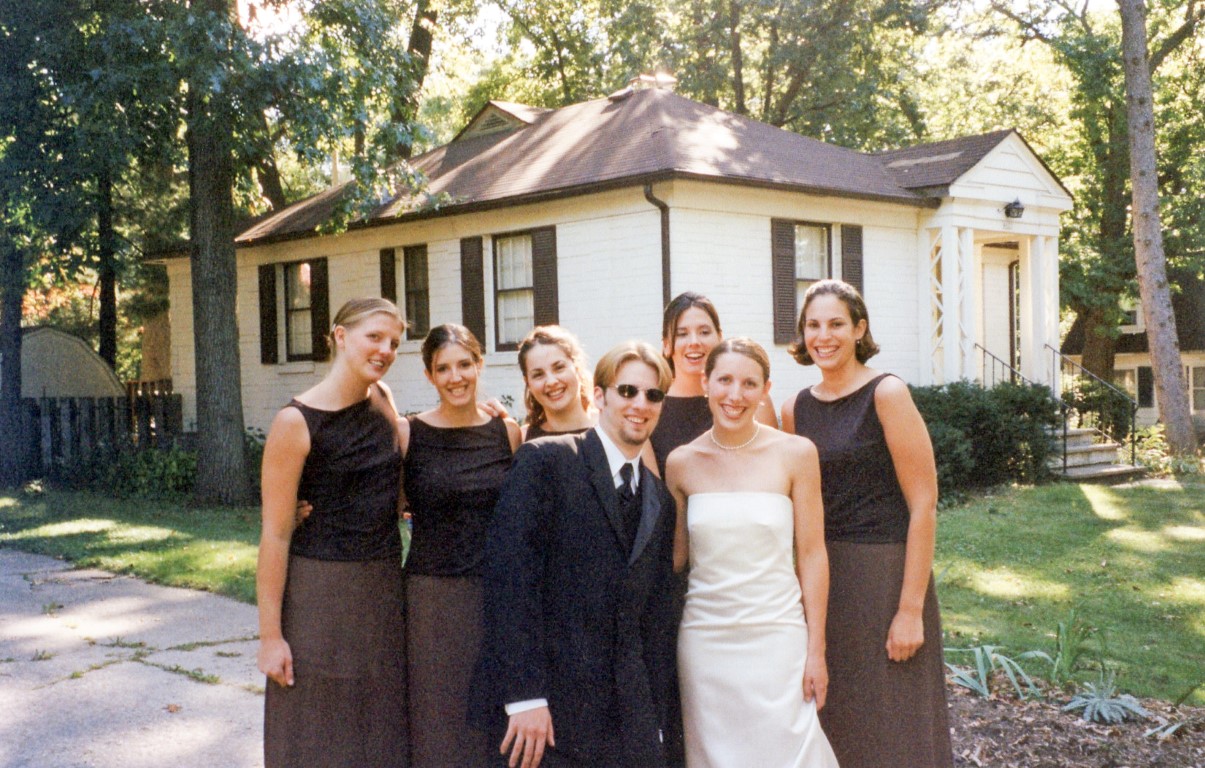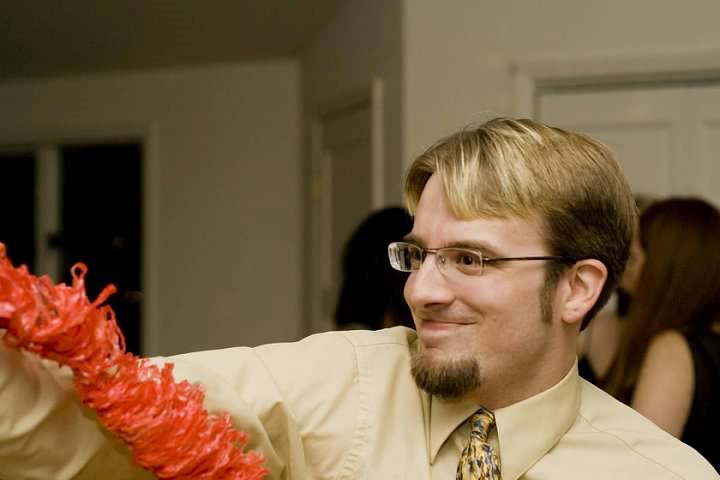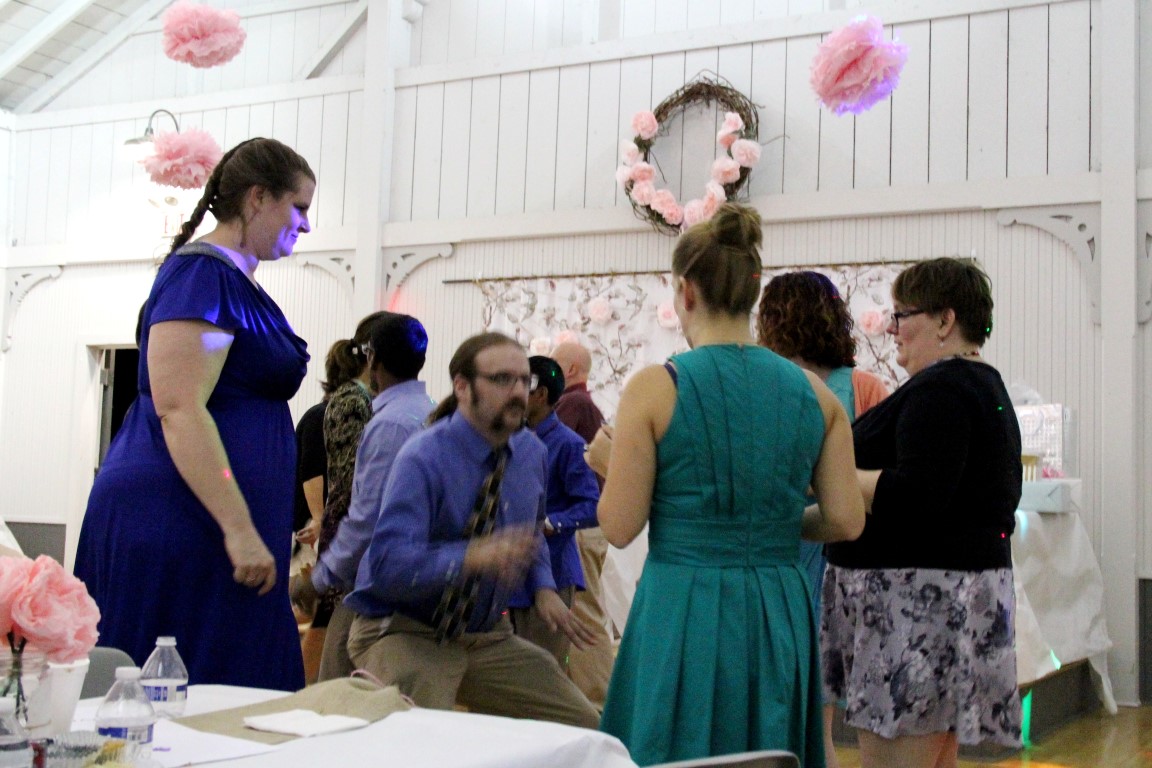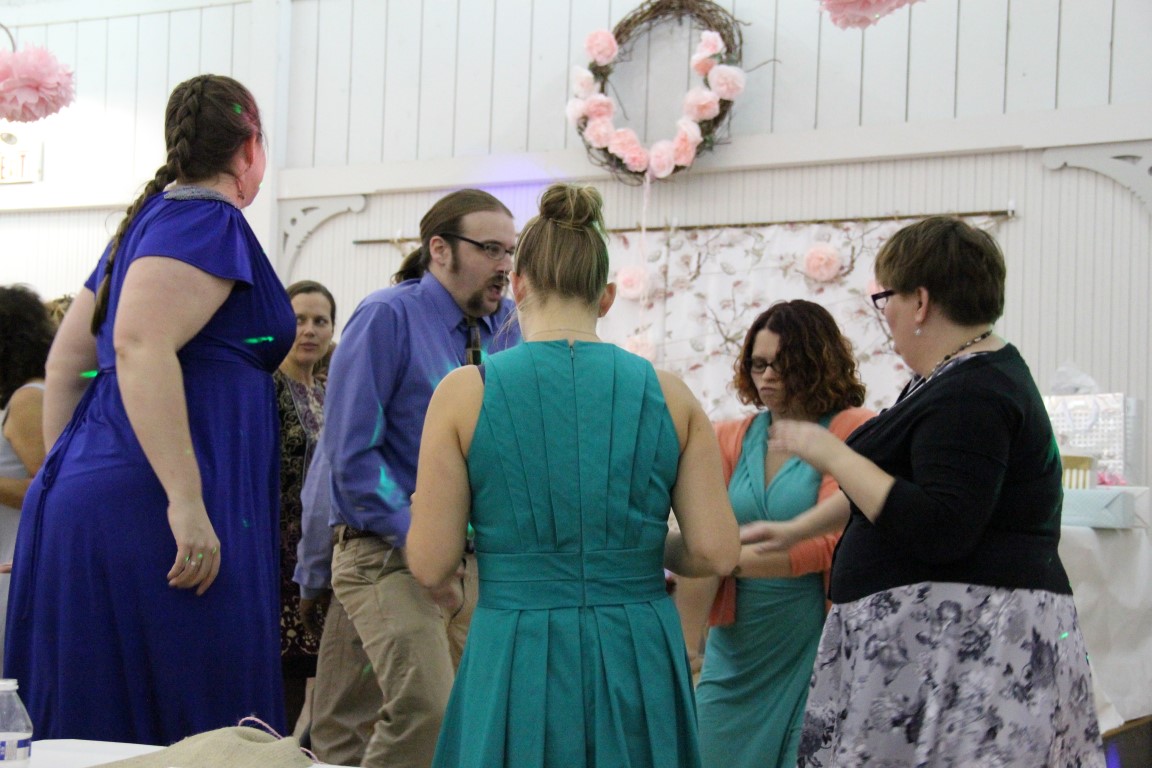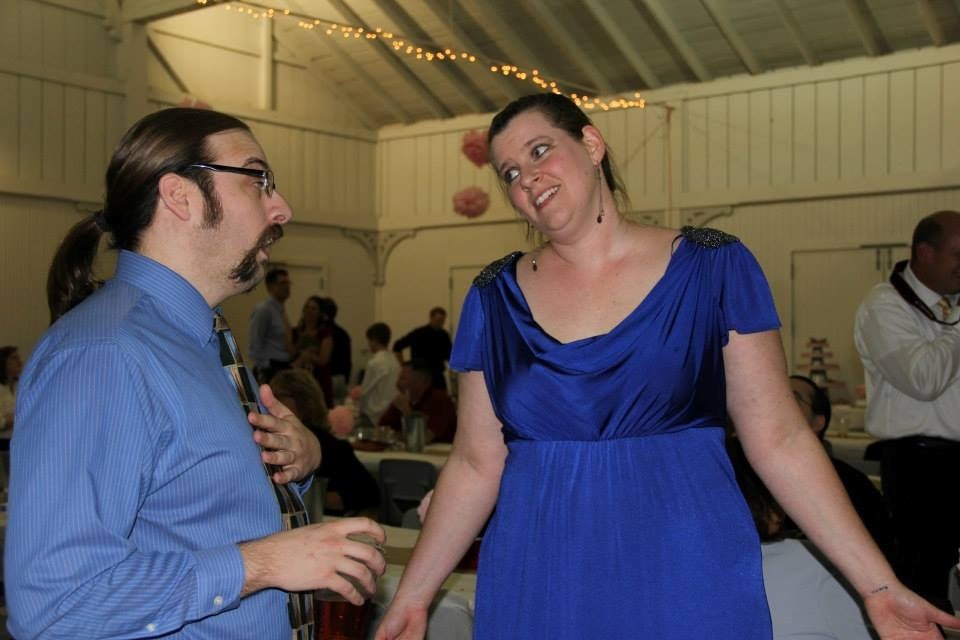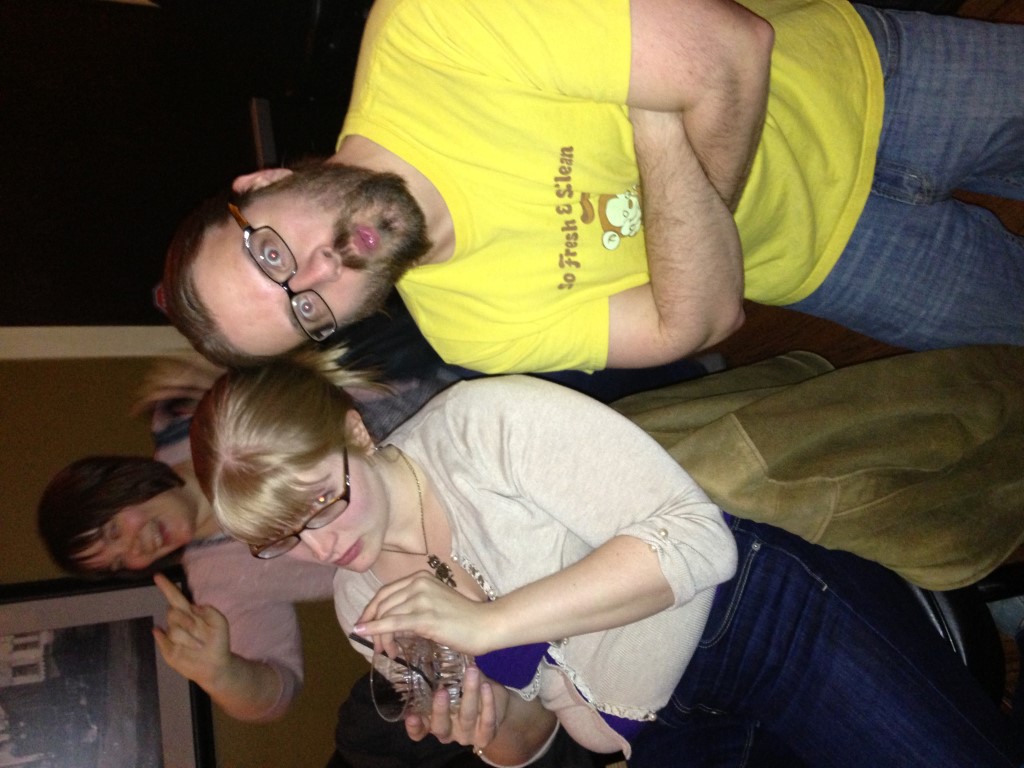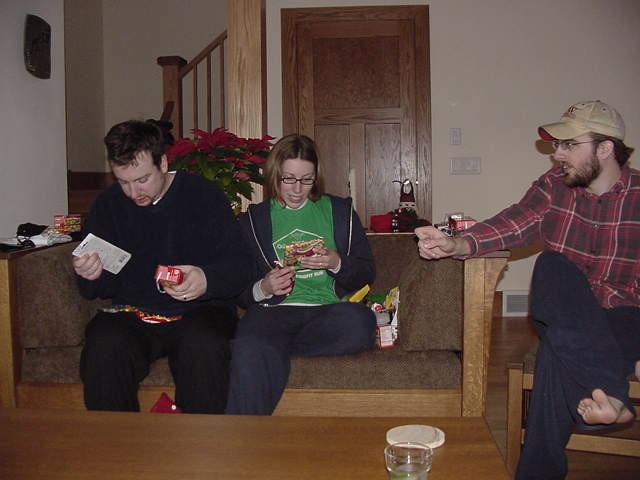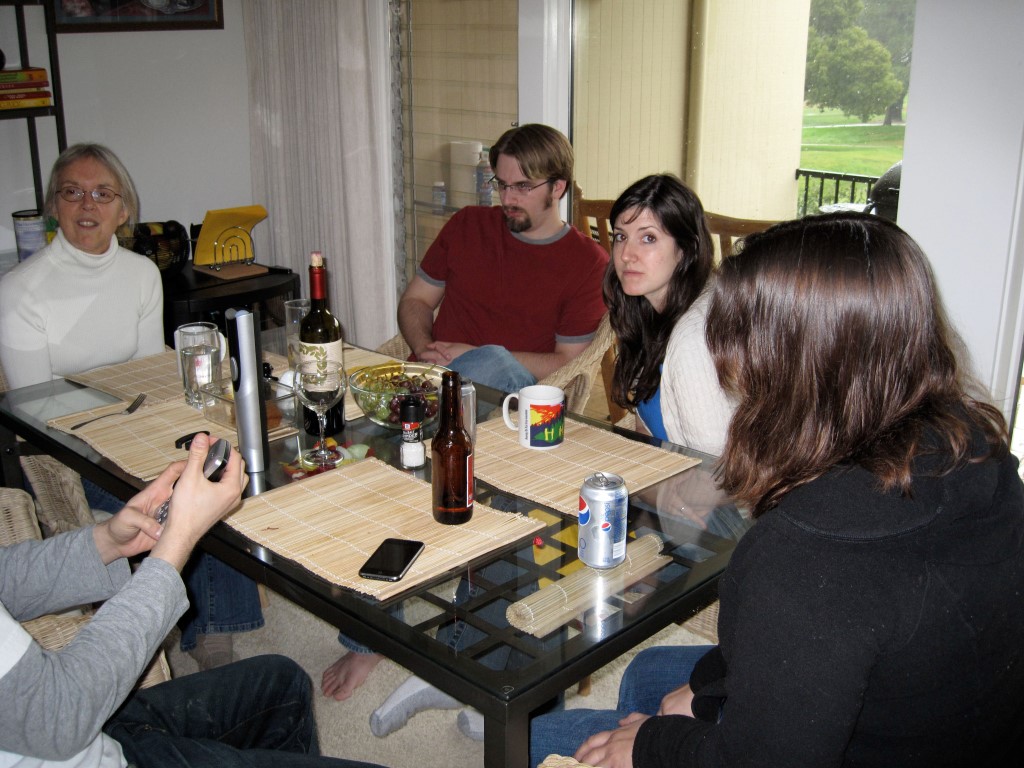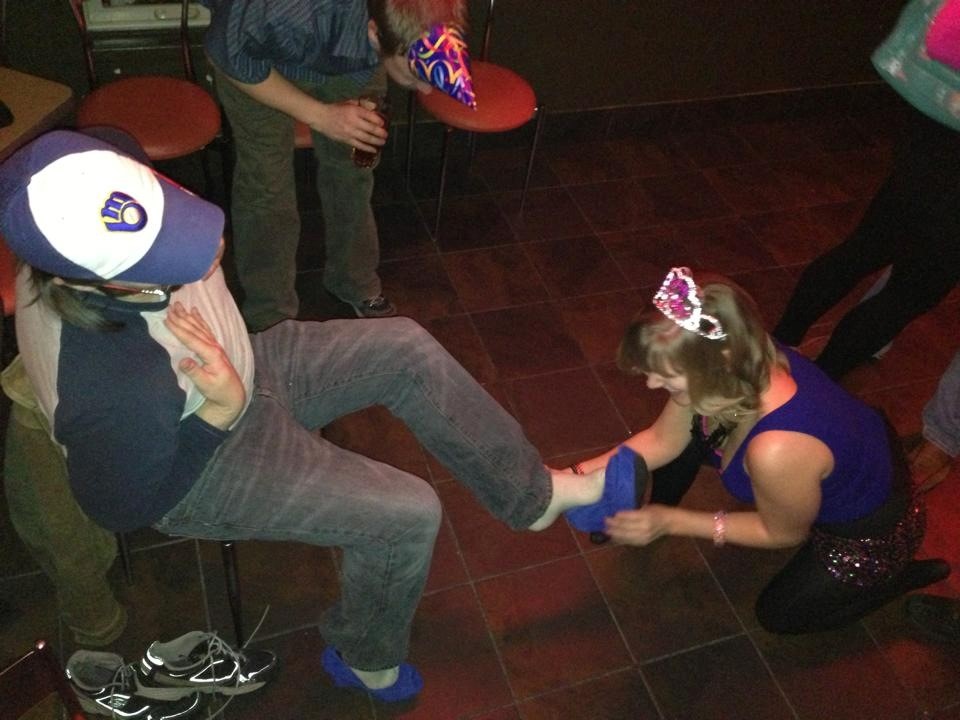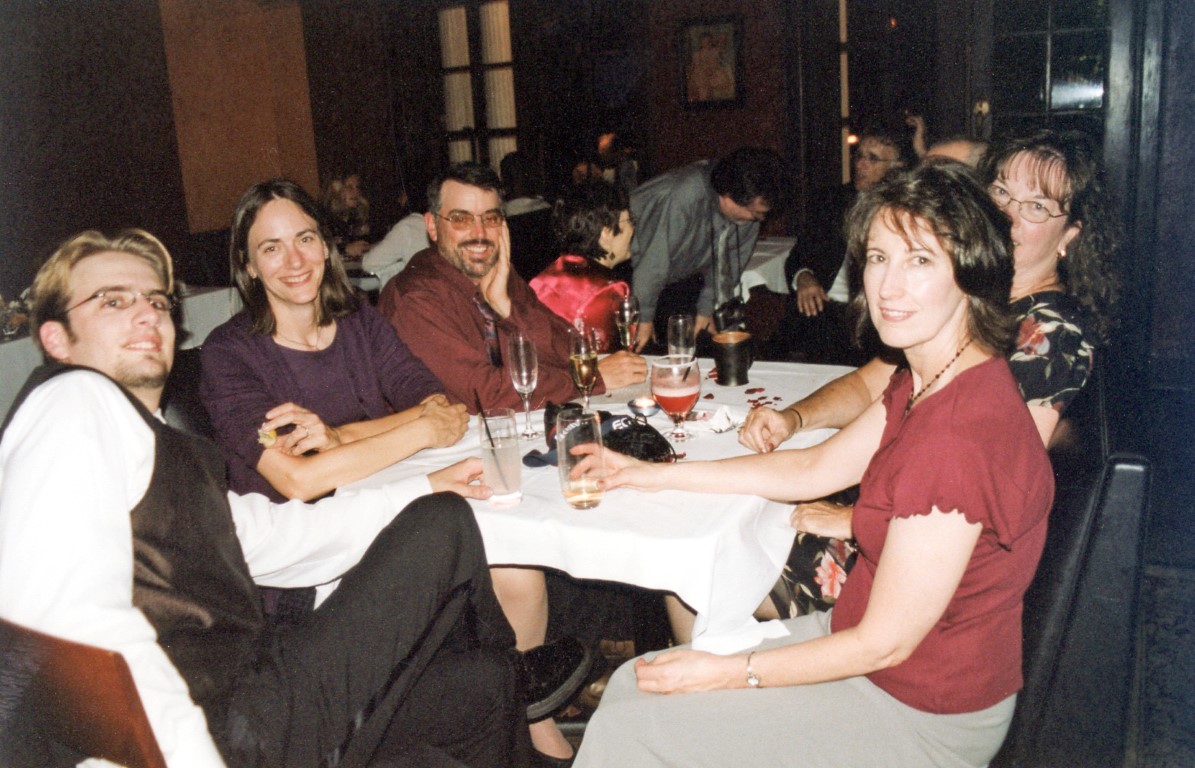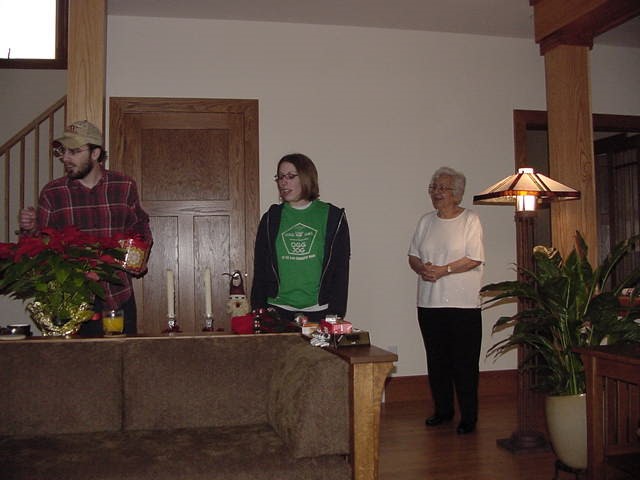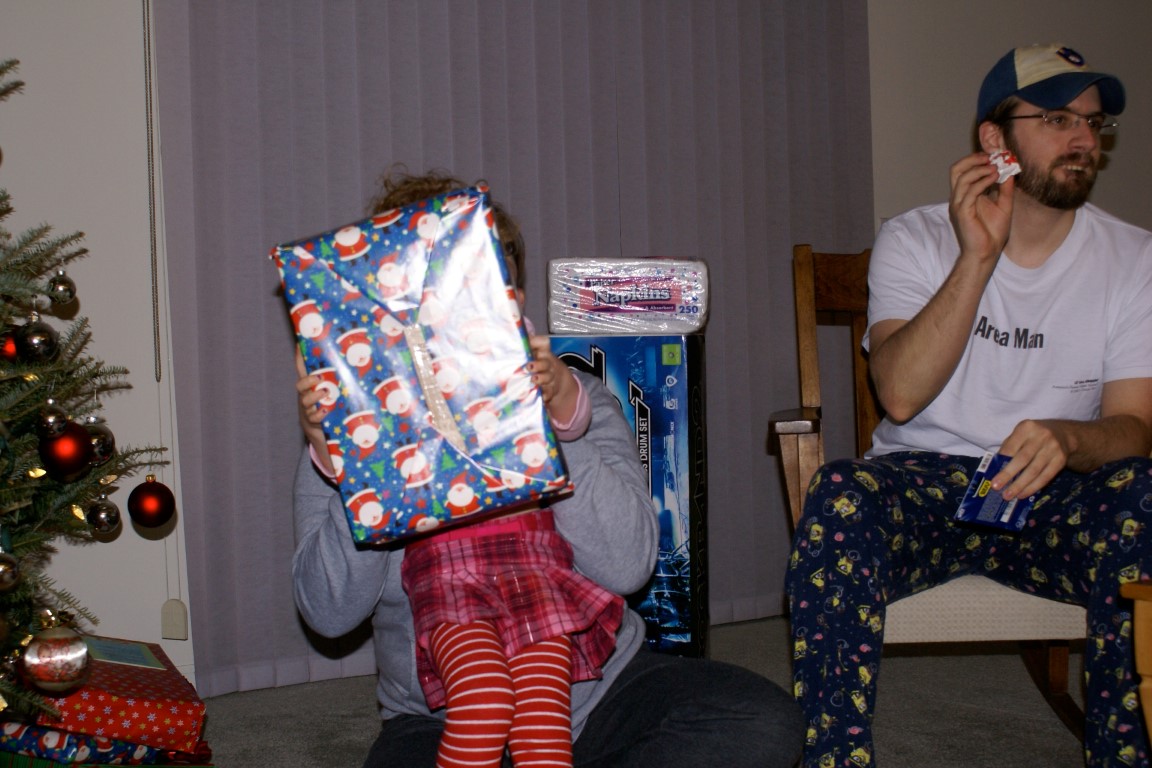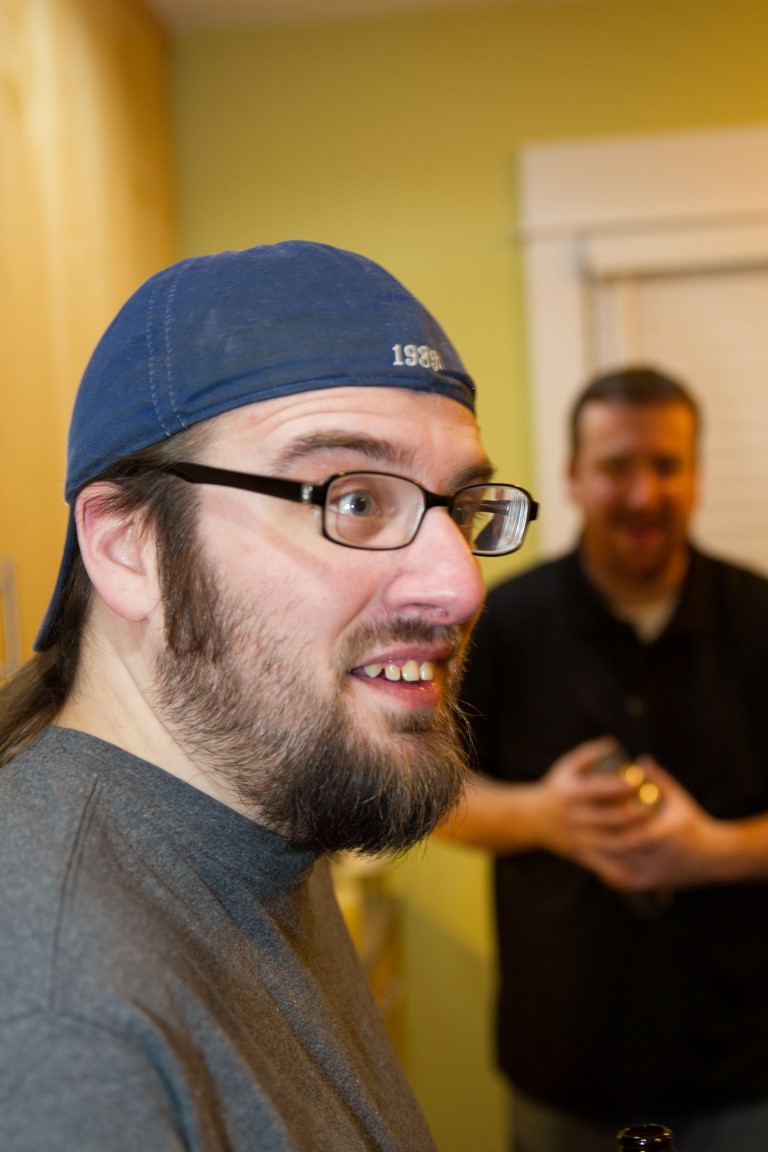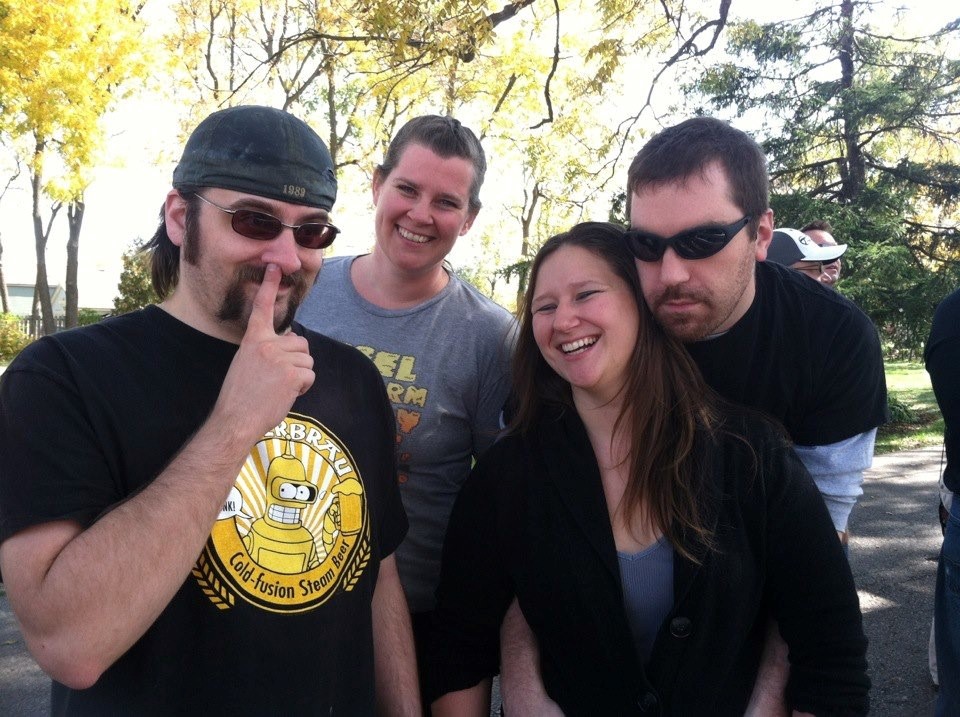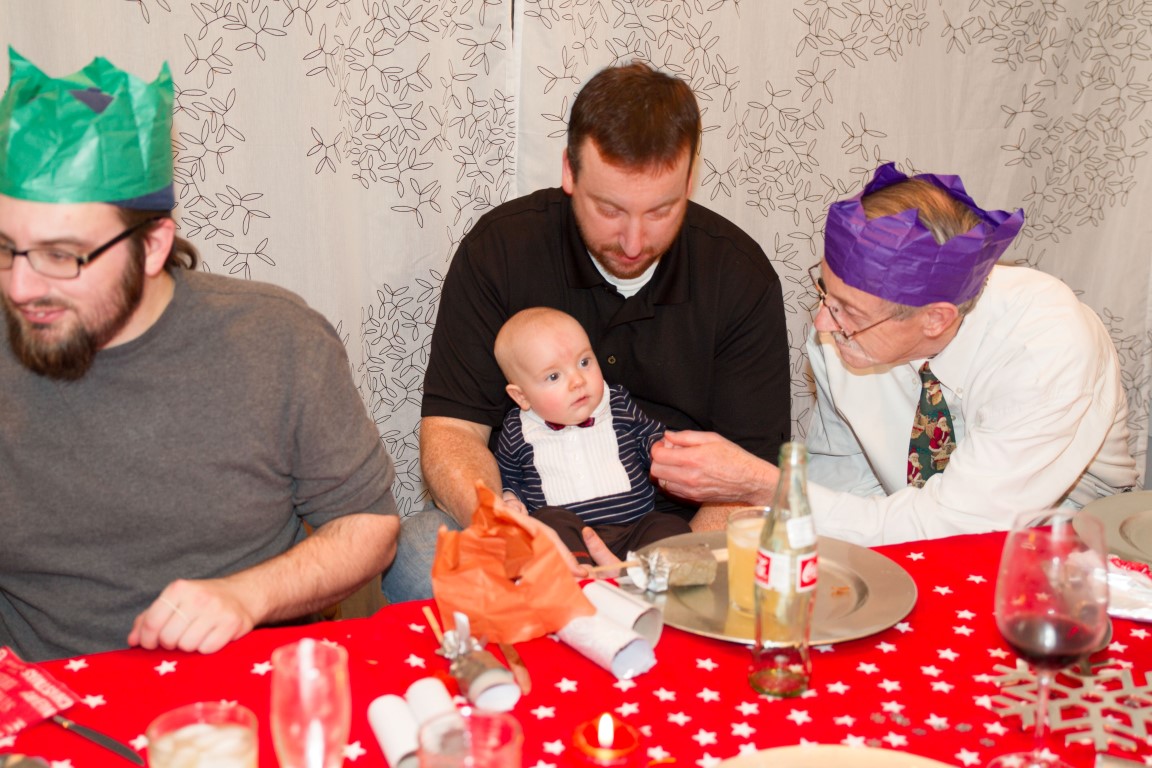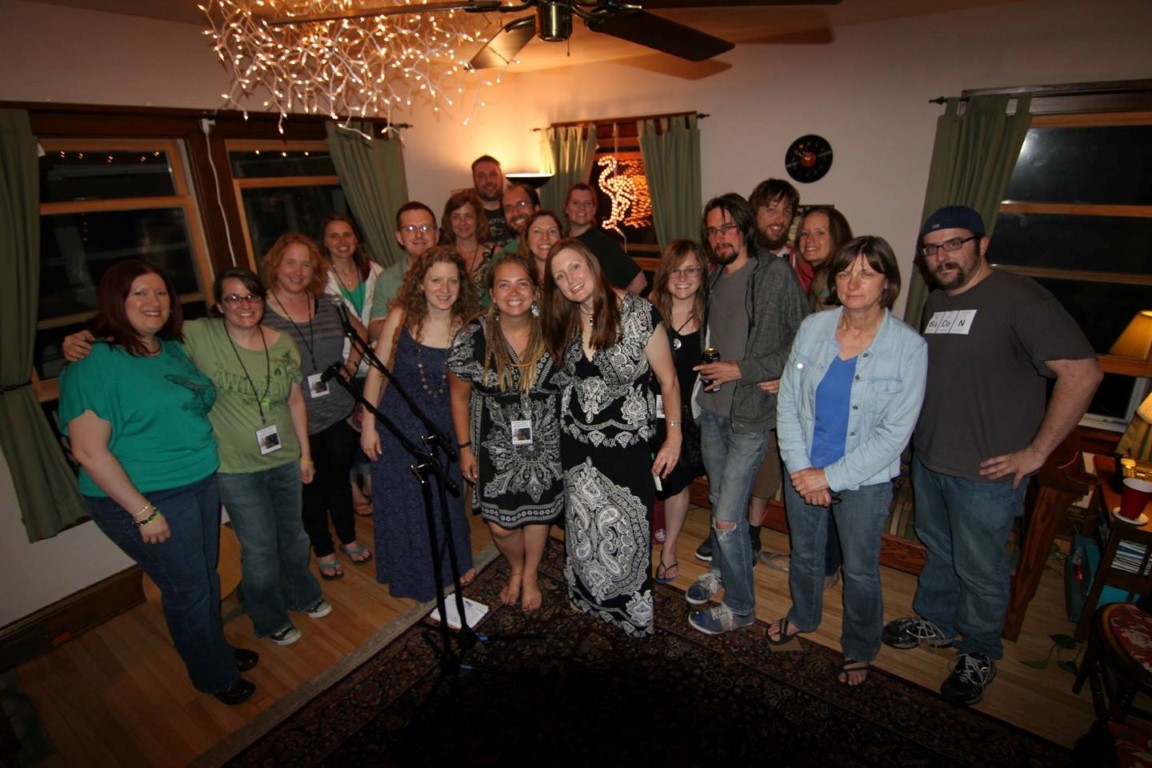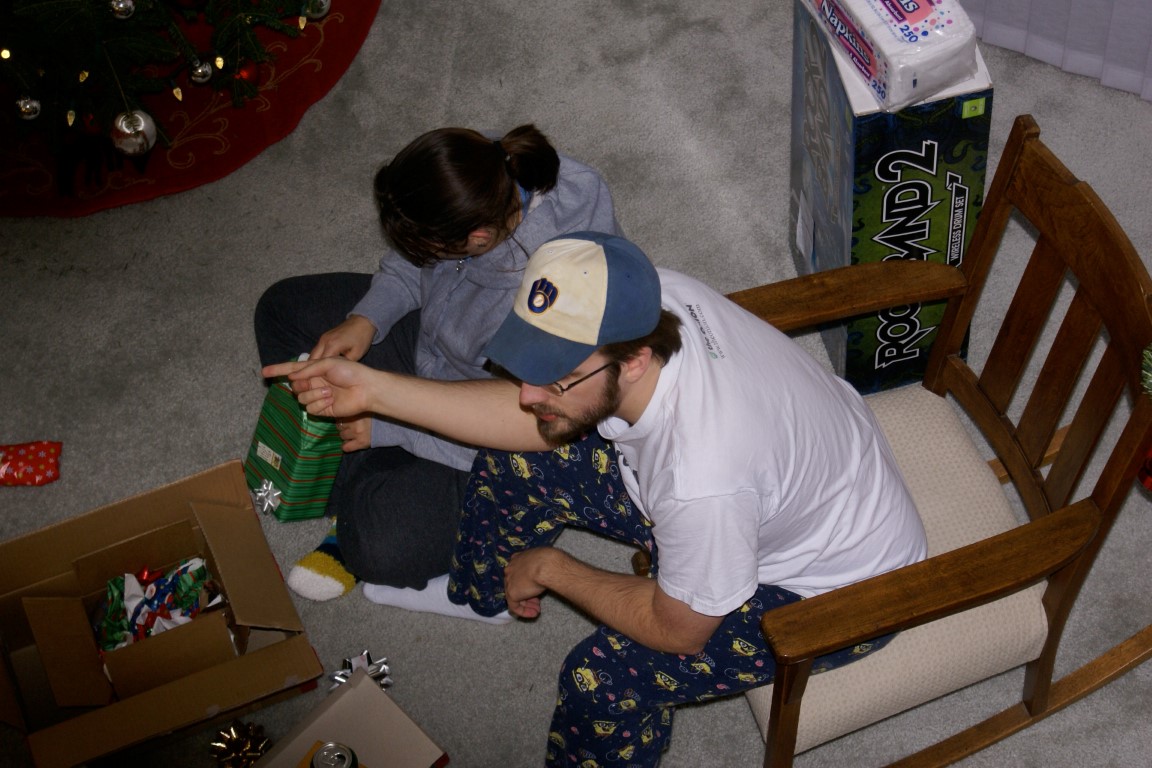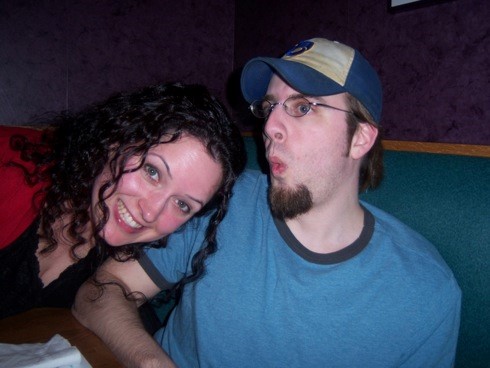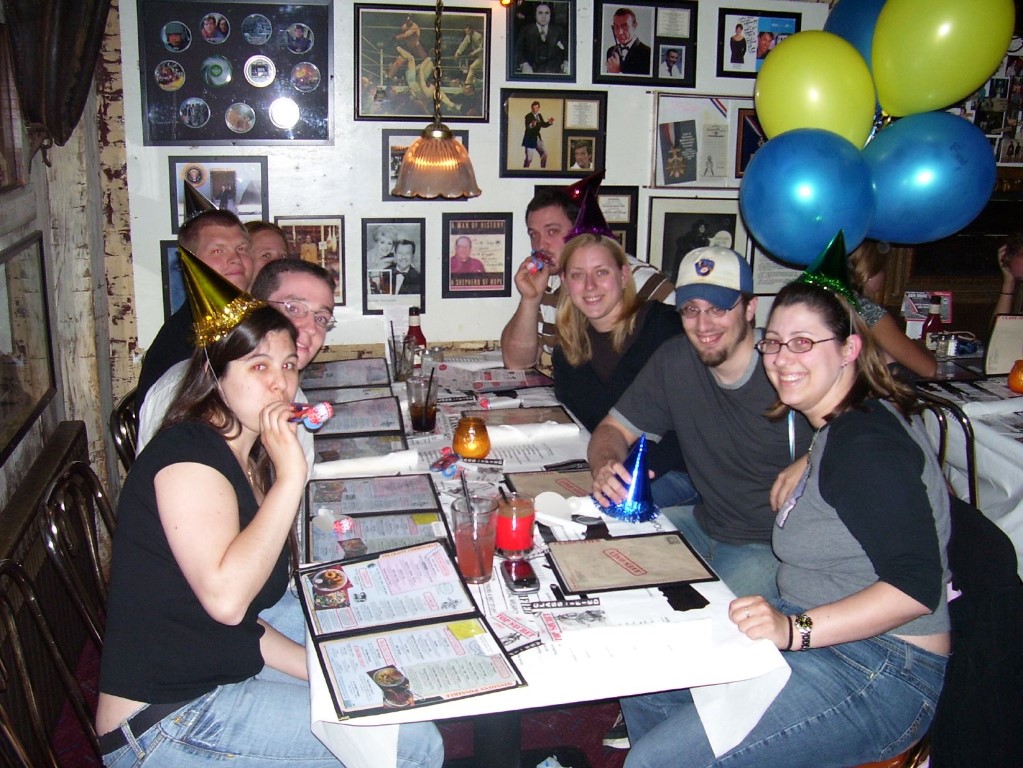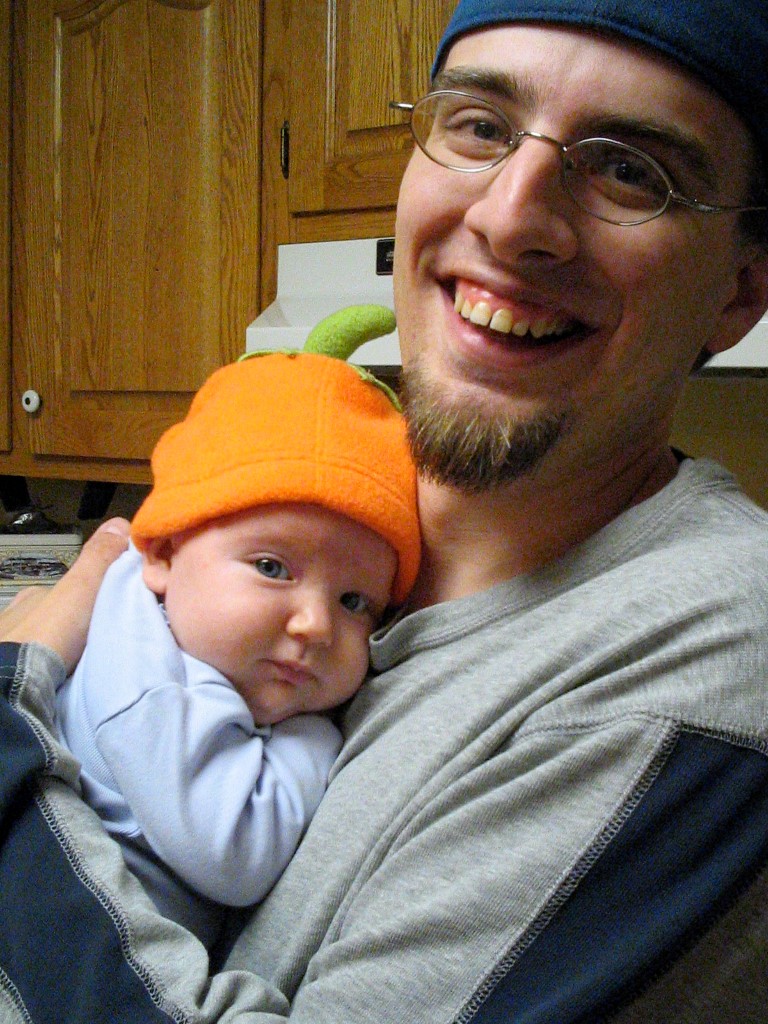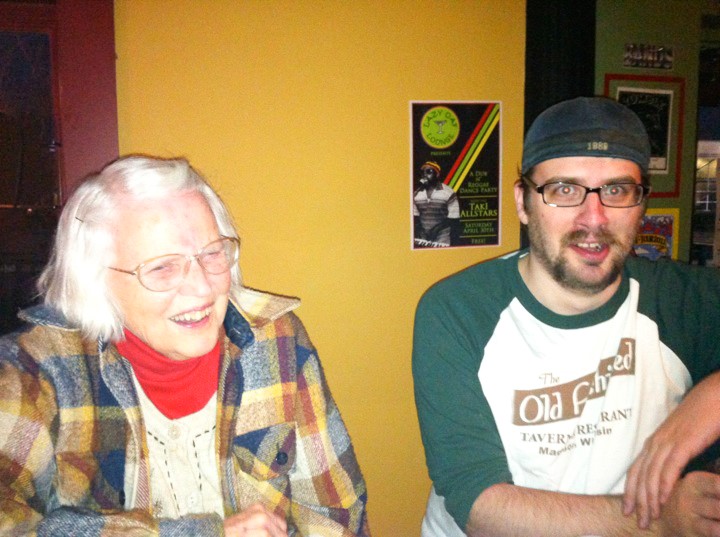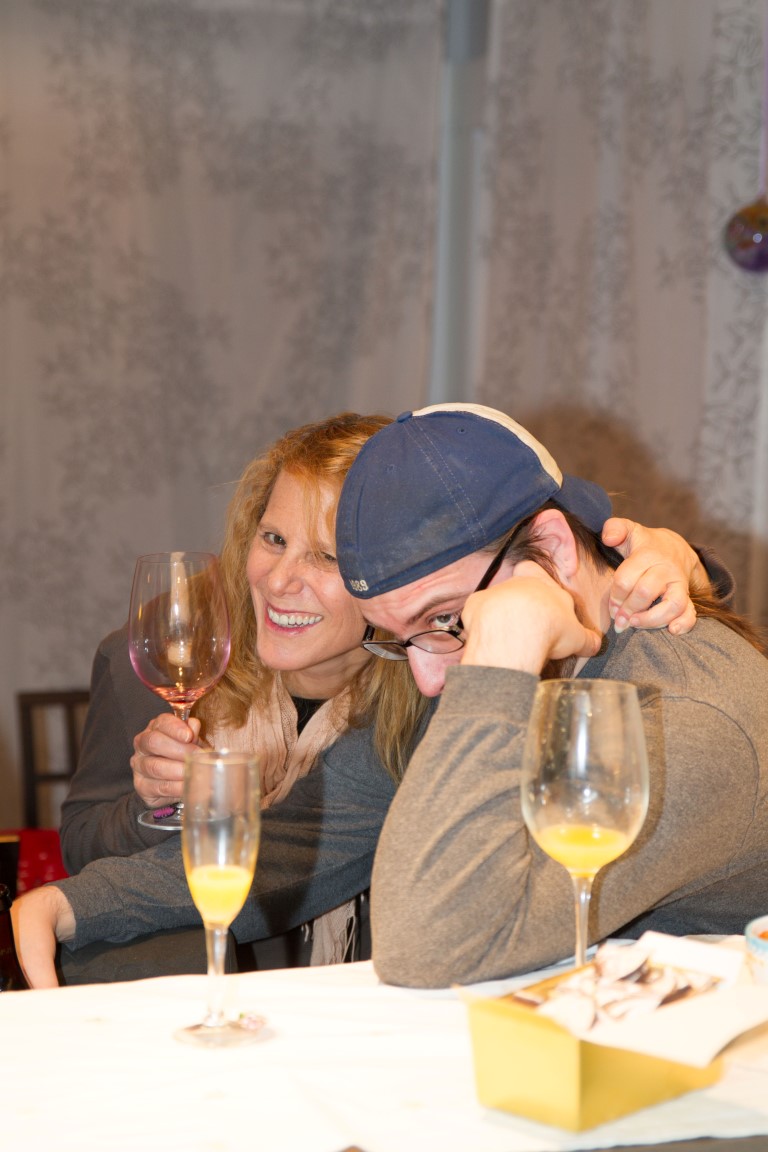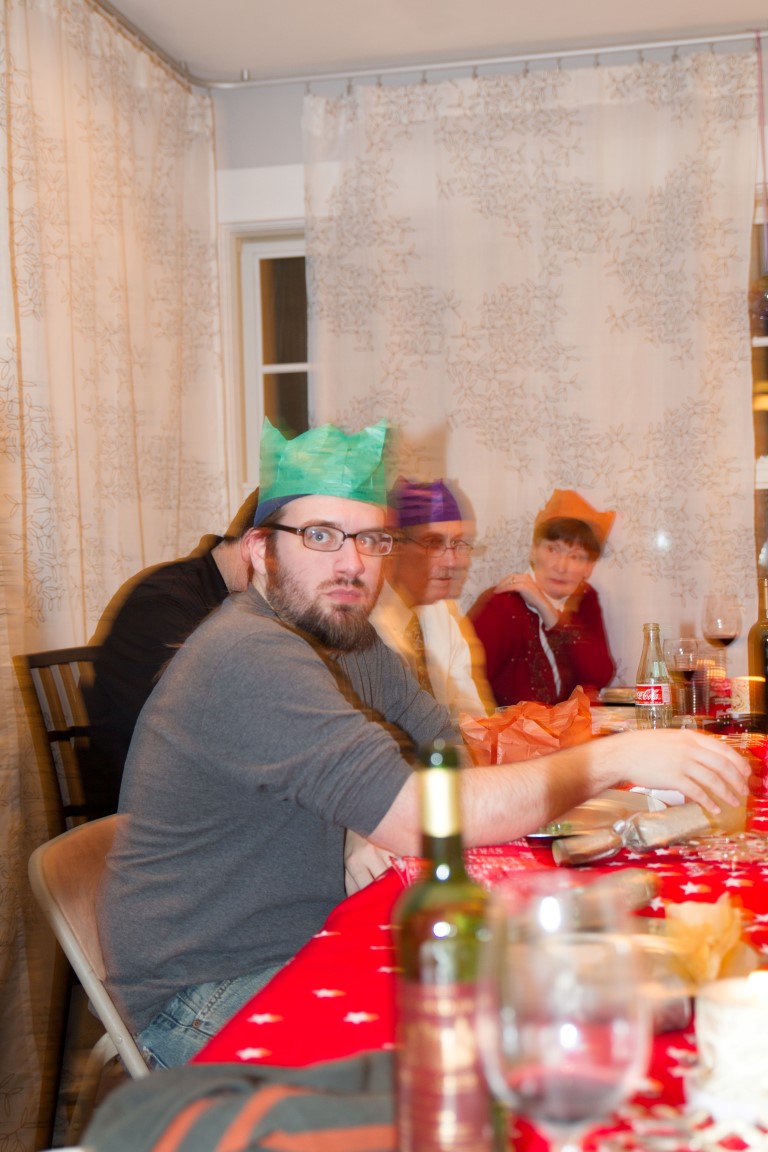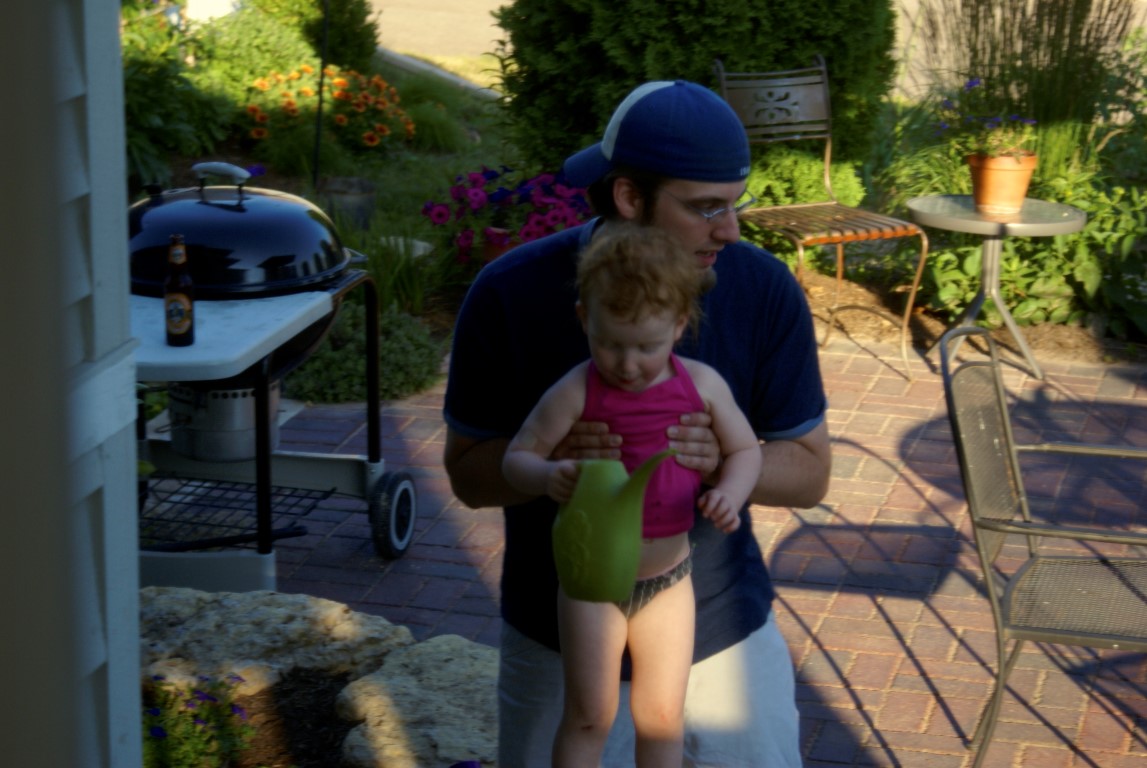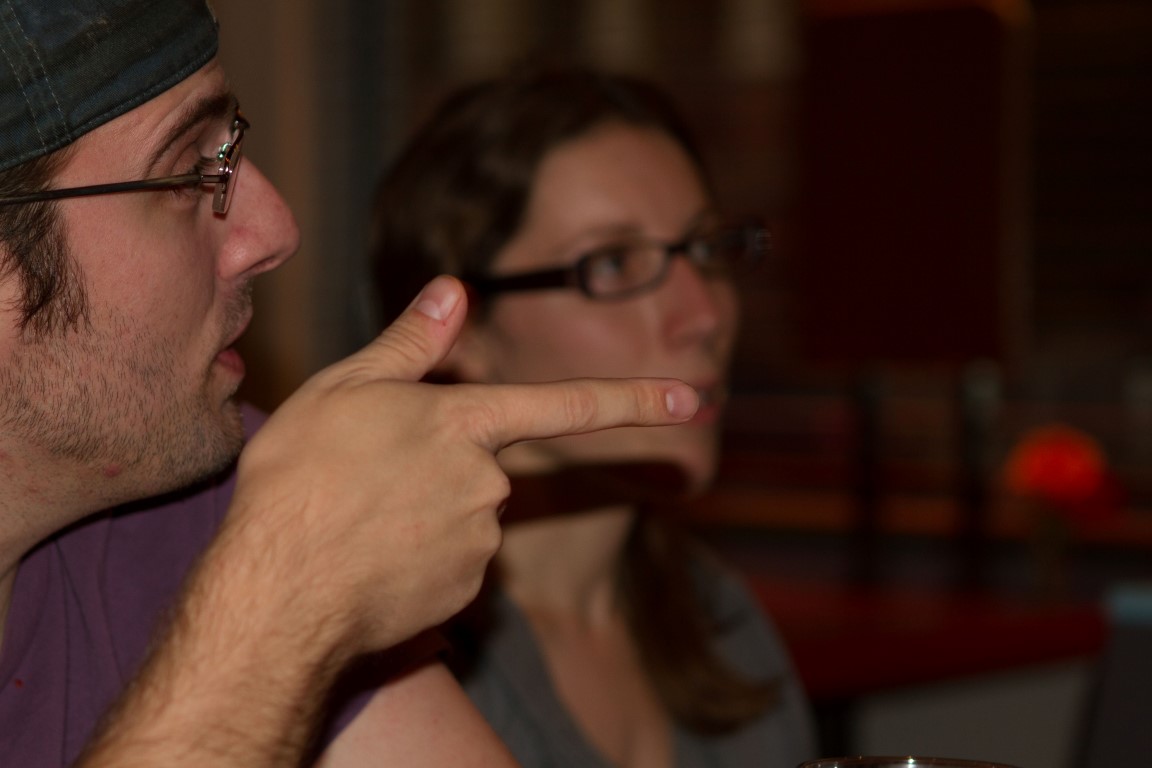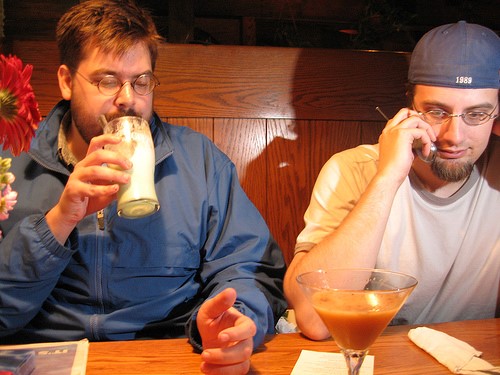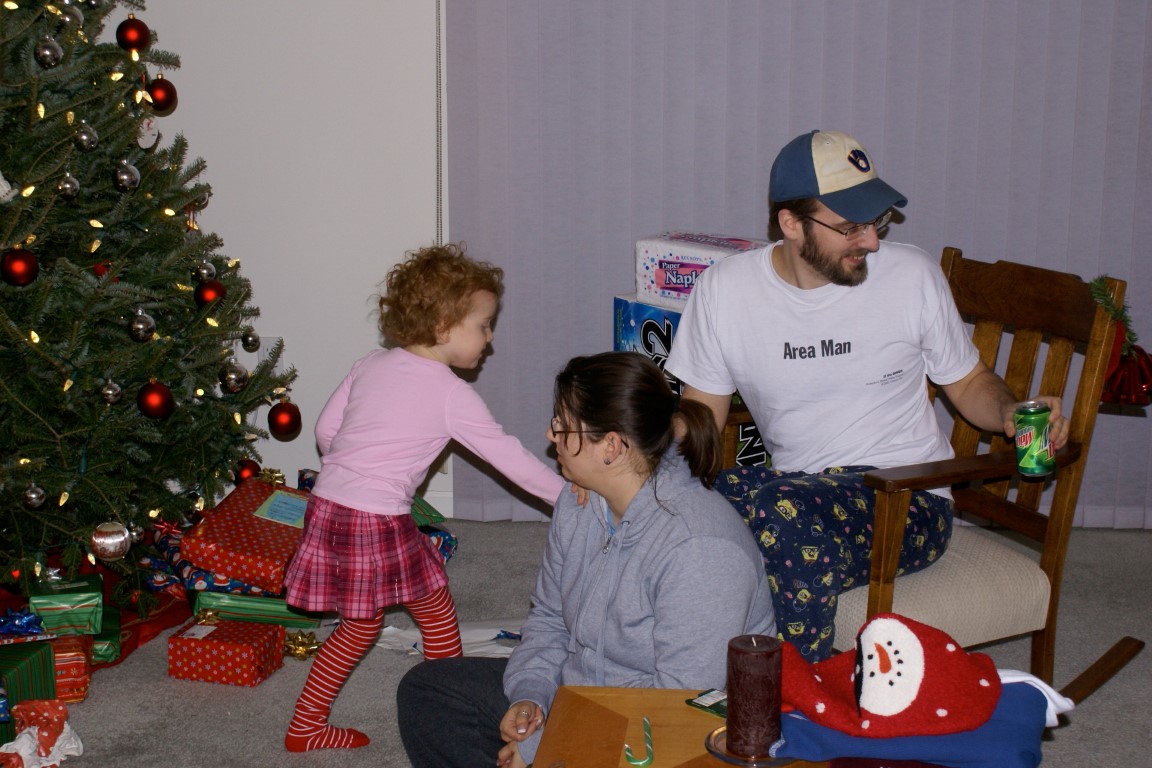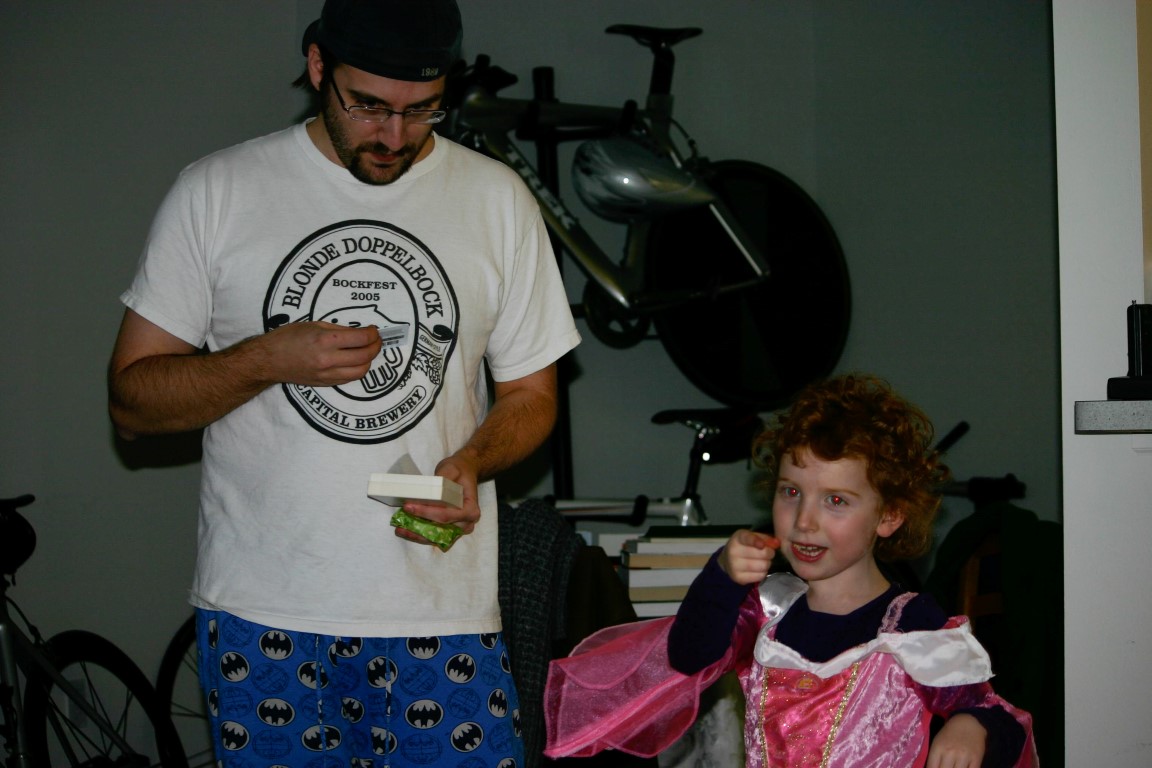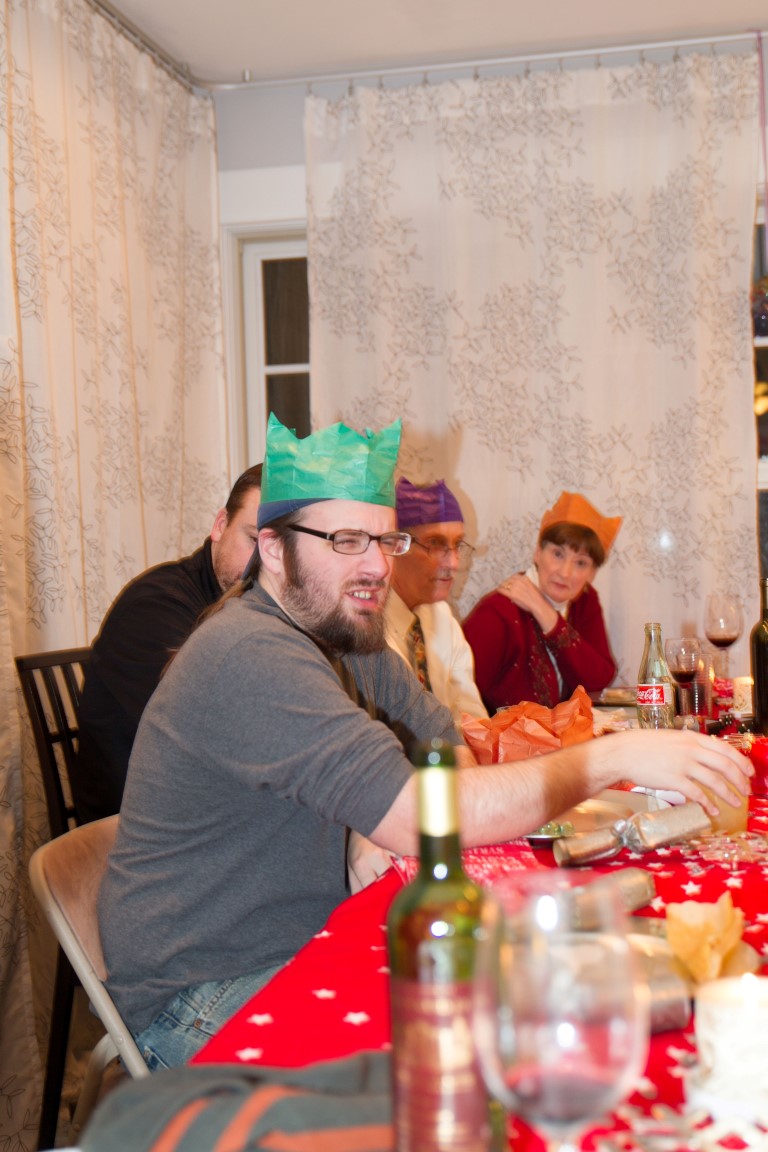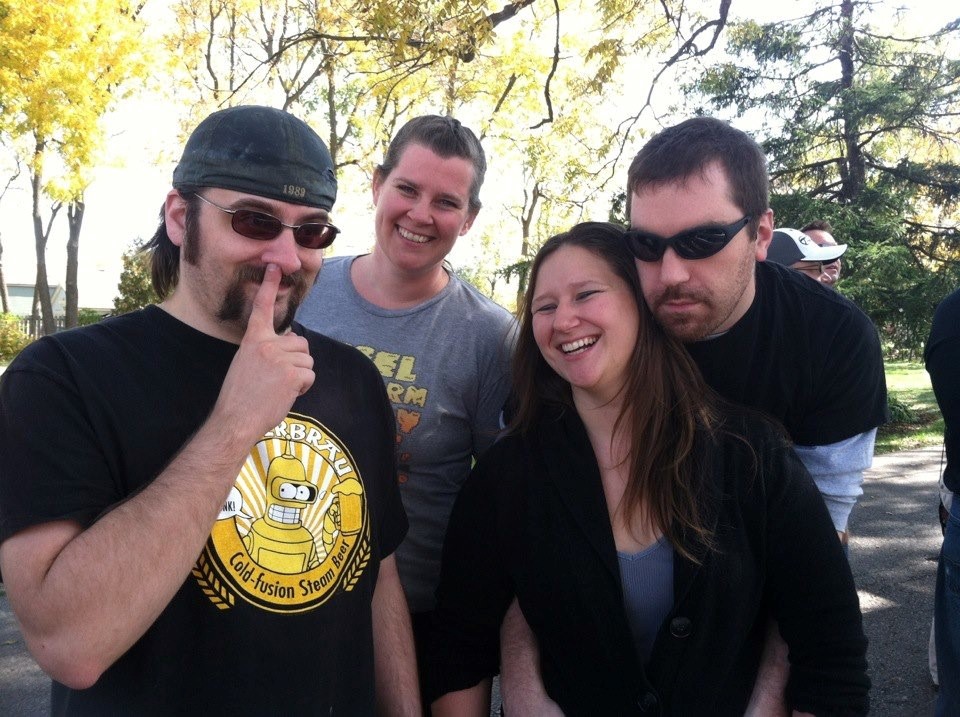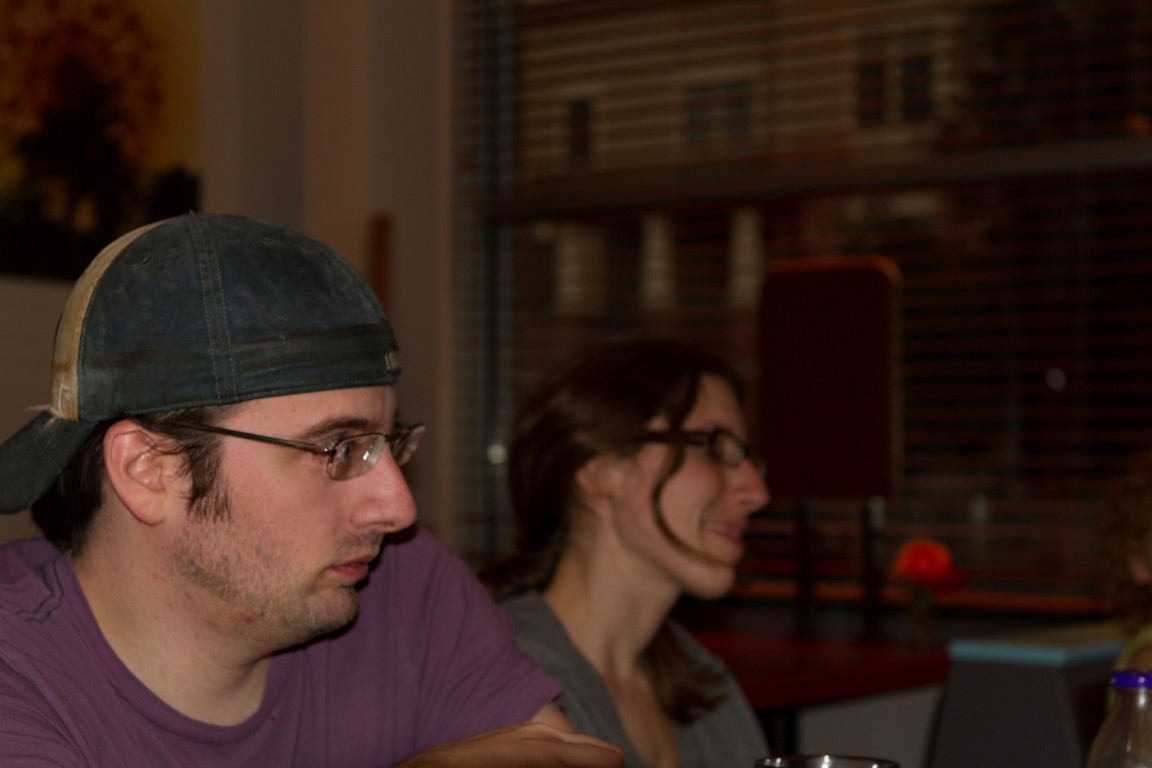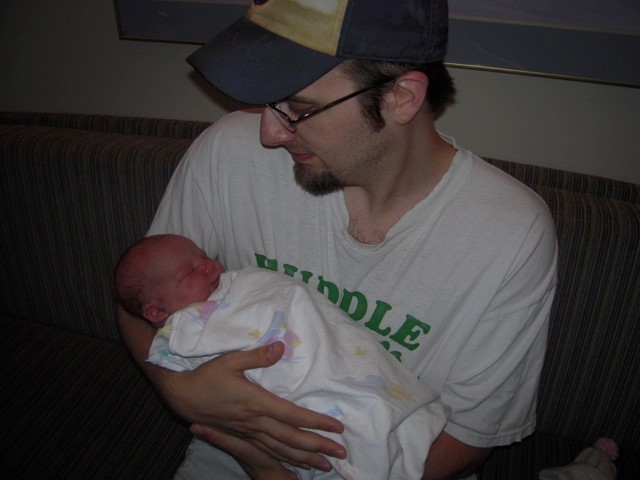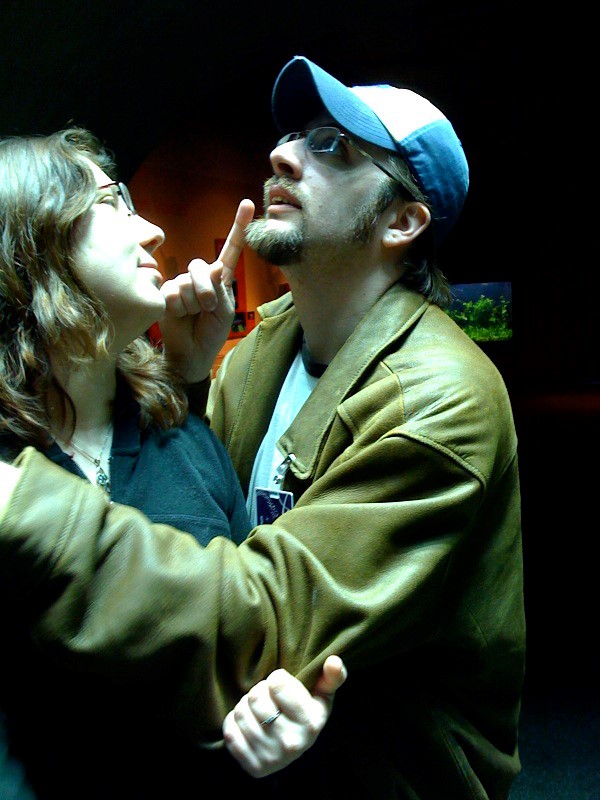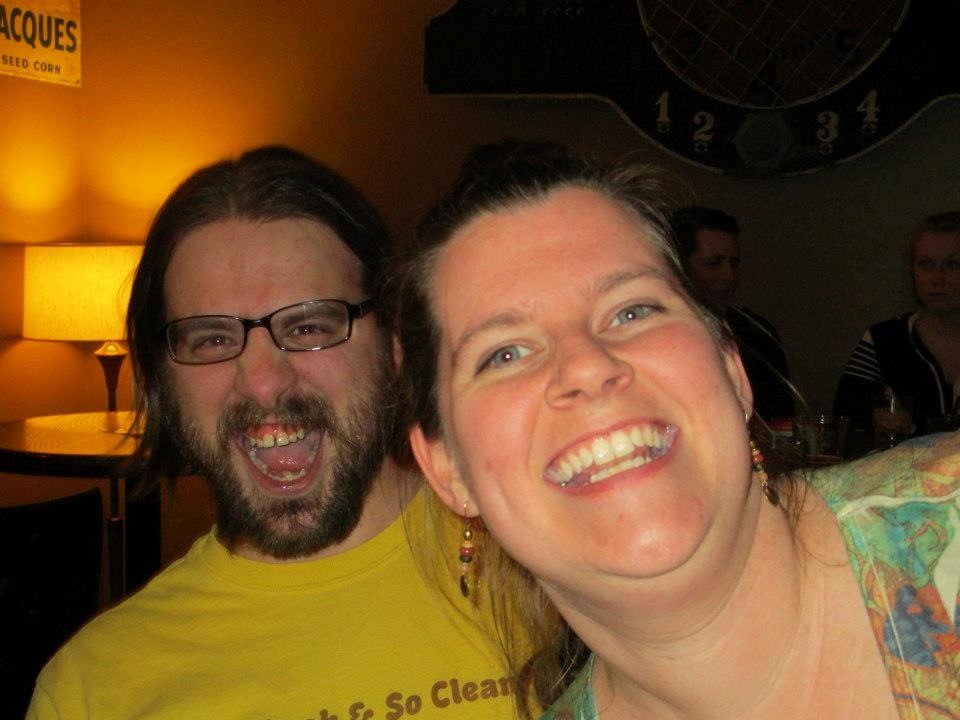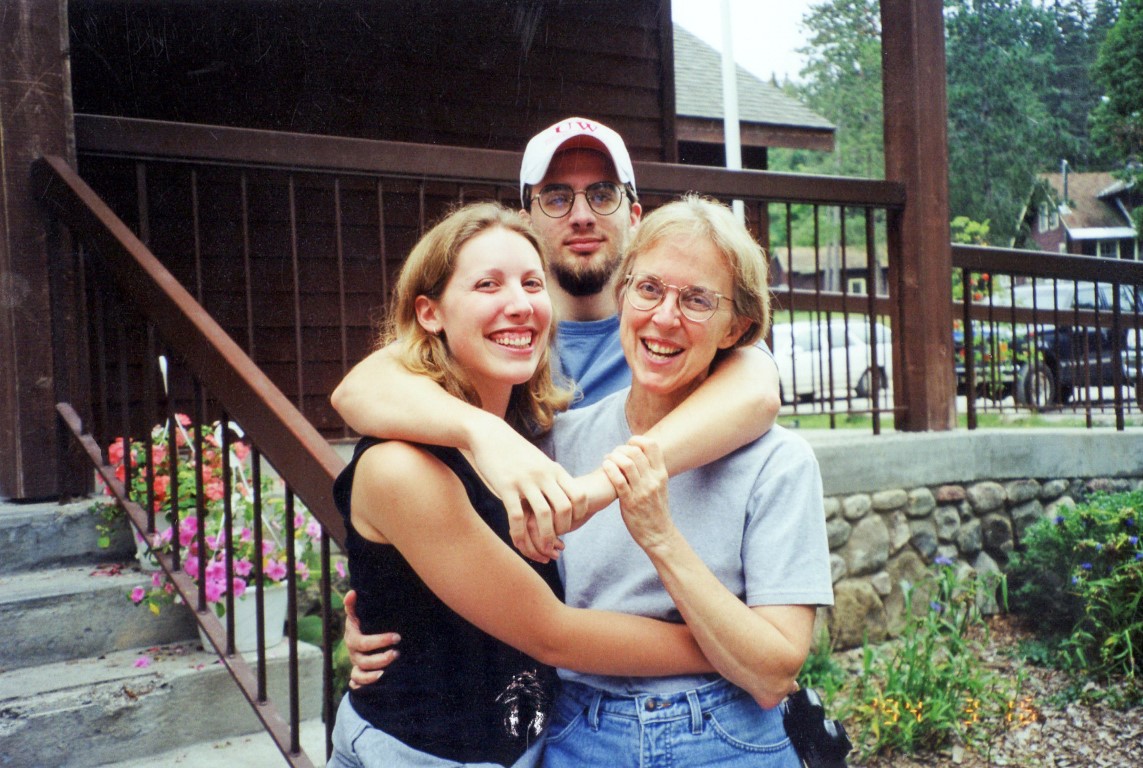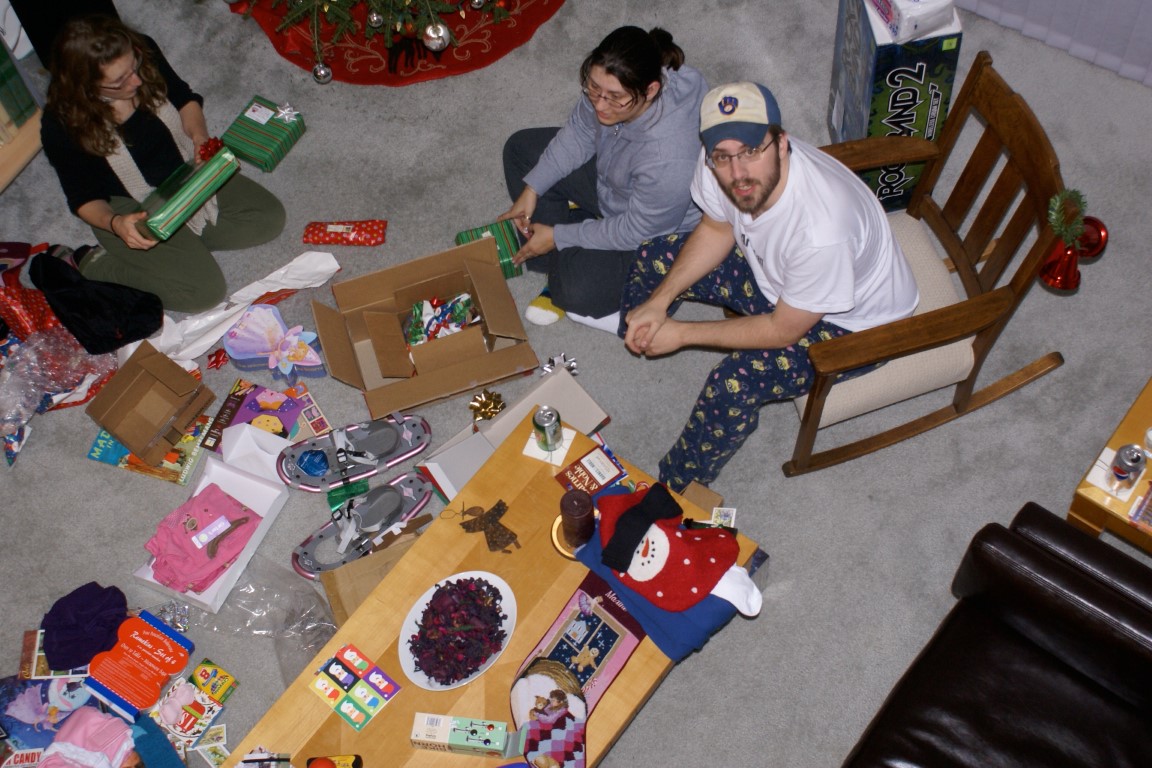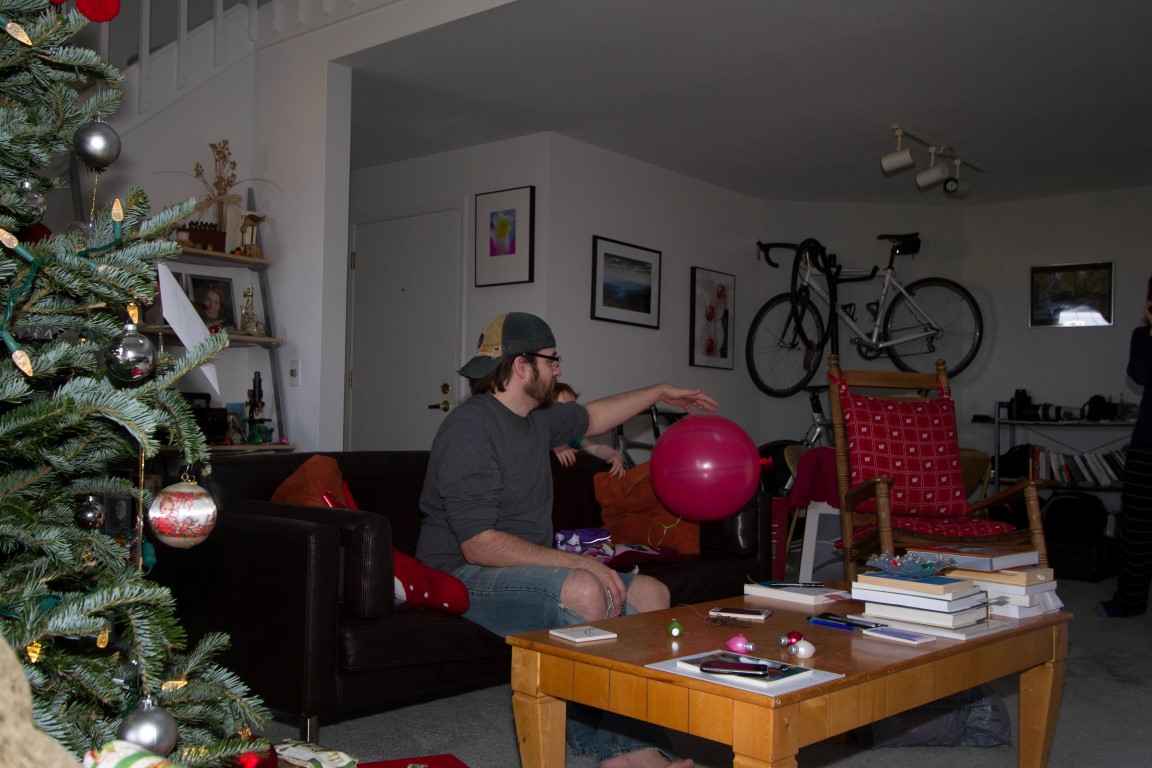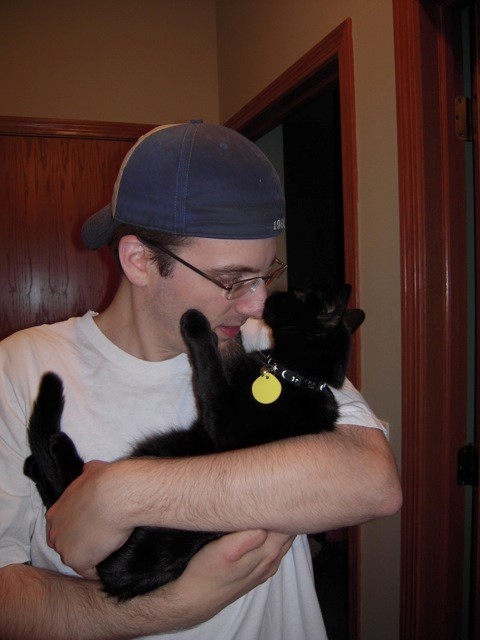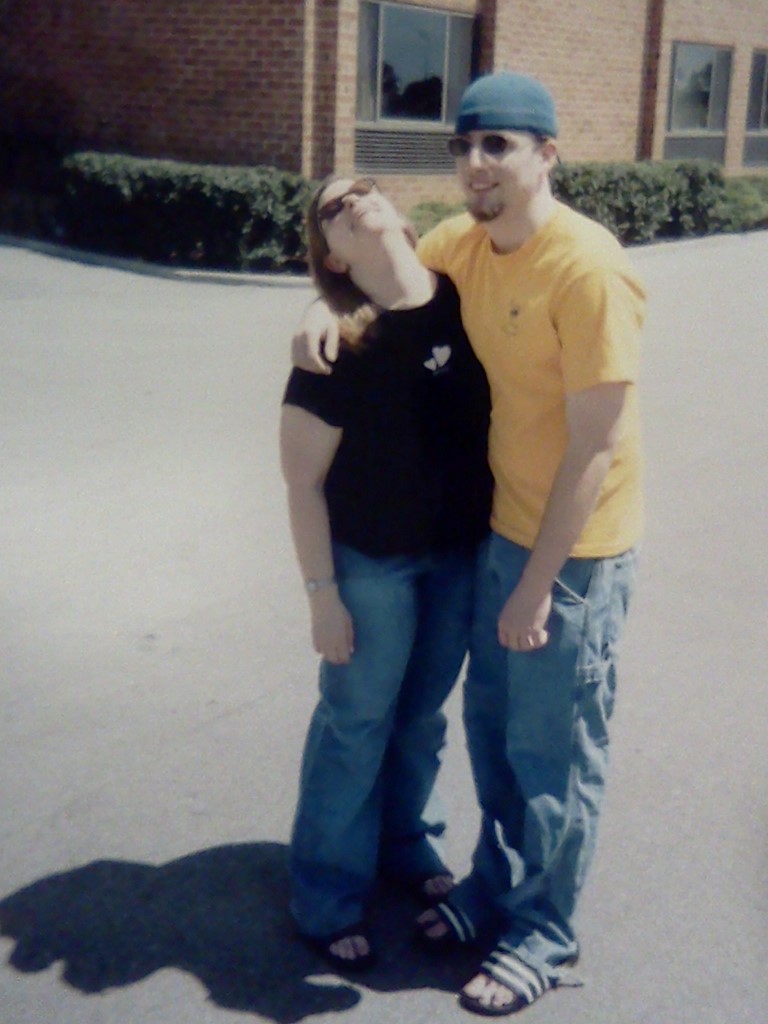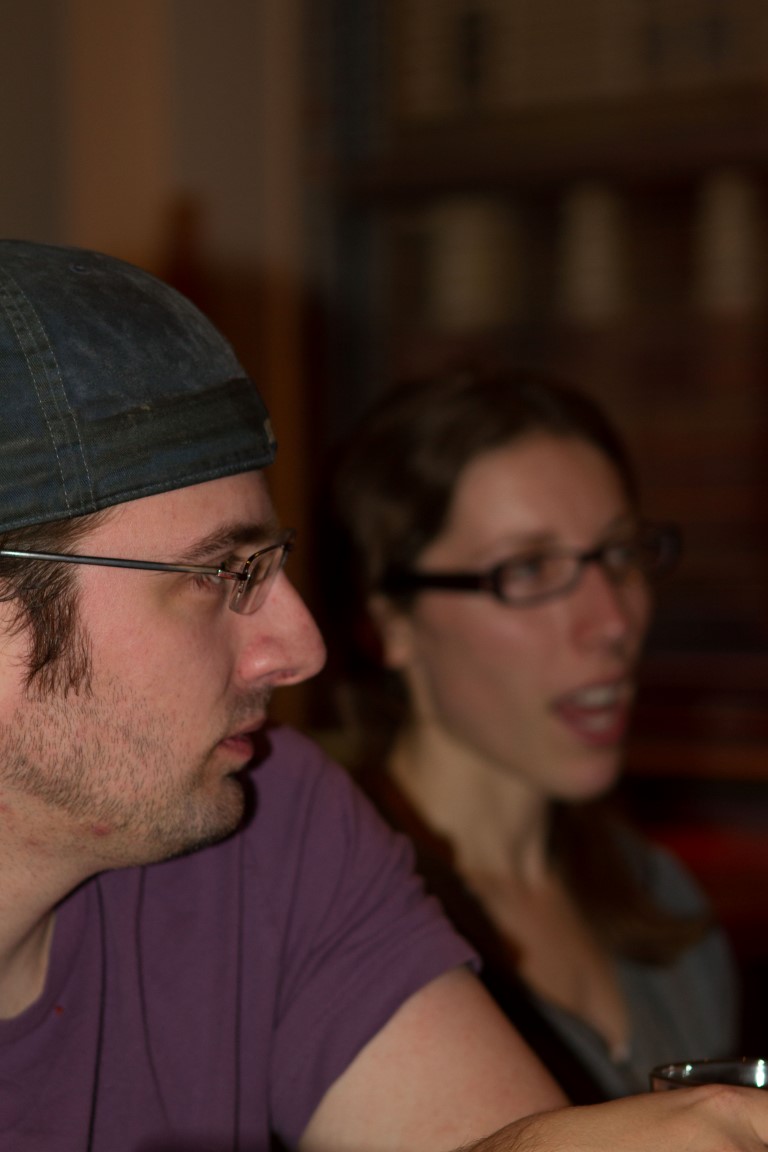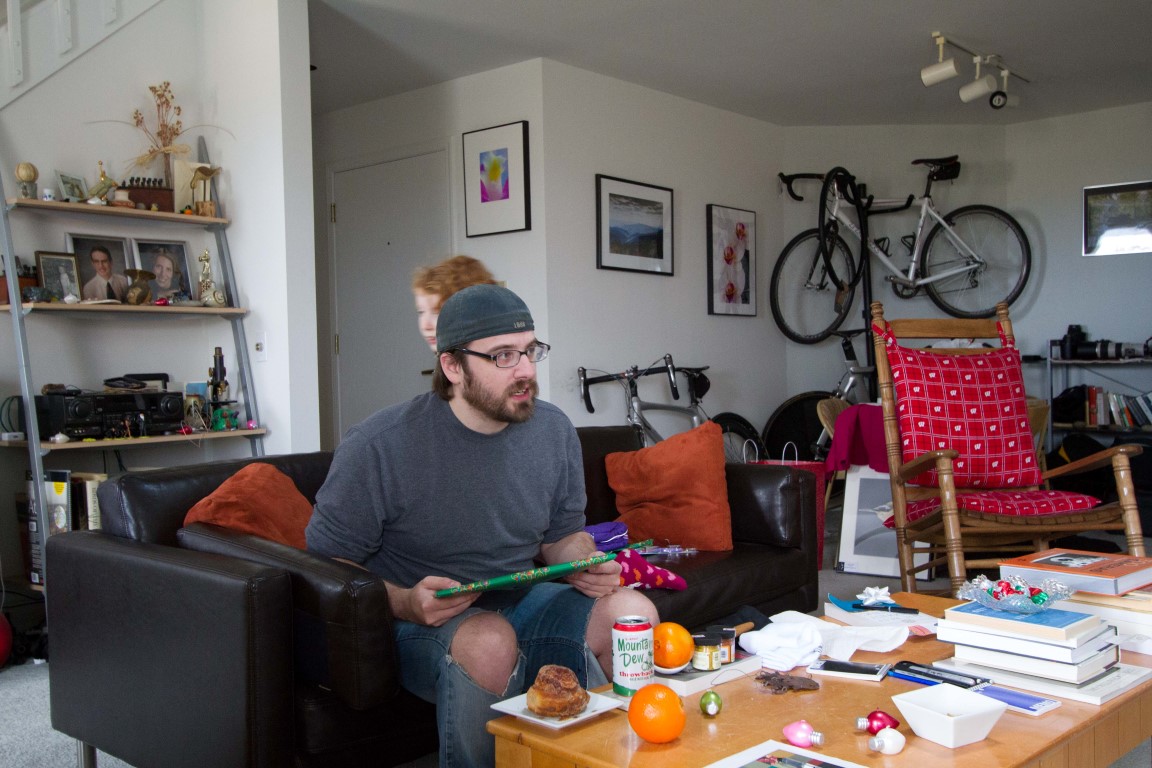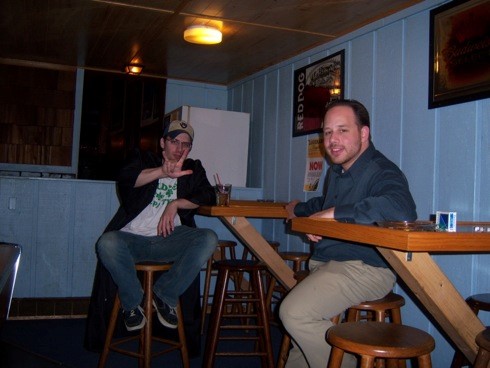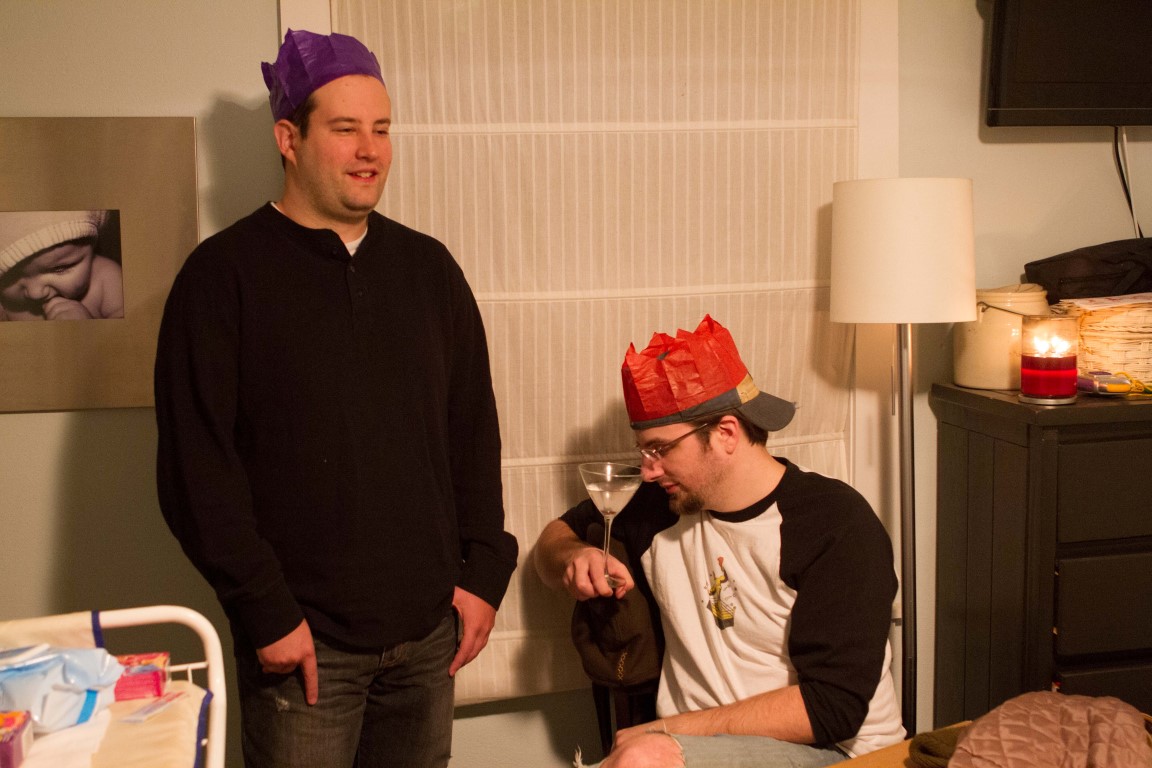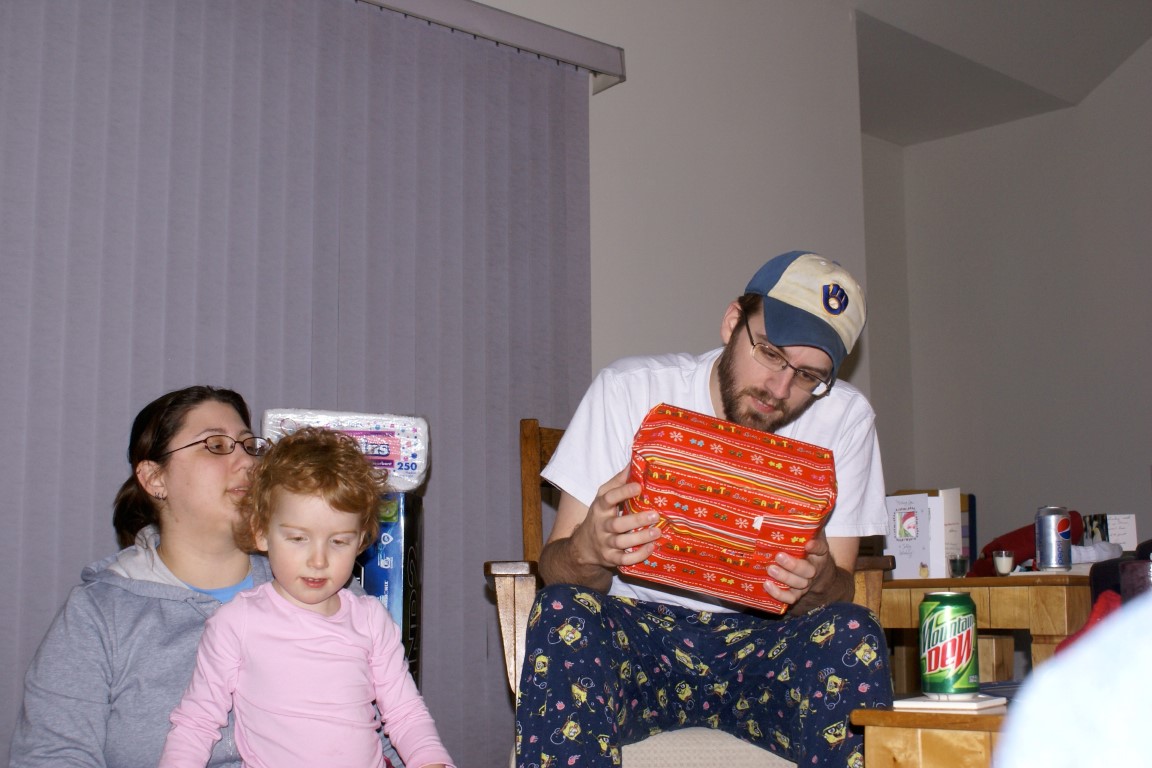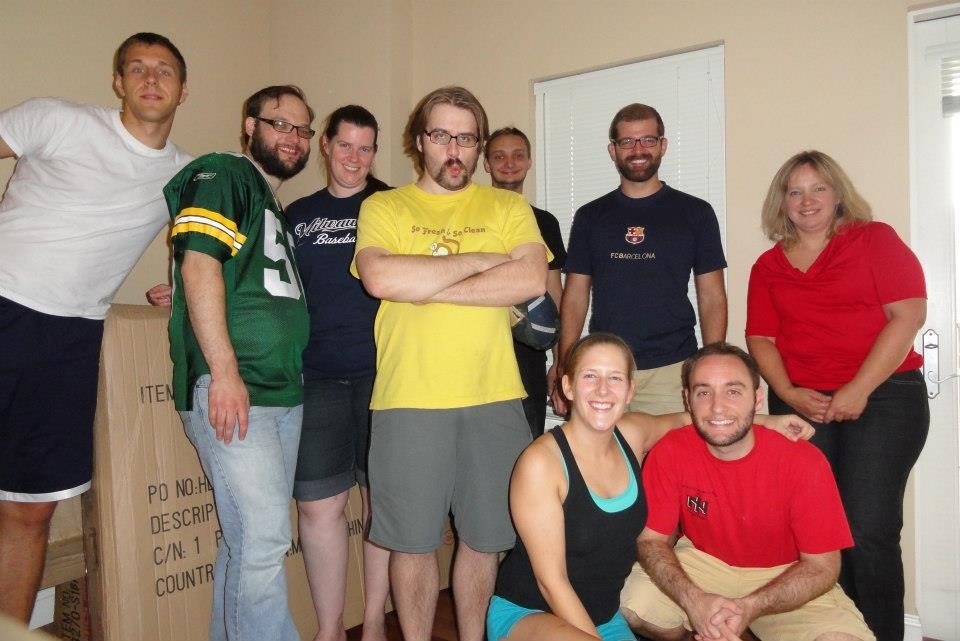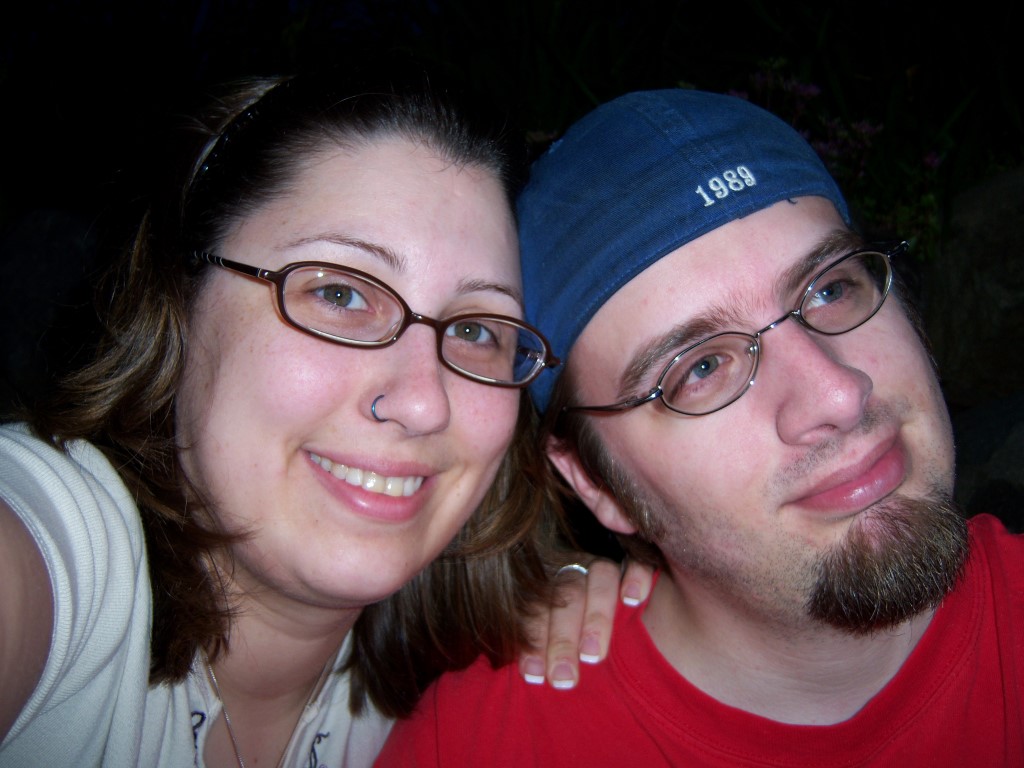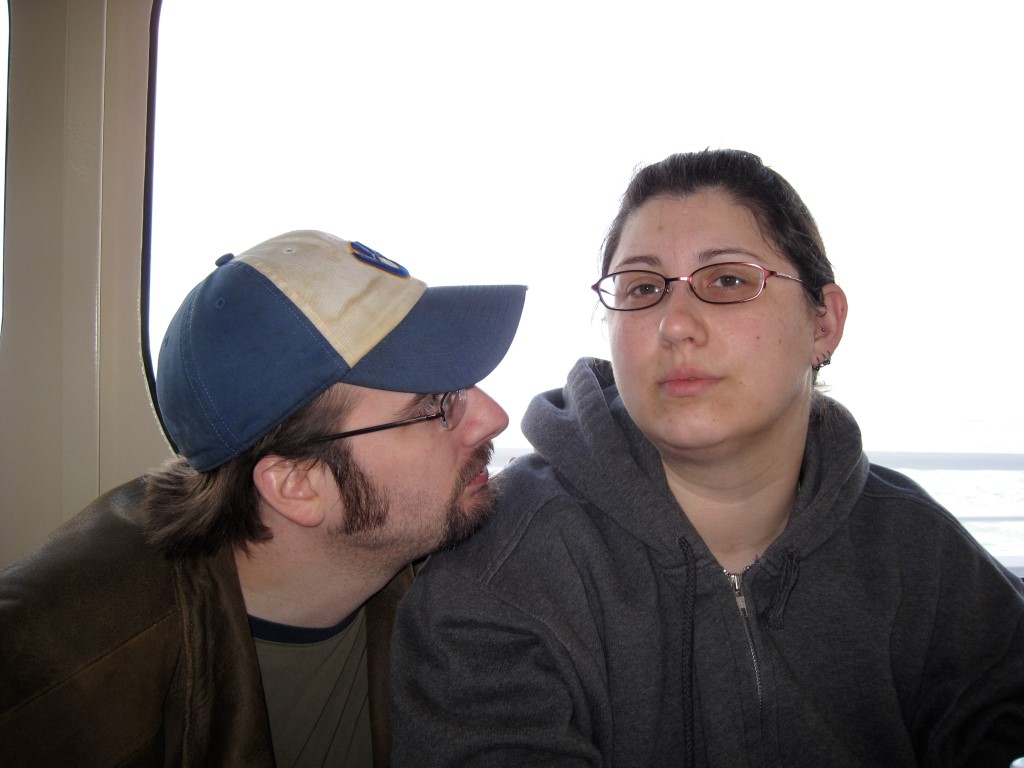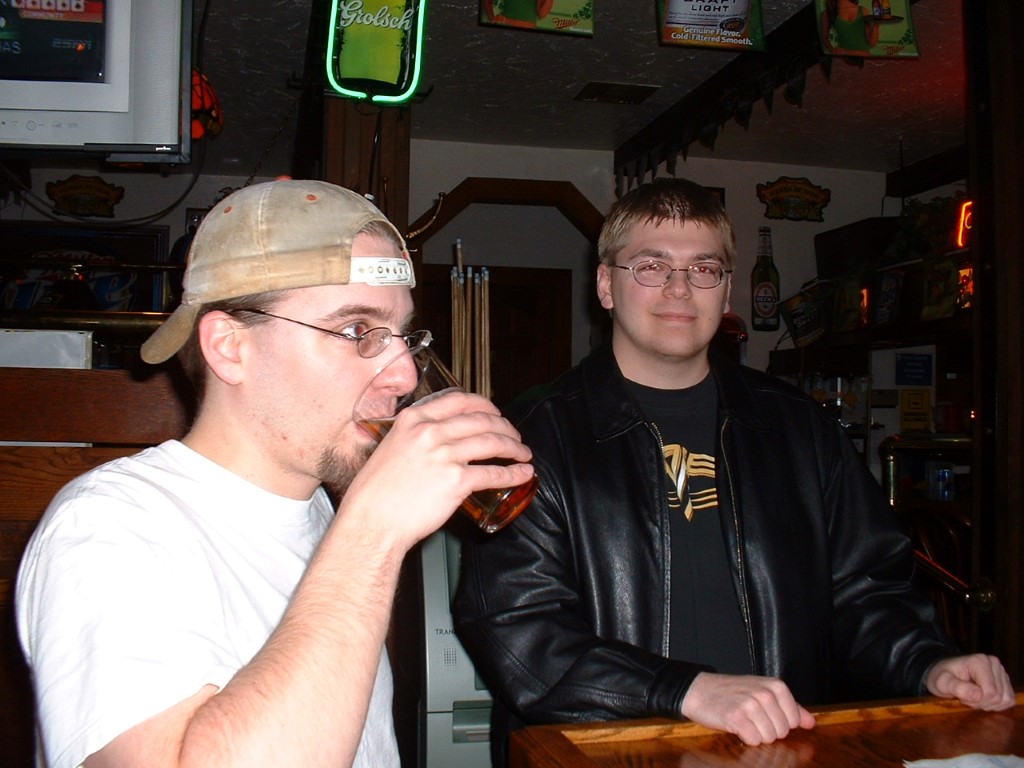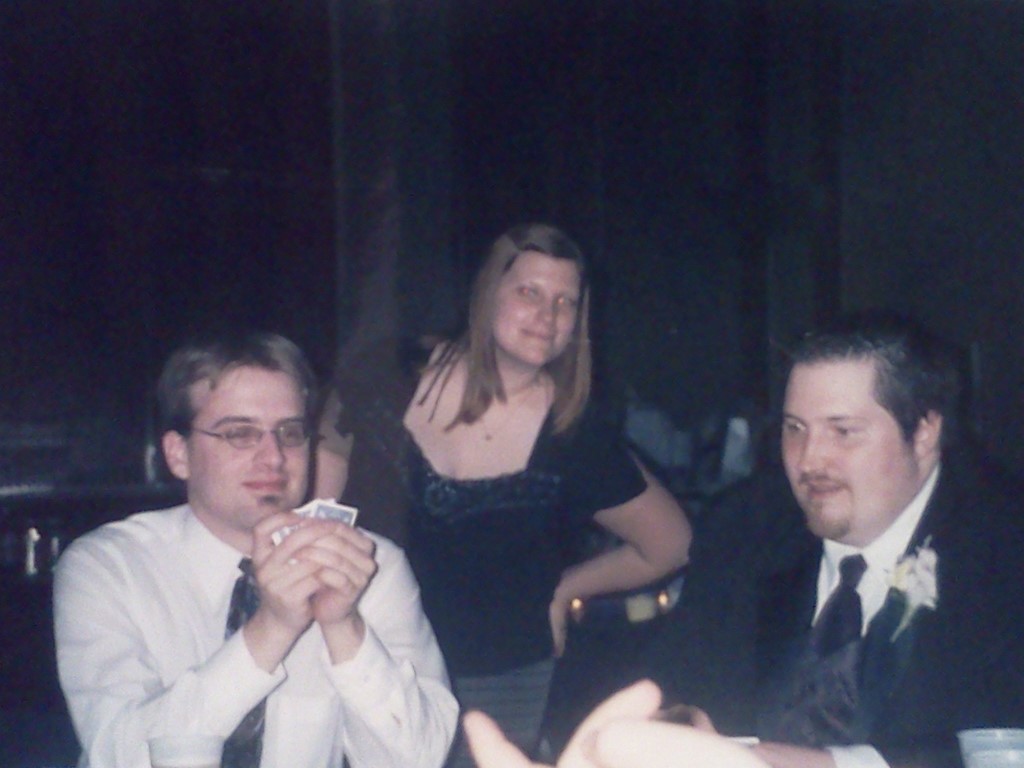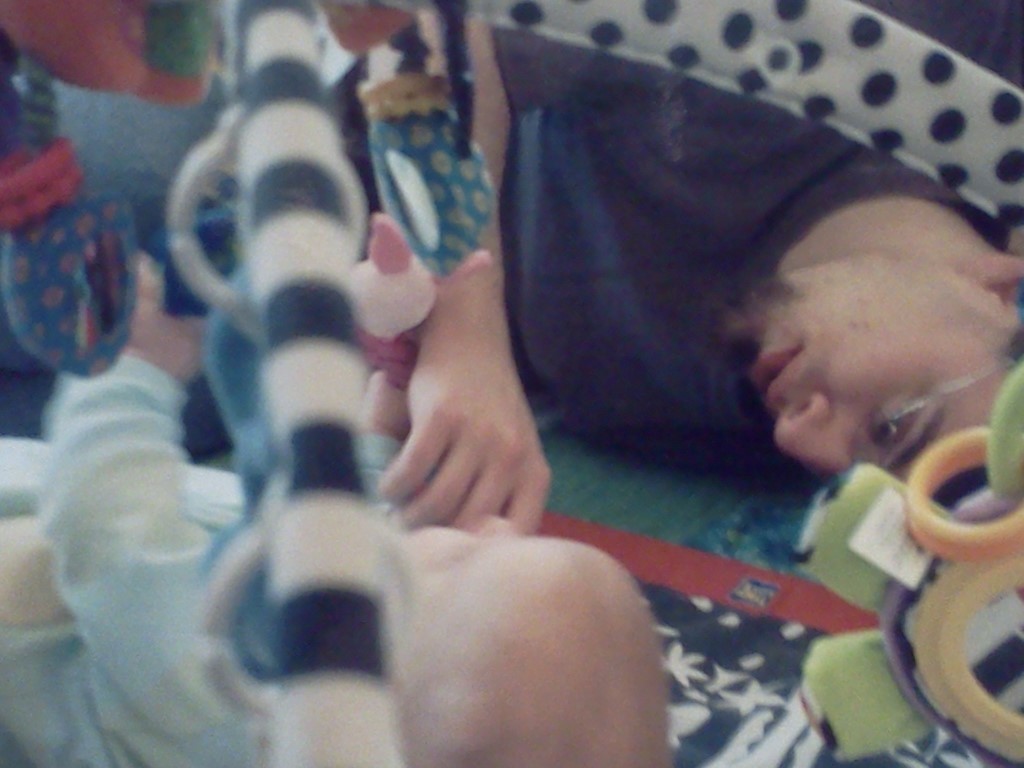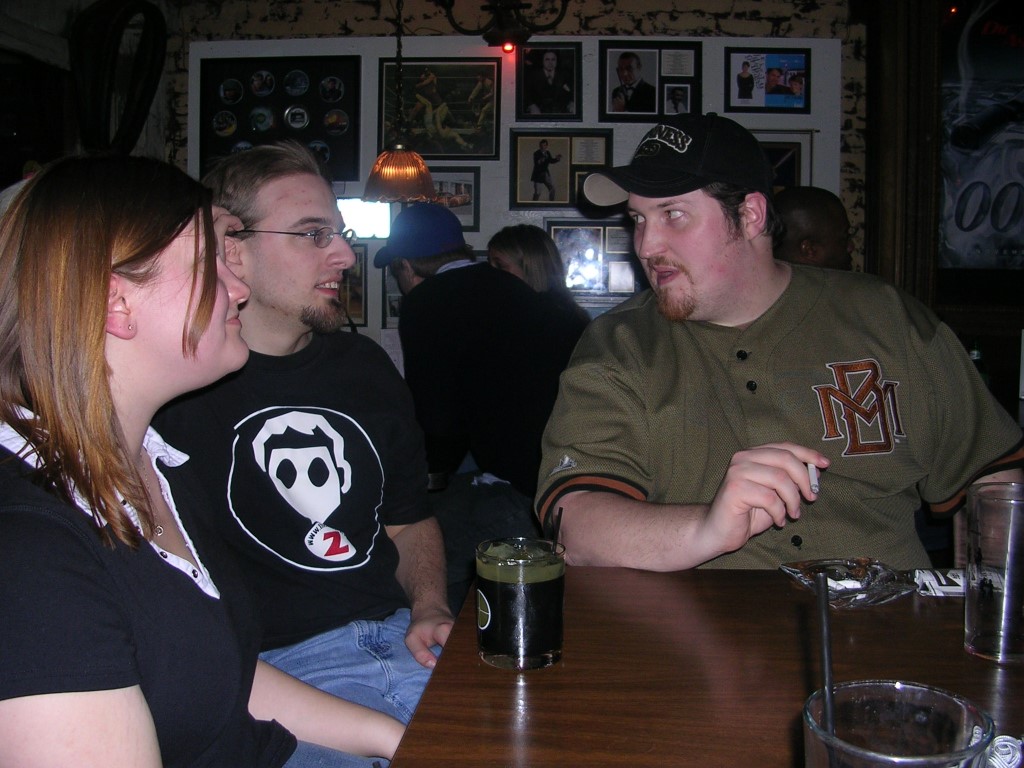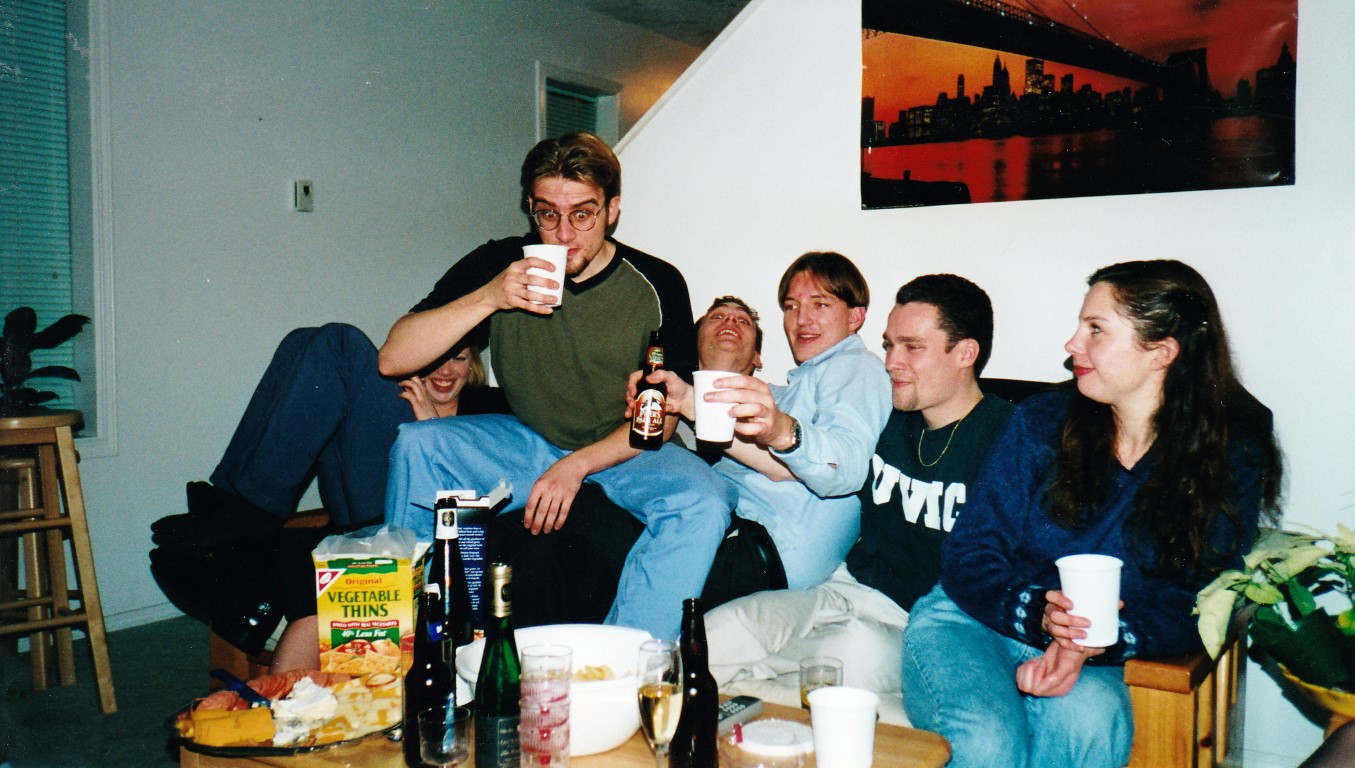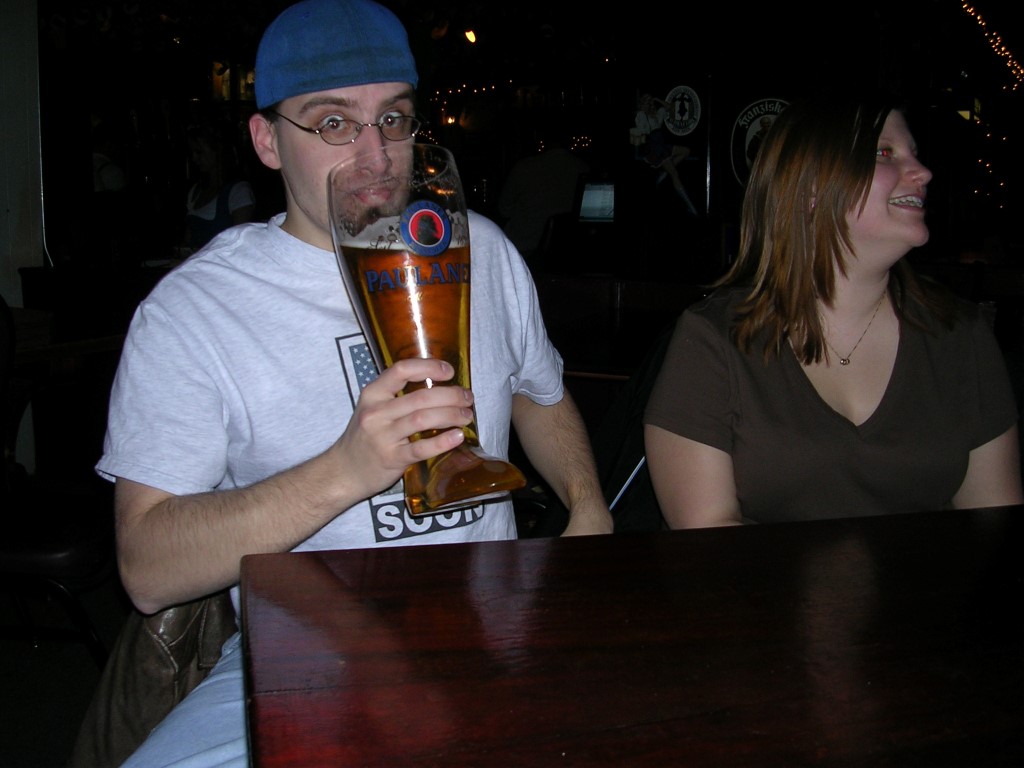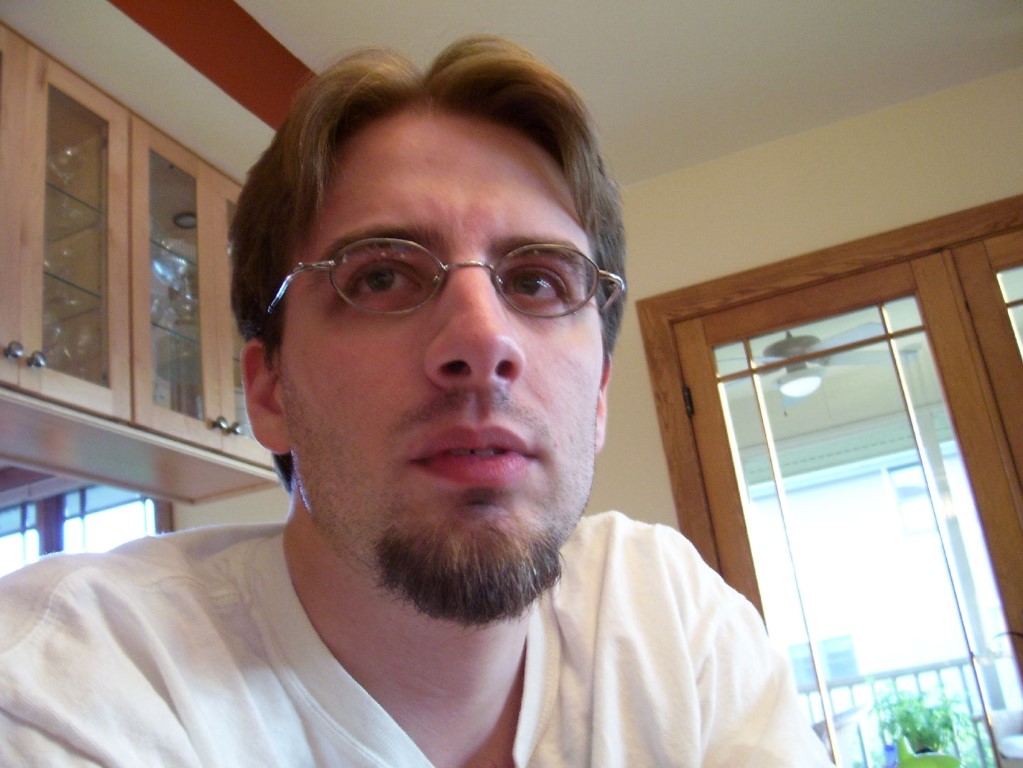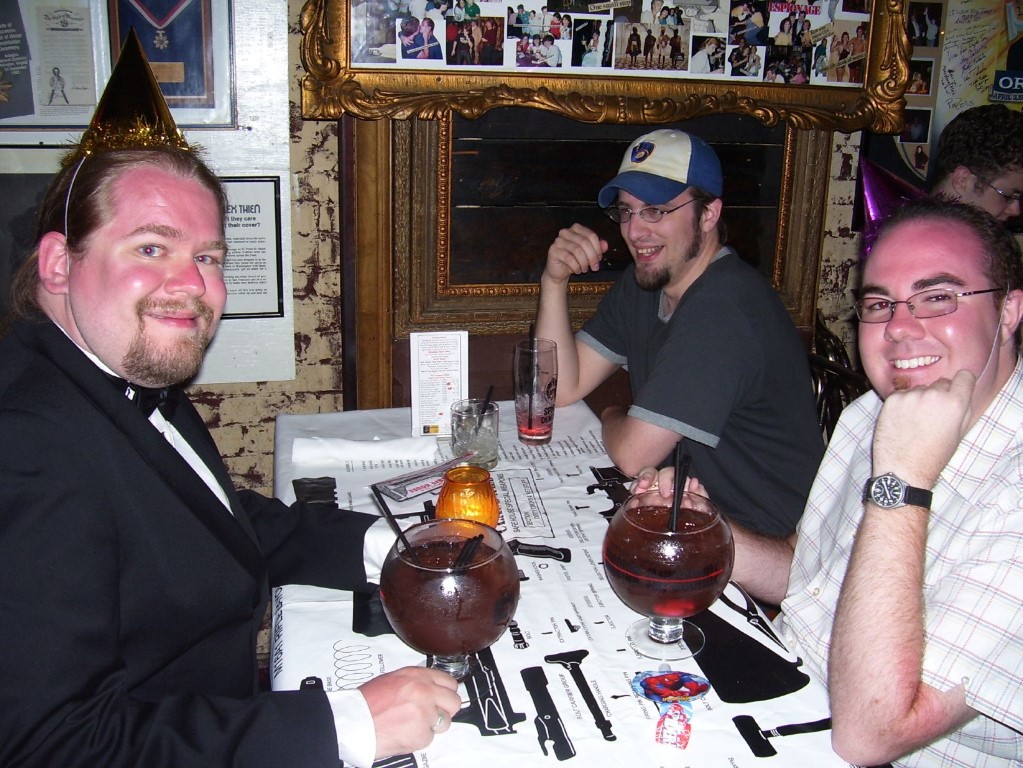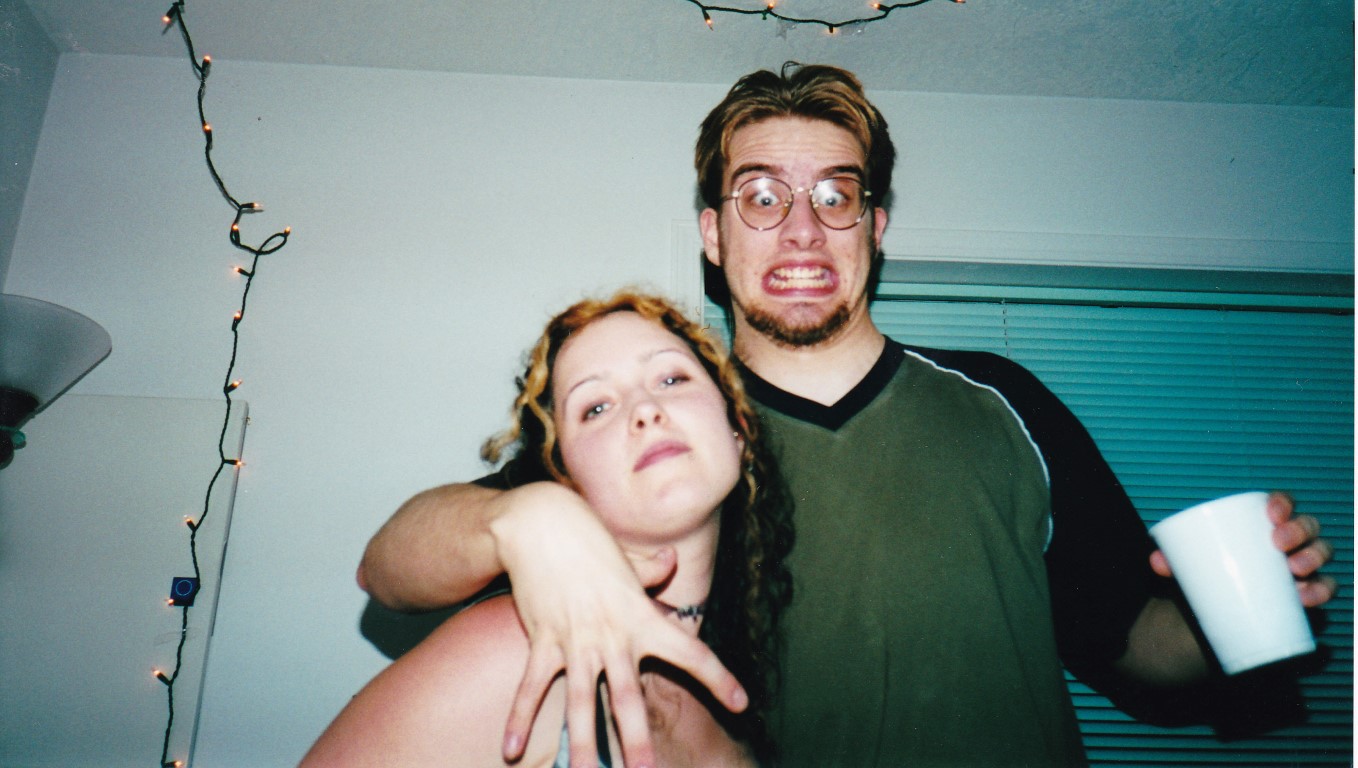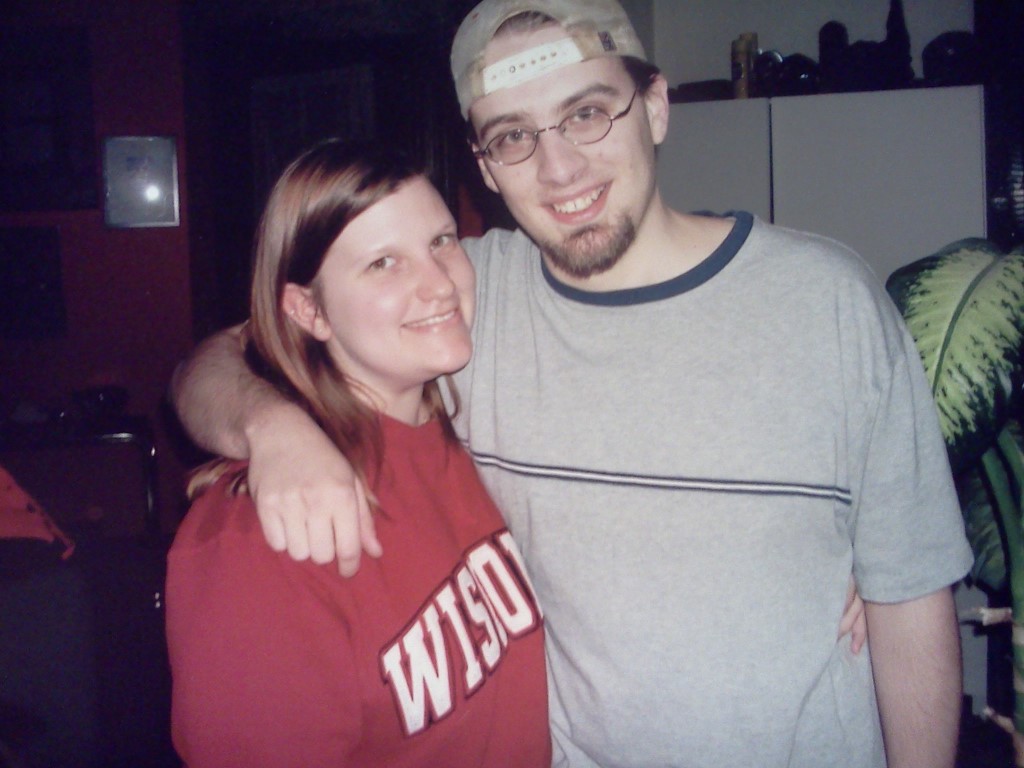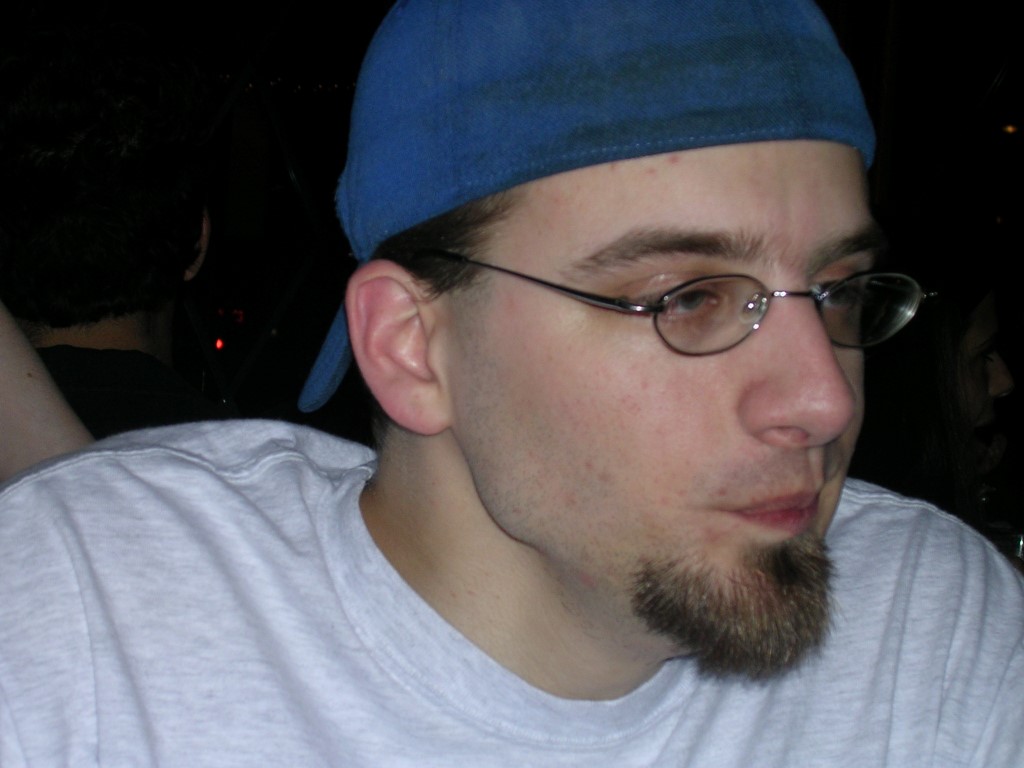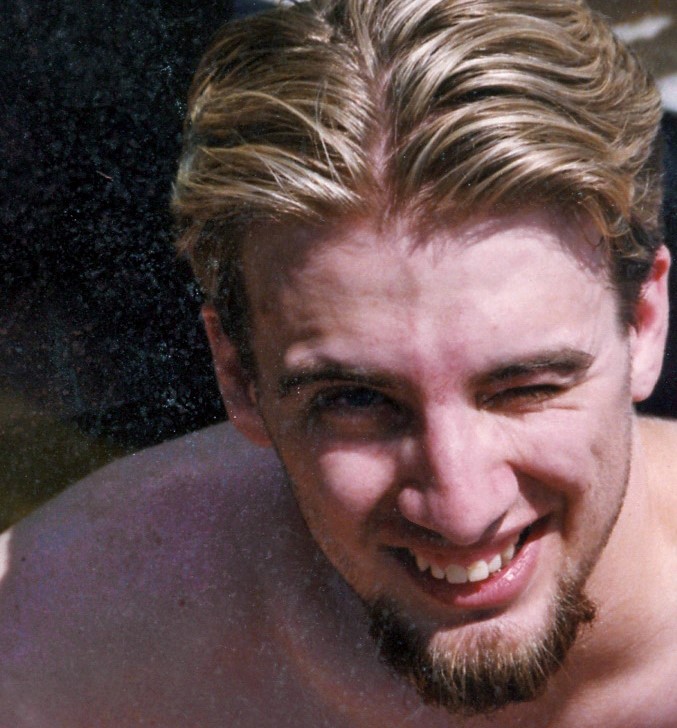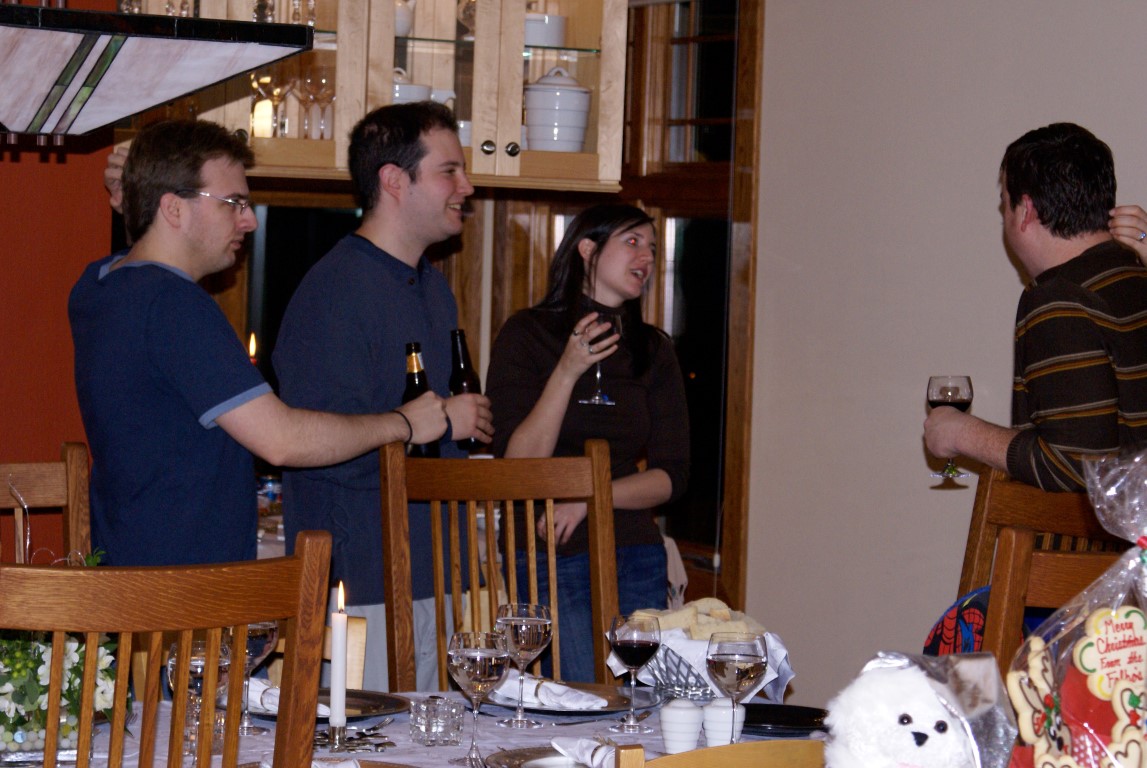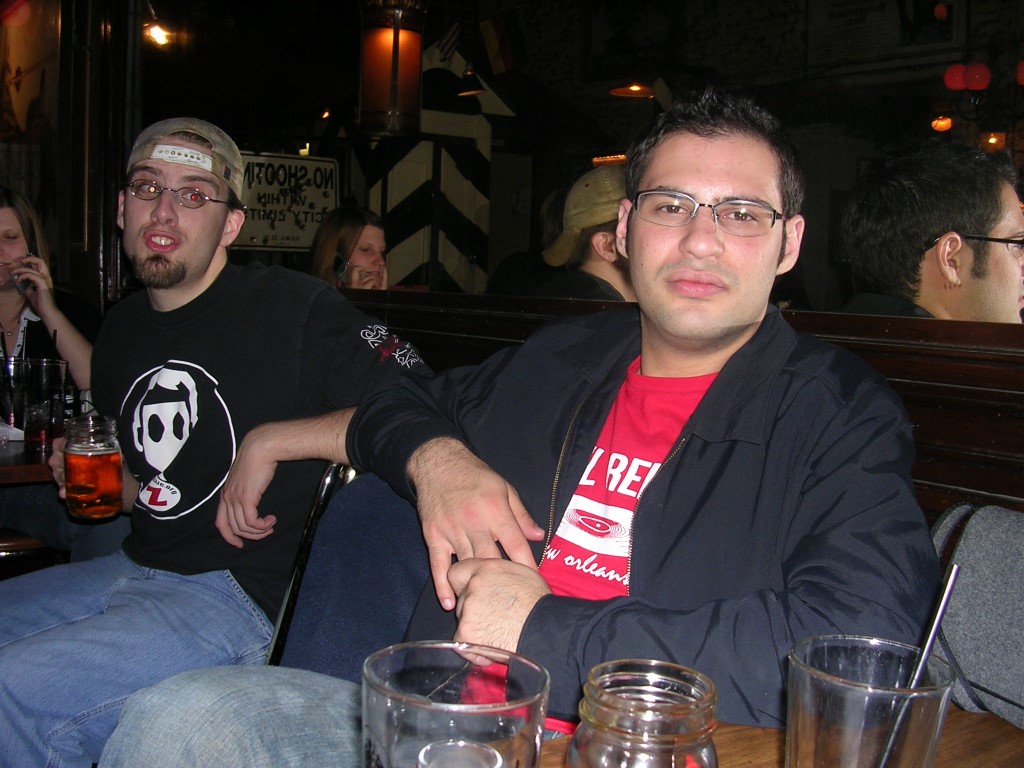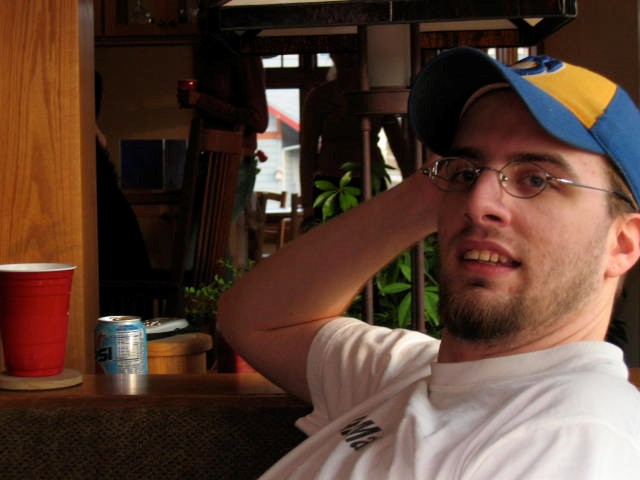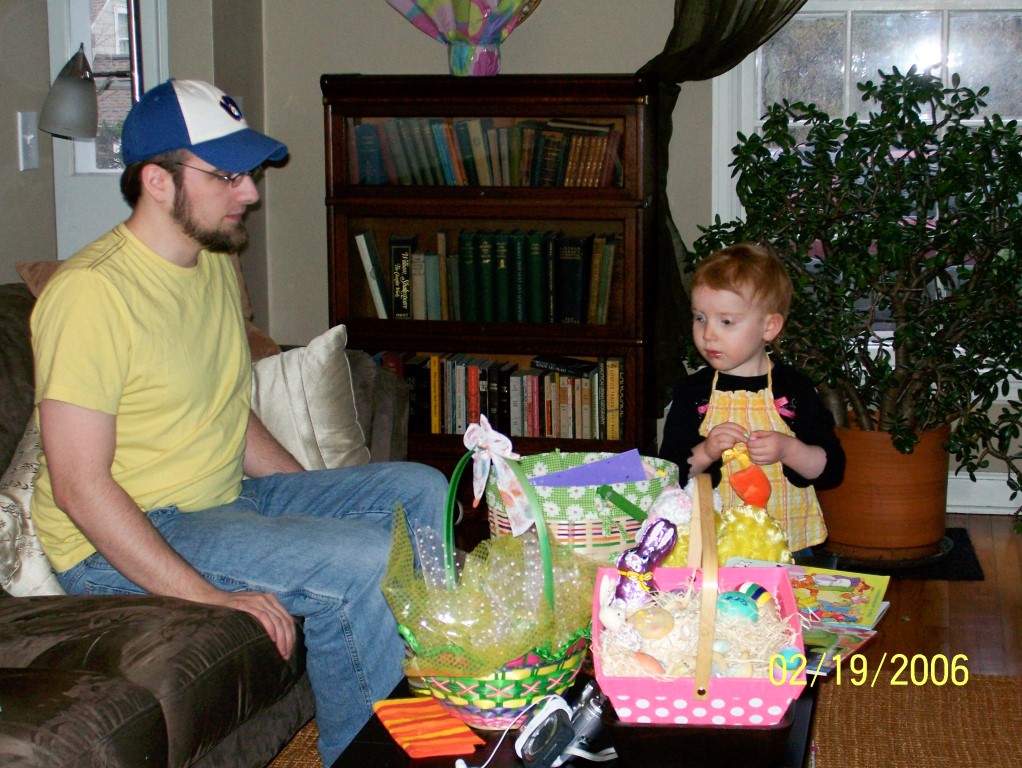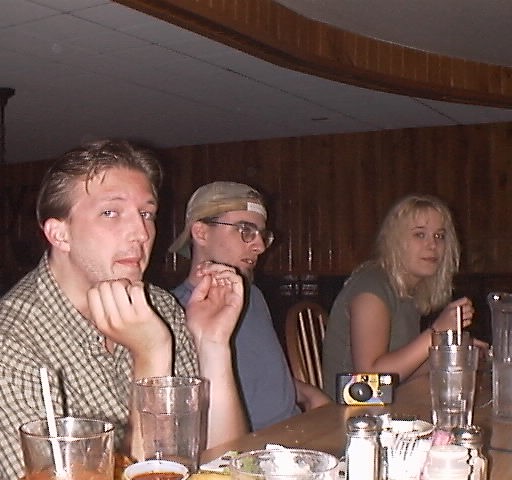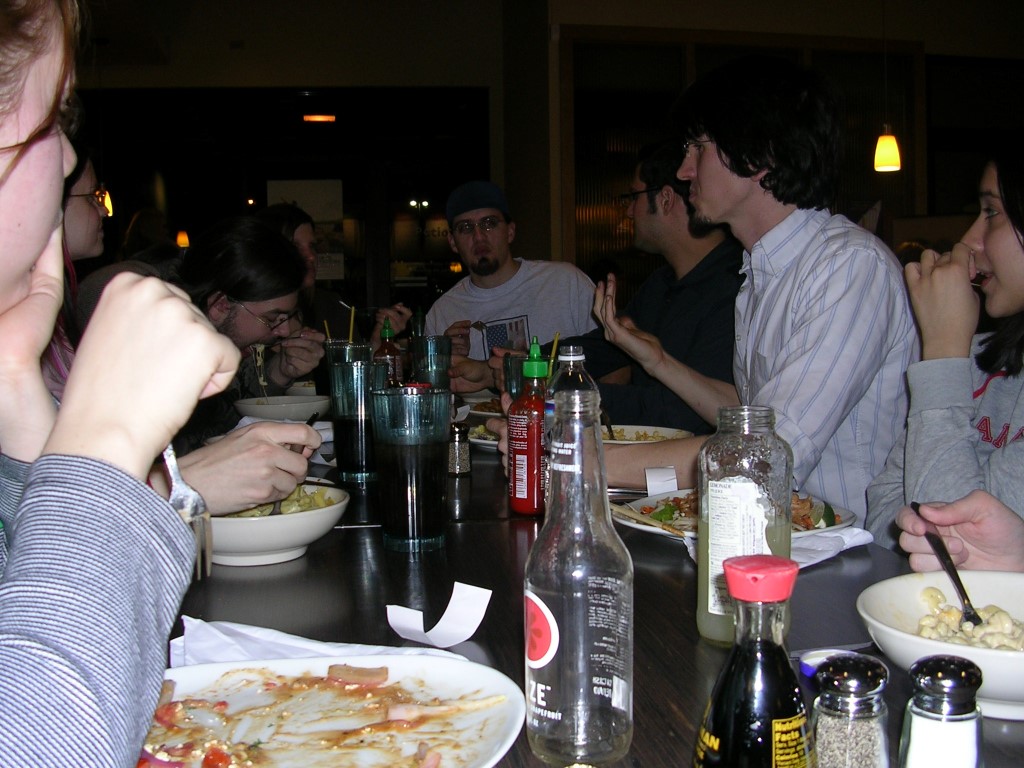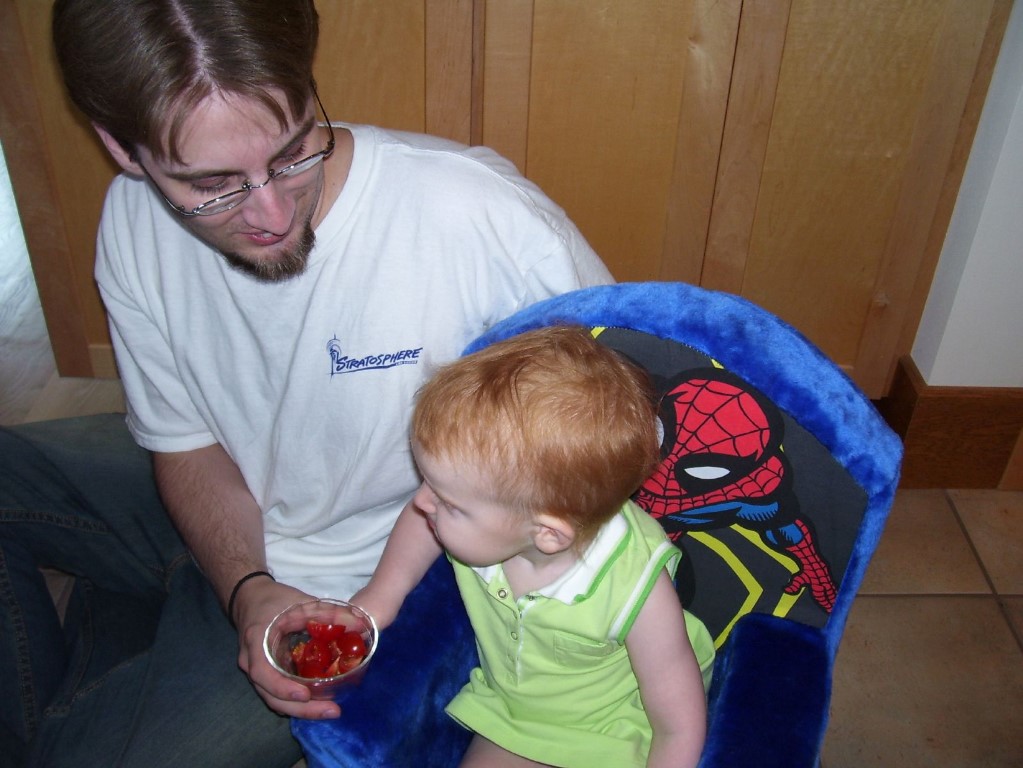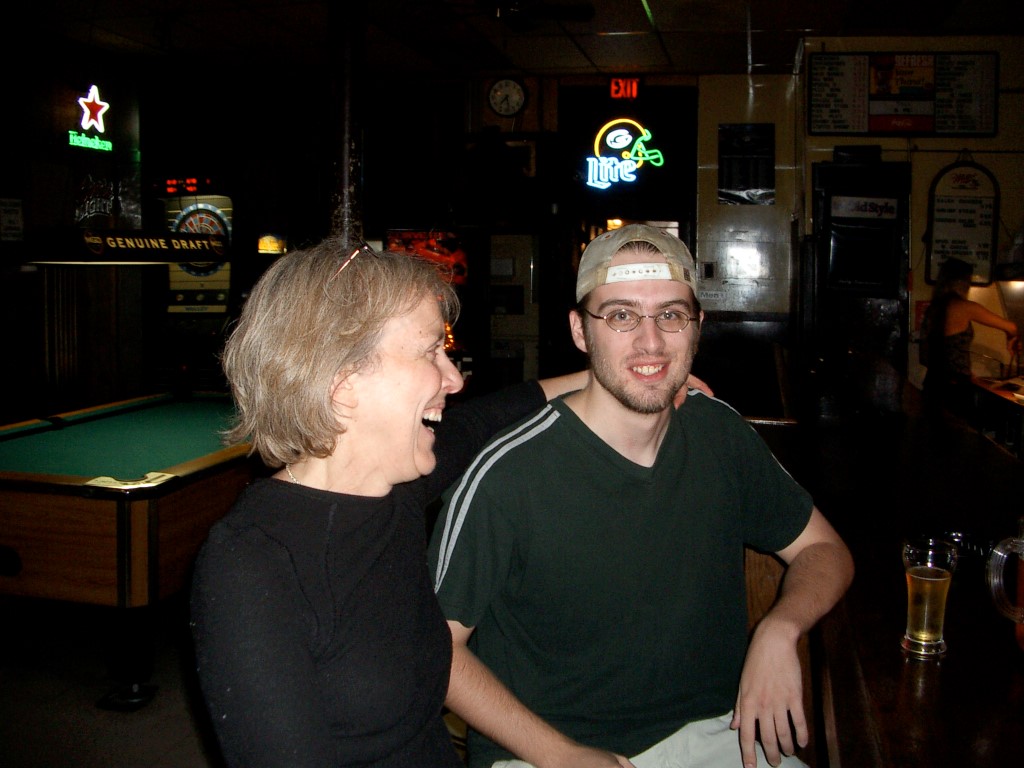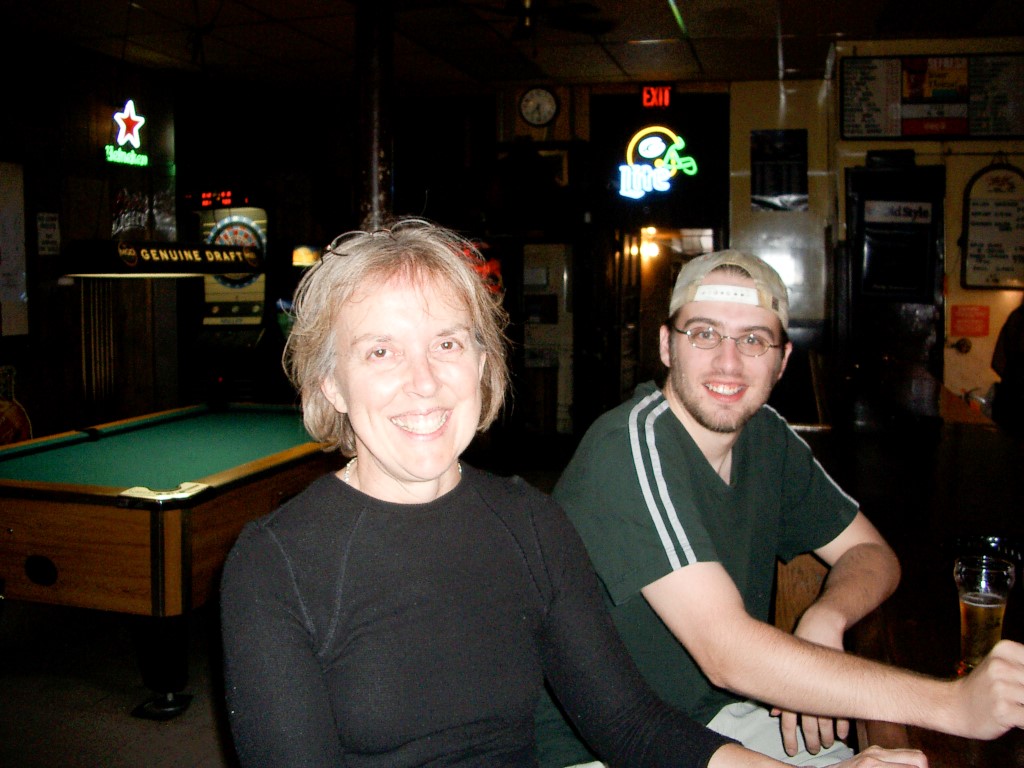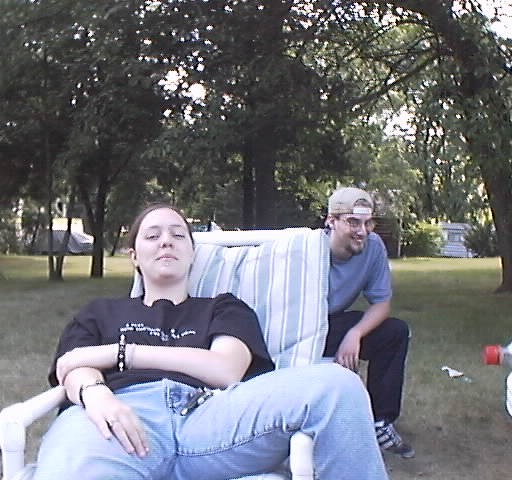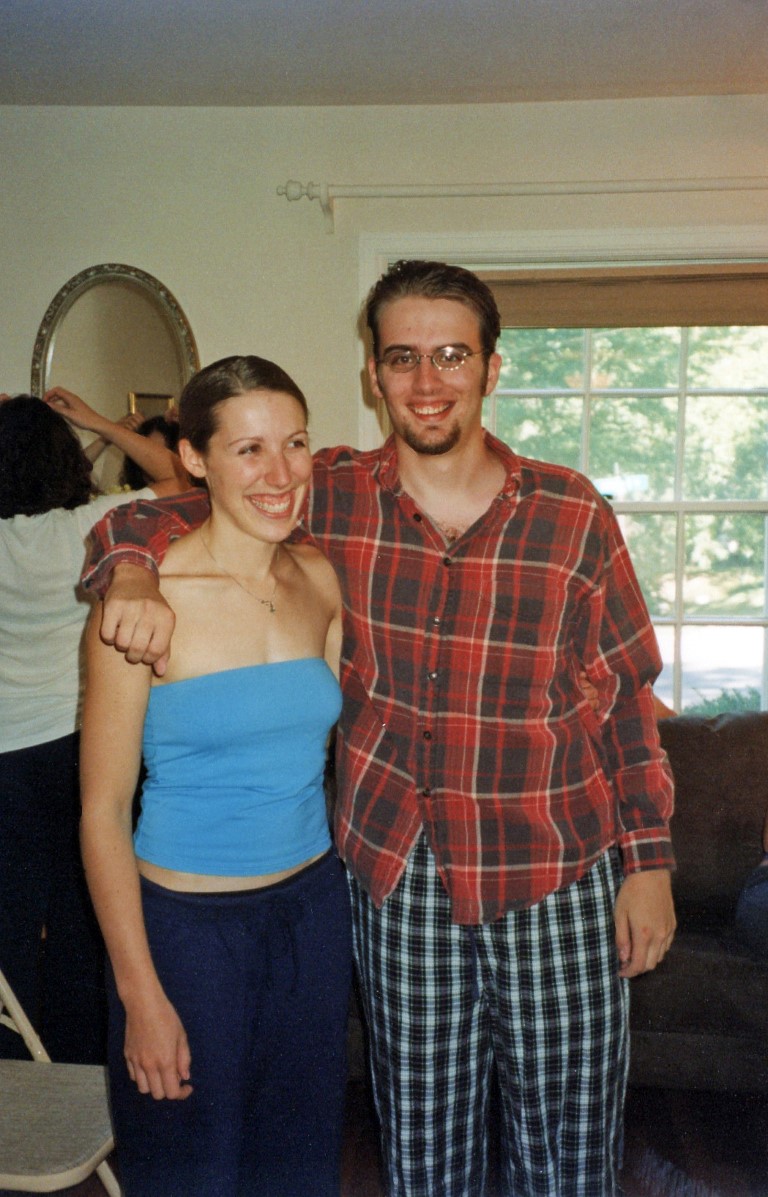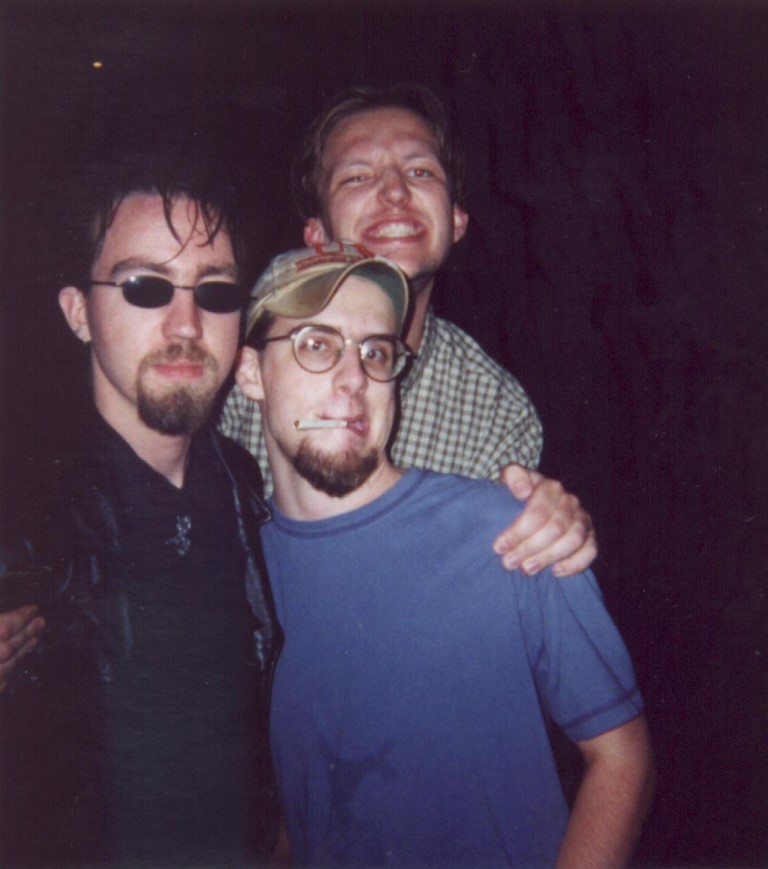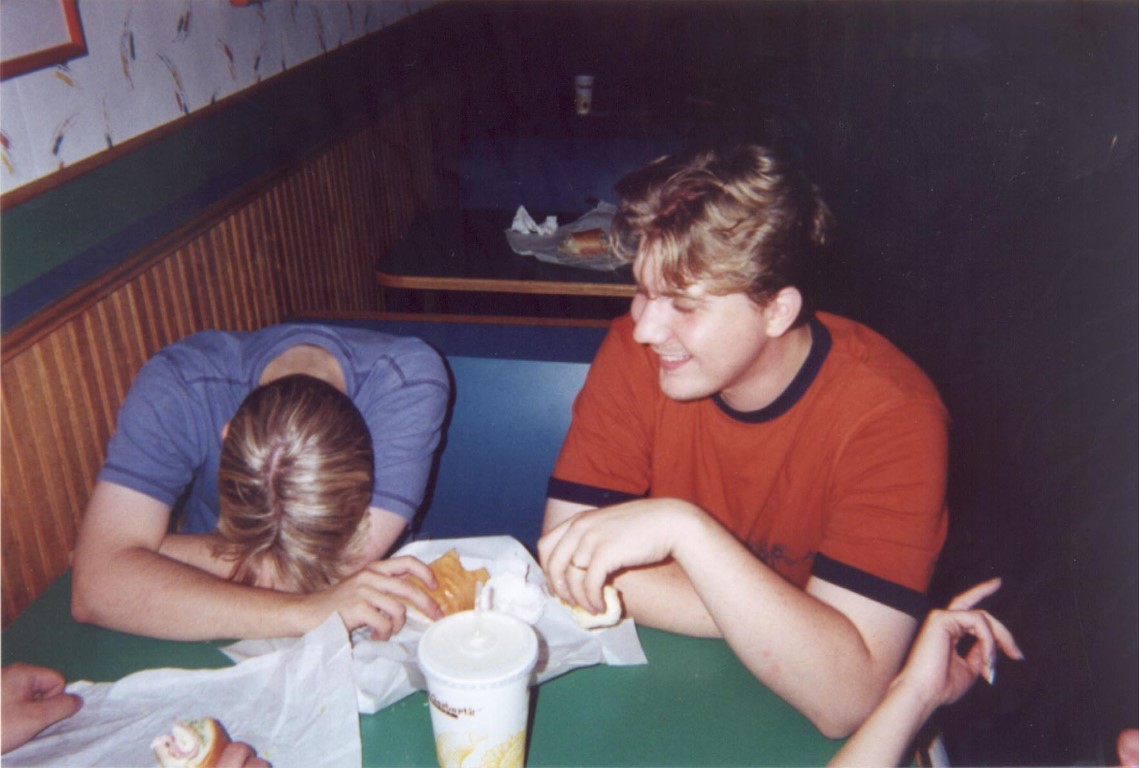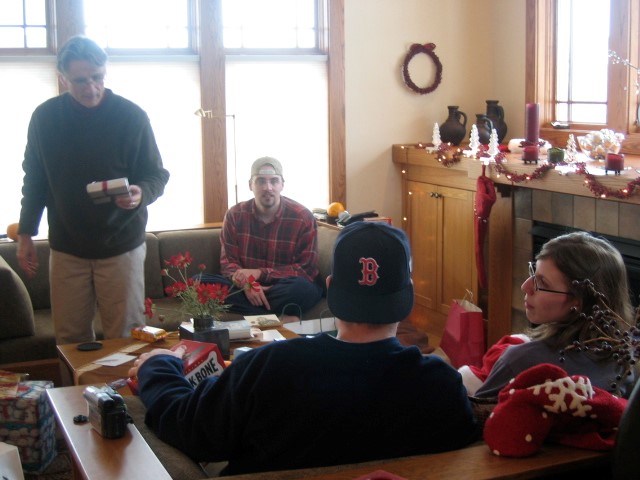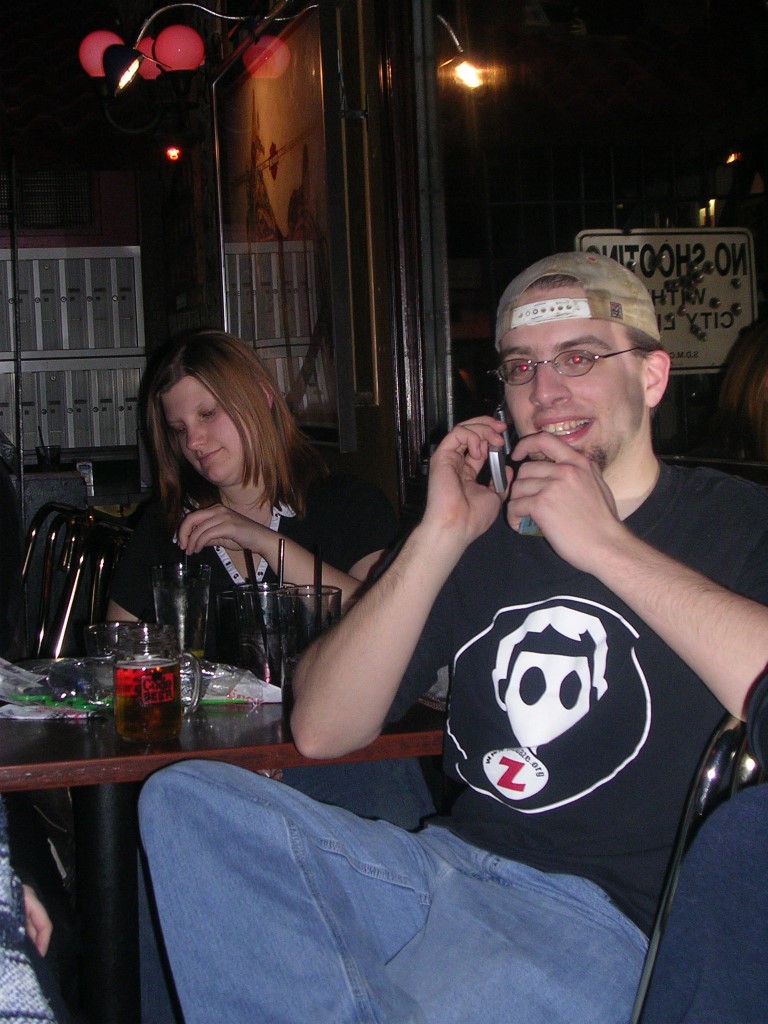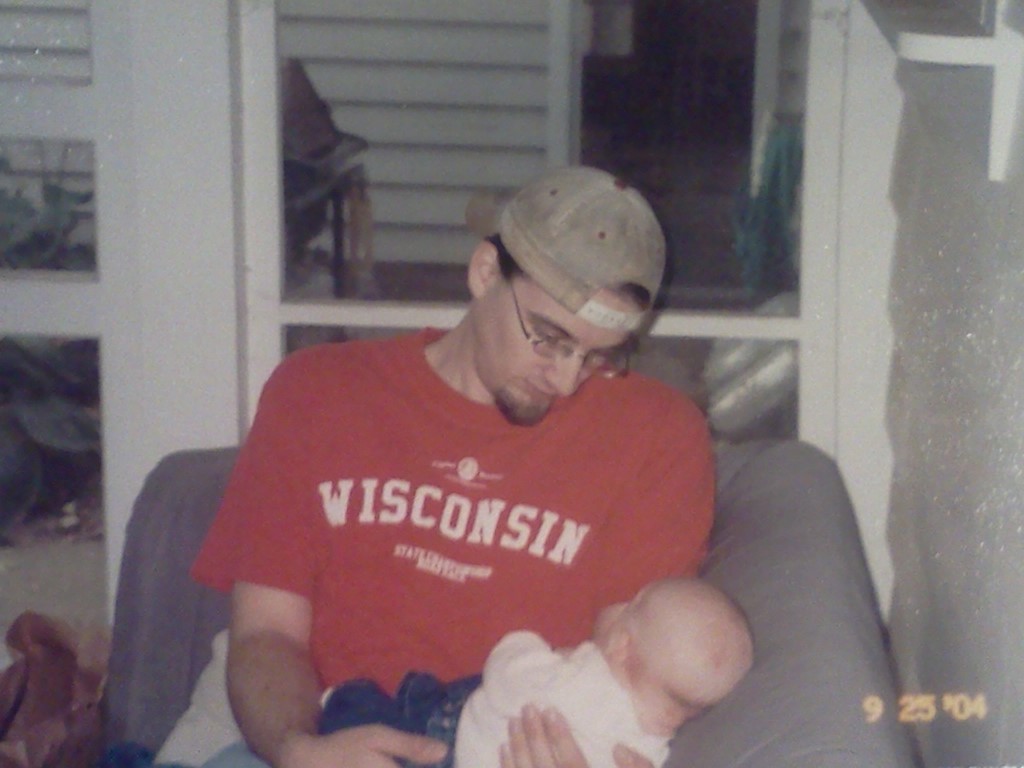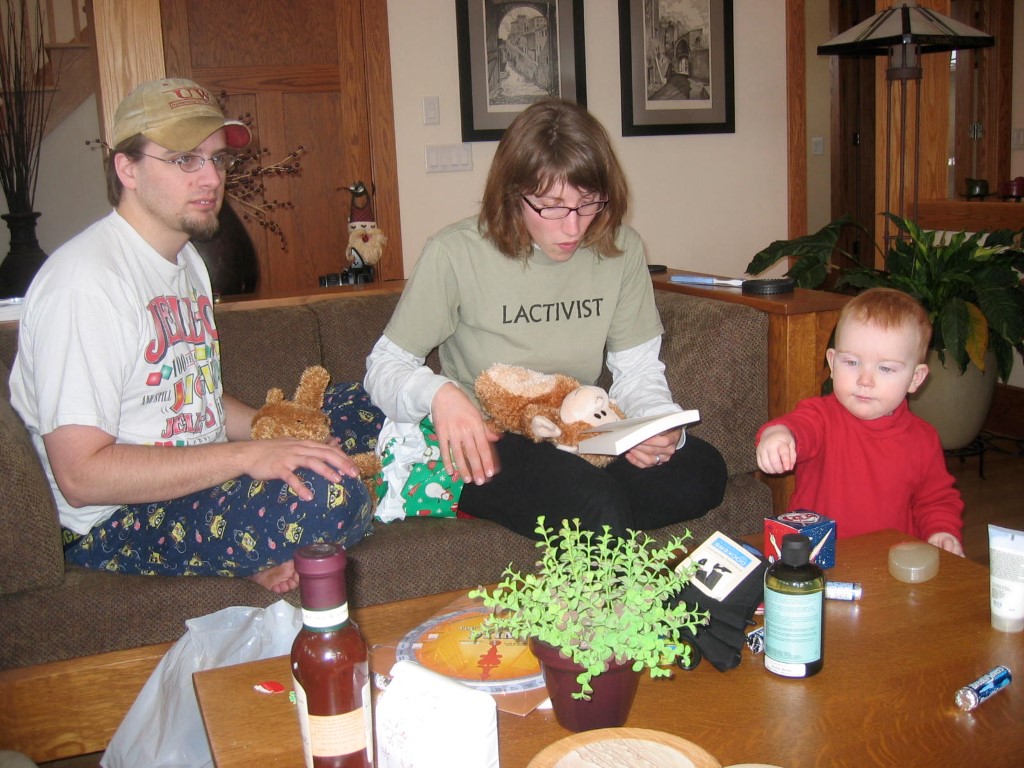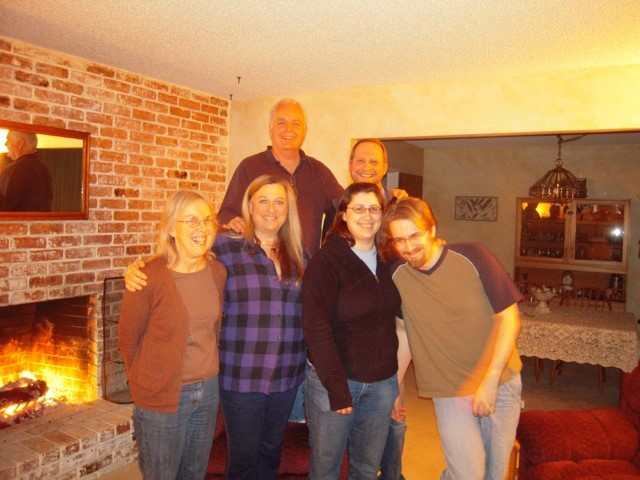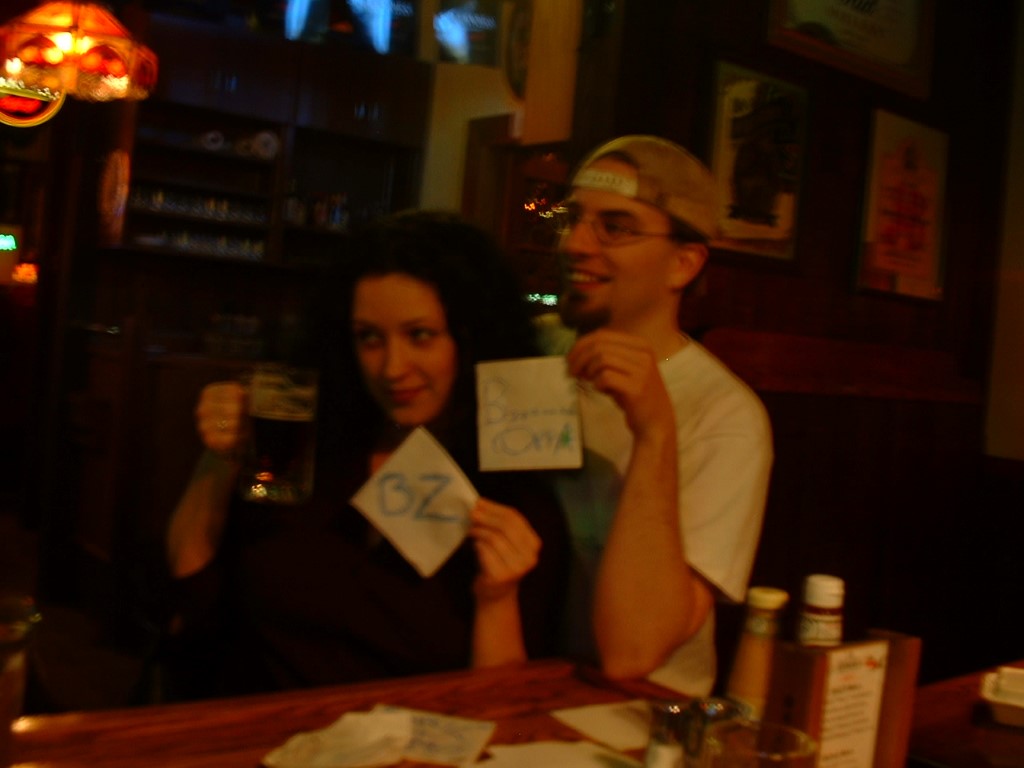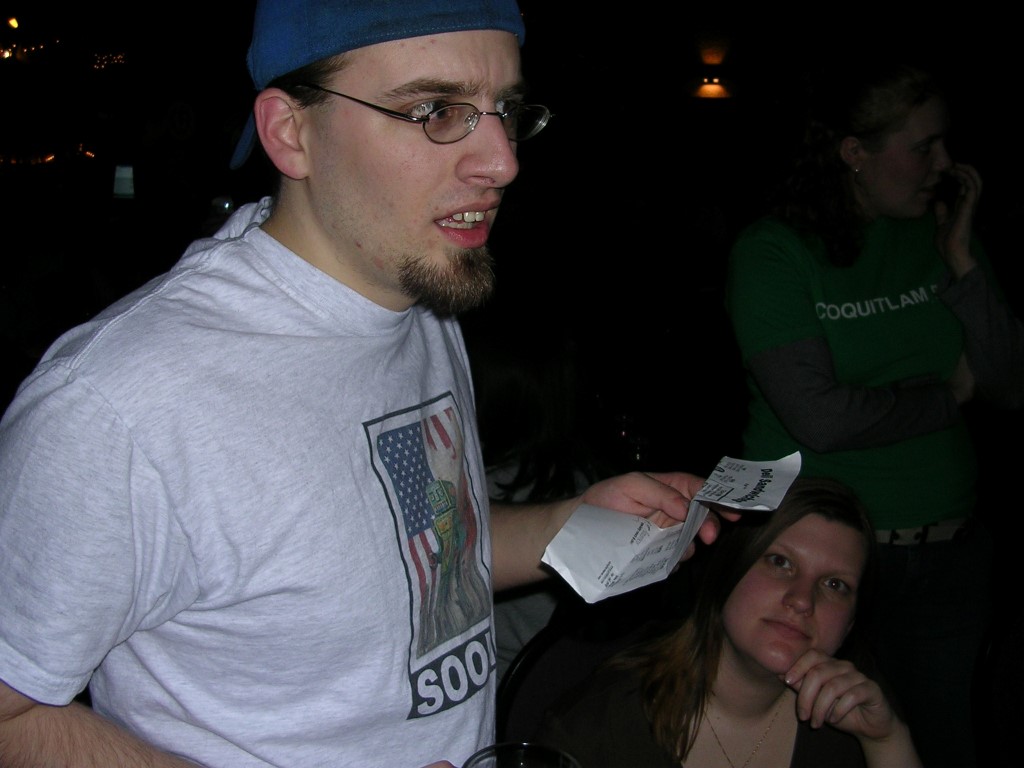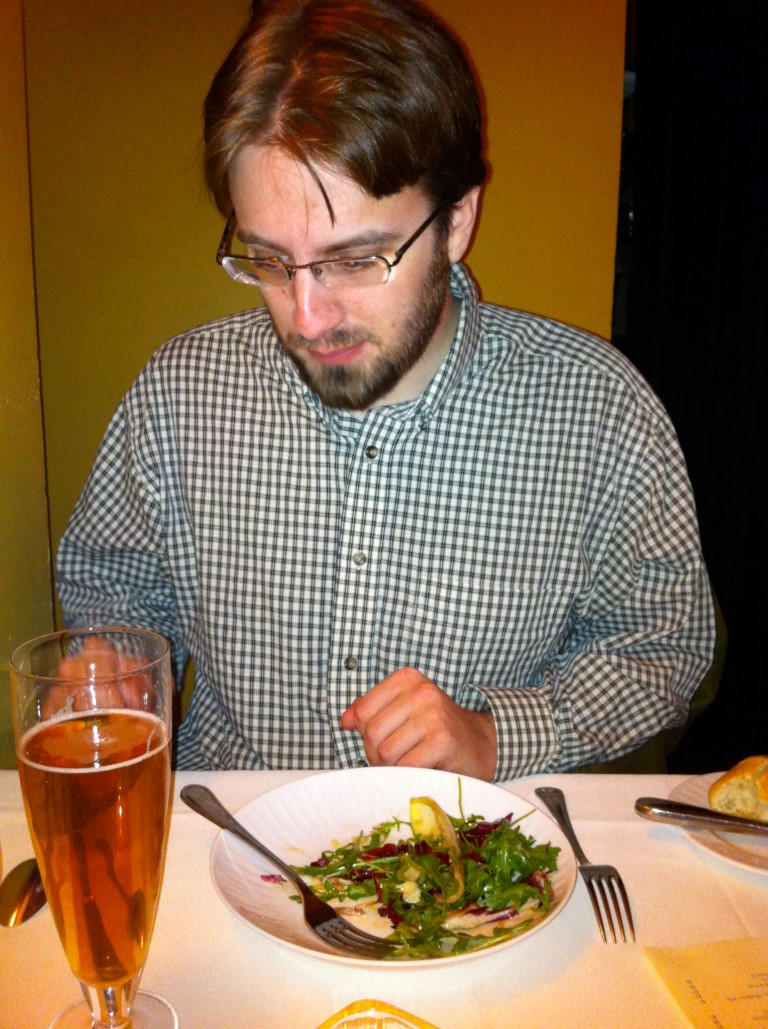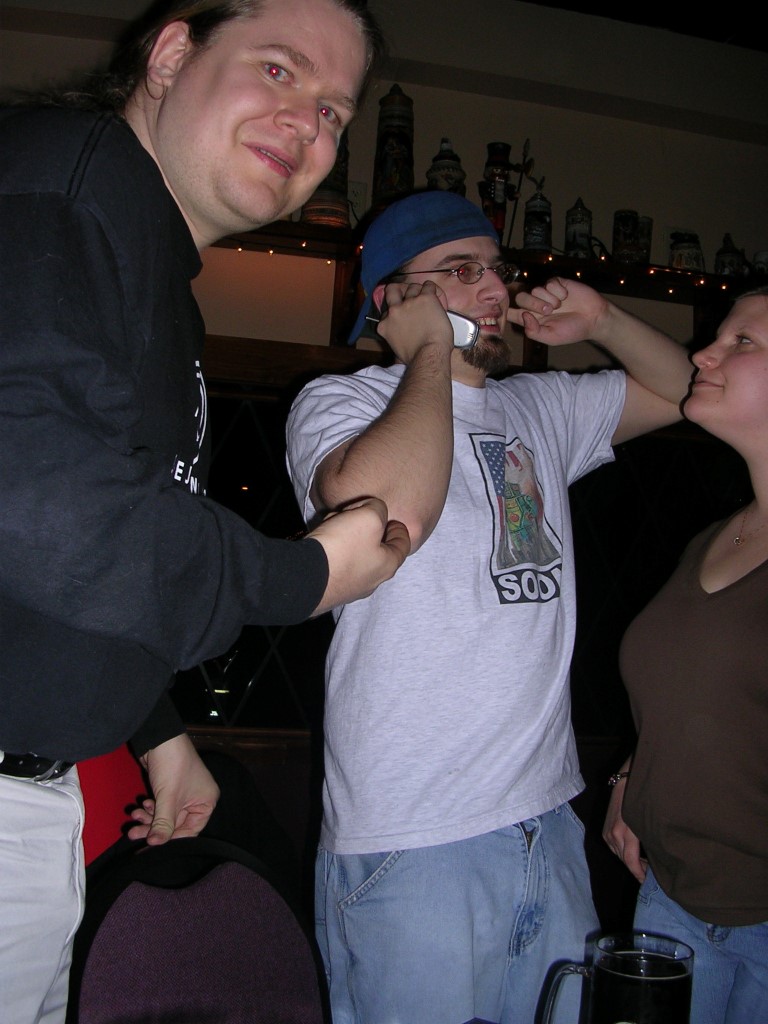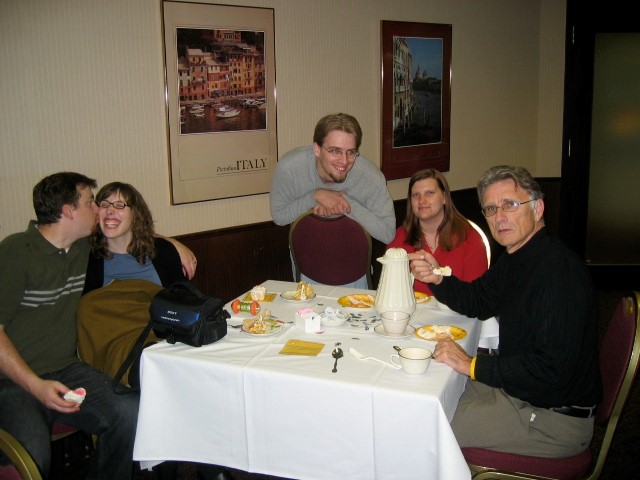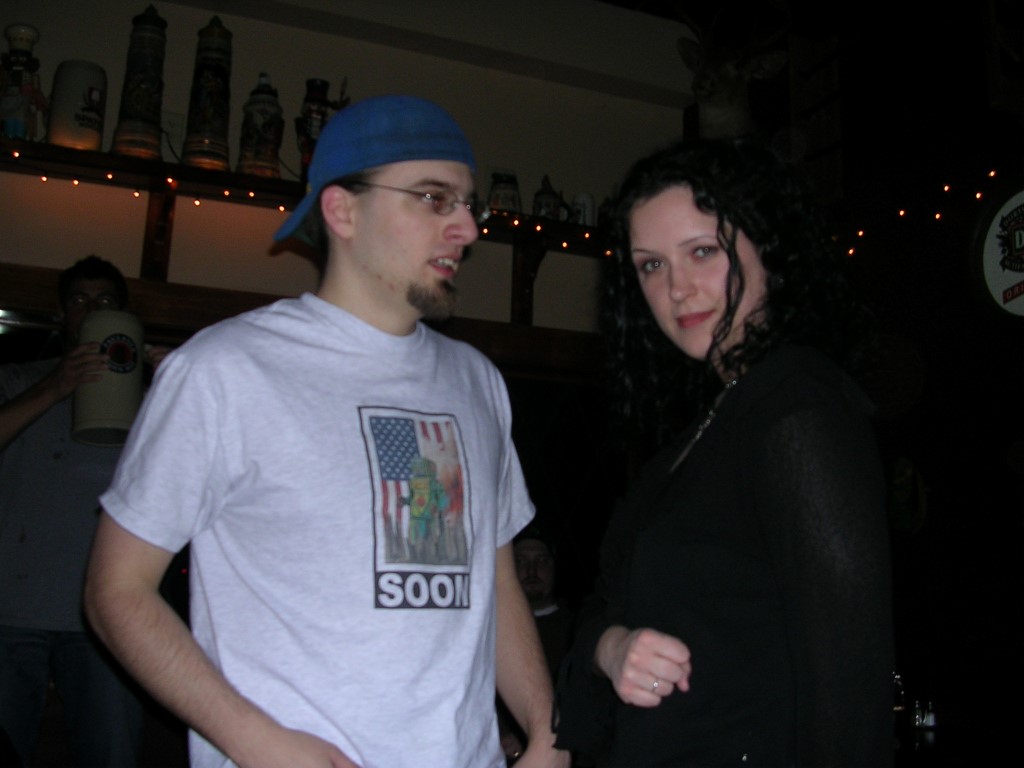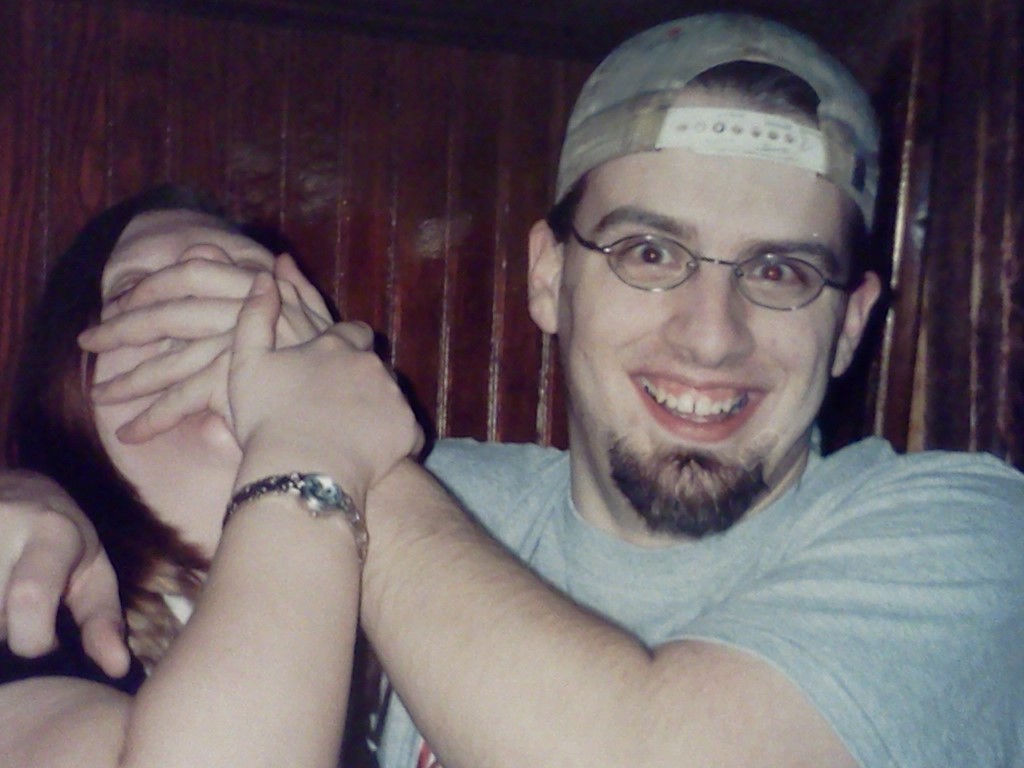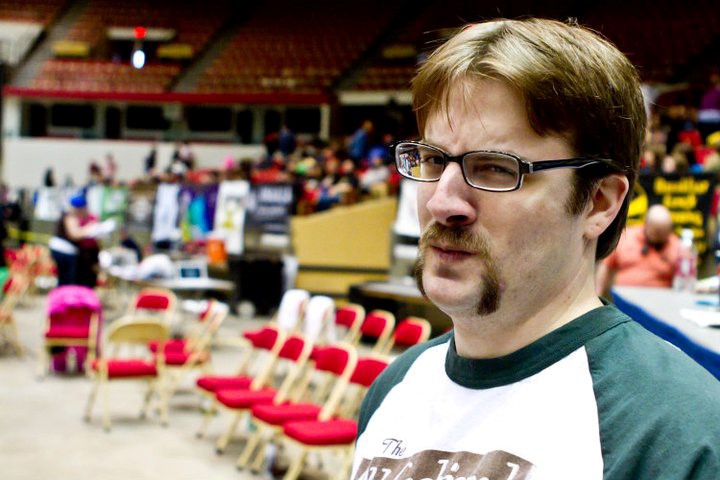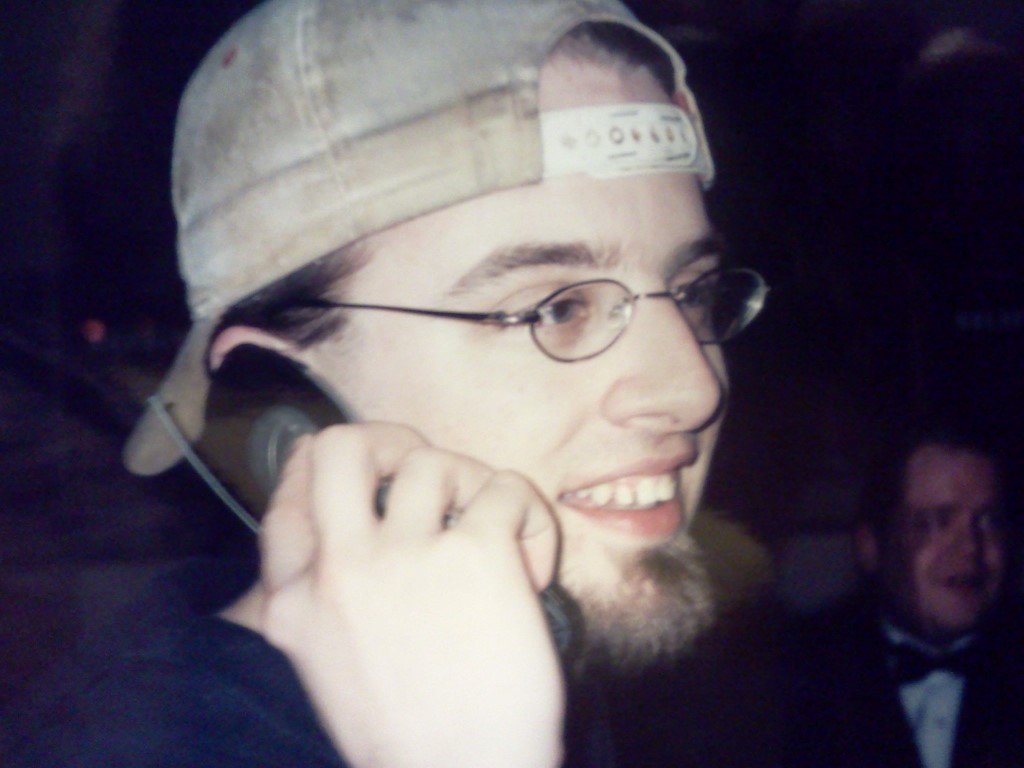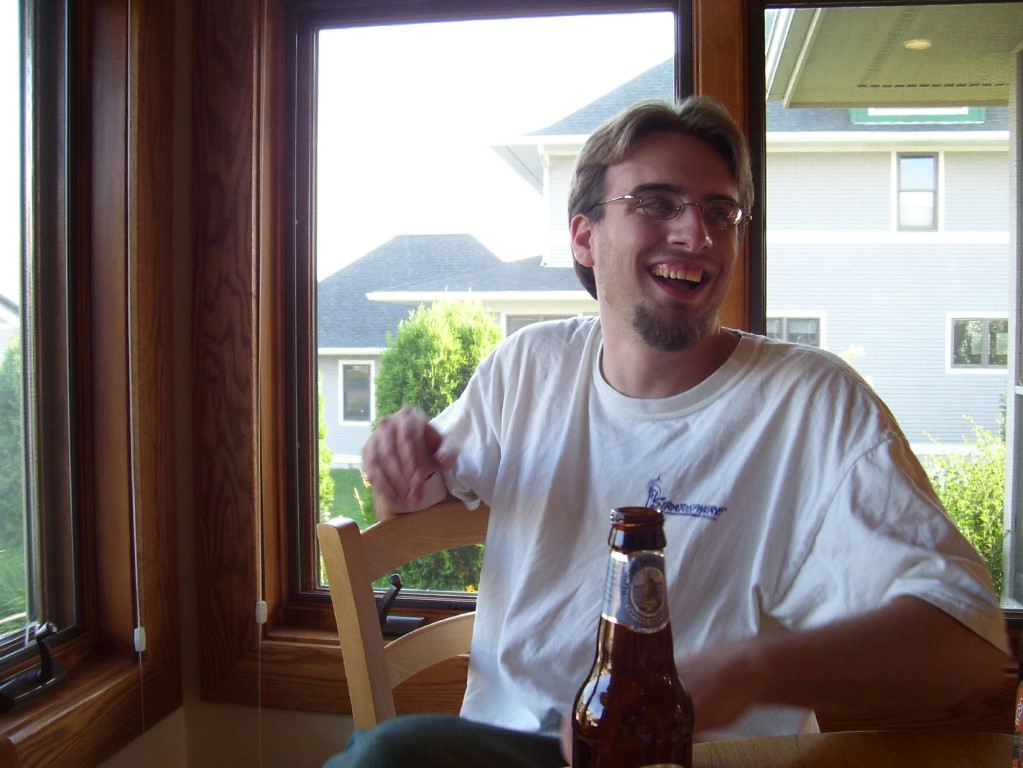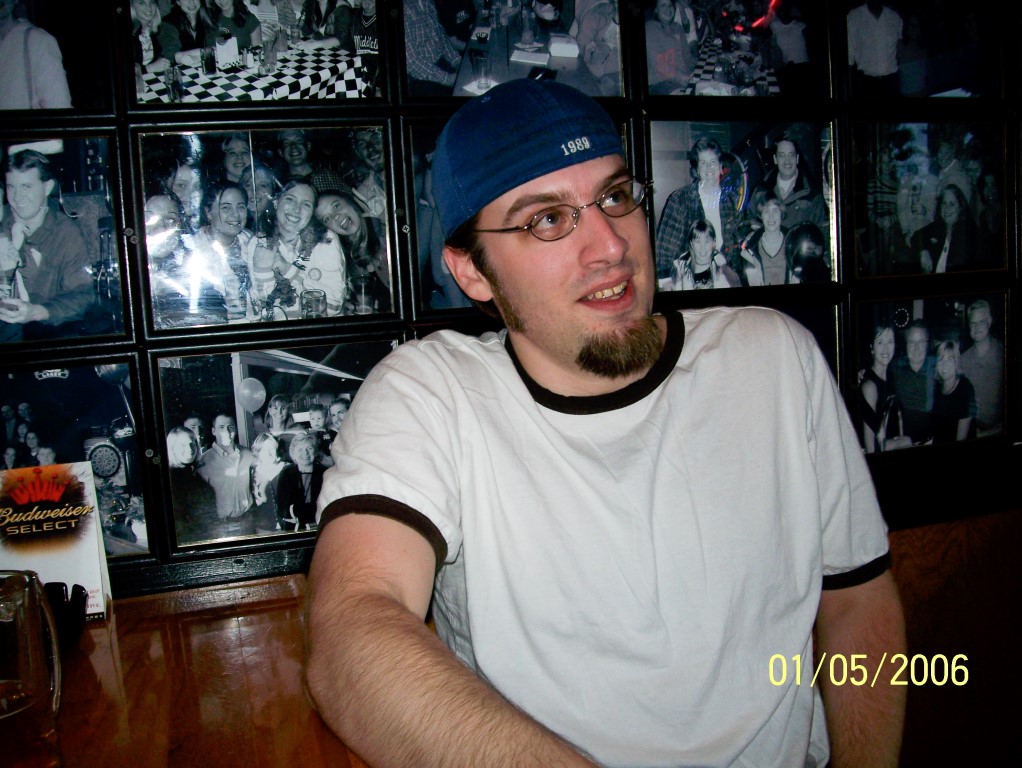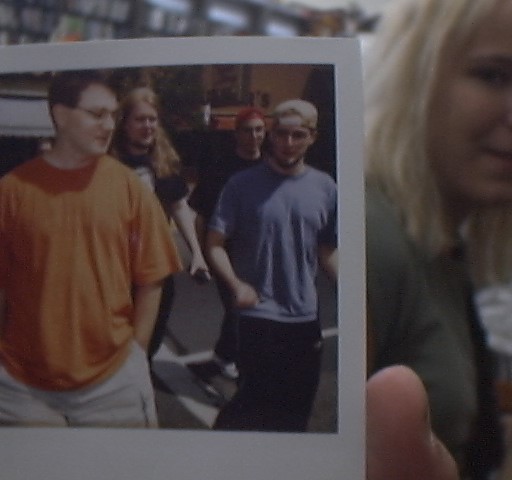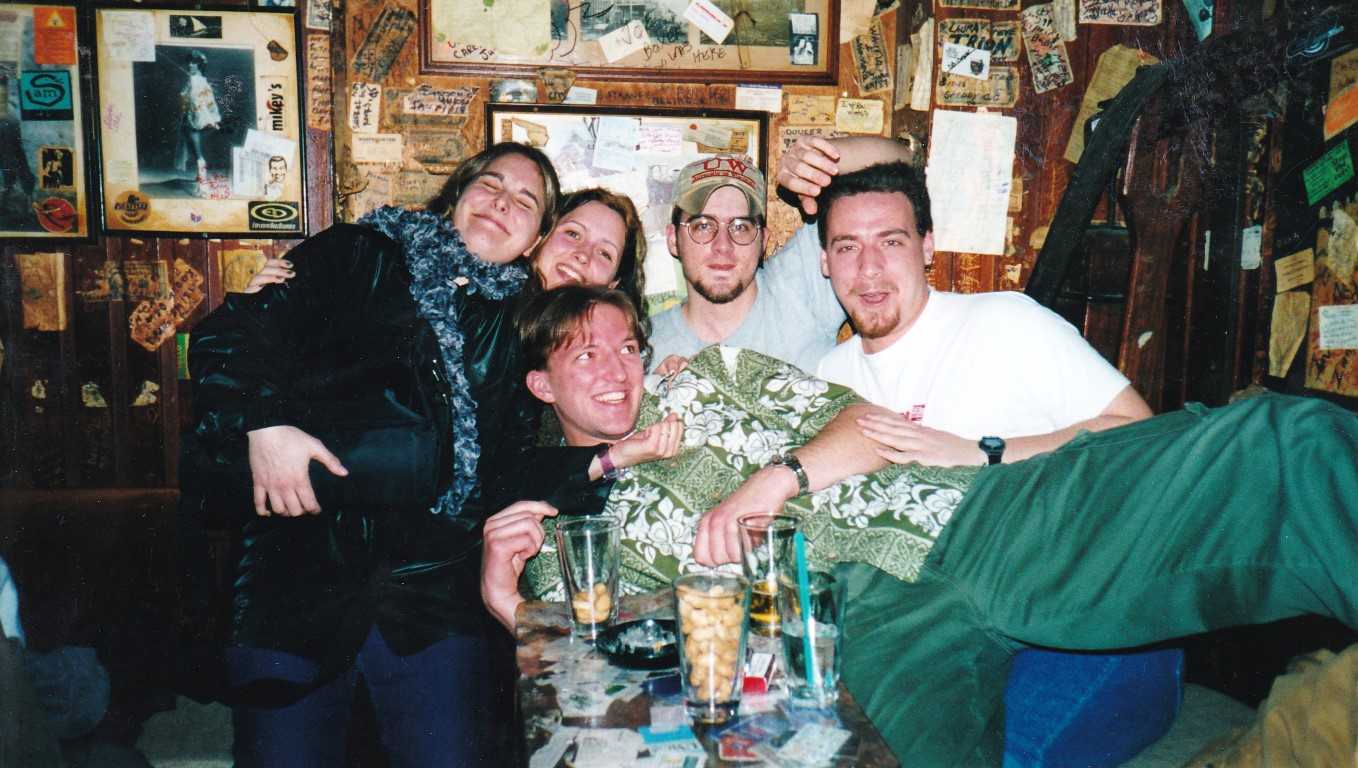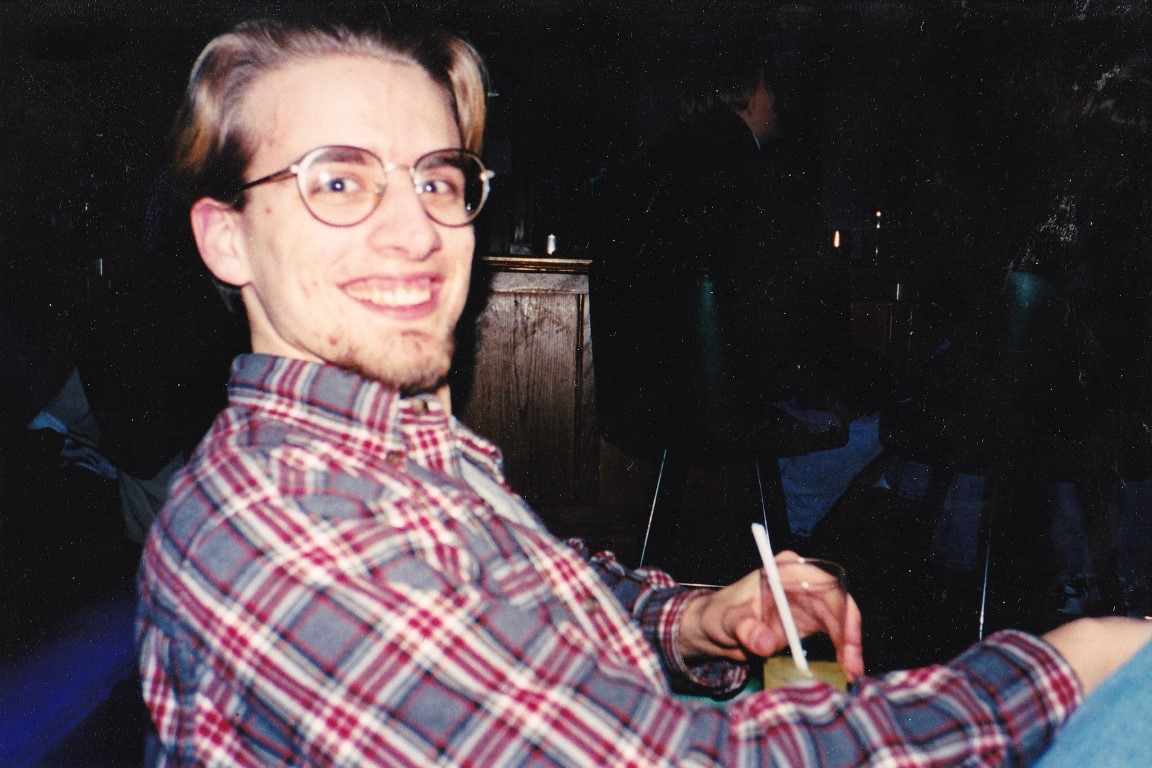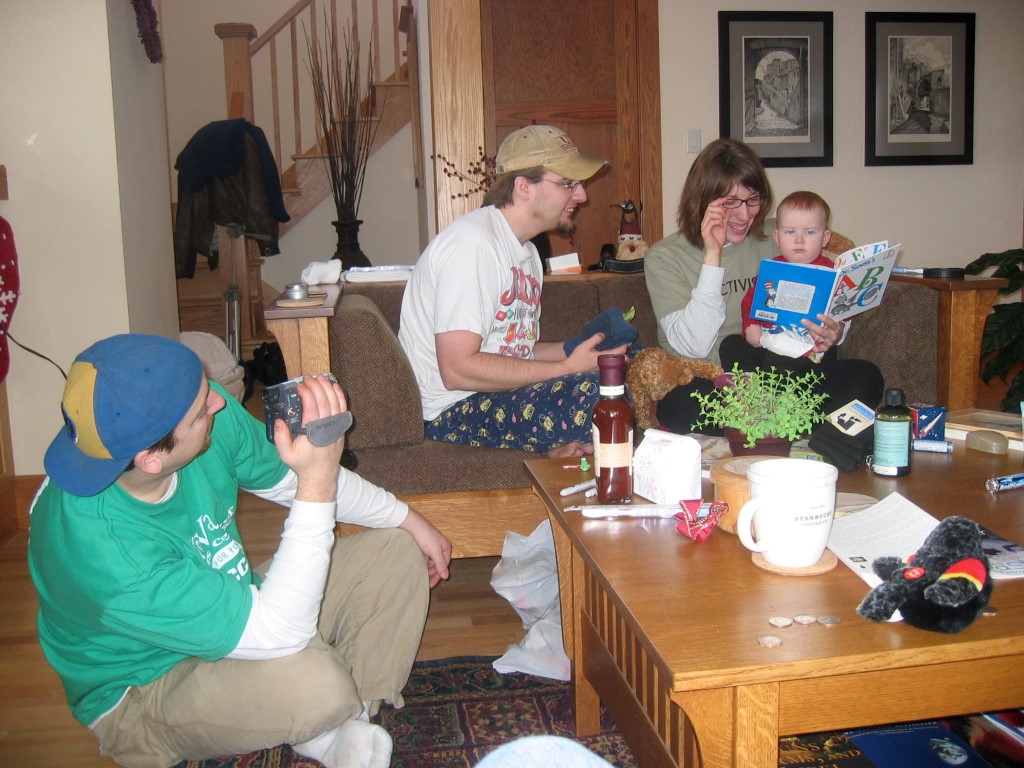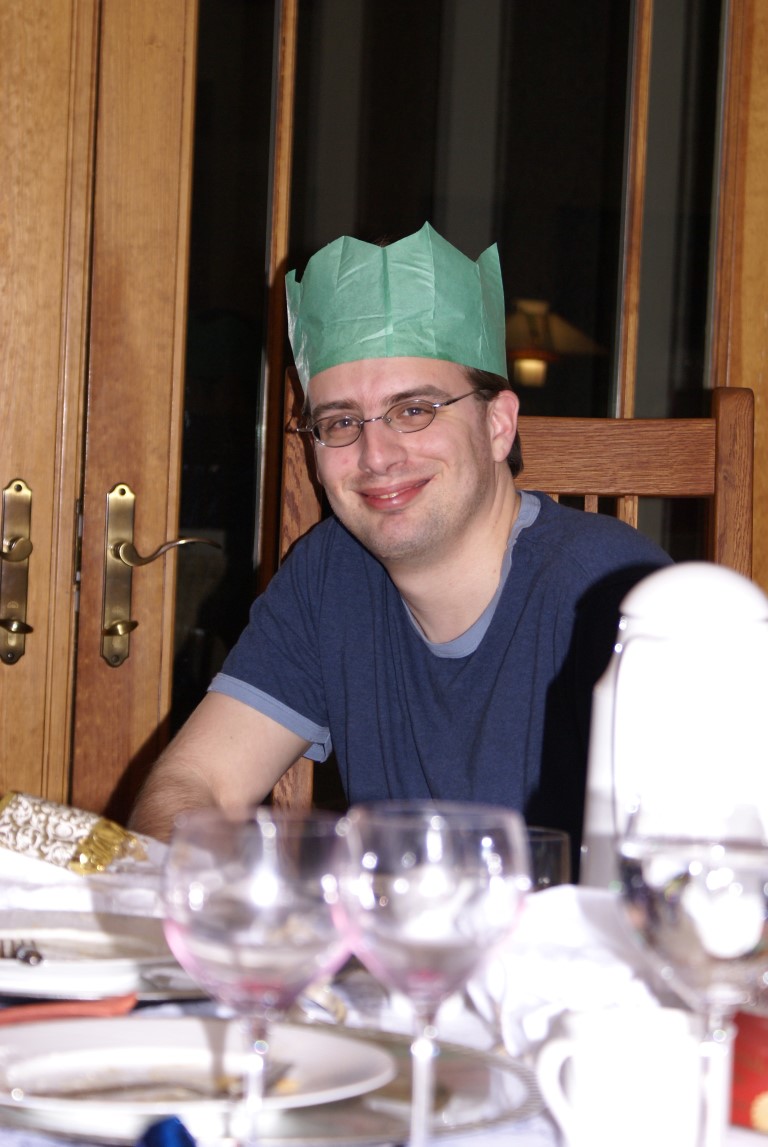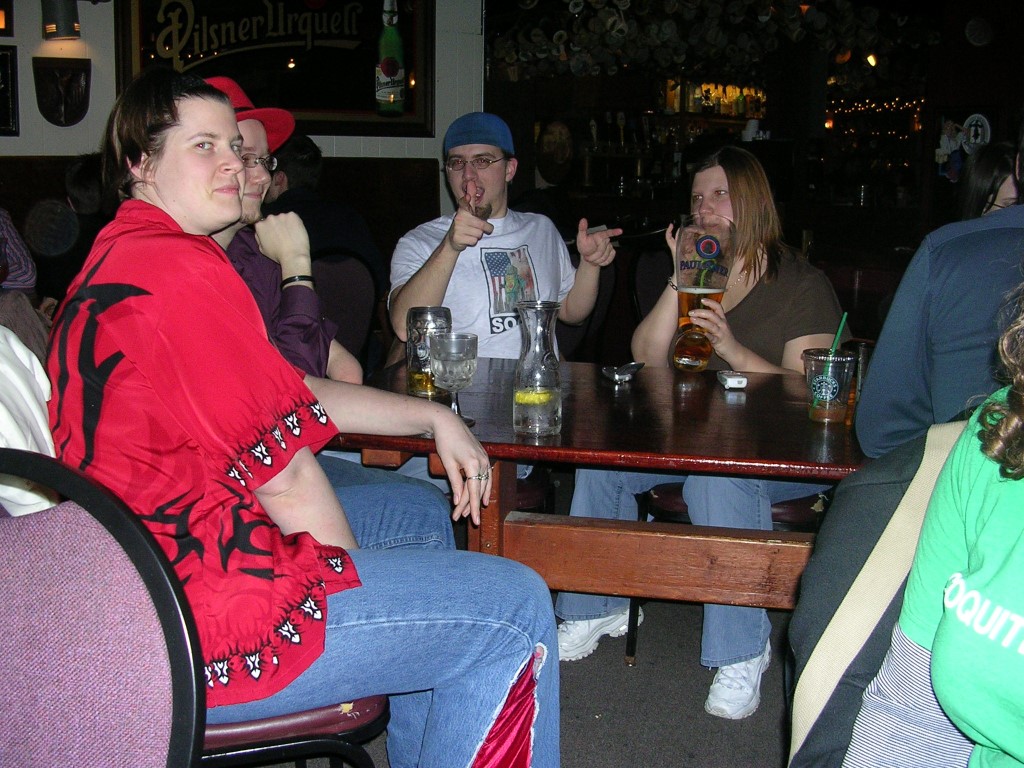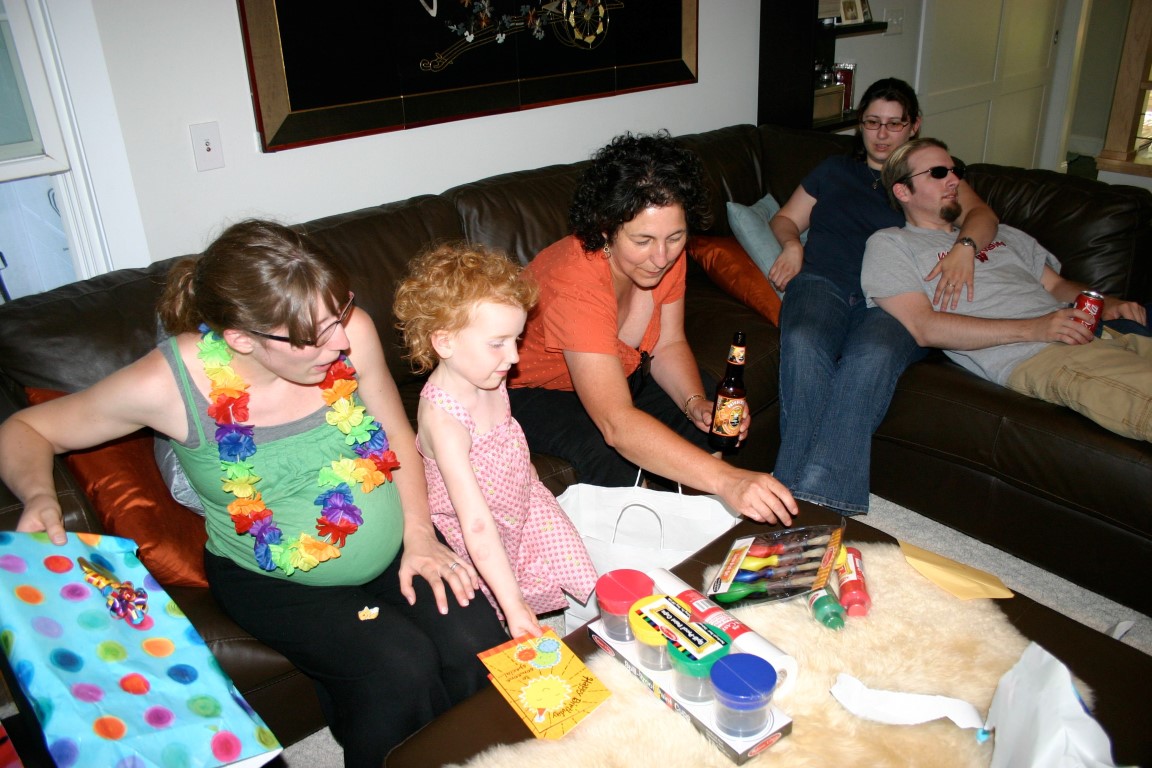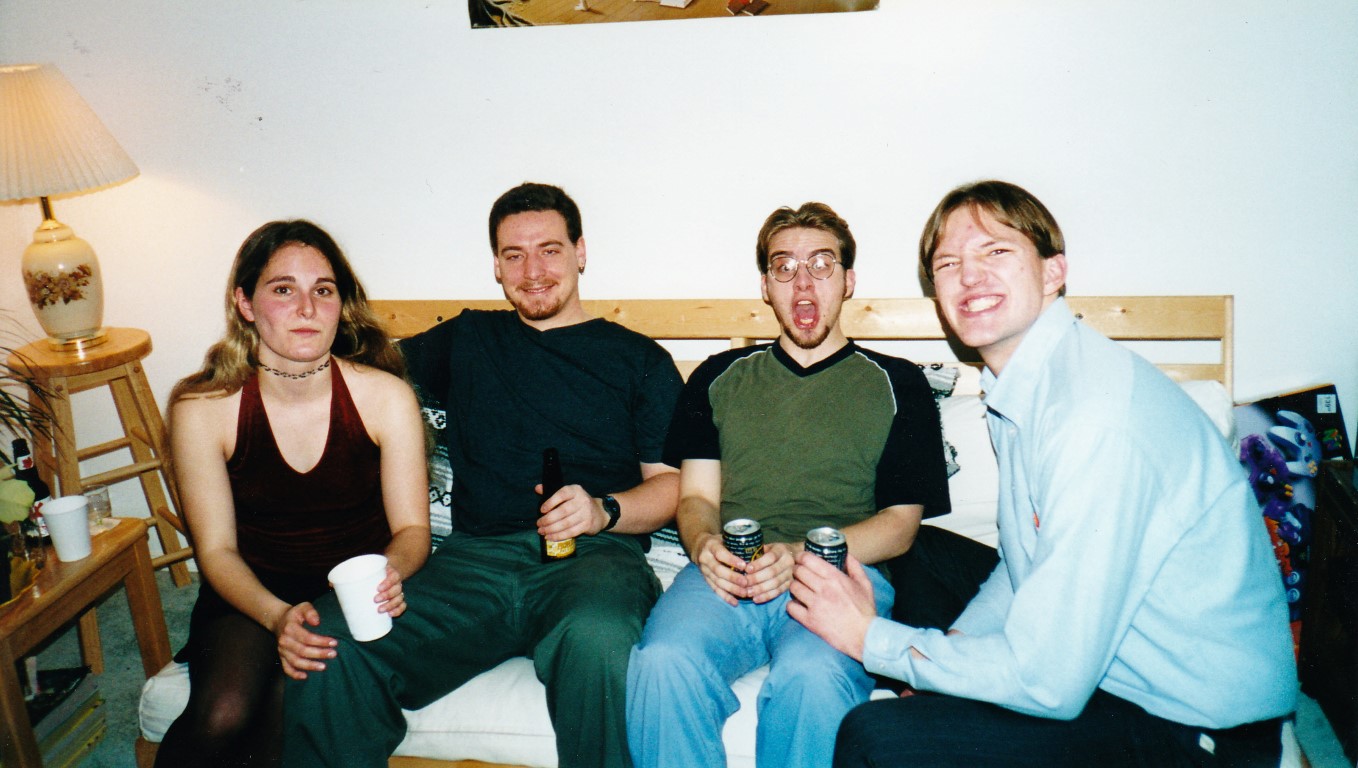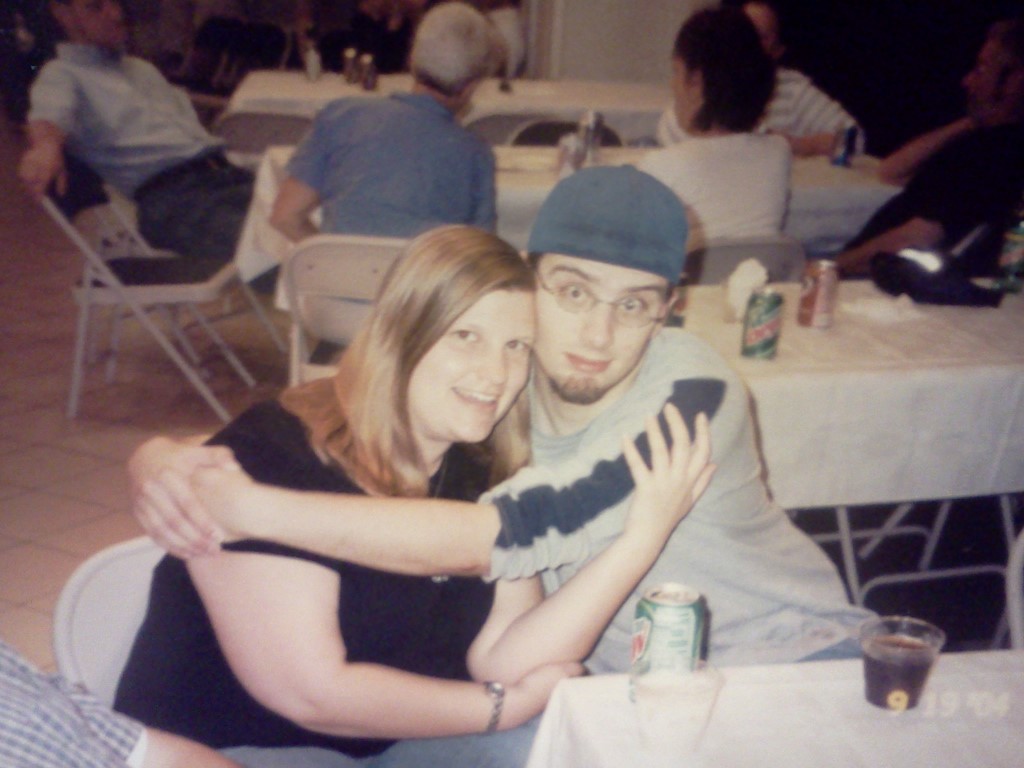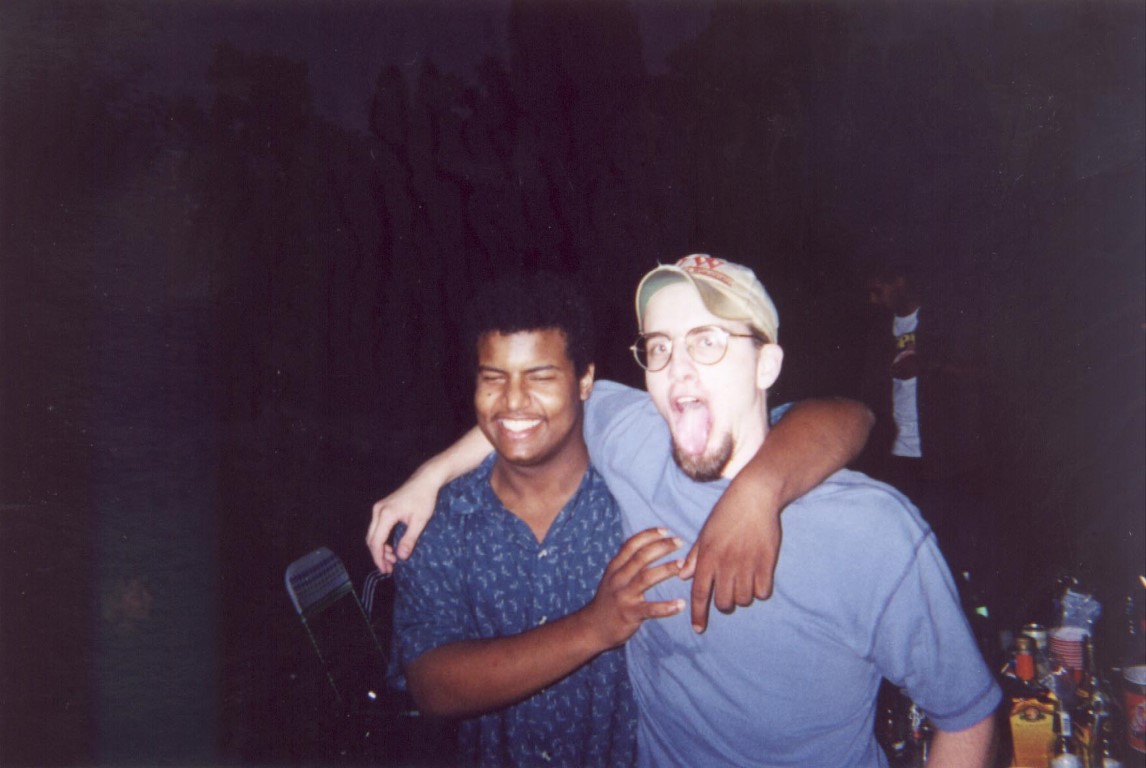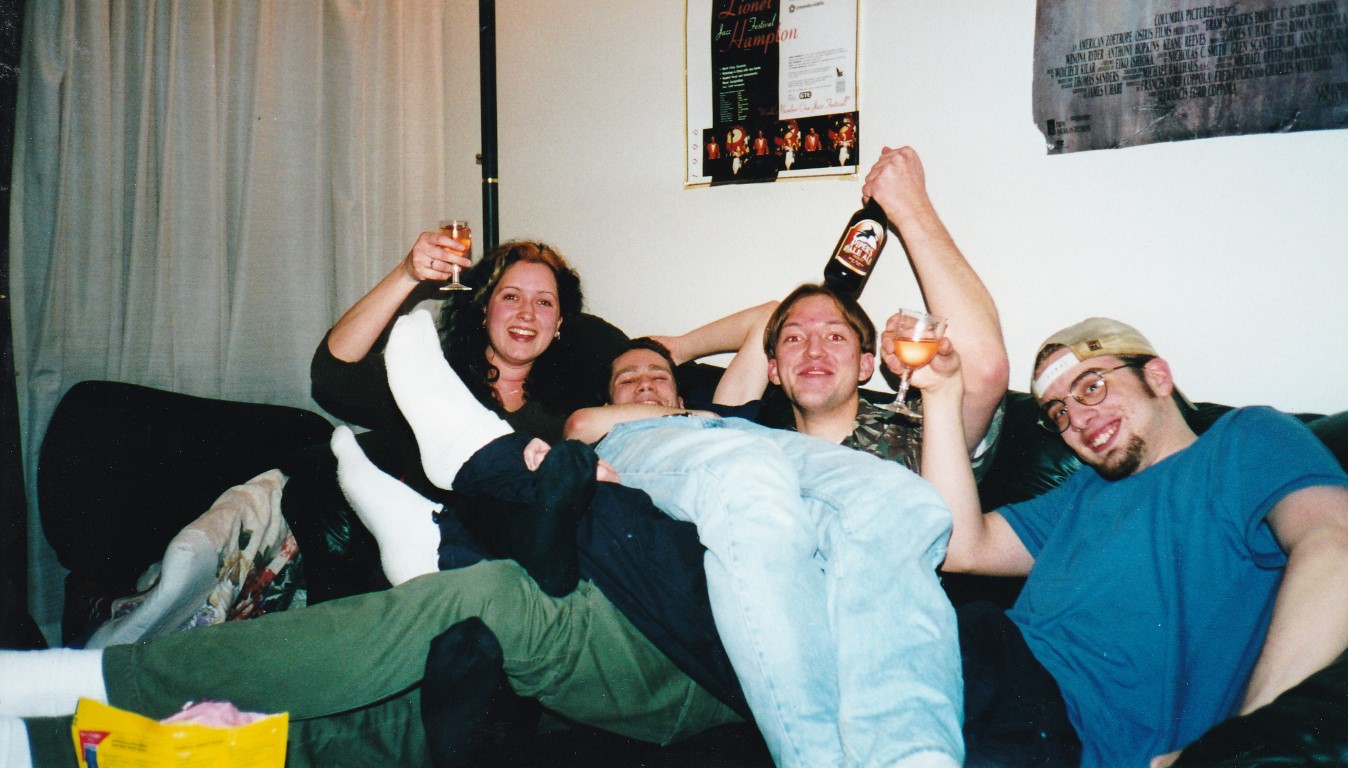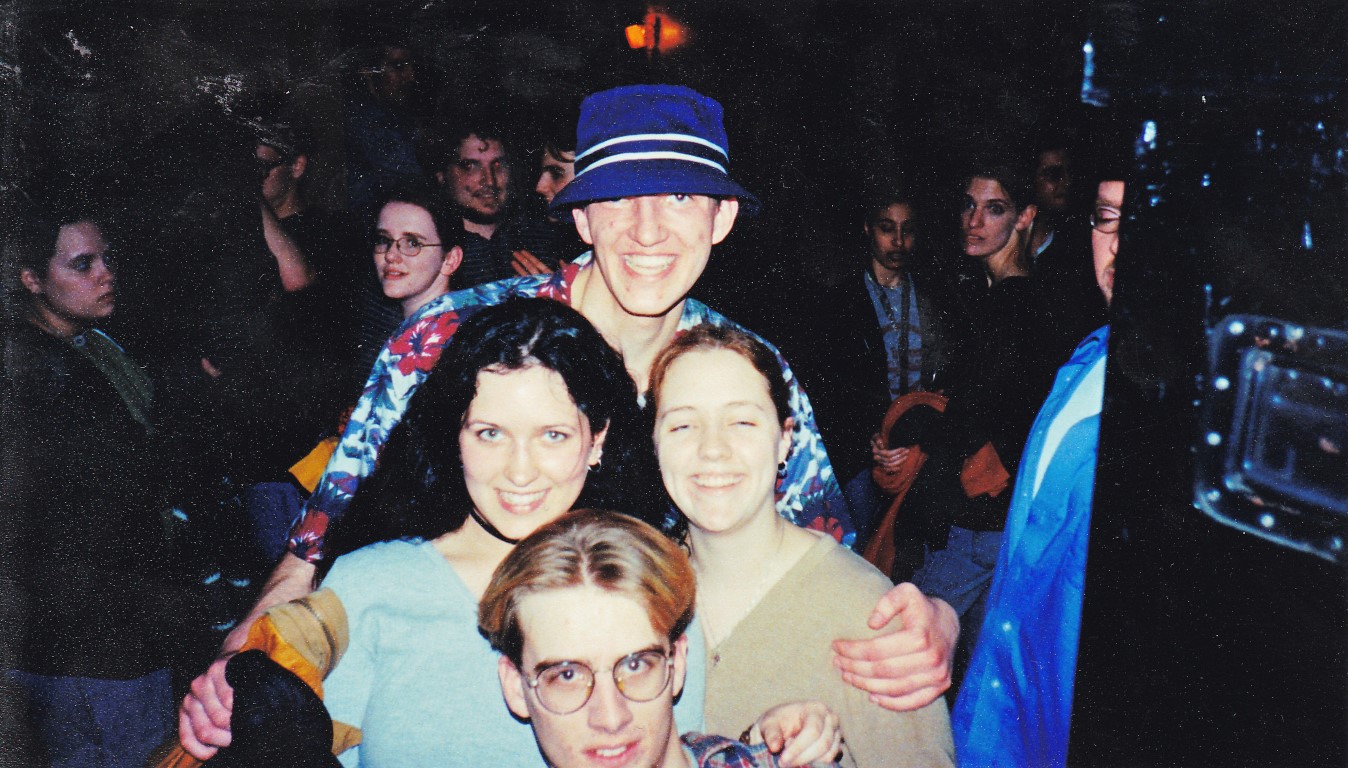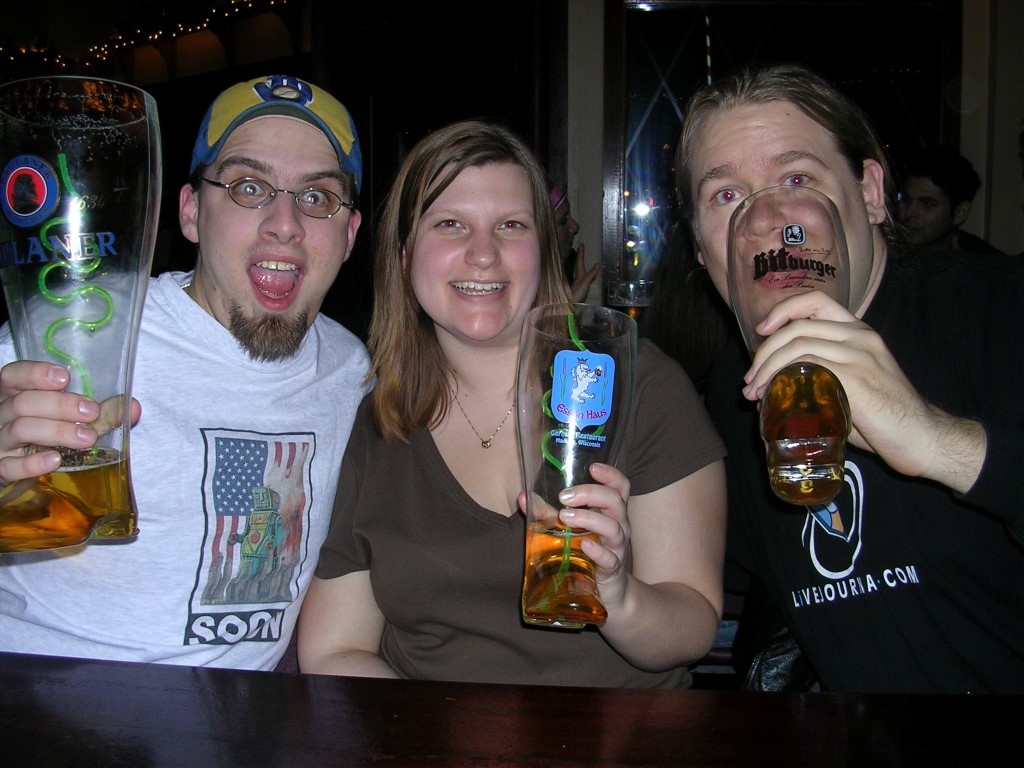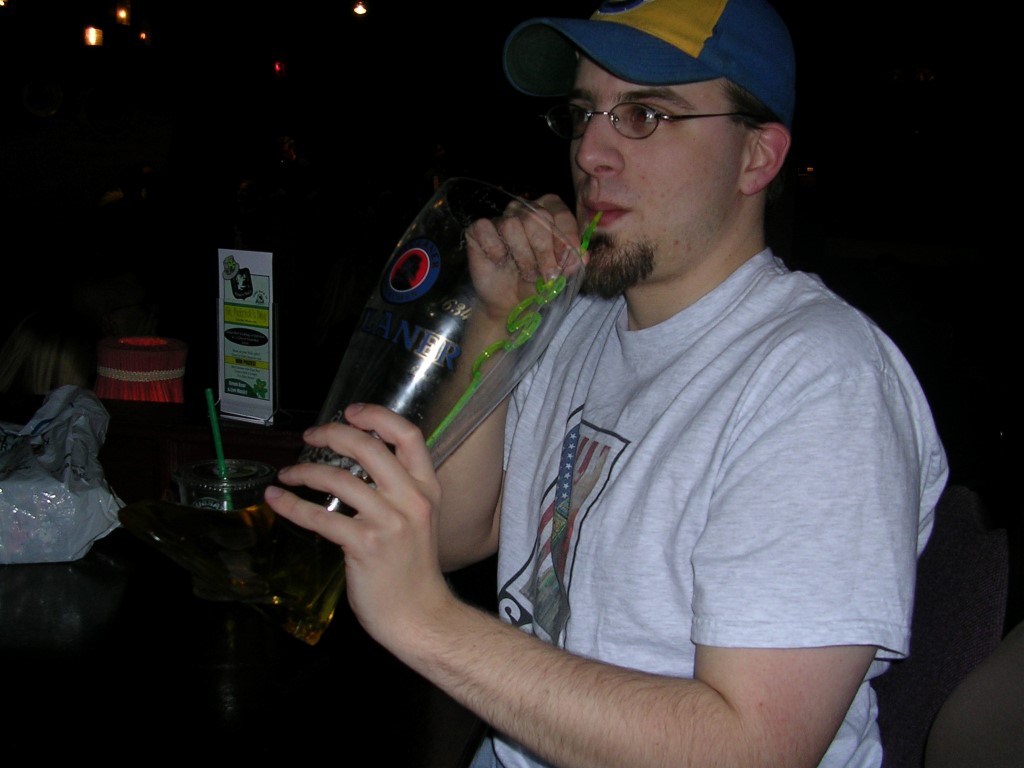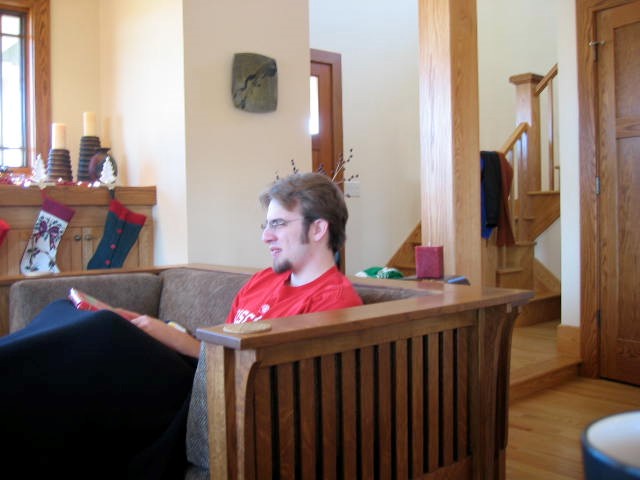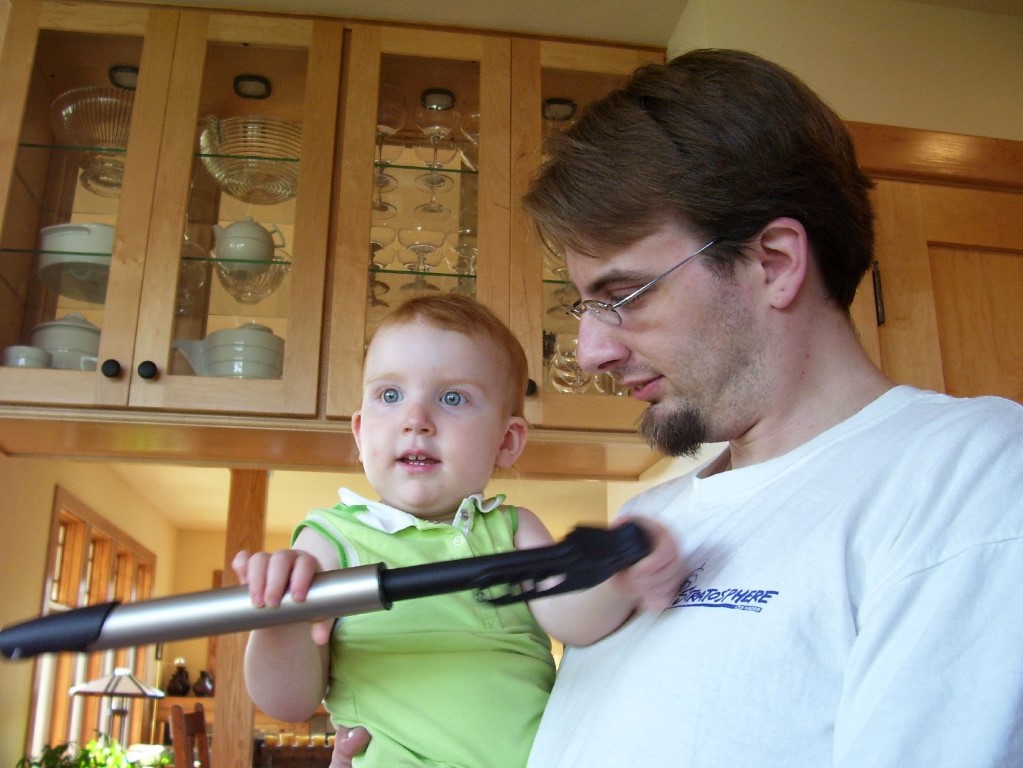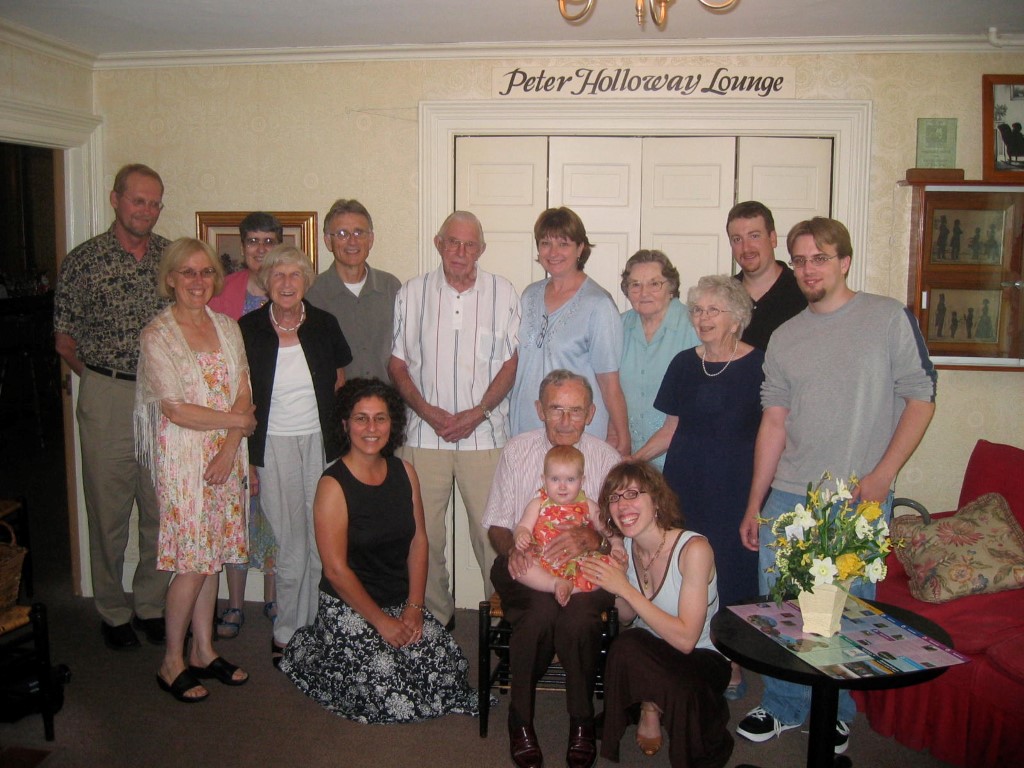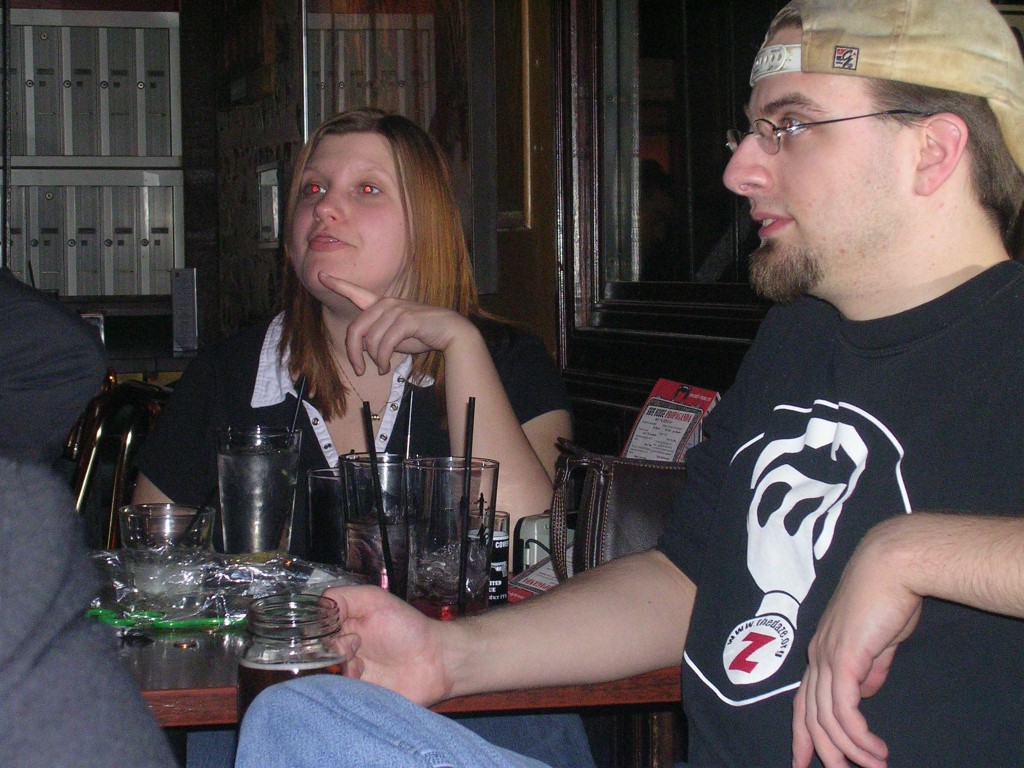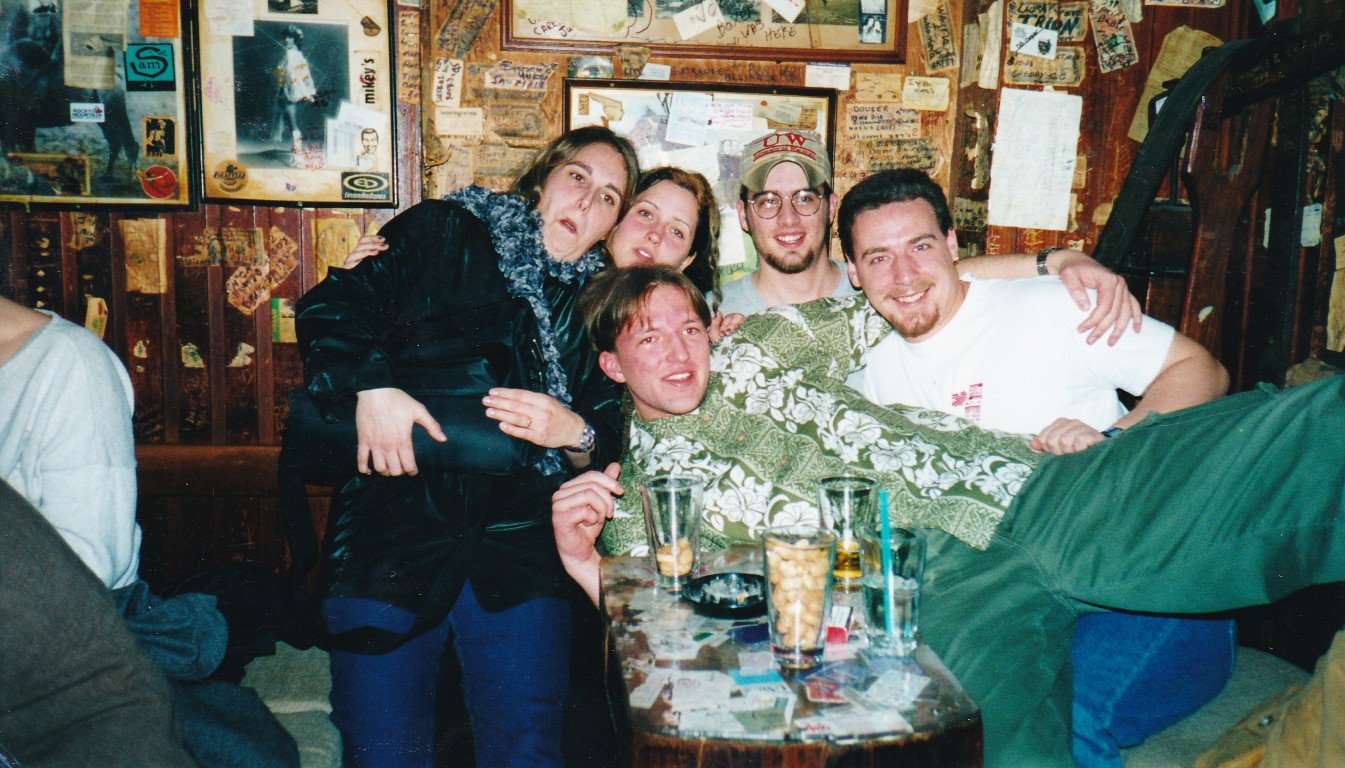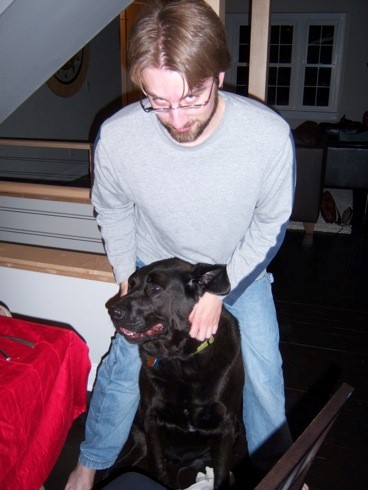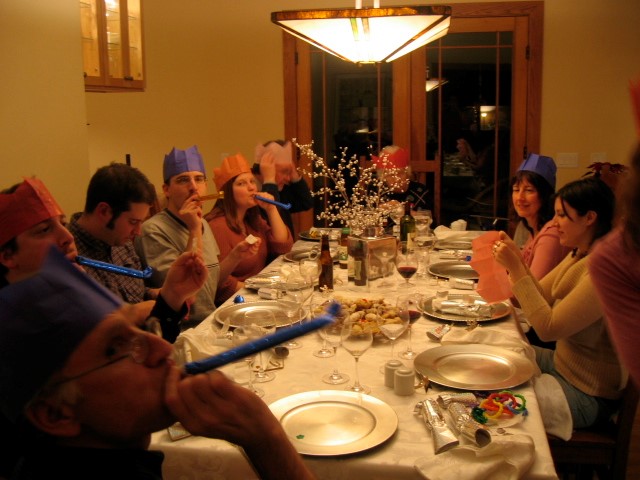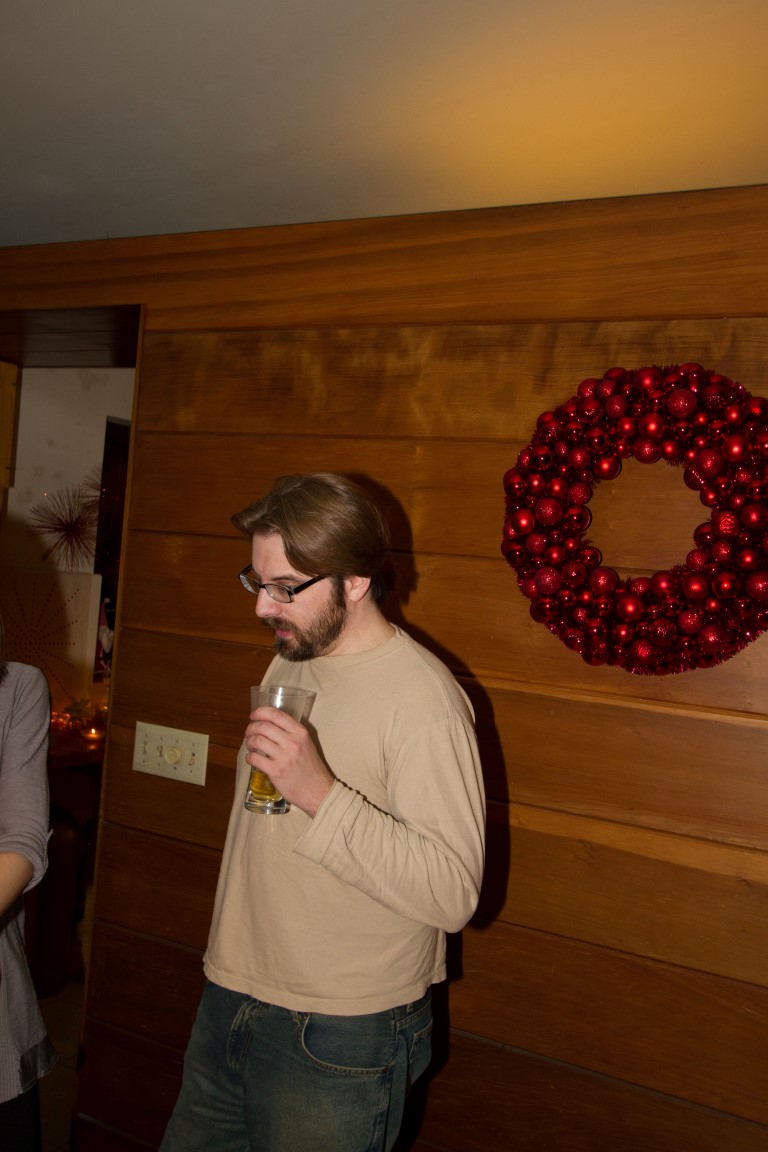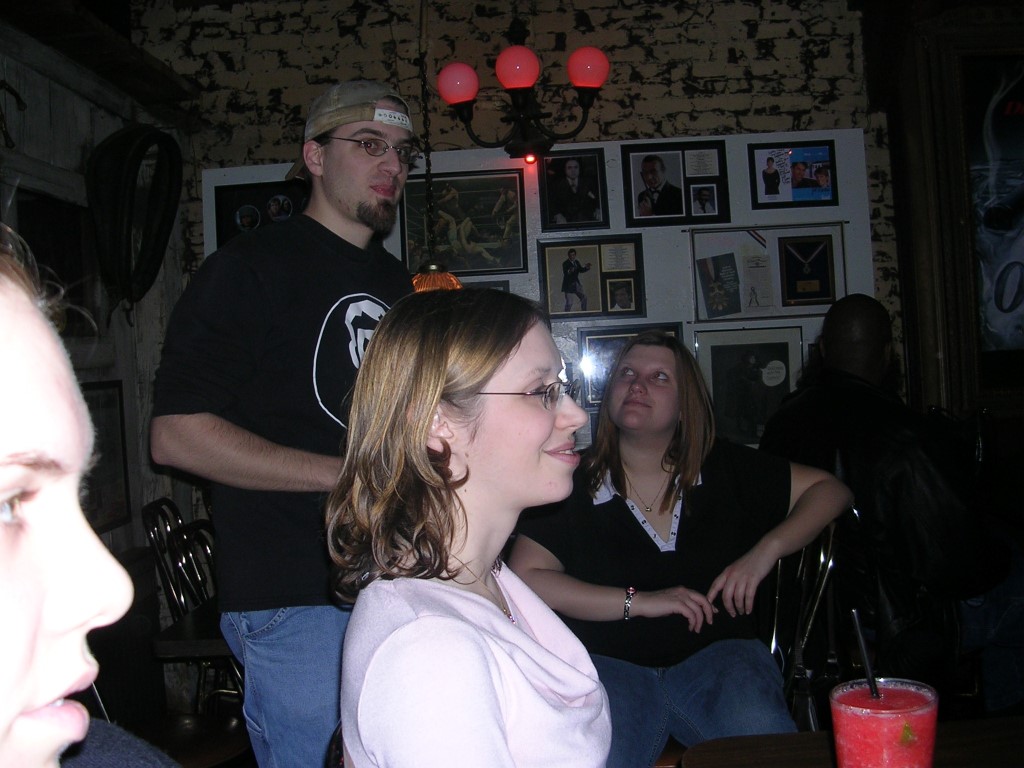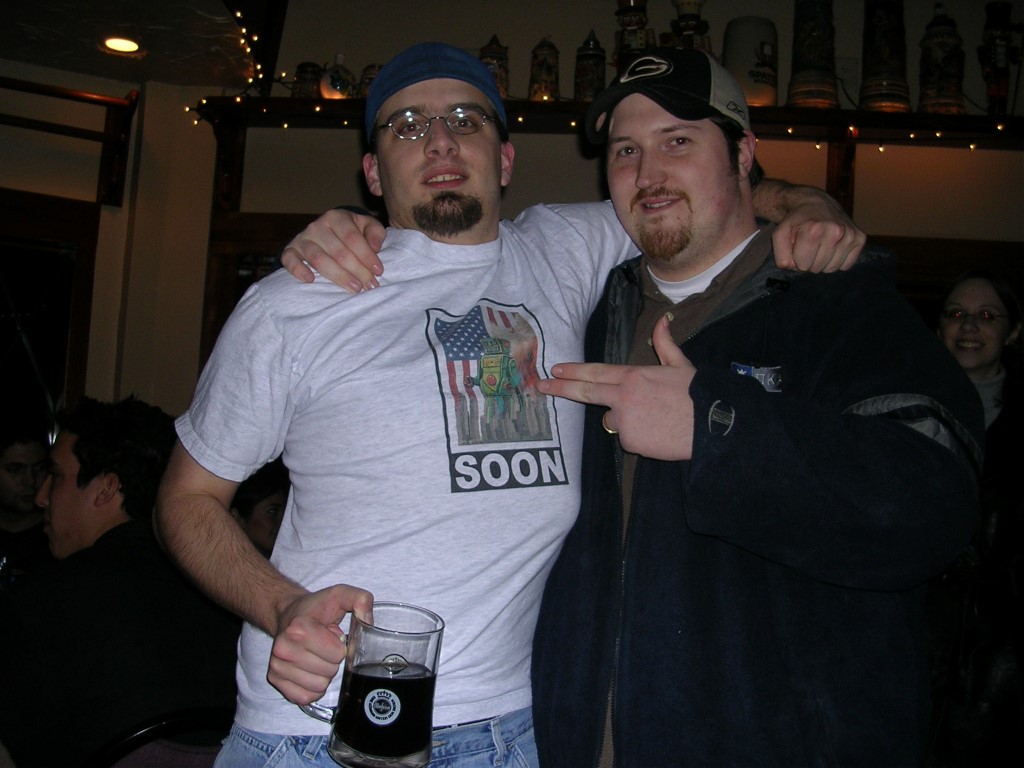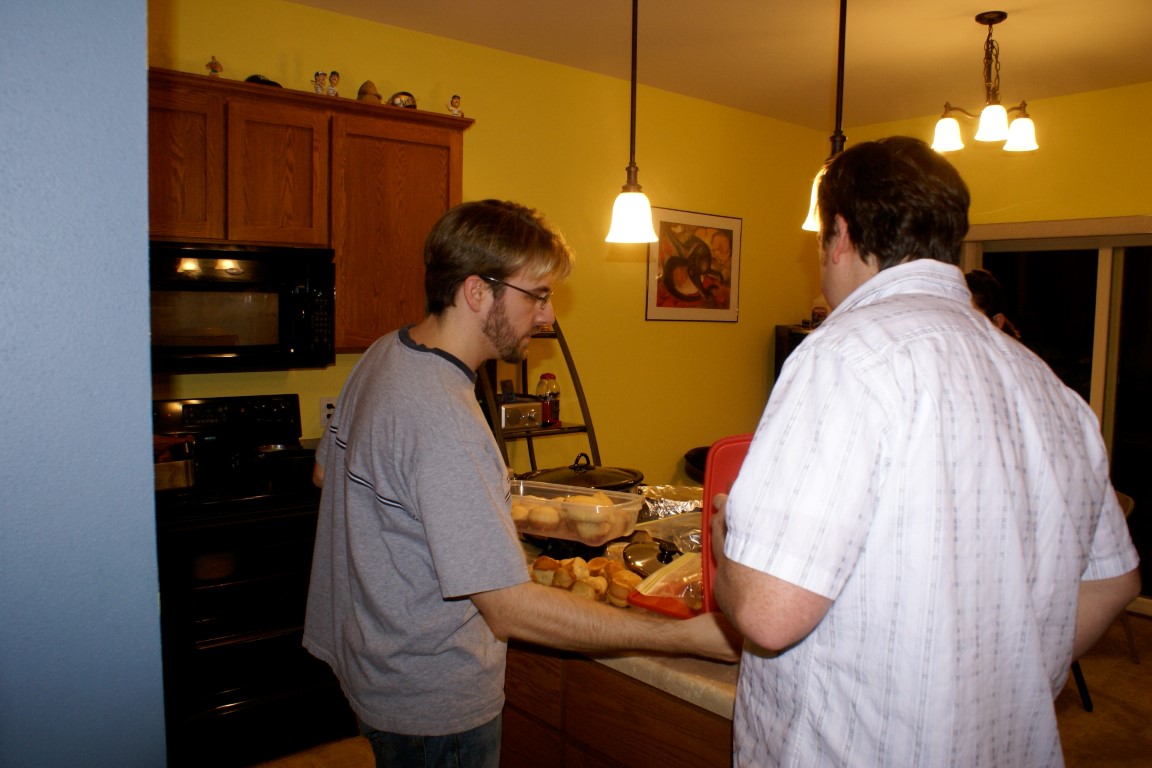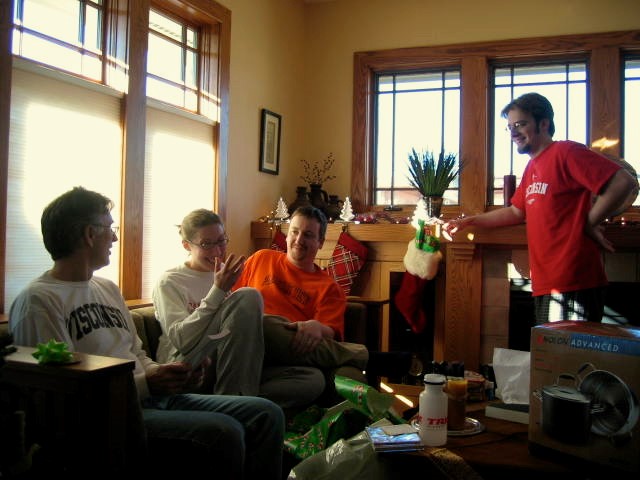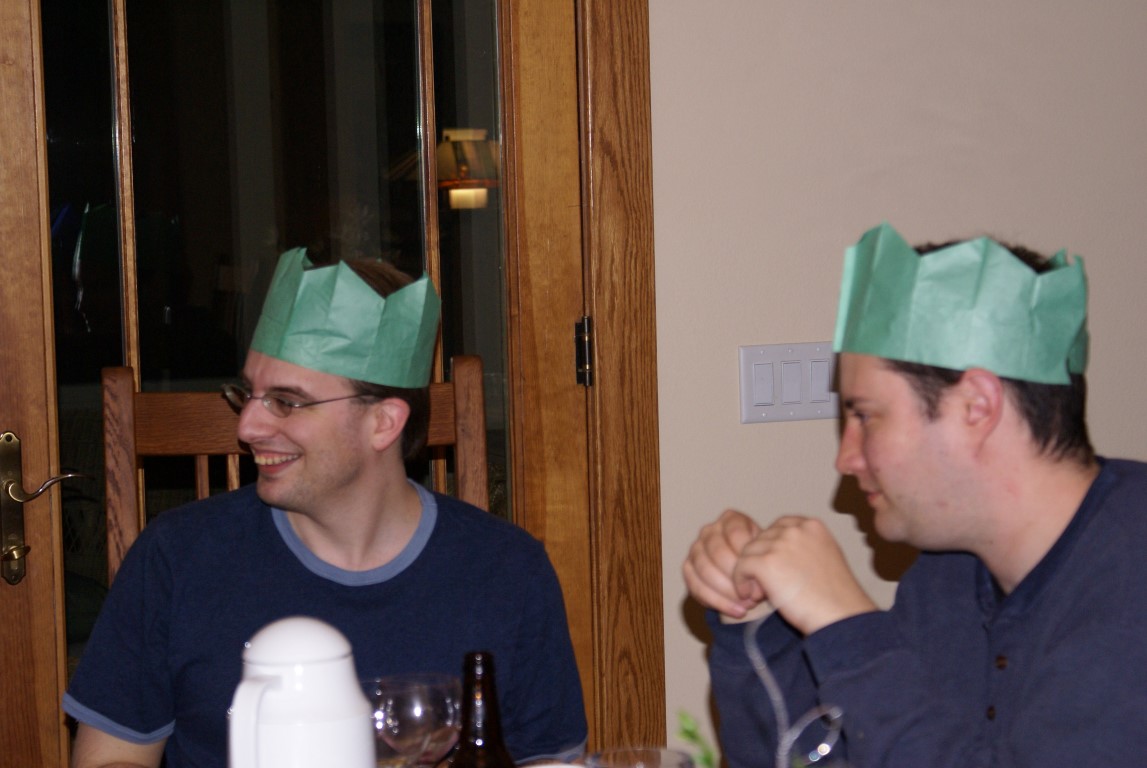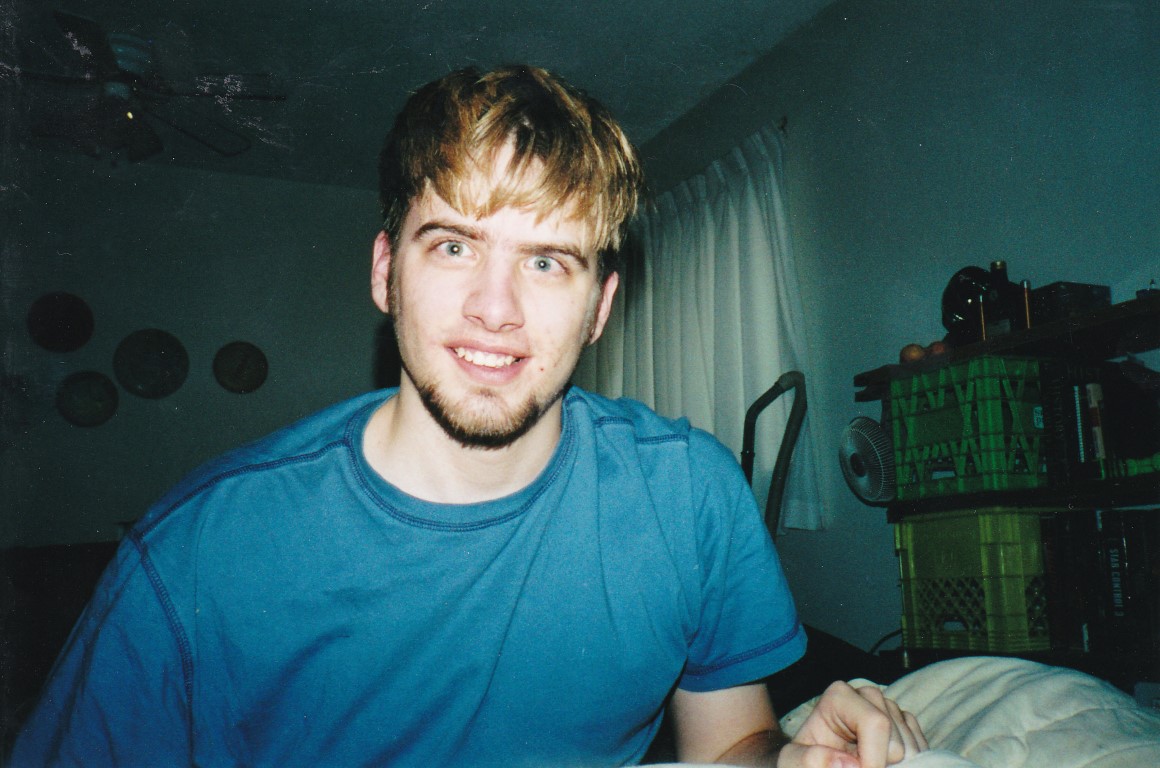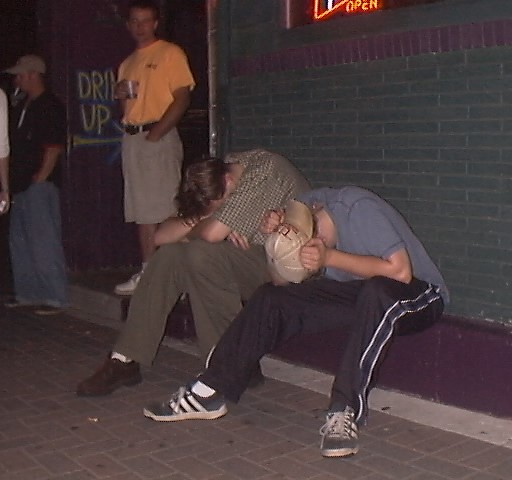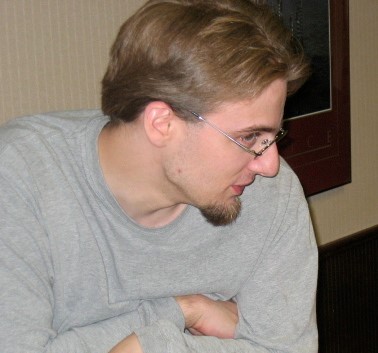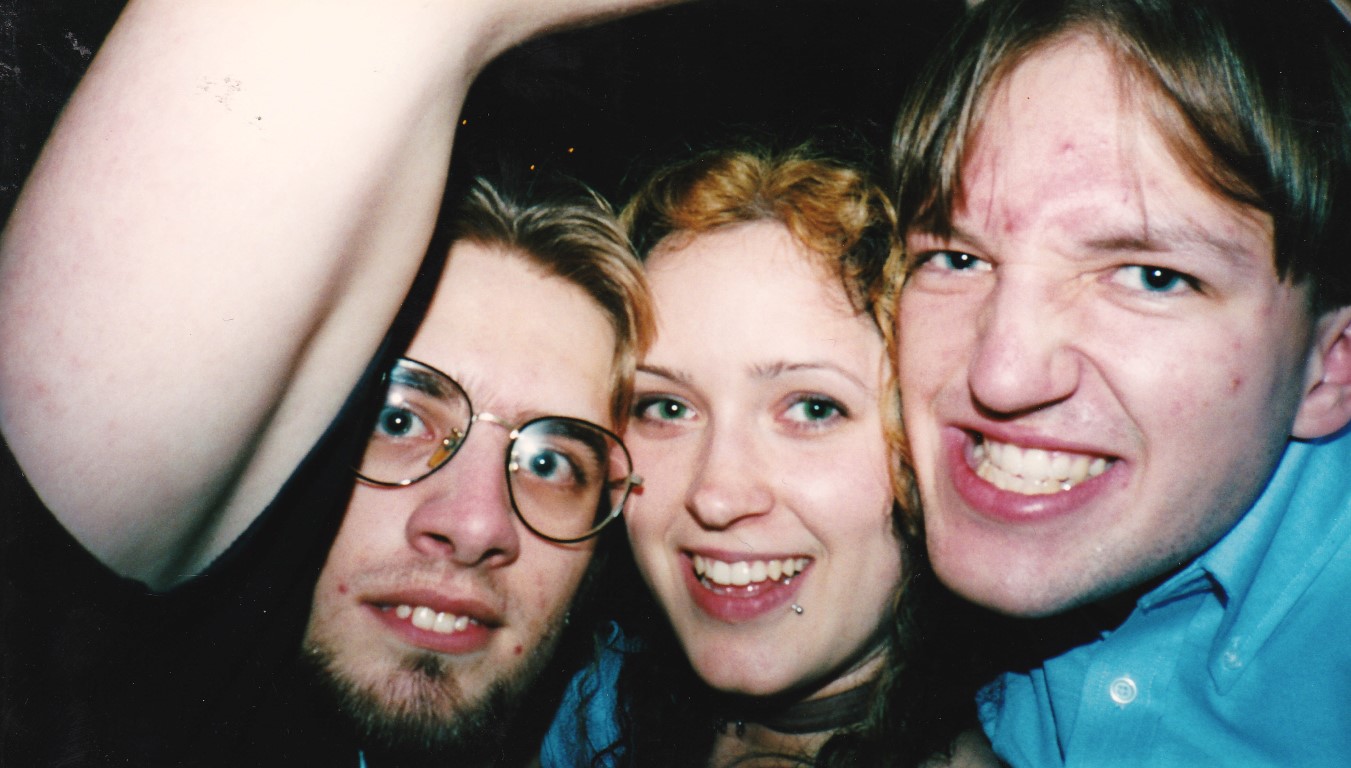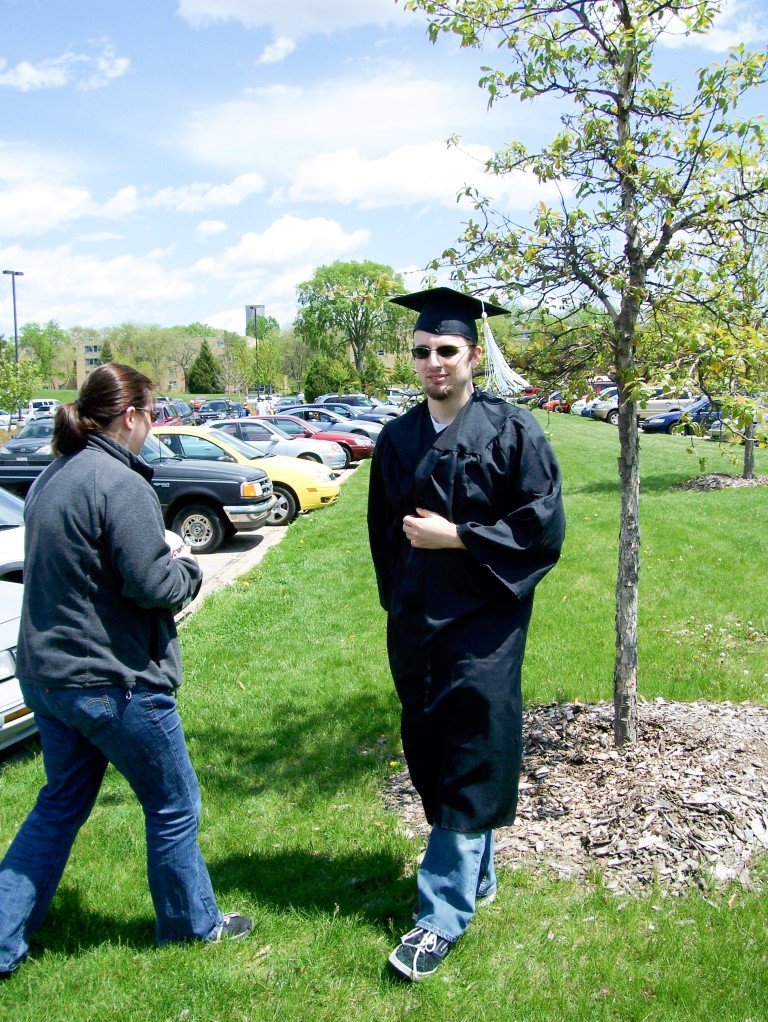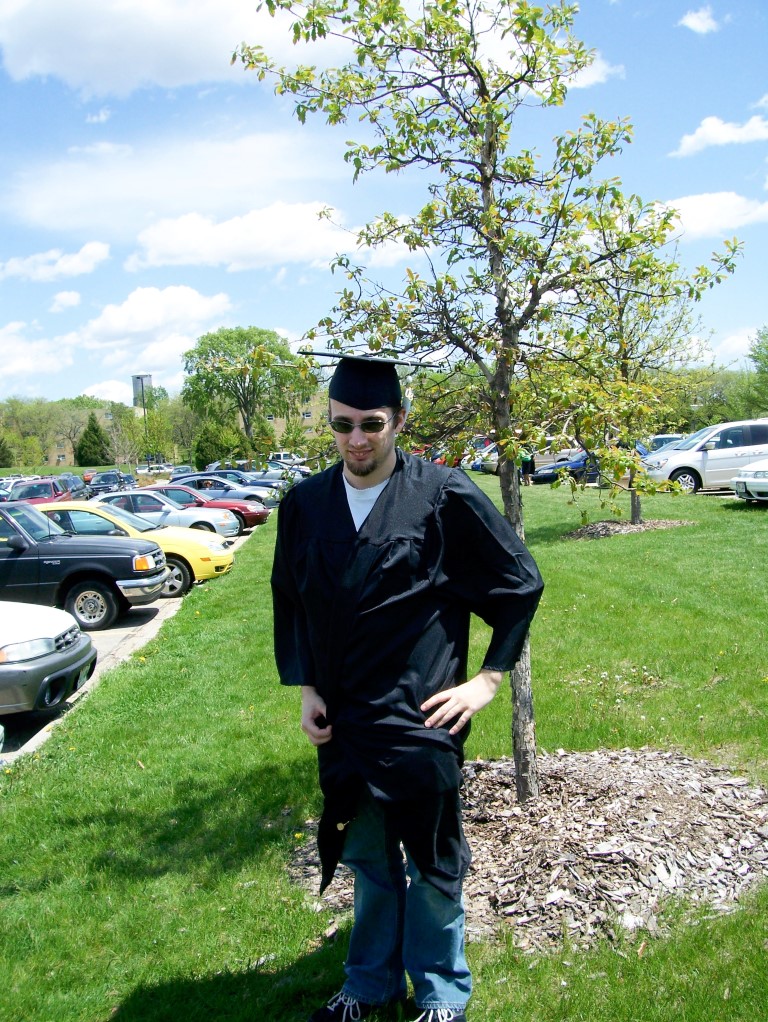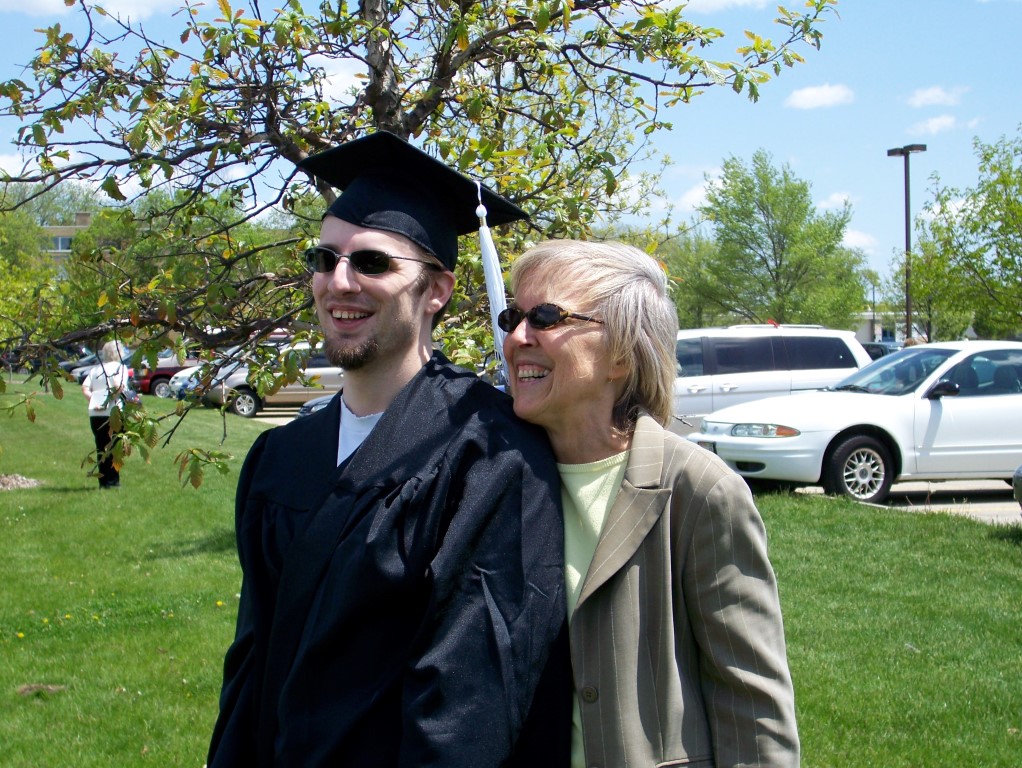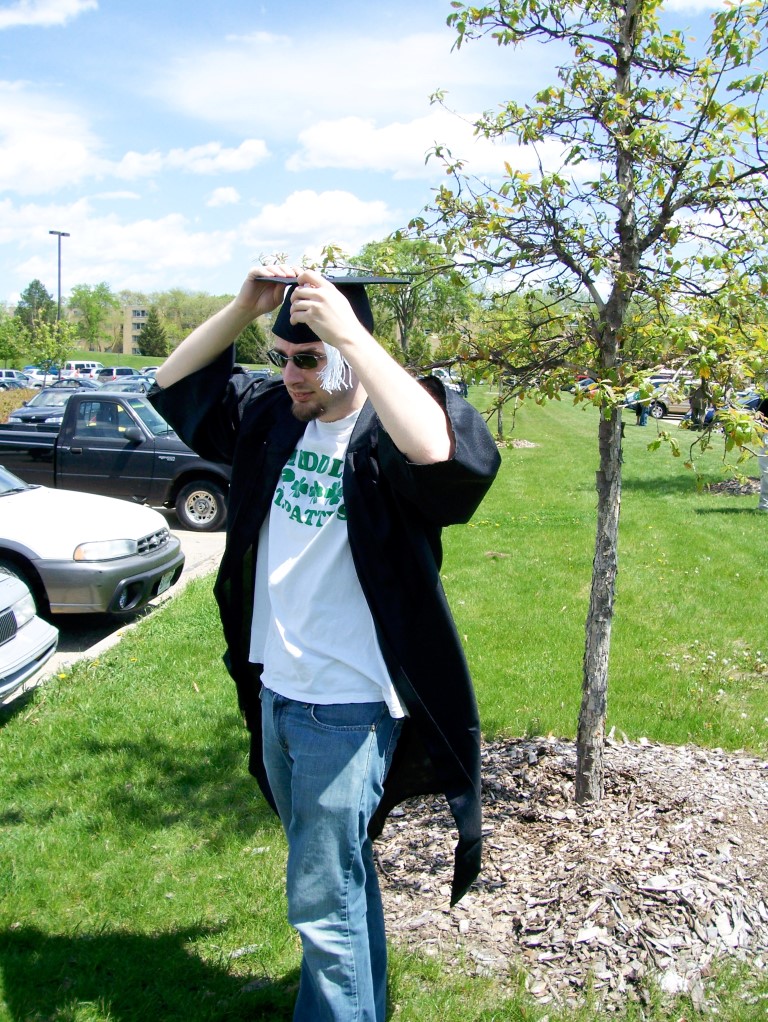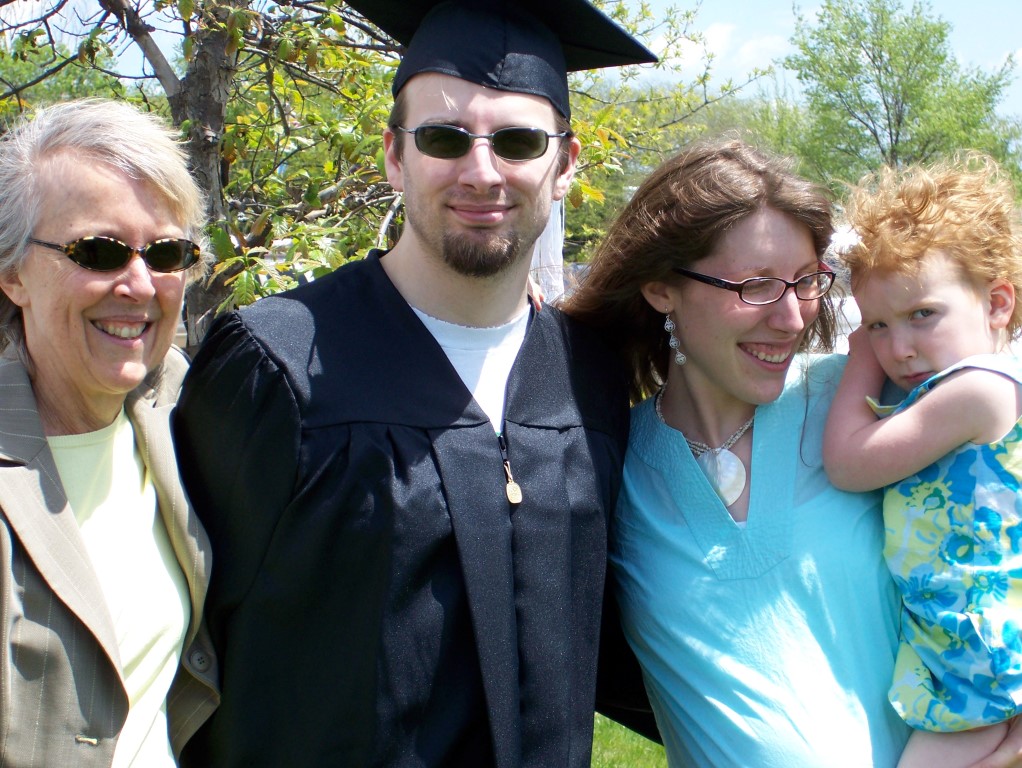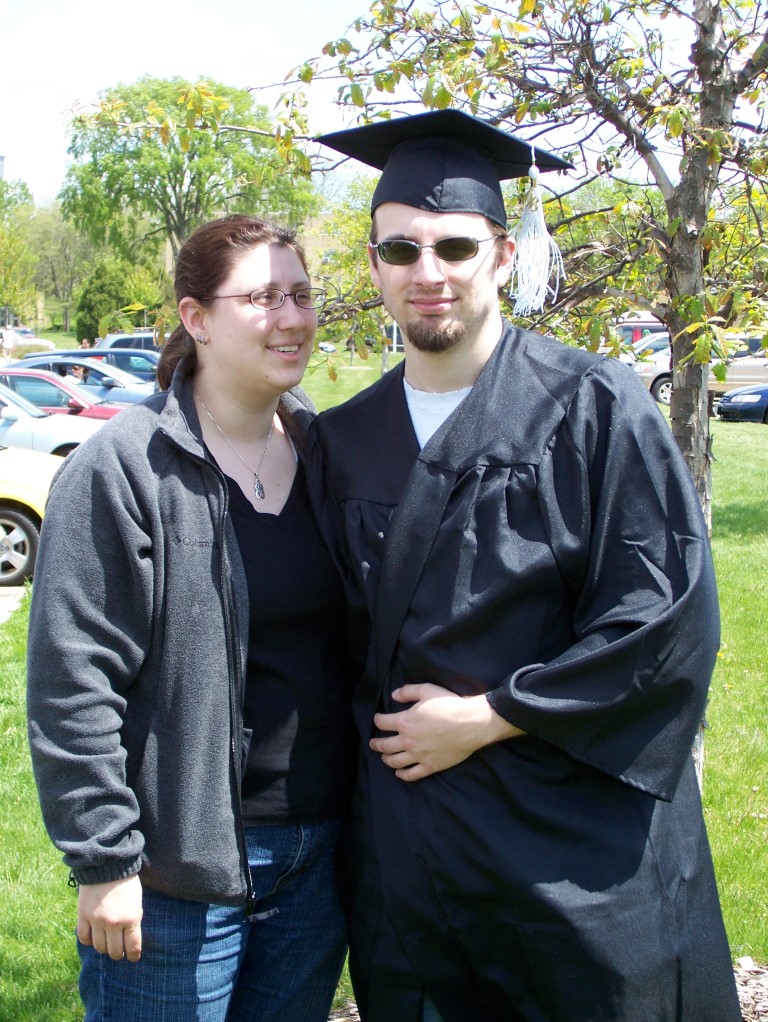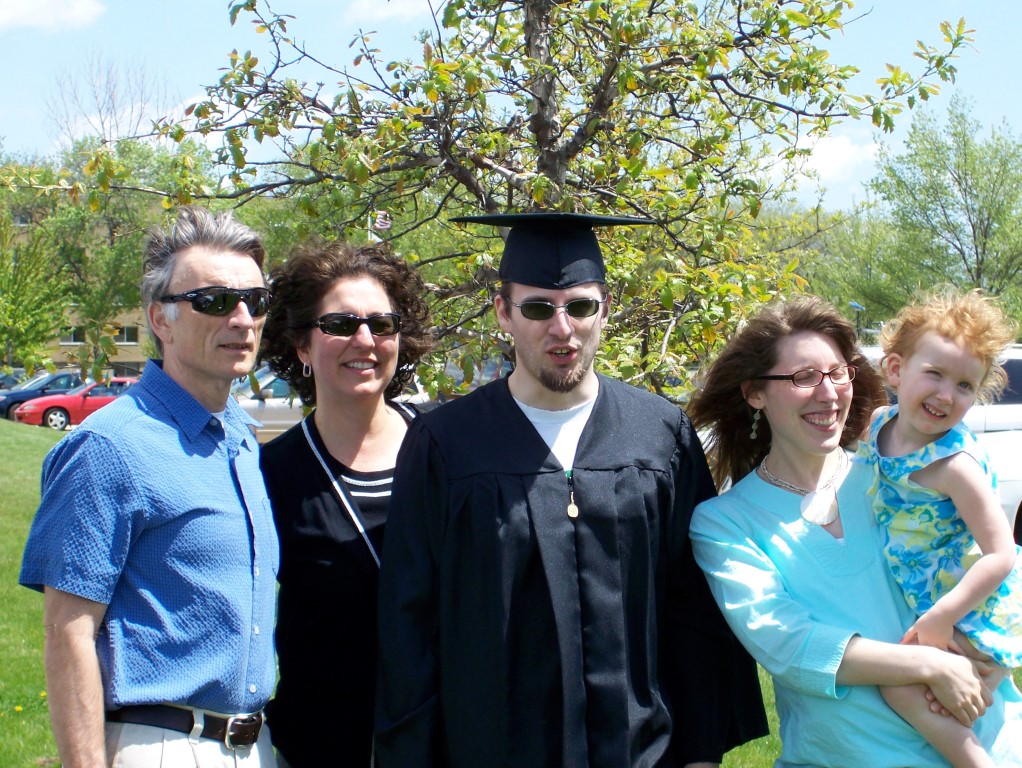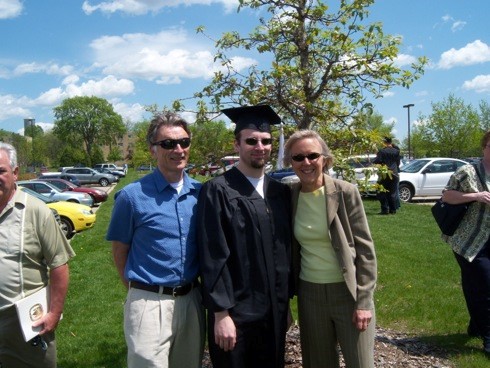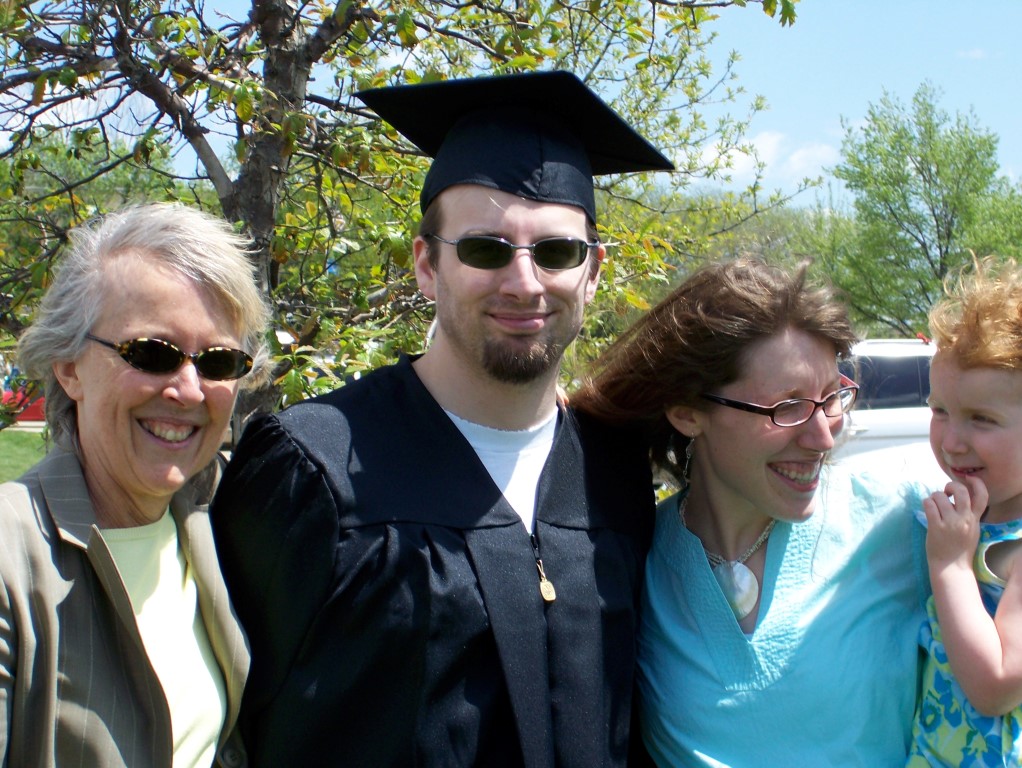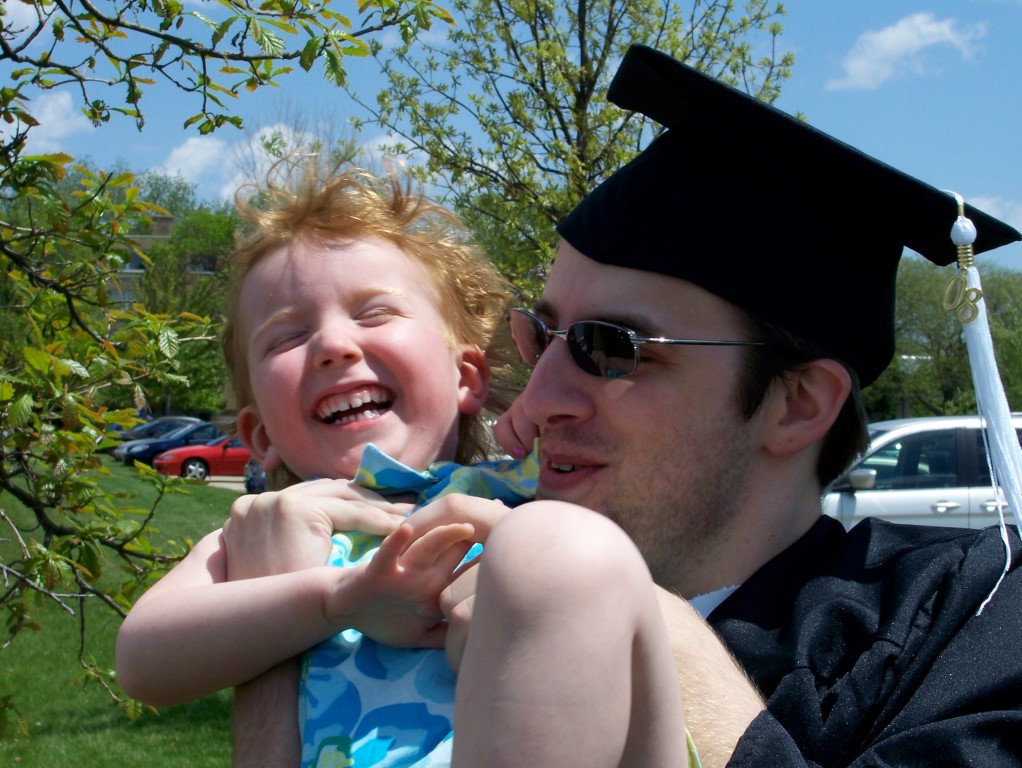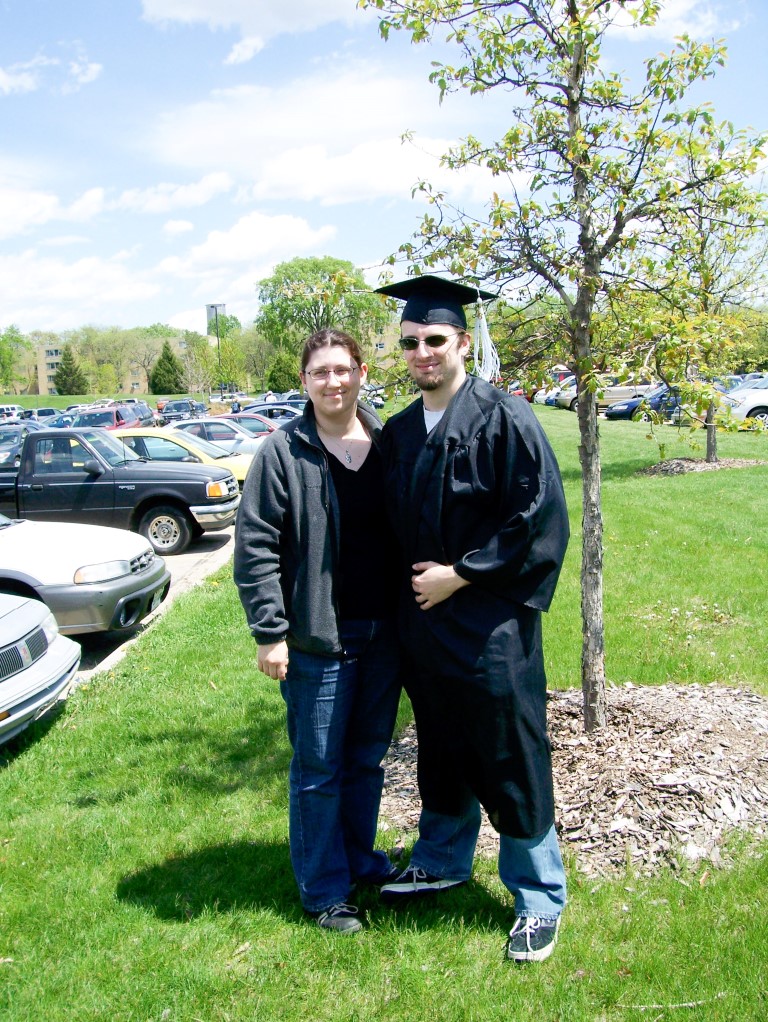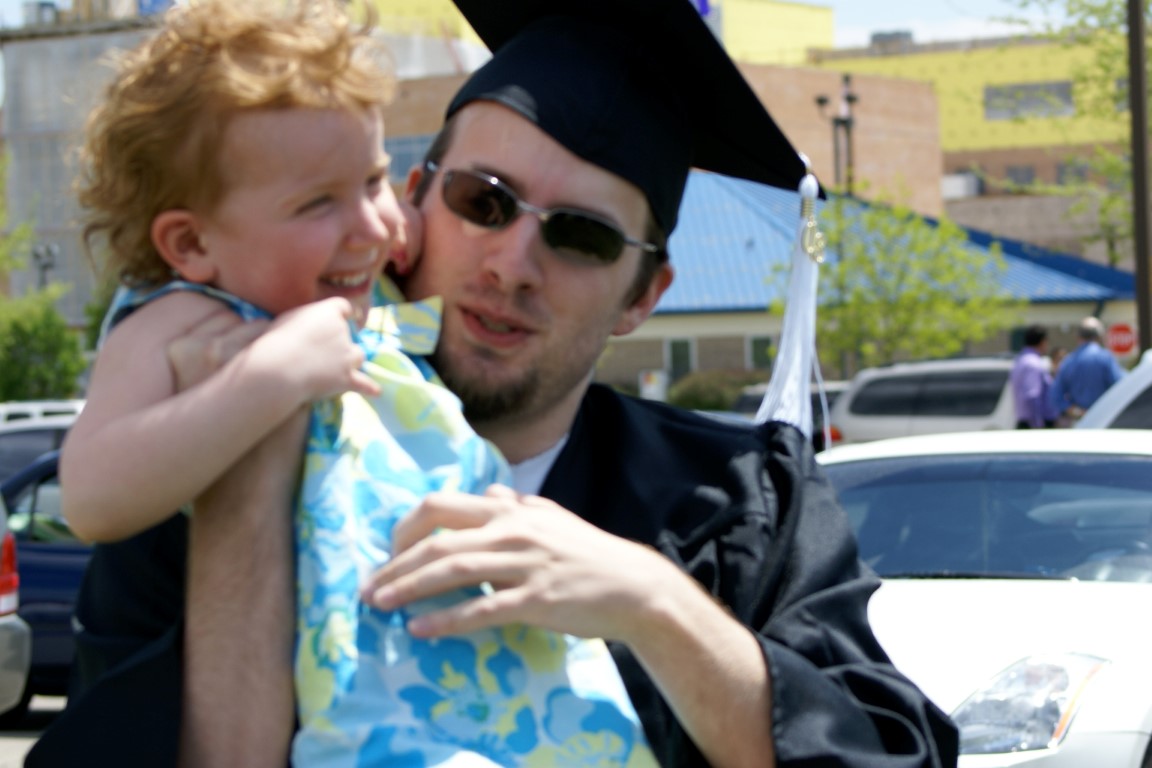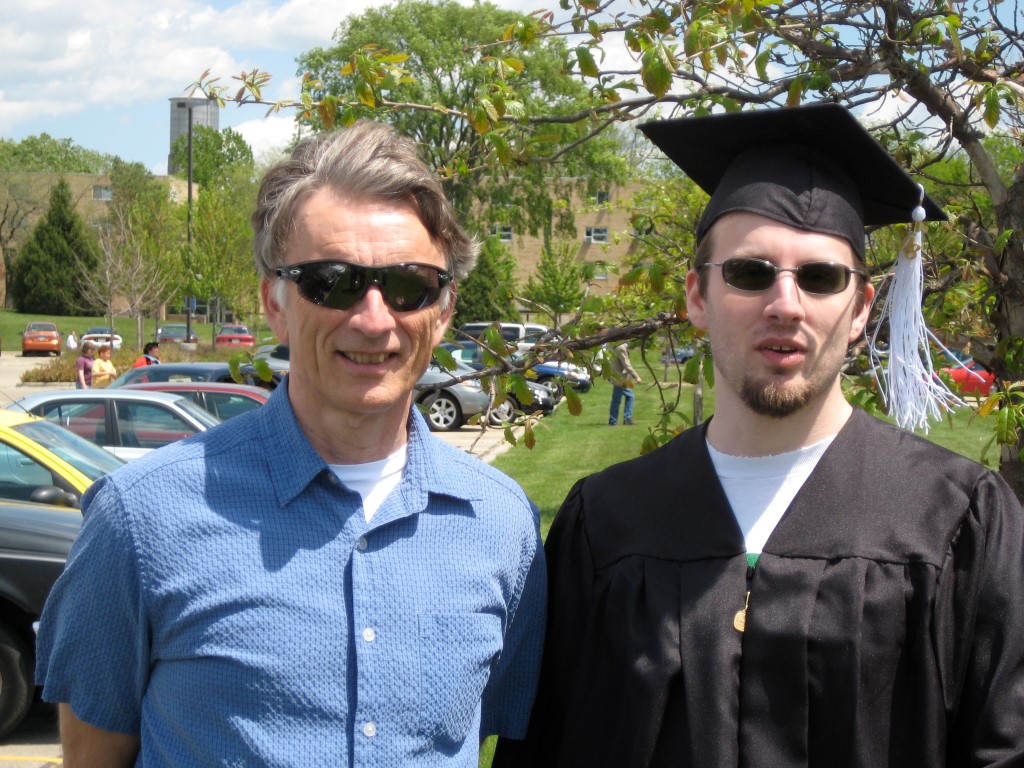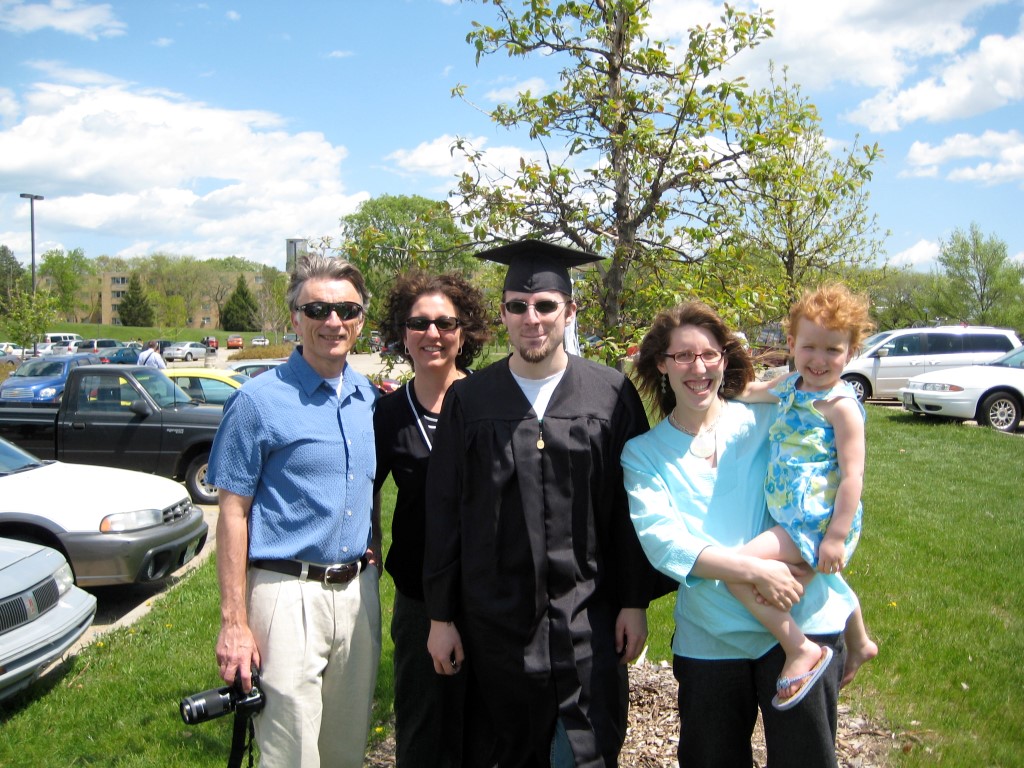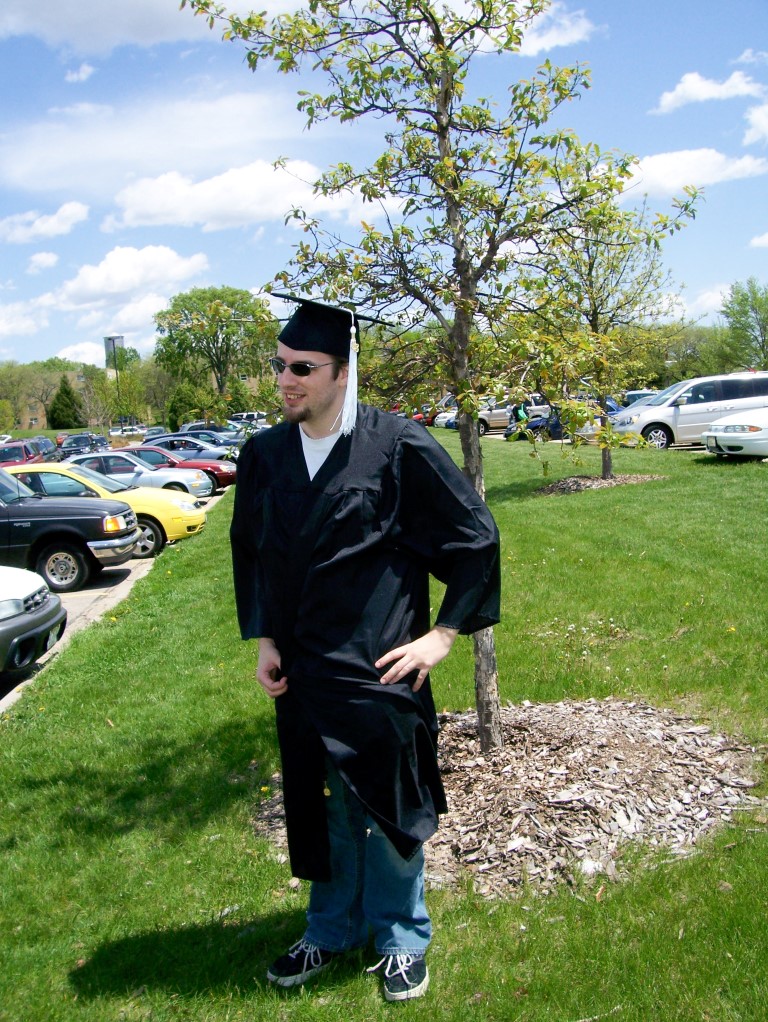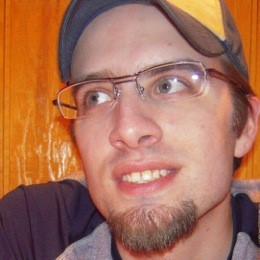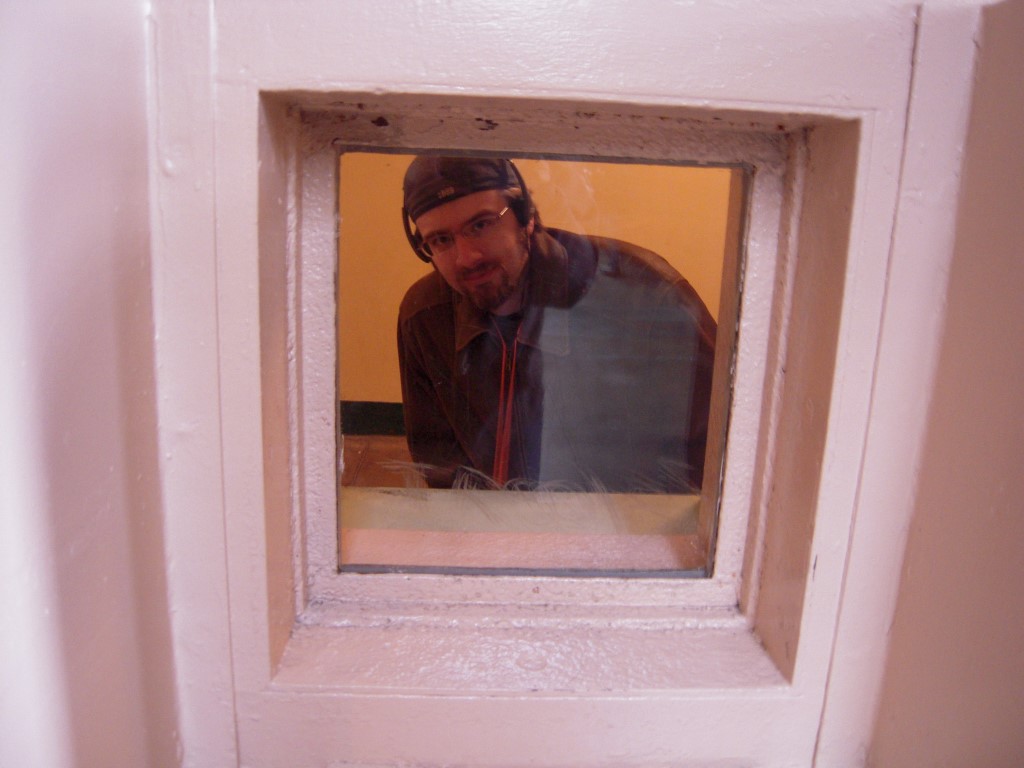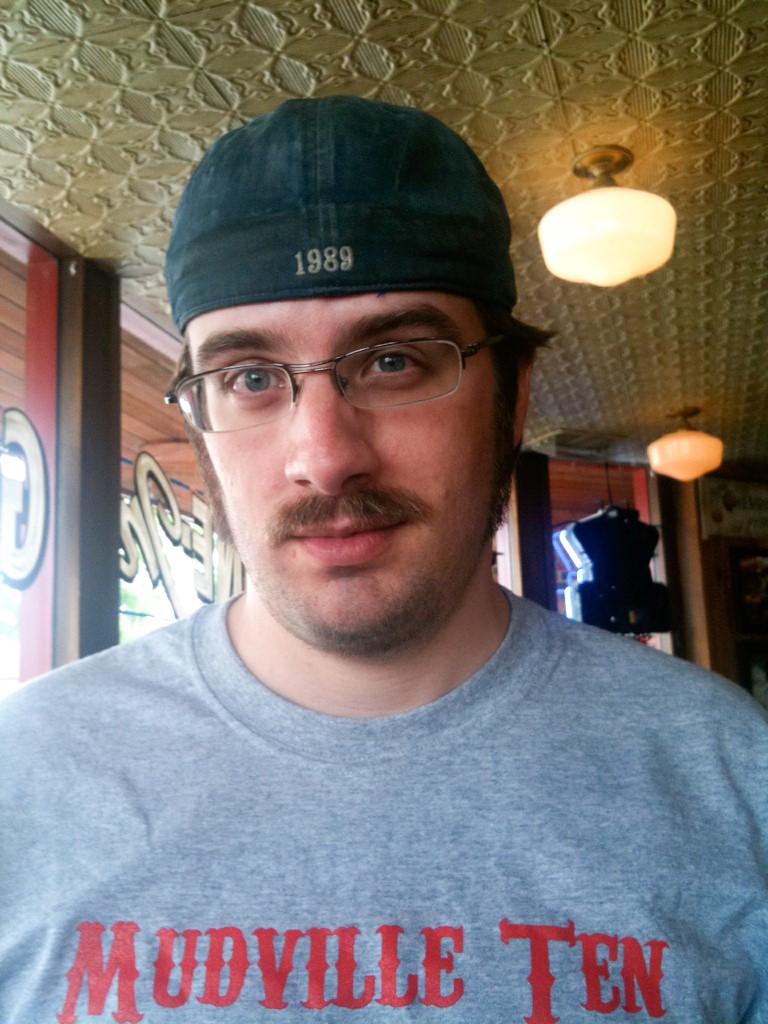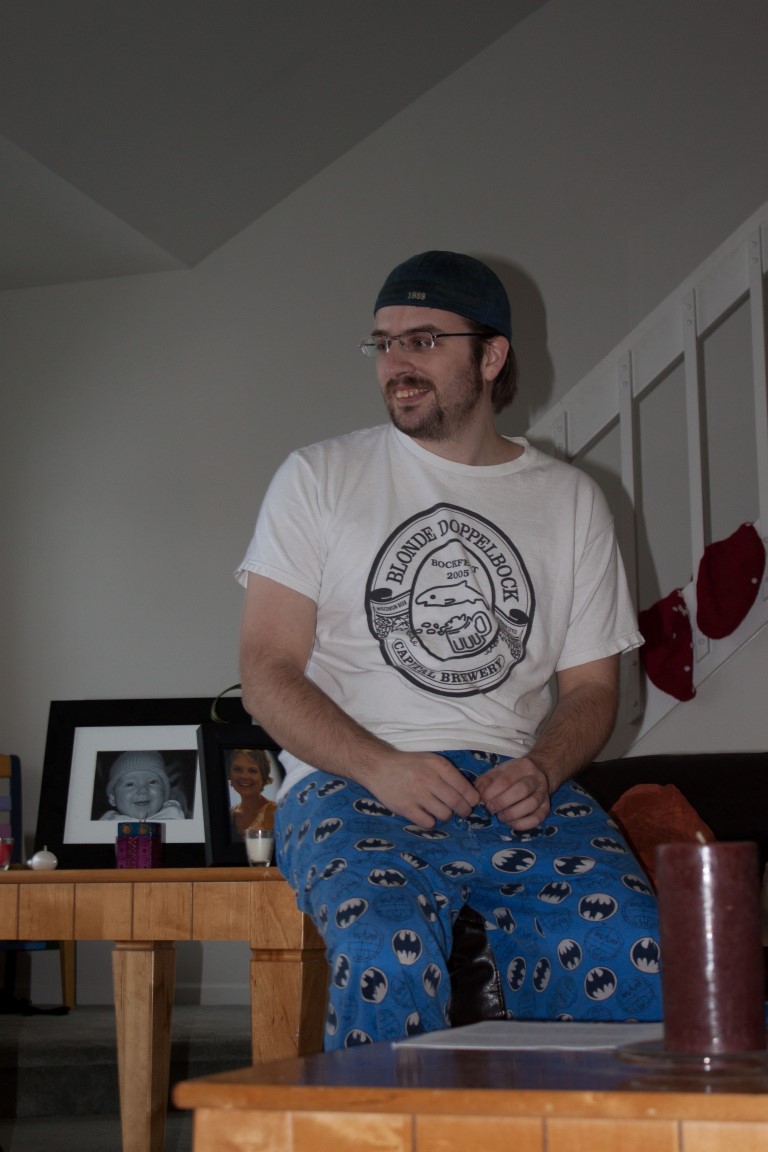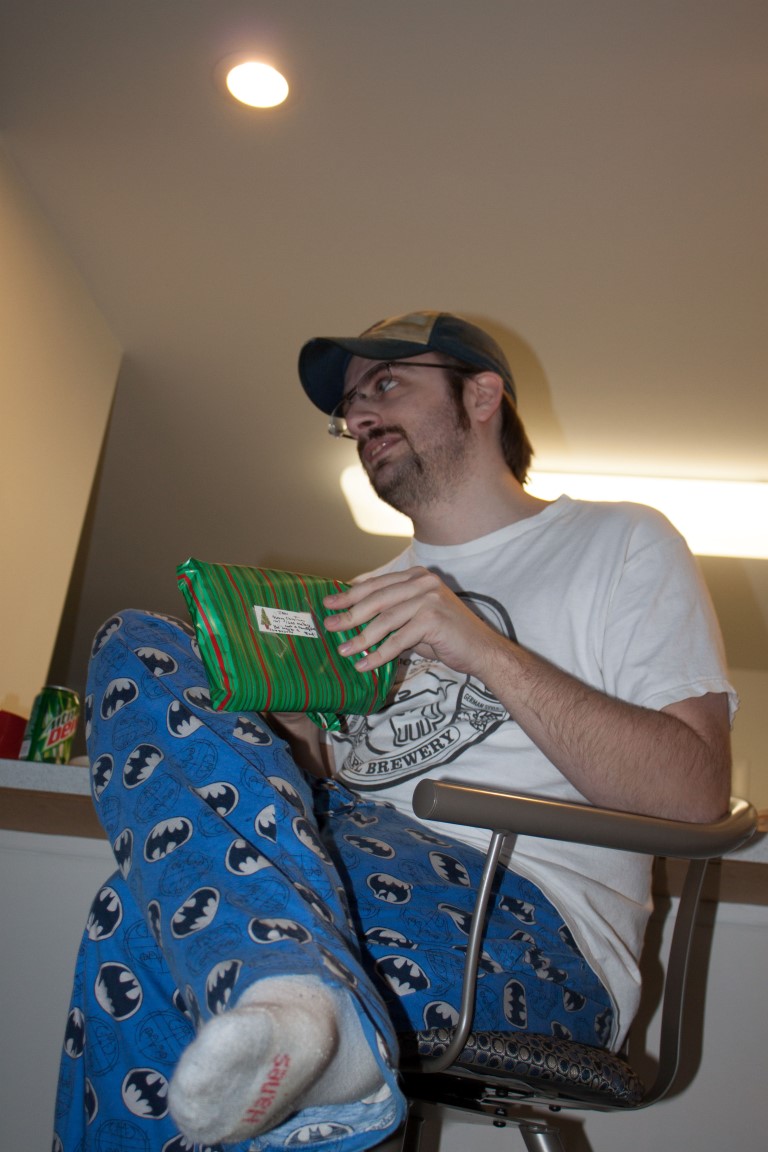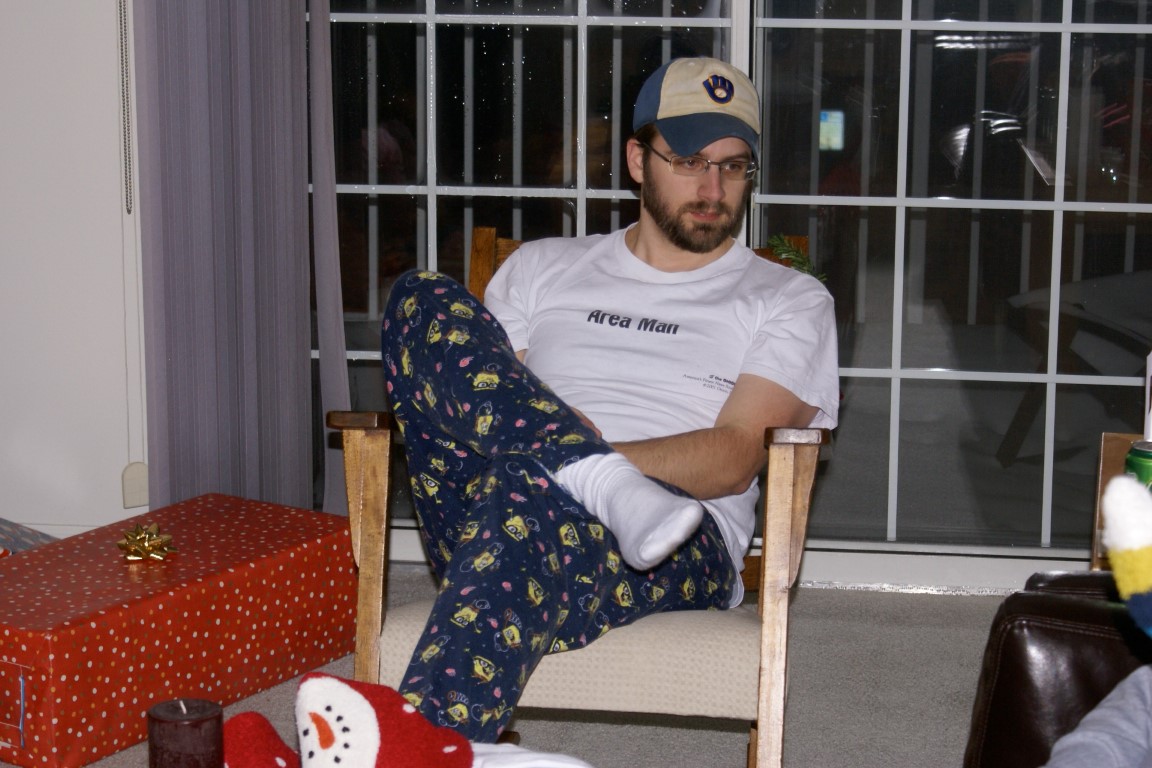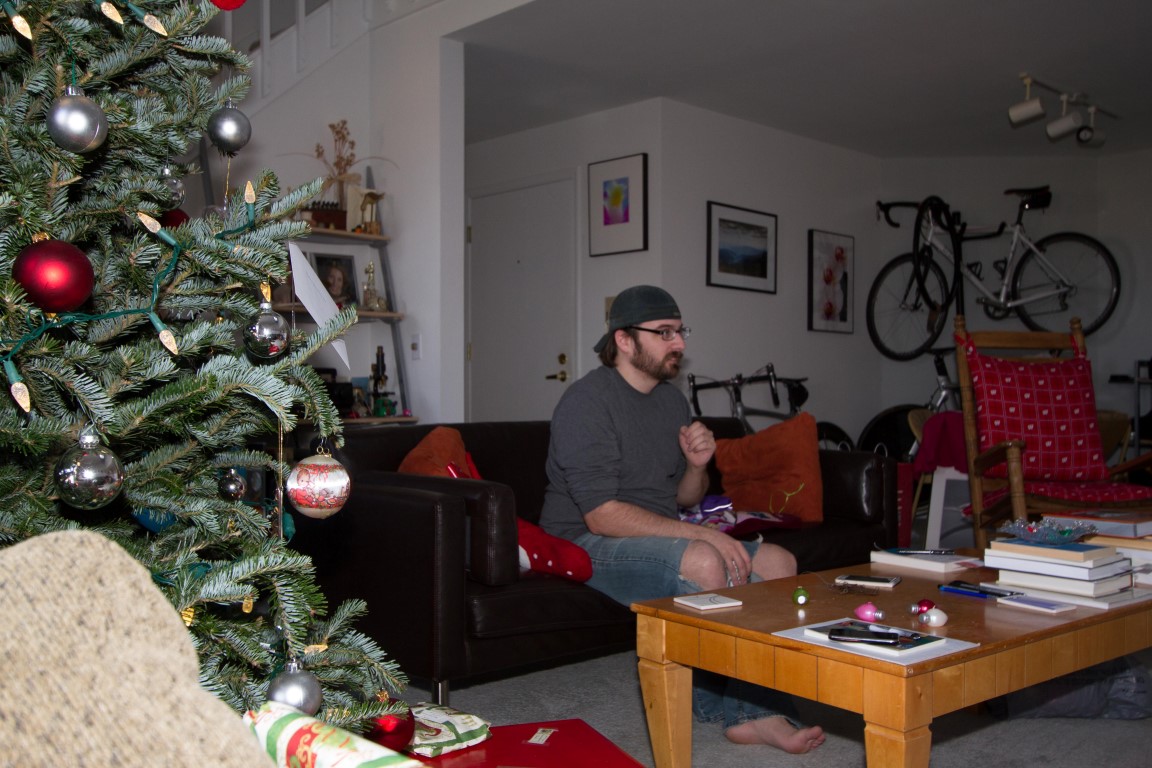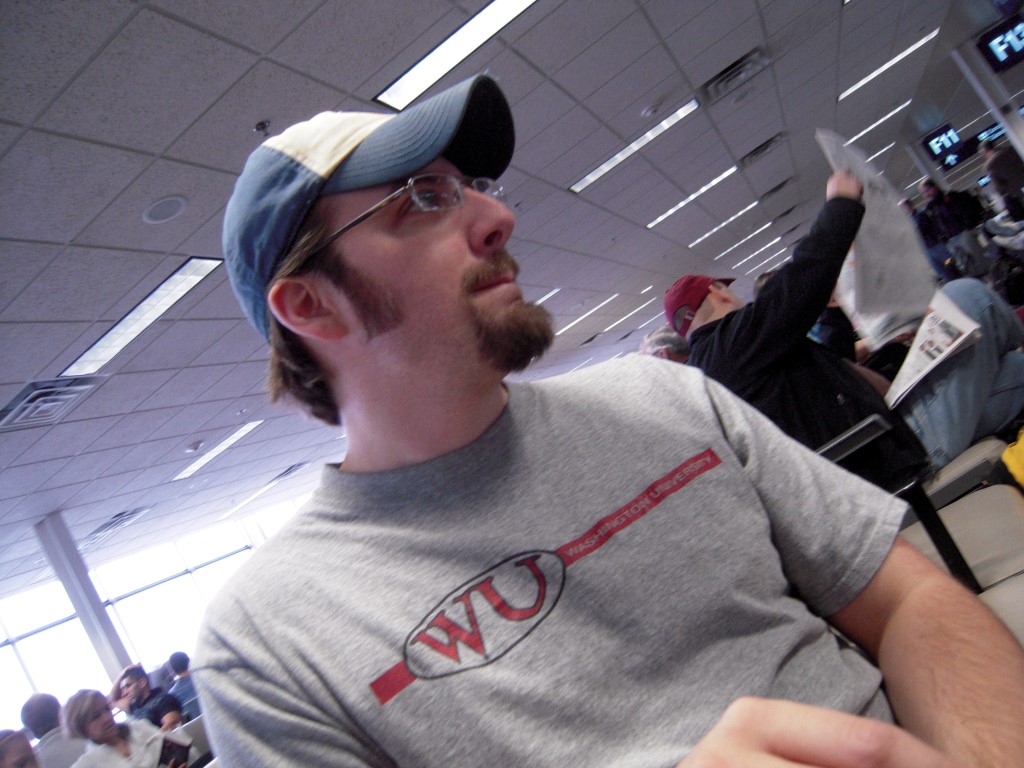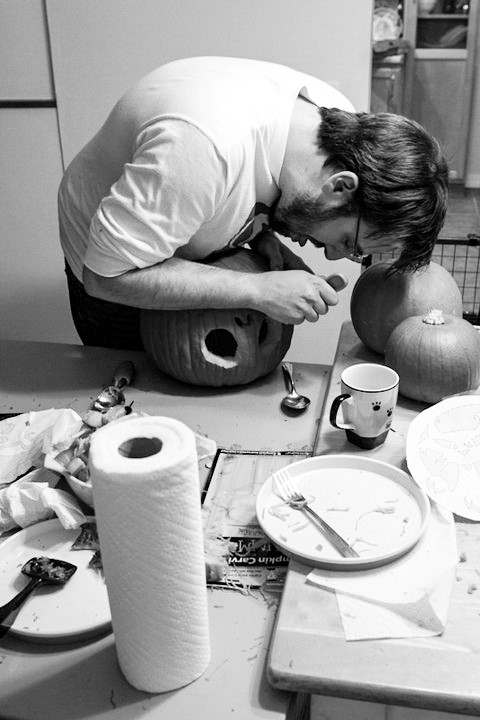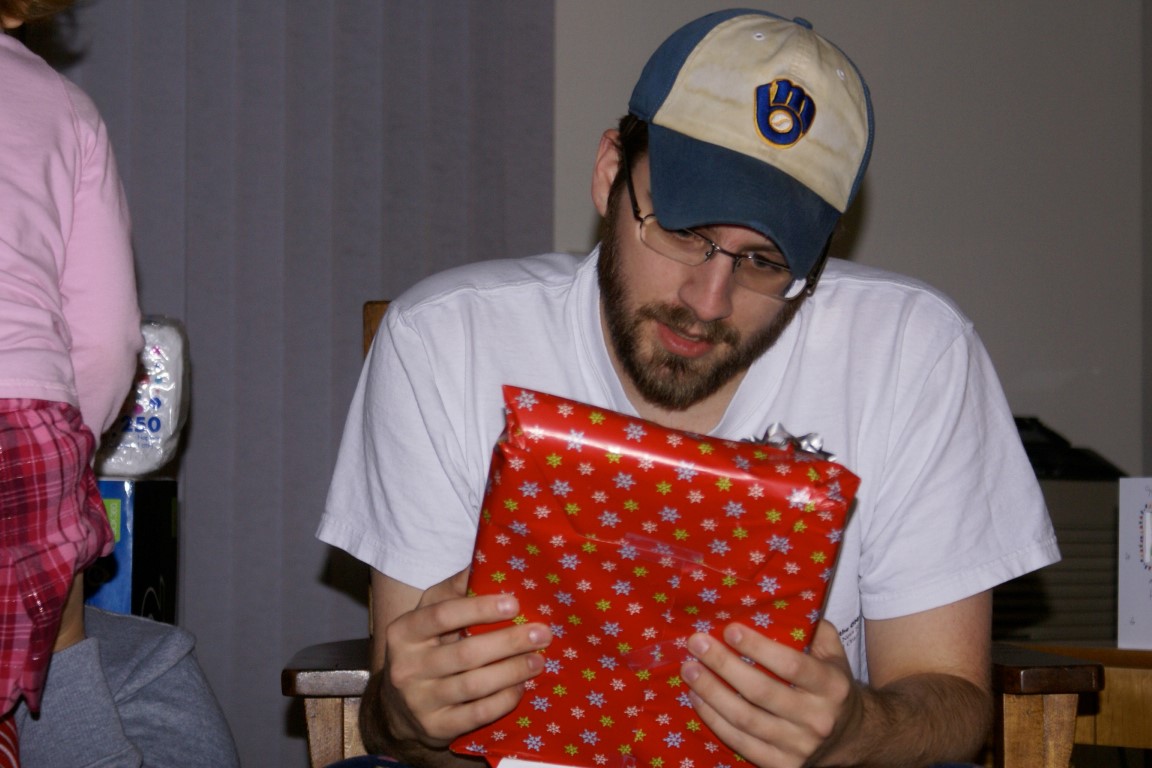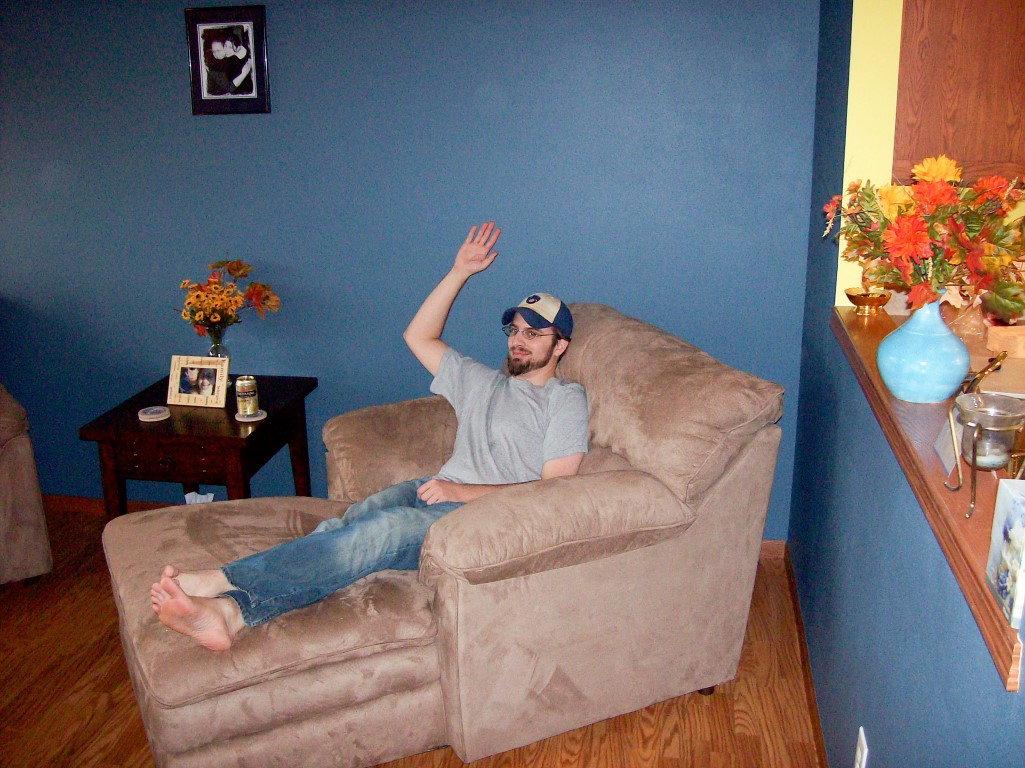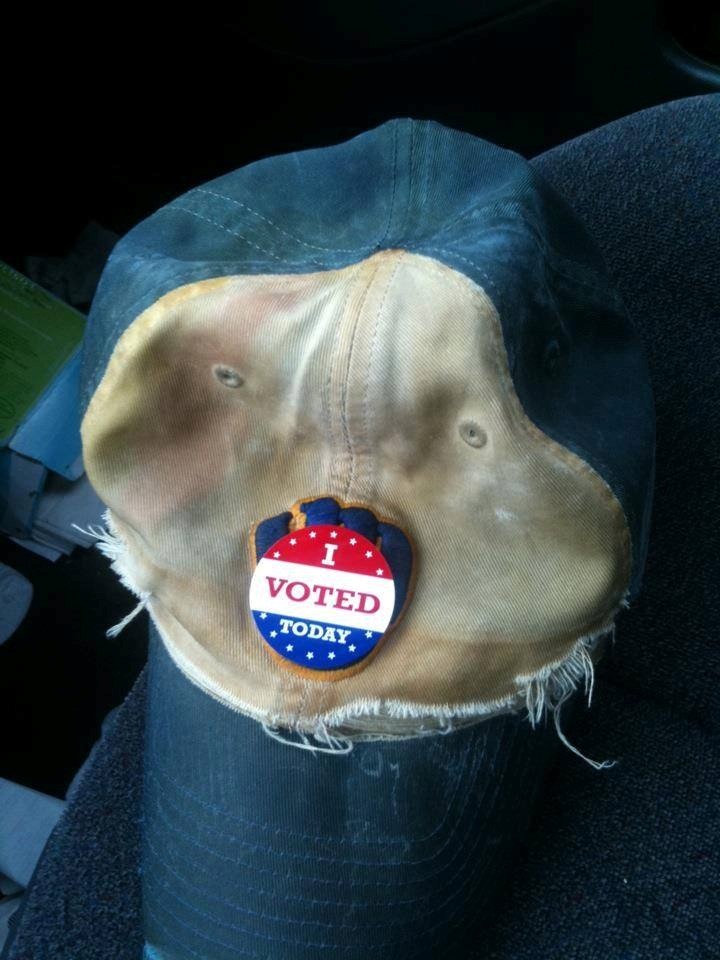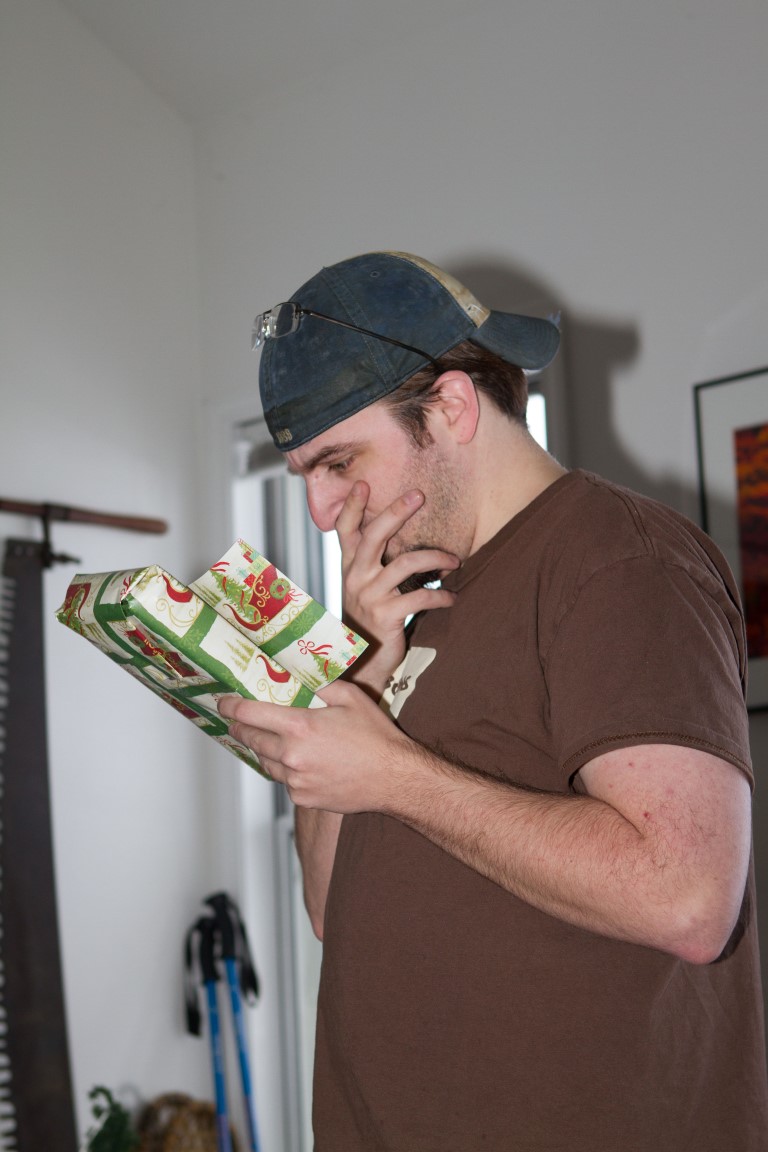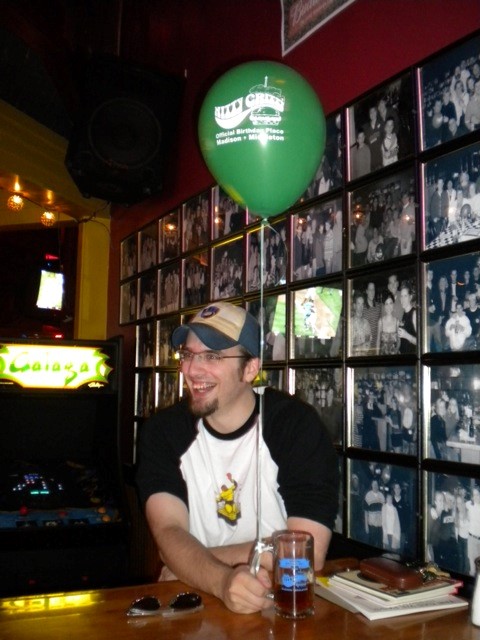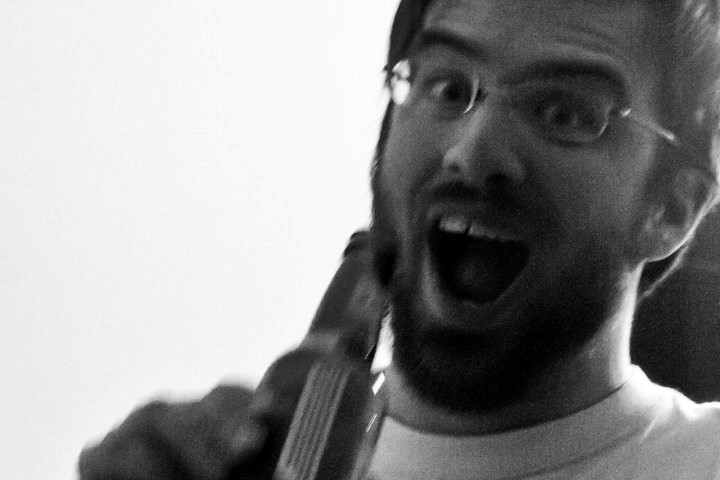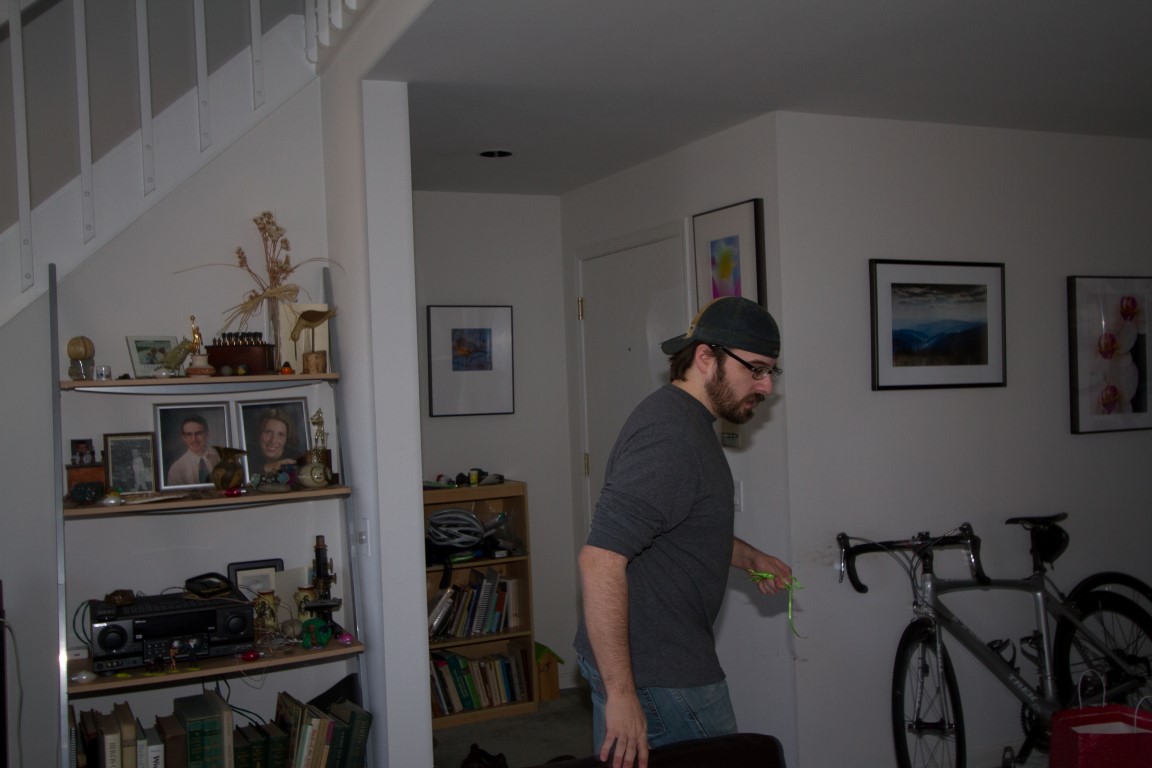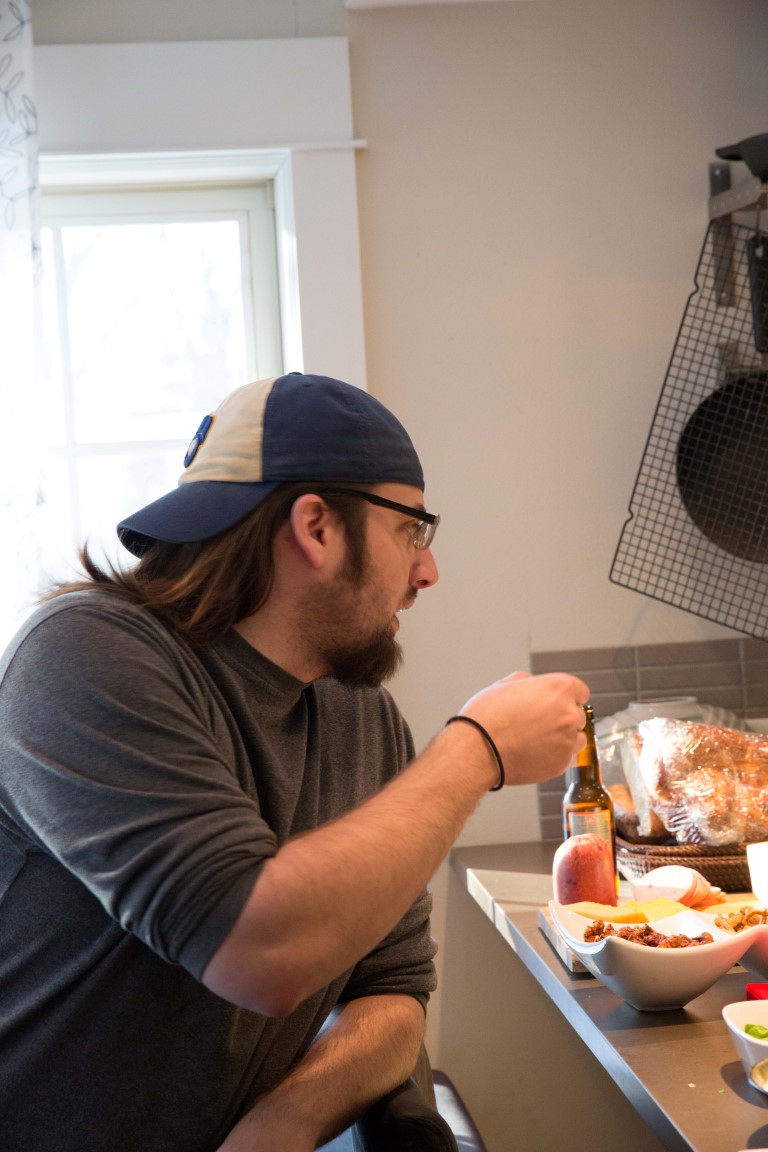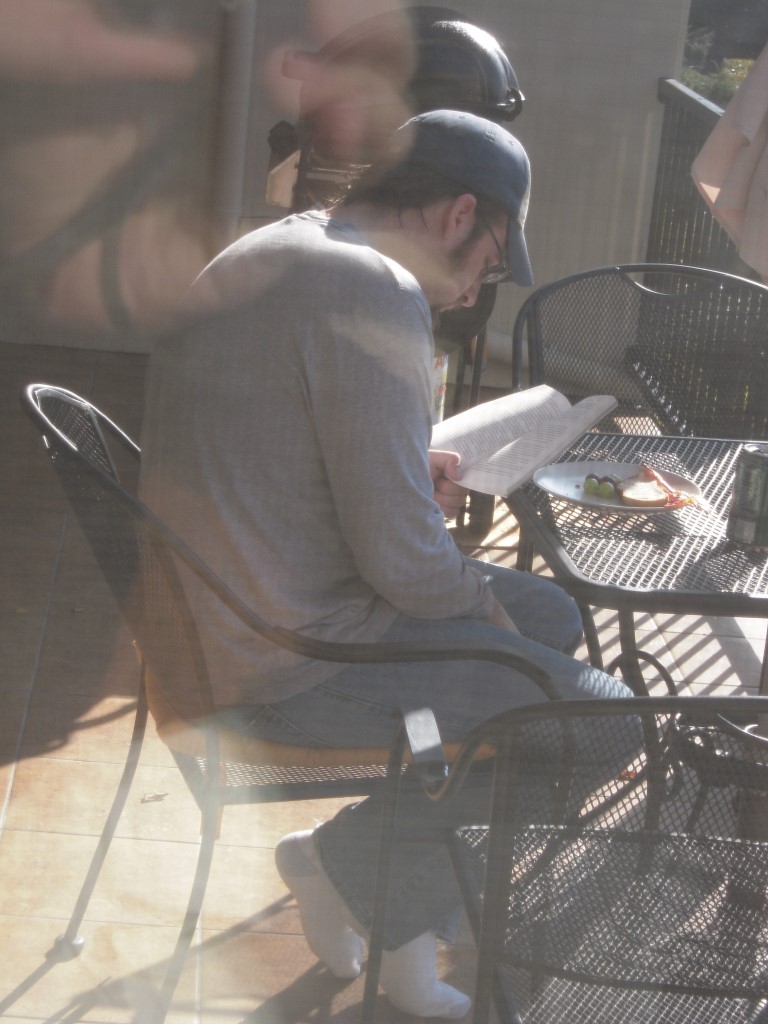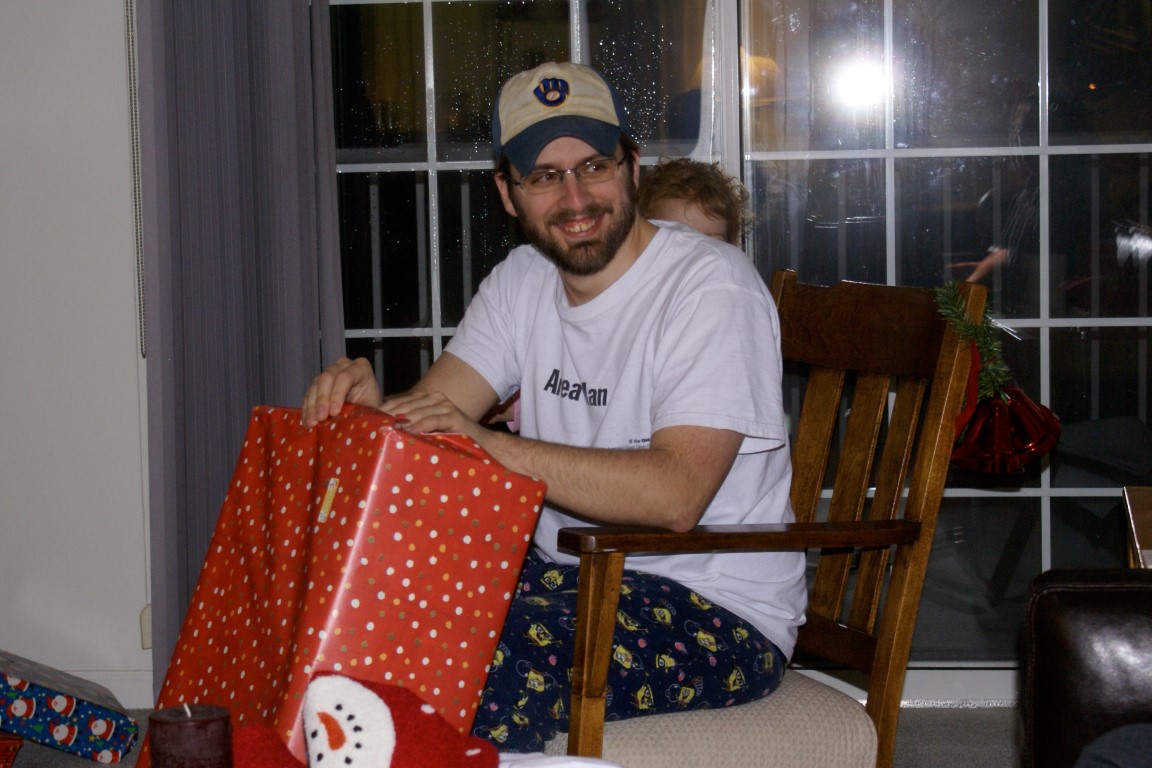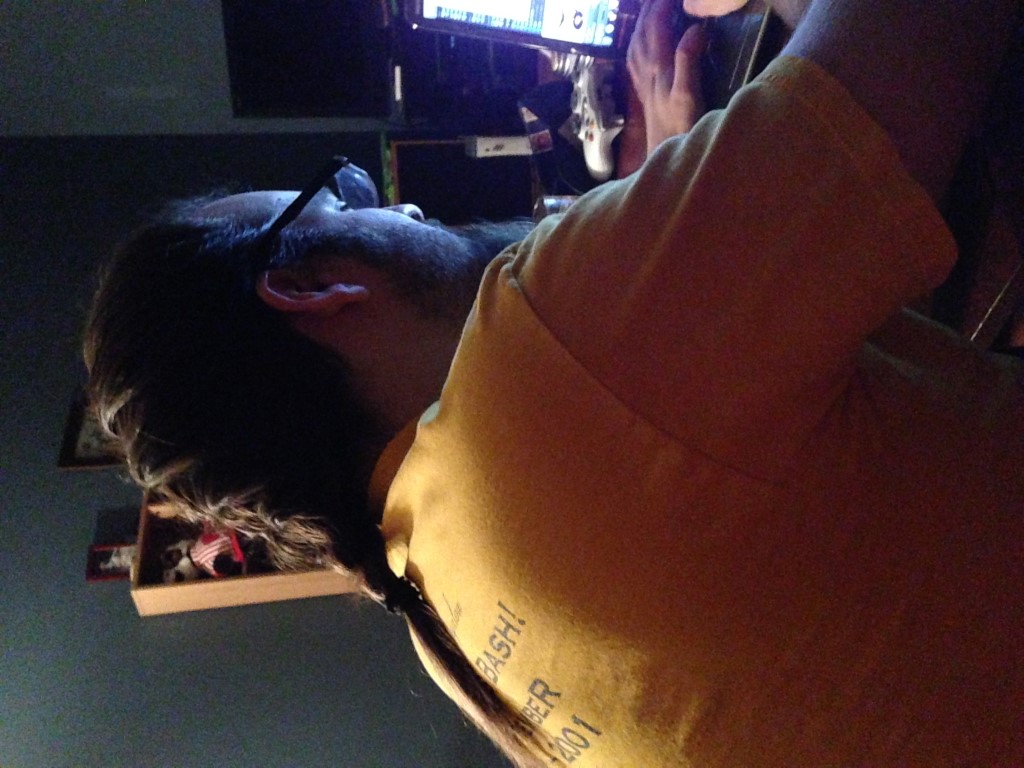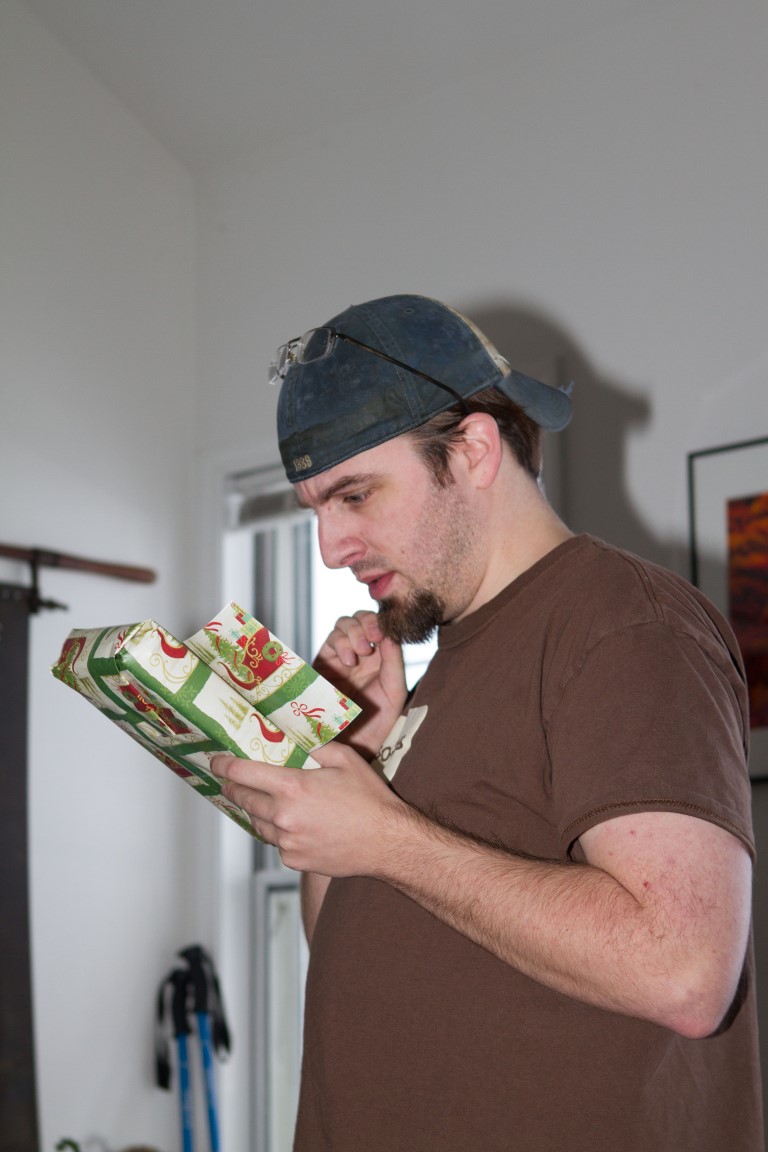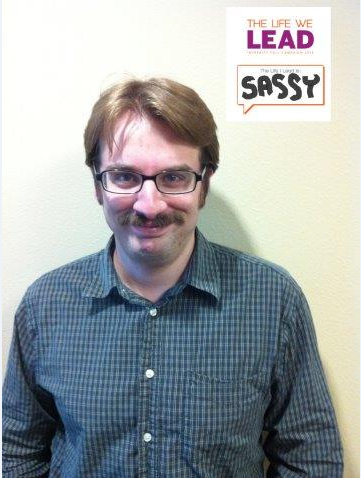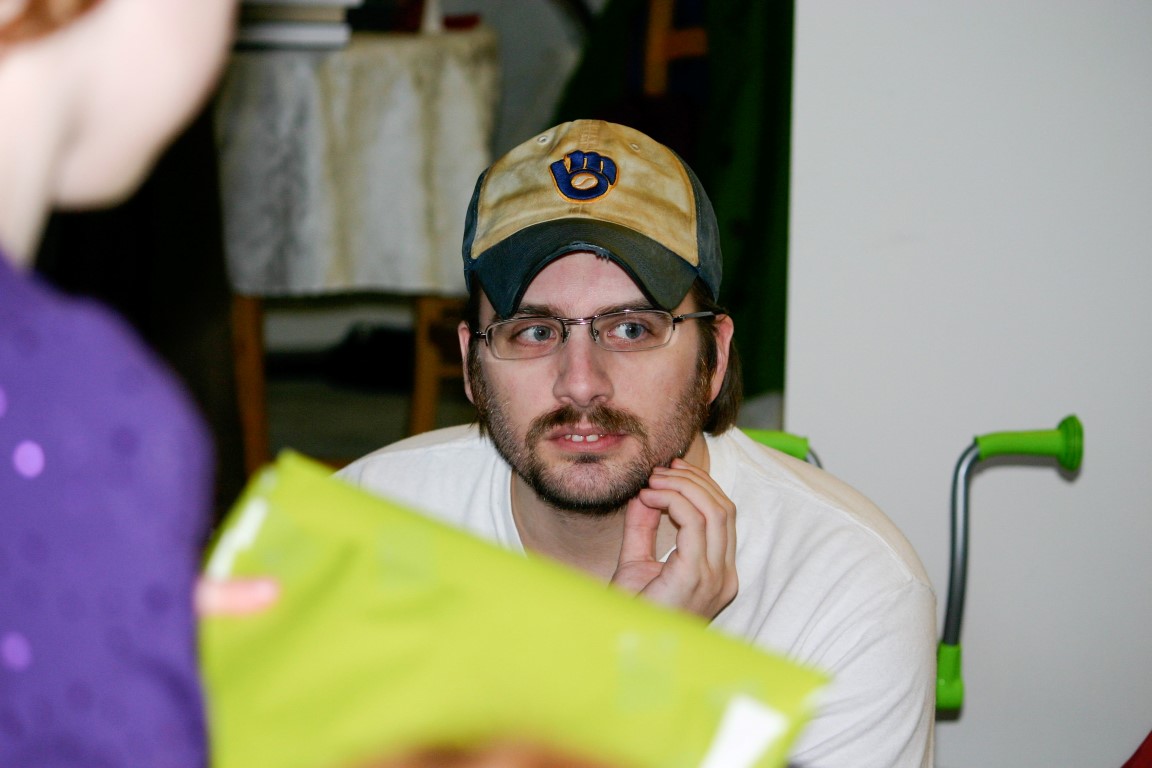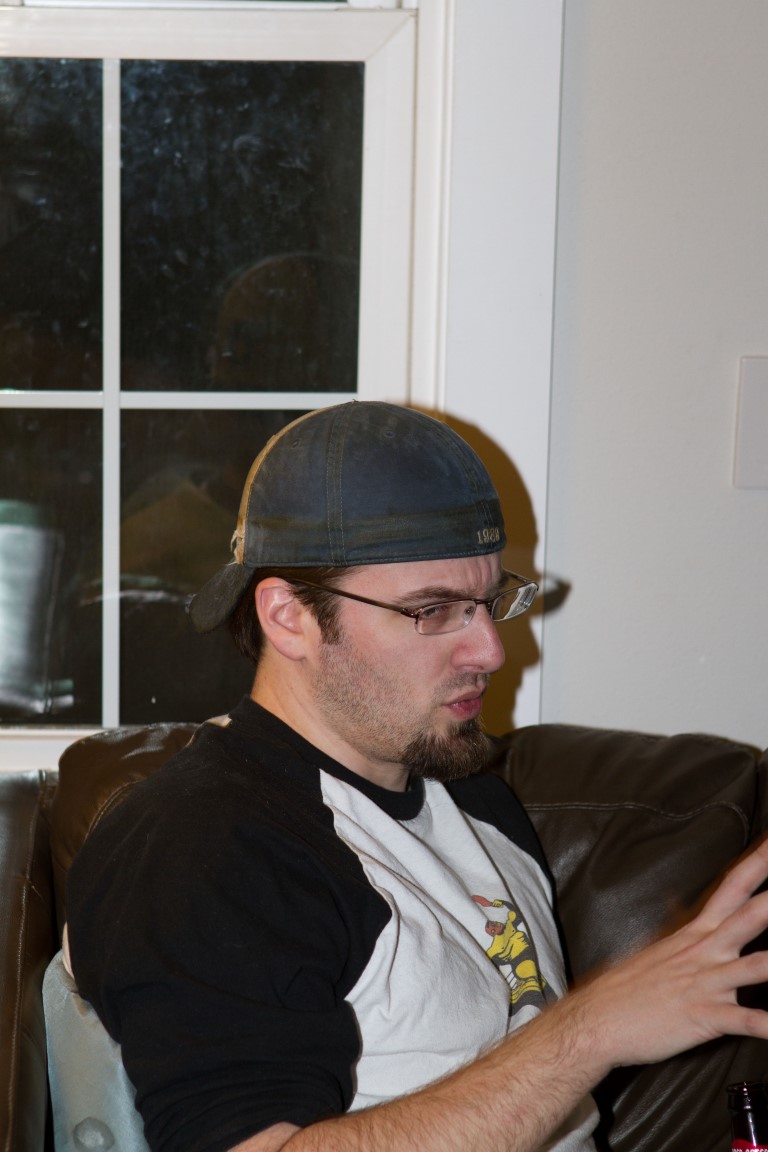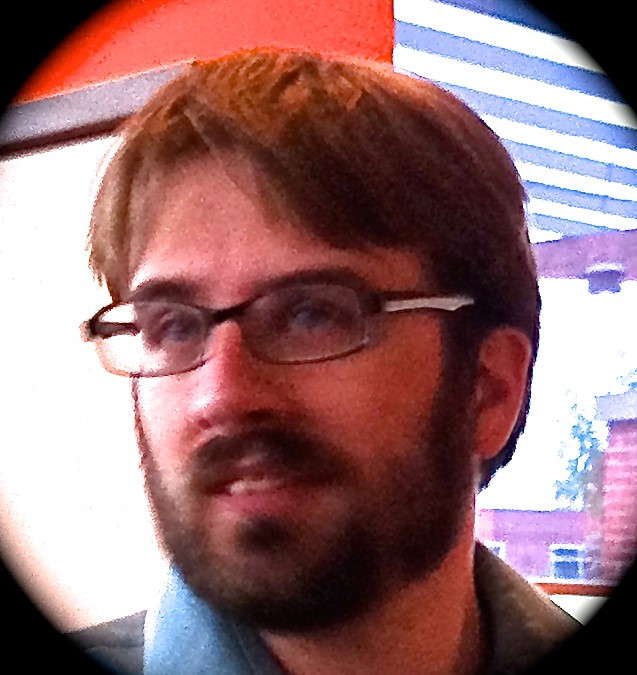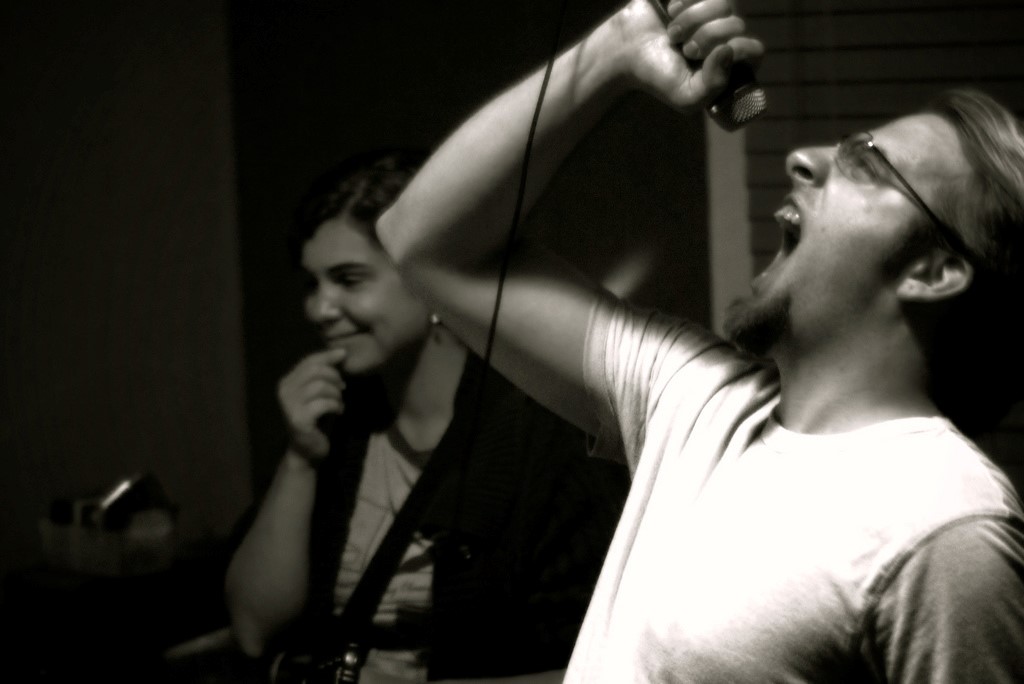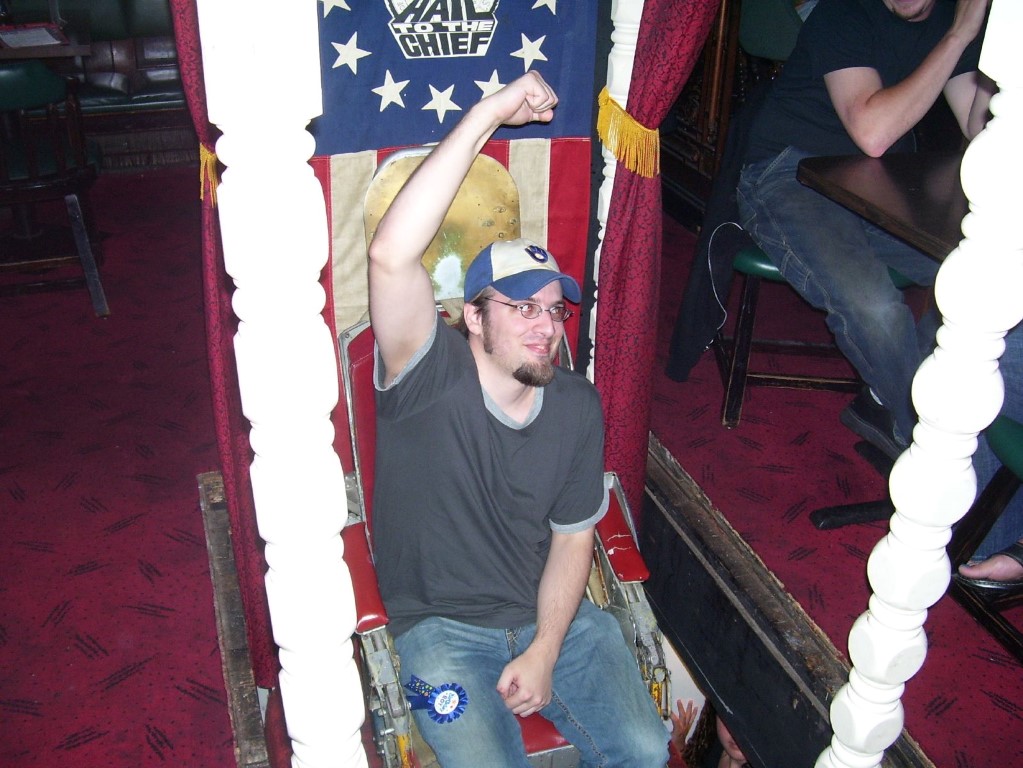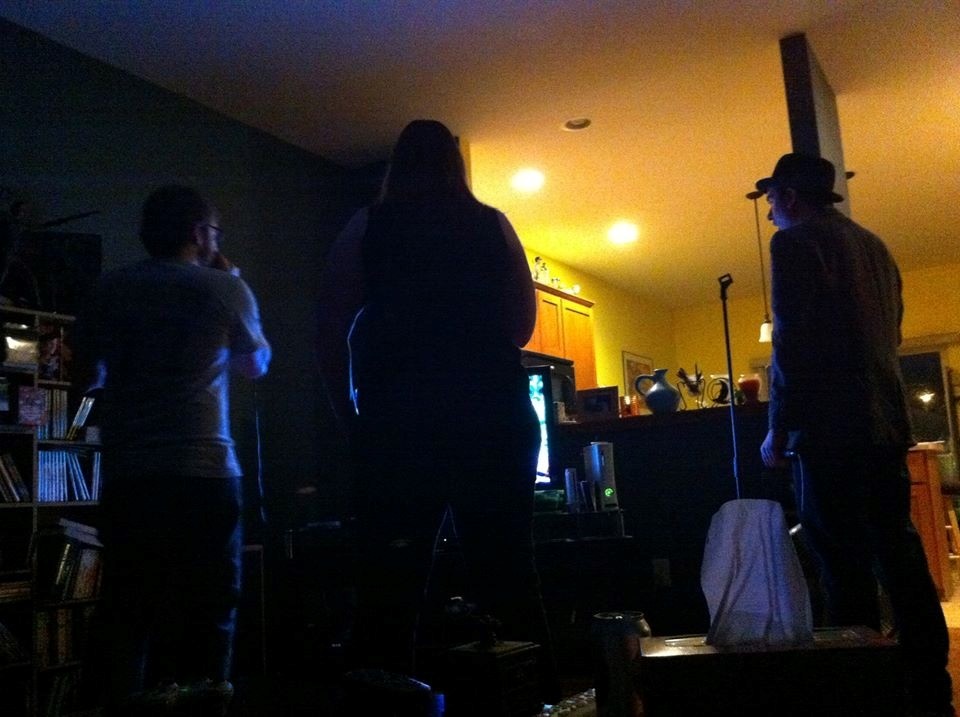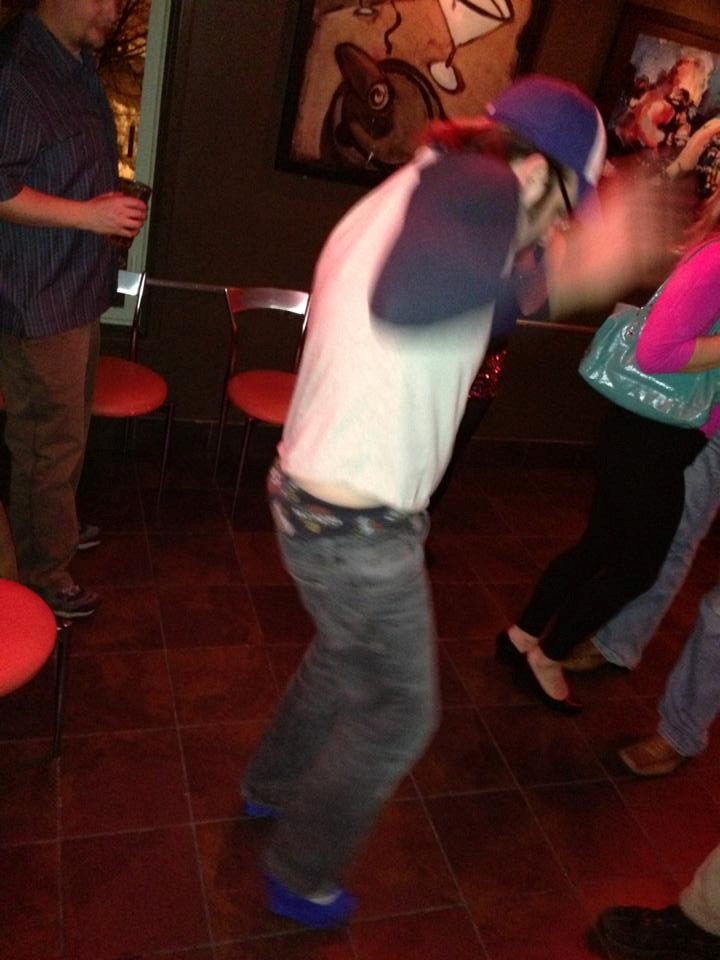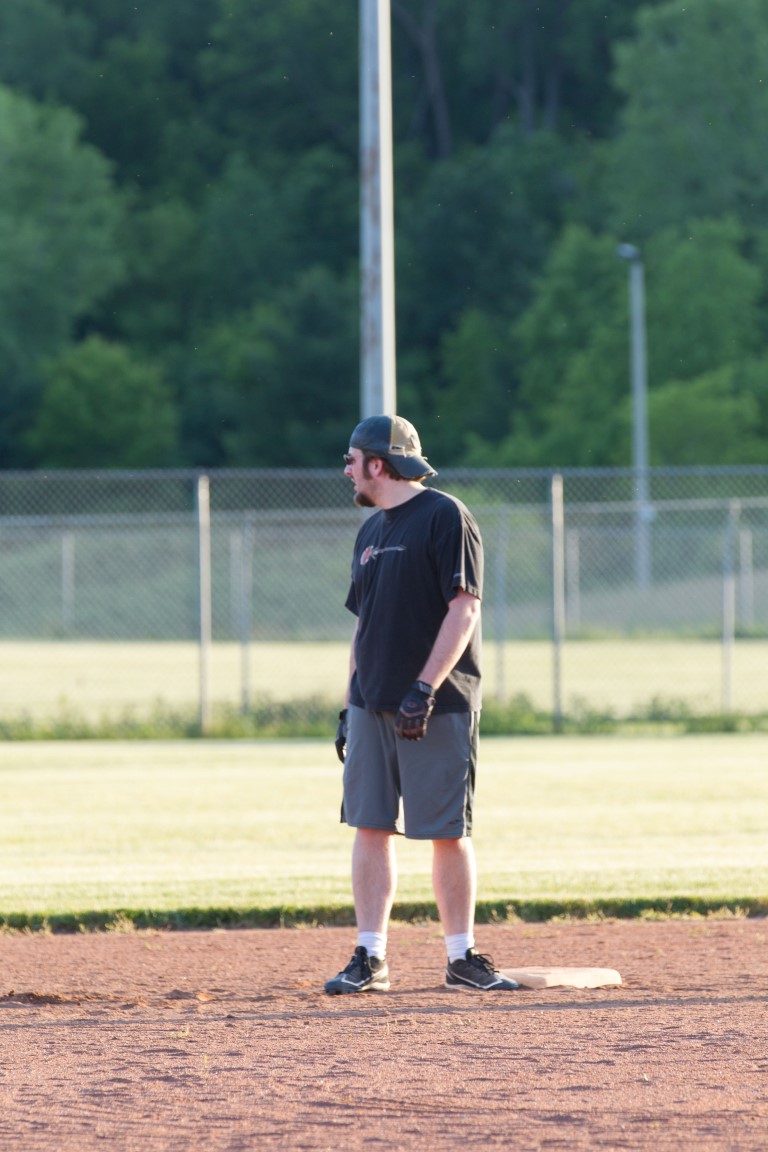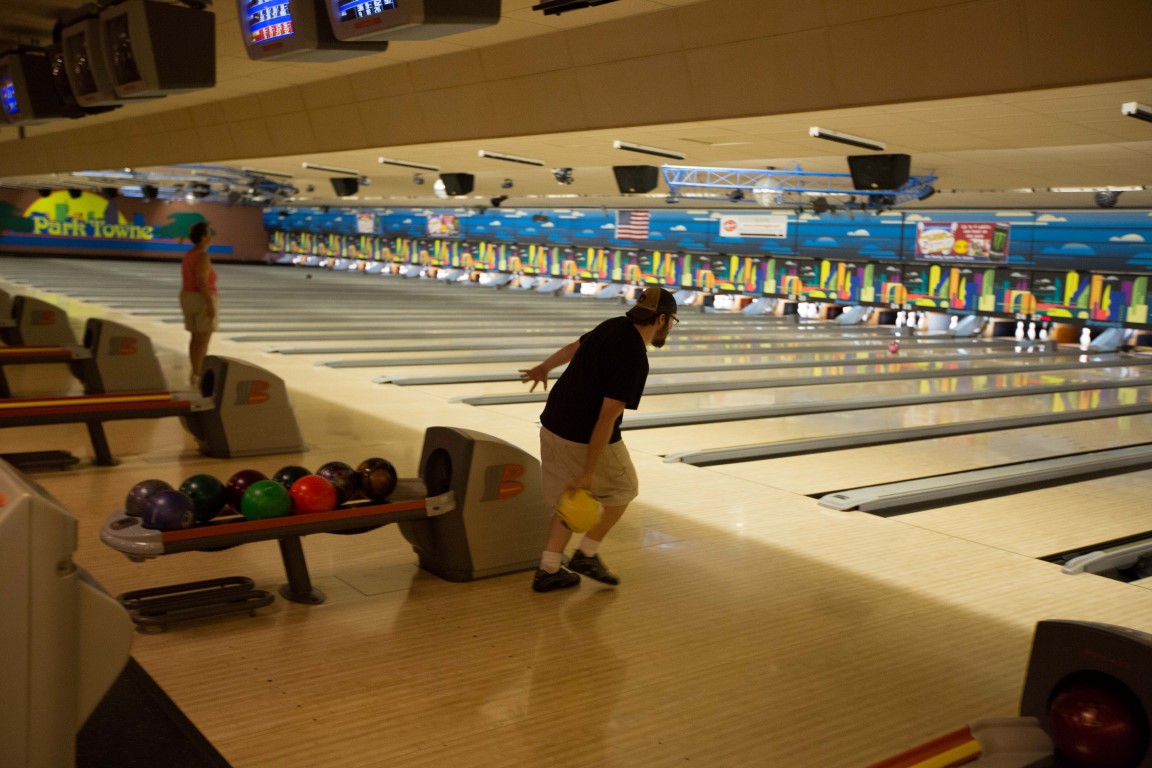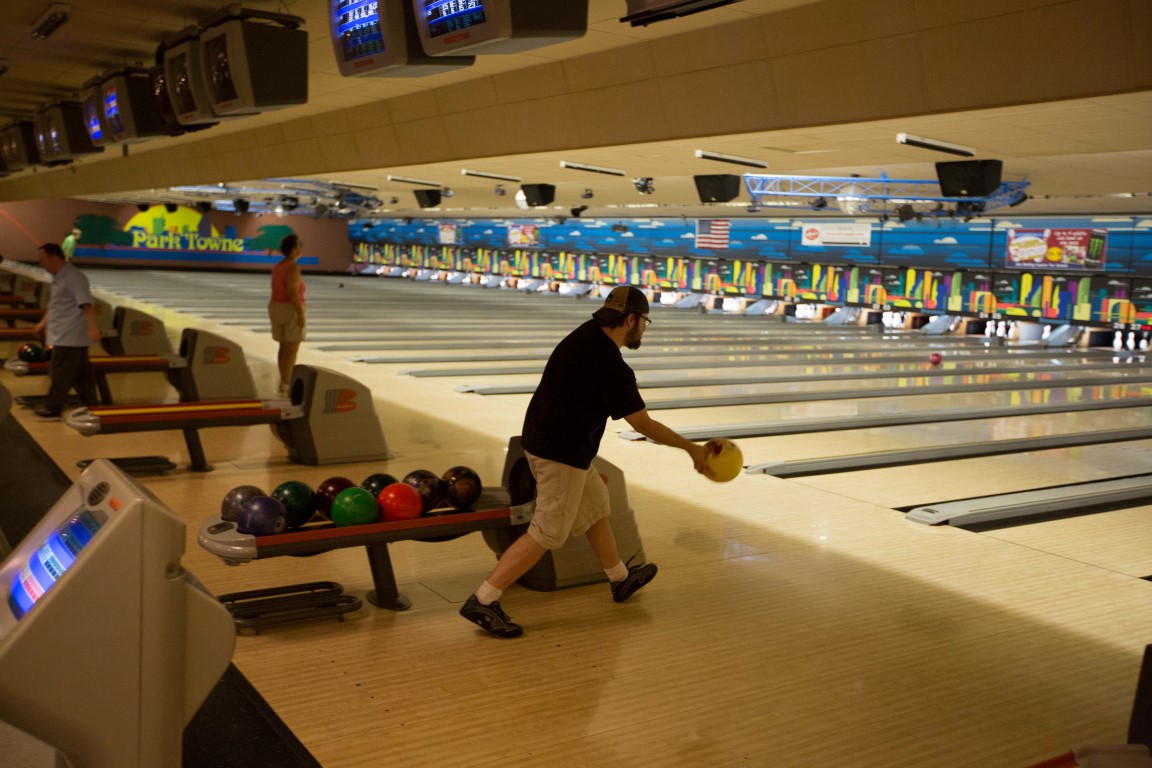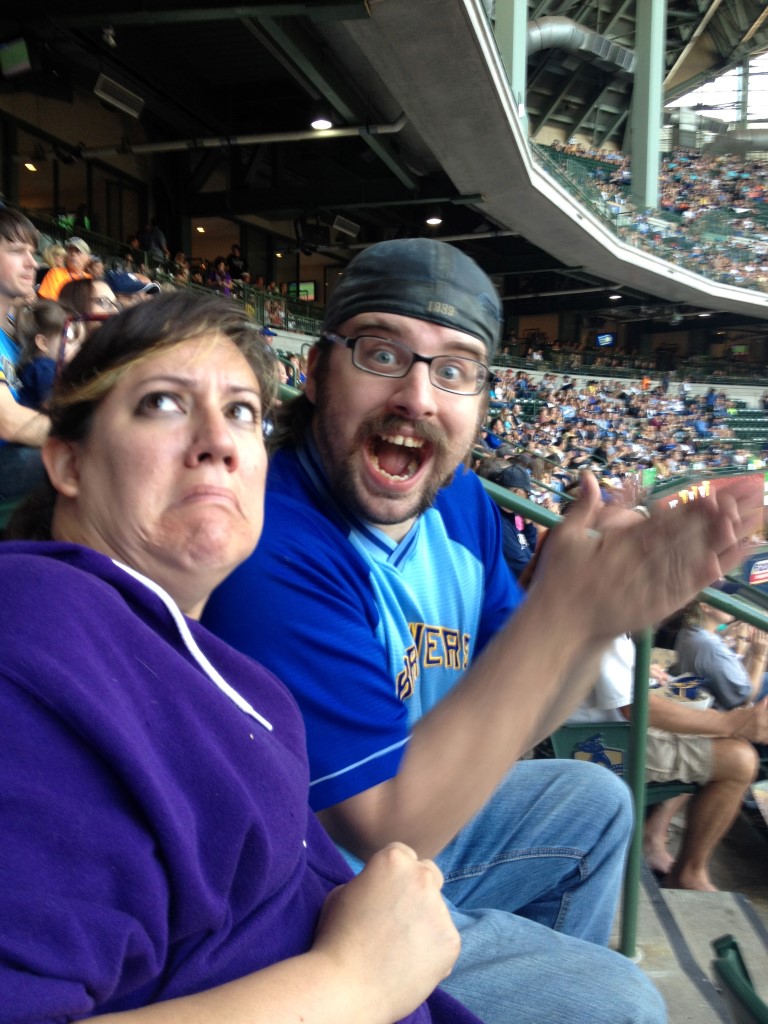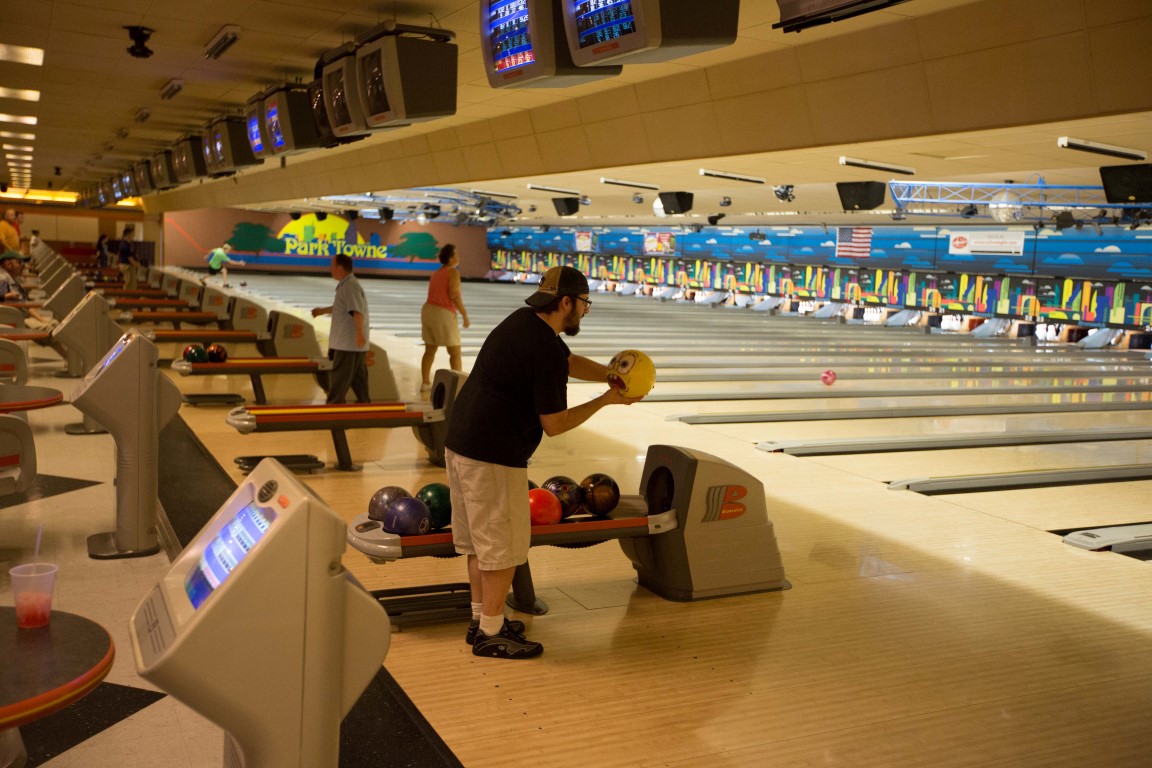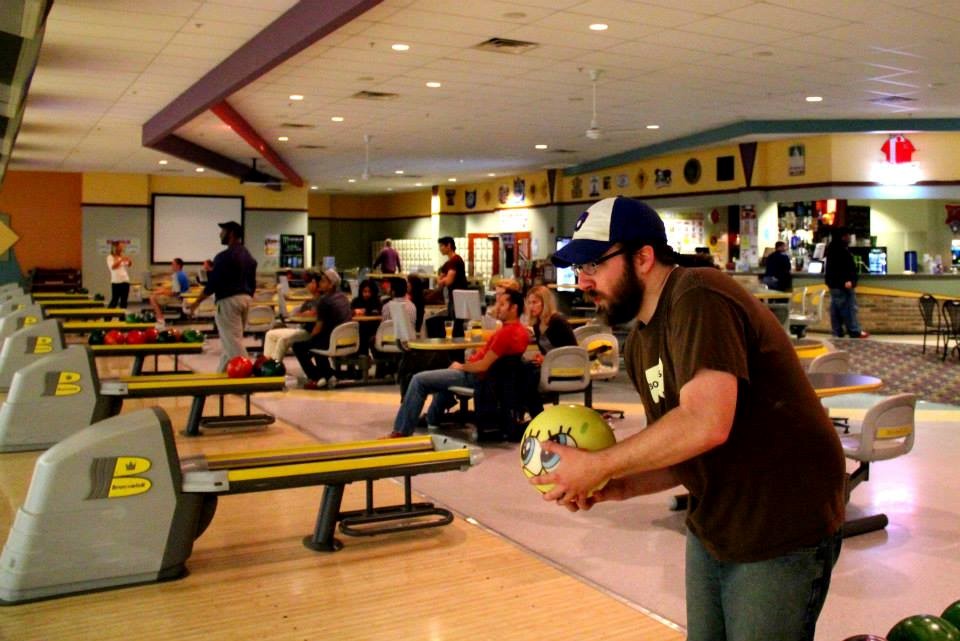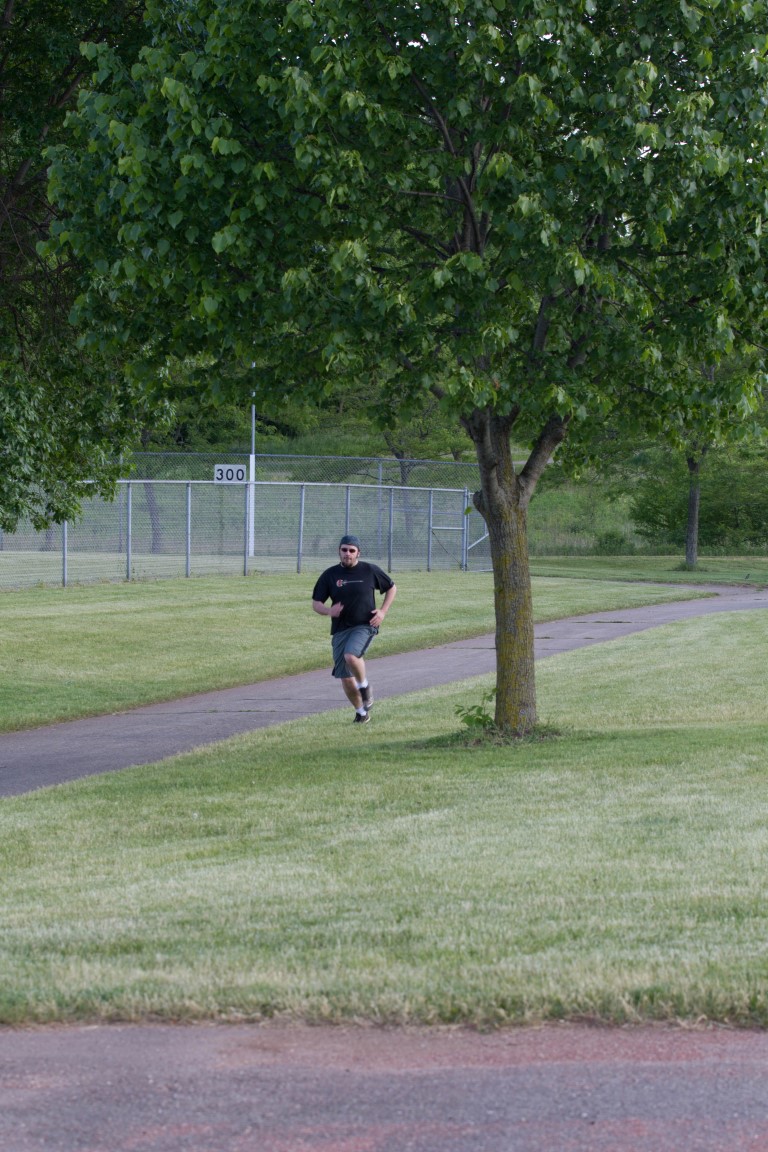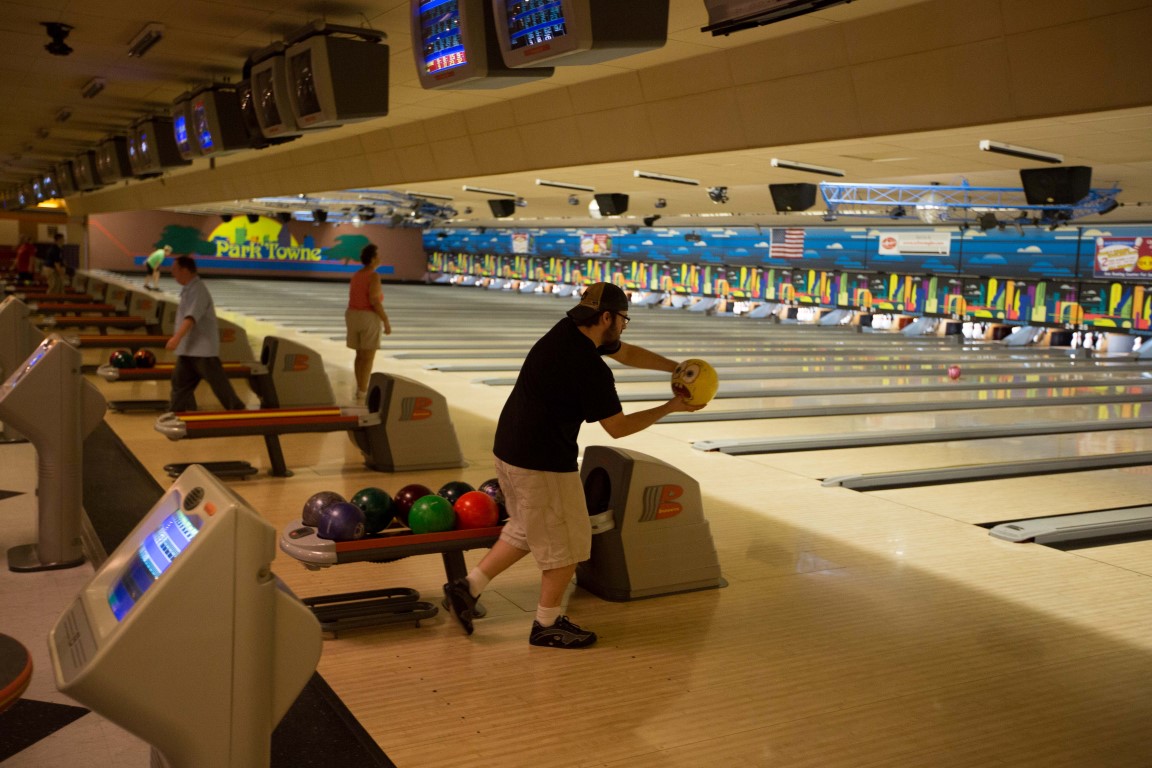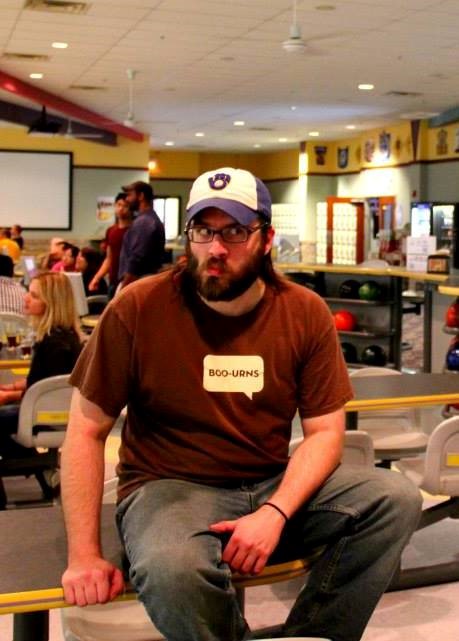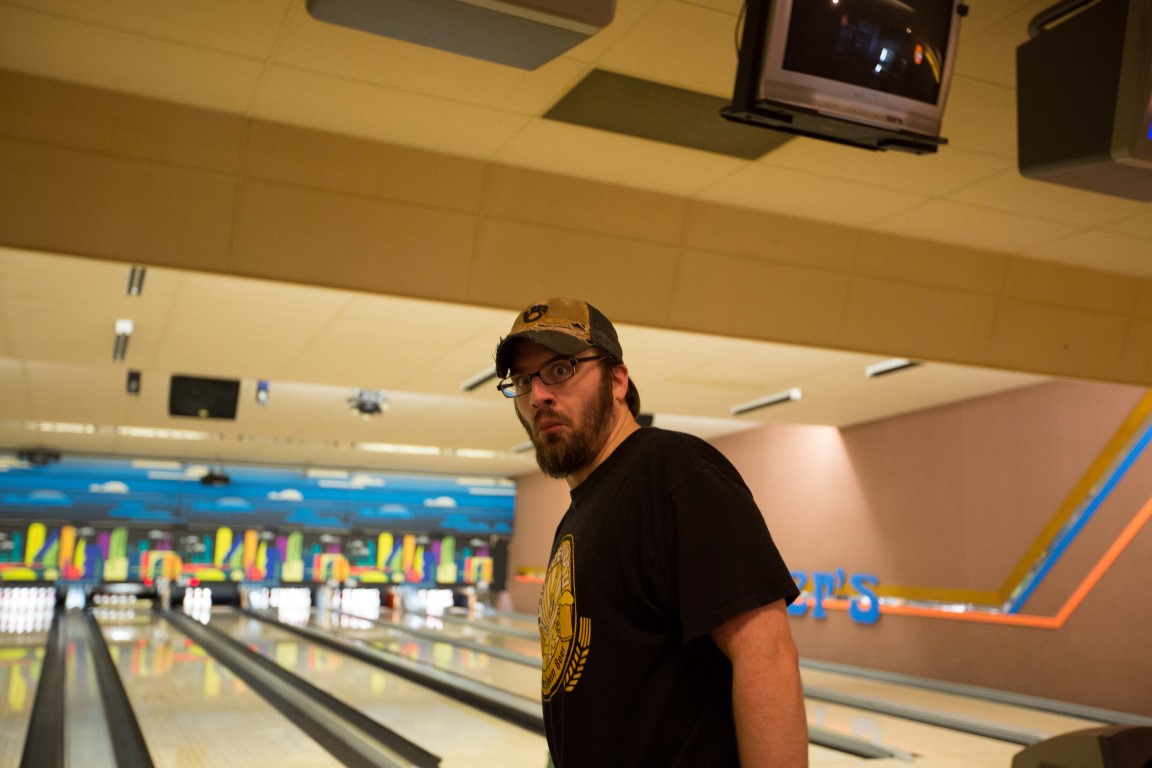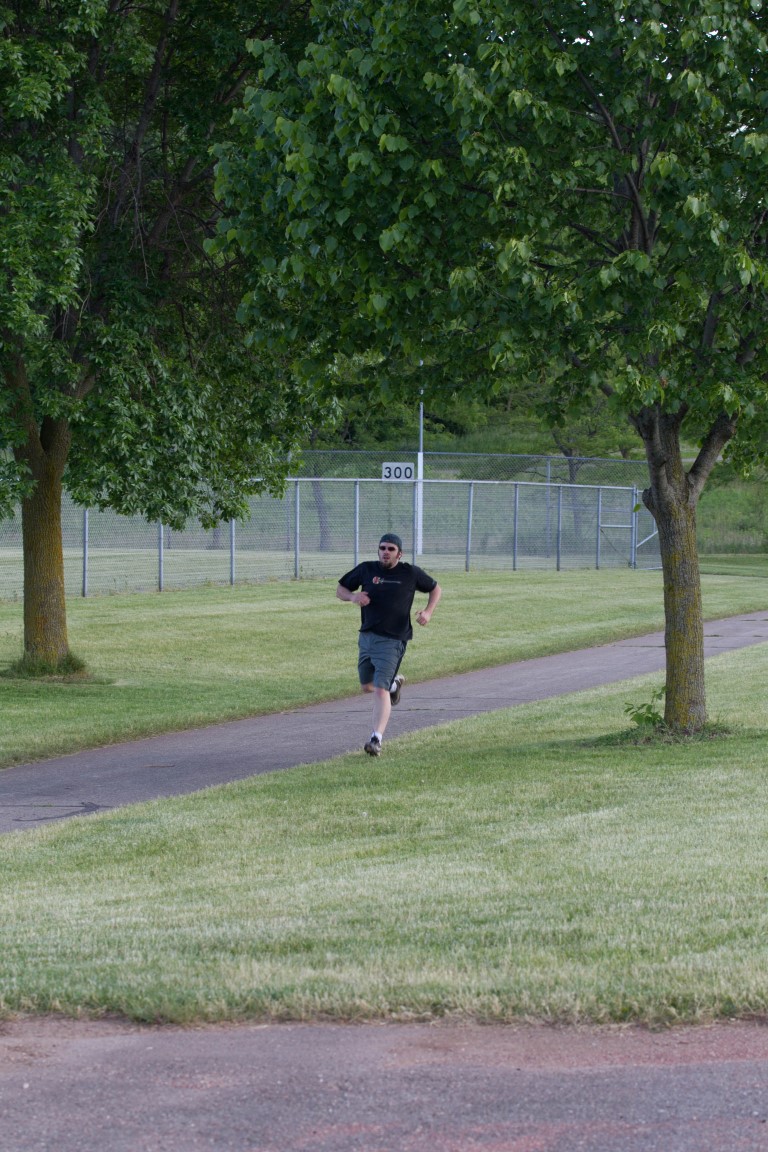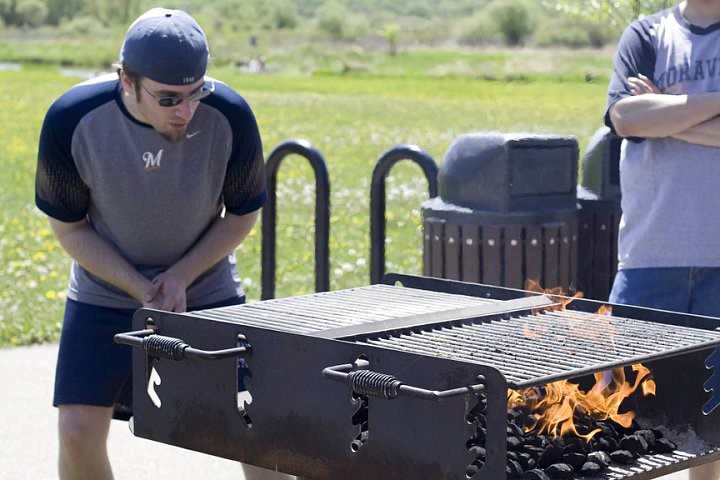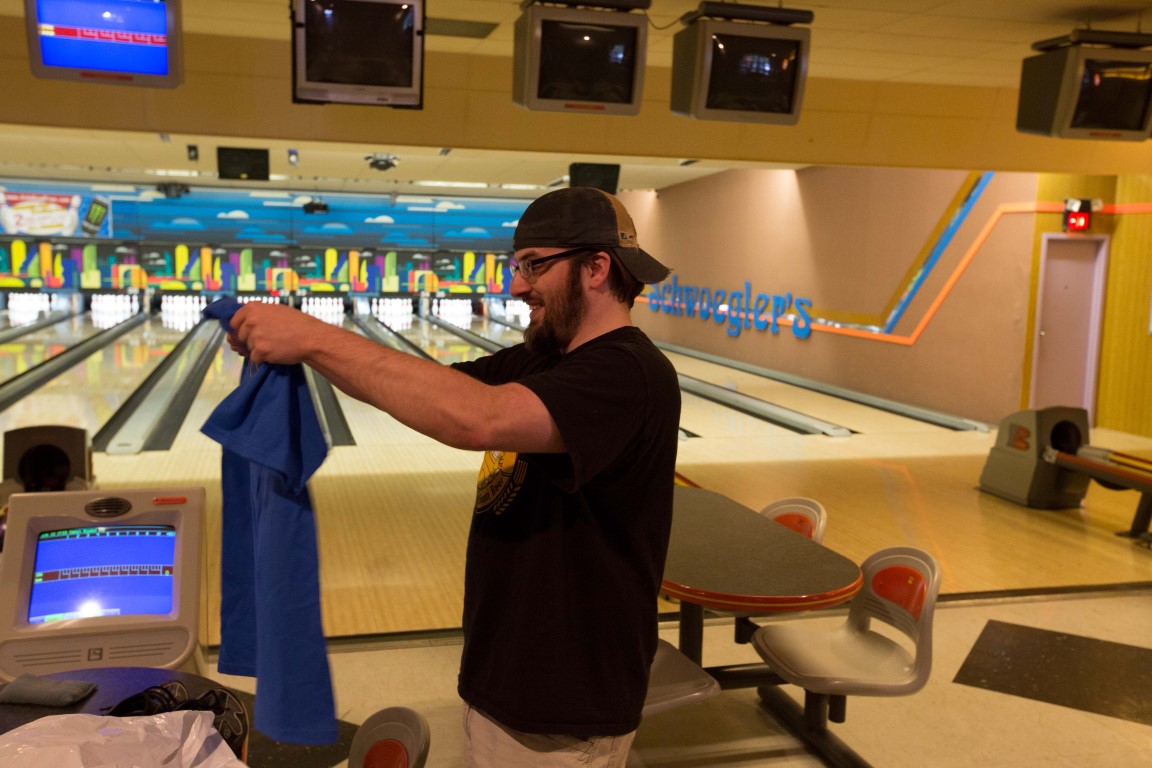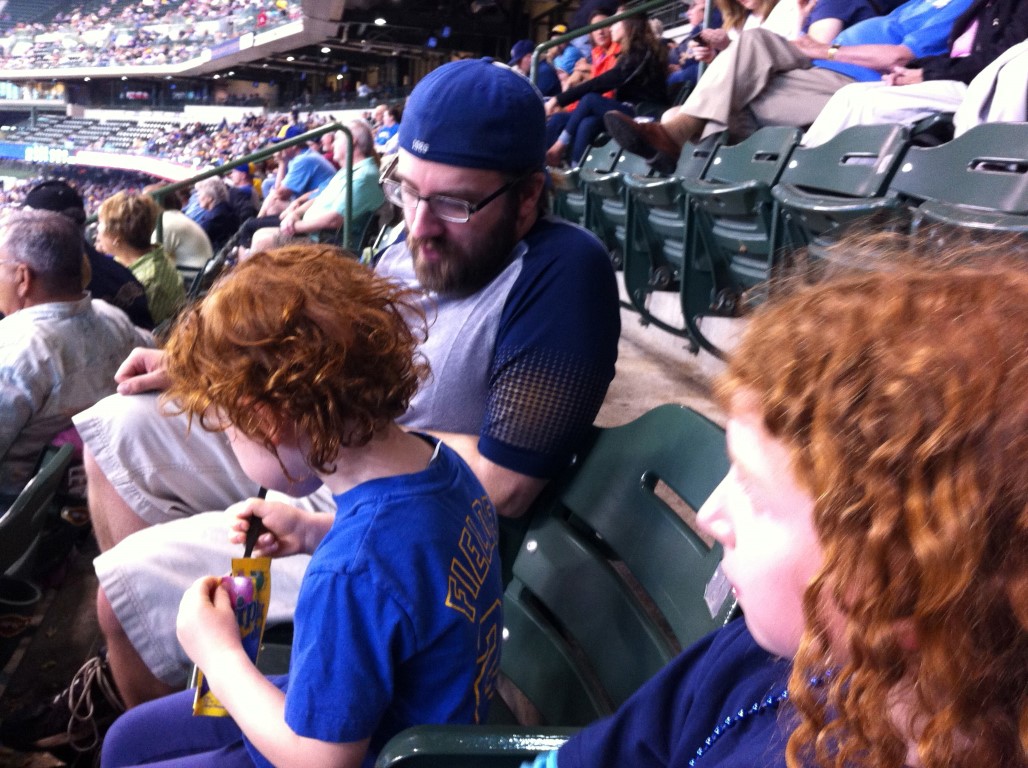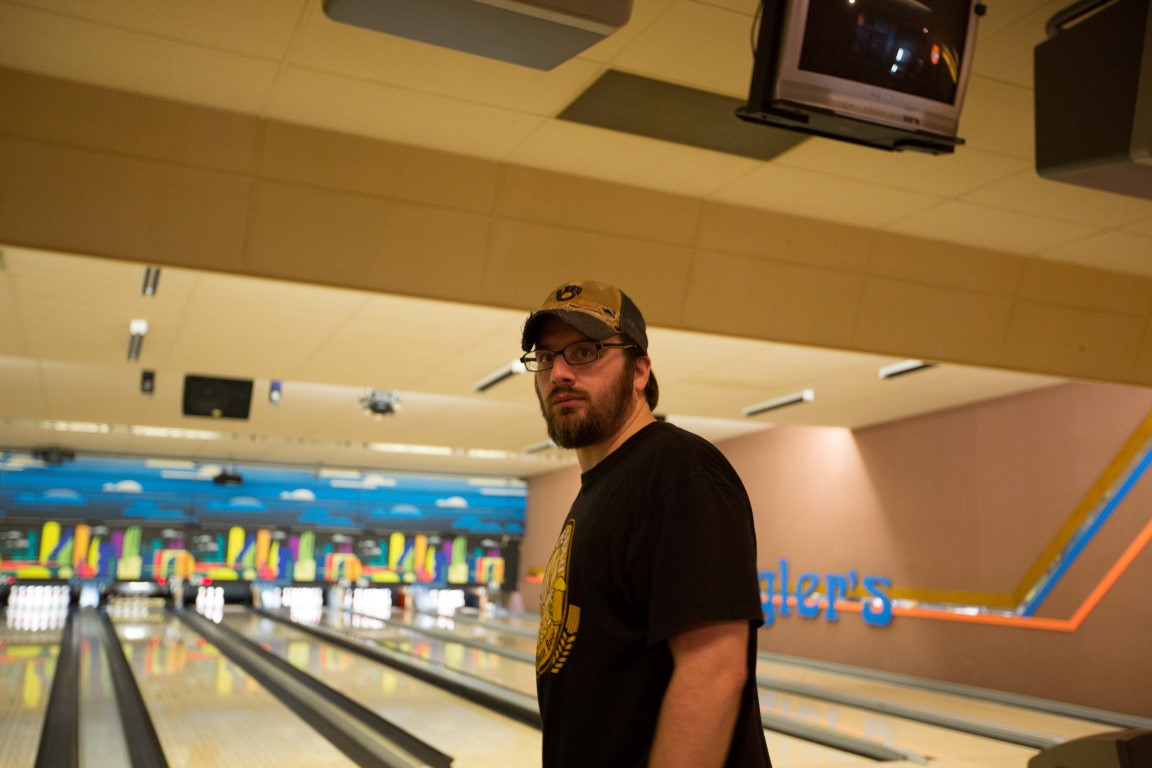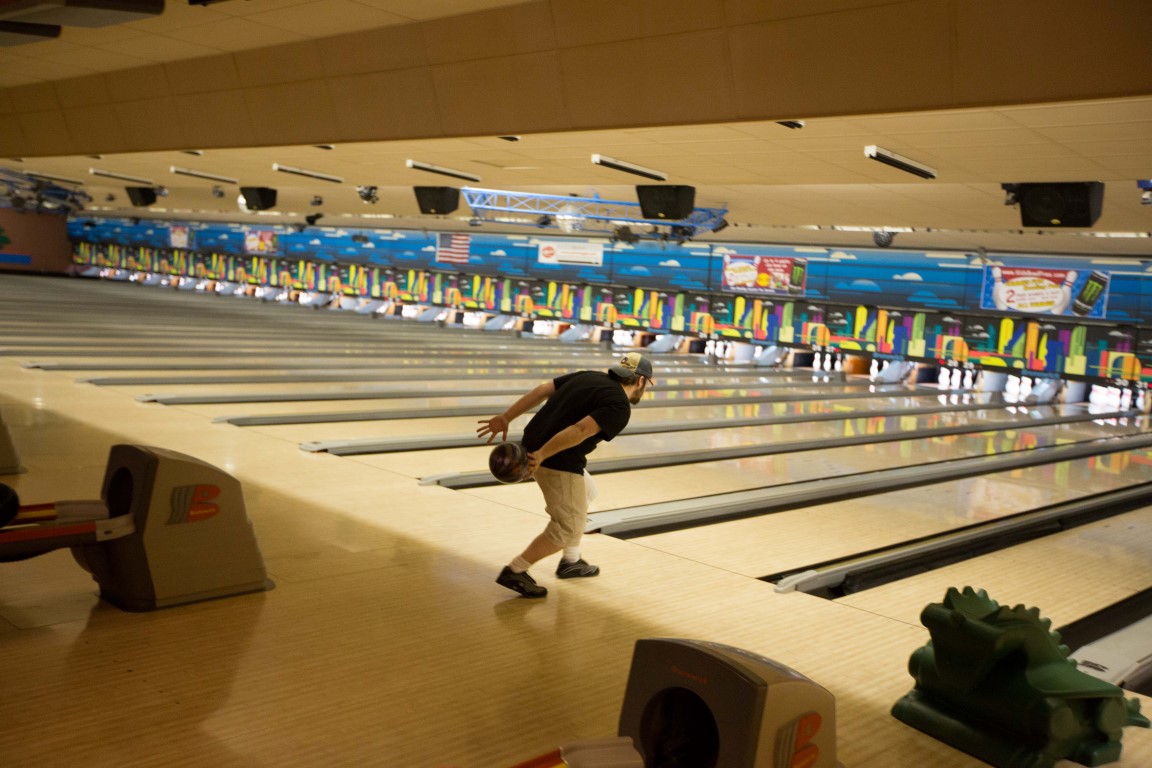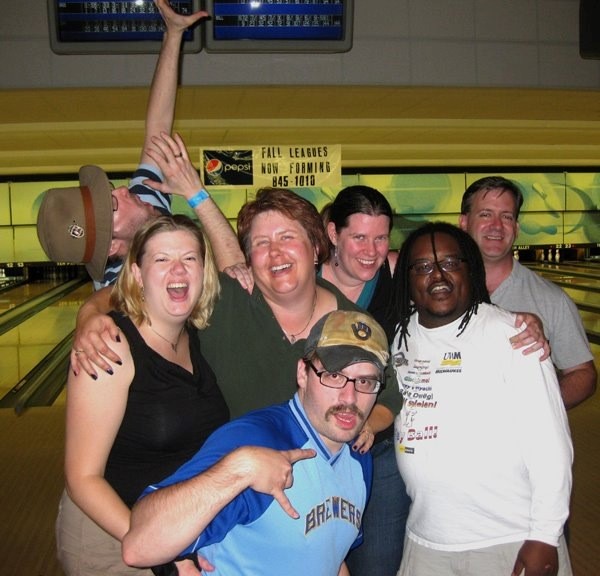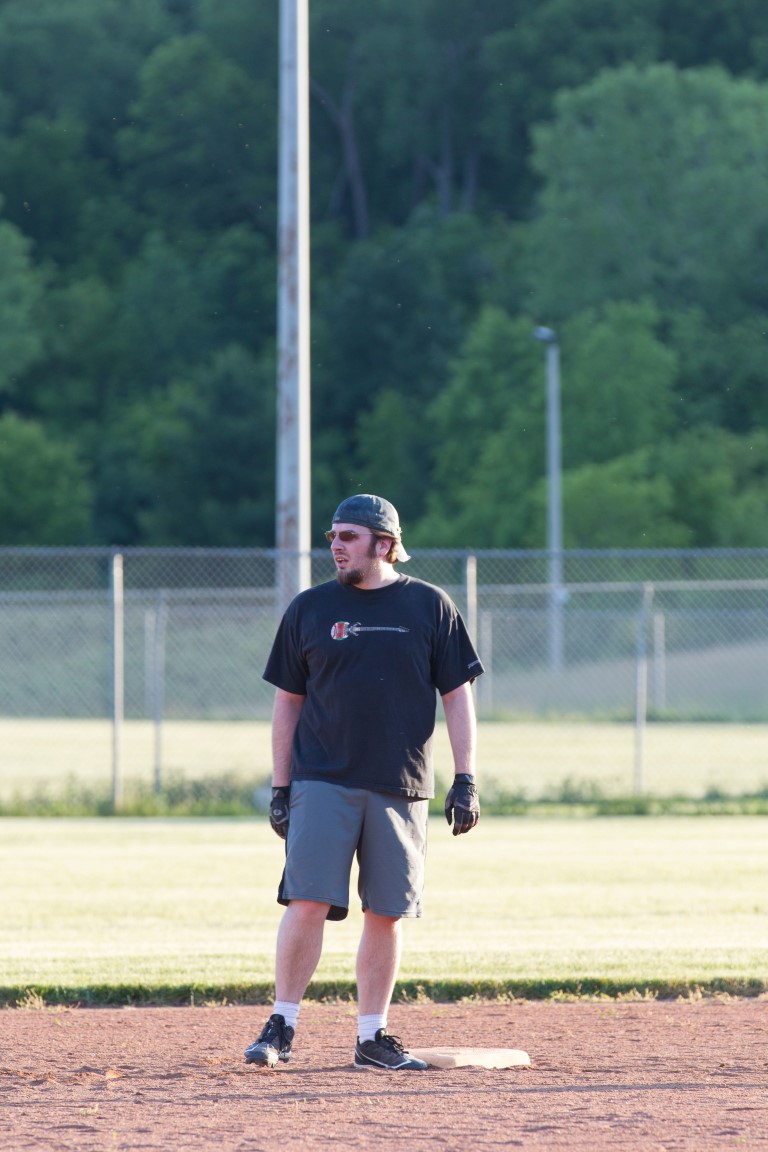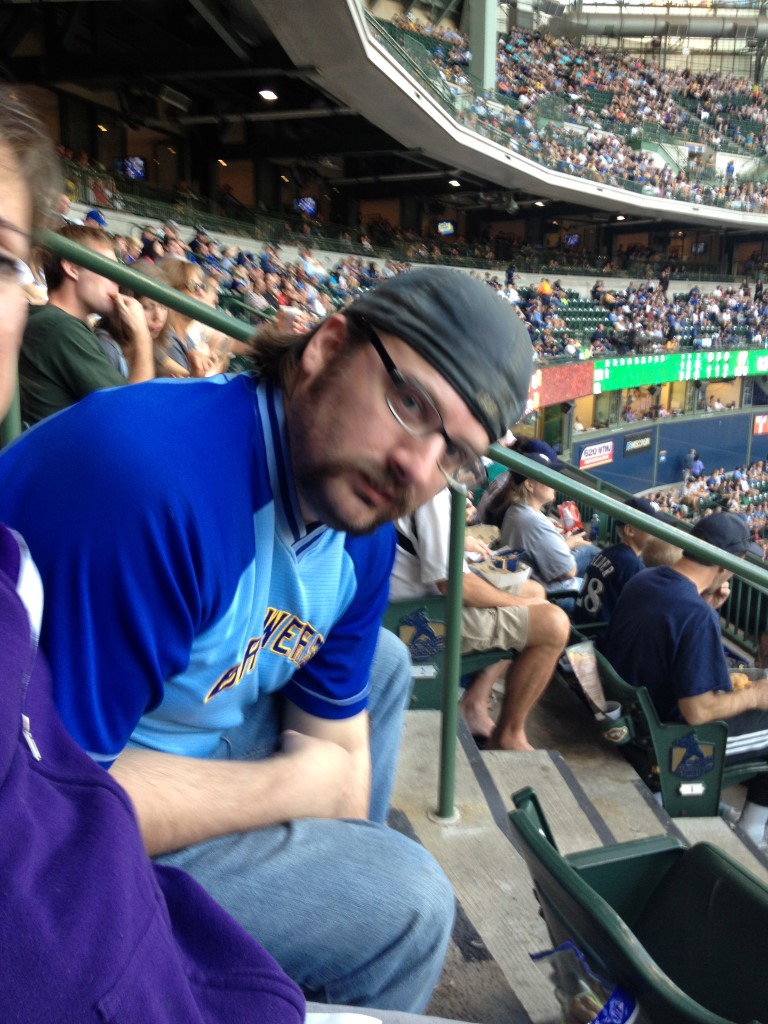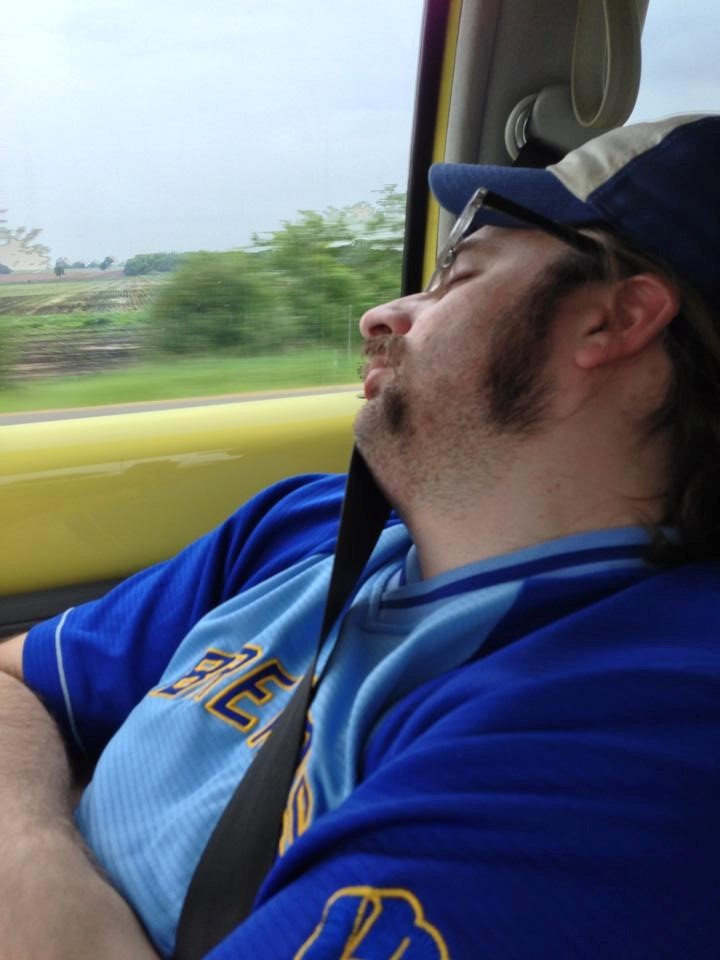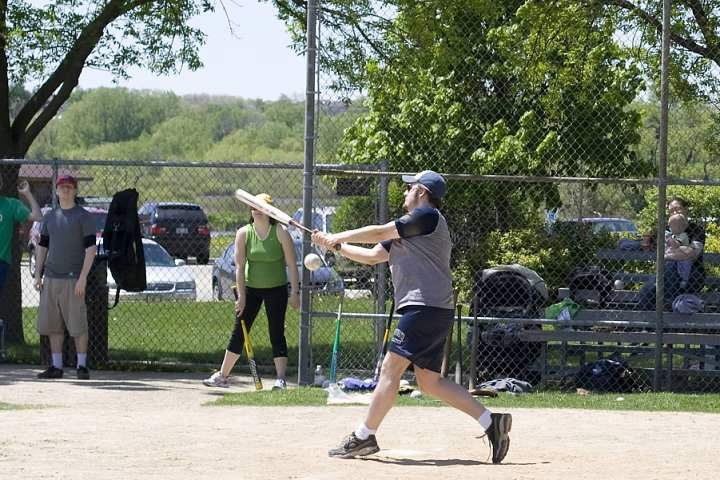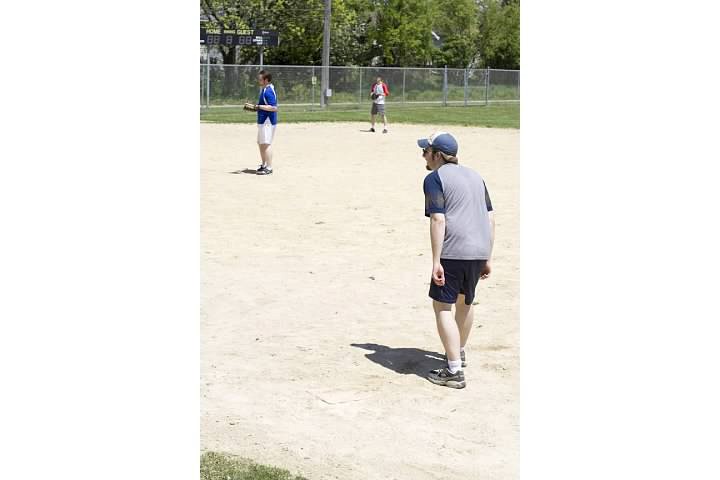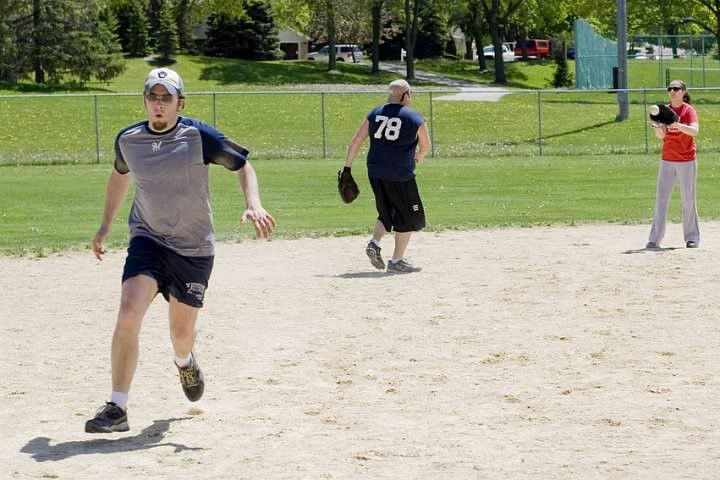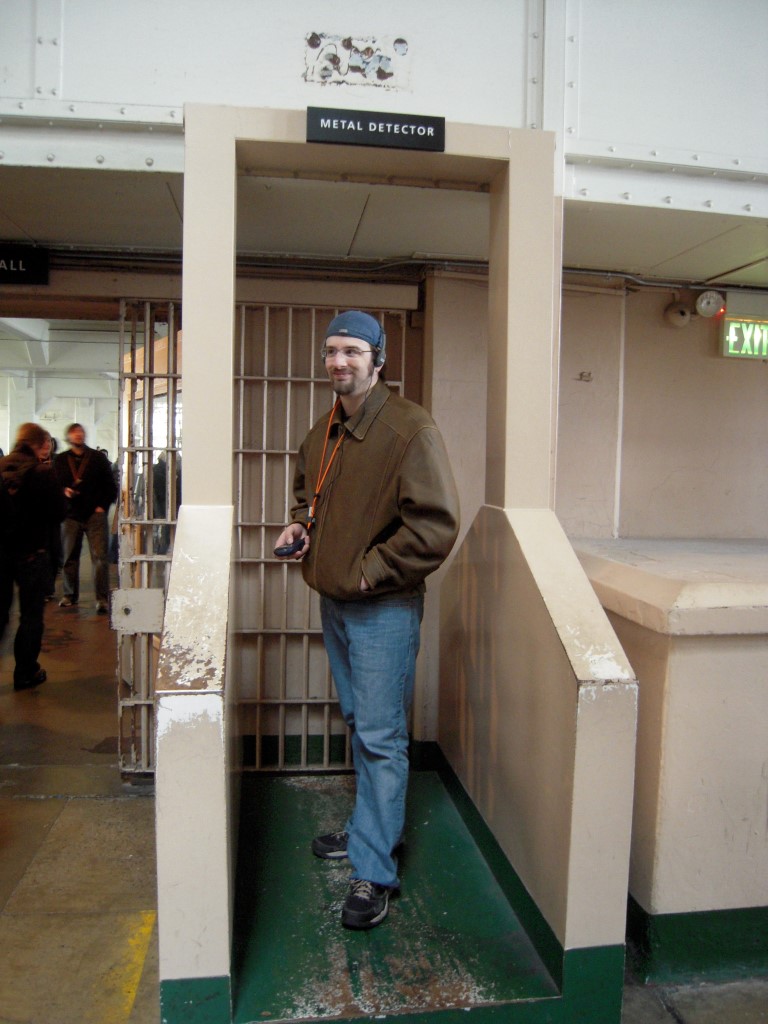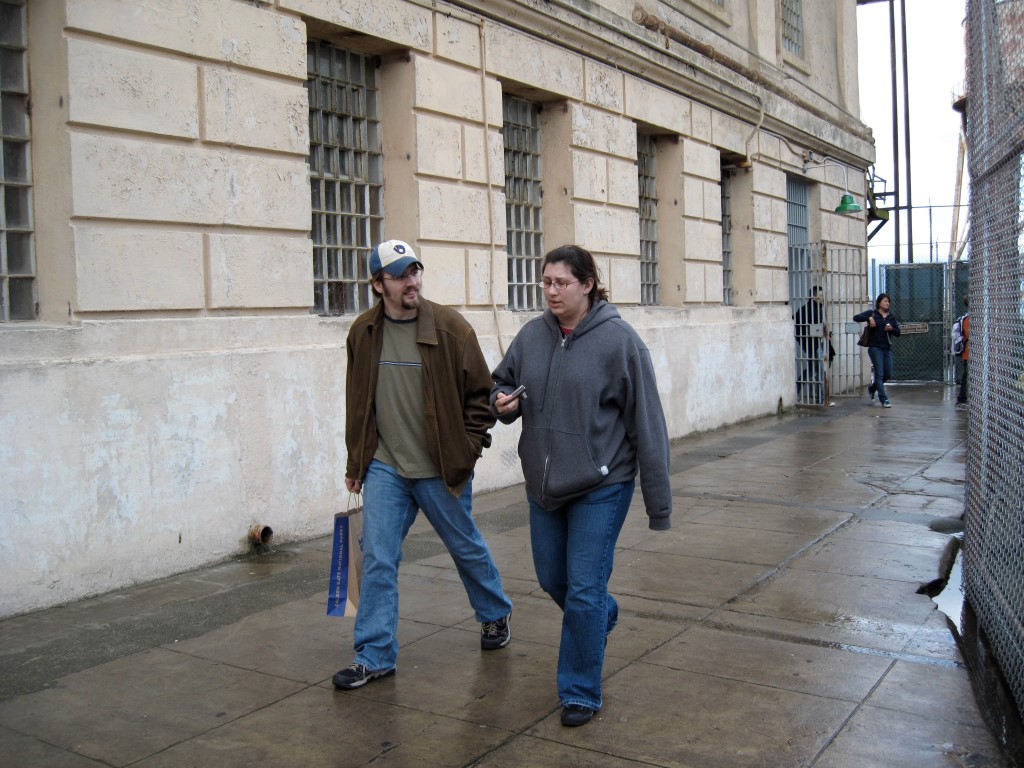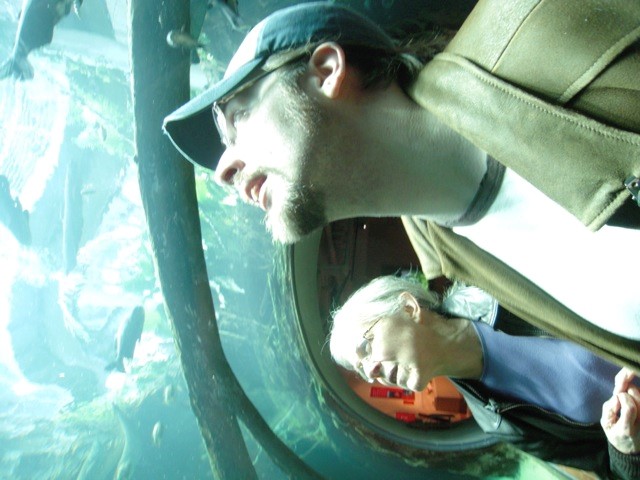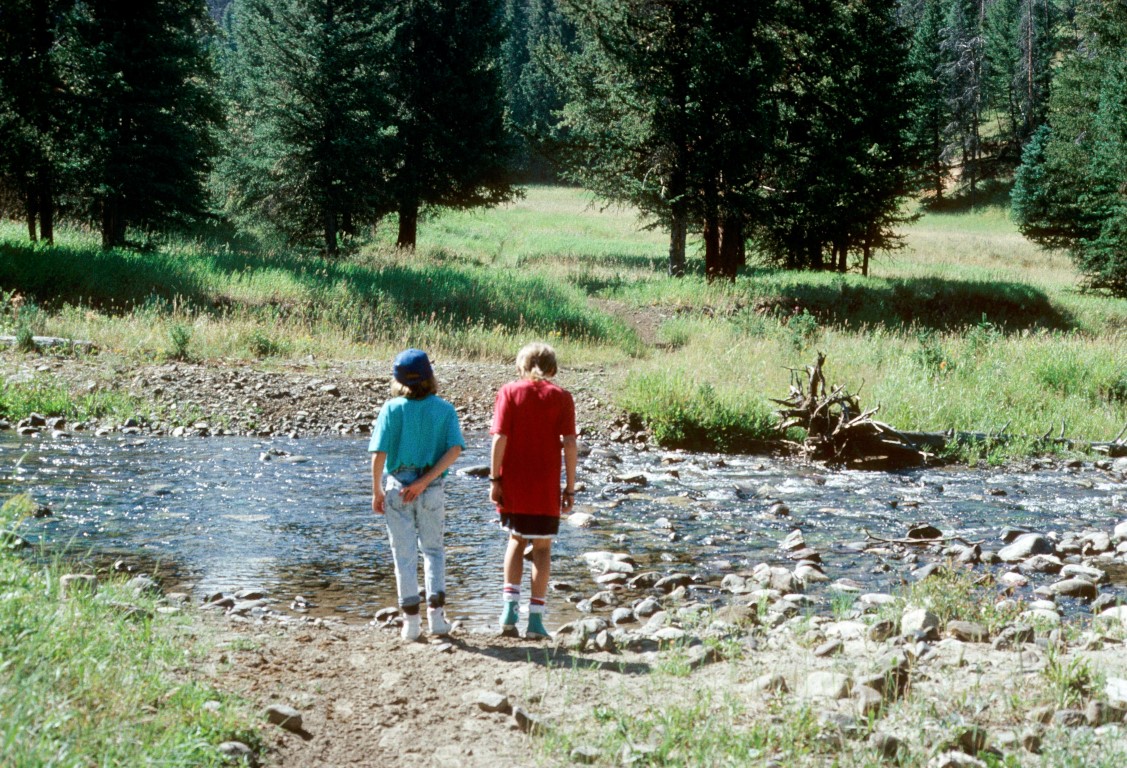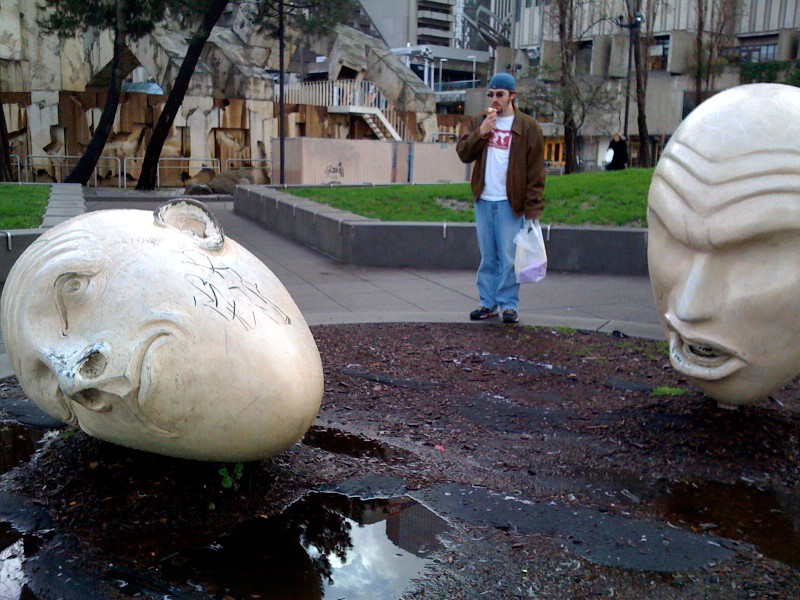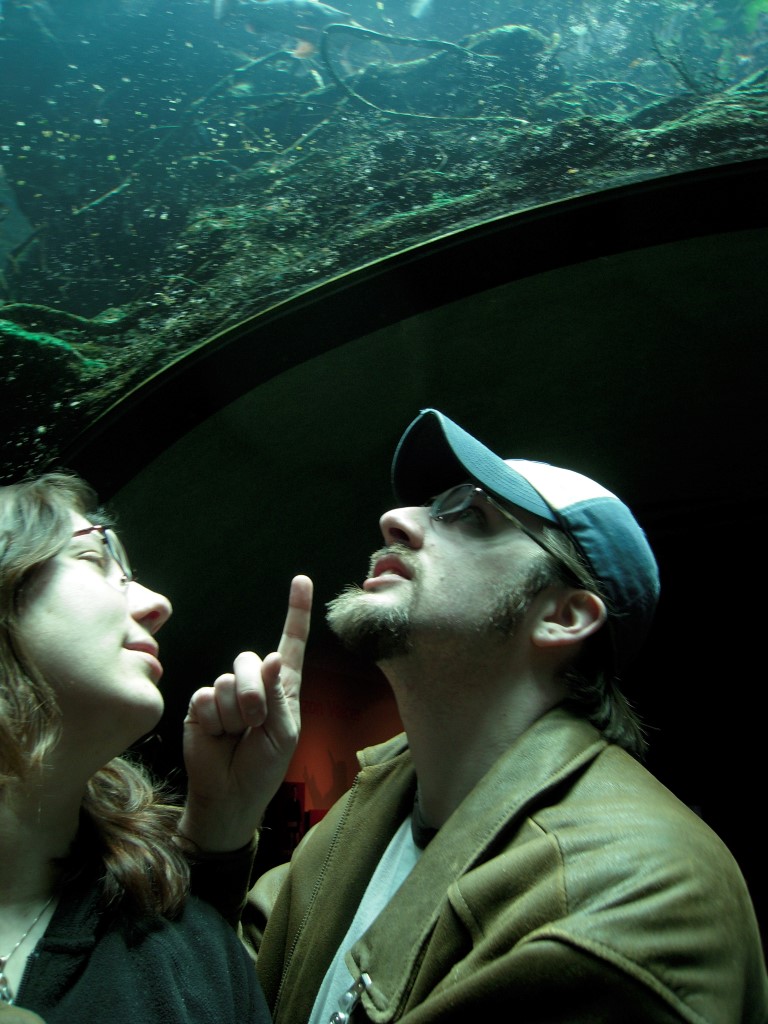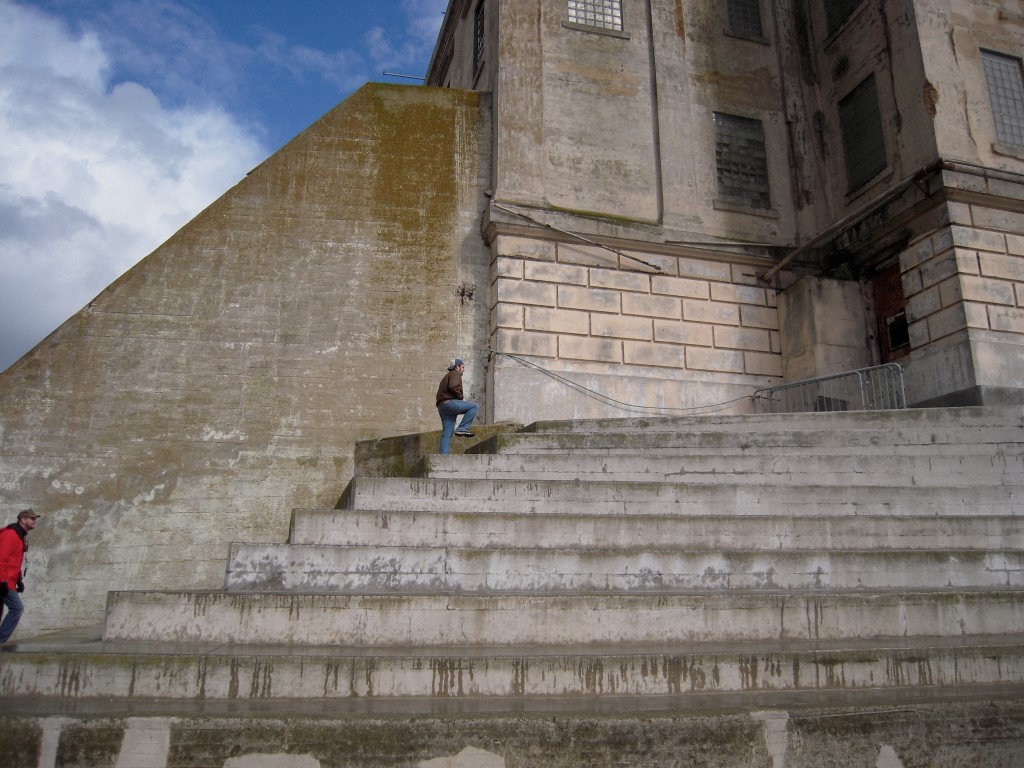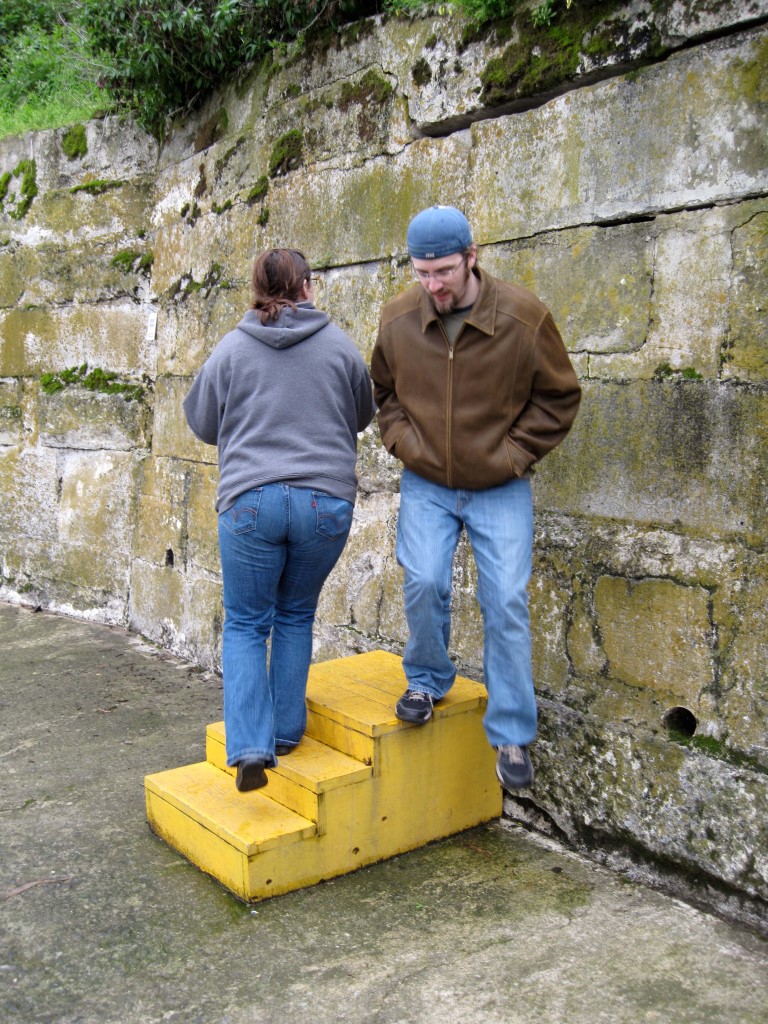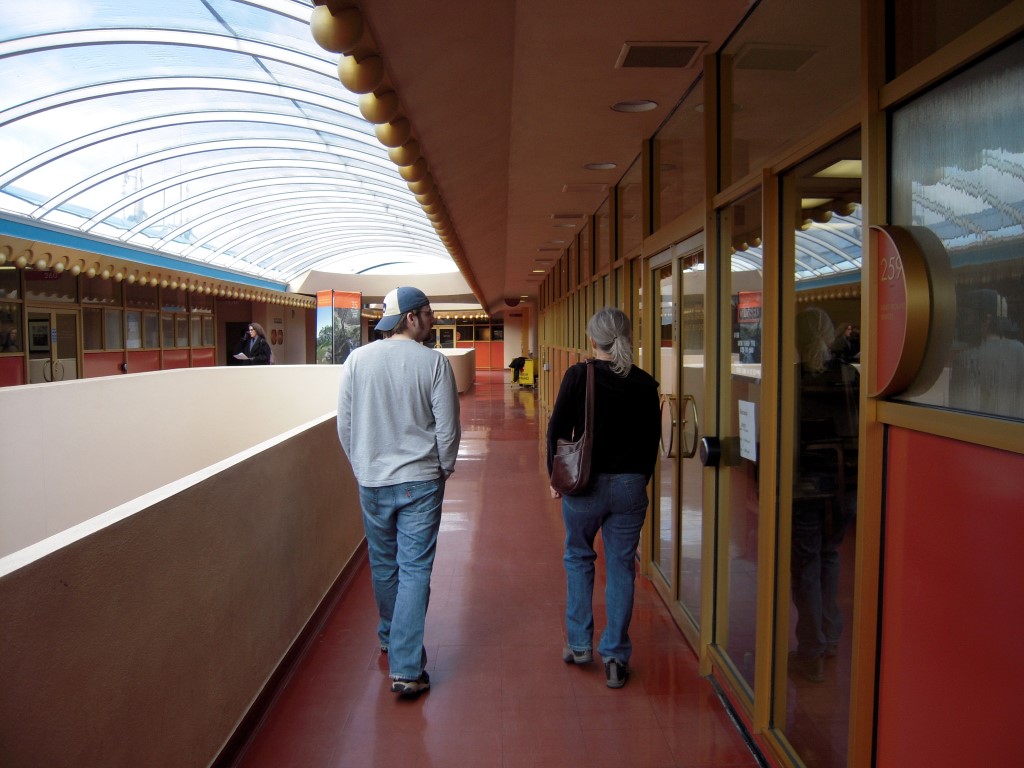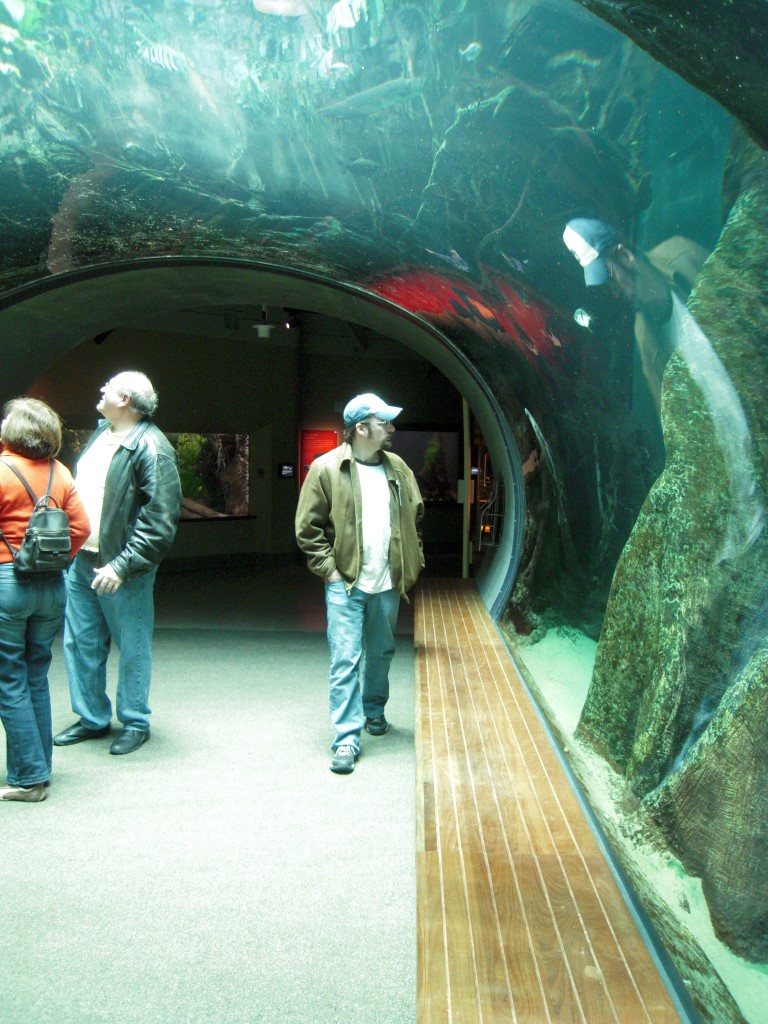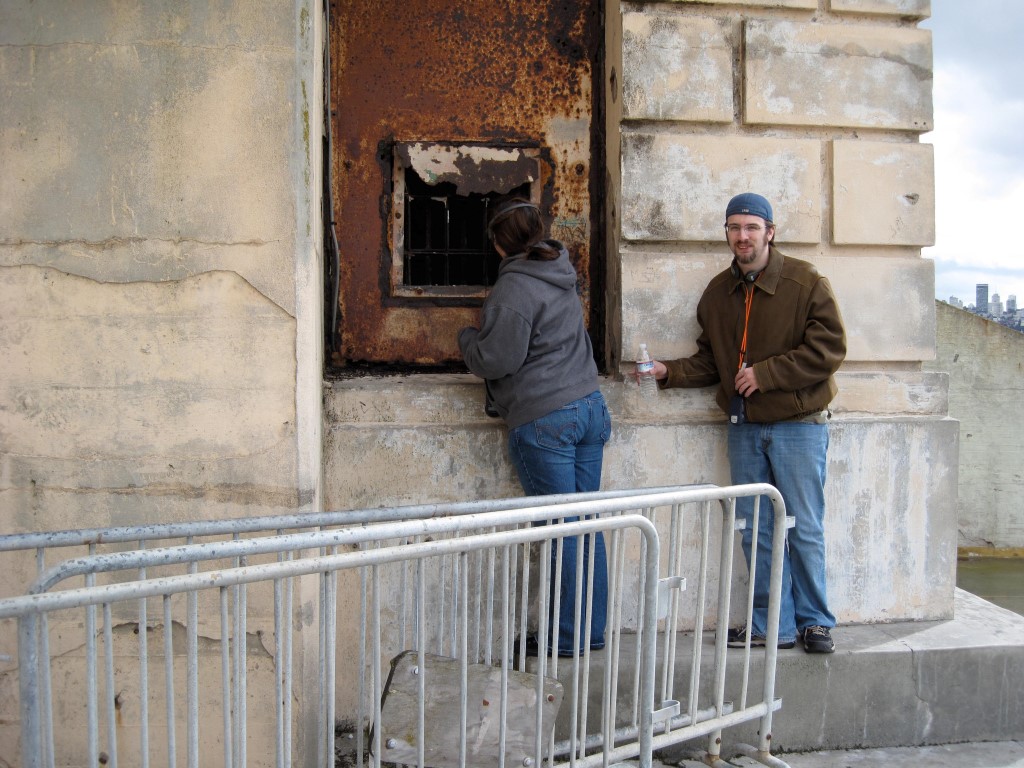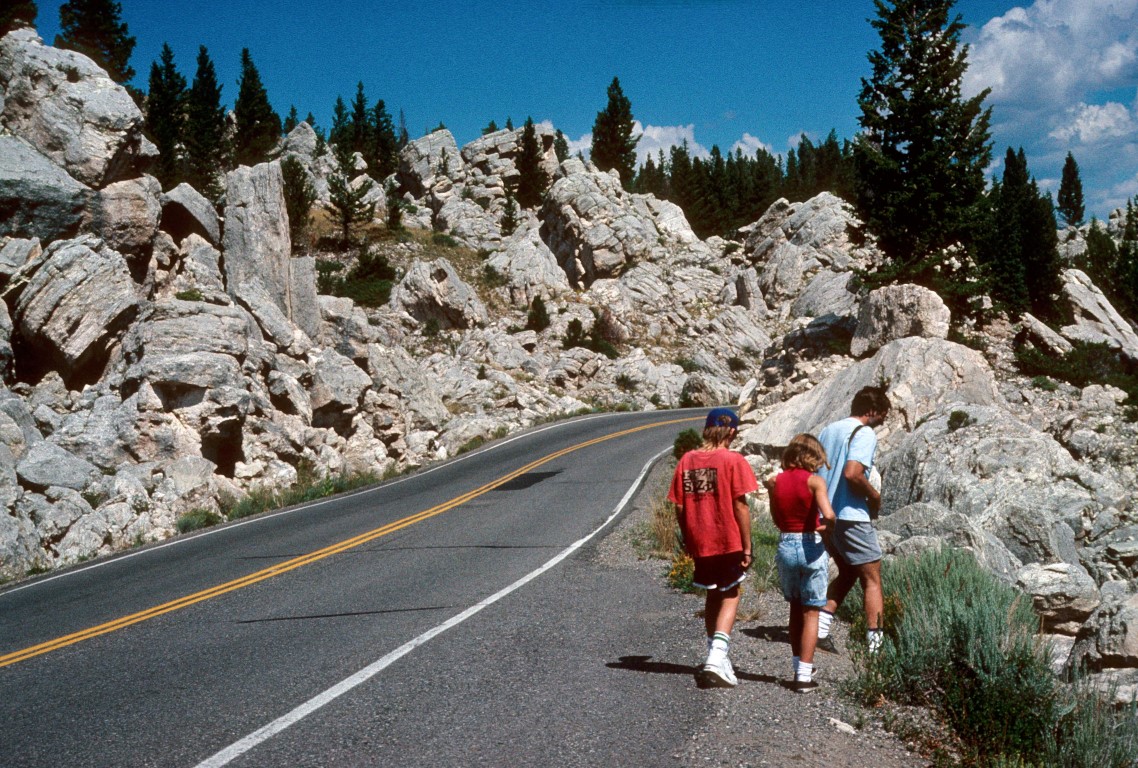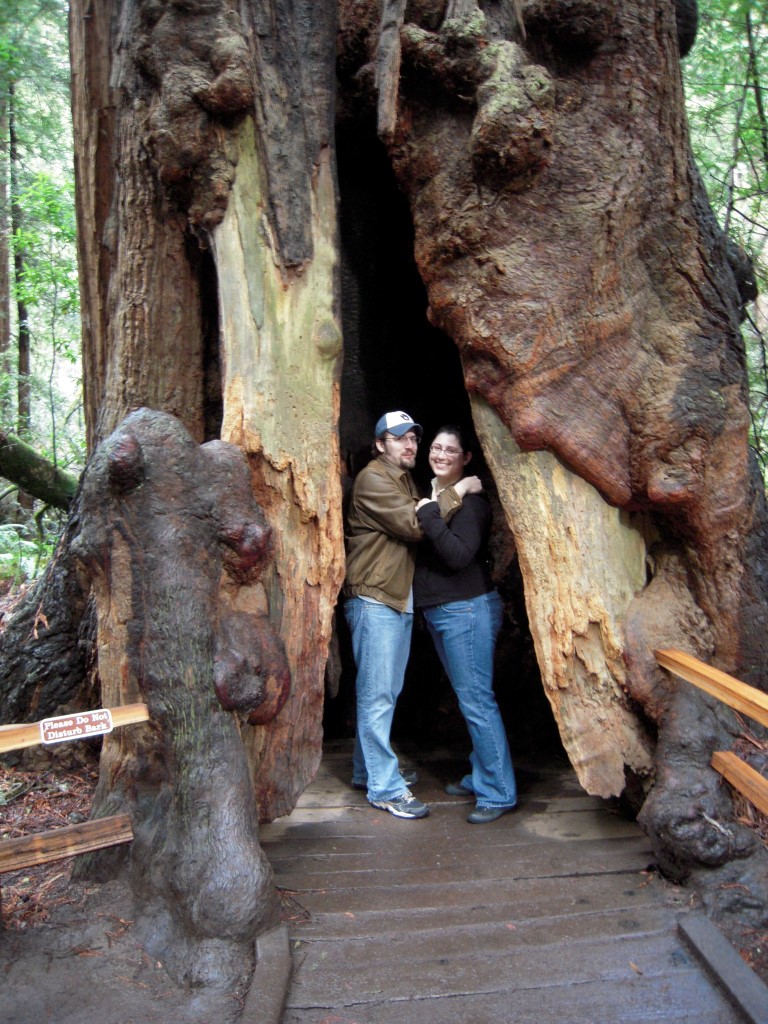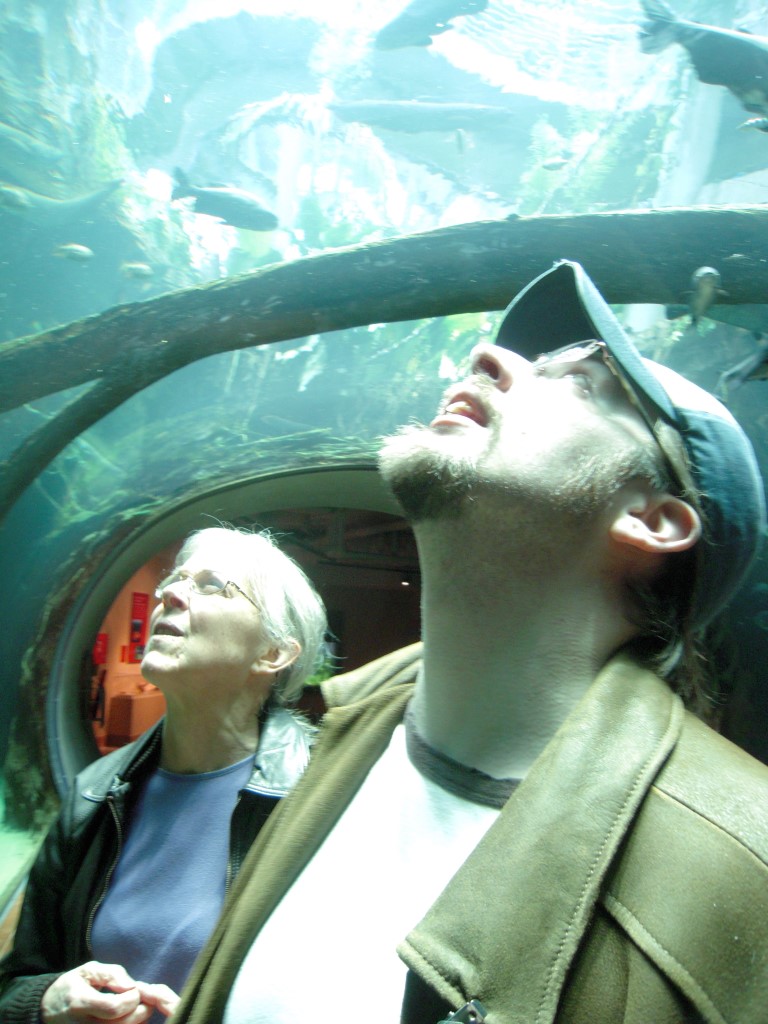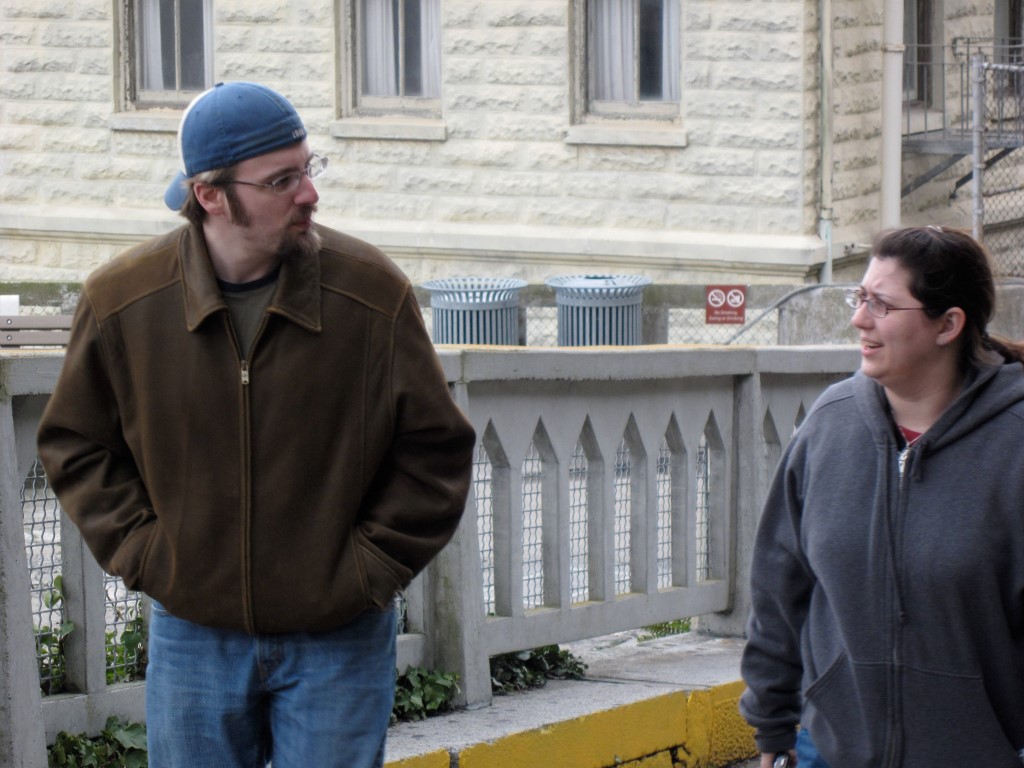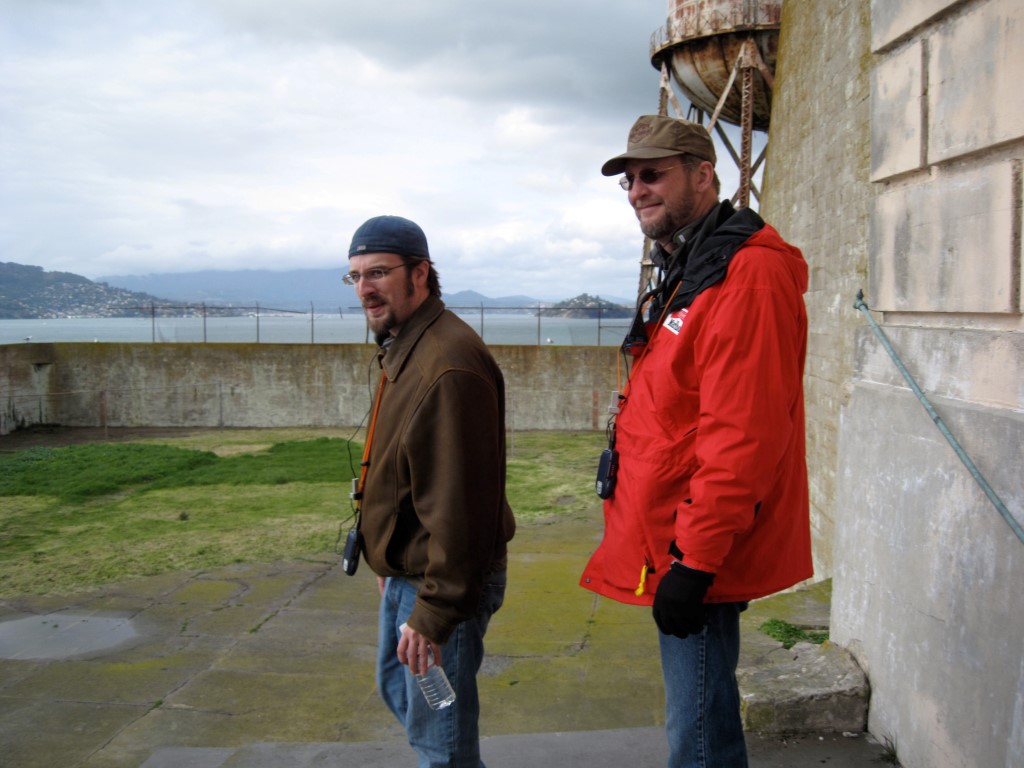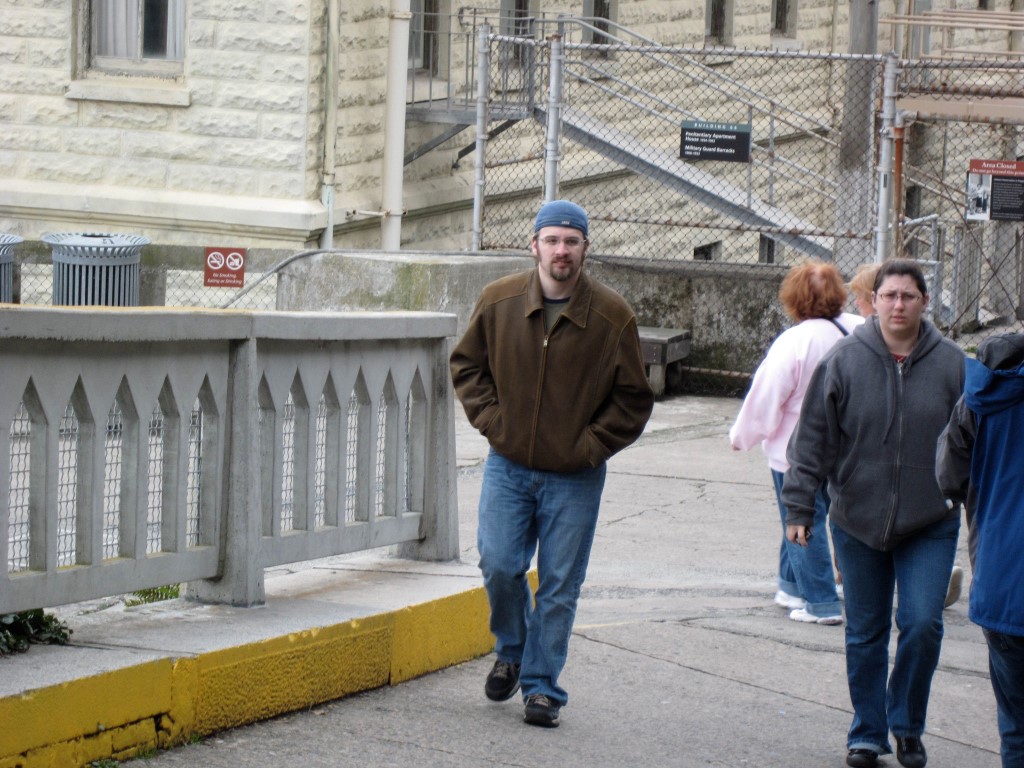 Ian Stewart
June 20, 1977 - February 18, 2014
His was a spirit dwarven in nature, for he loved beer, food, and facial hair with equal amounts of zeal. Ian, connoisseur of Midwestern poutine as well as local fermented beverages, spent his free time mastering the art of Fry Daddy Jr™ cuisine. Ian had a gift for trivial facts and making people laugh.
He touched the lives of everyone he knew: his friends from UW Whitewater, his co-workers at Insperity, trivia friends, gamers, and all of his extended family. He loved the Brewers, UW athletics, bacon, bowling, cooking, karaoke, and Rock Band, but more than that he loved the people with whom he shared these activities.
We love you, Ian! We will miss you.
Obituary
Donate to NAMI